Enlarge Image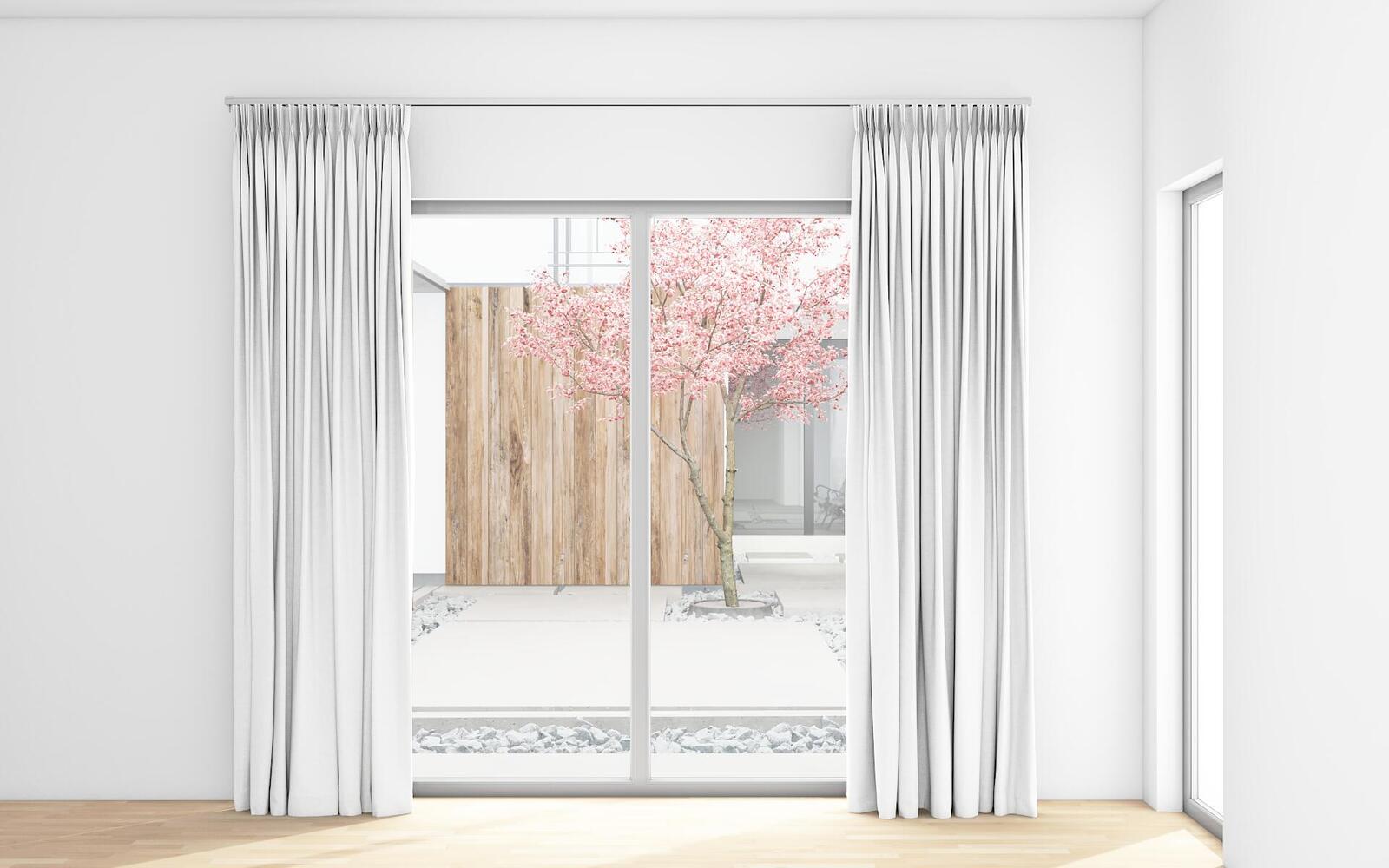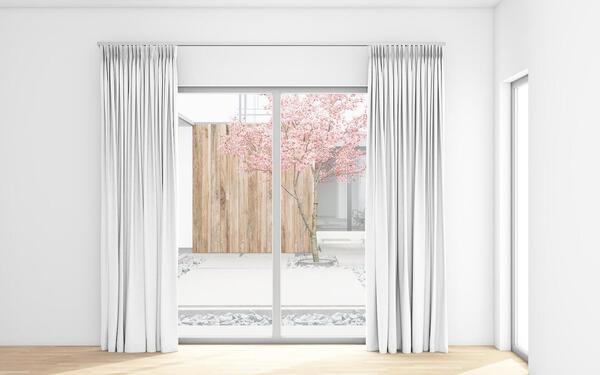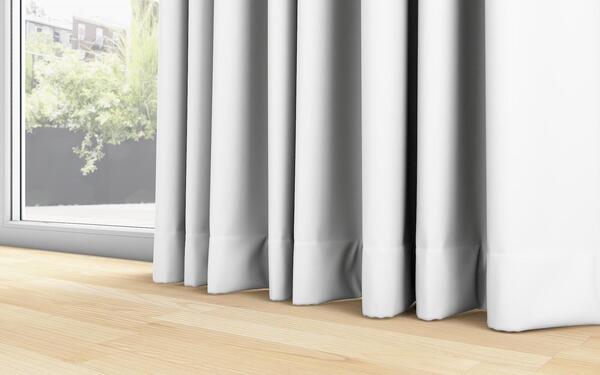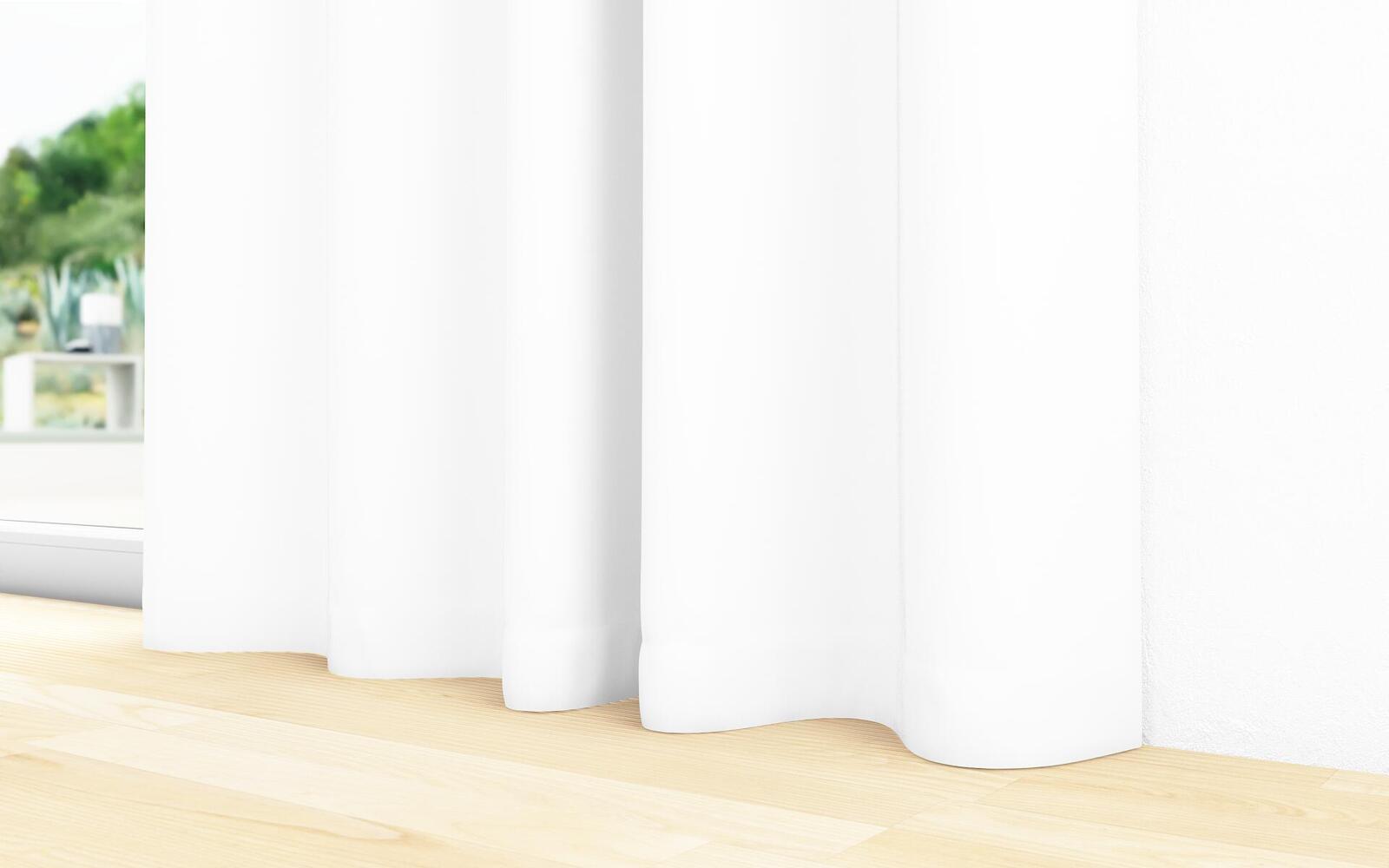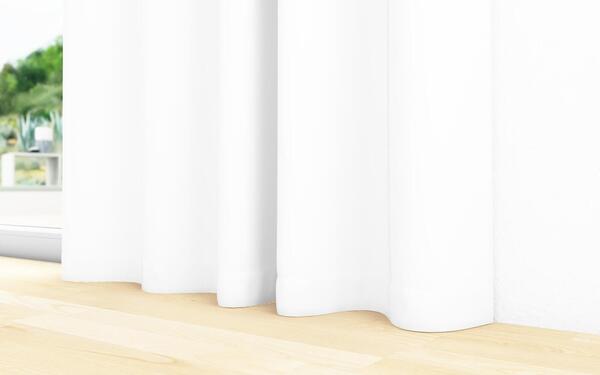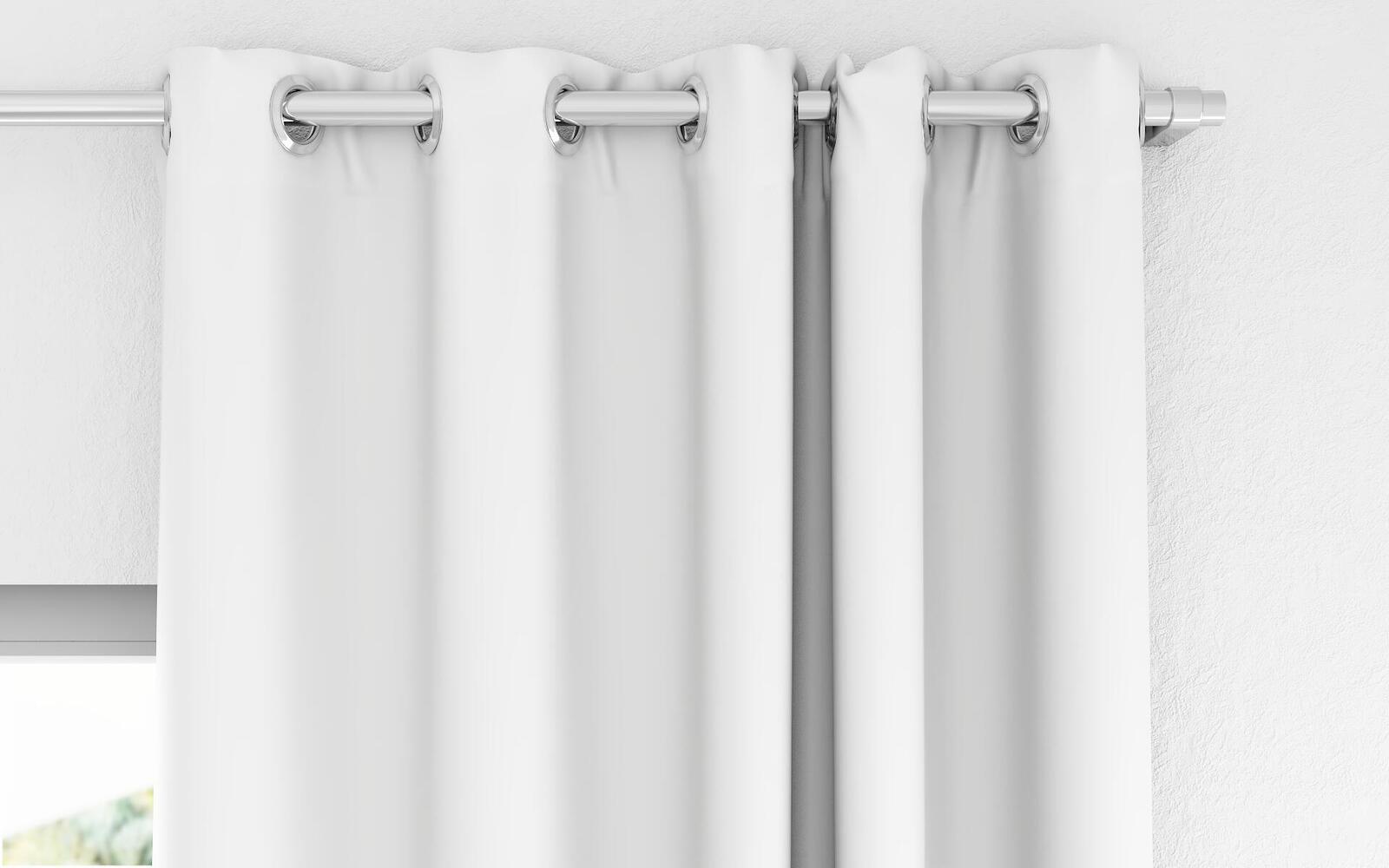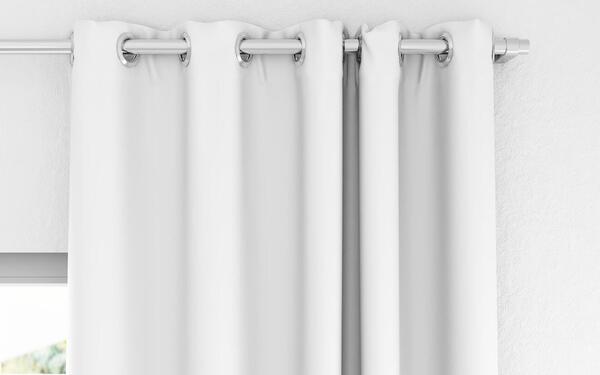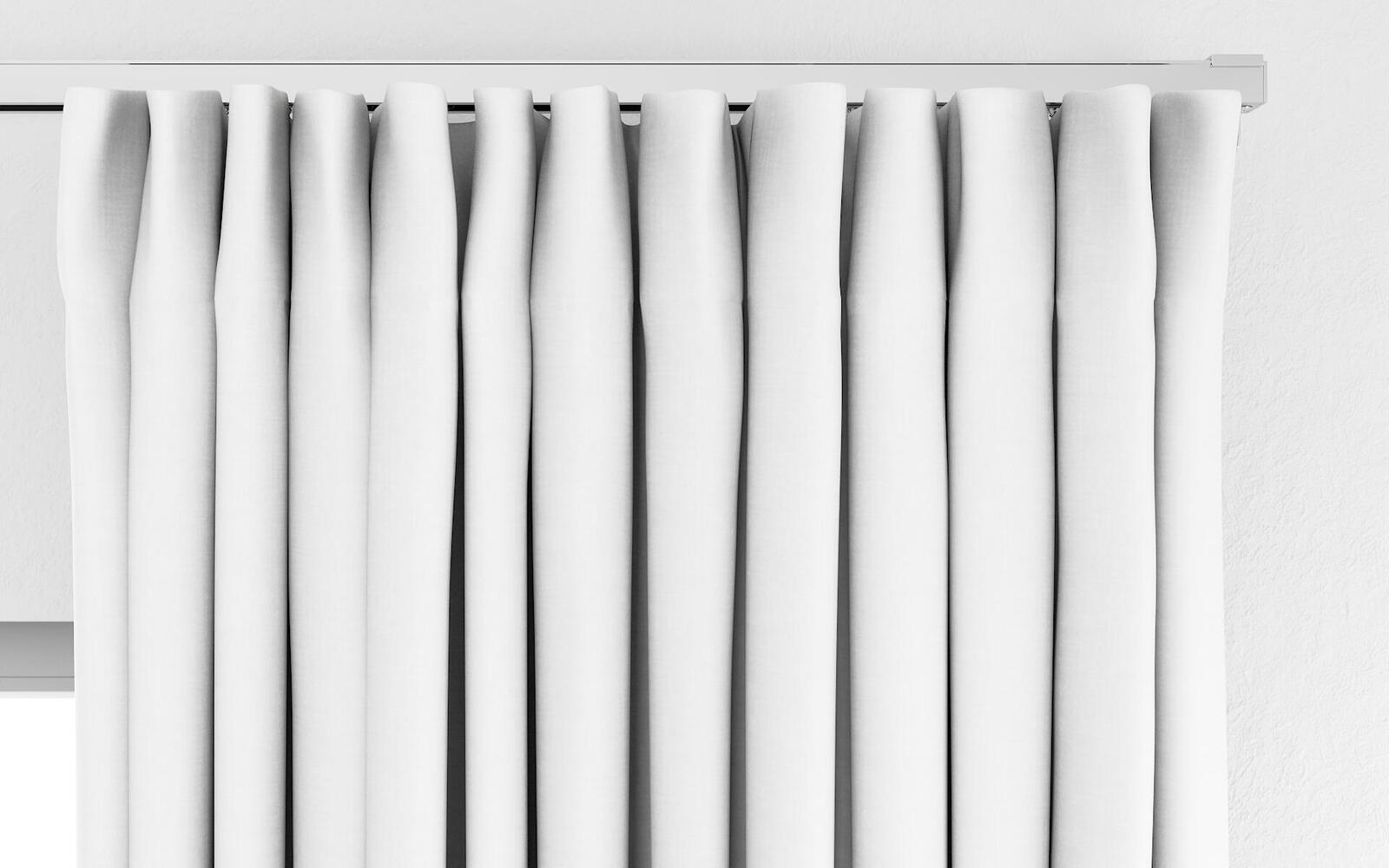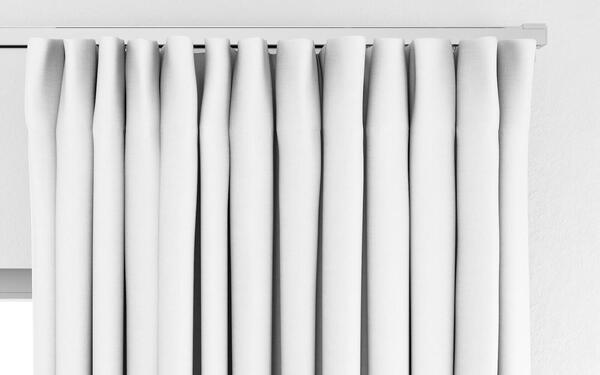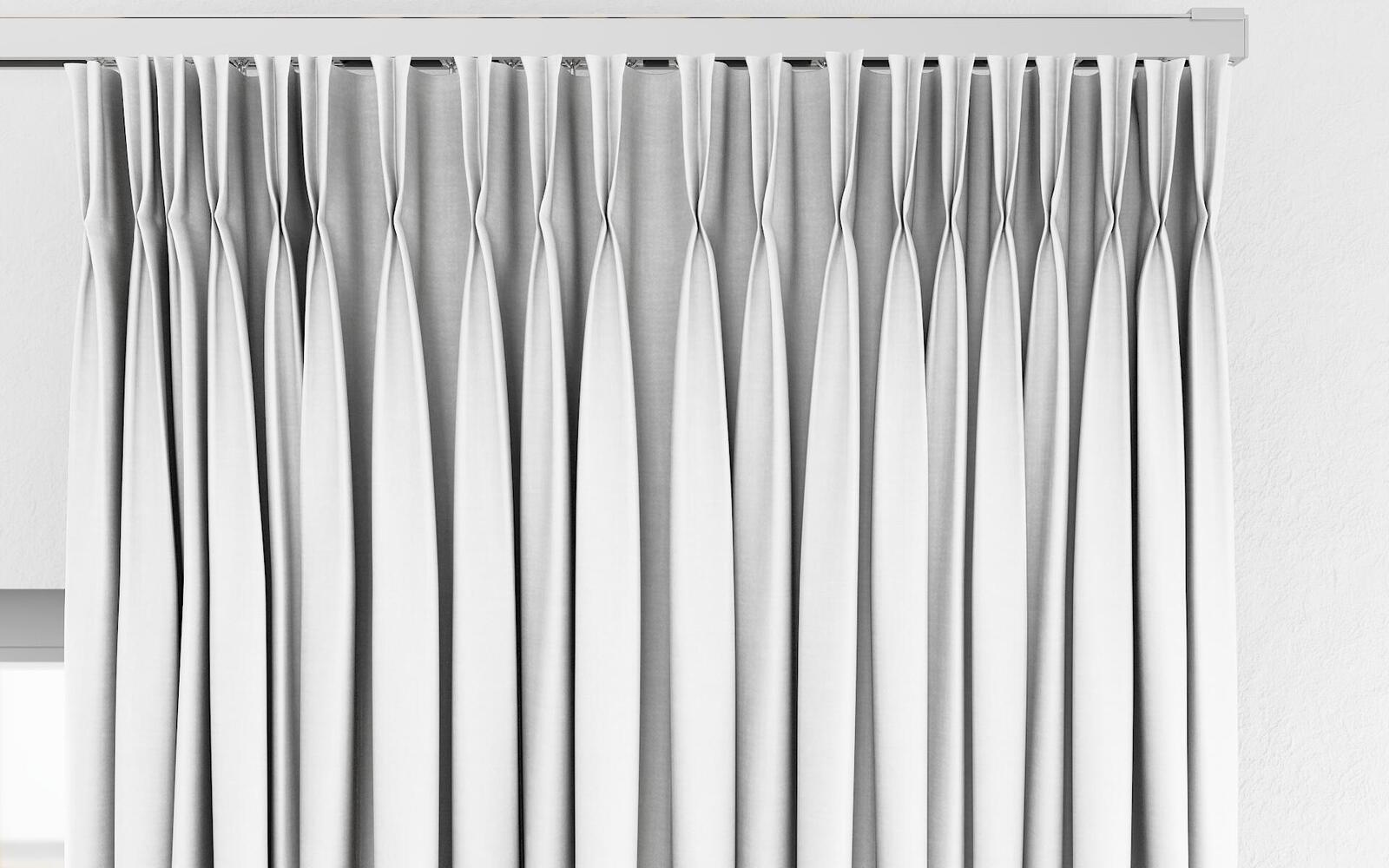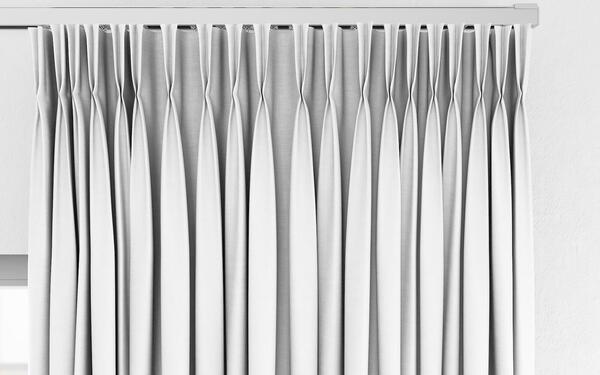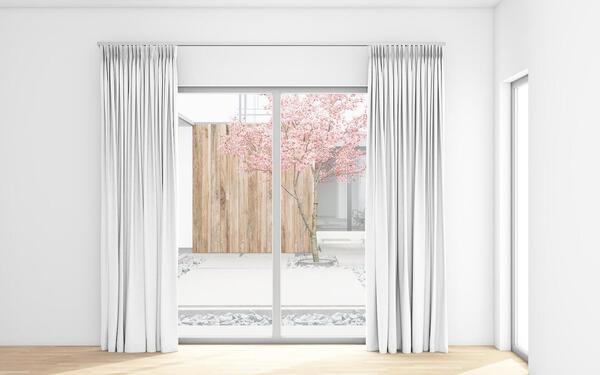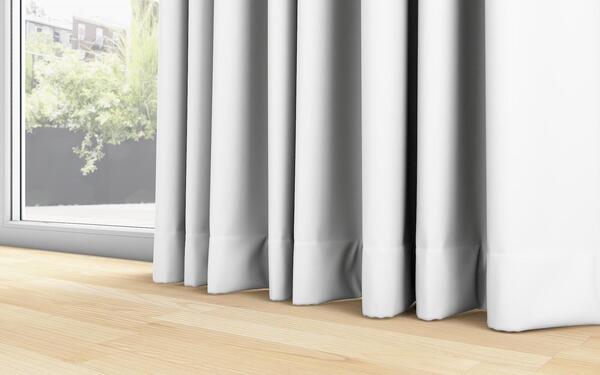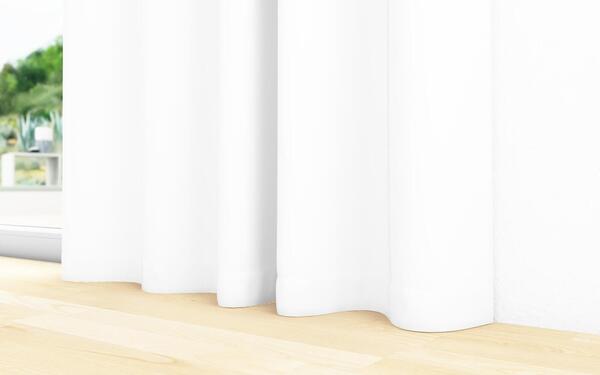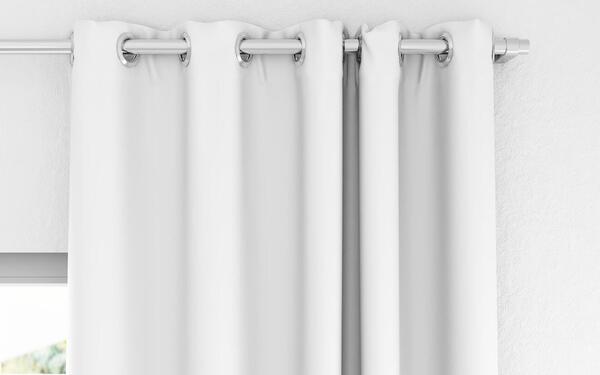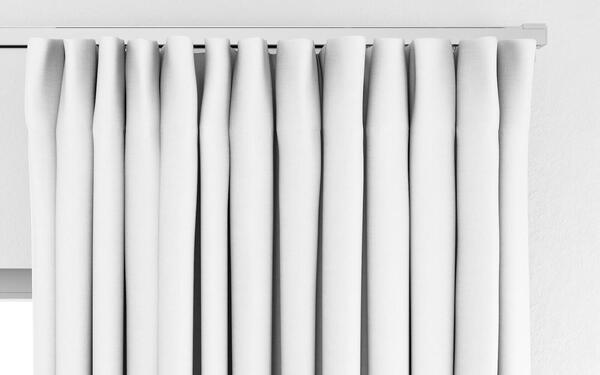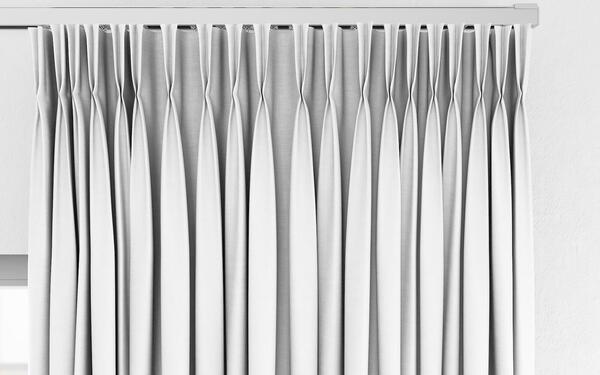 Winter
Drawstring is a minimalist dream! Featuring a fine linen/chambray flecked look. Drawstring compliments a contemporary interior where a pure, natural aesthetic is desired and creates a neat, crisp window treatment finish. Drawstring comes in a select offering of neutral, easy to use colour tones.
Specifications
Collection
Grandland -
View
Composition
71% PL, 29% CO,
Do not bleach
Drycleaning Gentle cycle
Low iron max 110C
Machine wash cool gentle cycle
Tumble dry gentle cycle
Environmental
Fire Retardancy USA
FMVSS 302
Lightfastness i Lightfastness is a property of a colourant such as dye or pigment that describes how resistant to fading it is when exposed to light.
UV 4/8 Blue Scale
Rub Tests i Rub tests are used to measure the durability of a fabric. Martindale and Wyzenbeek scales are measures of a fabric's abrasion resistance and are undertaken on upholstery fabrics to check their suitability for various uses.
100,000 Martindale Cycles
35,000 Wyzenbeek Double Rubs
Please note: these products have been tested to the relevant standards. Please review the test results prior to specification.
Eco/Green
Use Fabric Continuous
Folded Half Width On Core
Curtains
Accessory
Top of Bed
Grandland
Collection
Grandland
Collection
3 Products & 38 Variations