Enlarge Image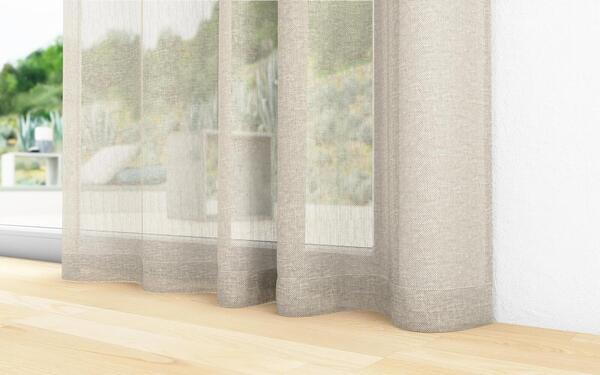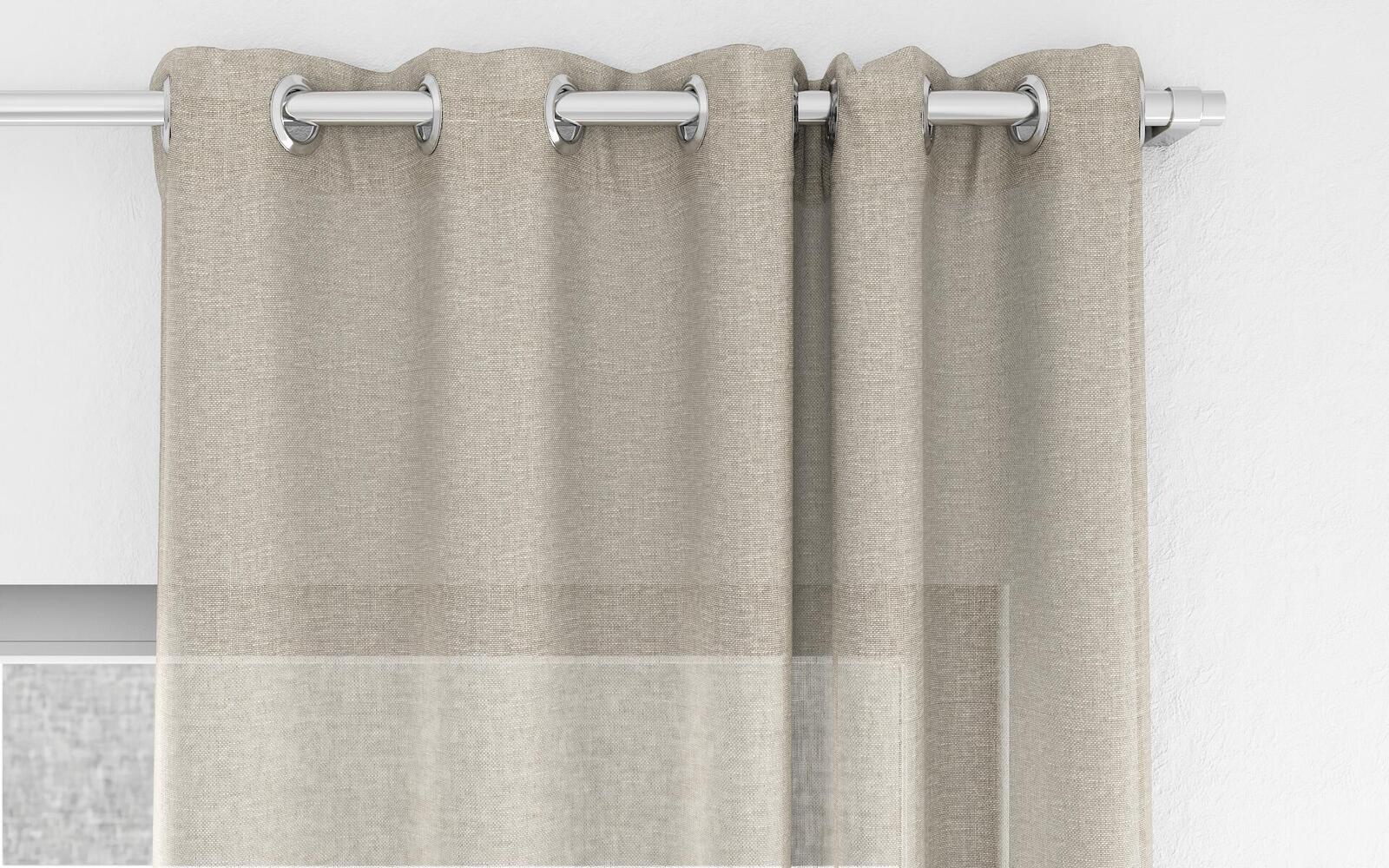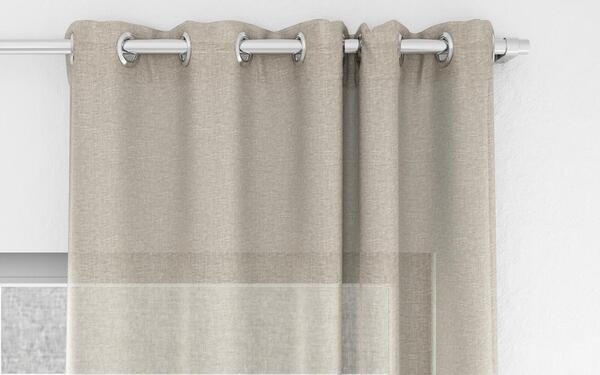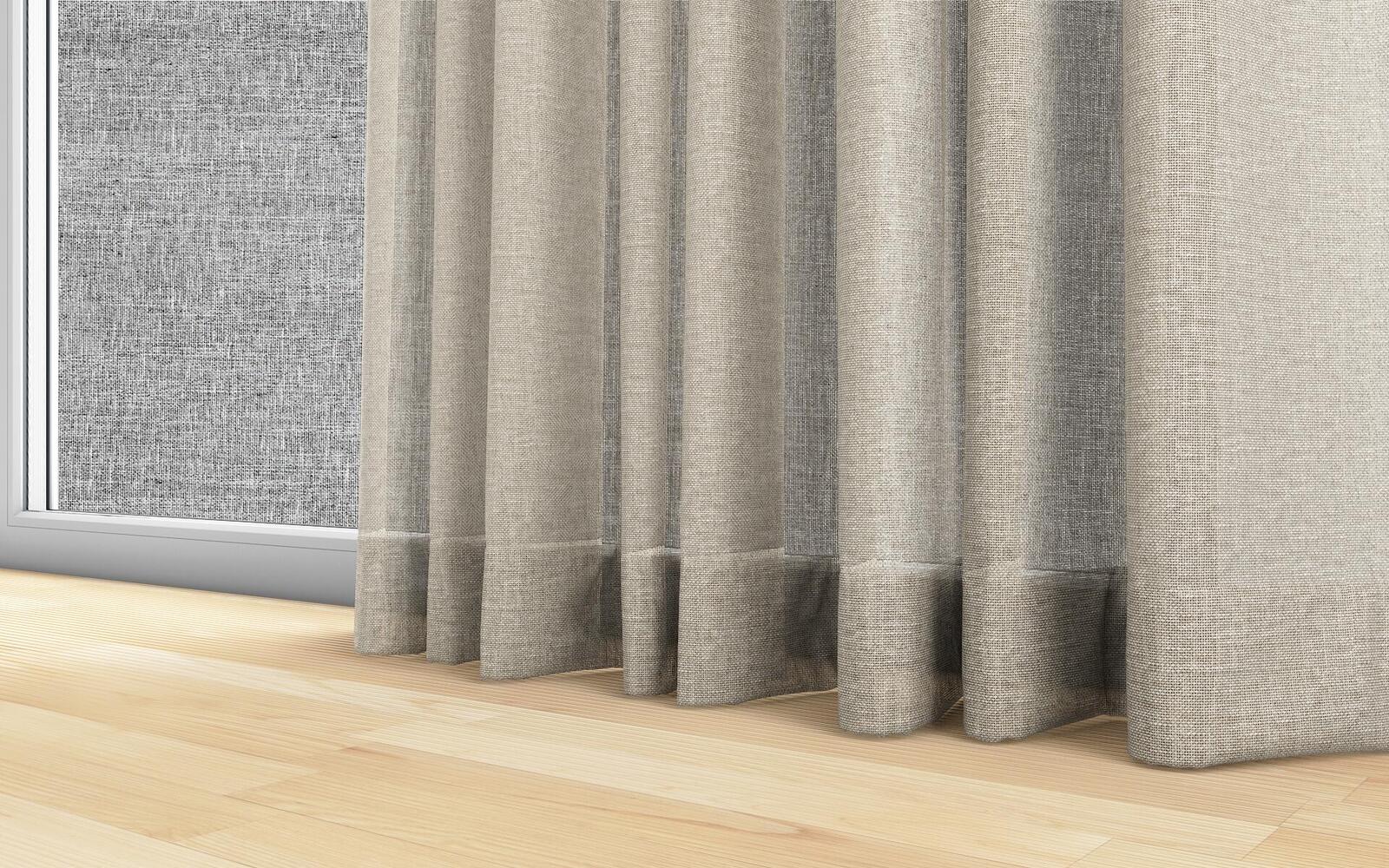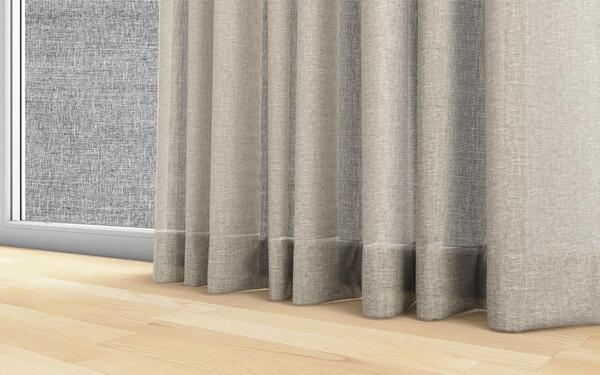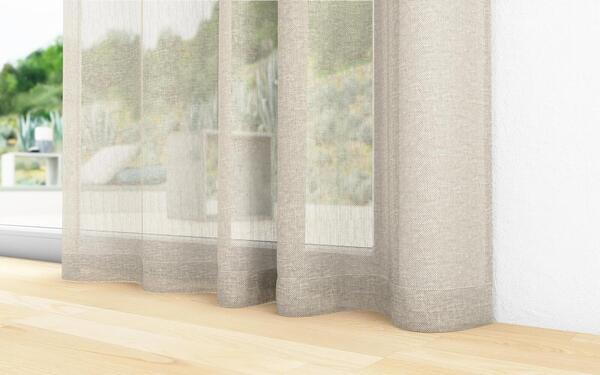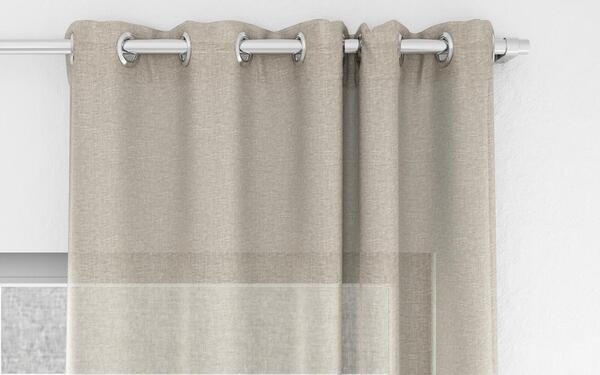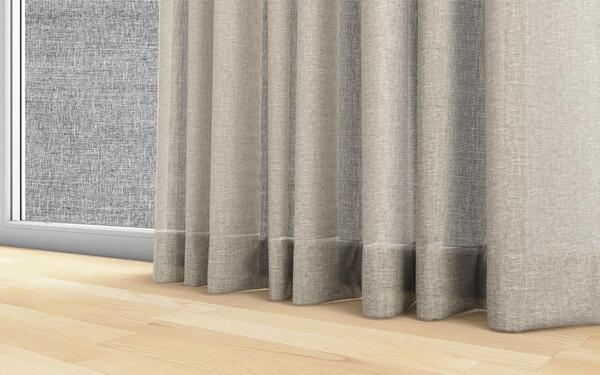 Dune
A robust, organic looking sheer construction that adds subtle on-trend textural interest to any interior.
Specifications
Composition
83% PL, 17% CO
Do not bleach
Drycleaning Gentle cycle
Low iron max 110C
Machine wash hot
Tumble dry gentle cycle
Environmental
ISO 14001
Fire Retardancy USA
CAL 117
FMVSS 302
Lightfastness i Lightfastness is a property of a colourant such as dye or pigment that describes how resistant to fading it is when exposed to light.
UV 6/8 Blue Scale
Please note: these products have been tested to the relevant standards. Please review the test results prior to specification.
Eco/Green
Use Fabric Continuous
Washable 60C
Folded Half Width On Core
Curtains
Savona
Collection
Savona
Collection
3 Products & 12 Variations