Enlarge Image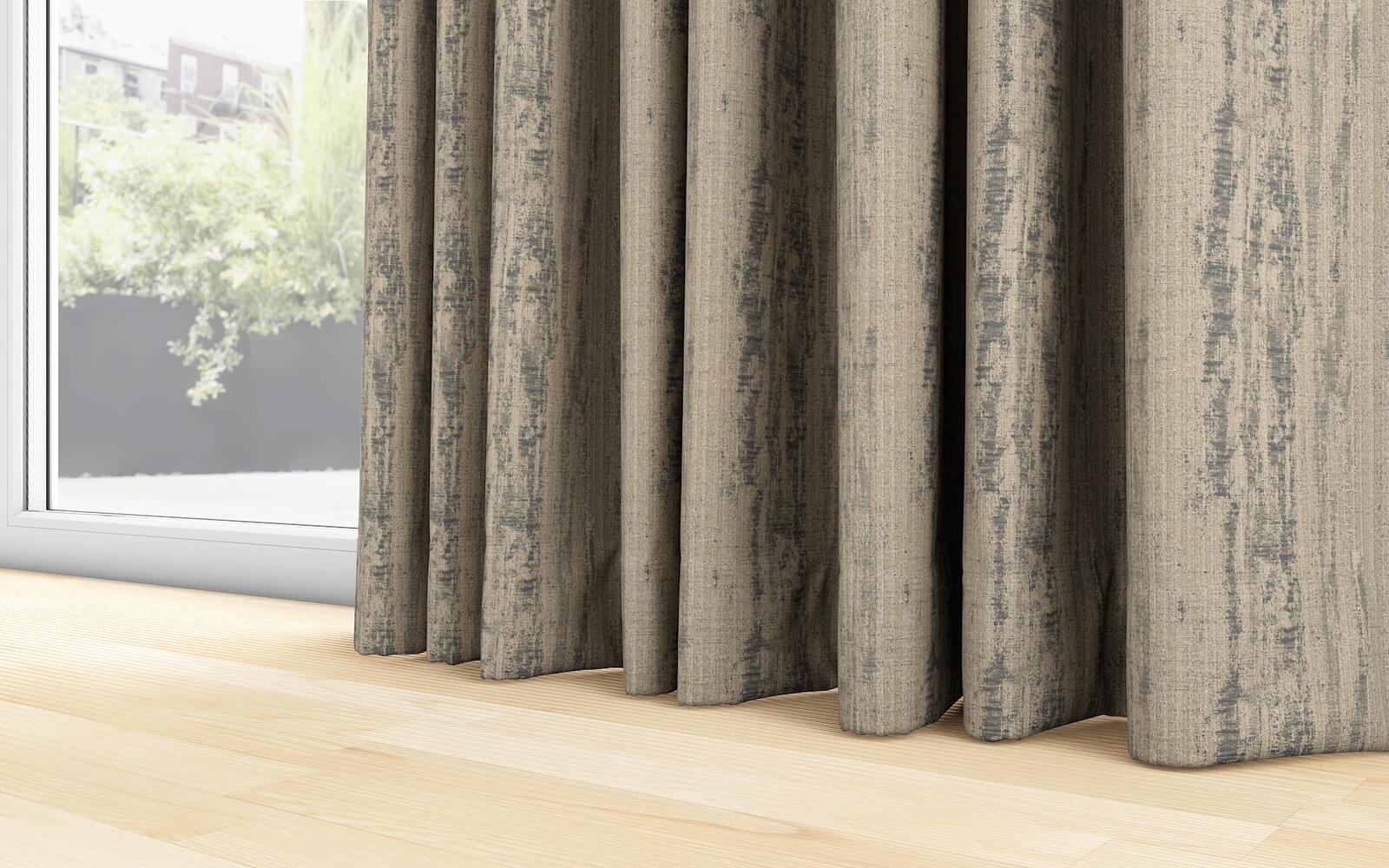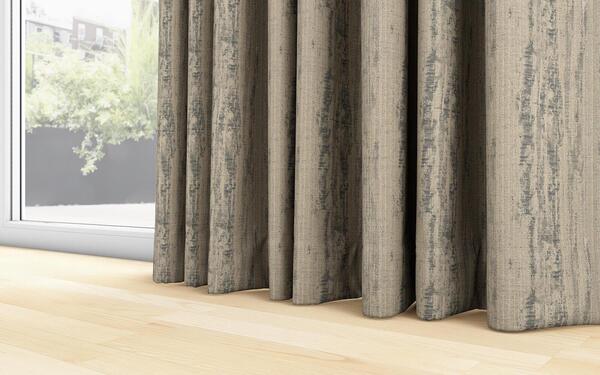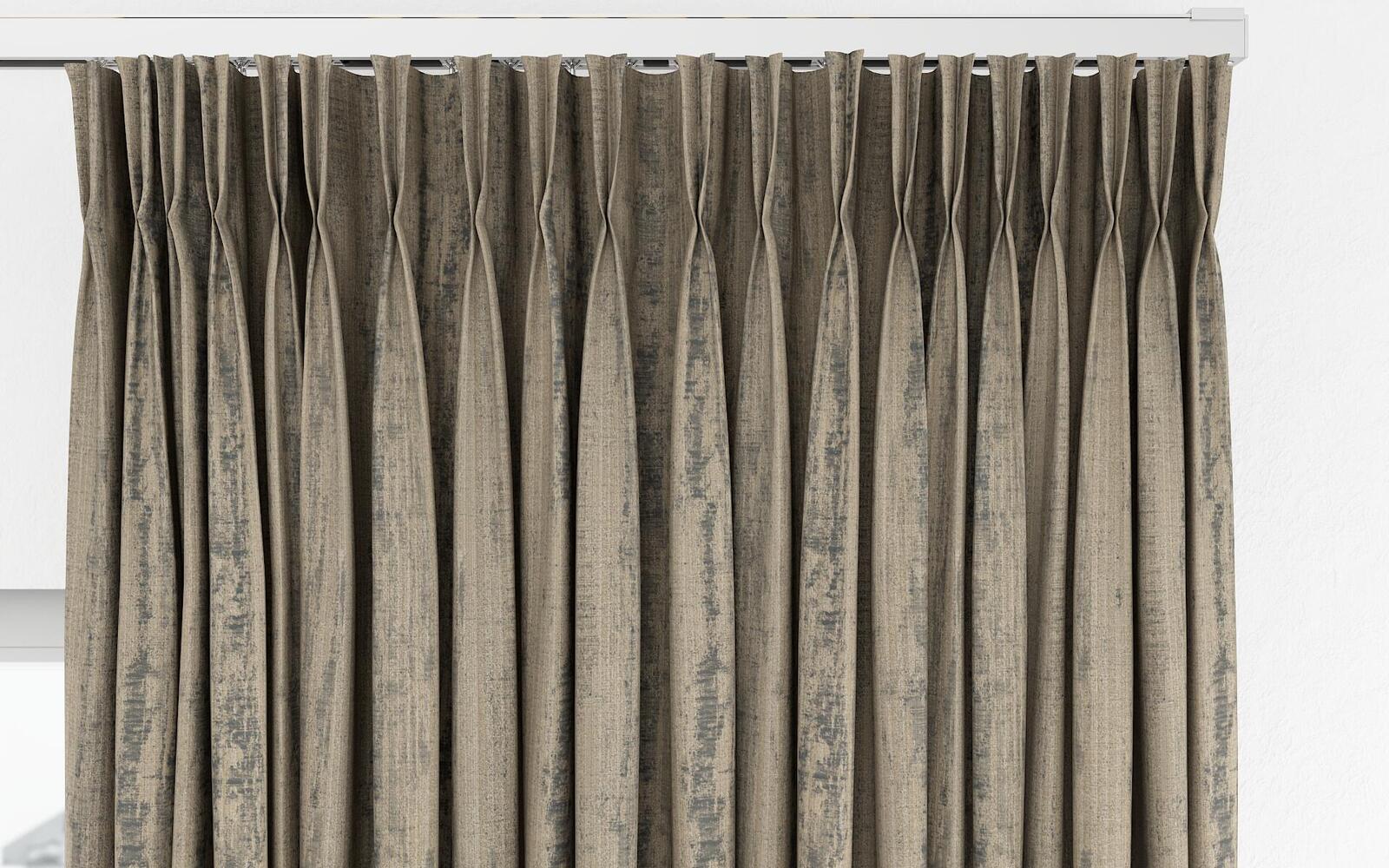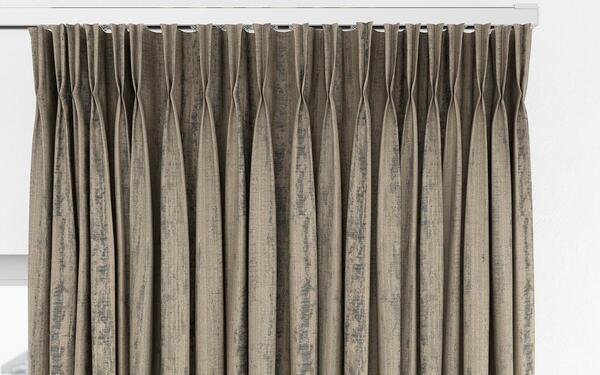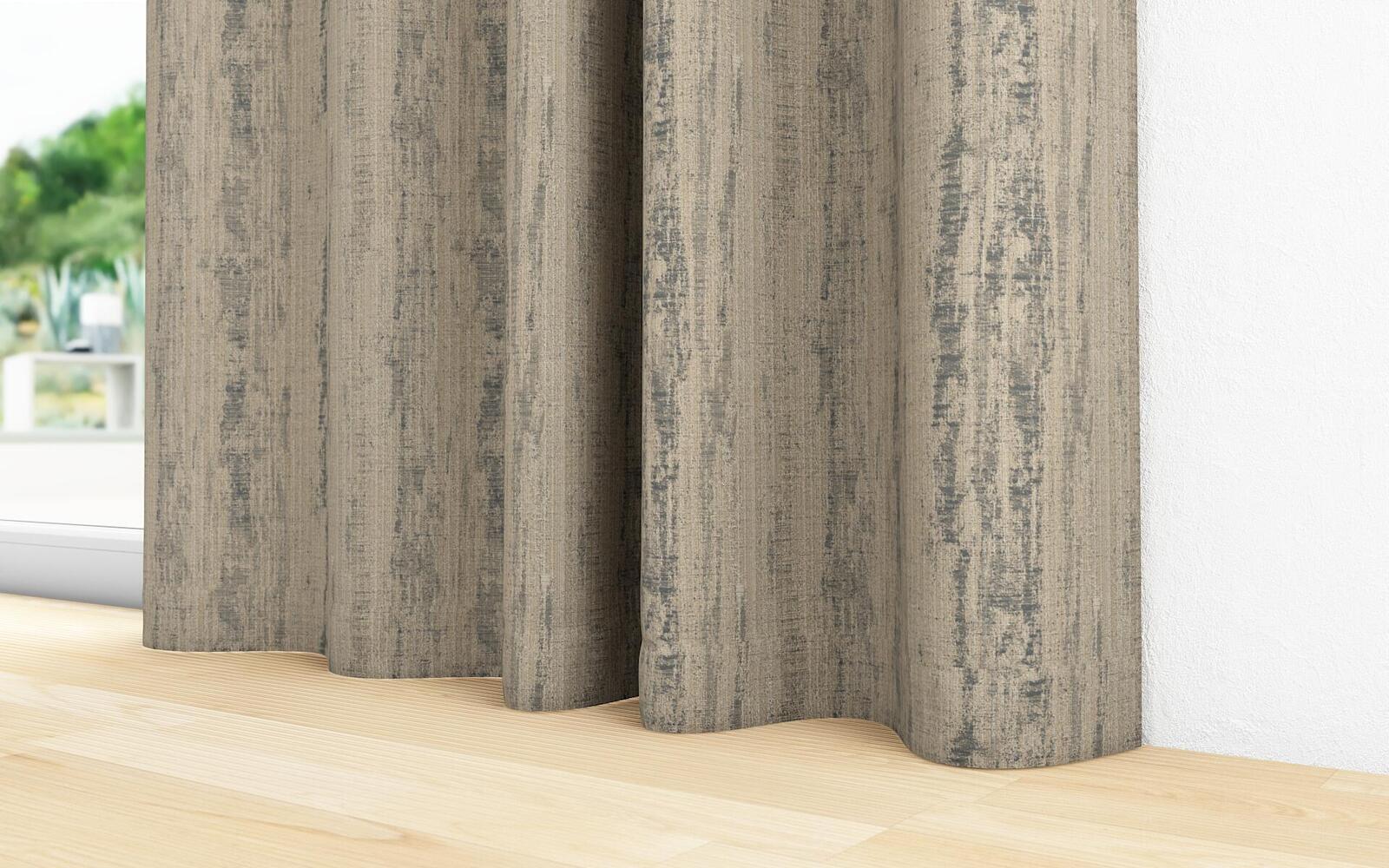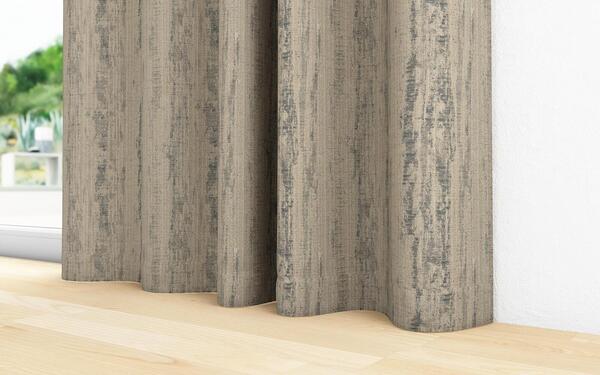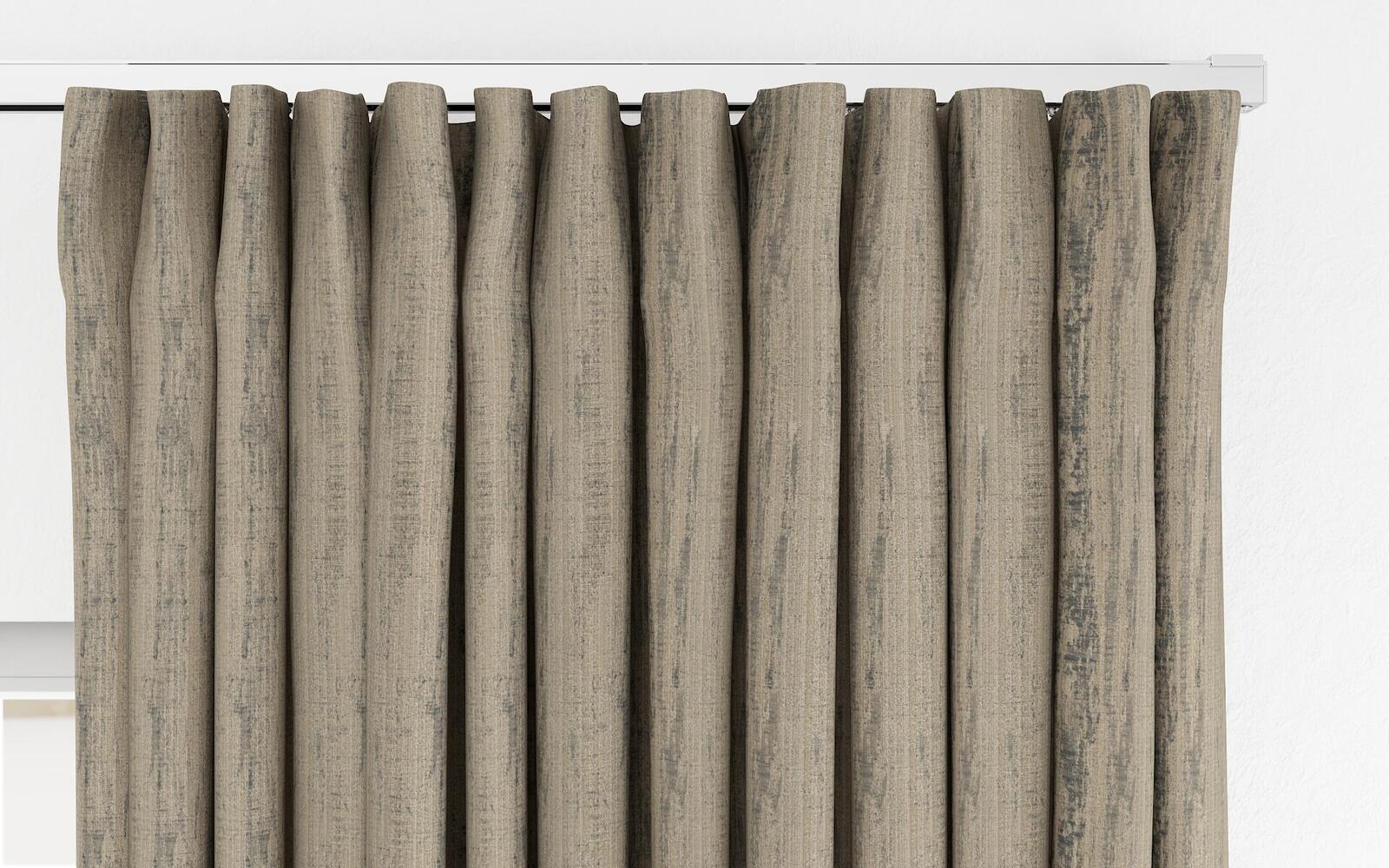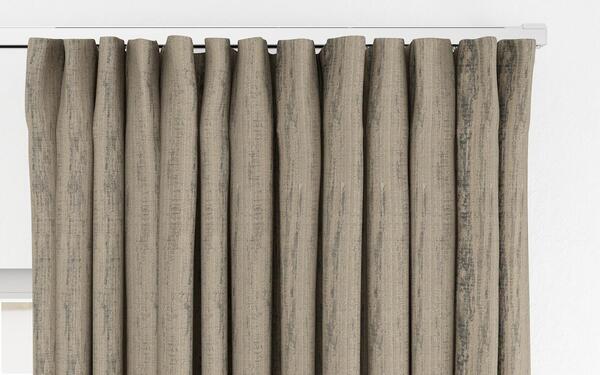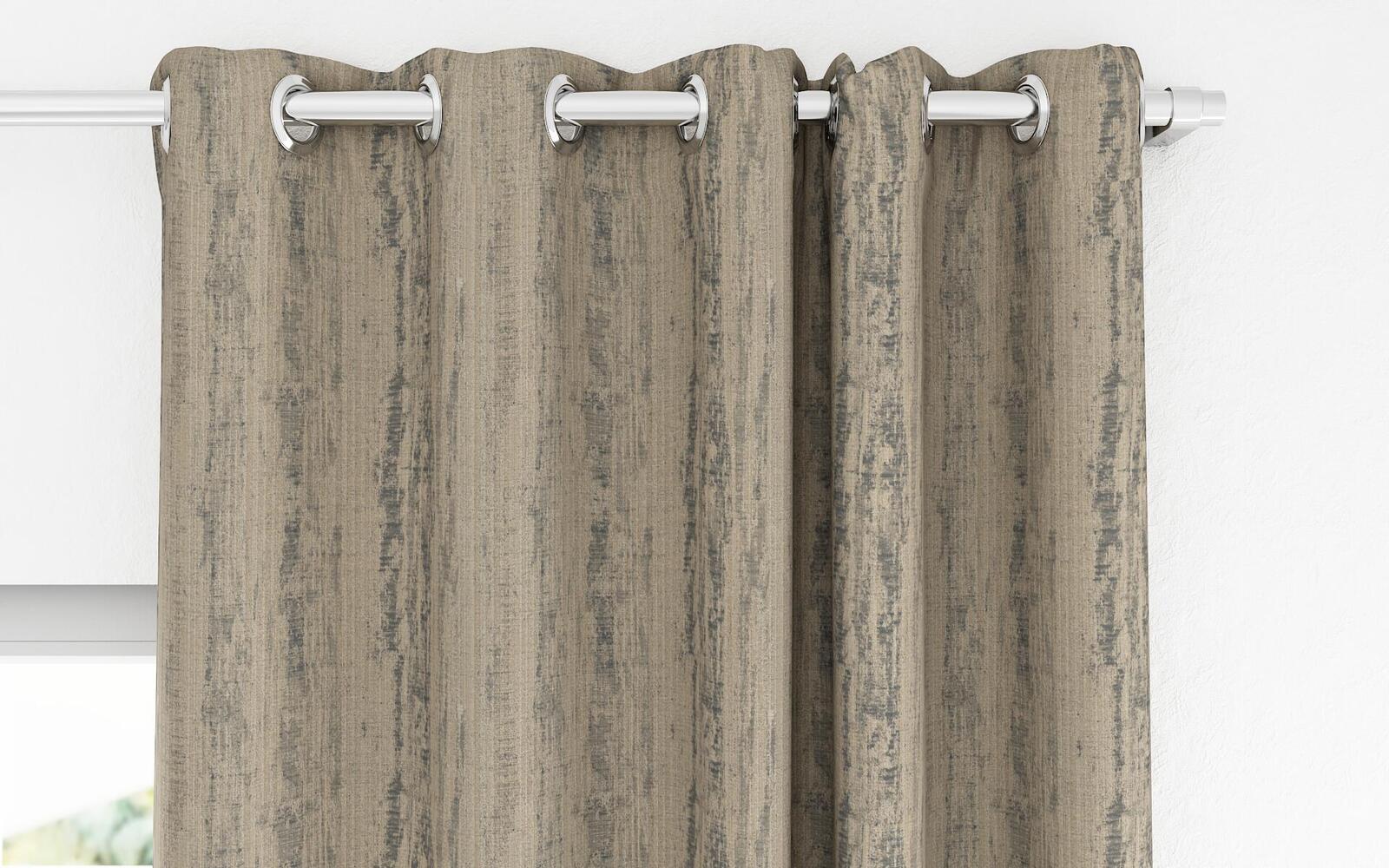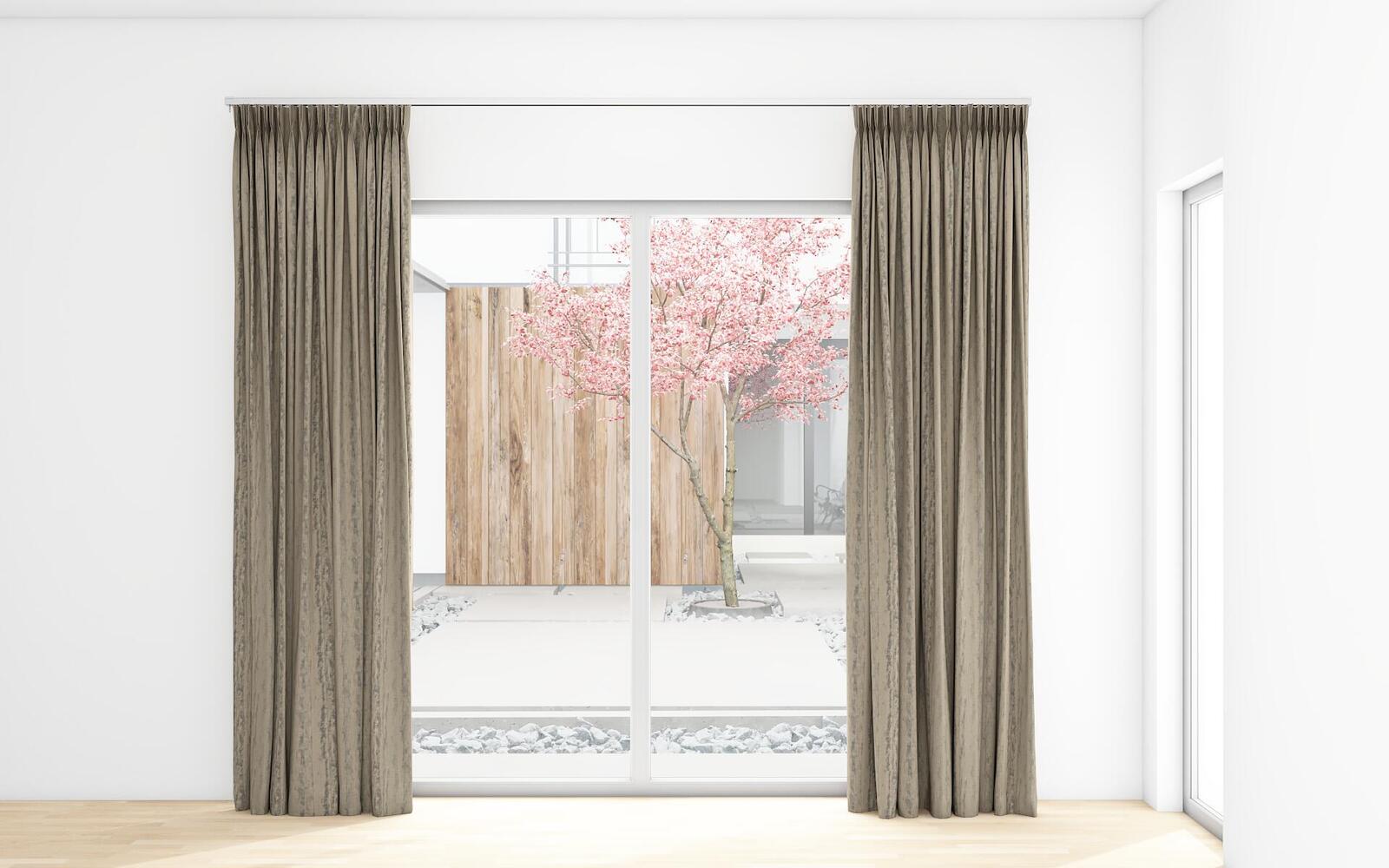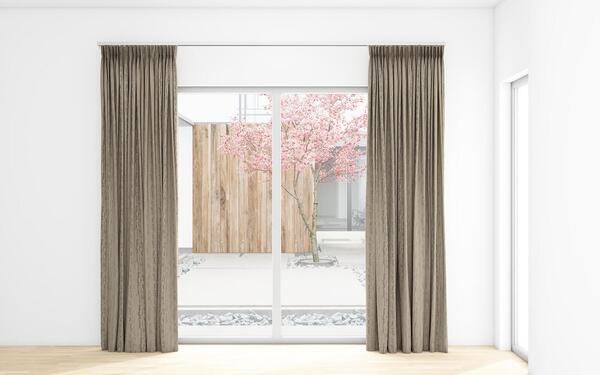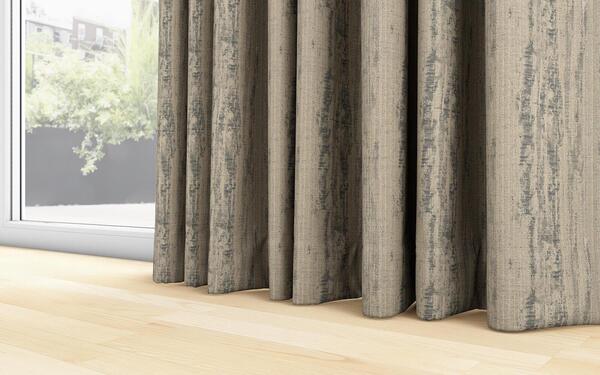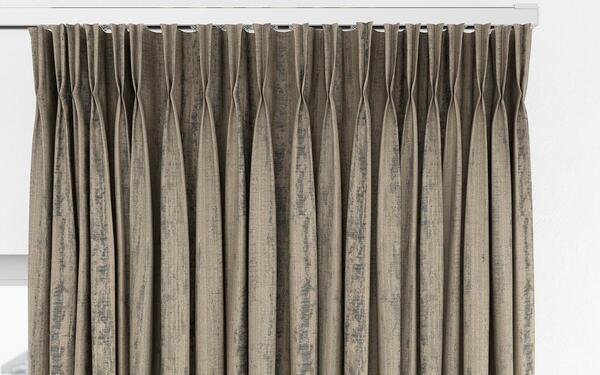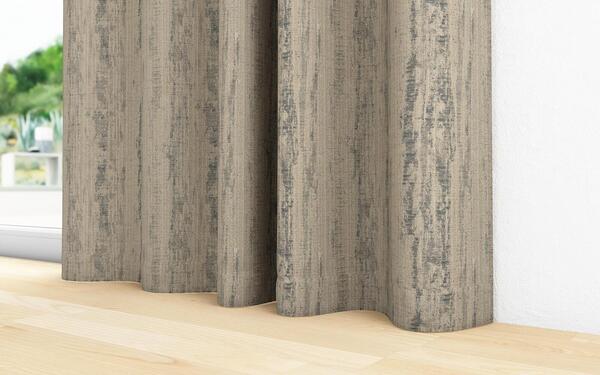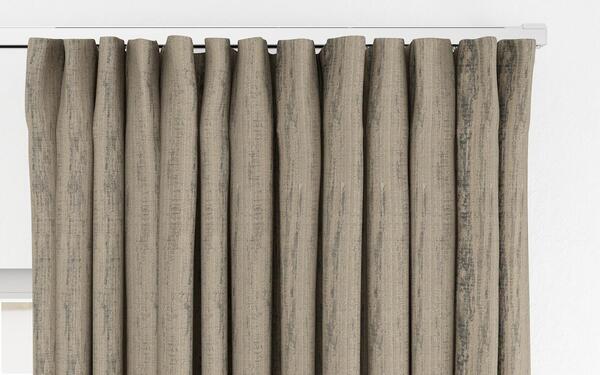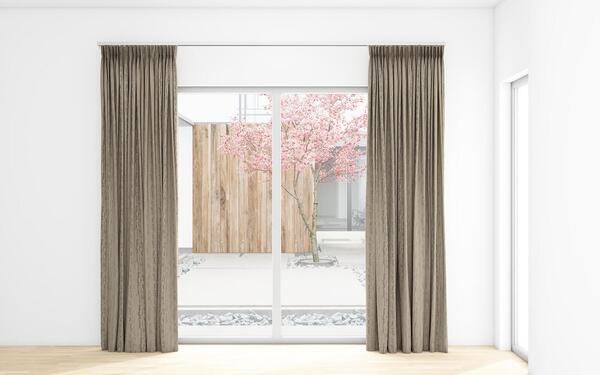 Plaza
Plaza
This beautifully balanced poly-cotton drapery design displays a semi-sheen textured stripe pattern that emanates a sense of luxury. Stripia is an incredibly versatile design and comes as part of the Luxuria collection which has been designed with a traditional, classic sensibility. Create a sense of everyday luxury within your home with the endless pattern play opportunities that the Striata collection provides.
Specifications
Composition
66% PL, 34% CO
Horizontal Pattern Repeat (Weft)
34.7cm
Vertical Pattern Repeat (Warp)
34.5cm
Do not bleach
Drycleaning Gentle cycle
Low iron max 110C
Machine wash hot
Tumble dry gentle cycle
Environmental
Fire Retardancy USA
NFPA 260 - Class 1
CAL 117
Lightfastness i Lightfastness is a property of a colourant such as dye or pigment that describes how resistant to fading it is when exposed to light.
UV 5/8 Blue Scale
Please note: these products have been tested to the relevant standards. Please review the test results prior to specification.
Curtains
Accessory
Top of Bed
Striata
Collection
Striata
Collection
3 Products & 21 Variations