Enlarge Image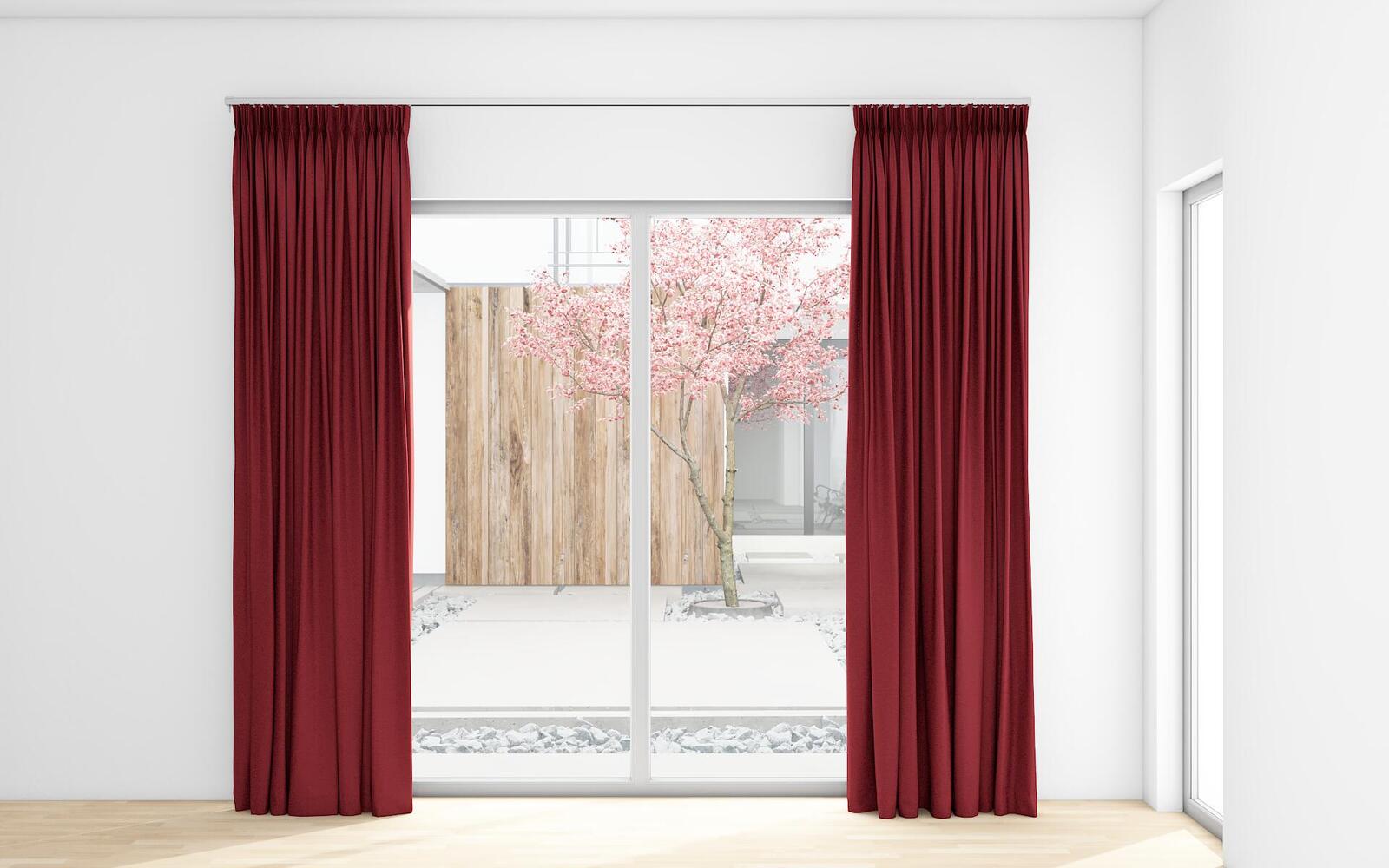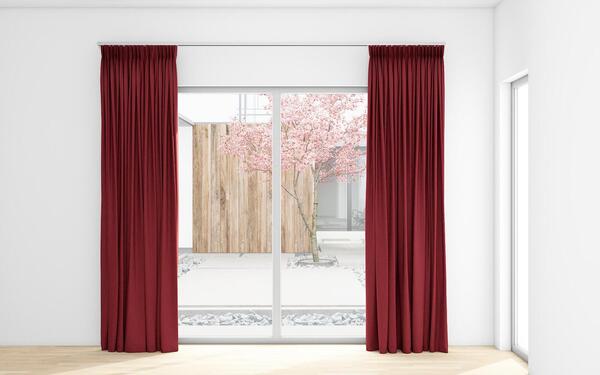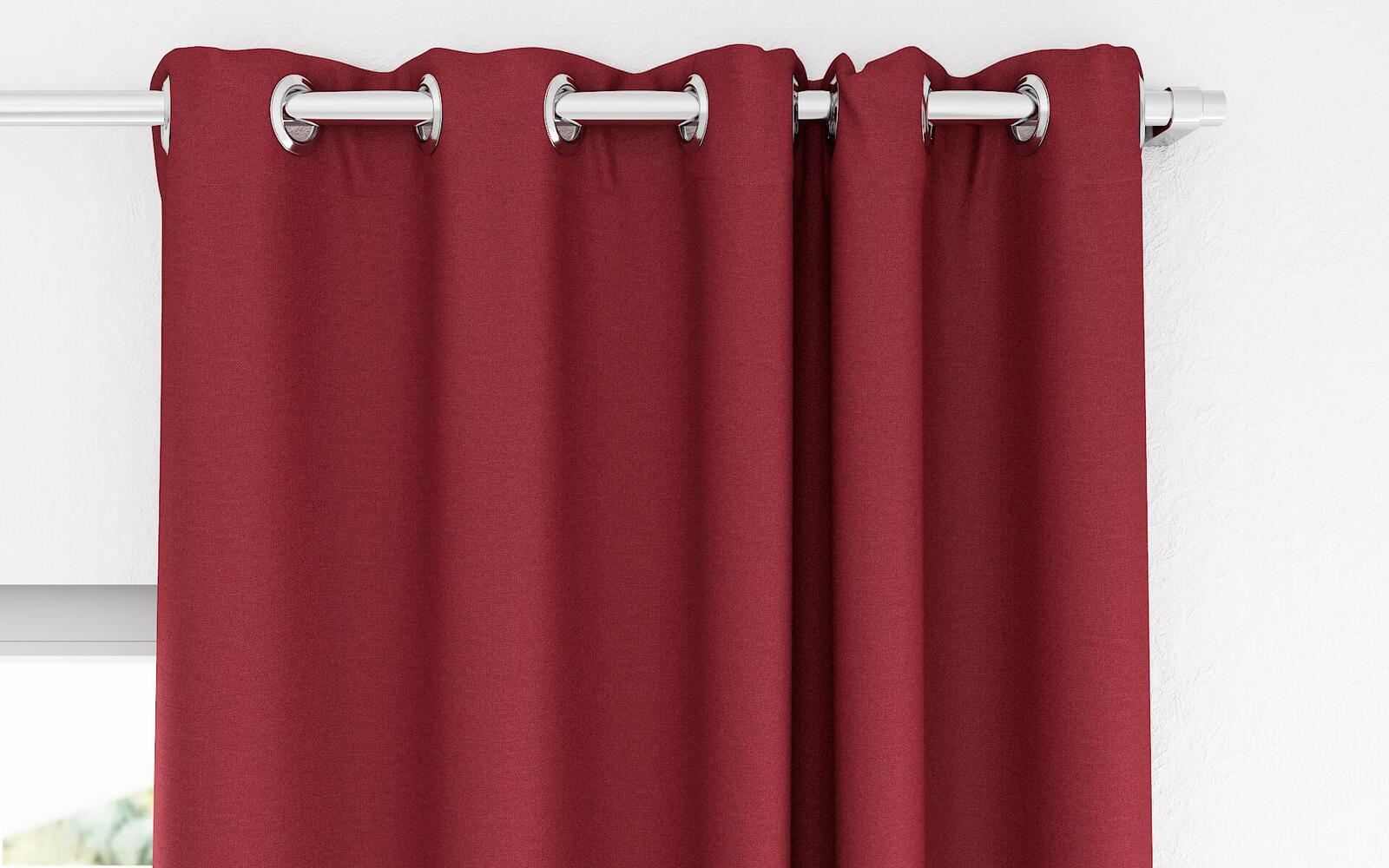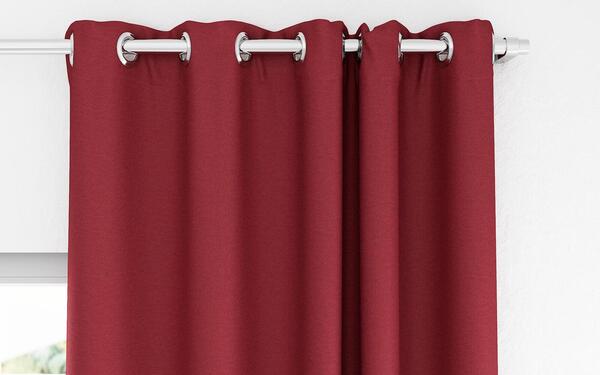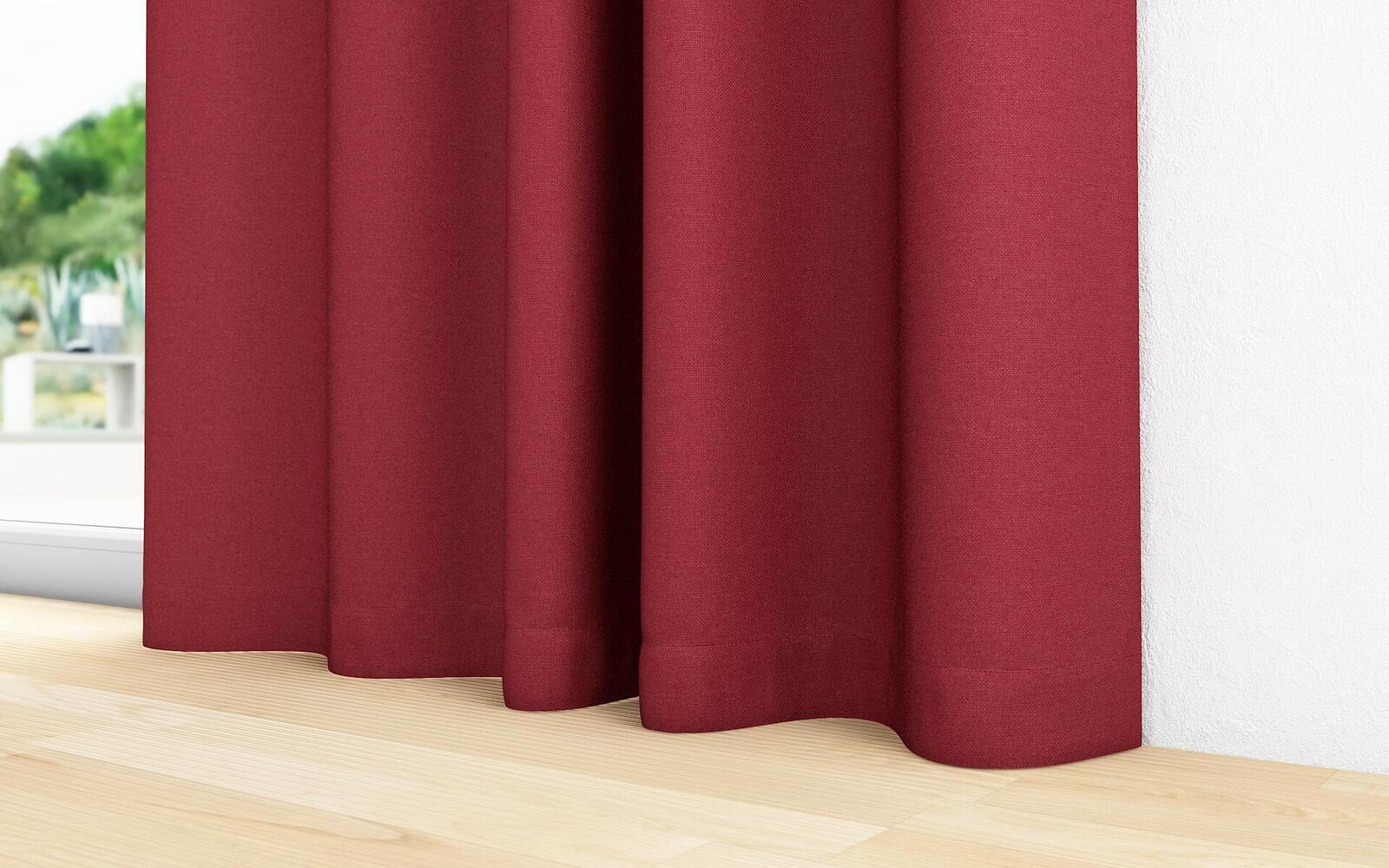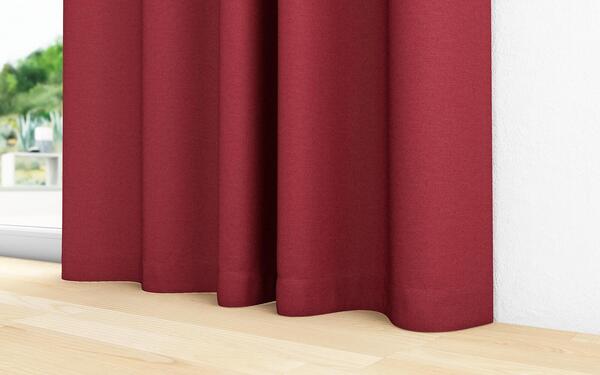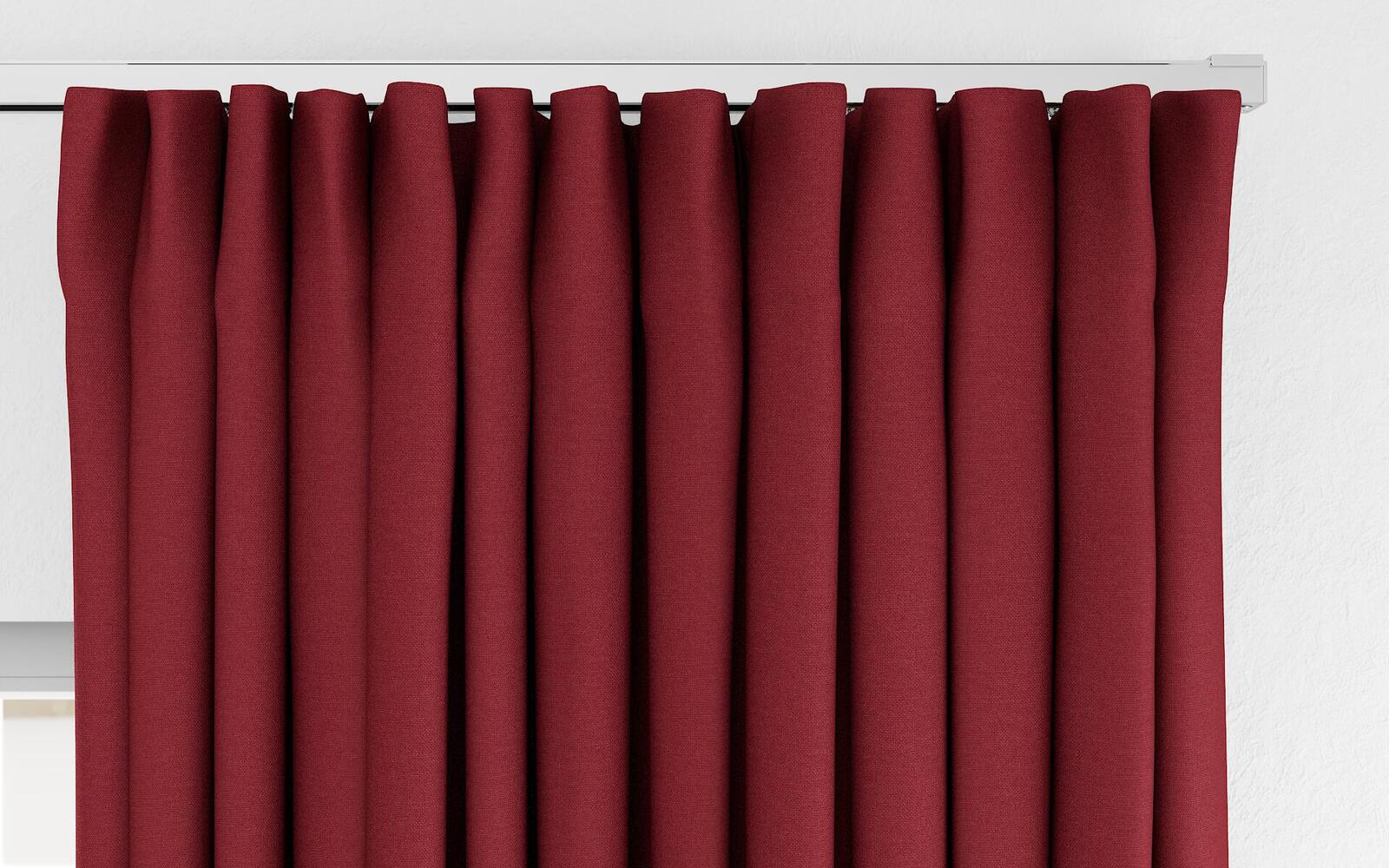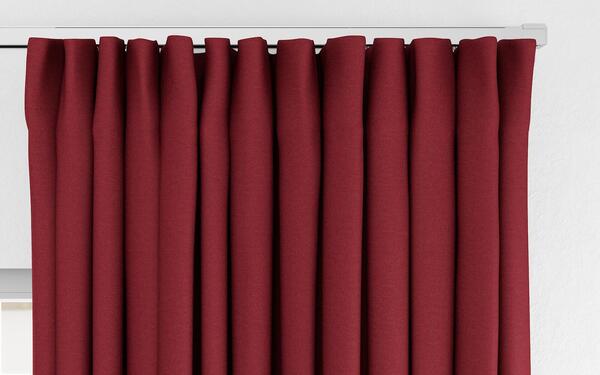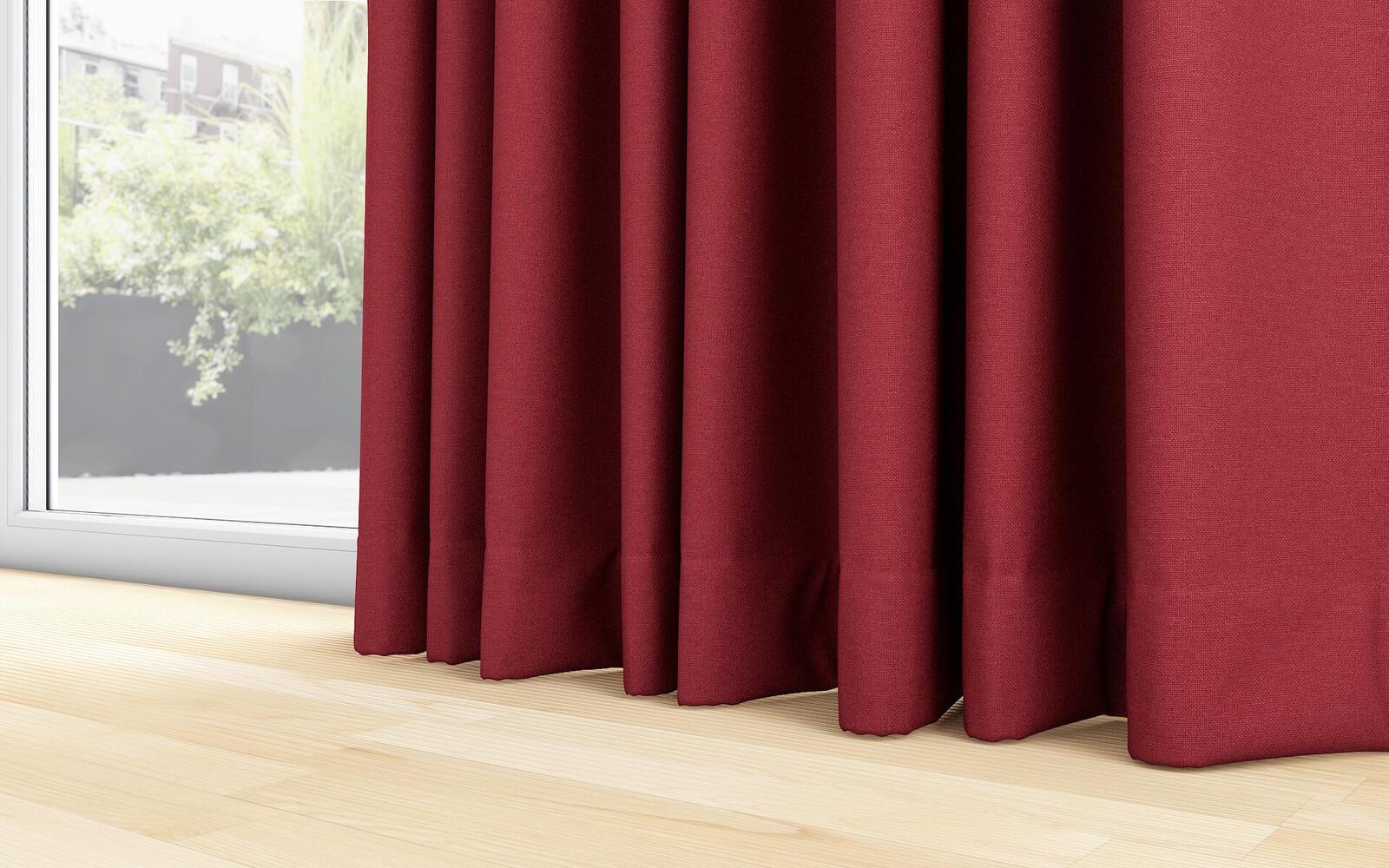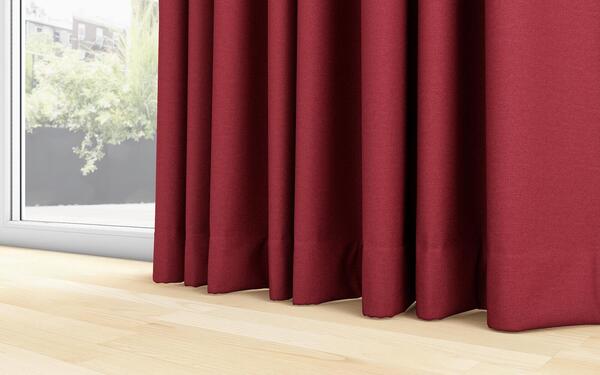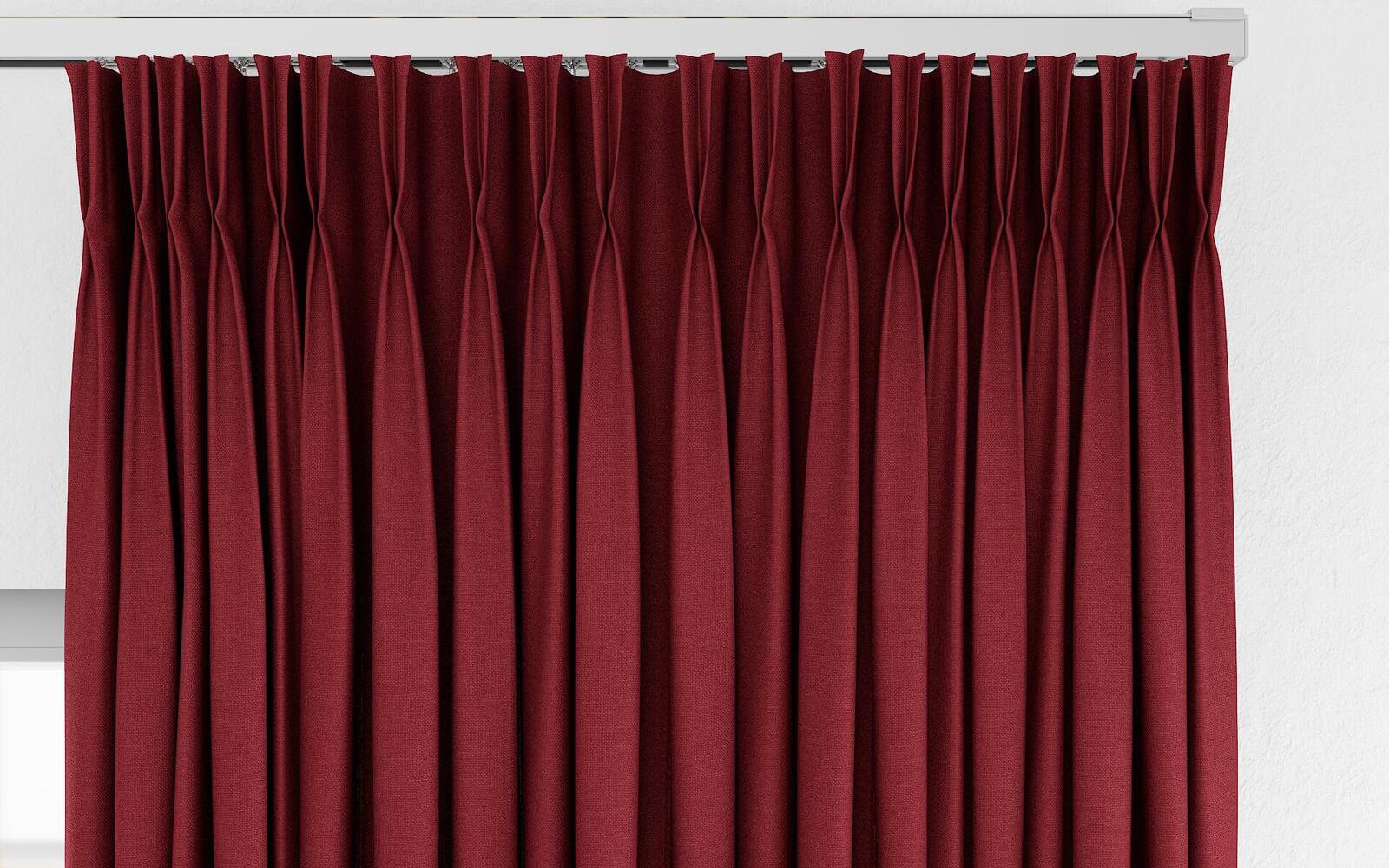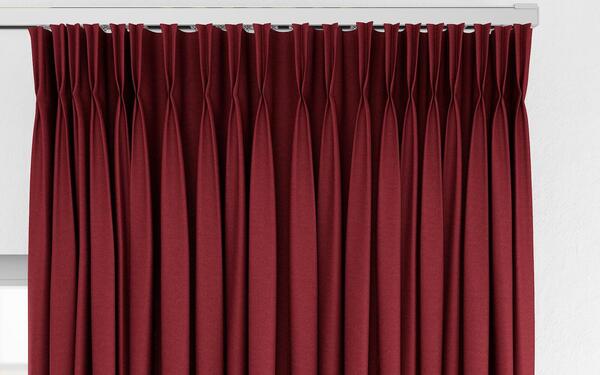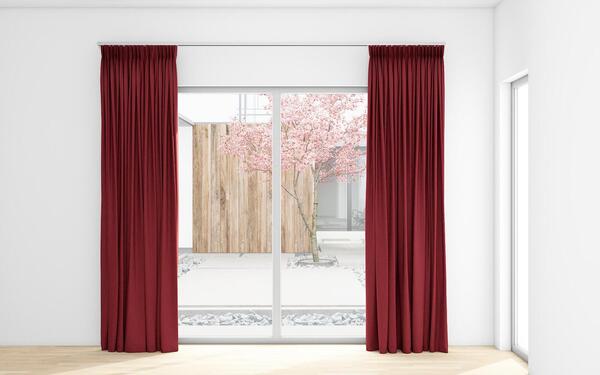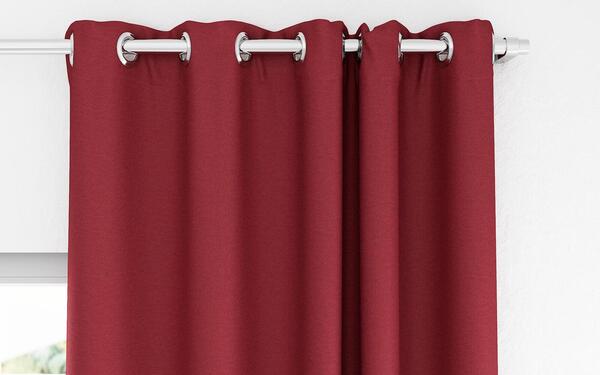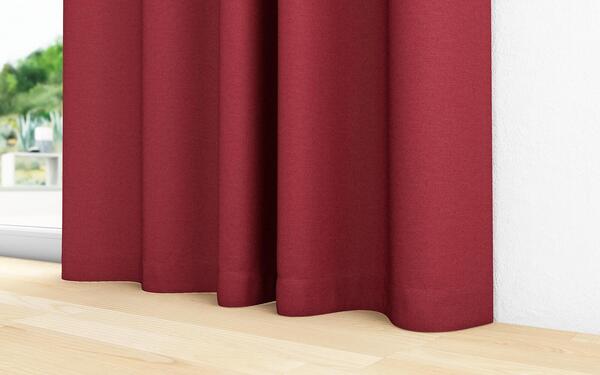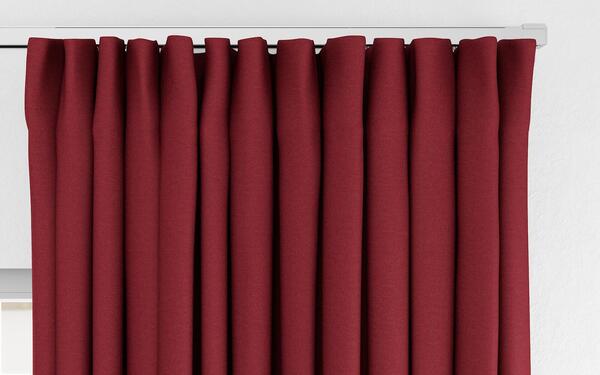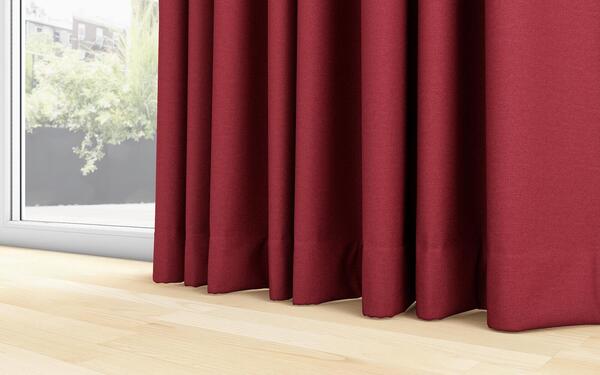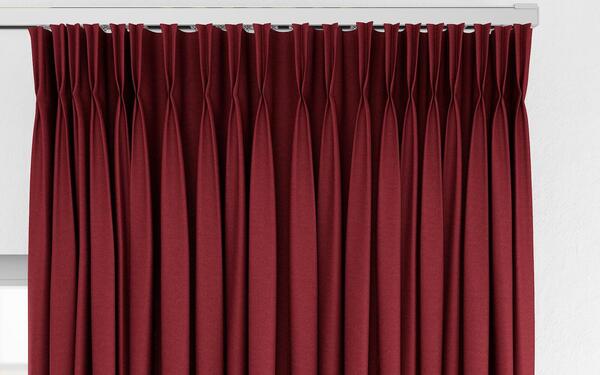 Bengal
Brugge is a stunning 100% Linen cloth with a generous weight, which drapes with complete grace and refined style. Brugge has a palette of sophisticated neutrals and subdued hues that enhance its earthy, organic aesthetic, which perfectly aligned with both a rustic and contemporary interior scheme.
Specifications
Do not bleach
Do not tumble dry
Drip dry in shade
Drycleaning Gentle cycle
Hot iron max 200C
Machine wash cool gentle cycle
Warning: Iron reverse side use barrier cloth
Environmental
Rub Tests i Rub tests are used to measure the durability of a fabric. Martindale and Wyzenbeek scales are measures of a fabric's abrasion resistance and are undertaken on upholstery fabrics to check their suitability for various uses.
10,000 Martindale Cycles
Please note: these products have been tested to the relevant standards. Please review the test results prior to specification.
Curtains
Accessory
Top of Bed