Enlarge Image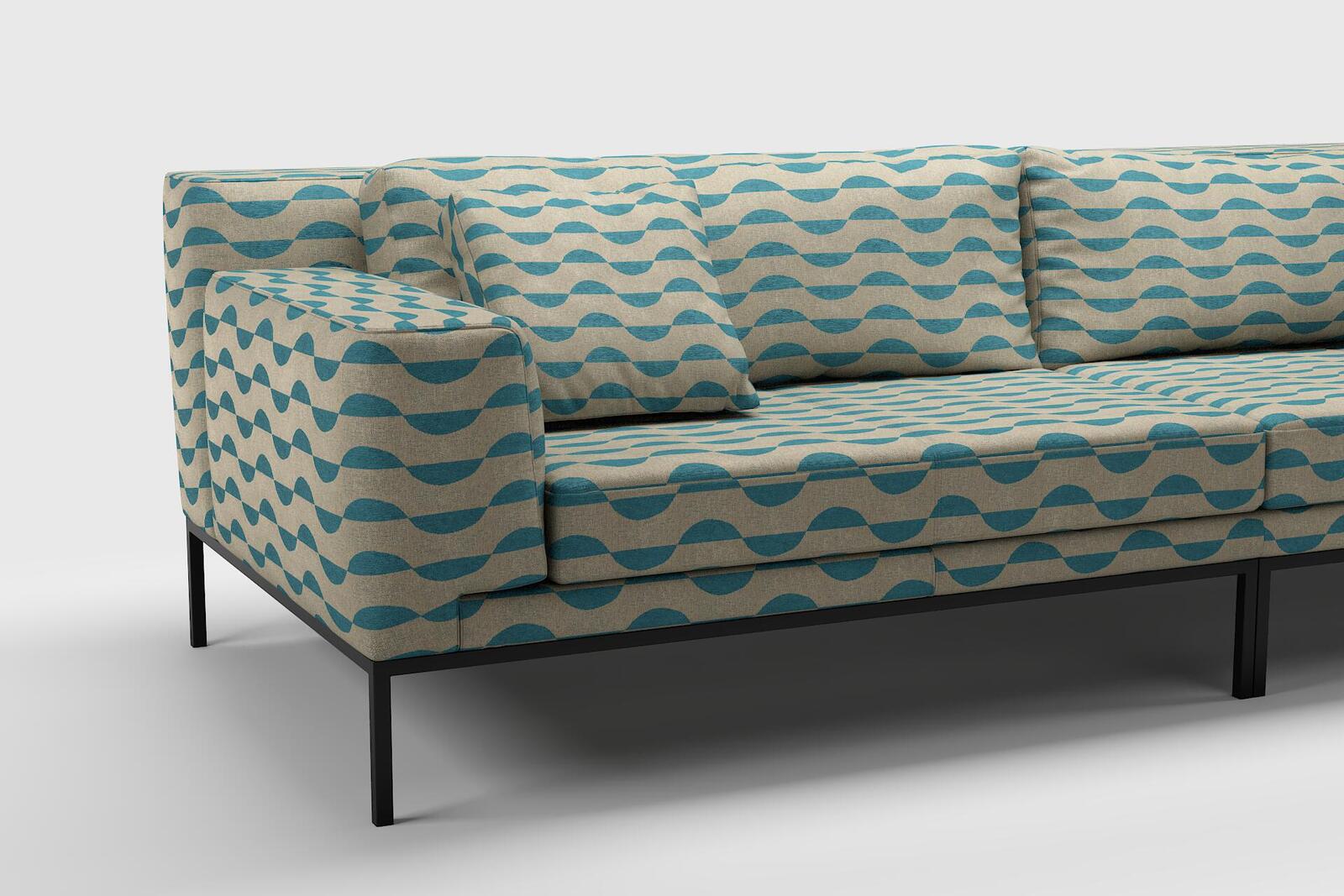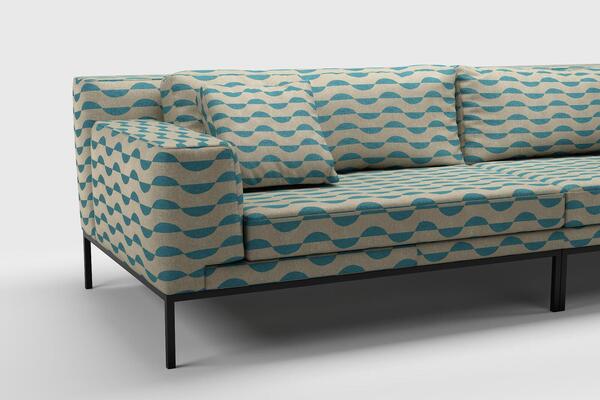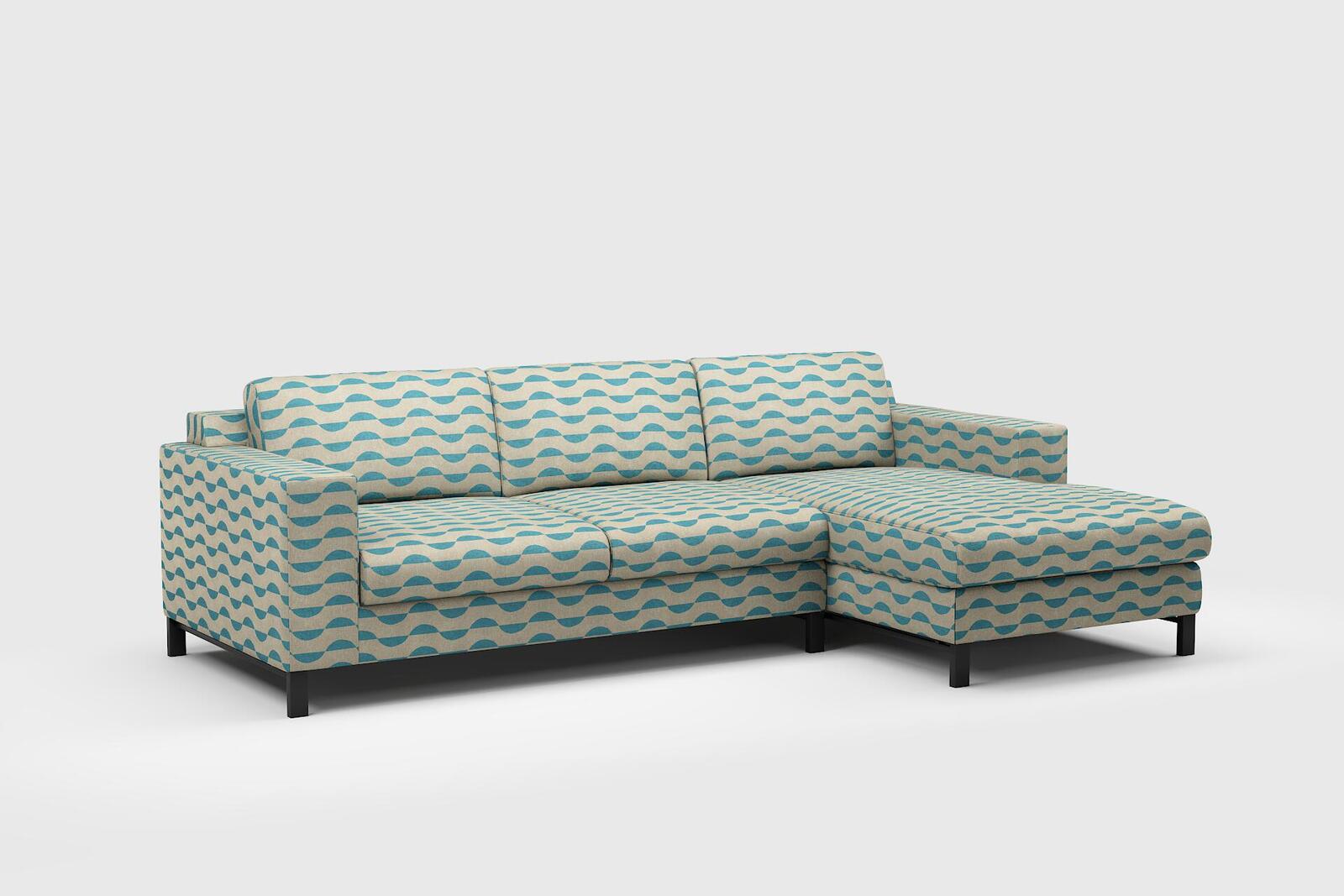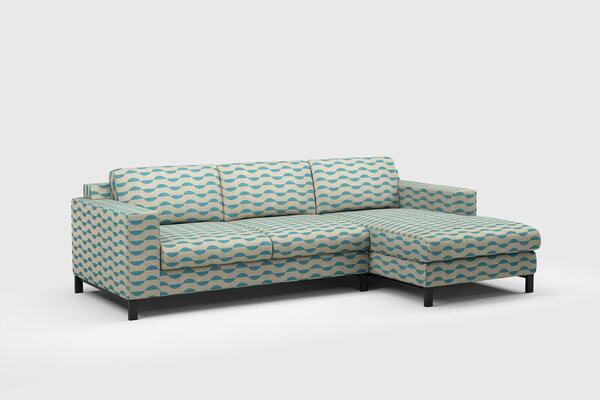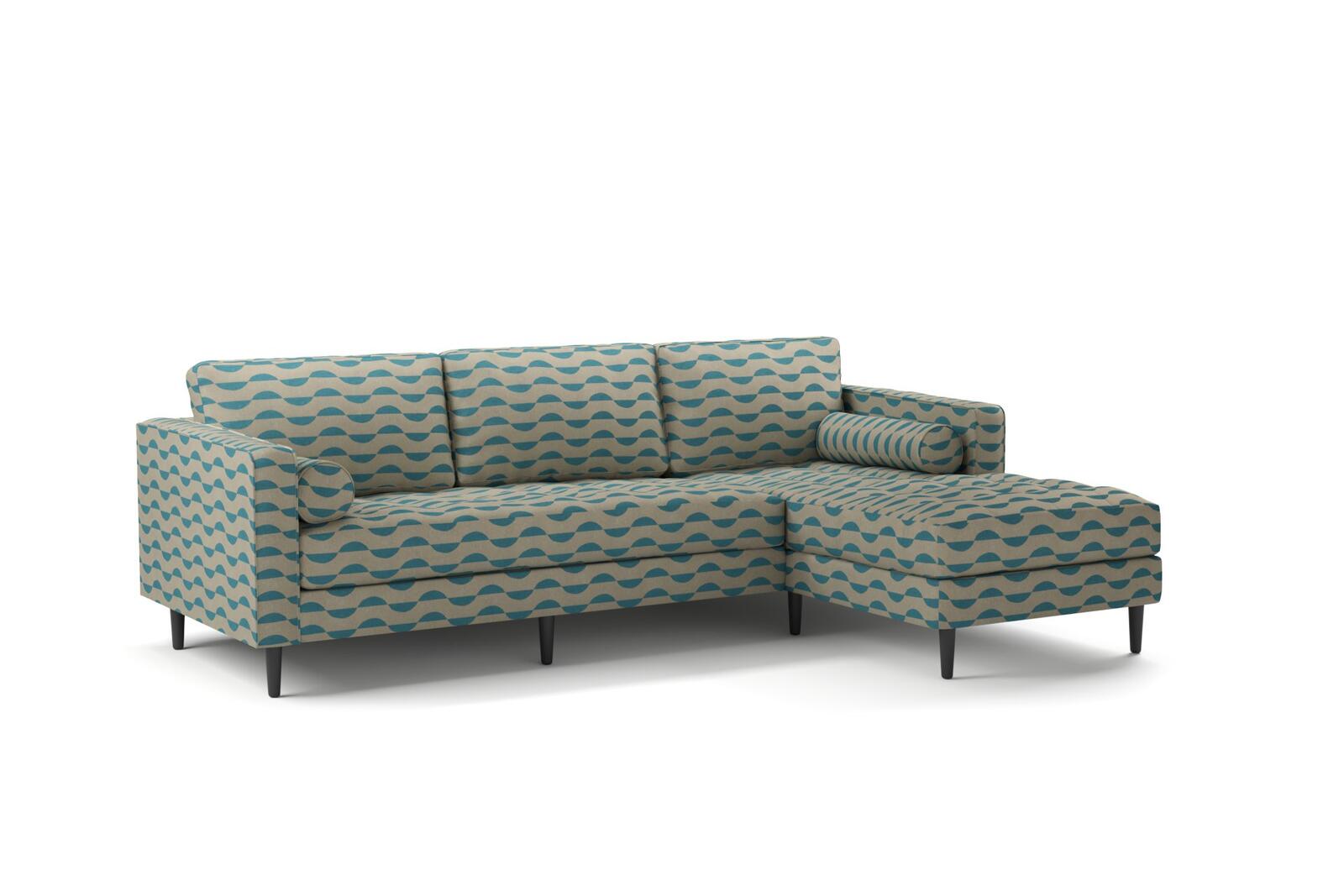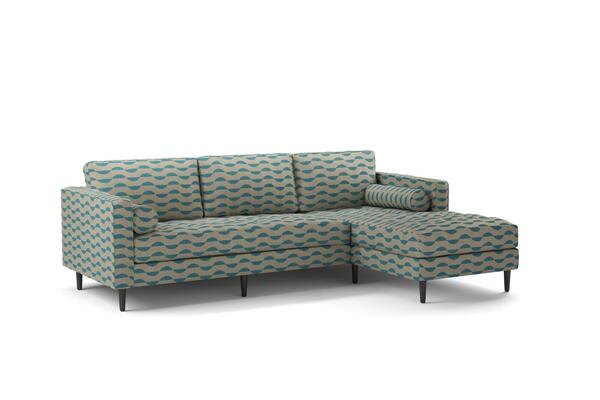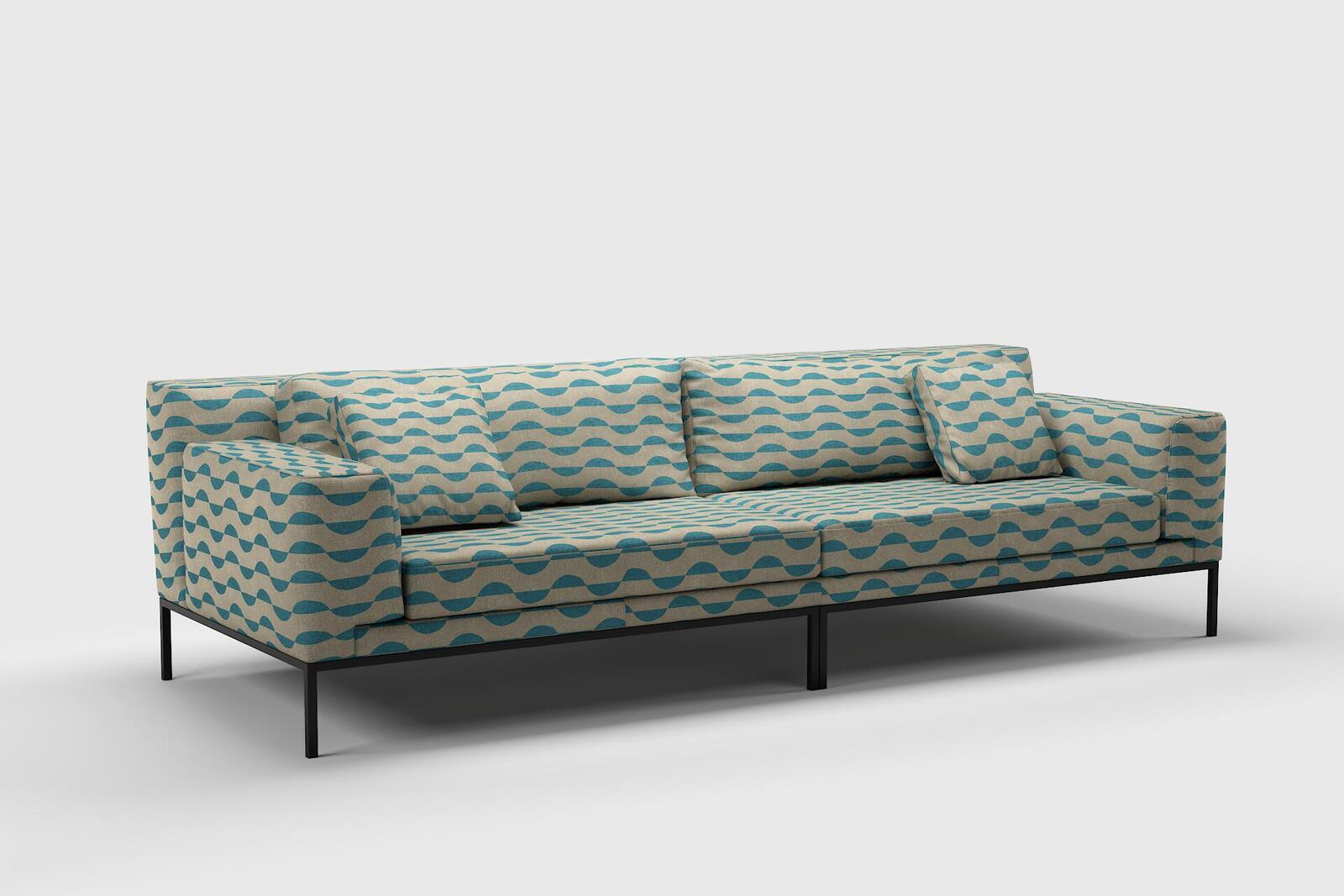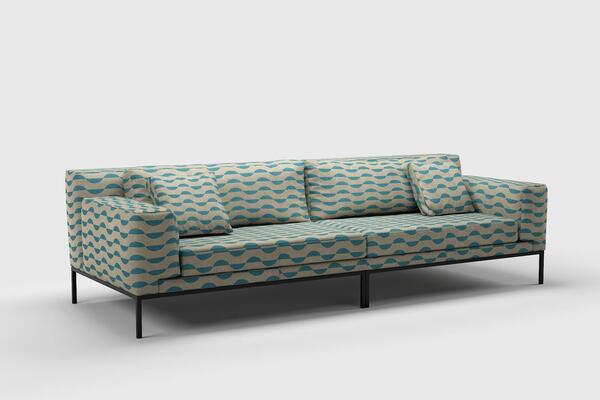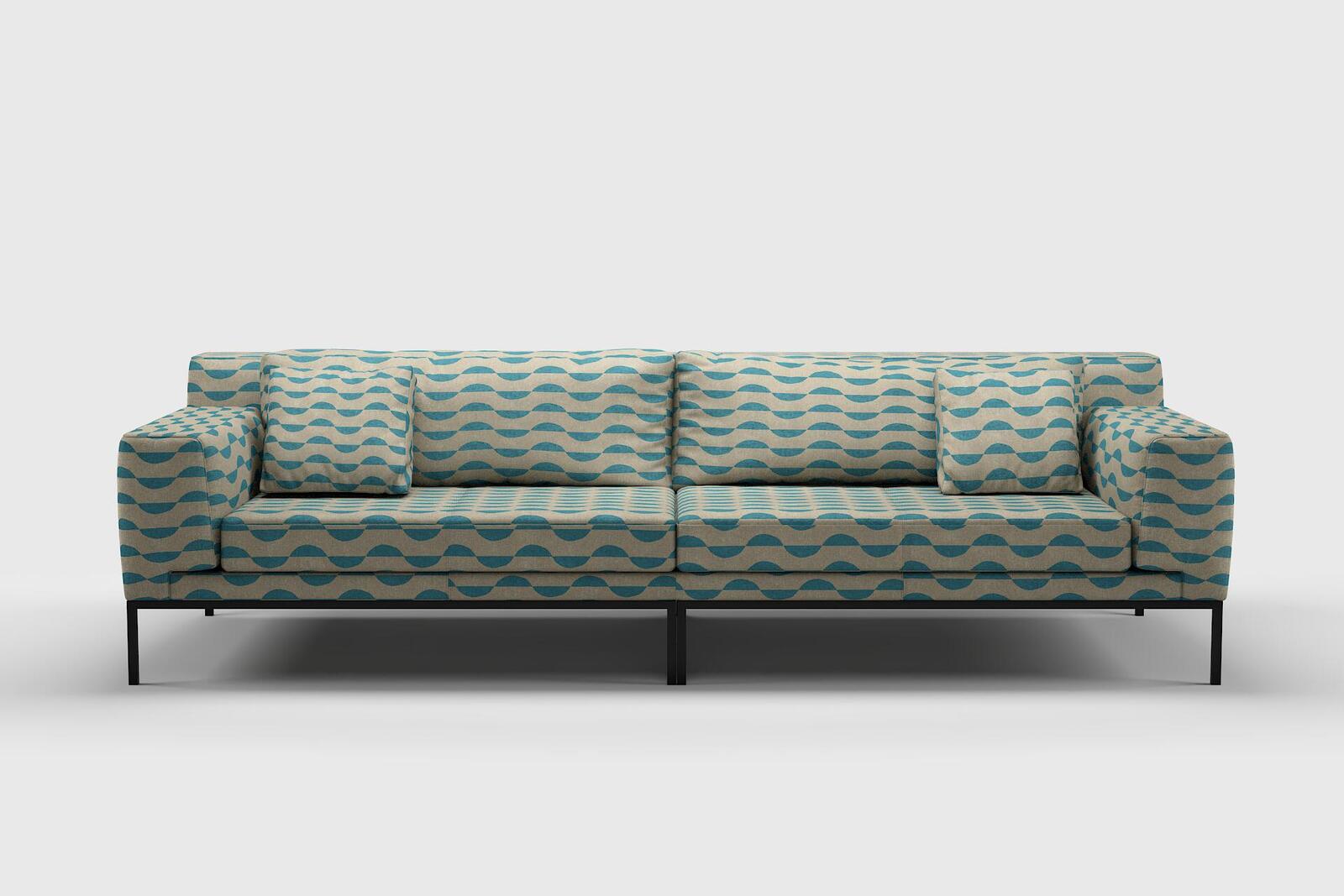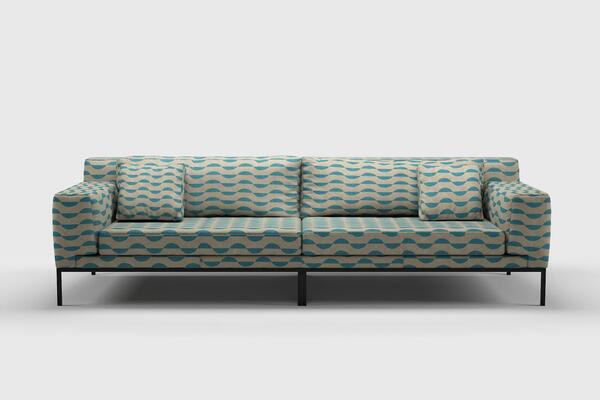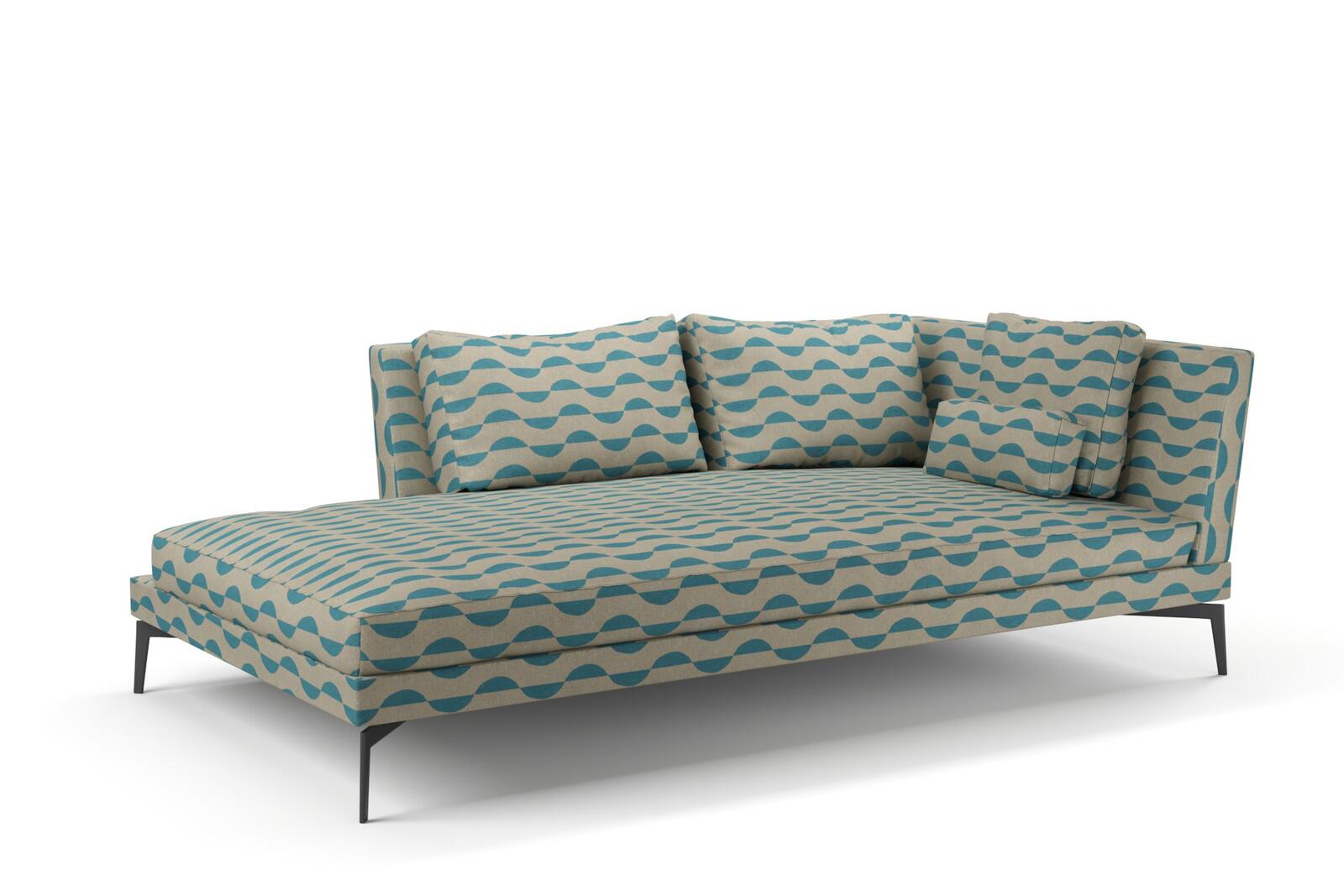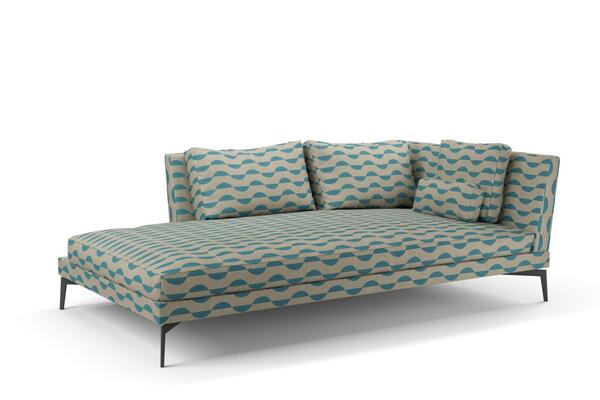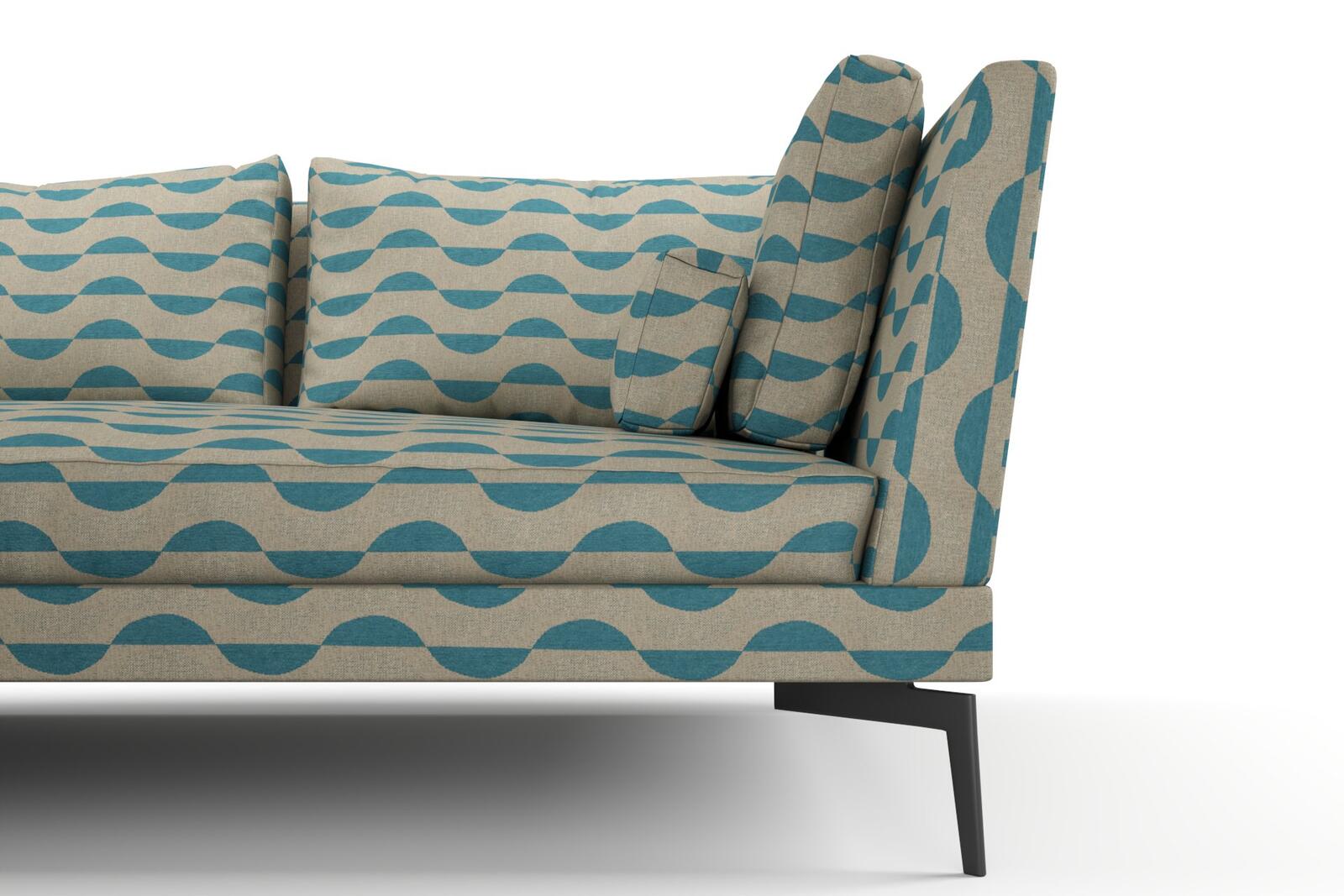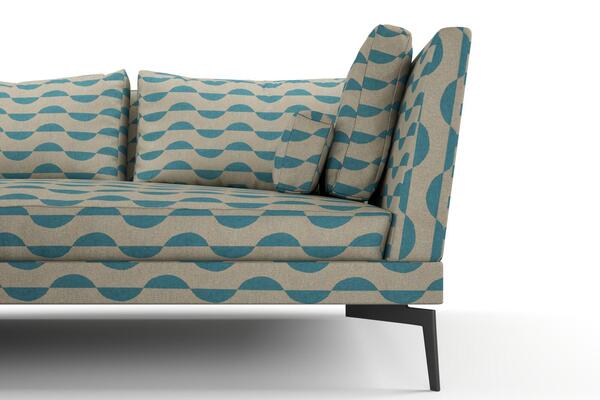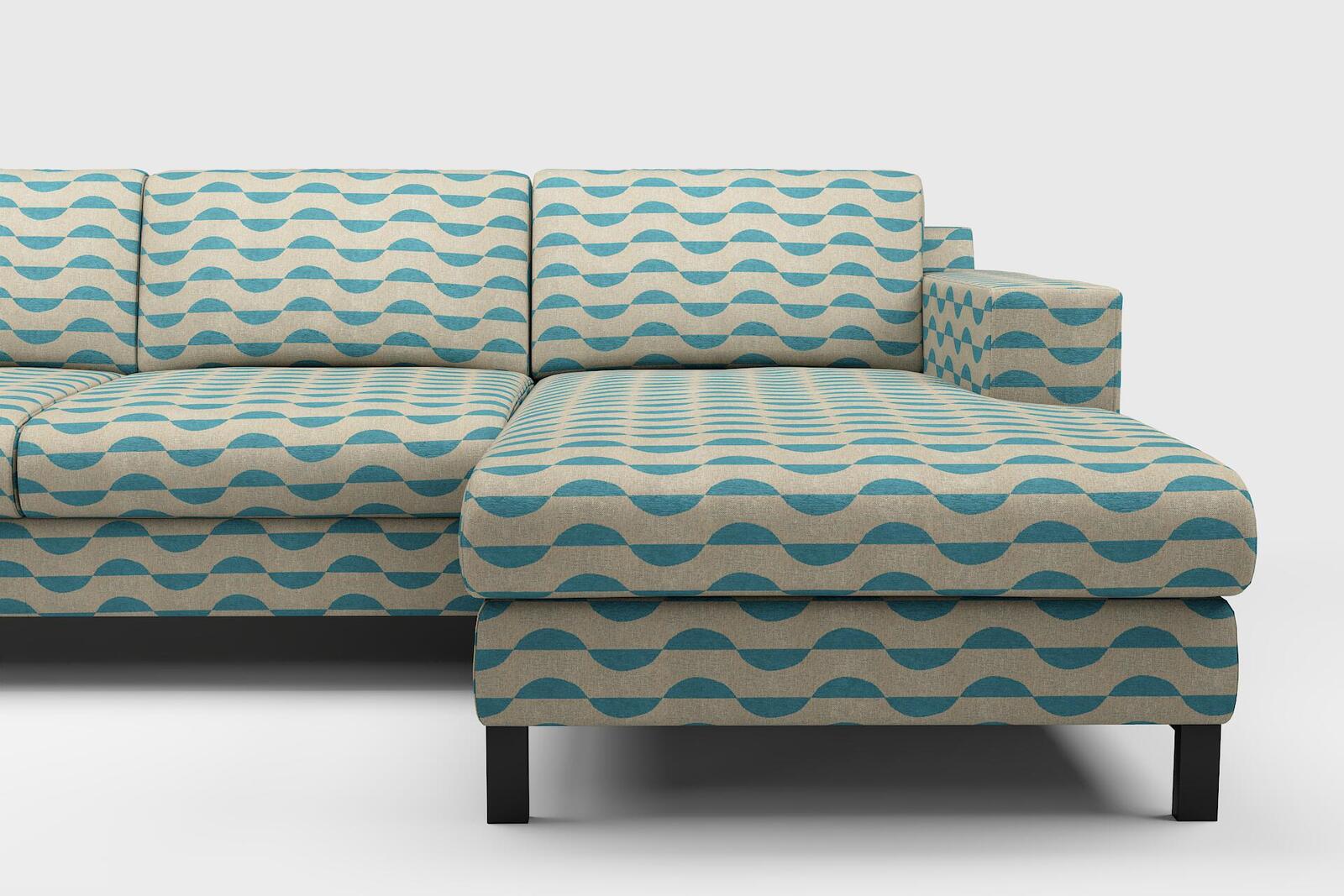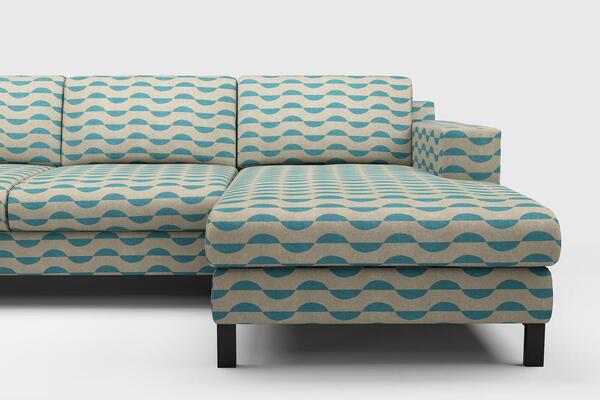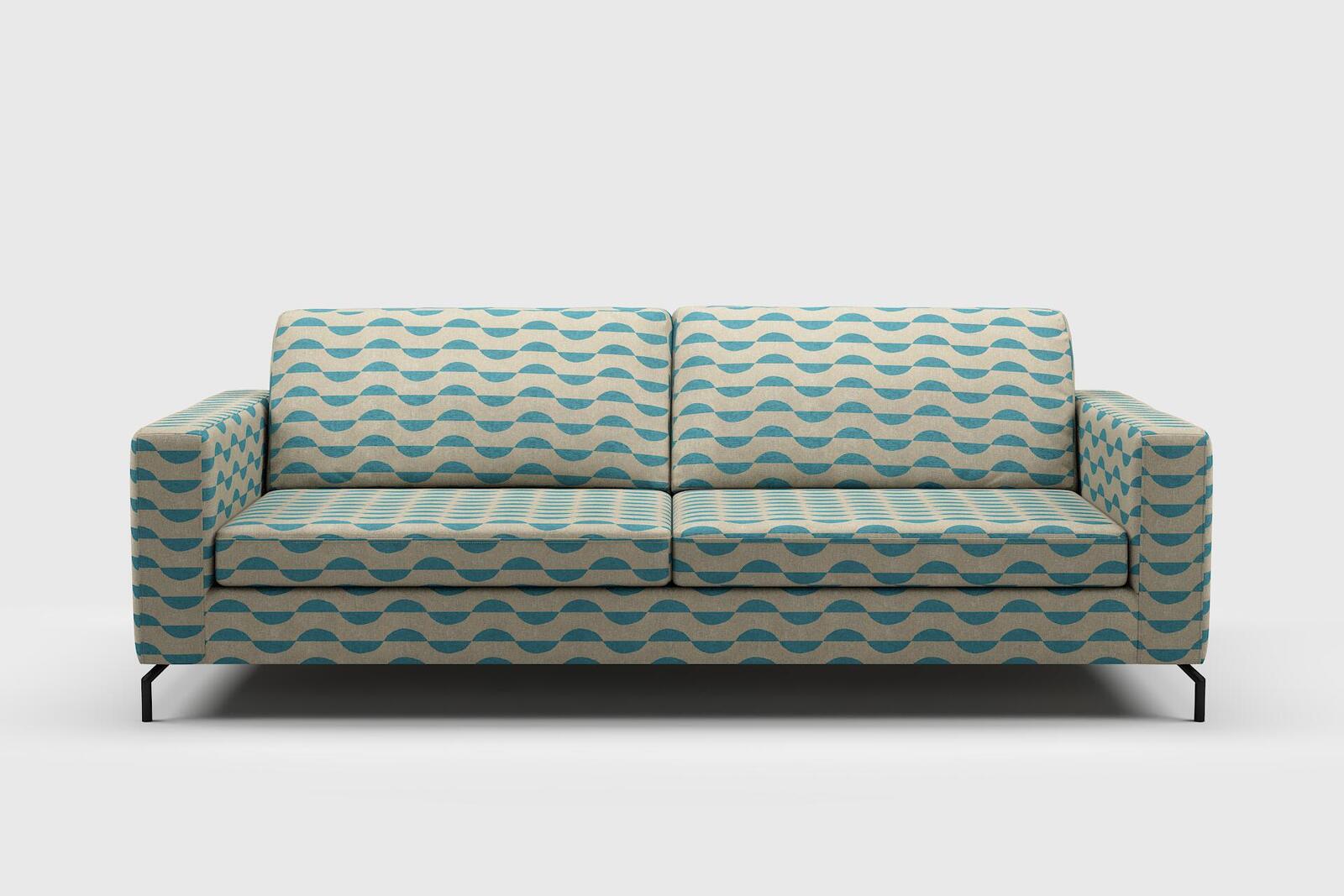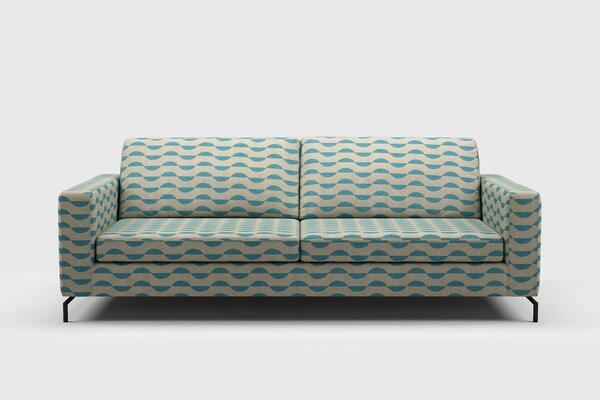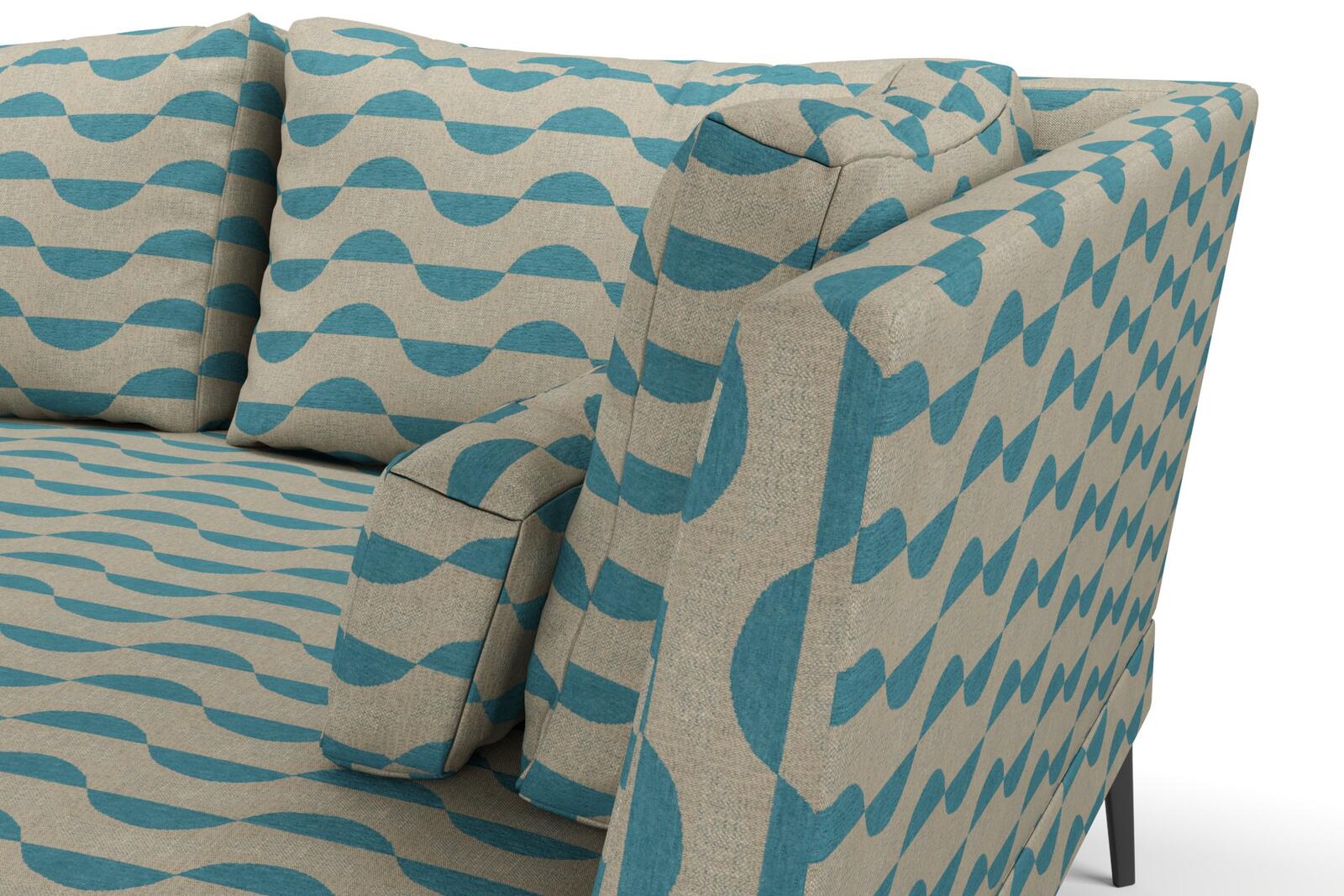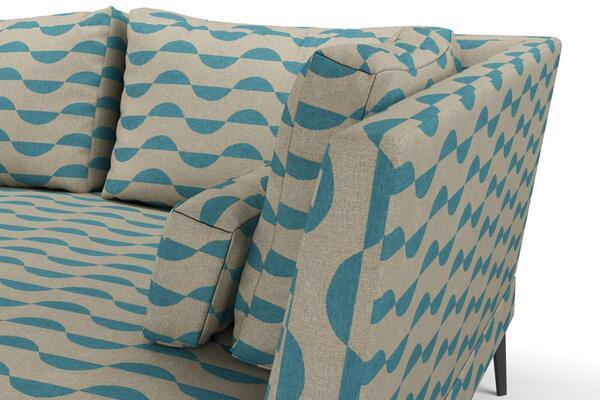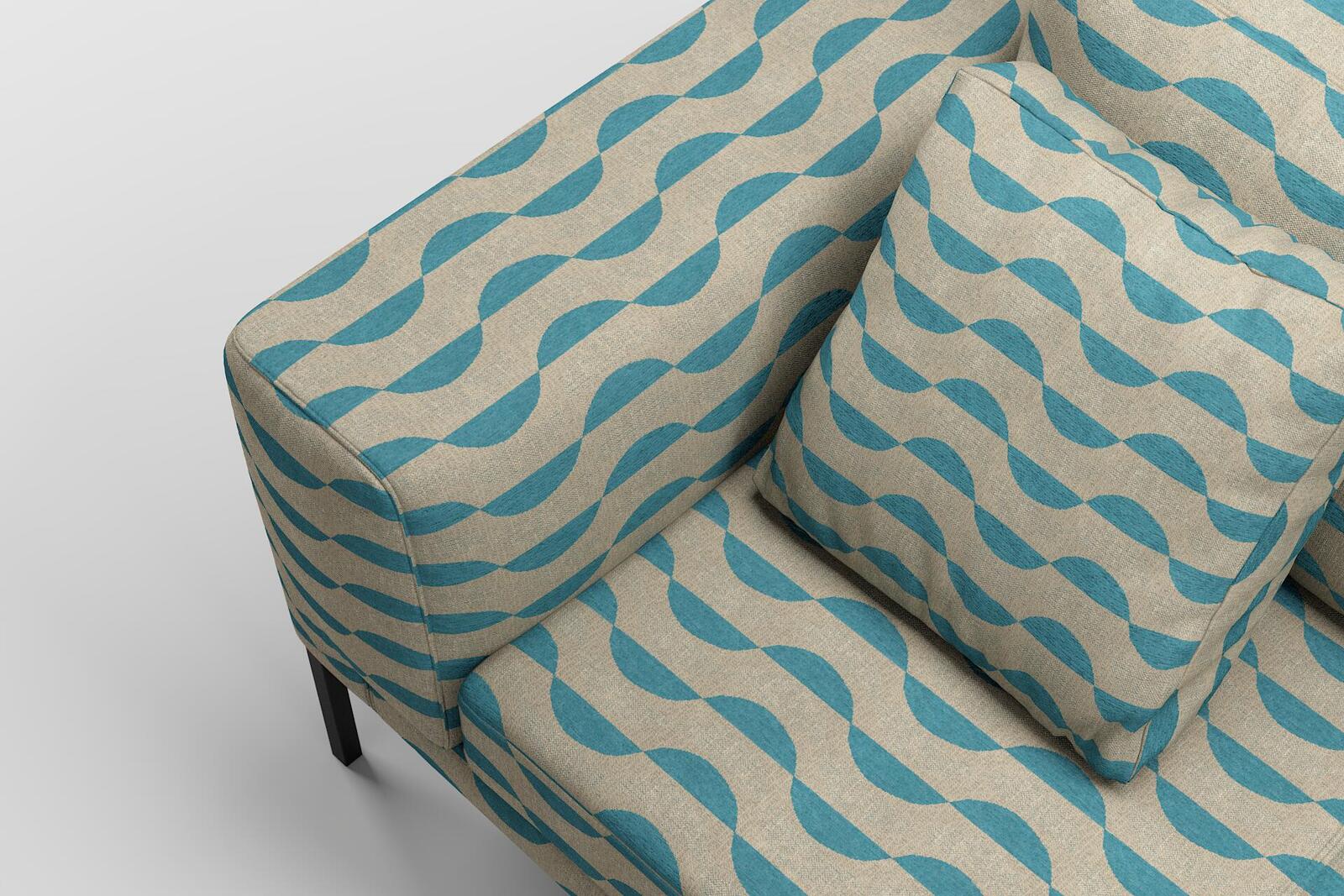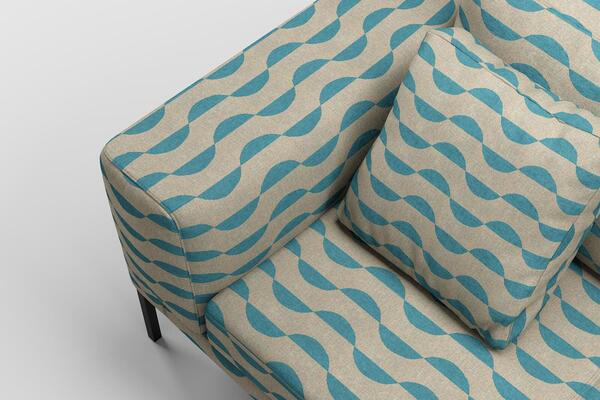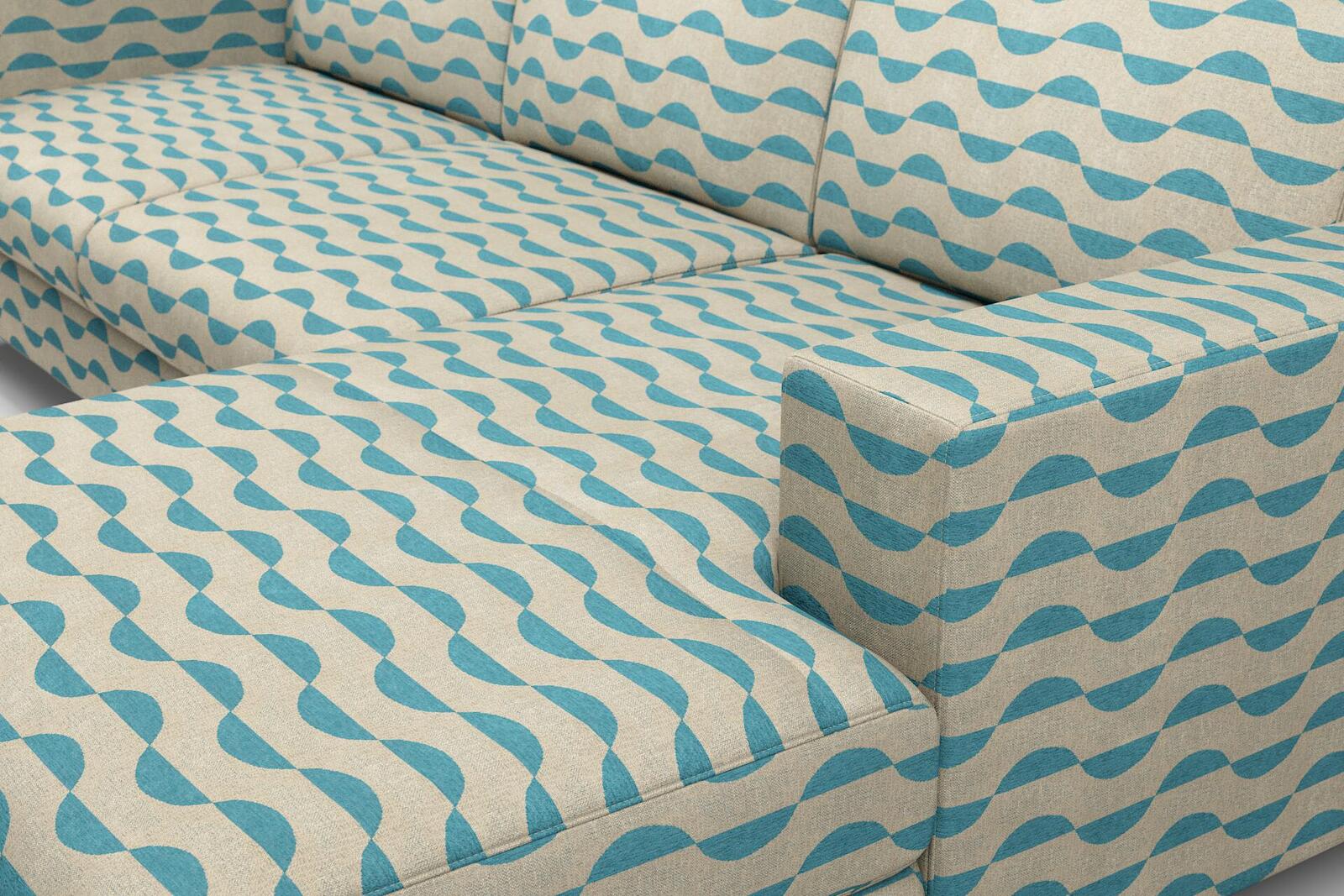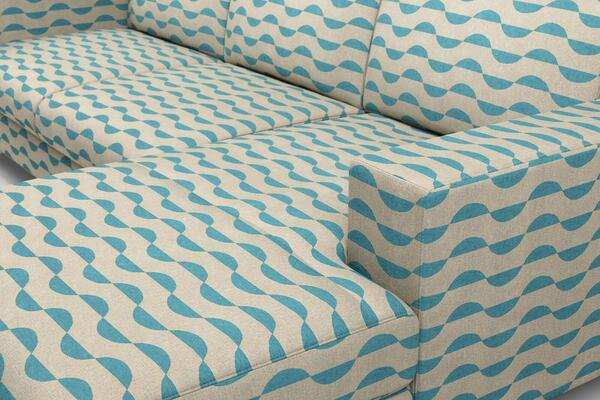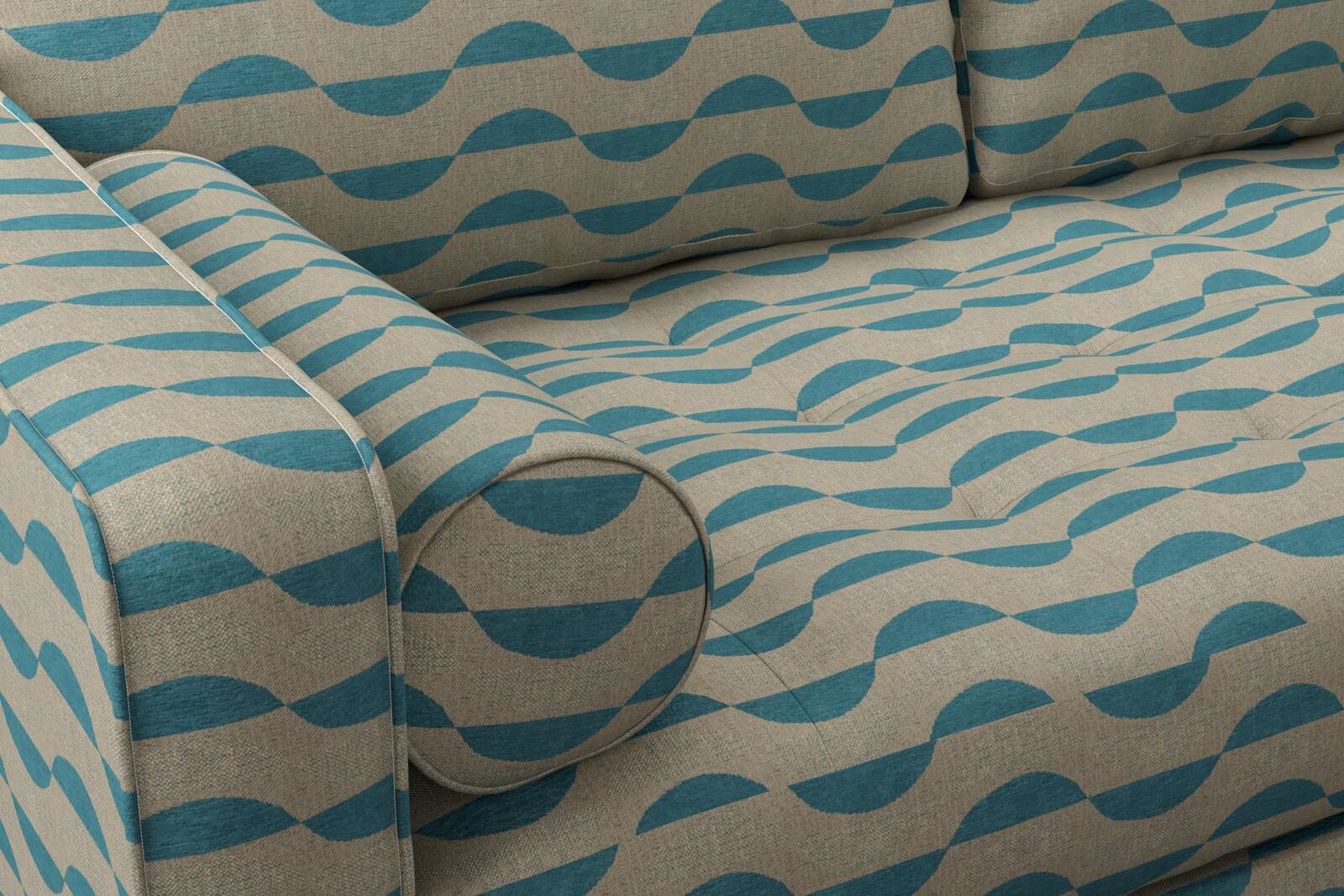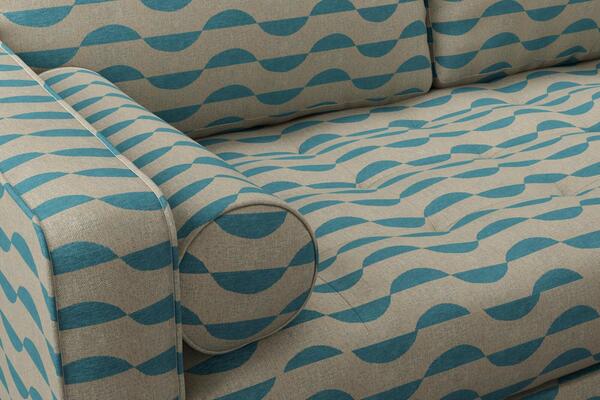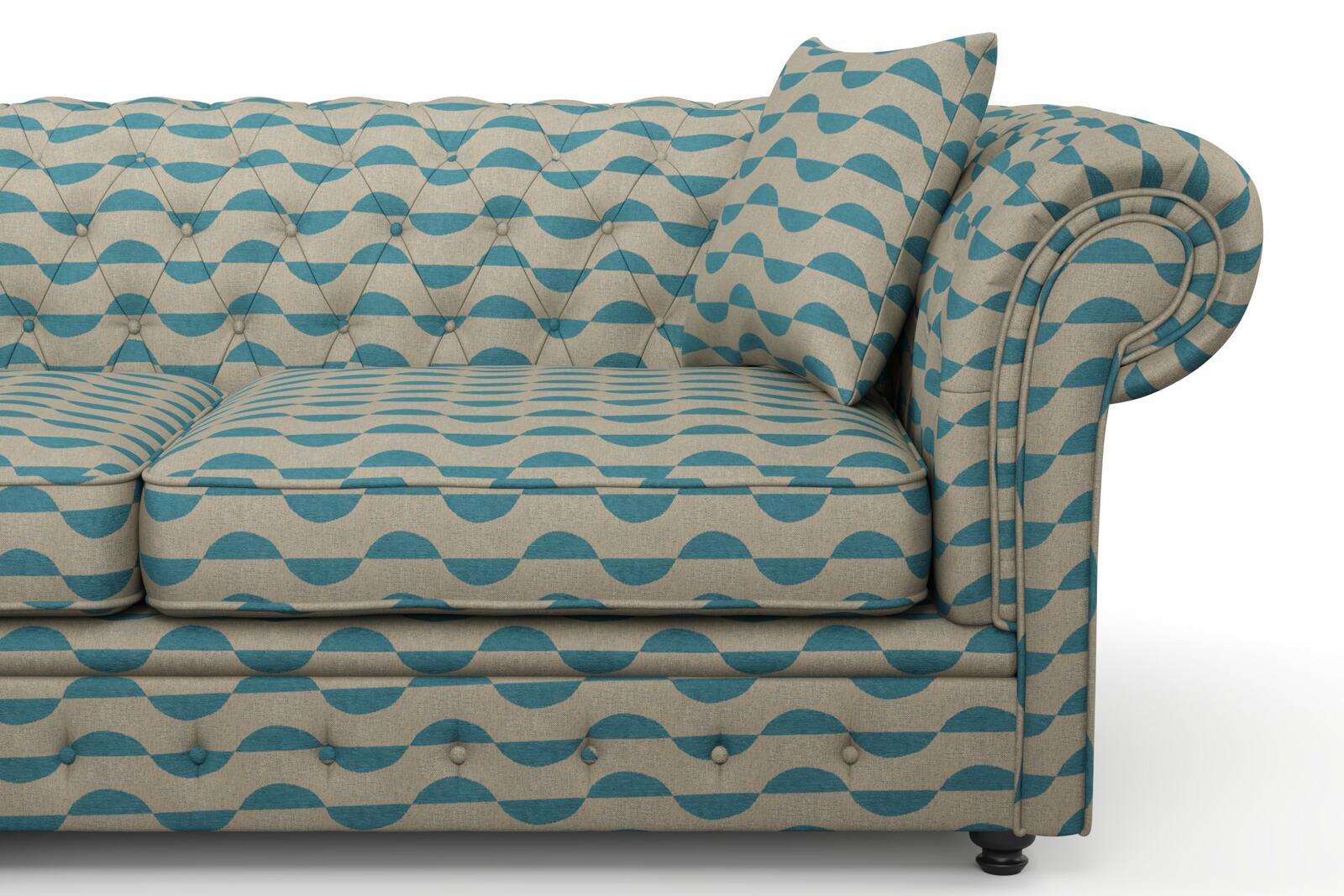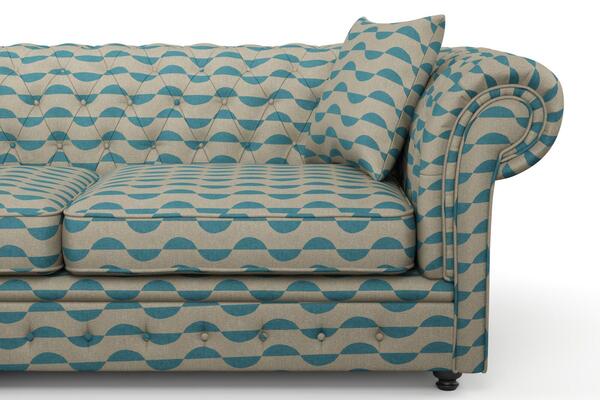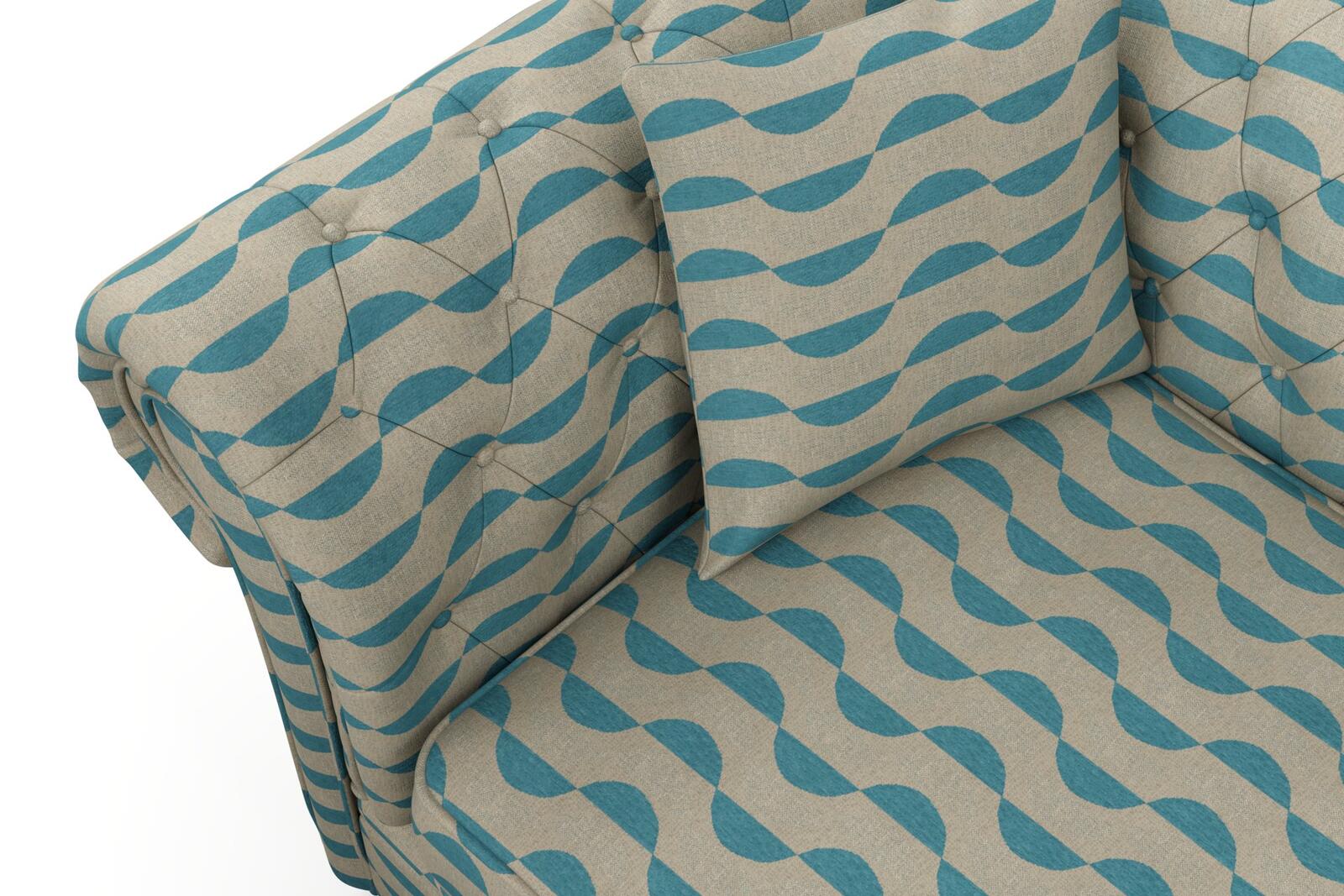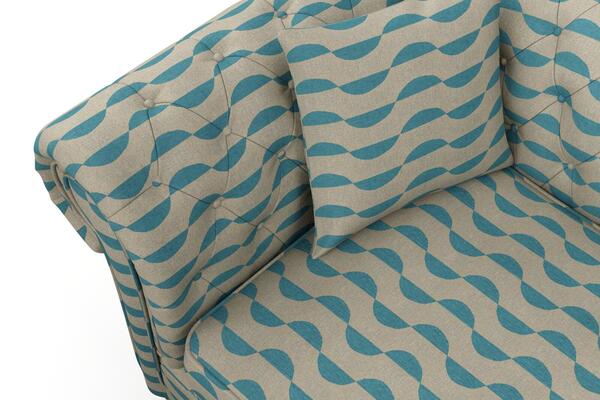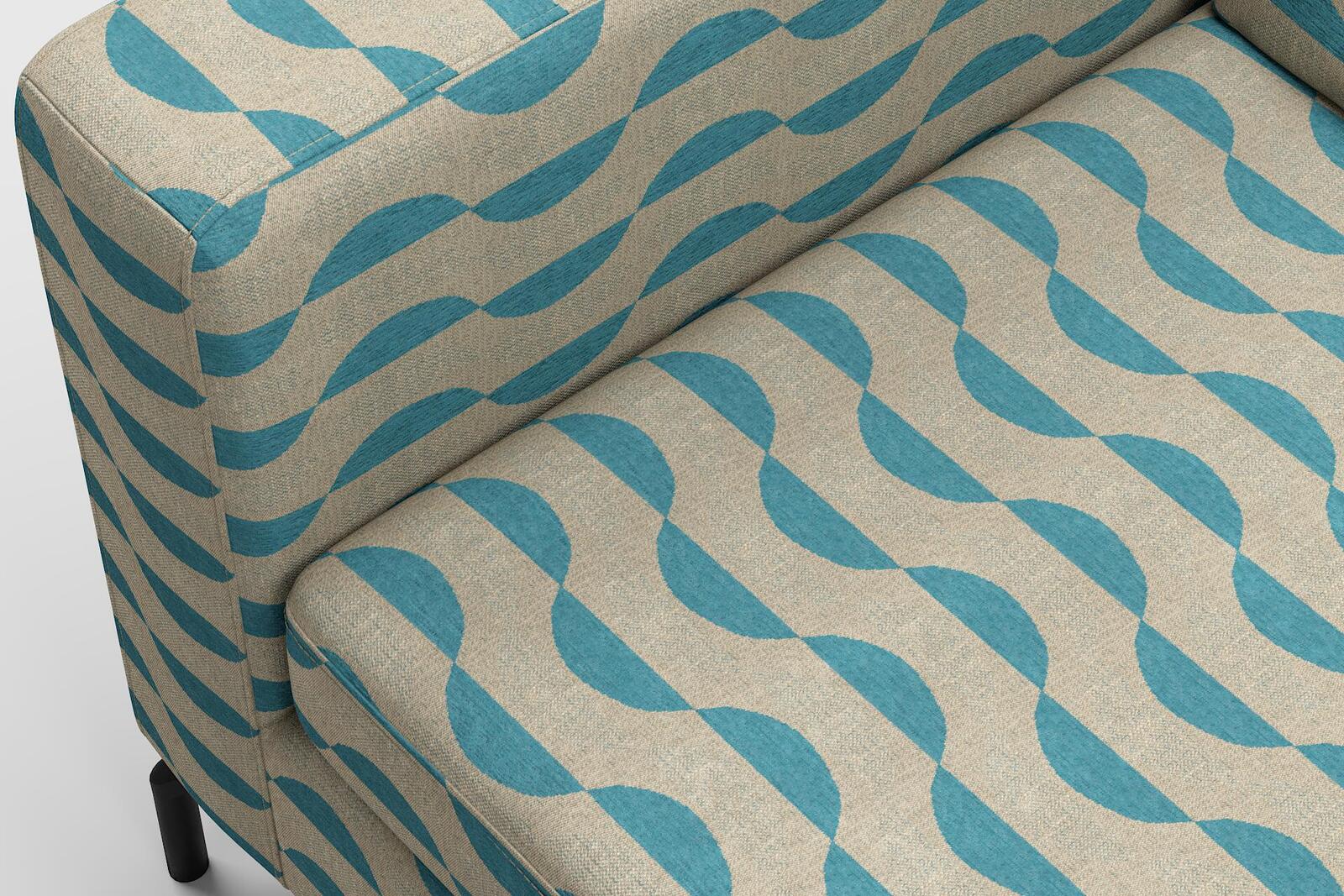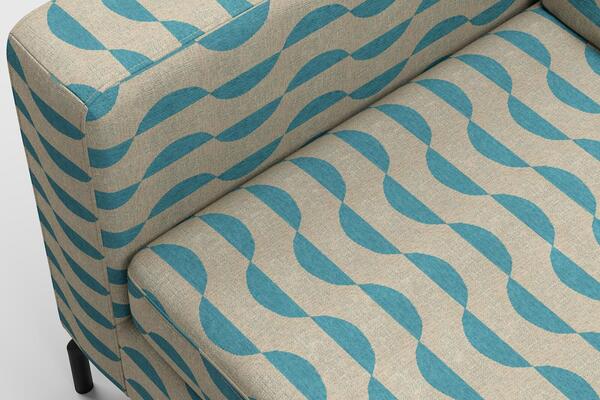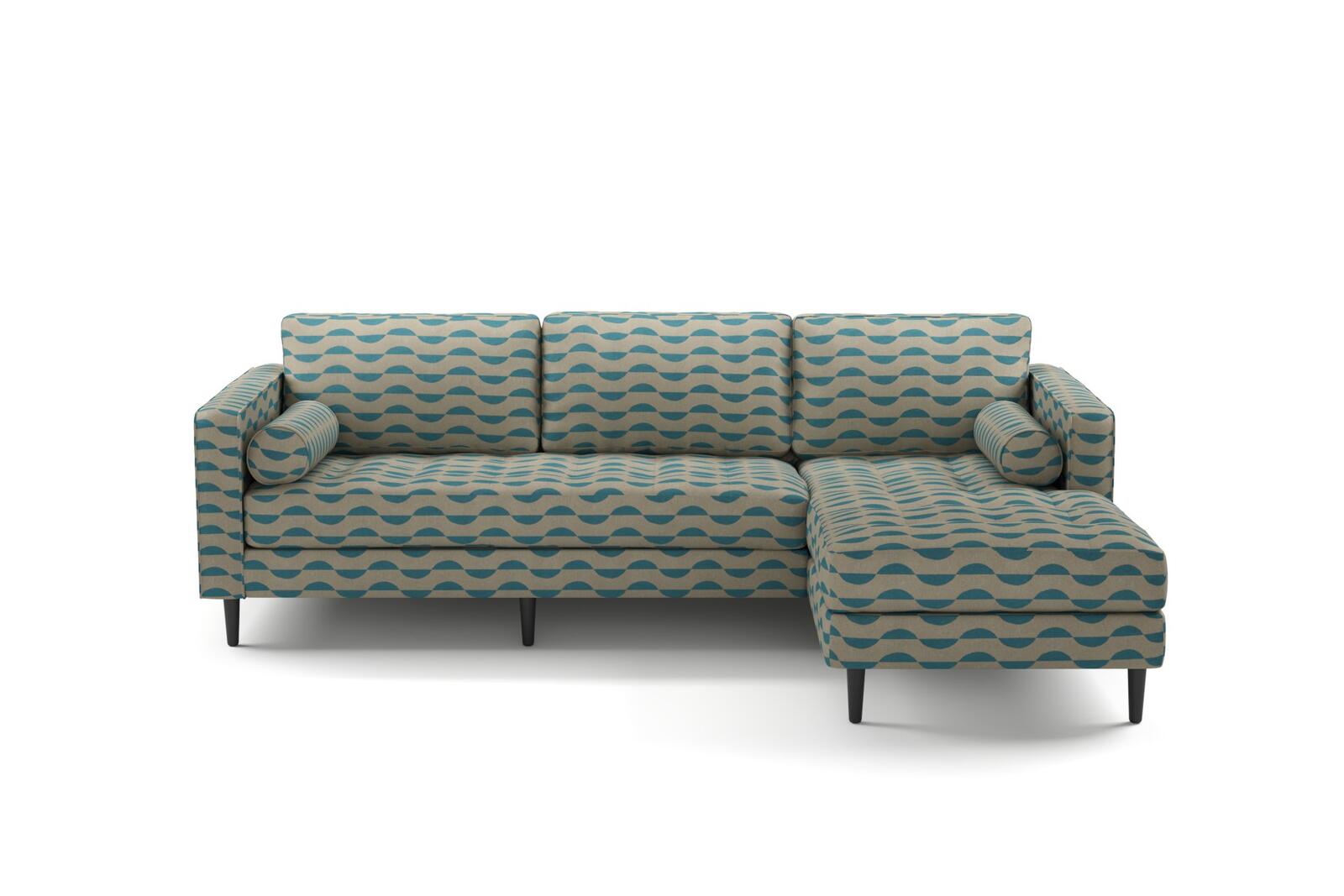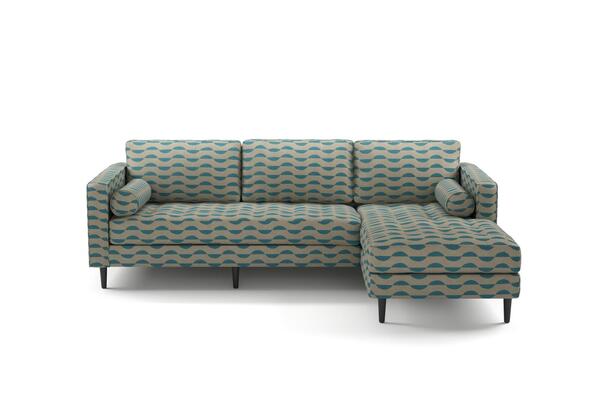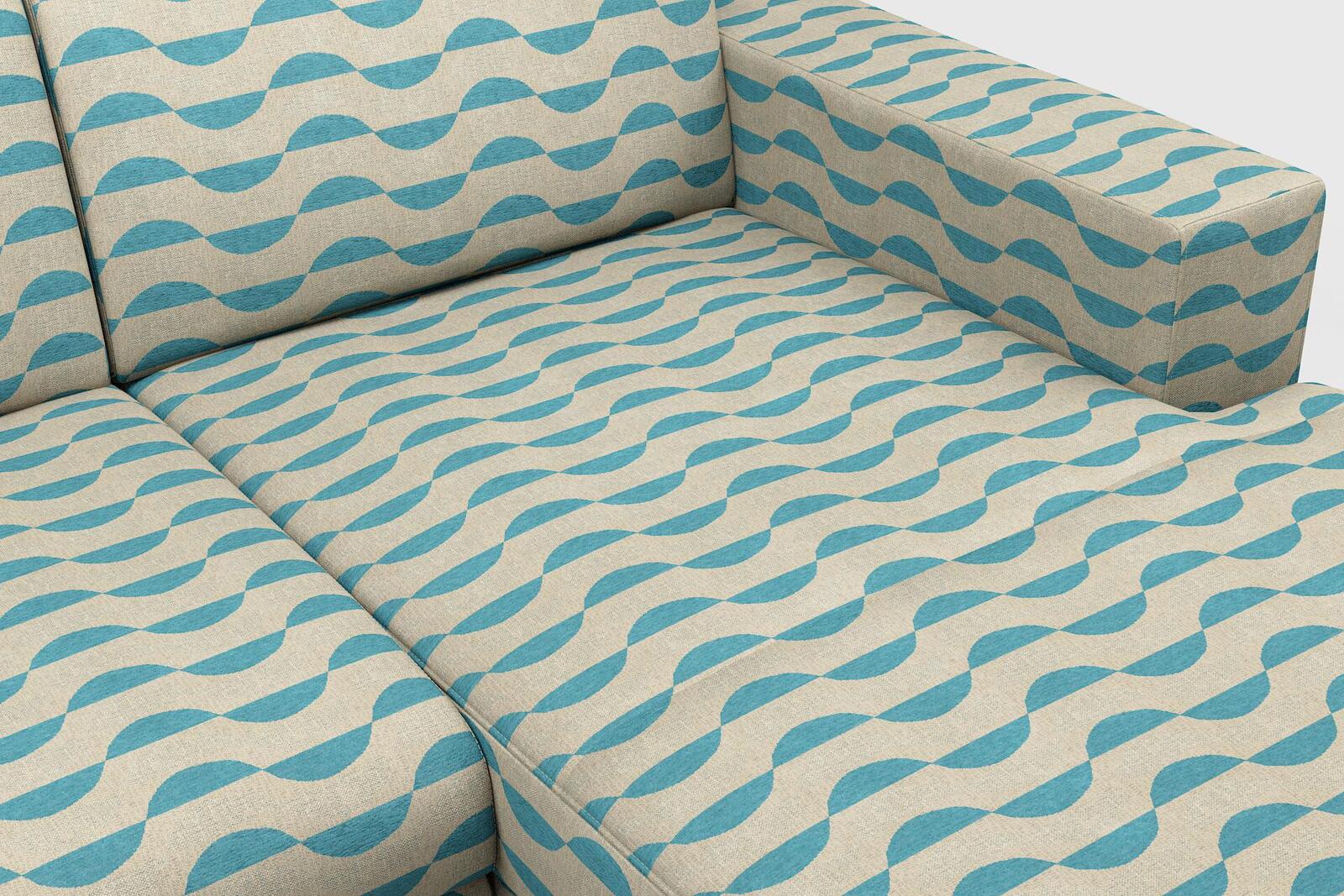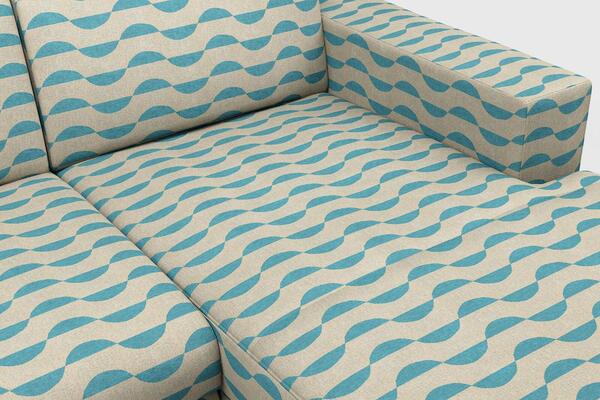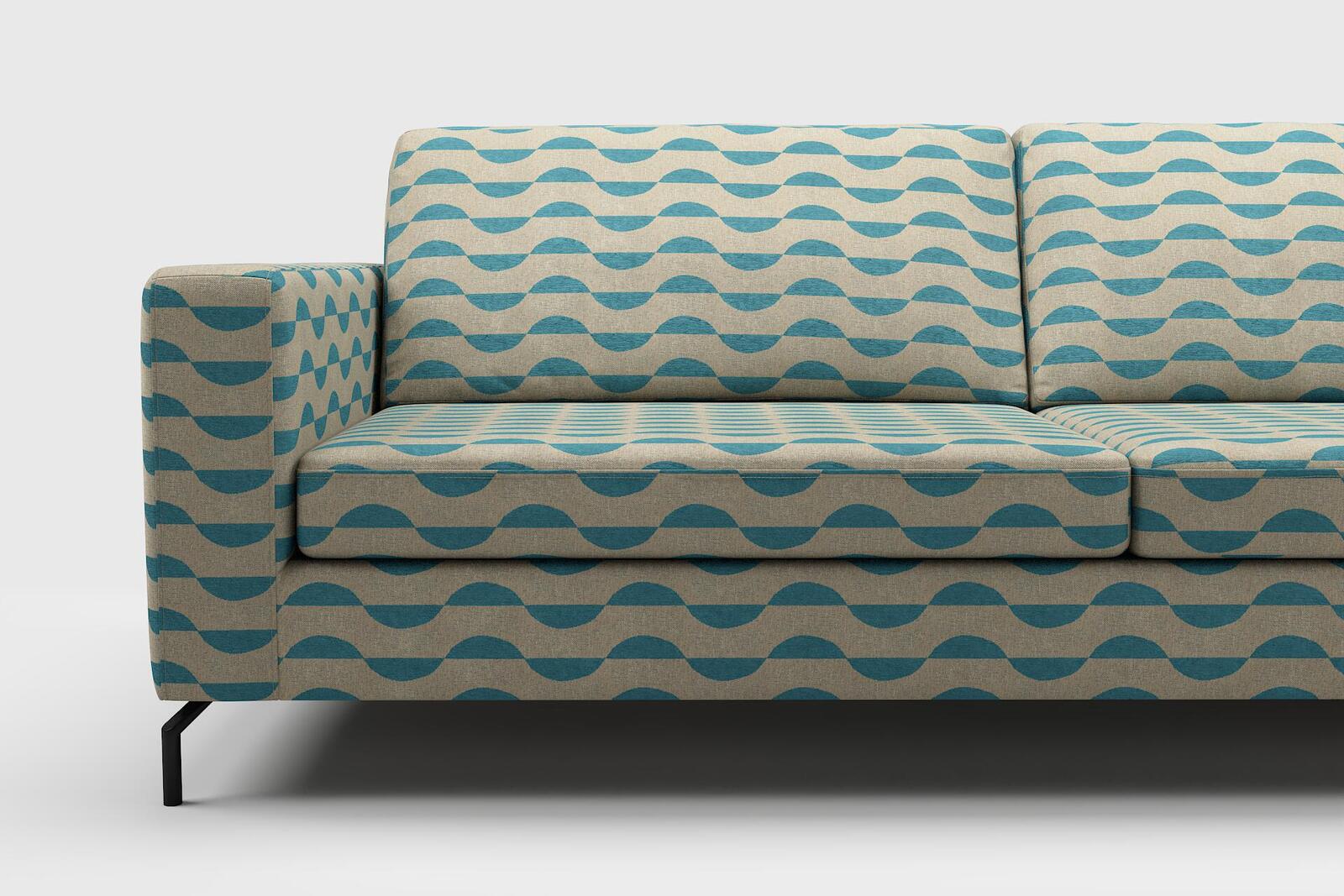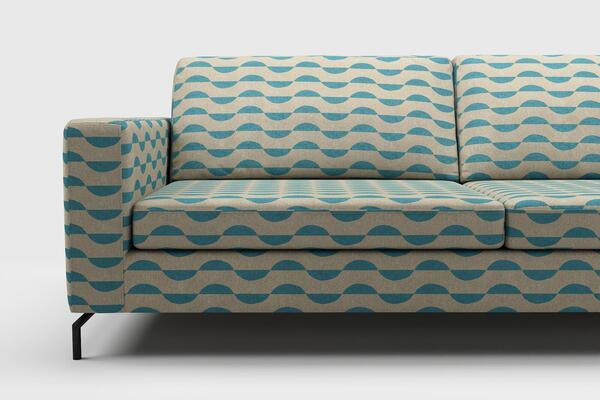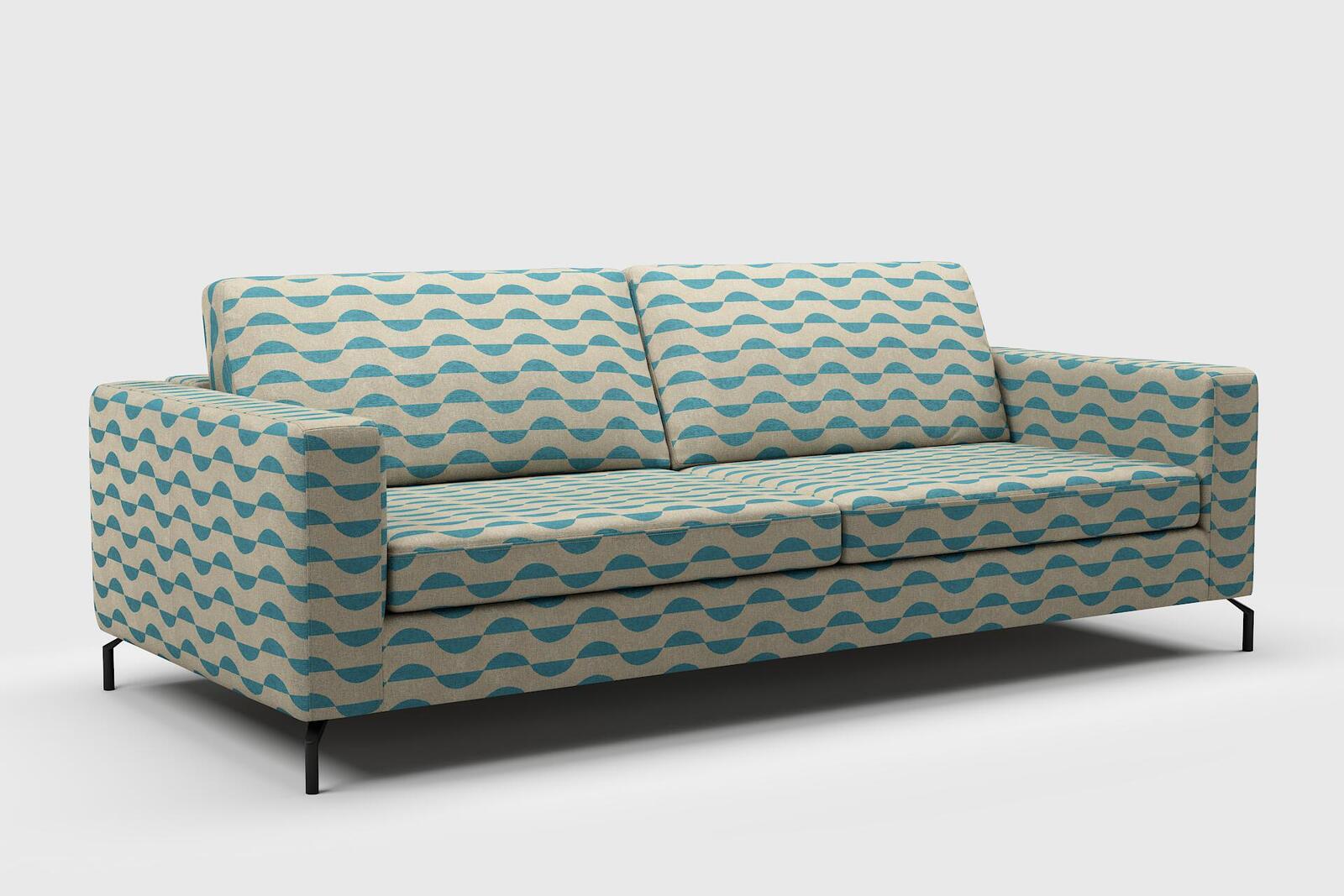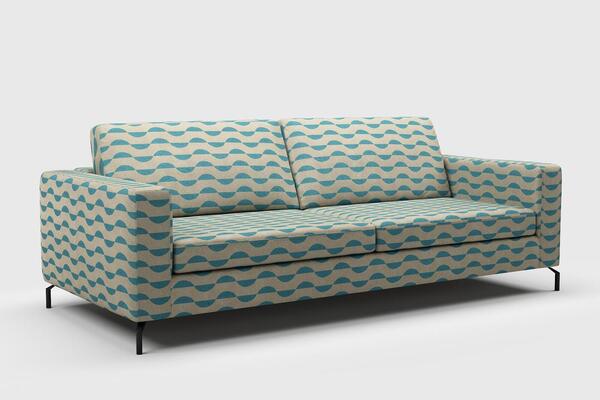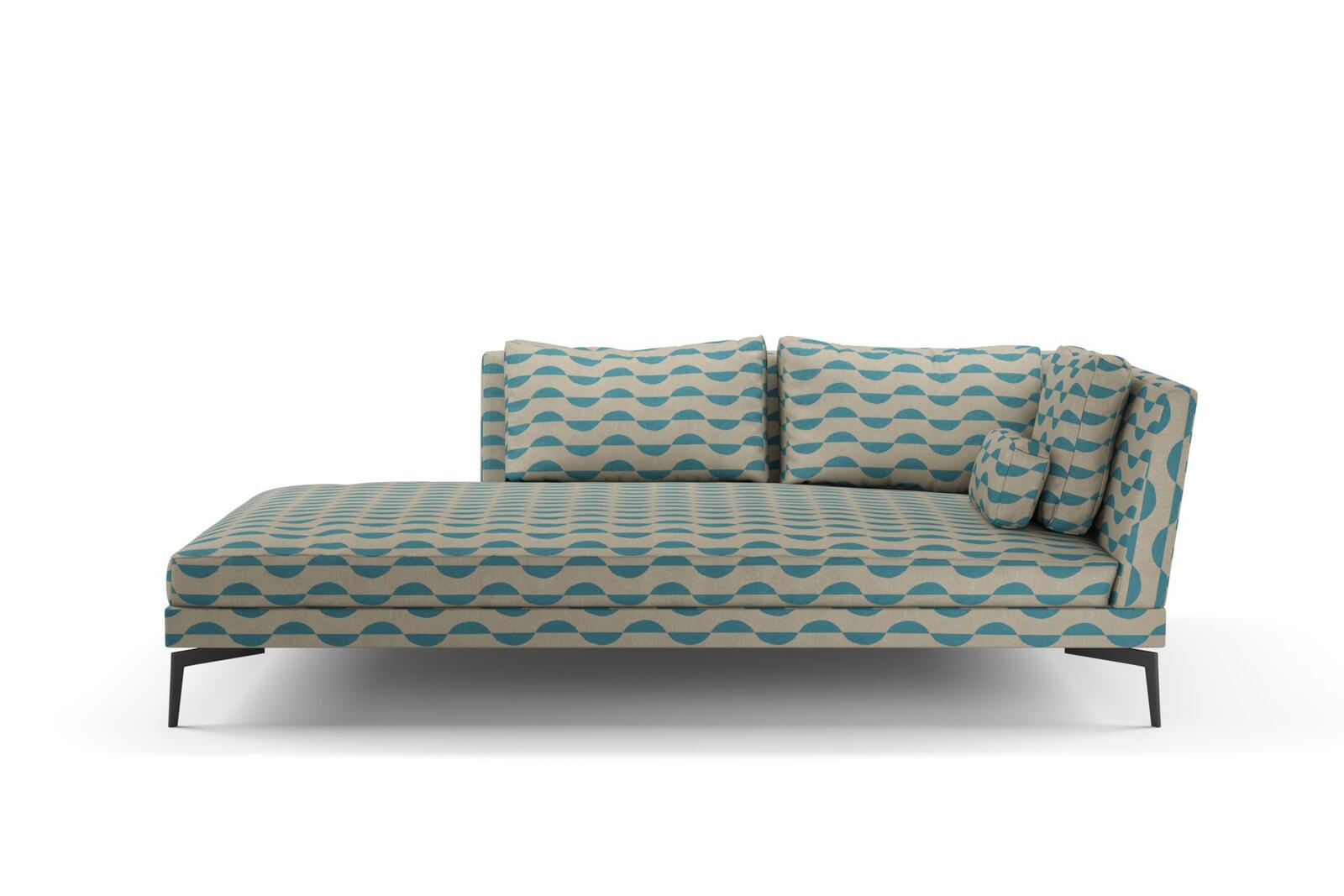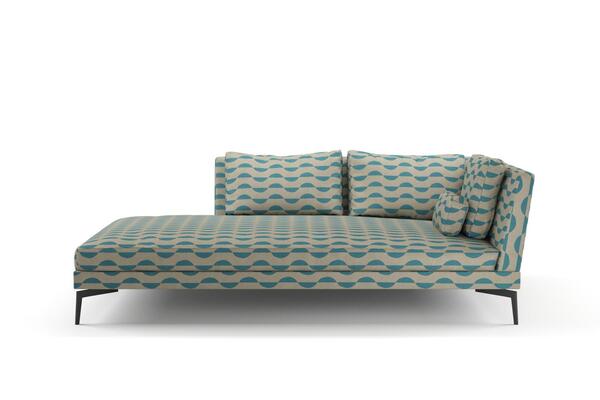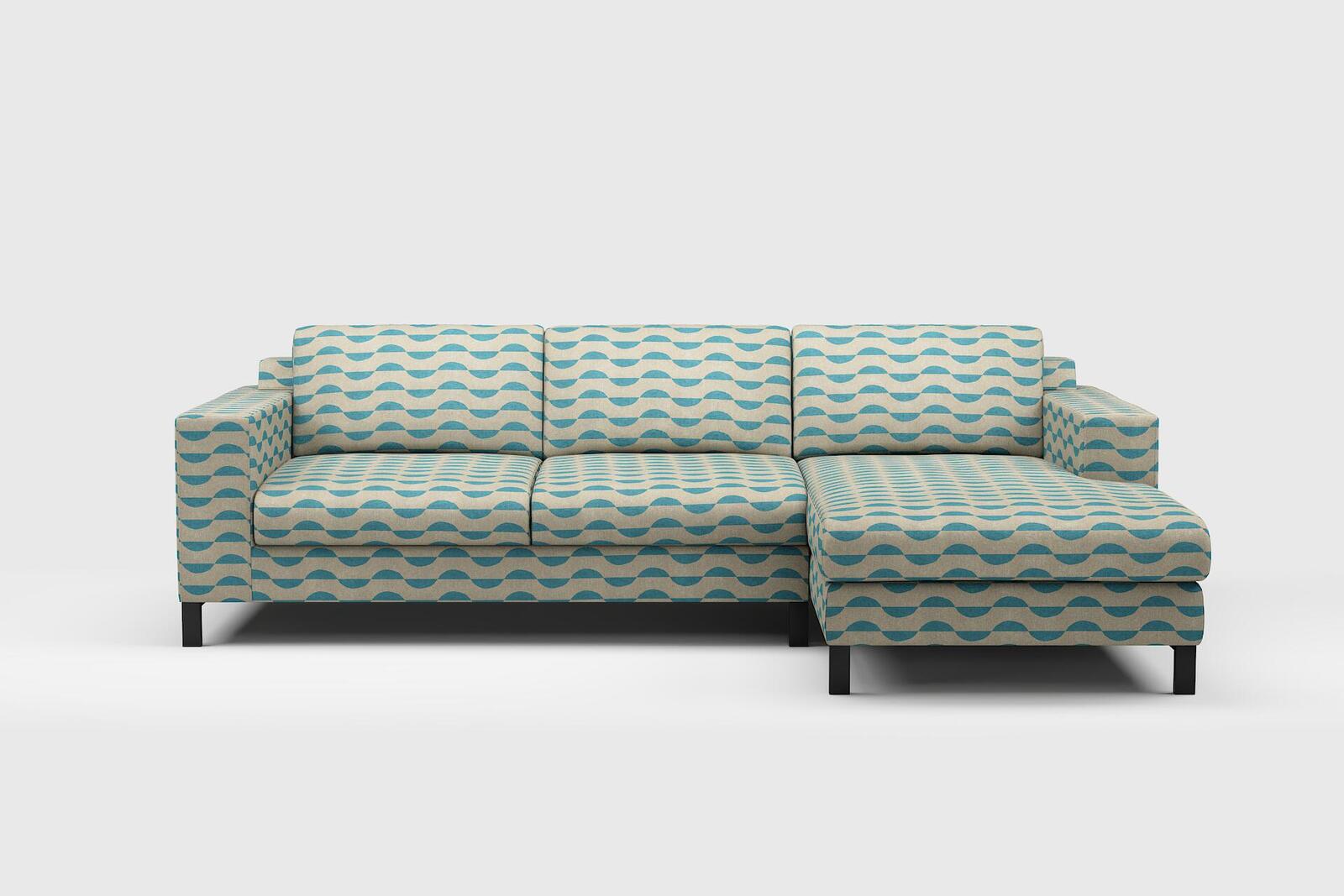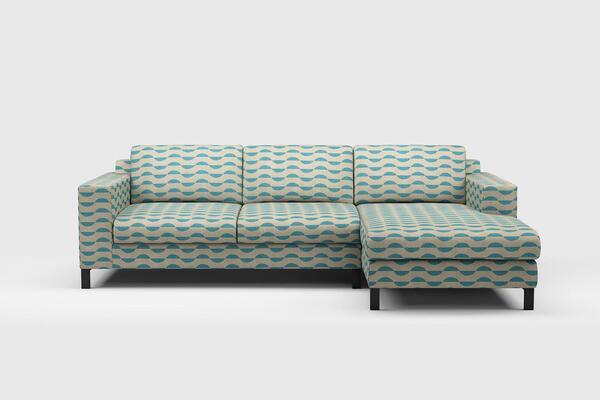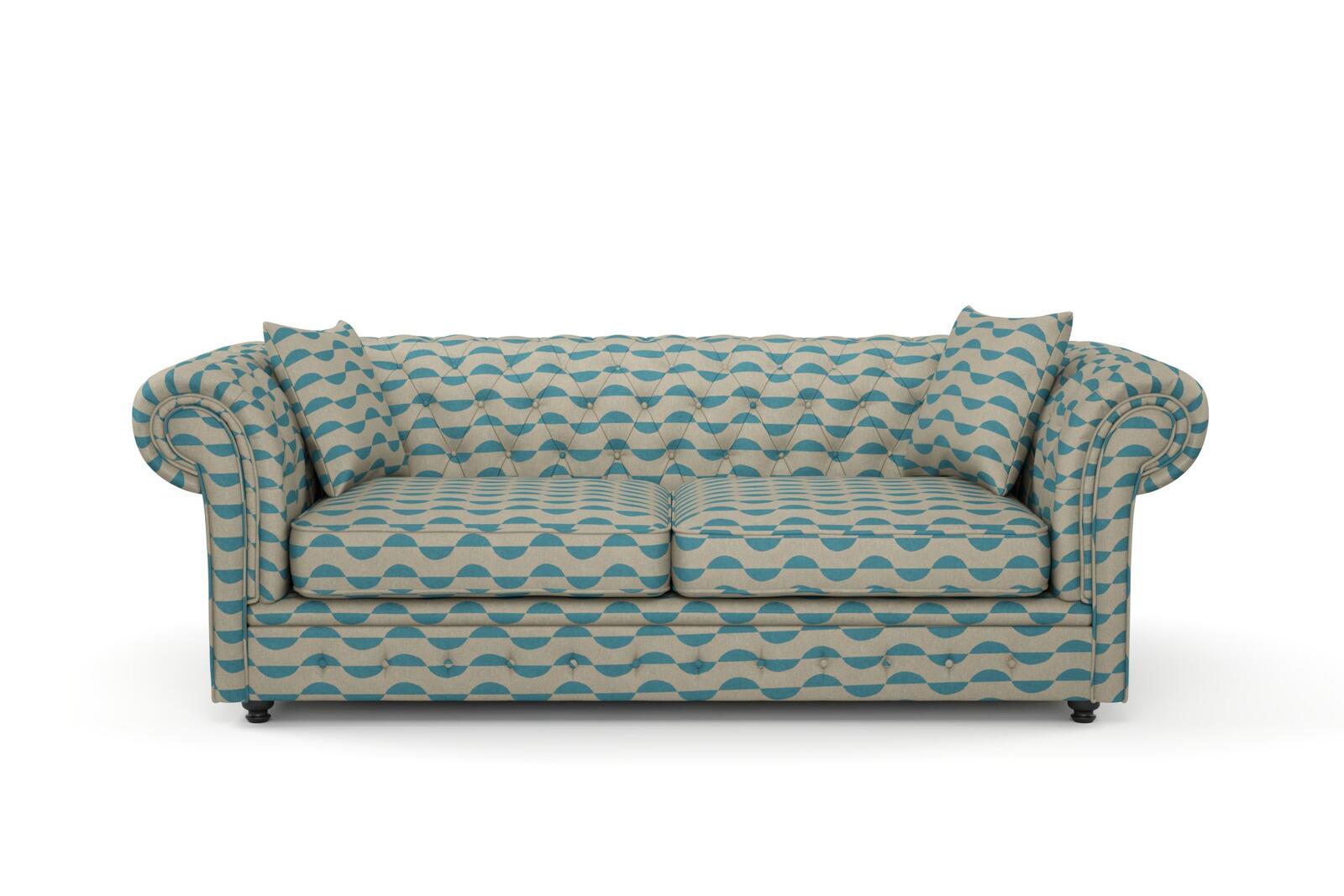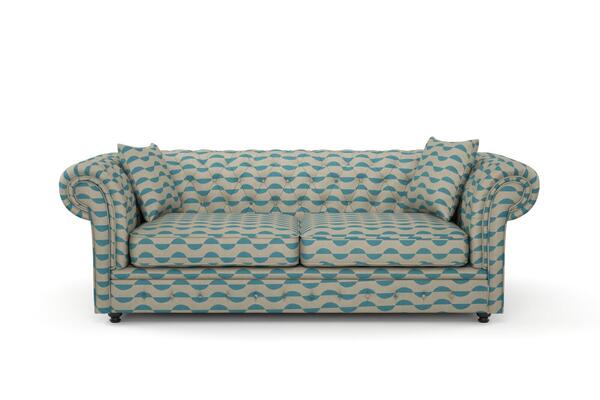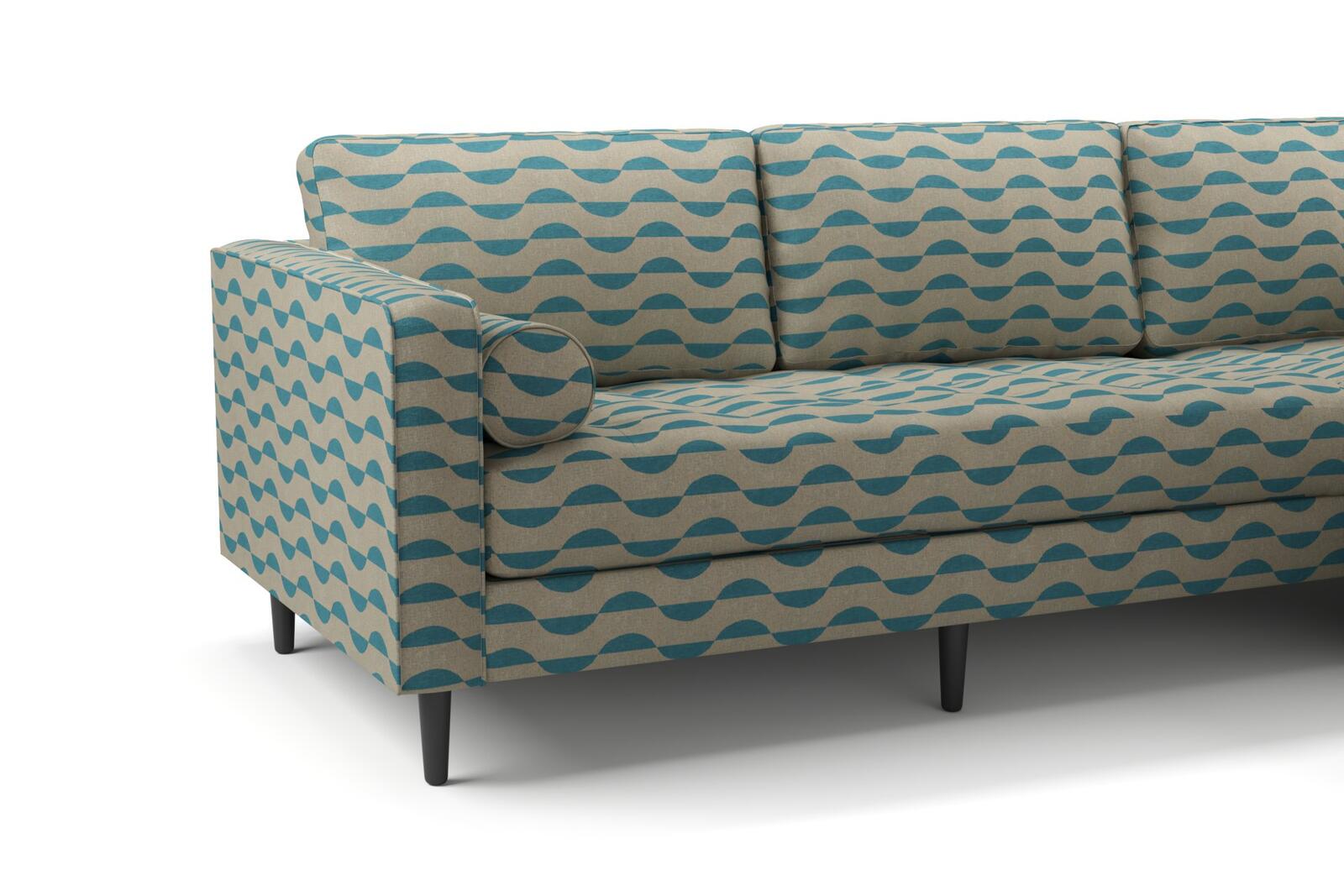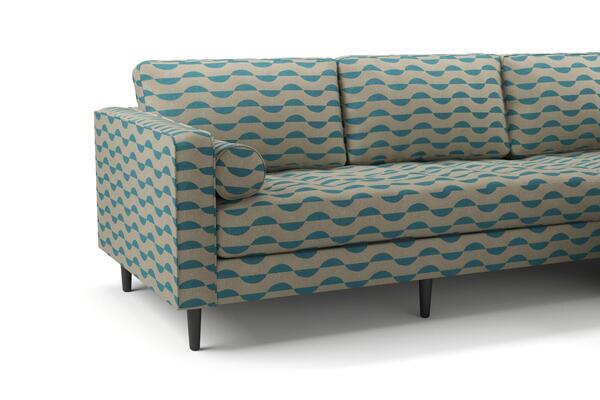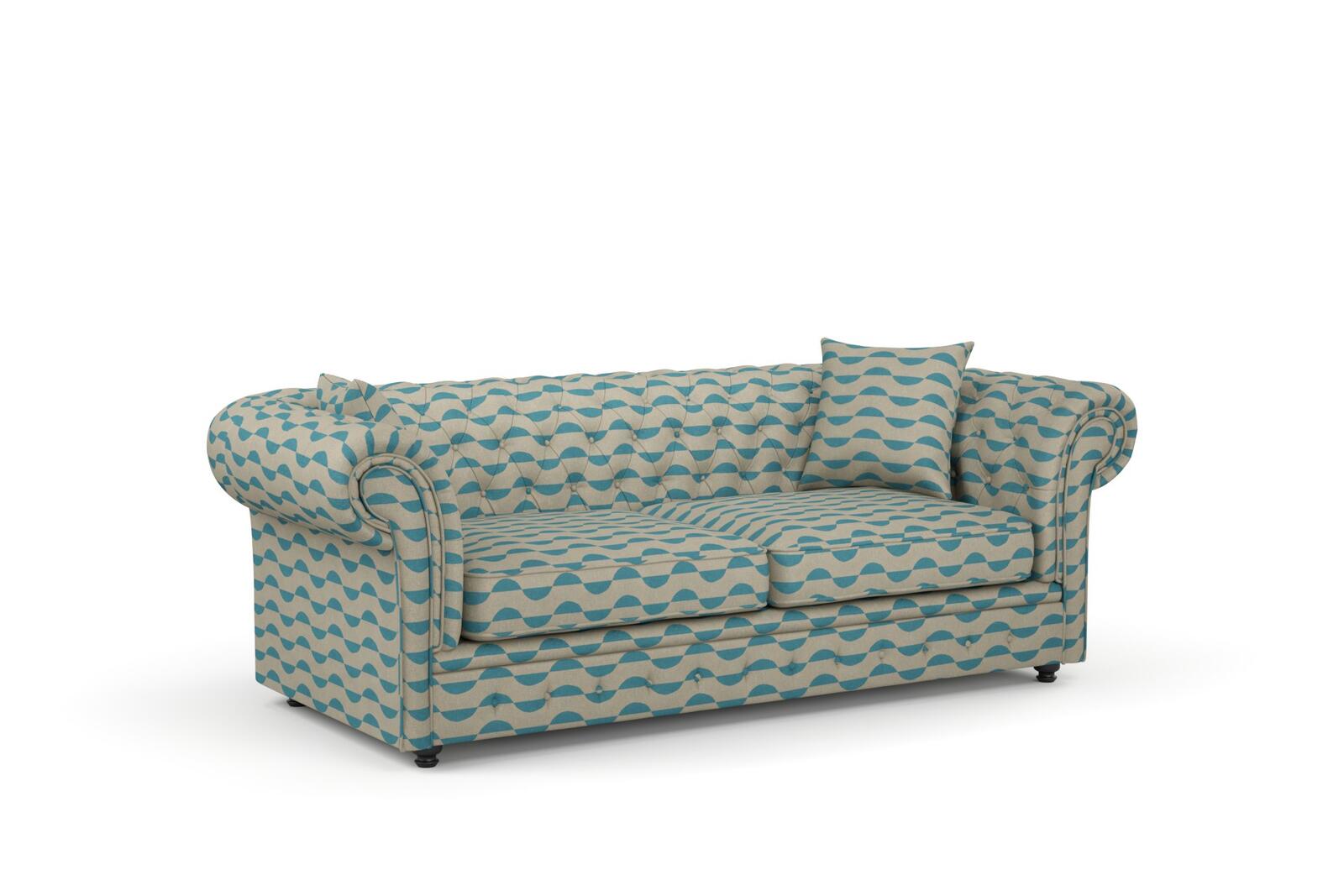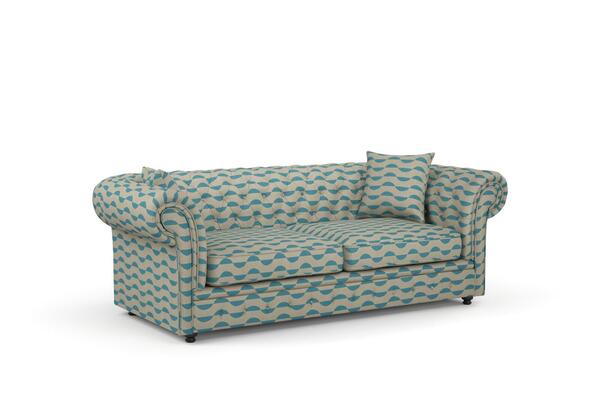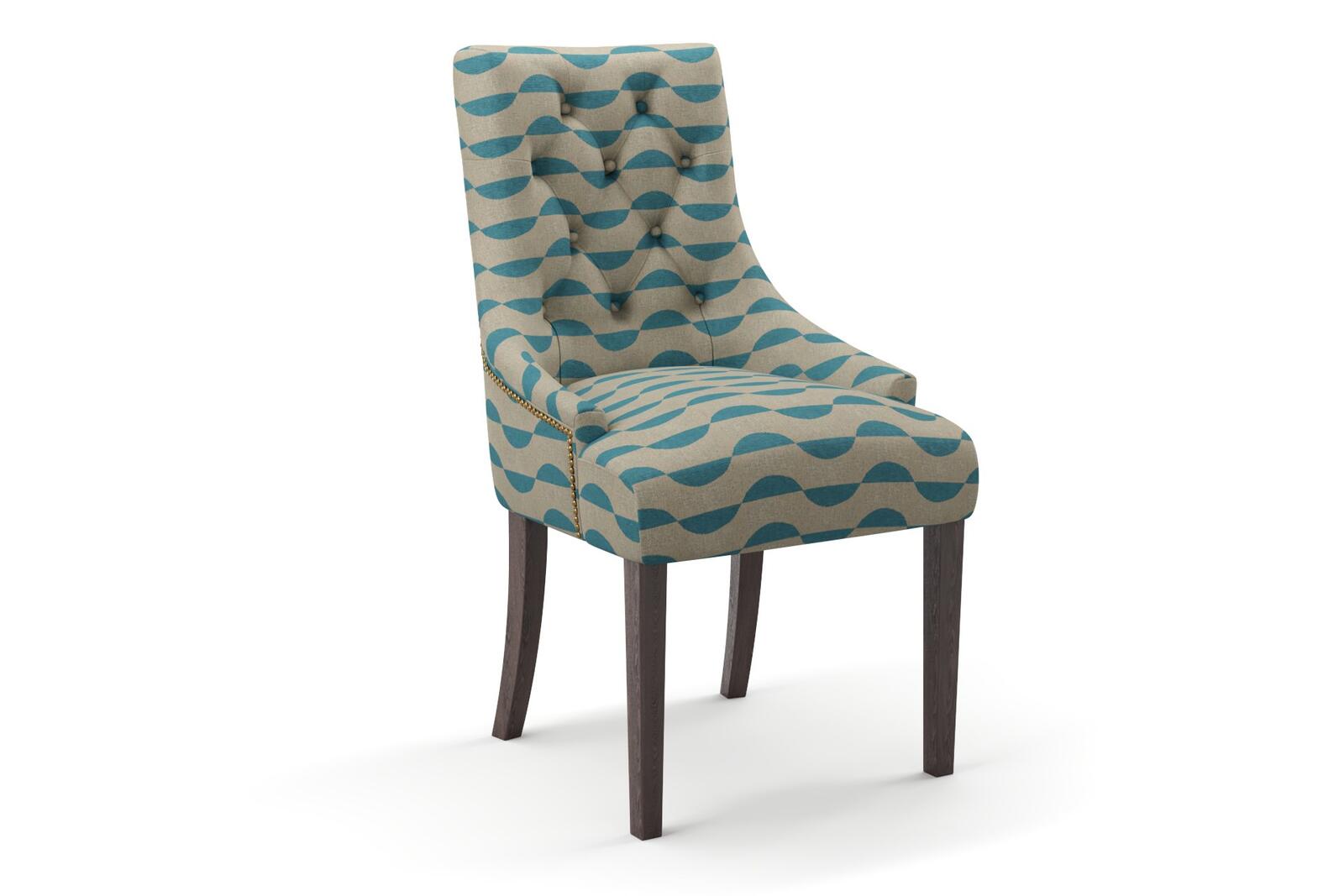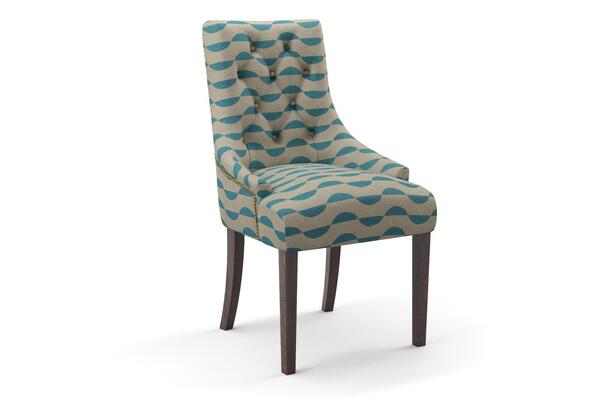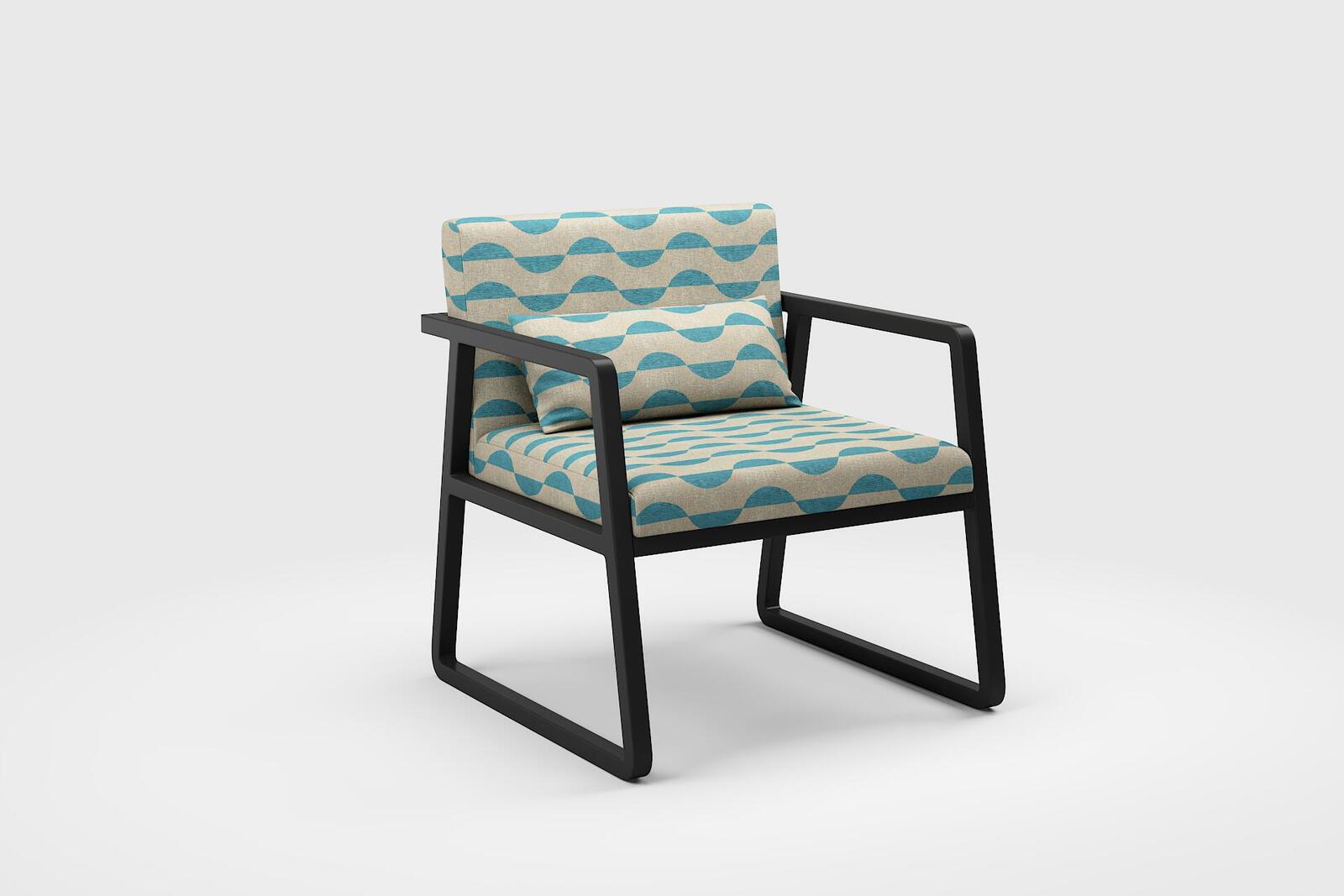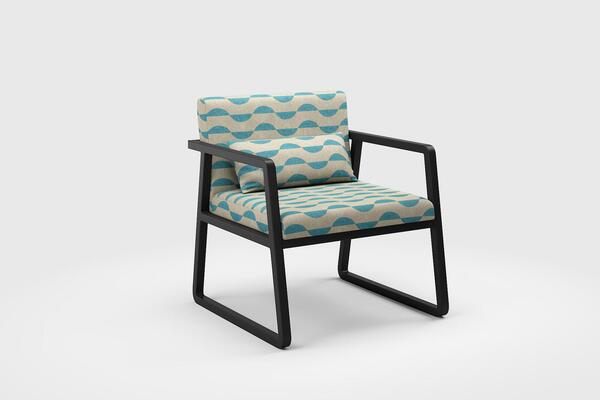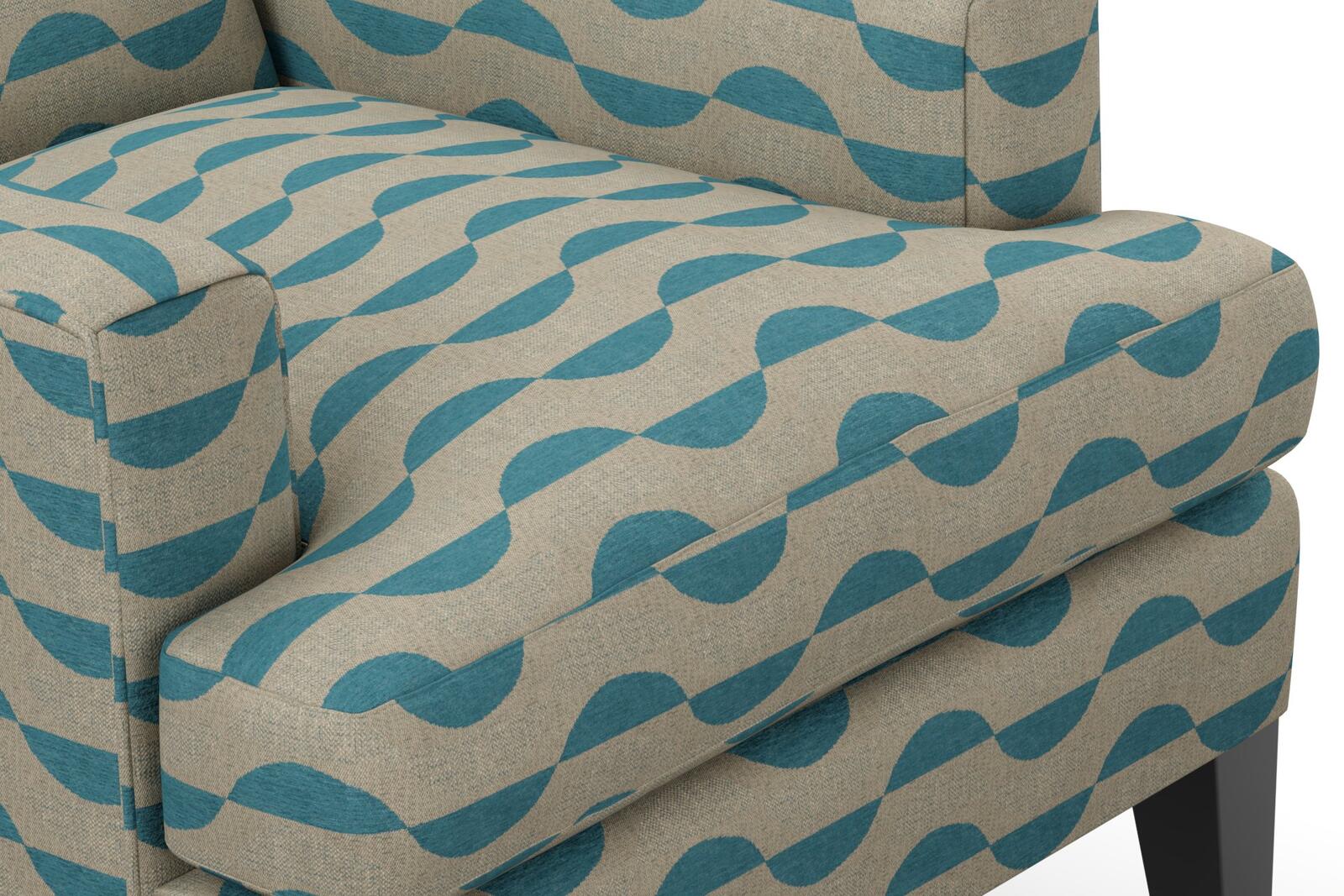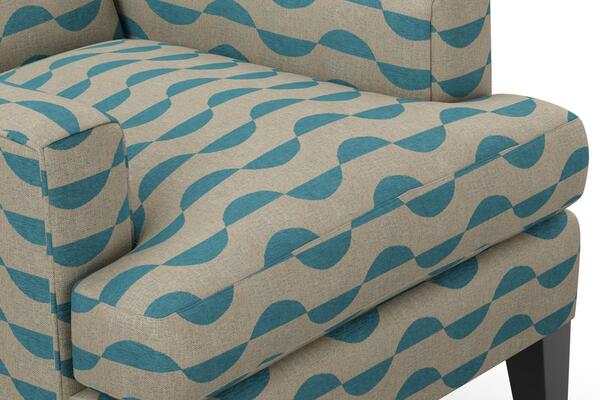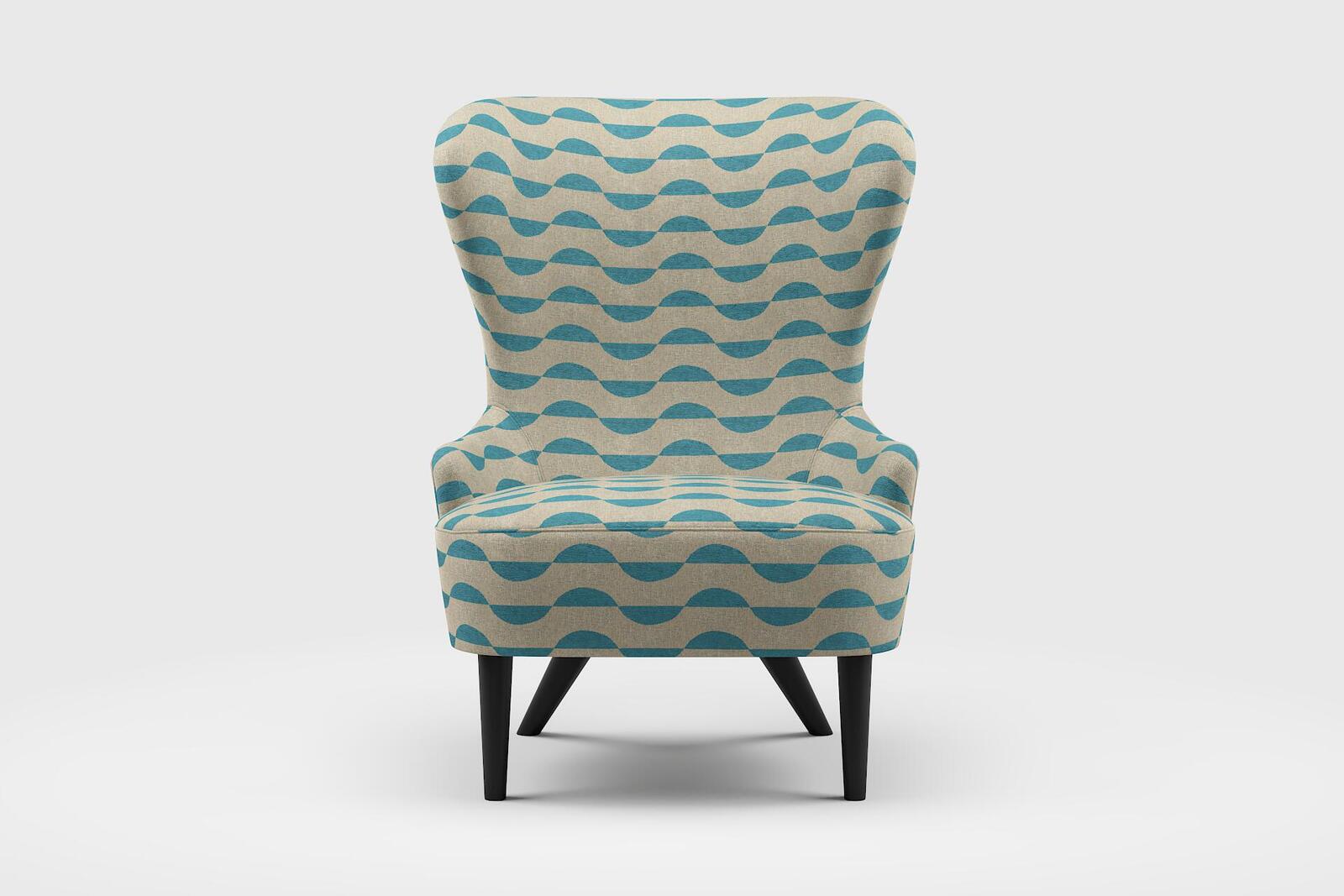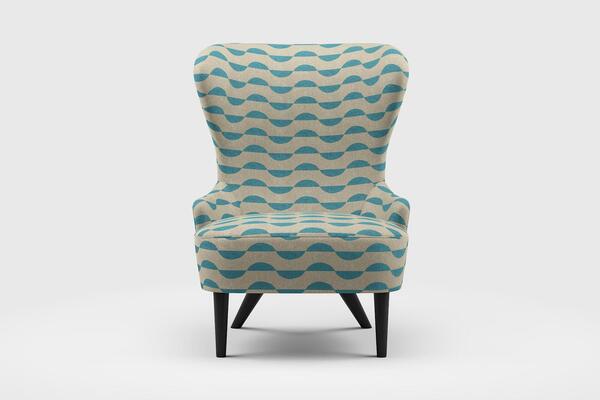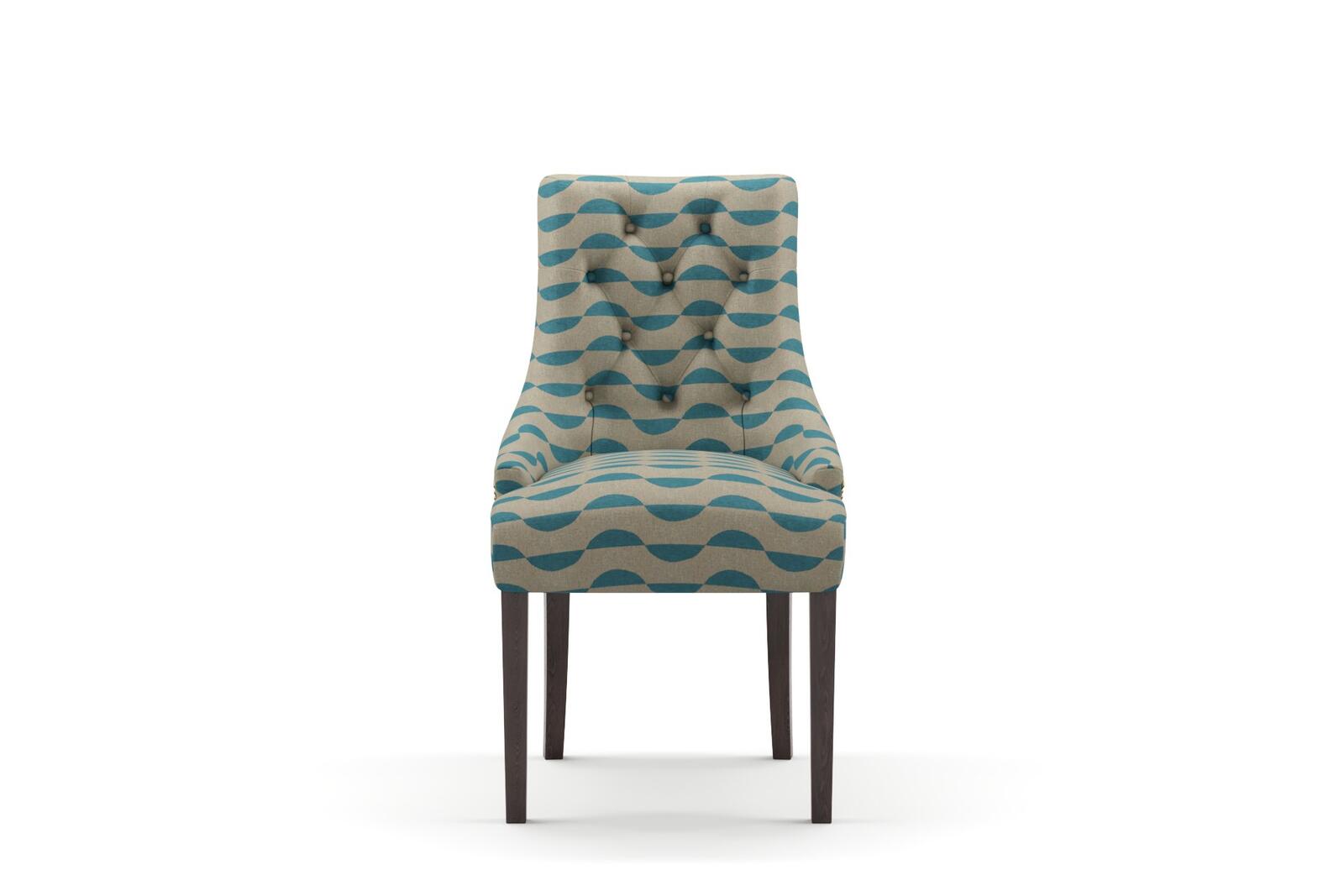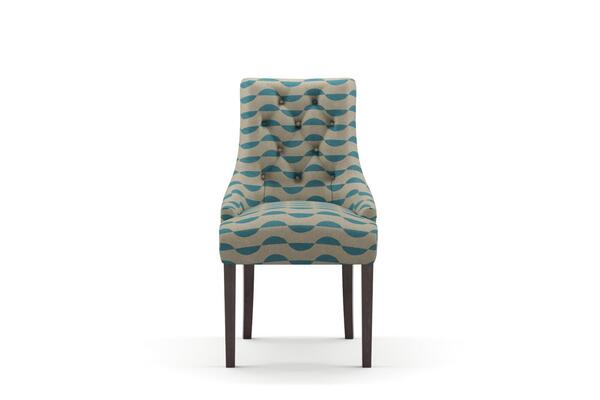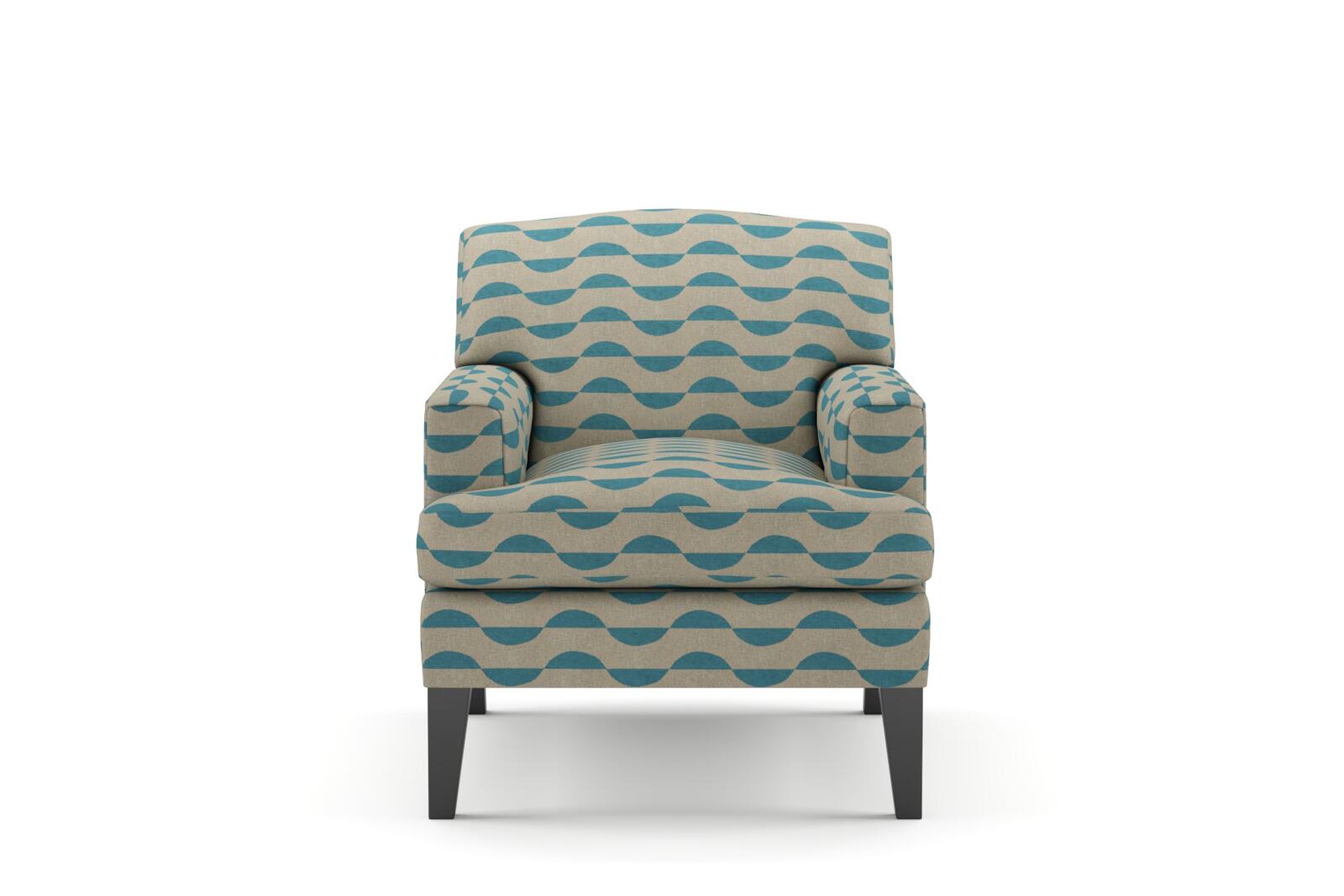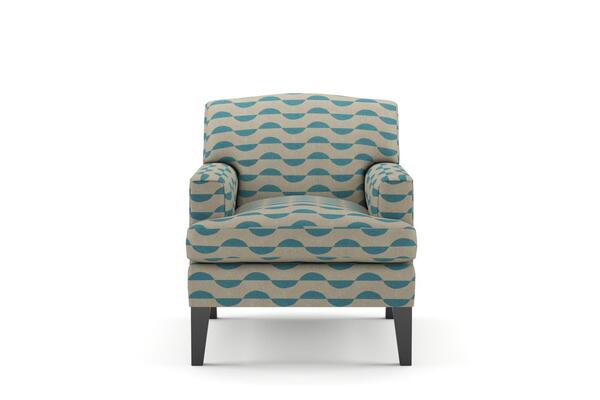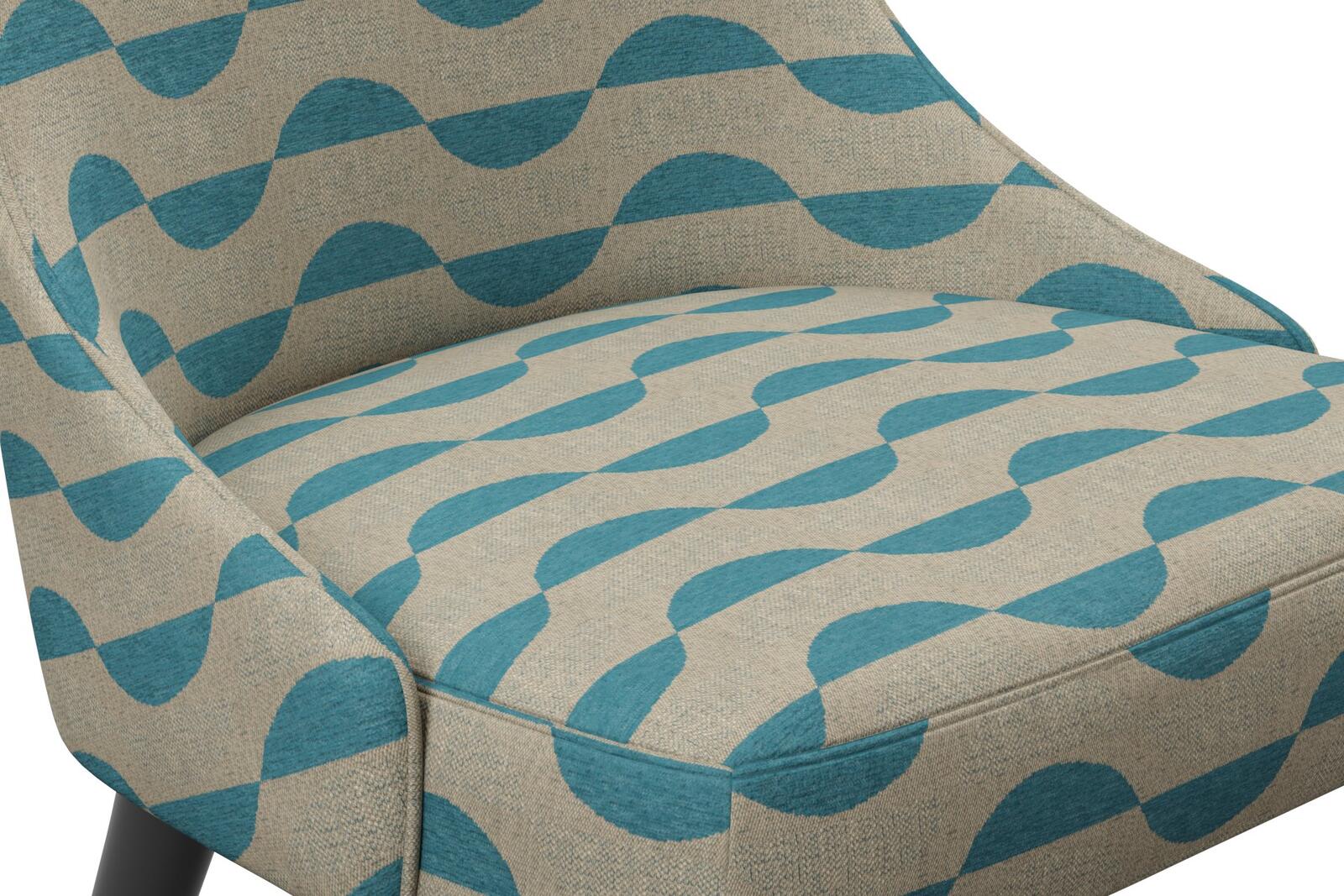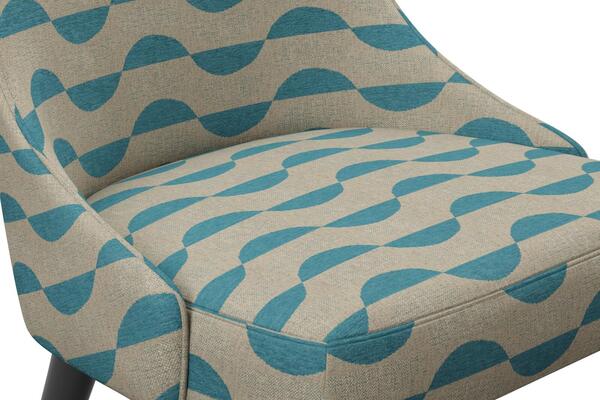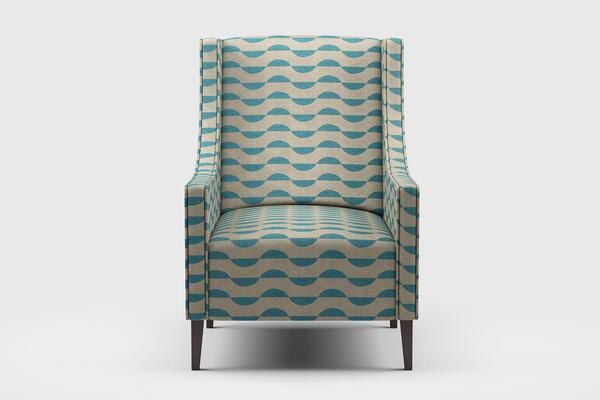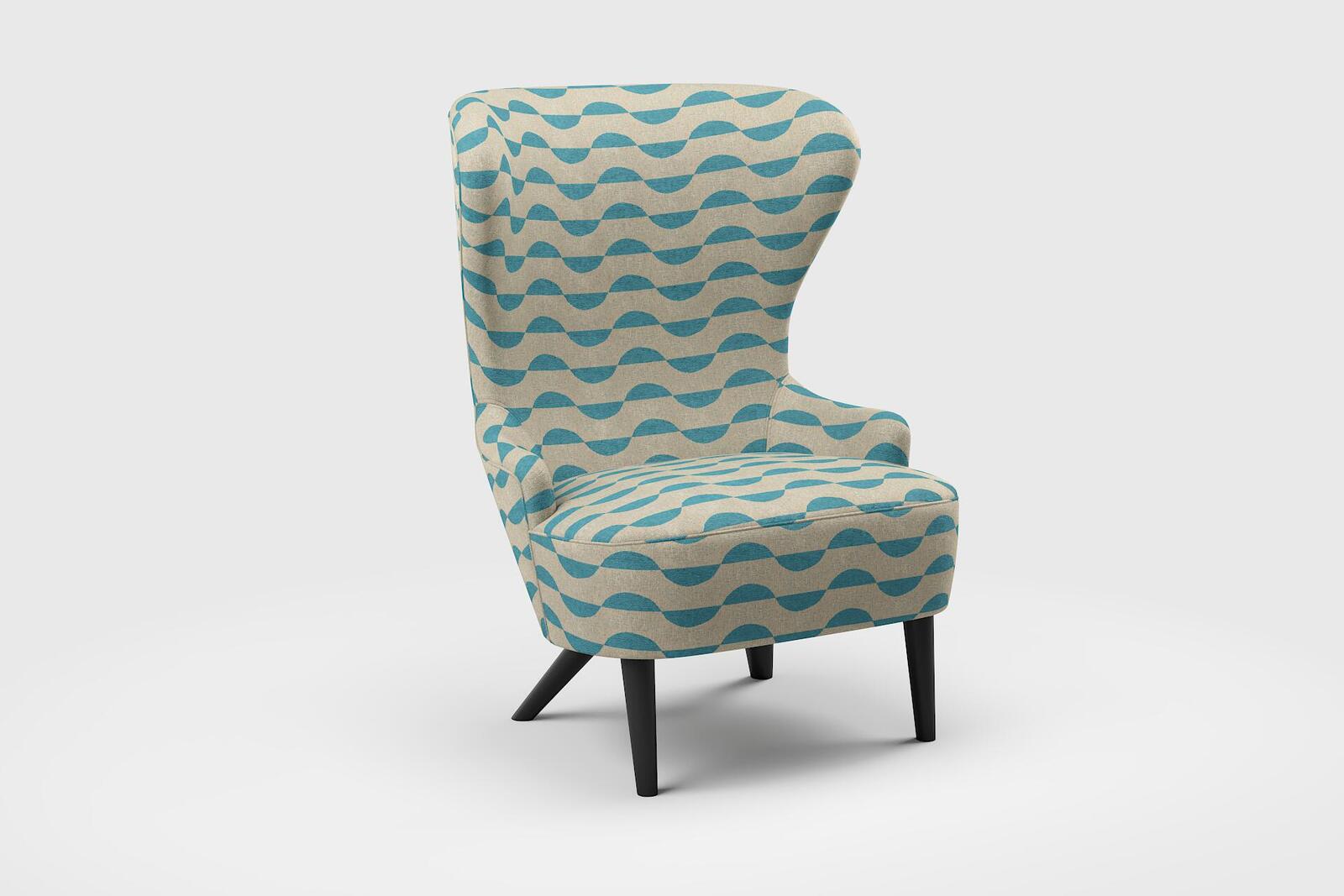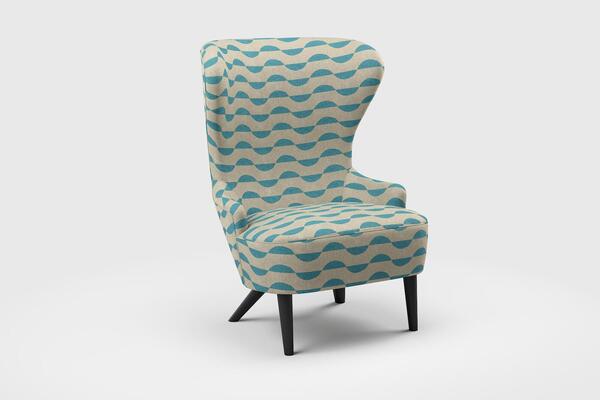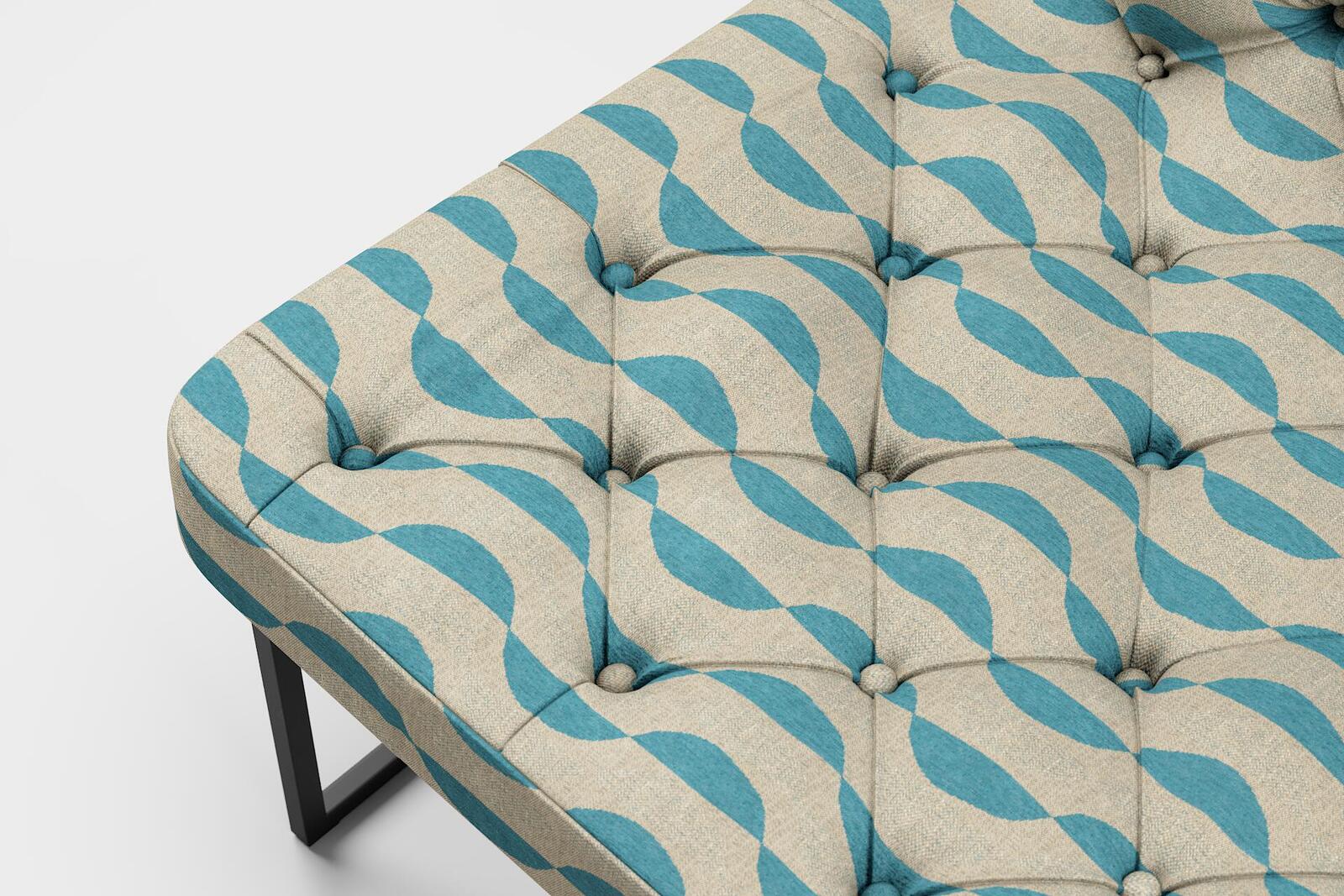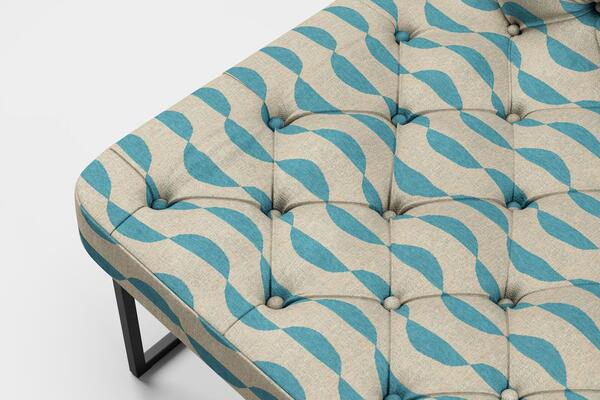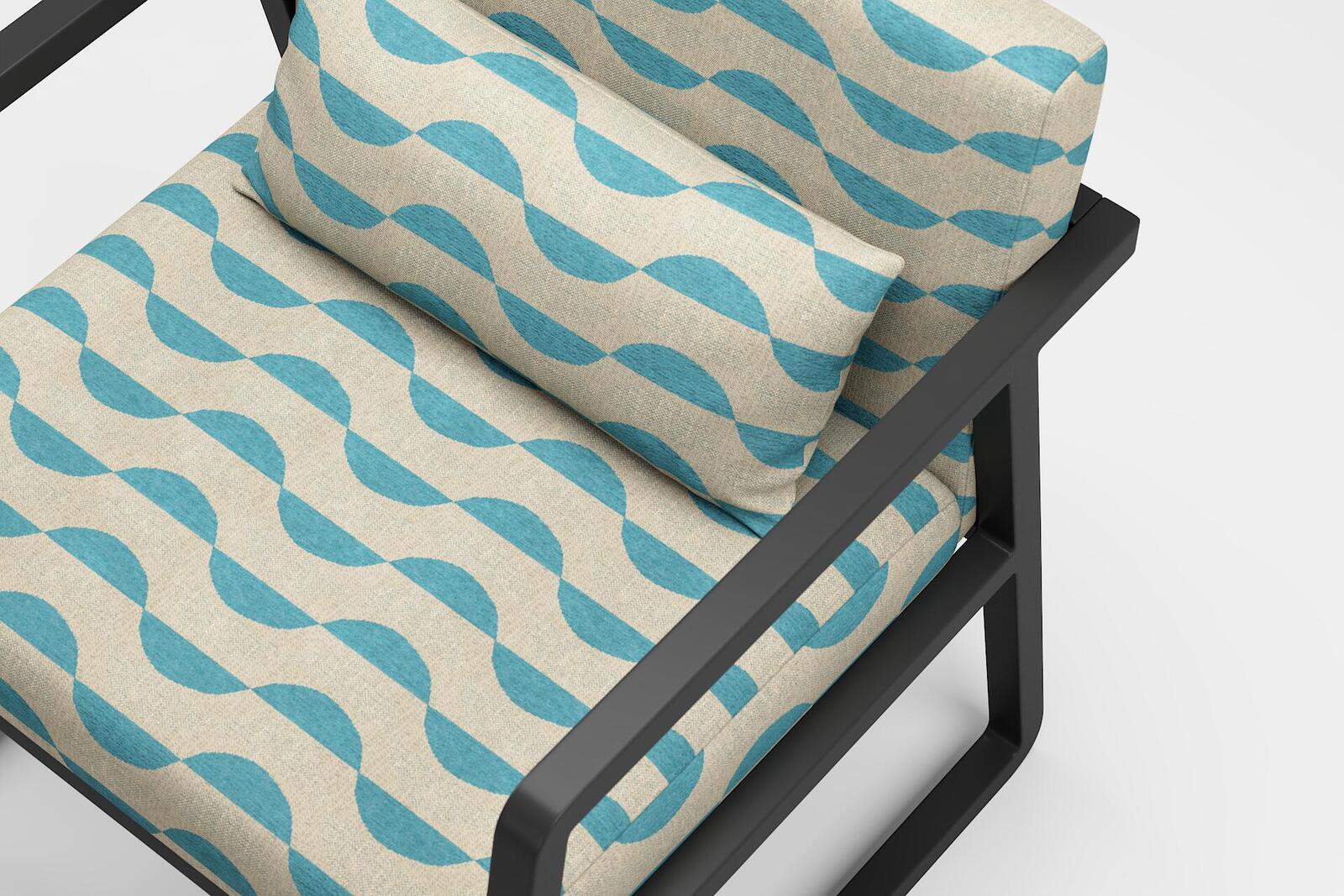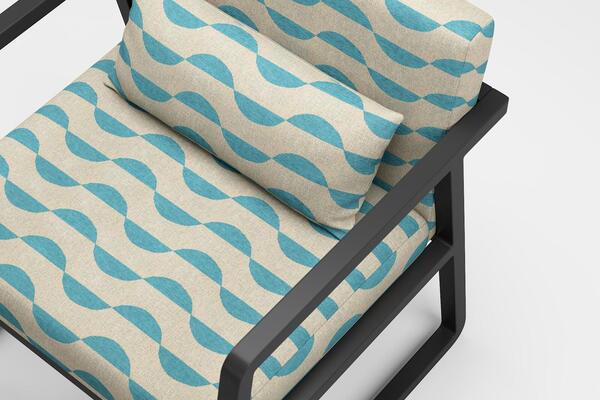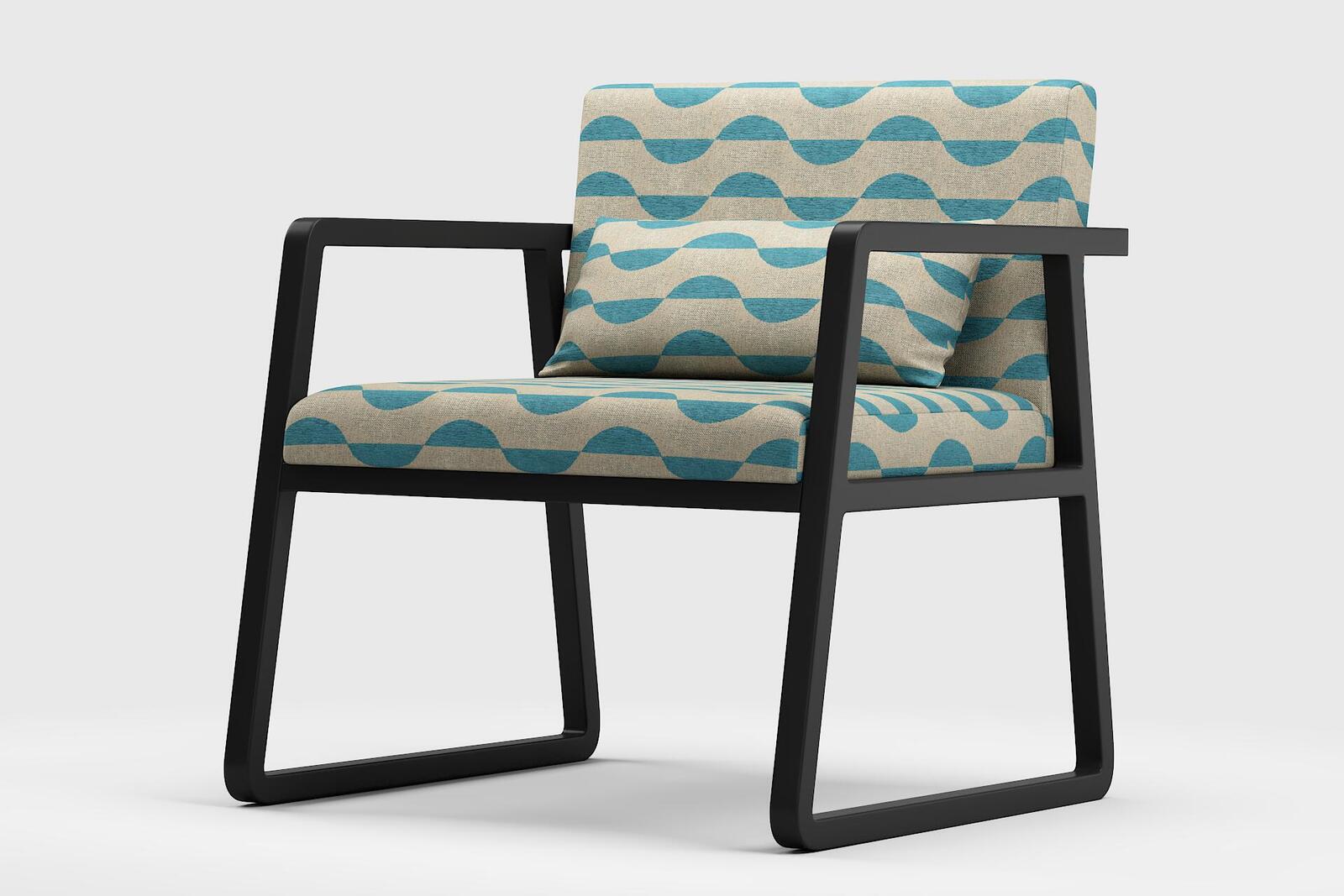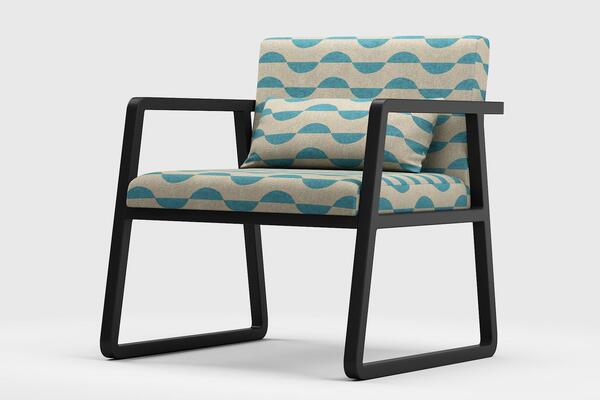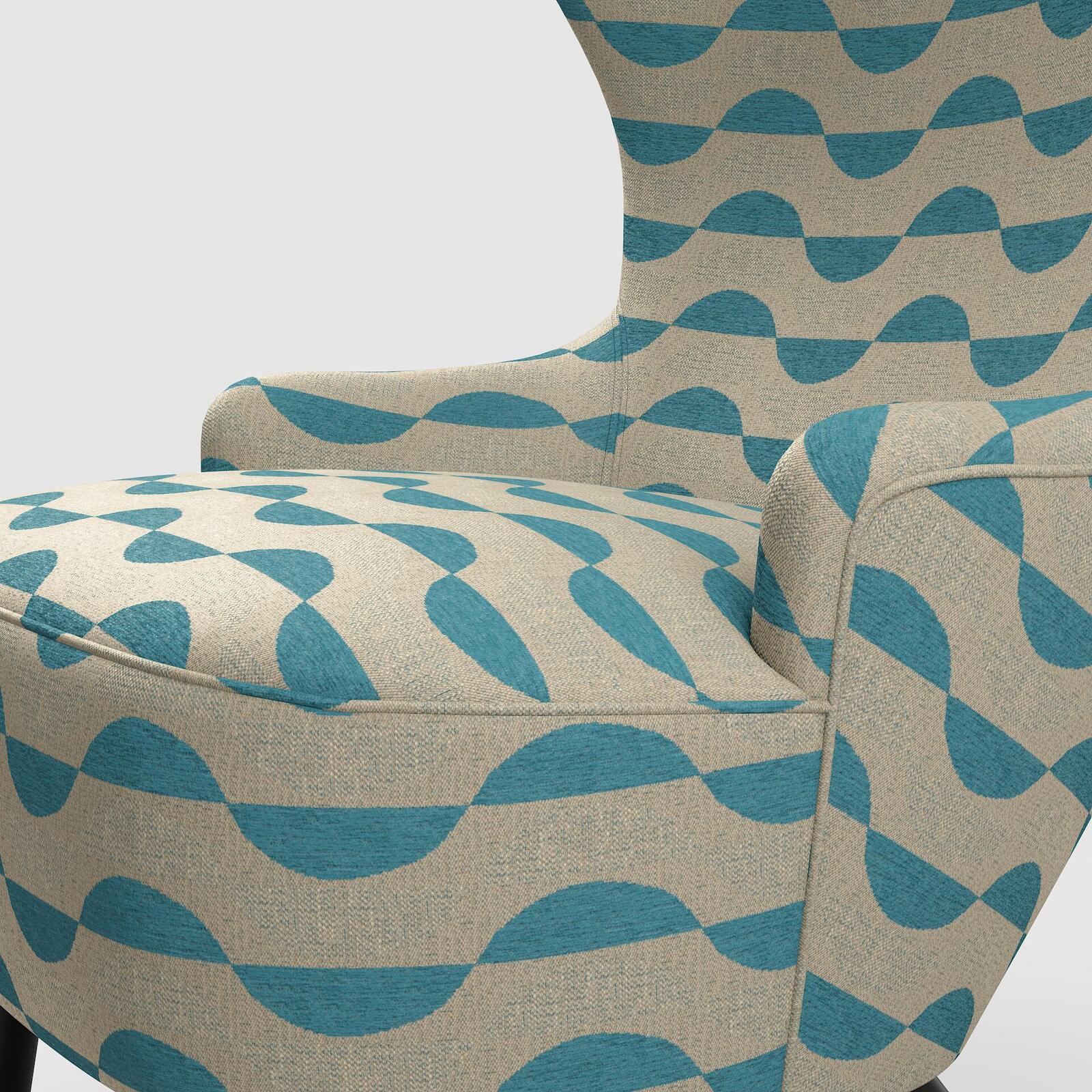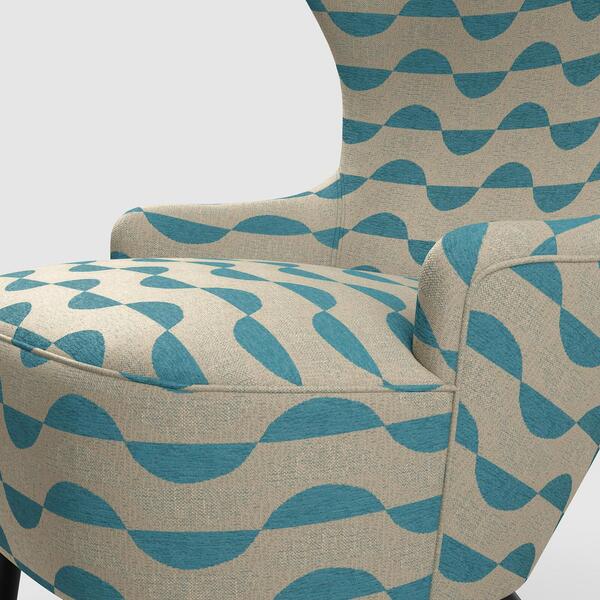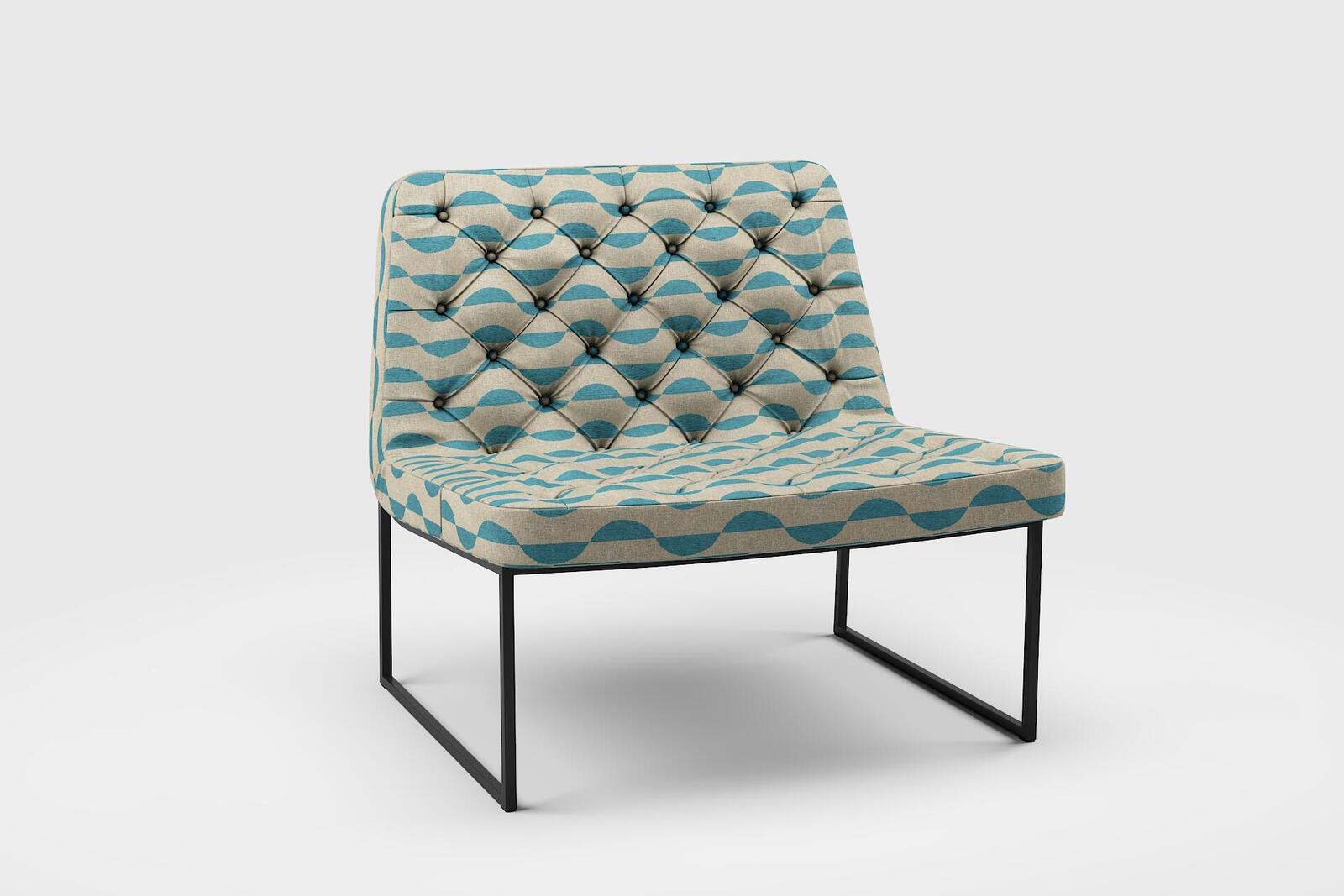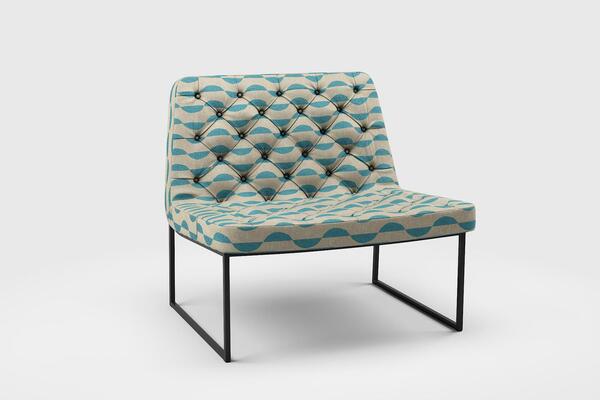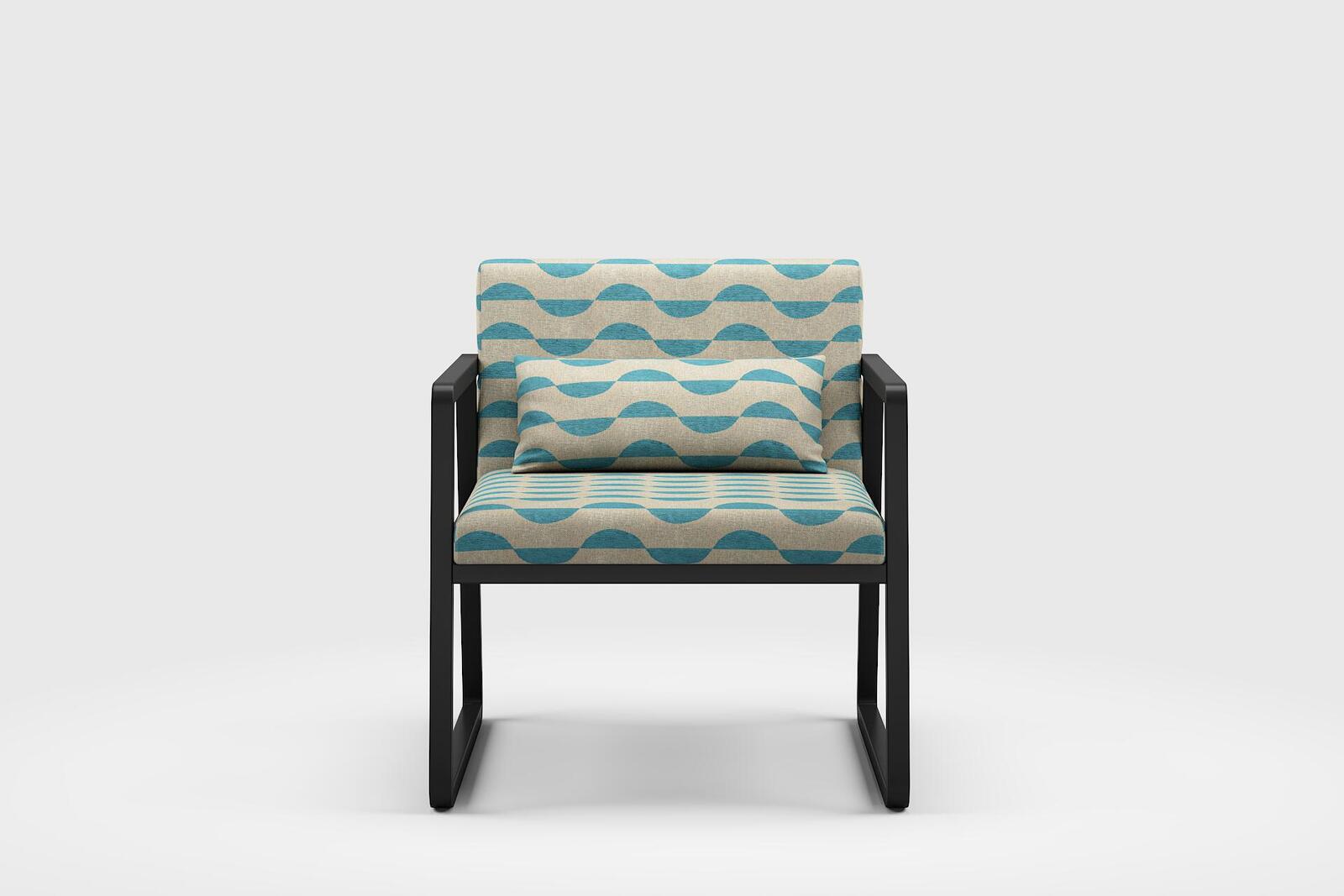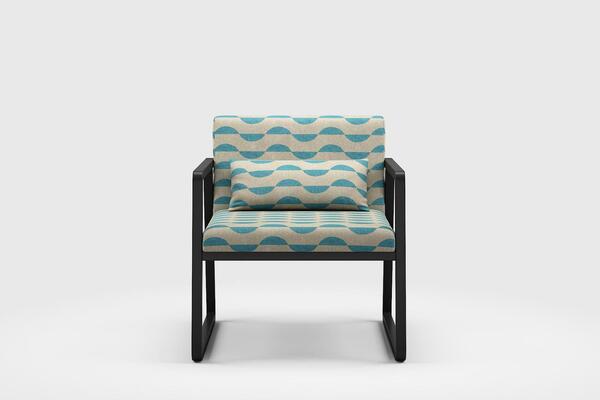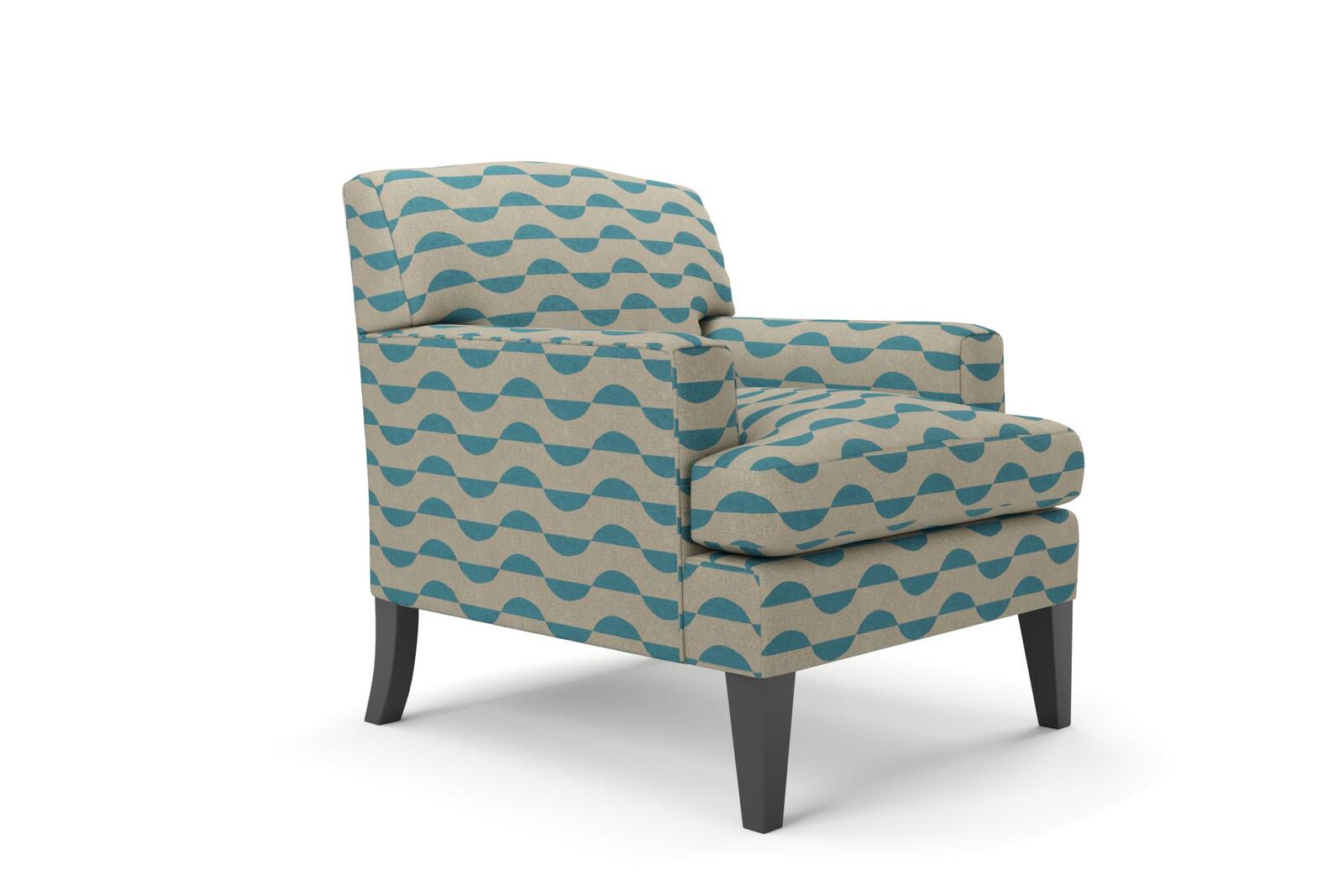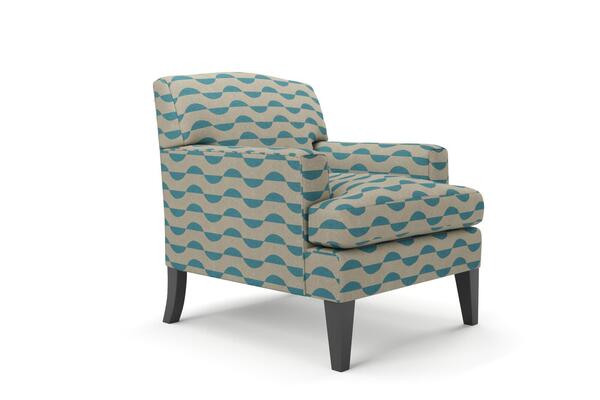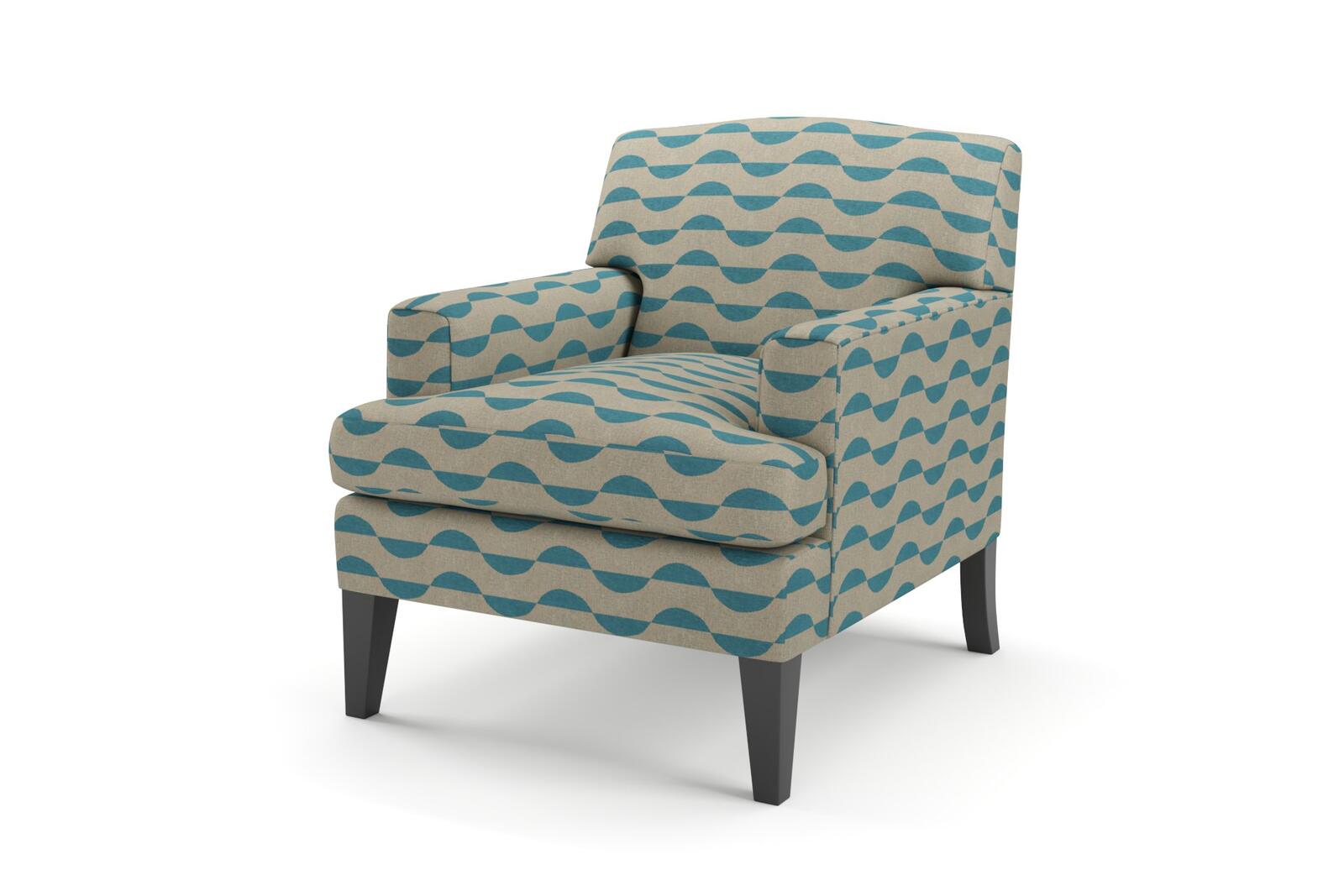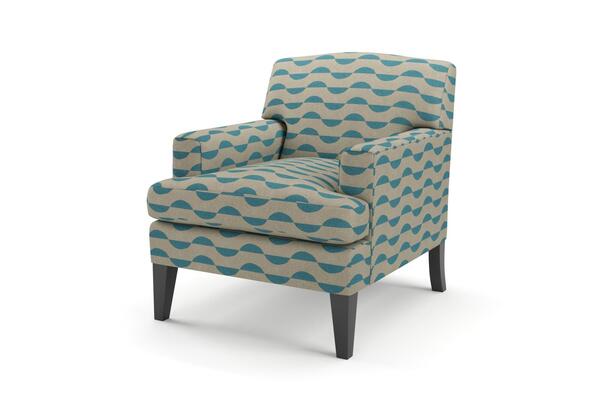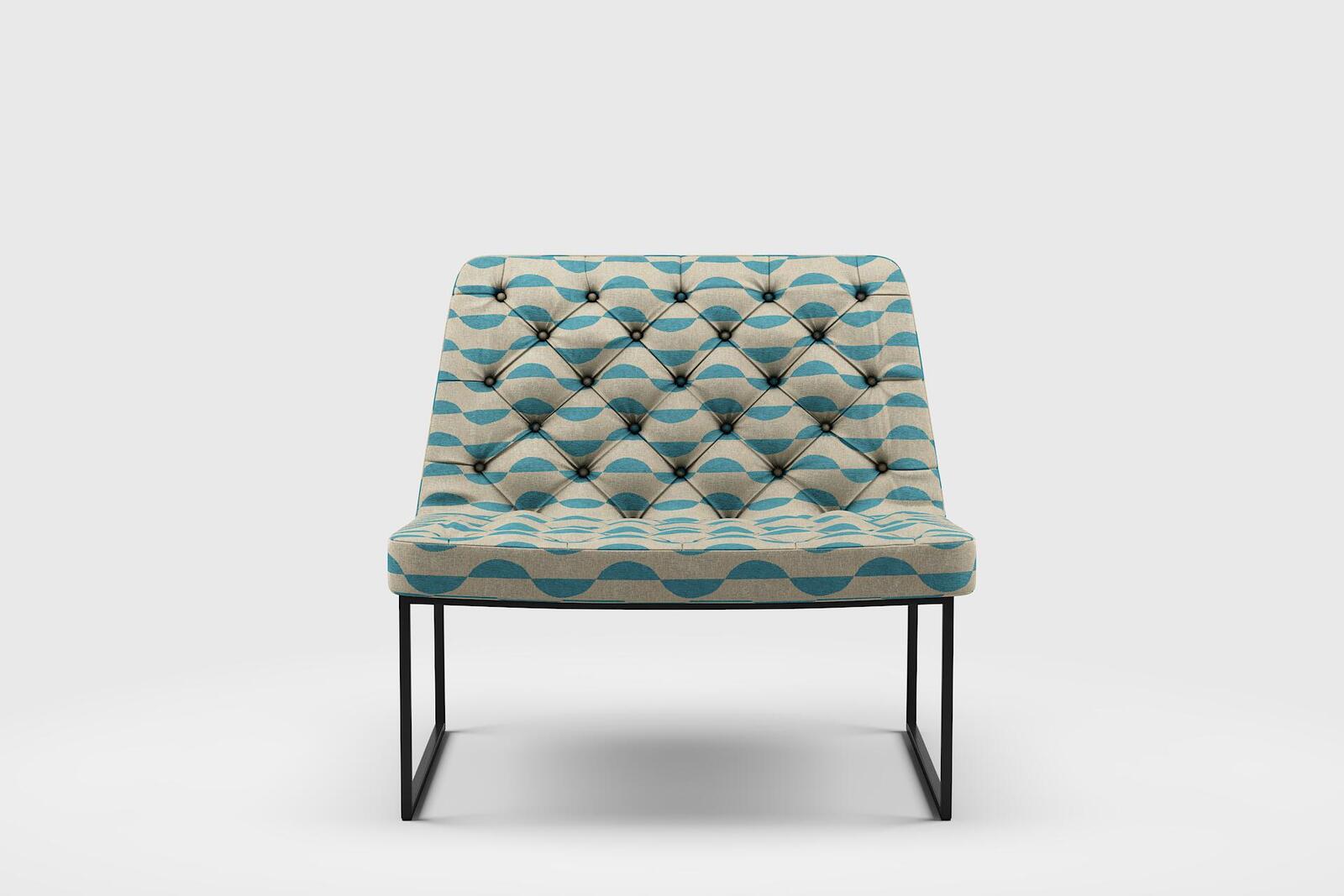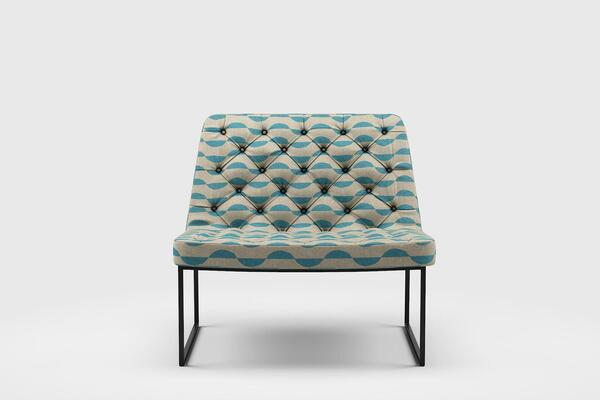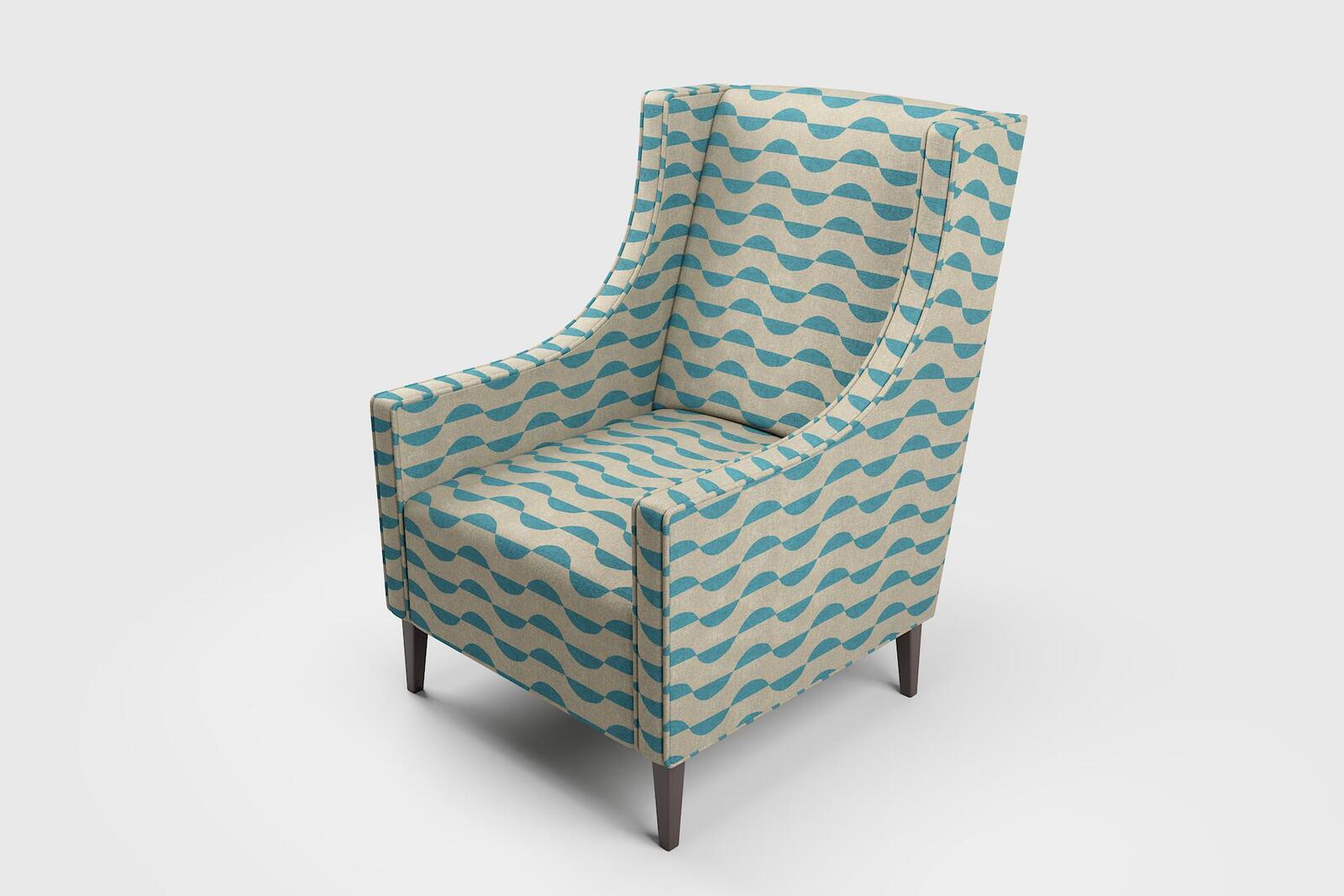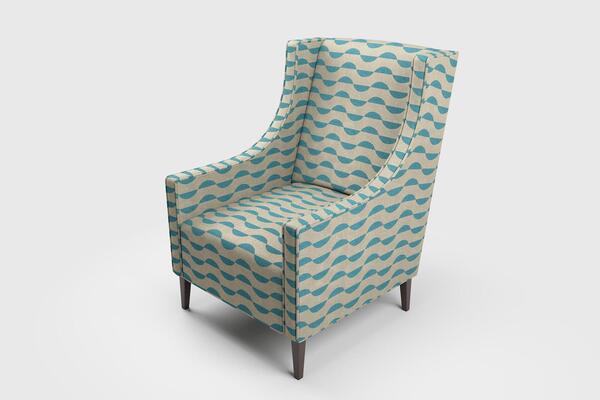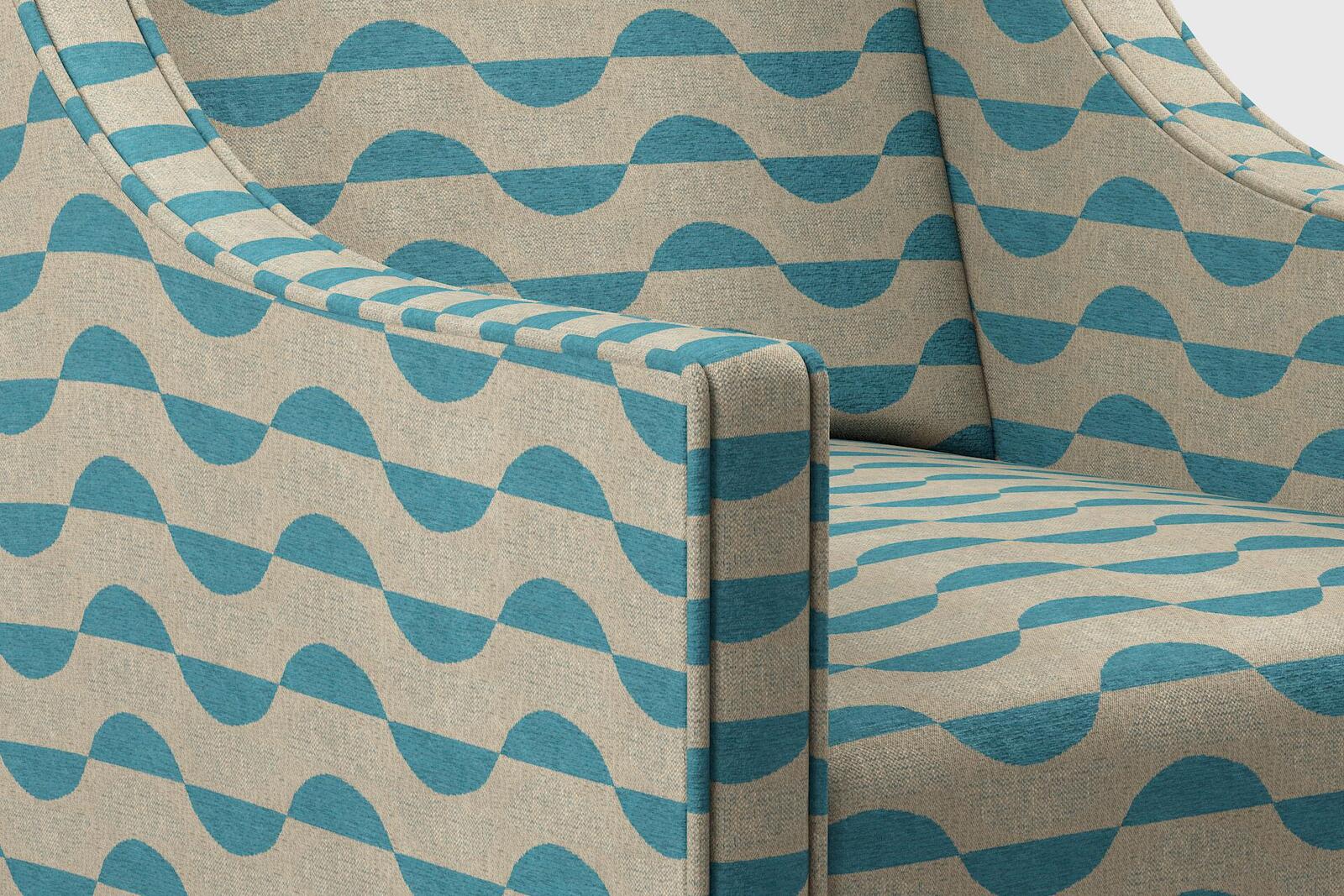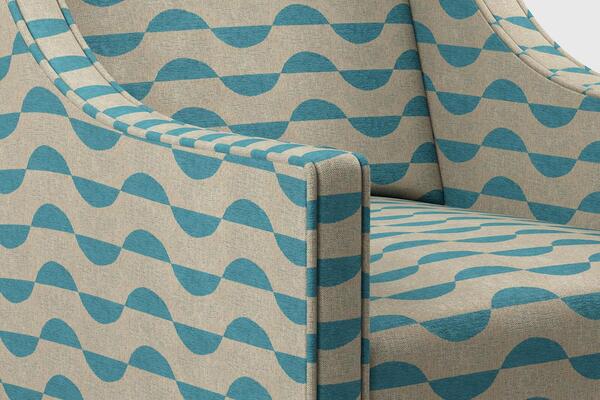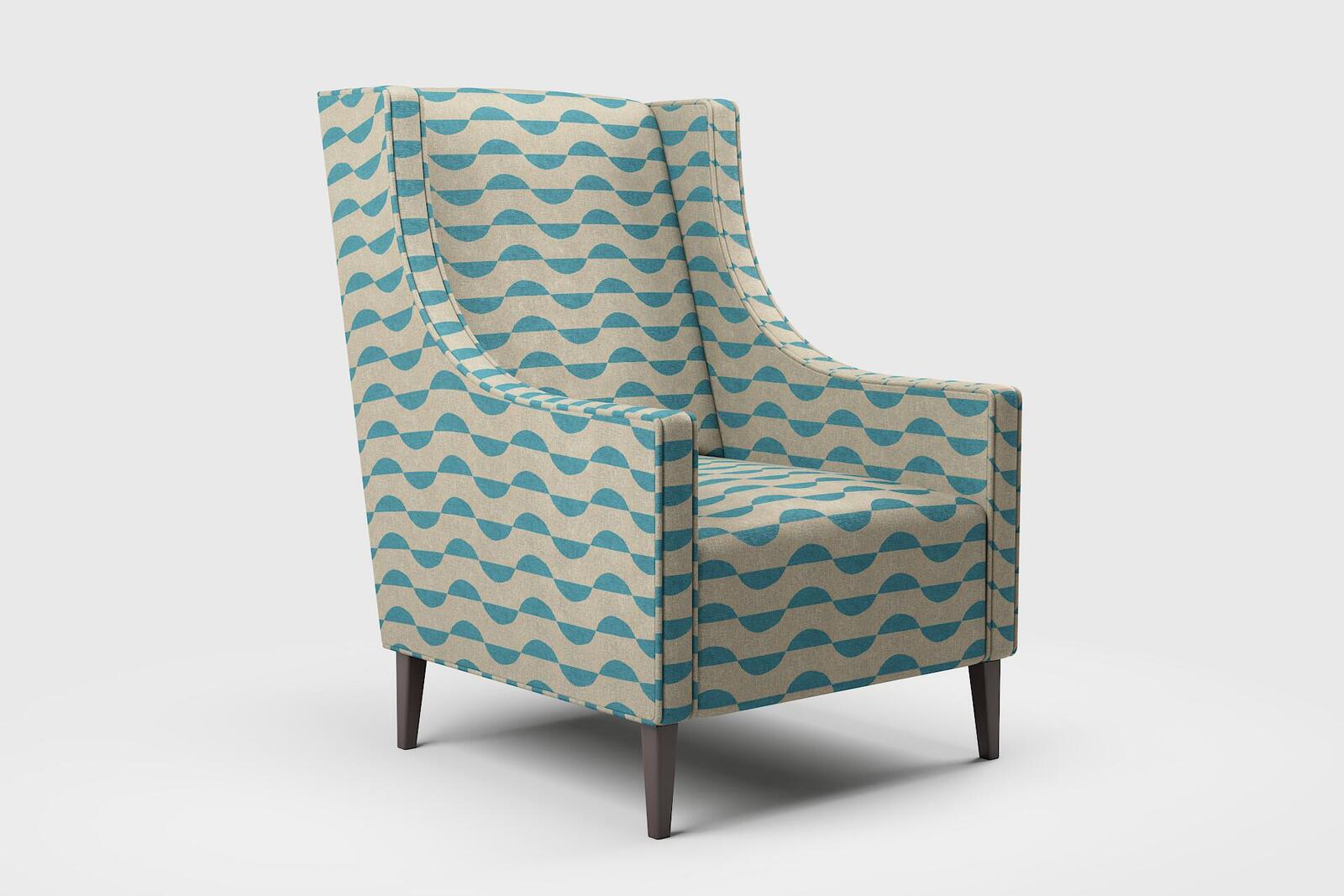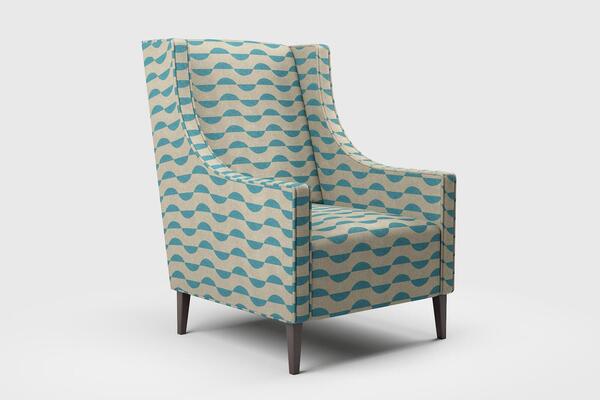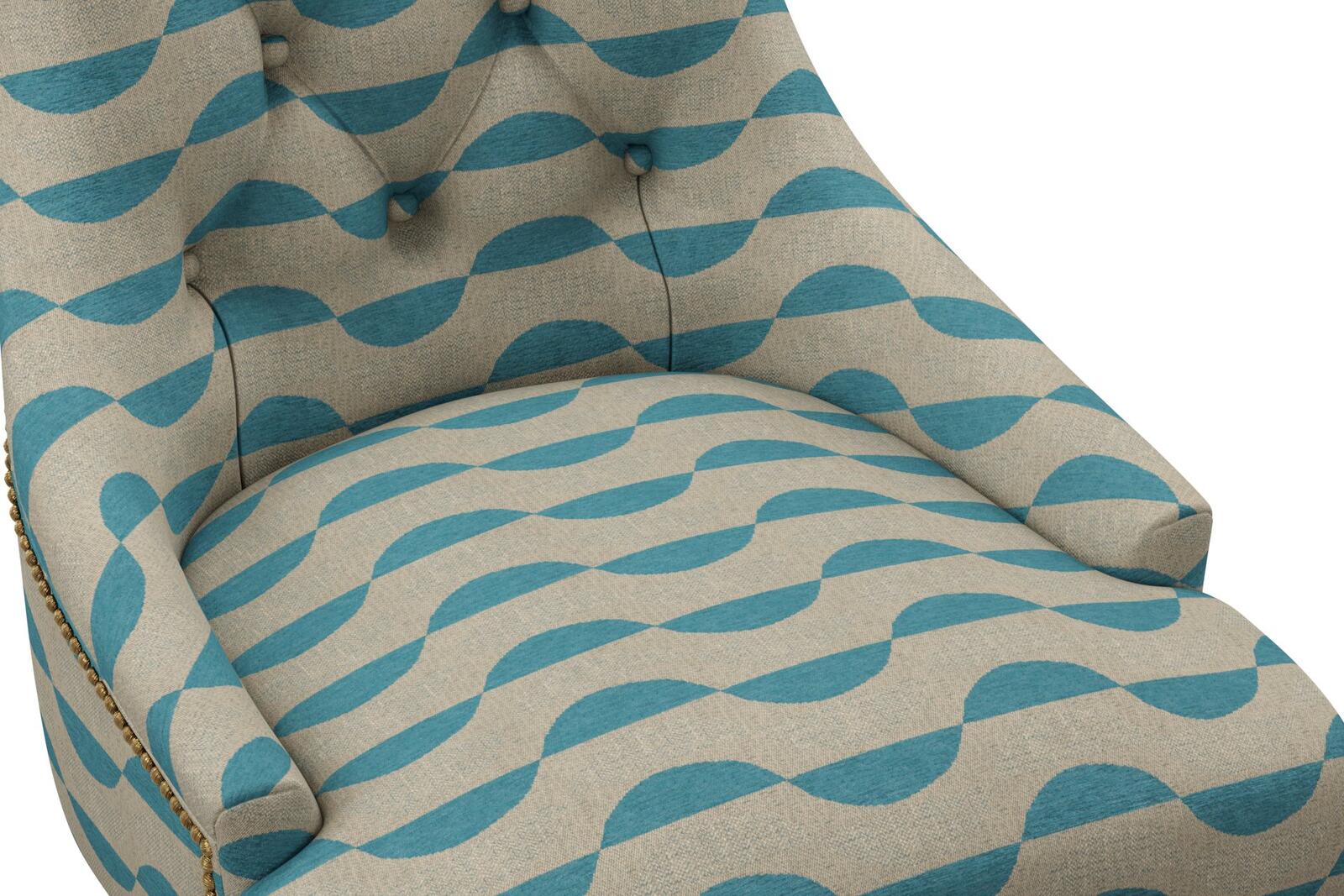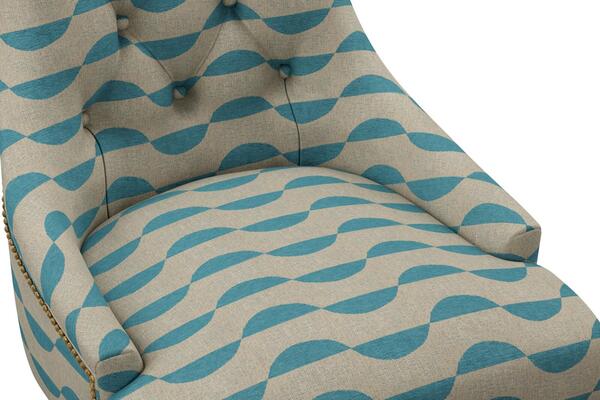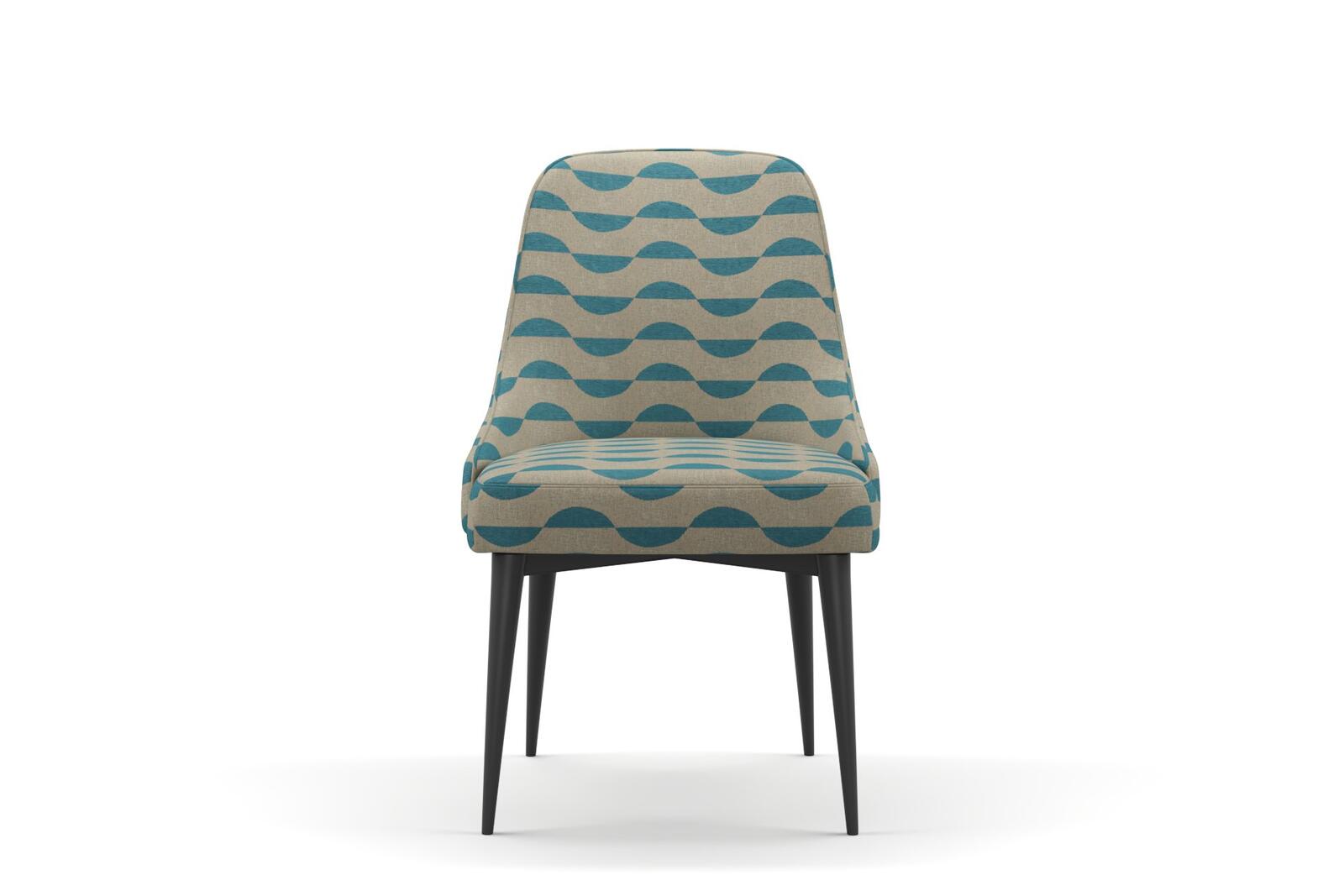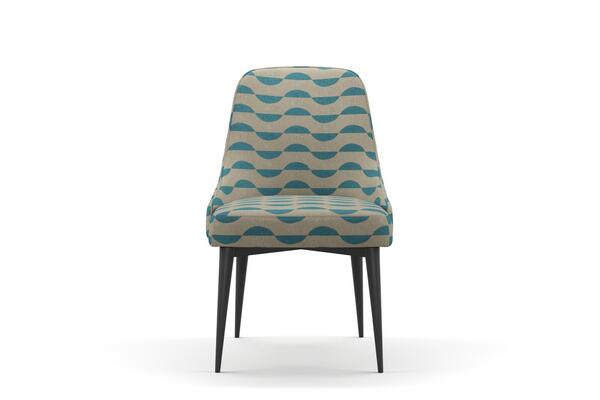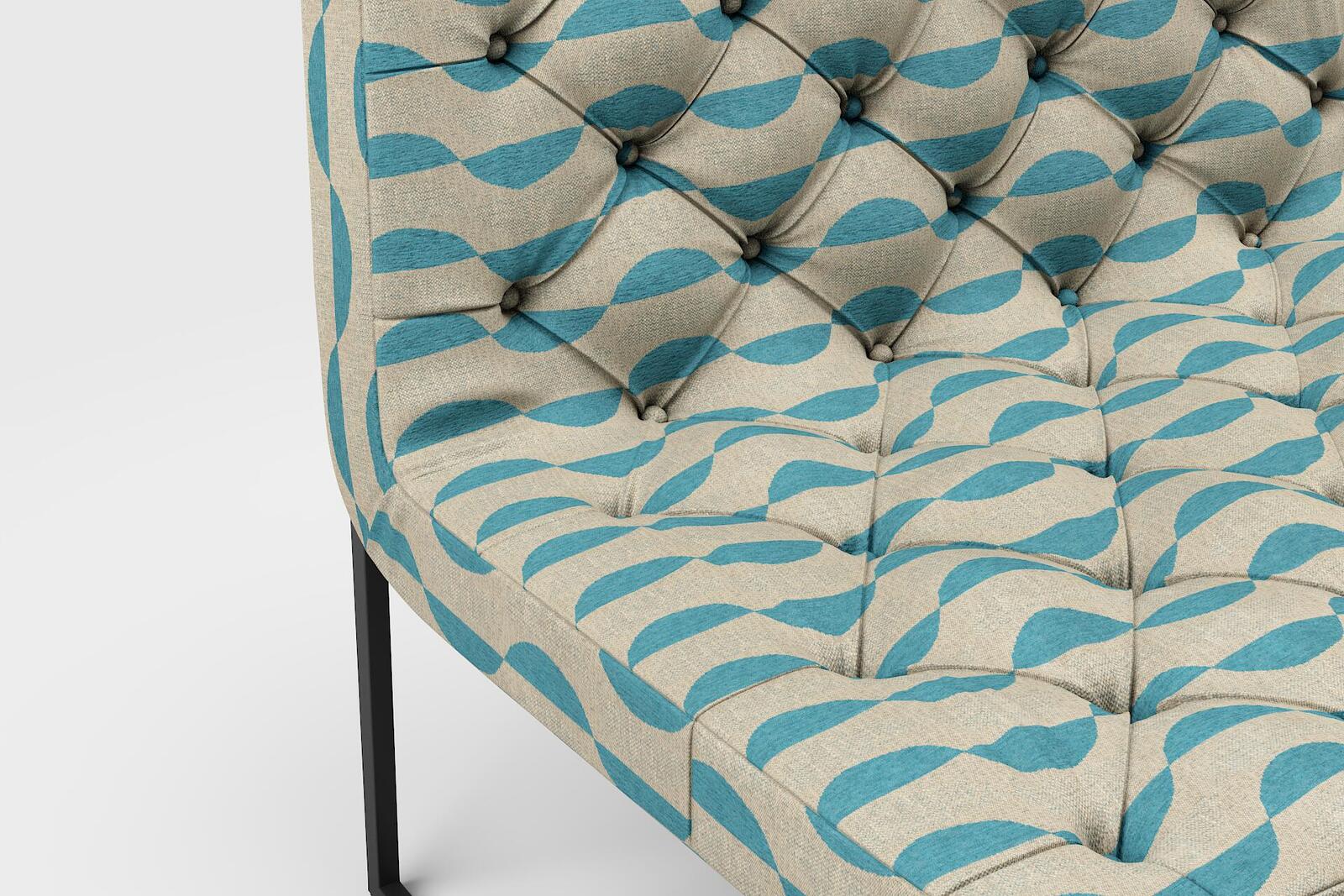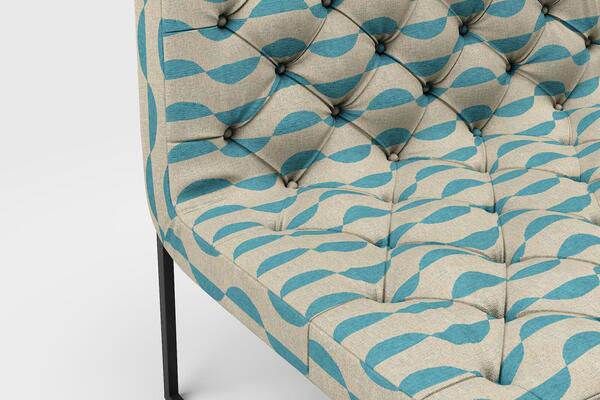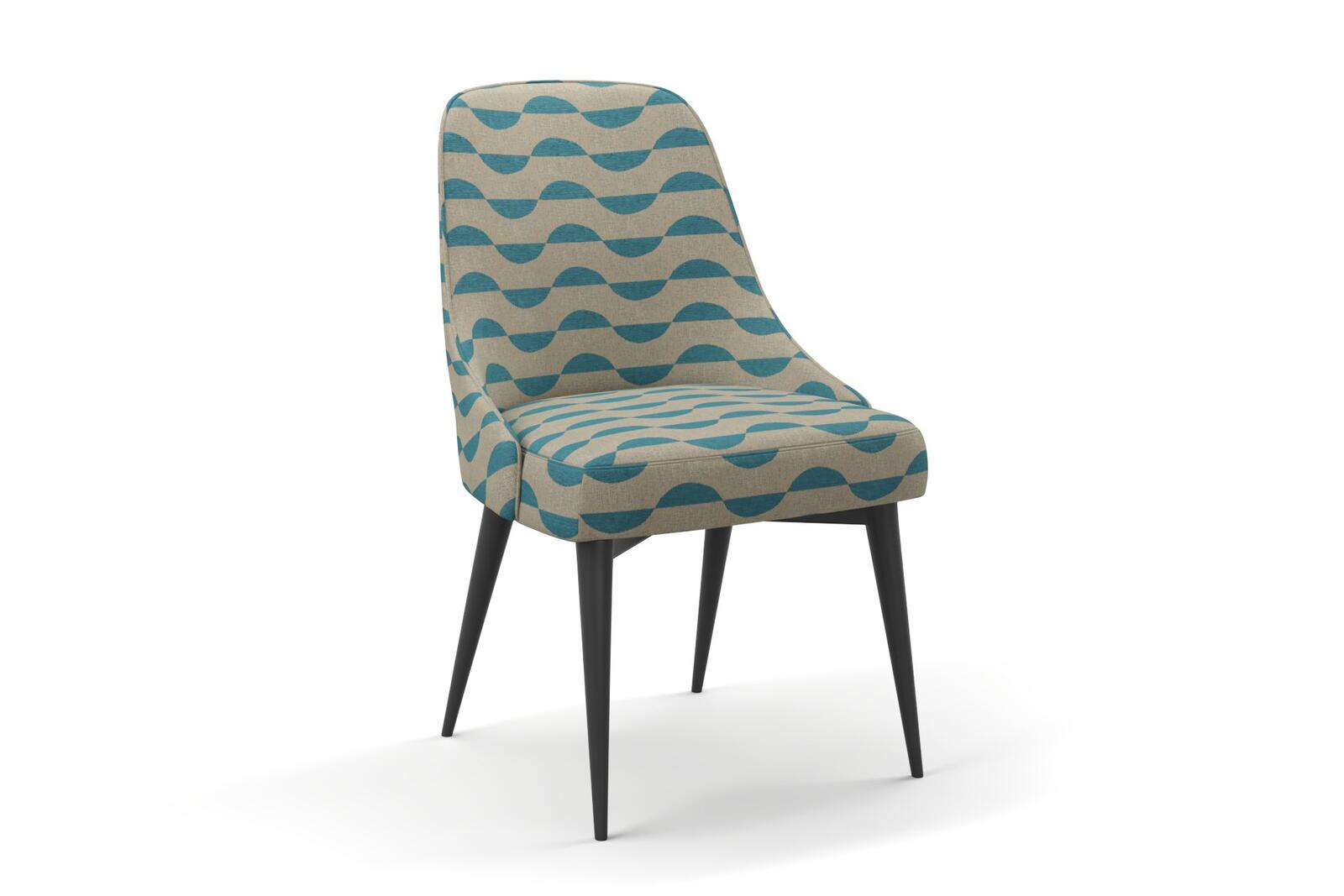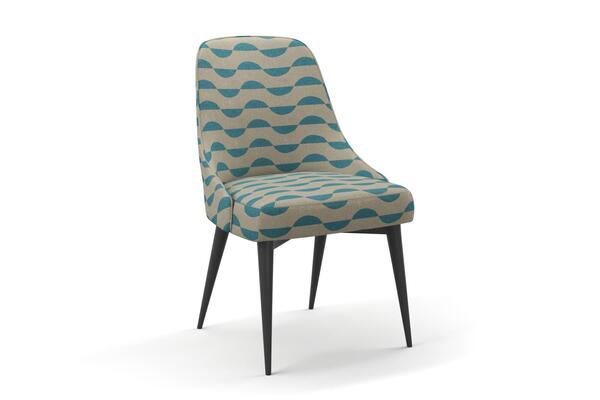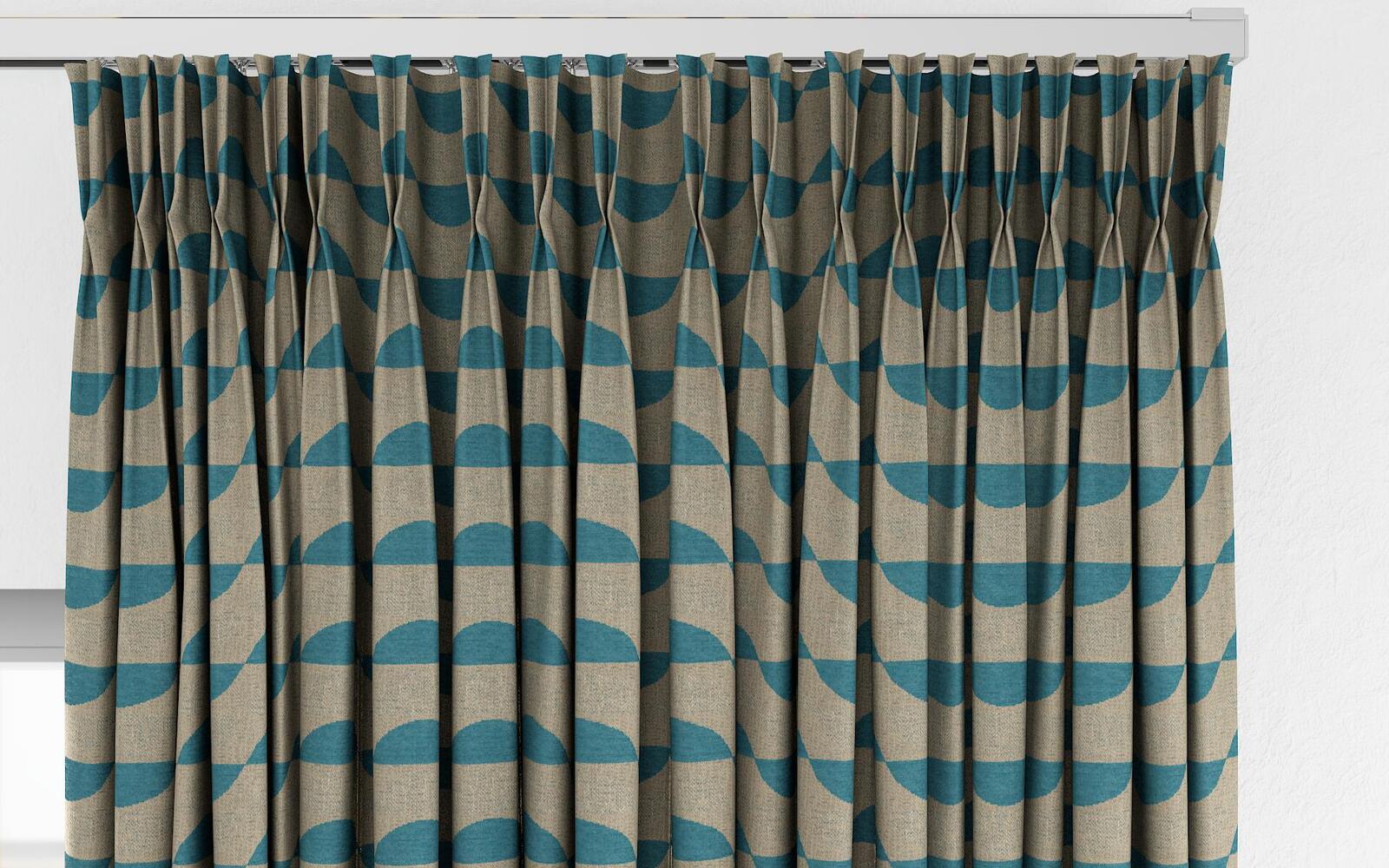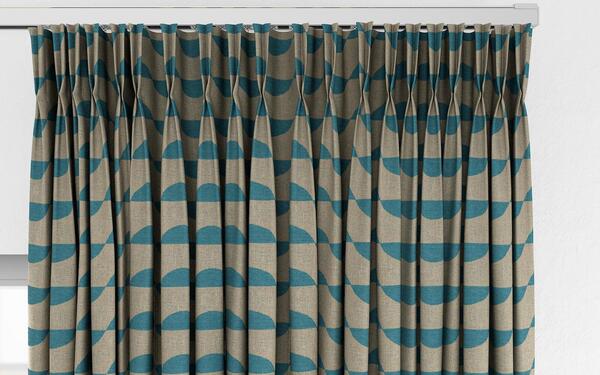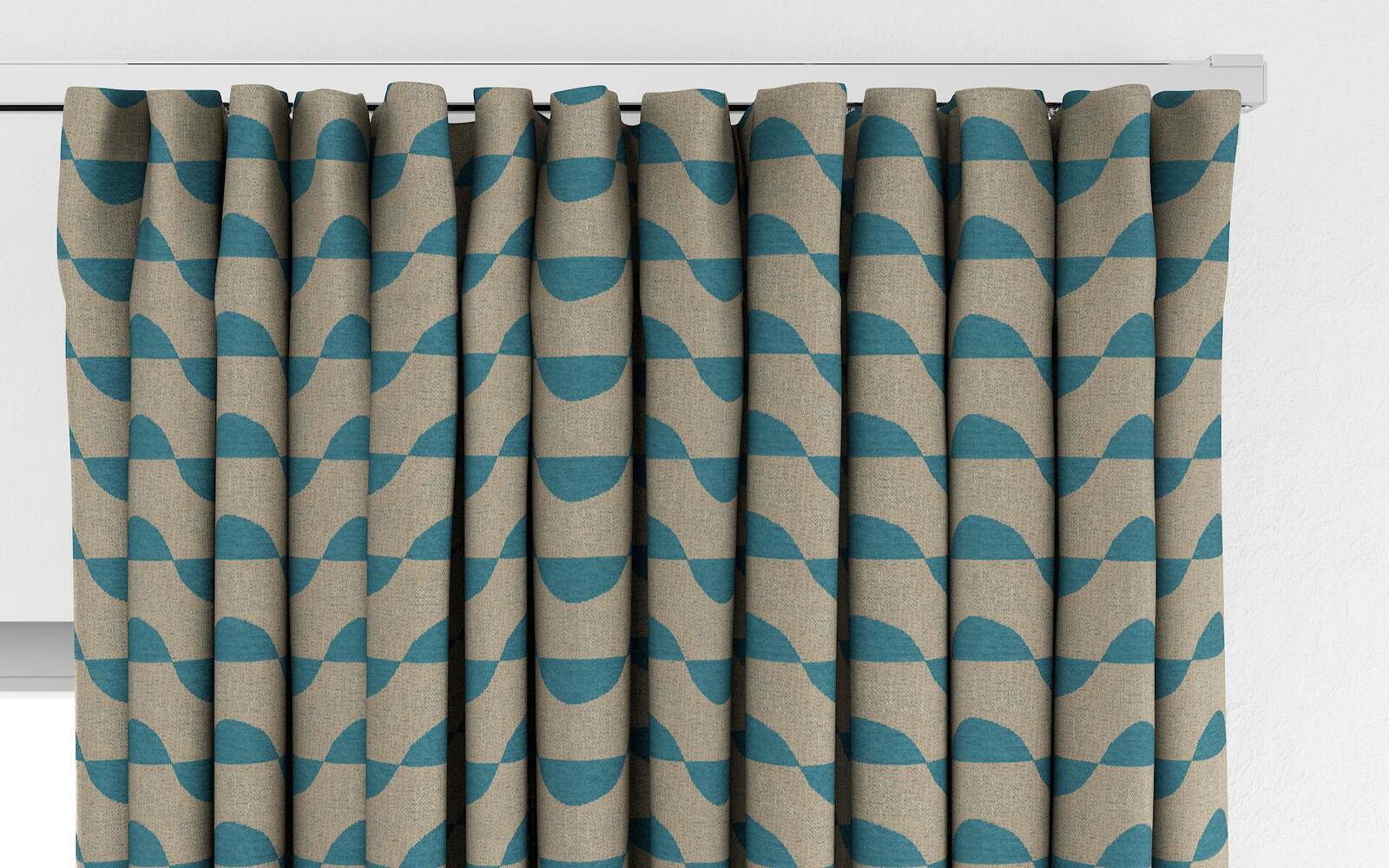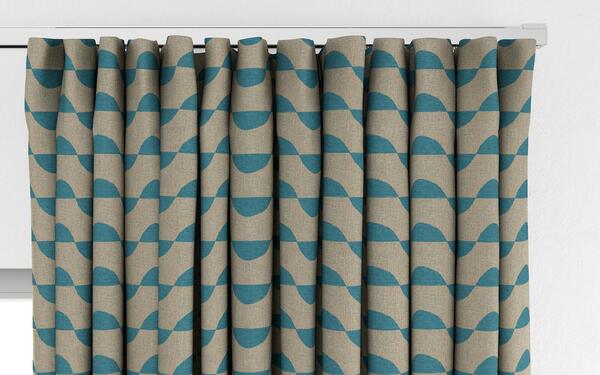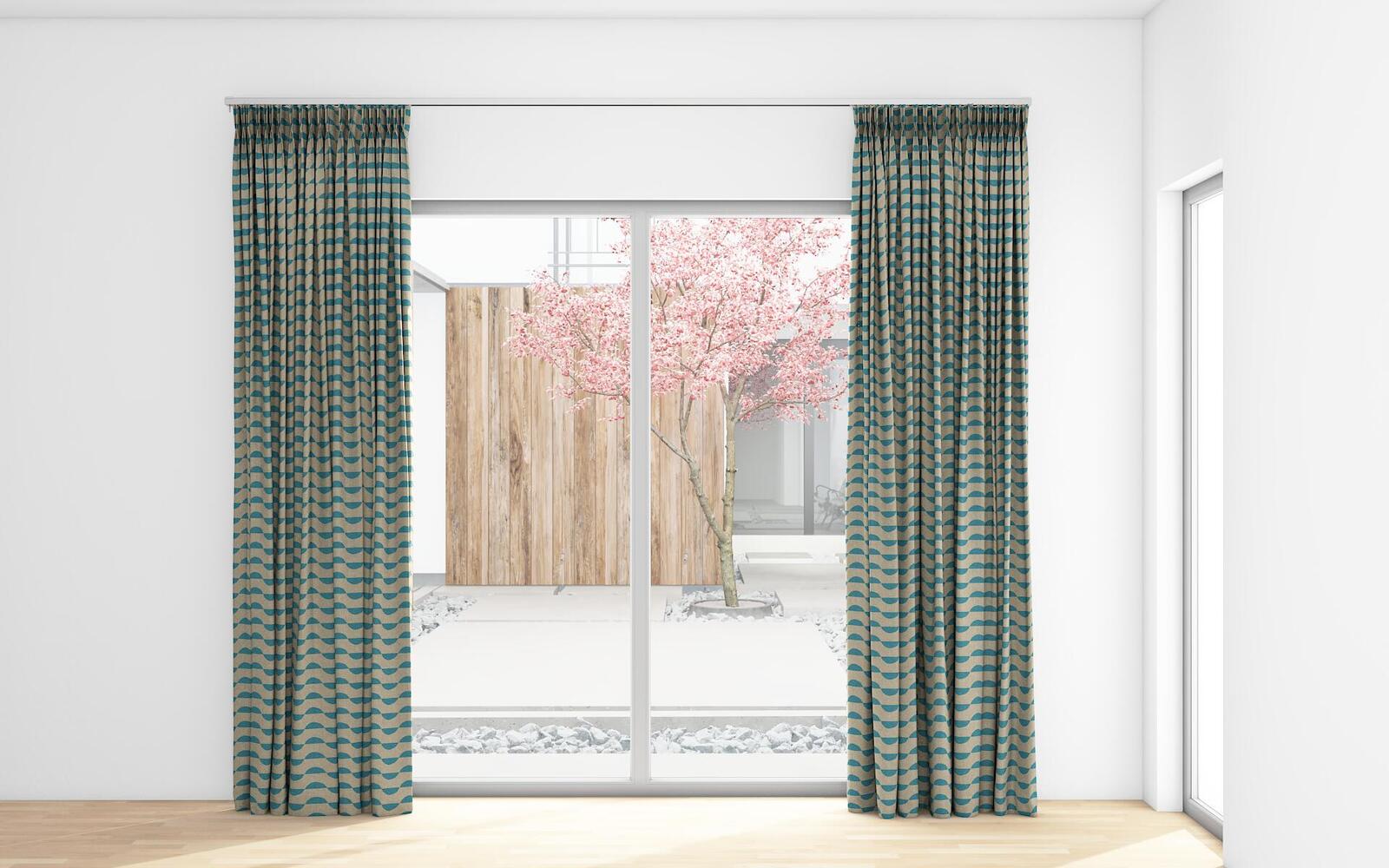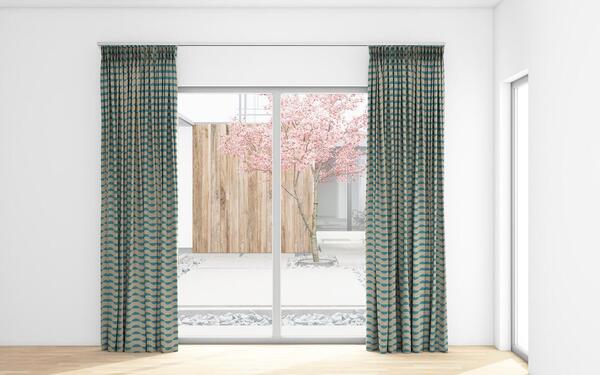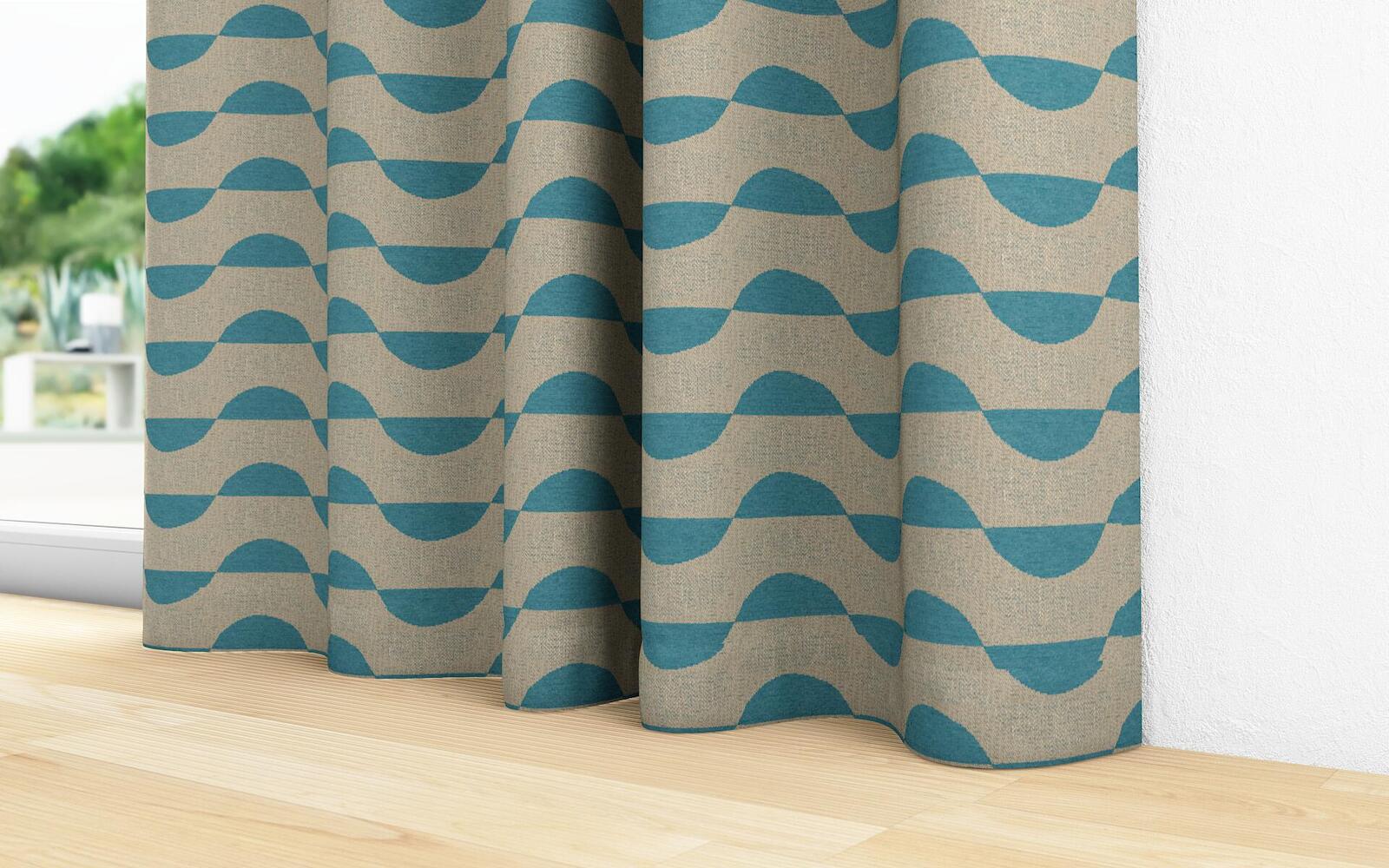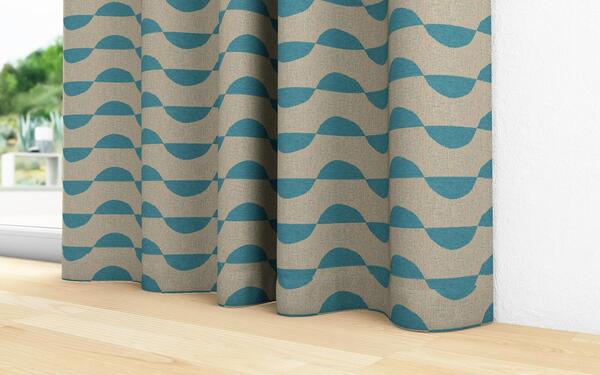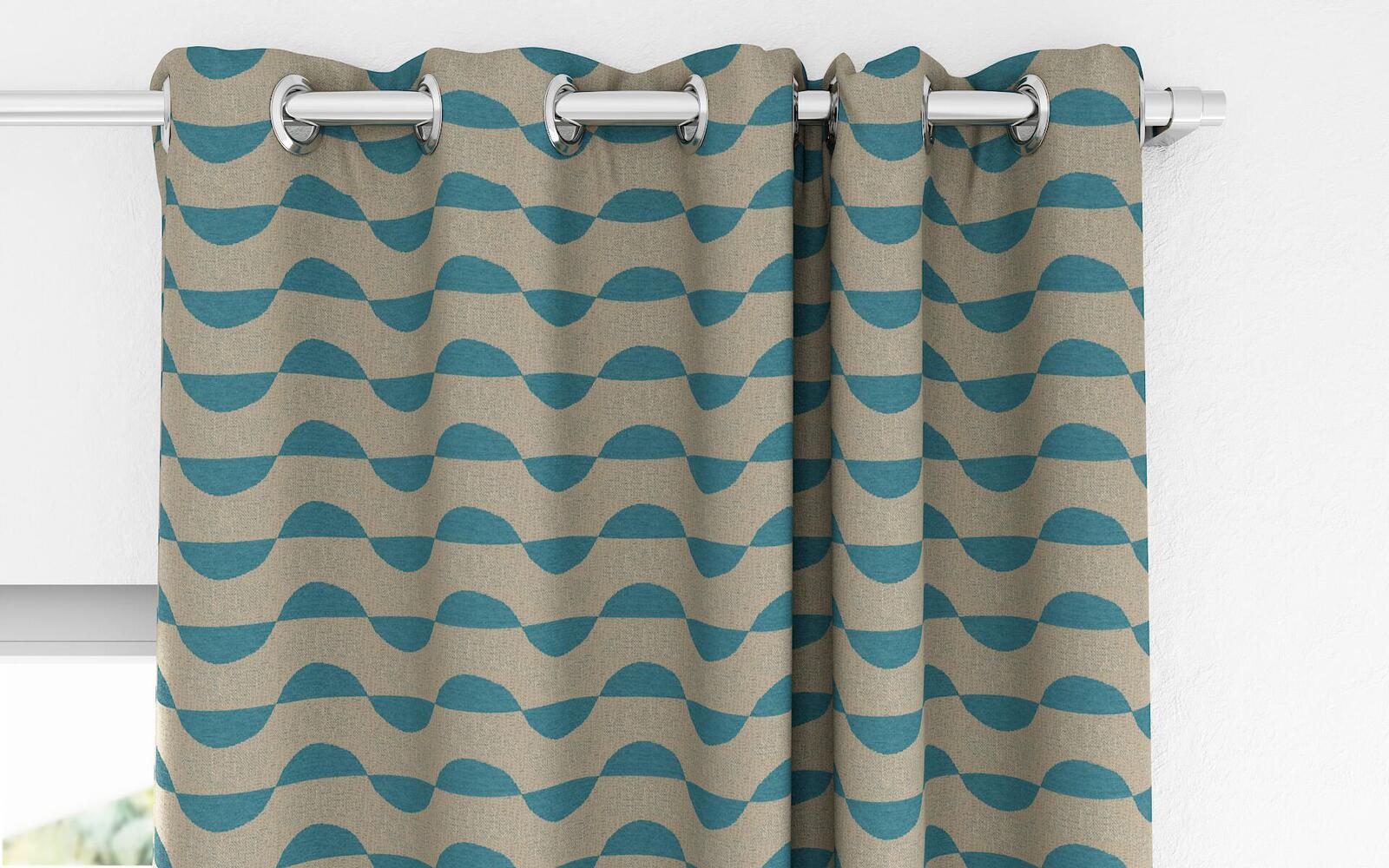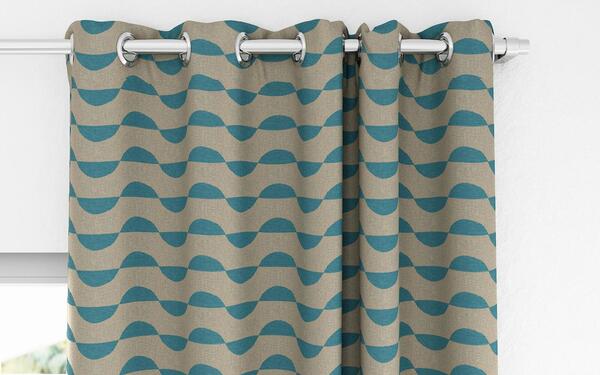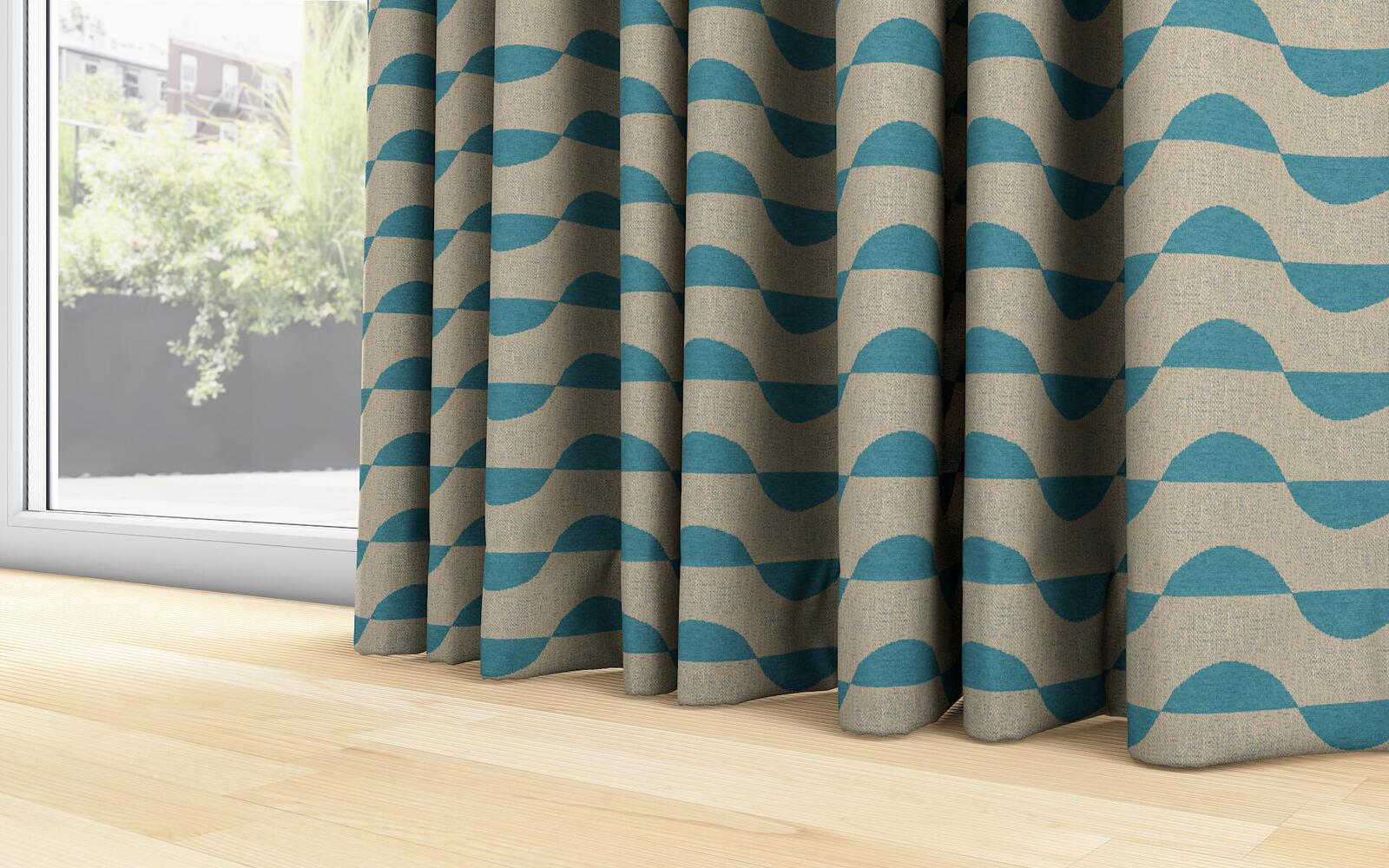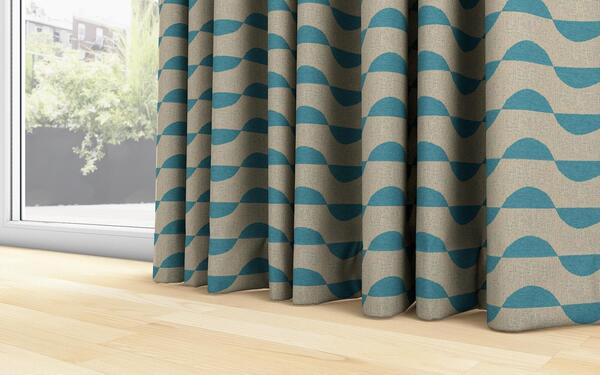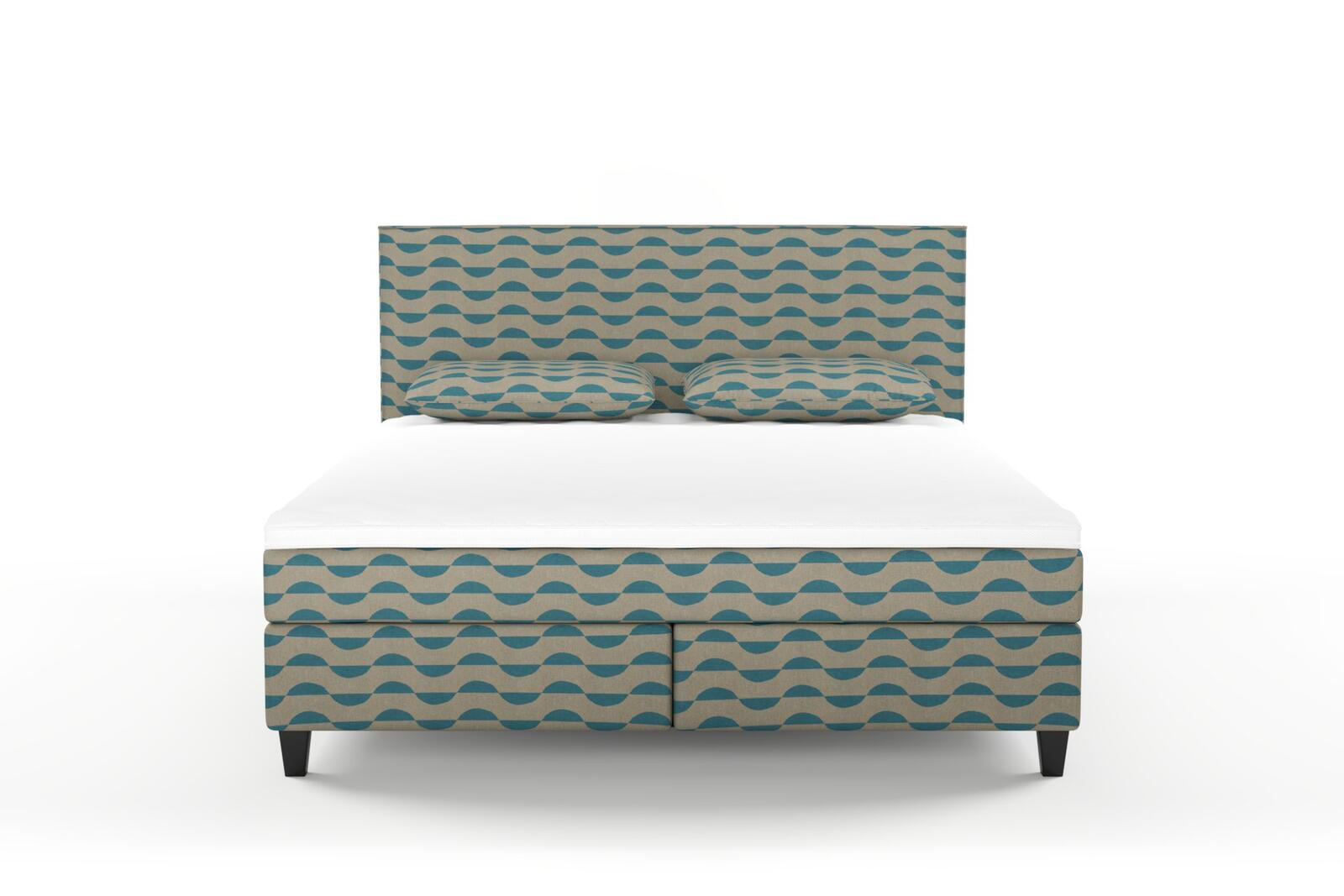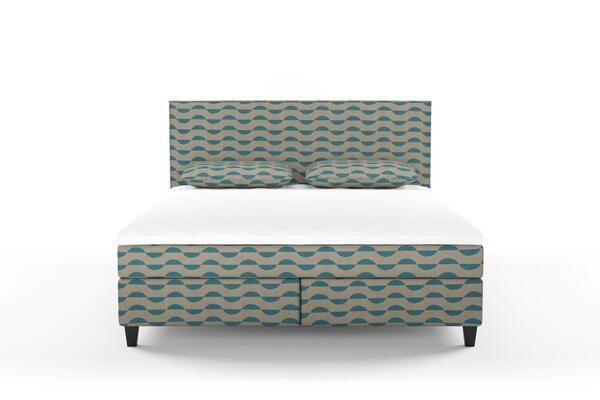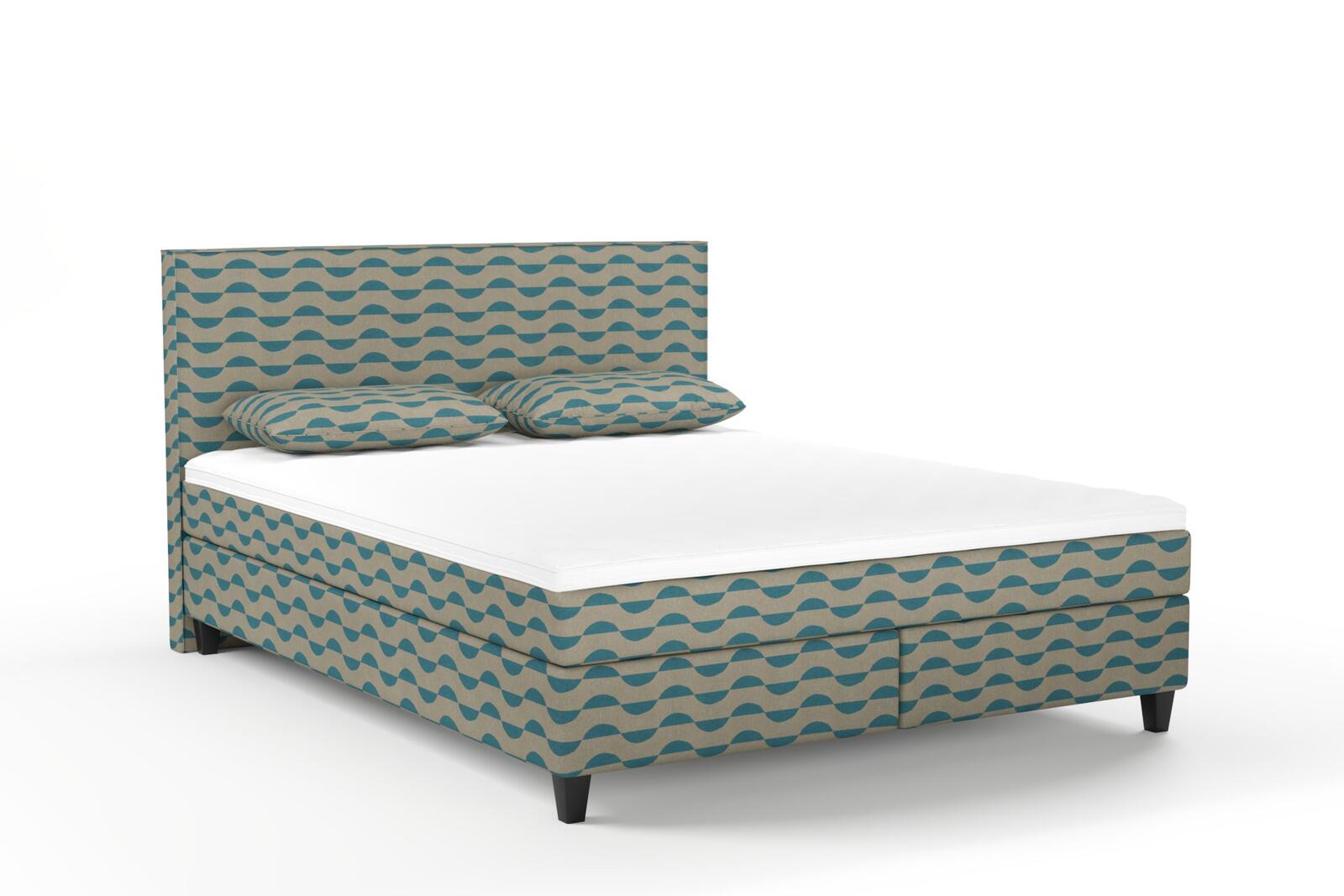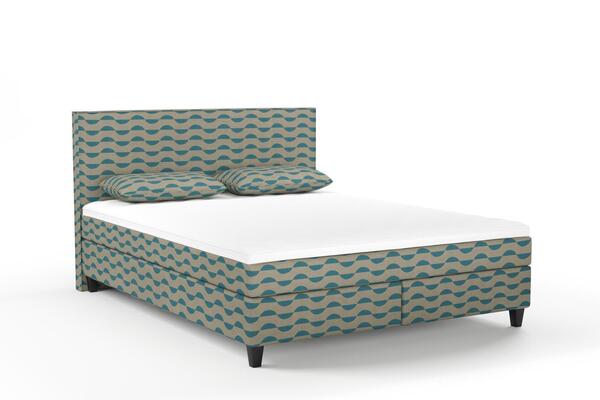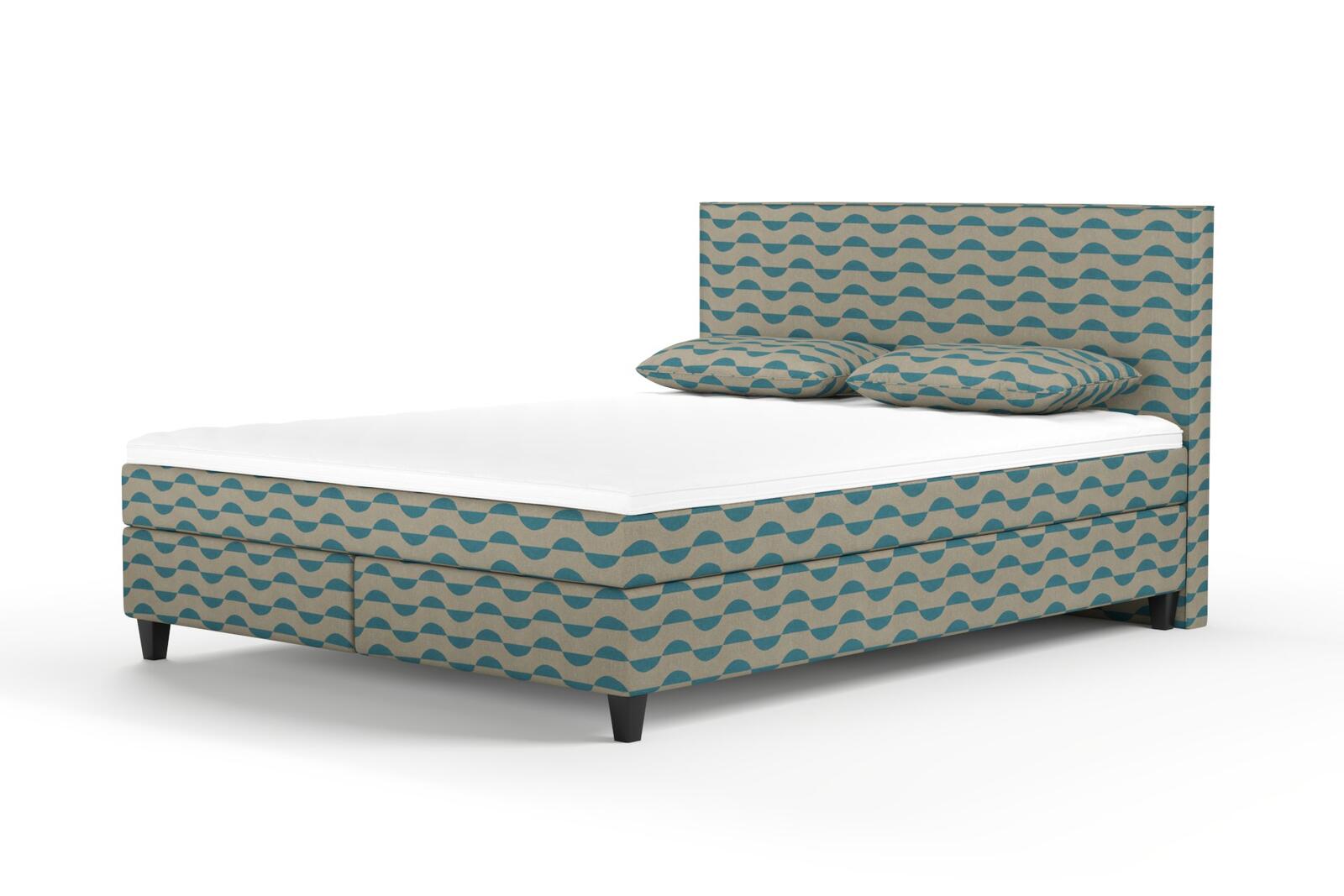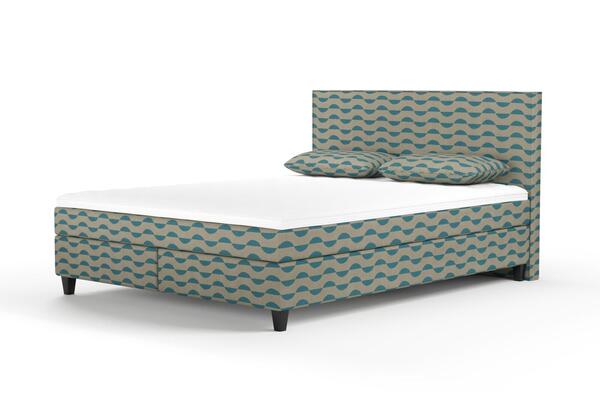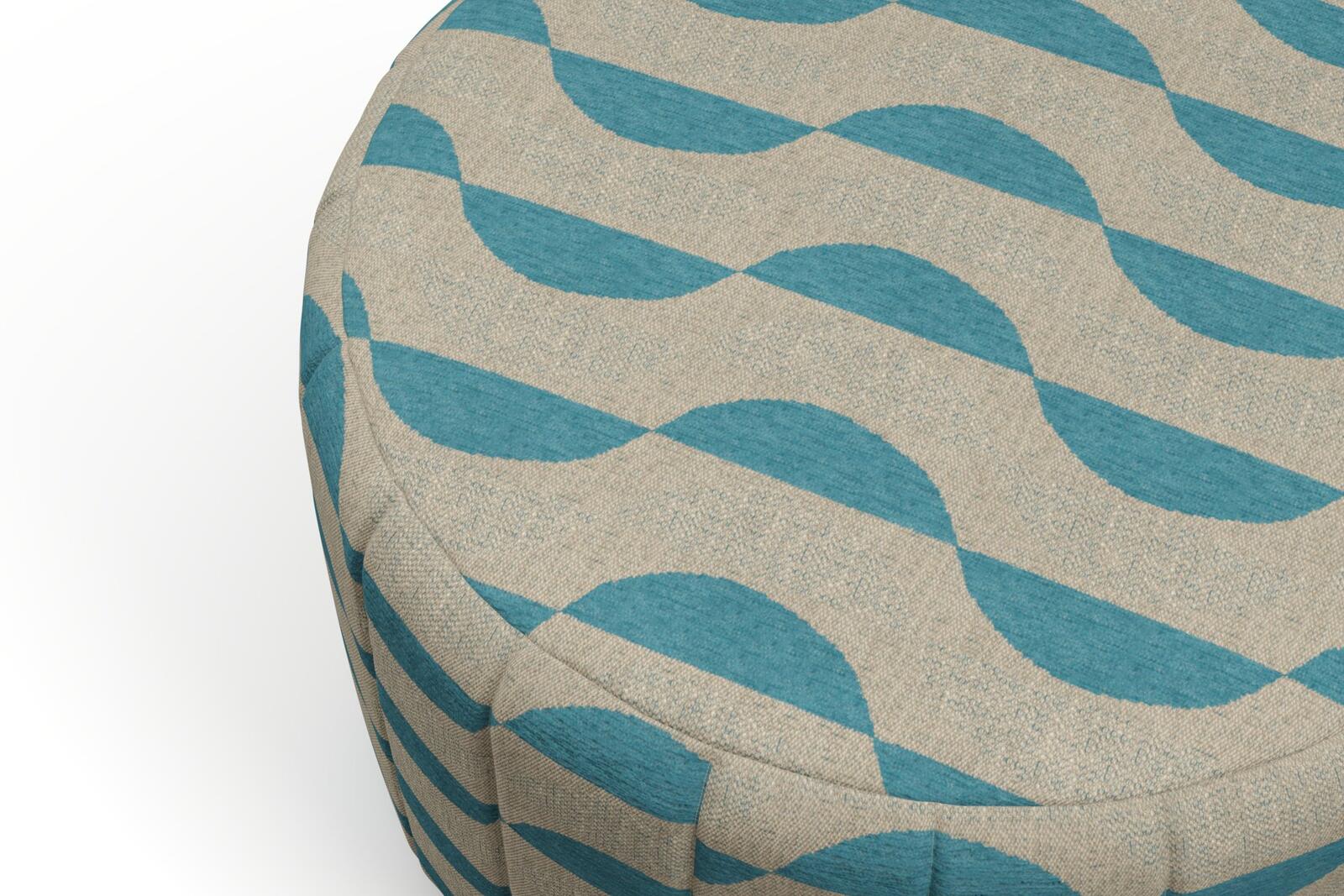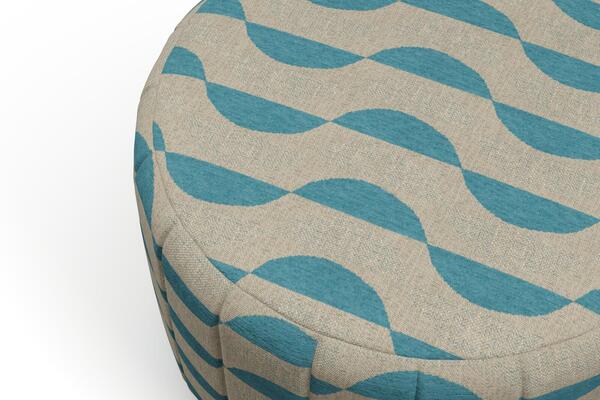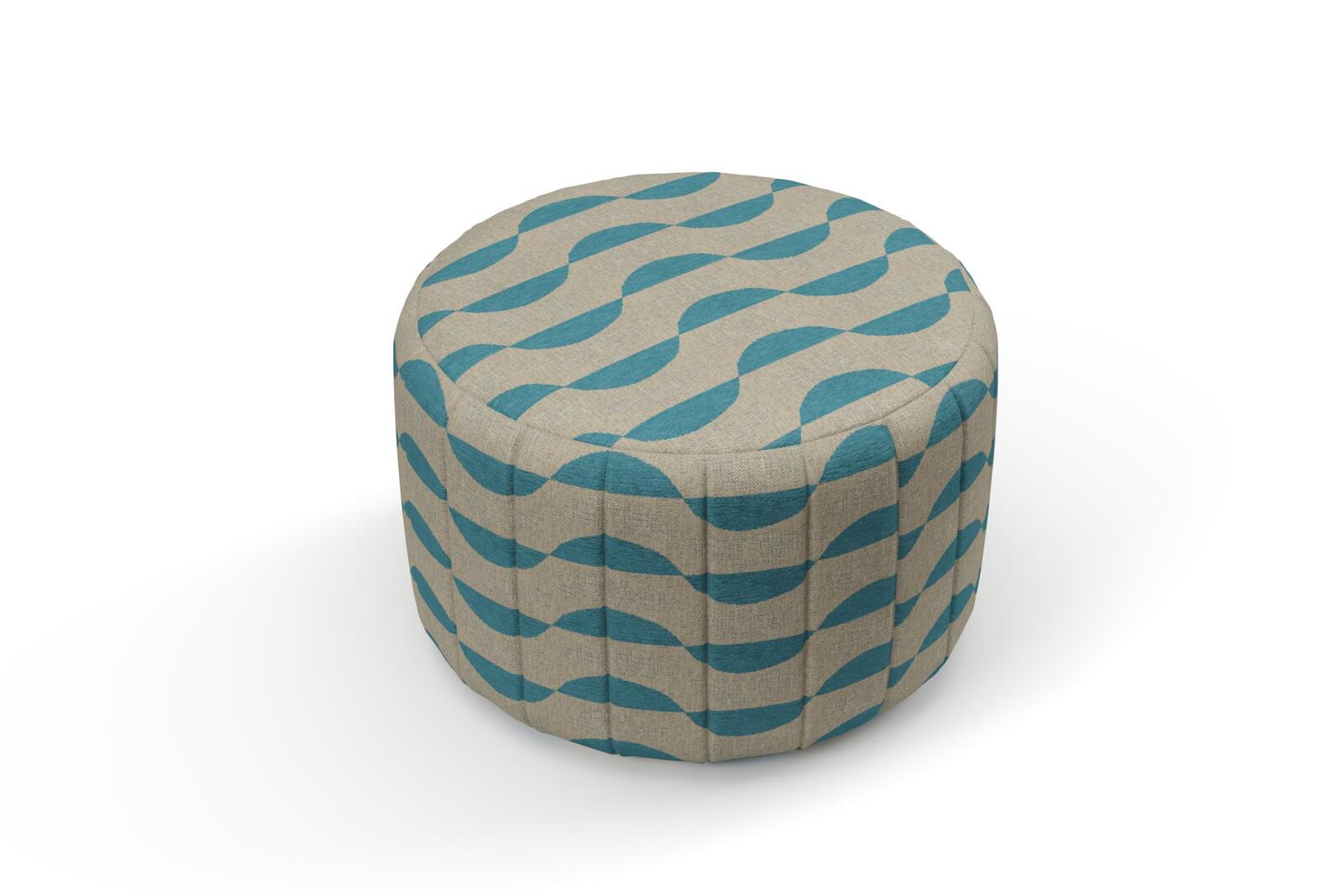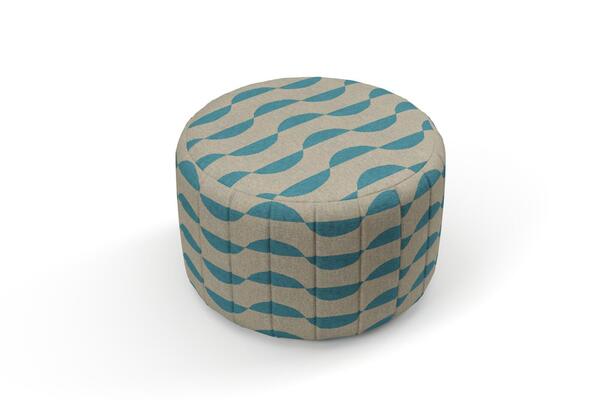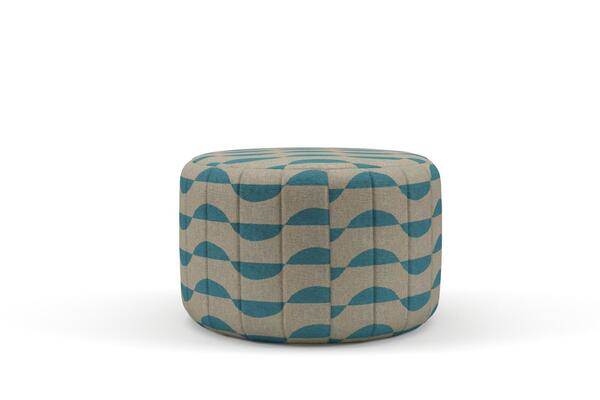 Sofas
Chairs
Curtains
Accessories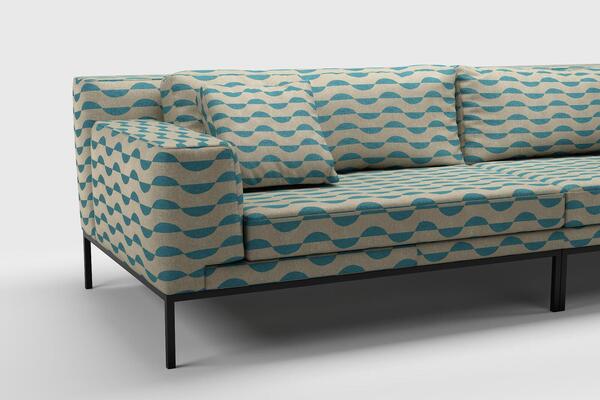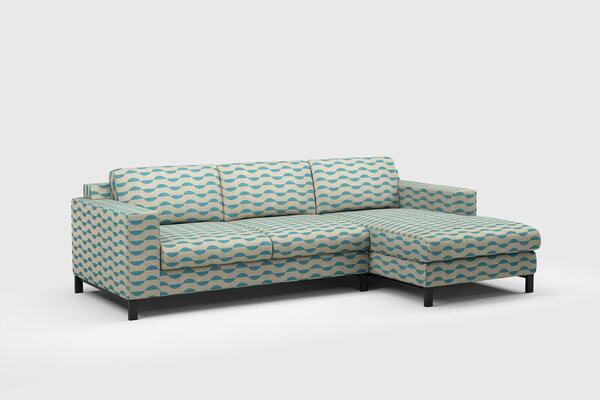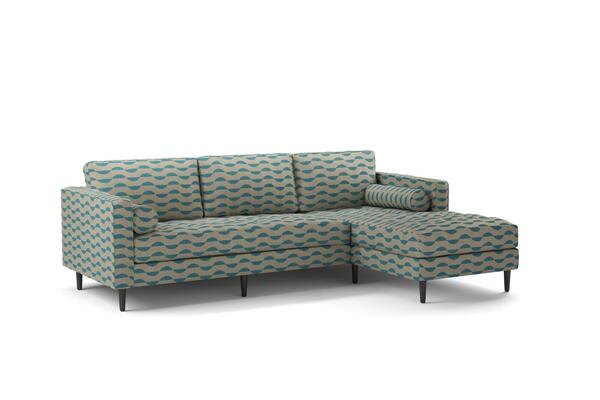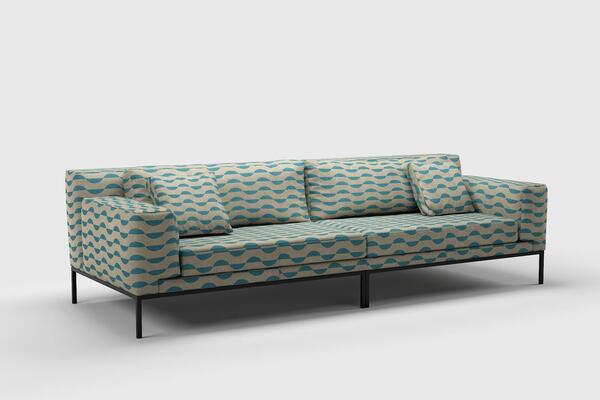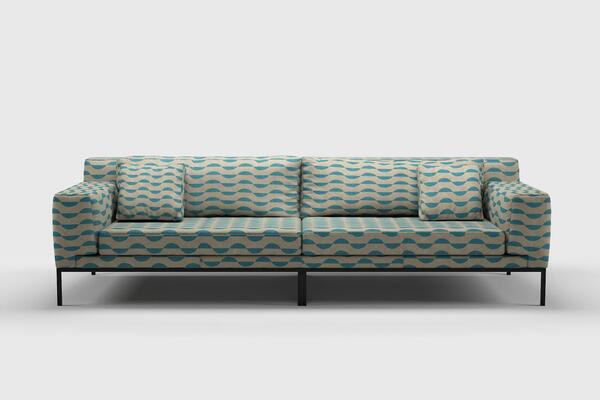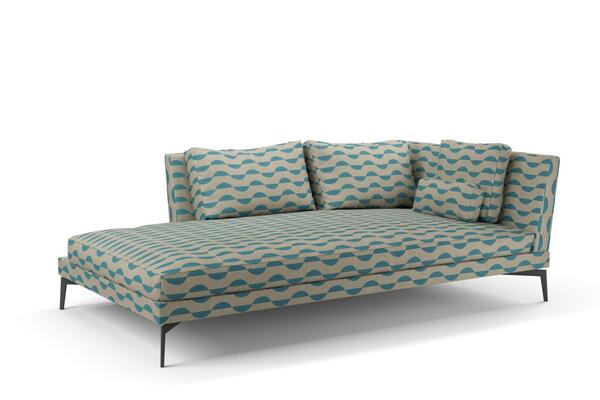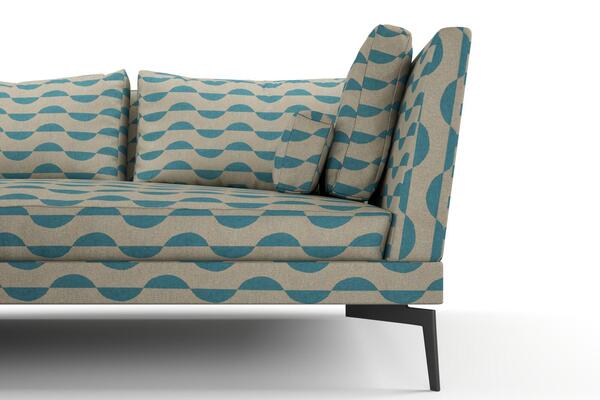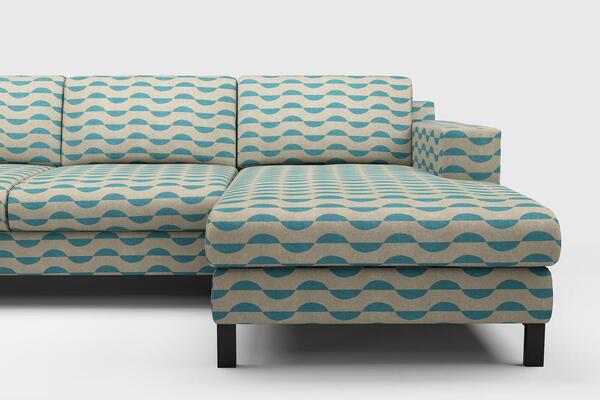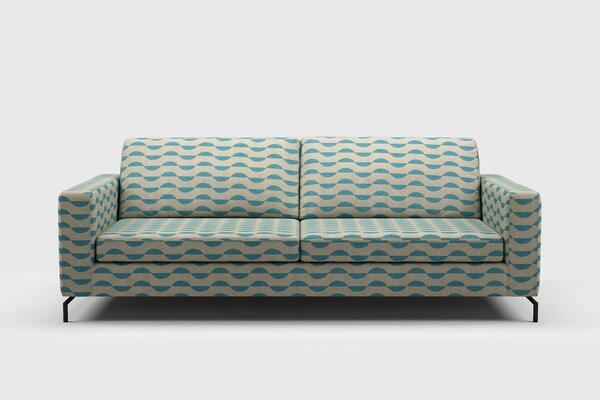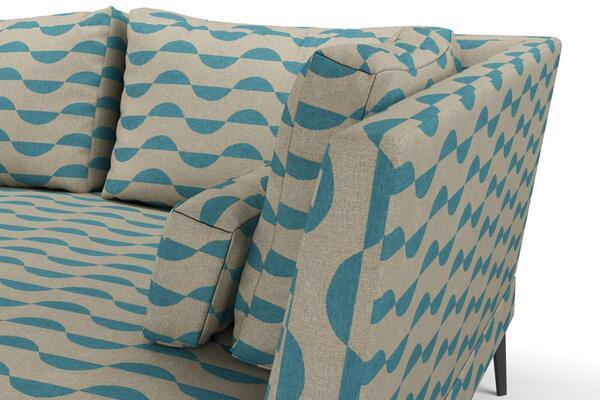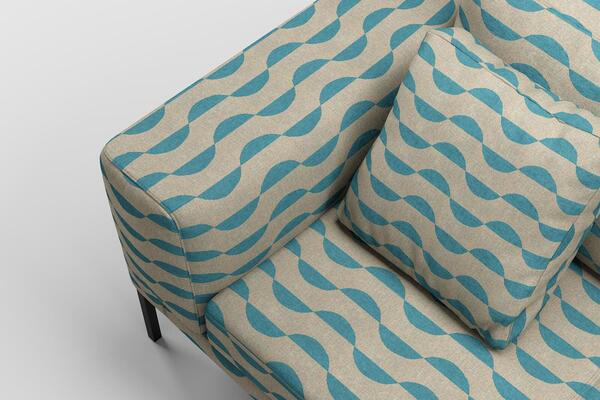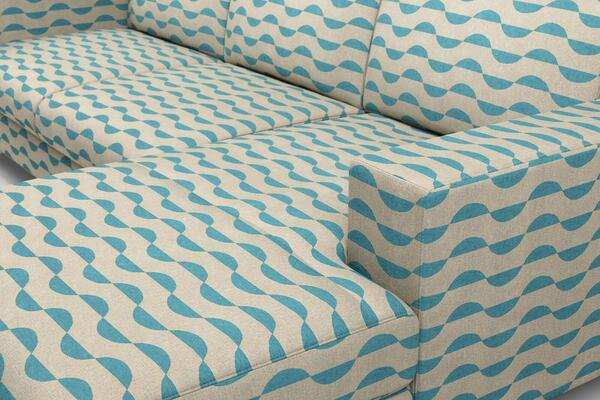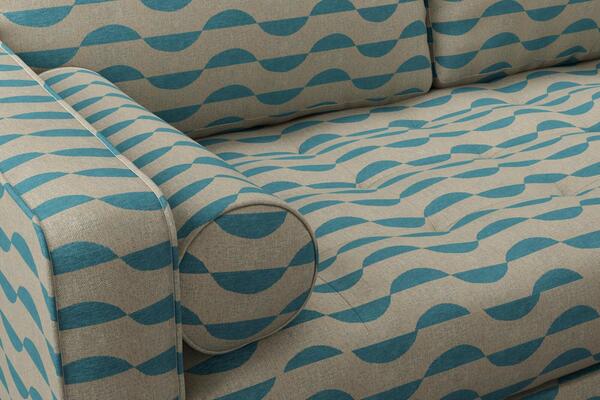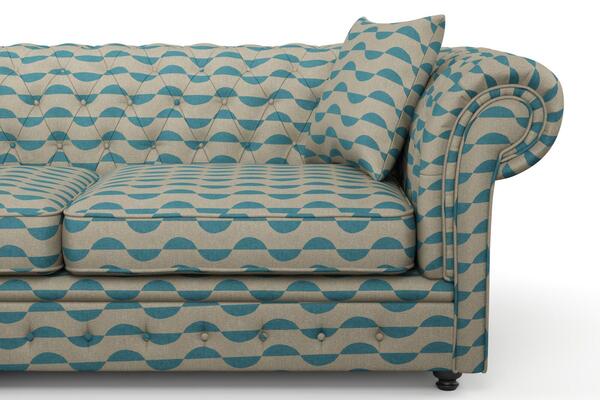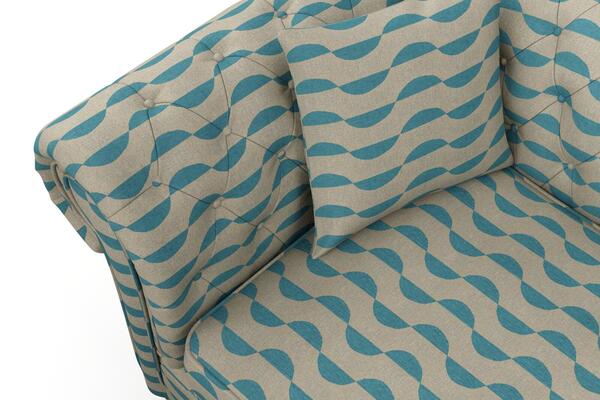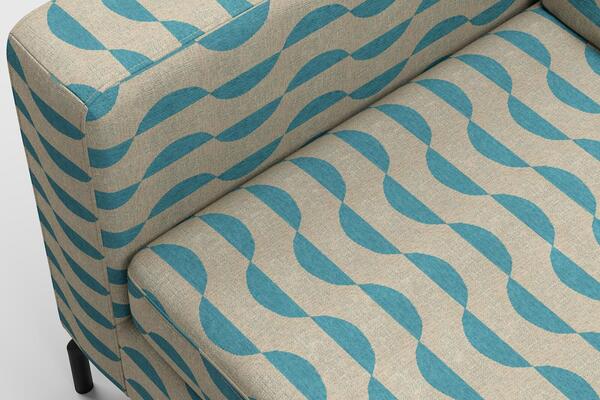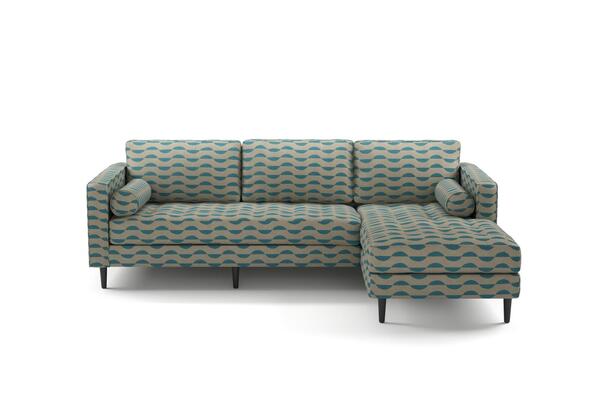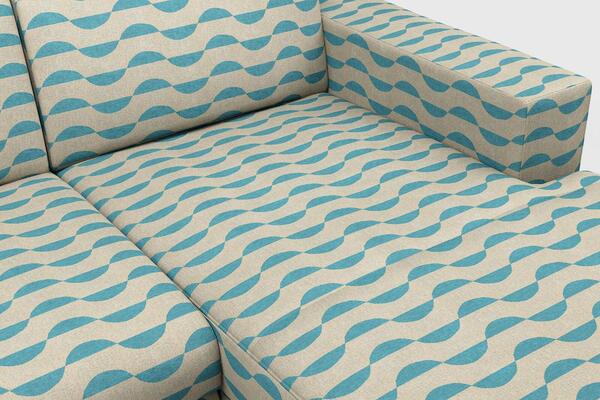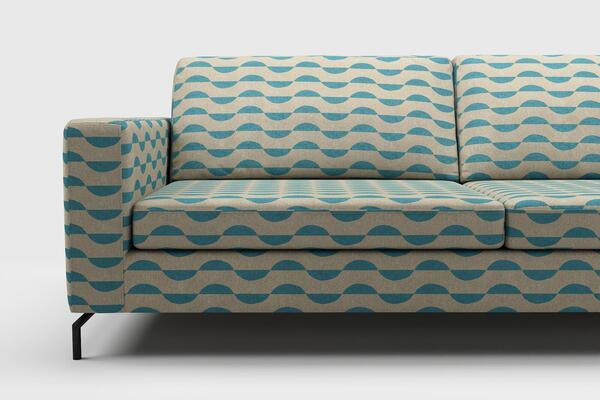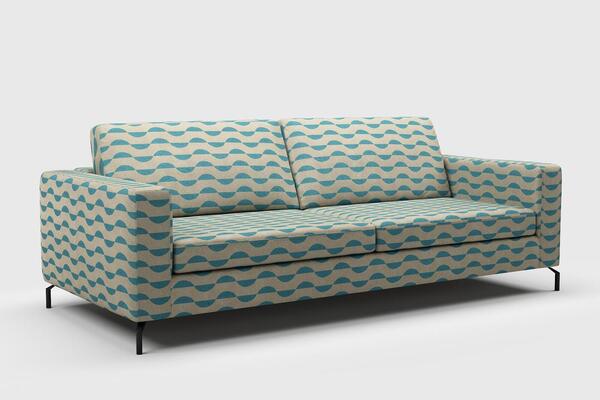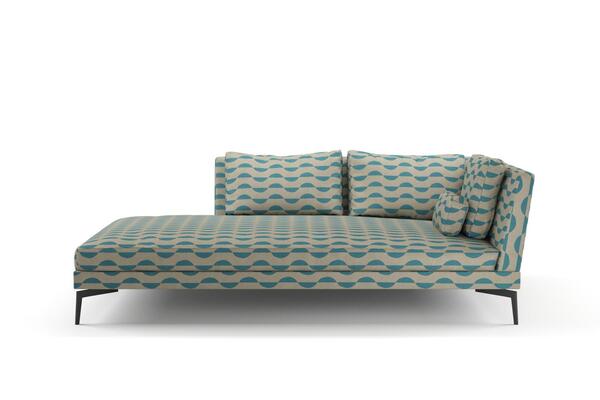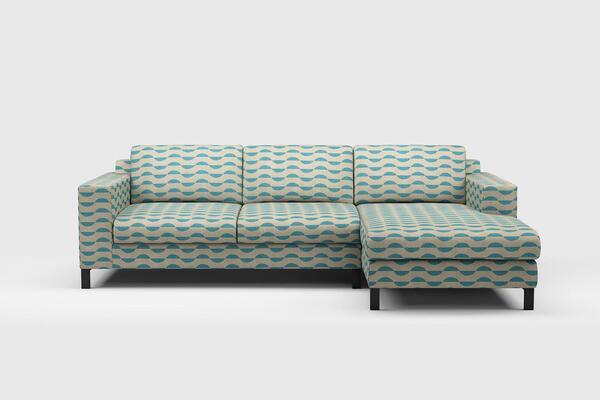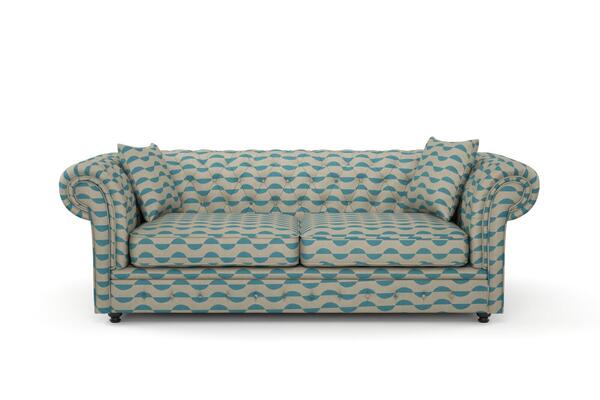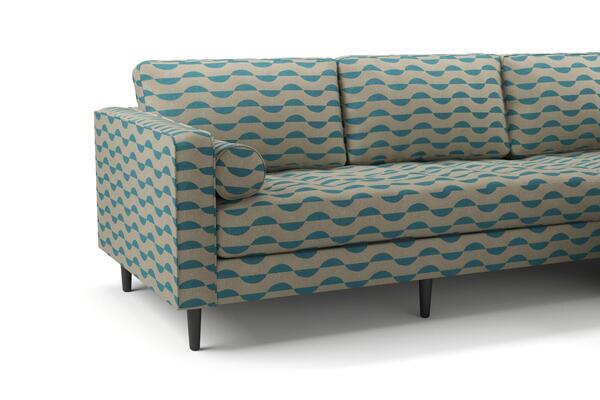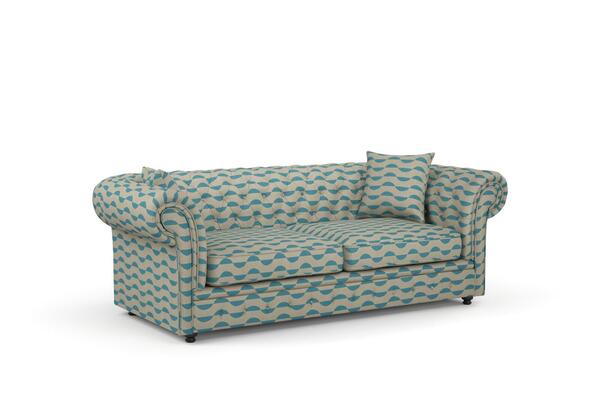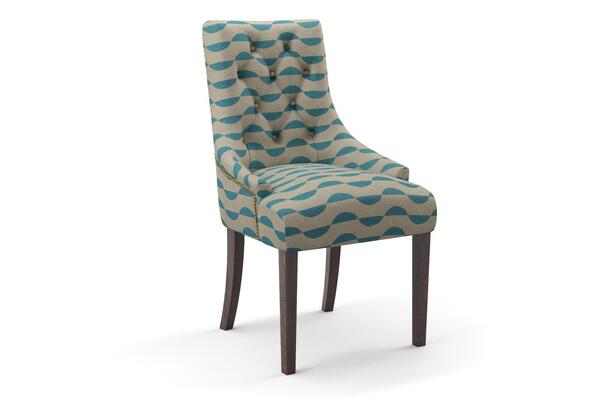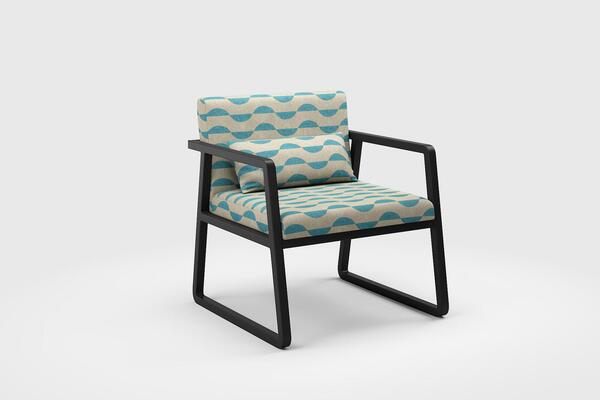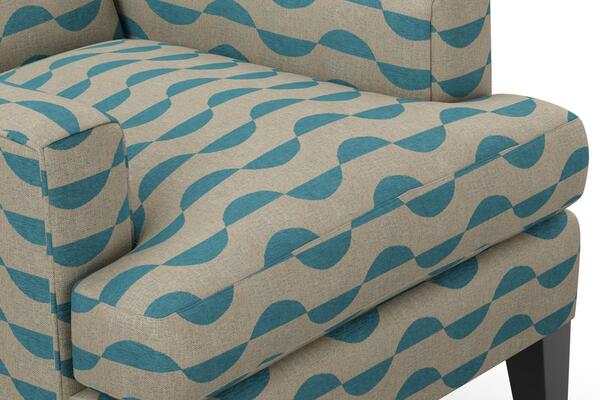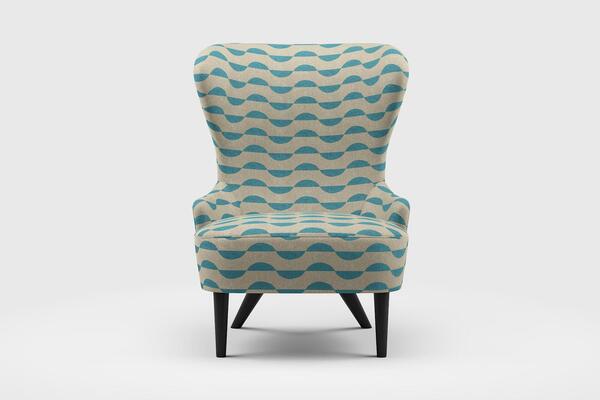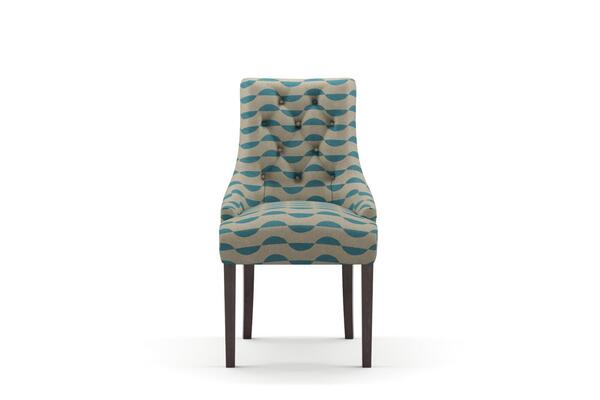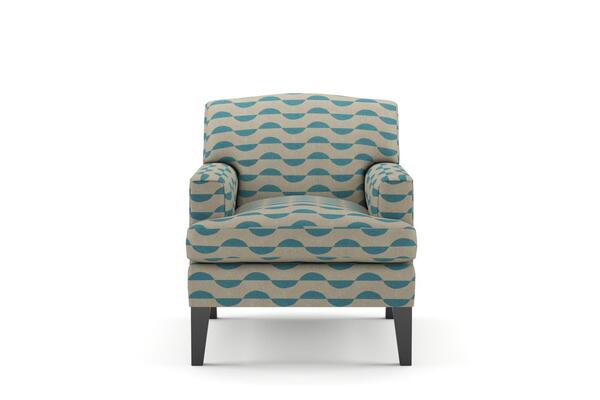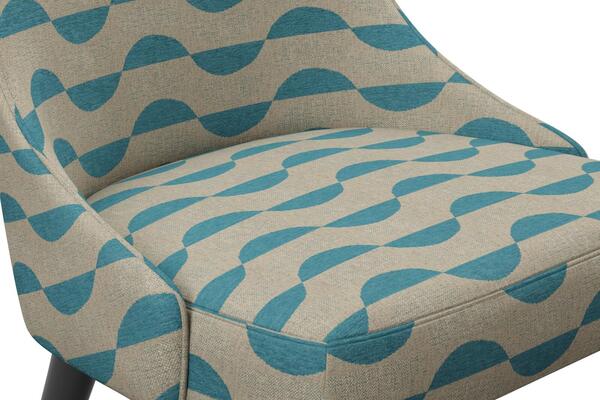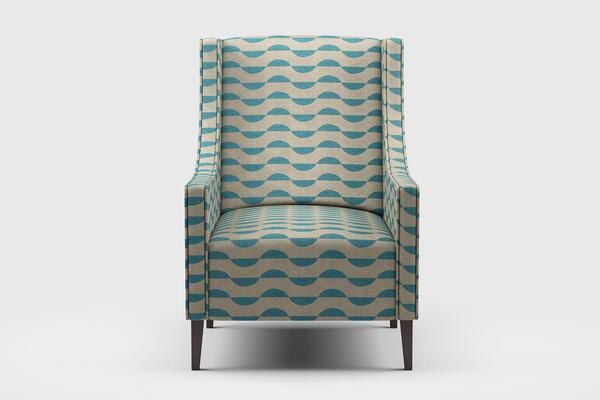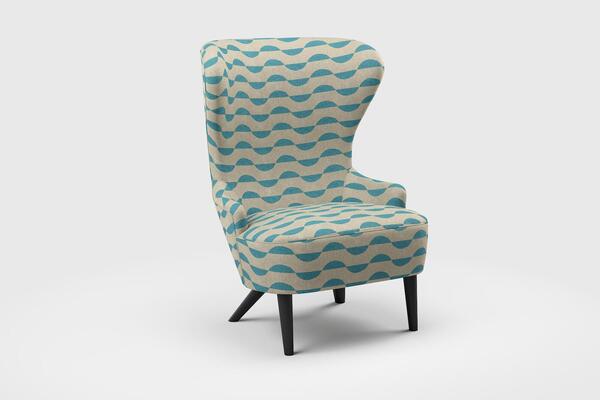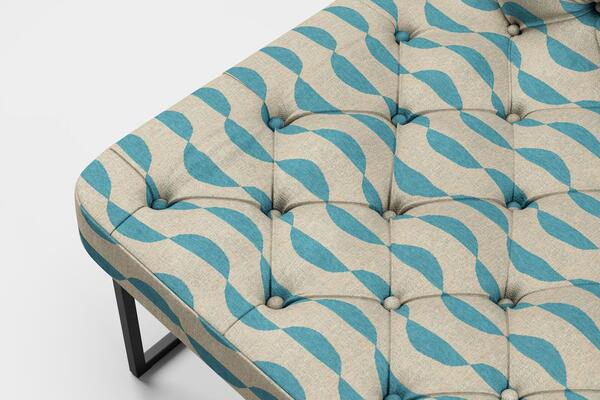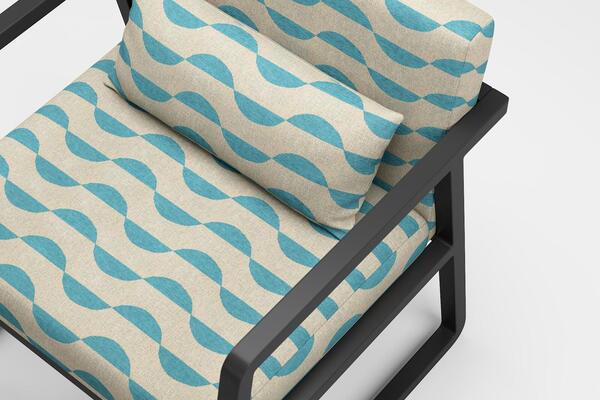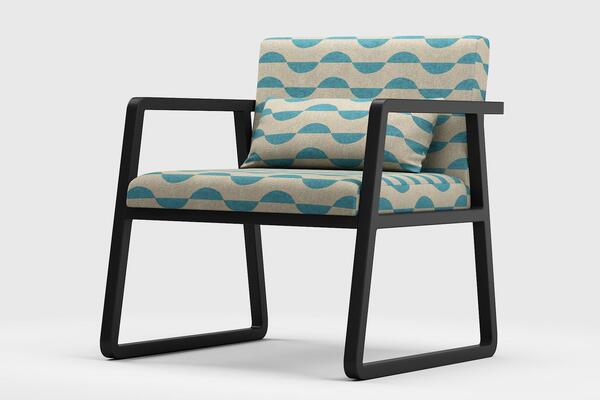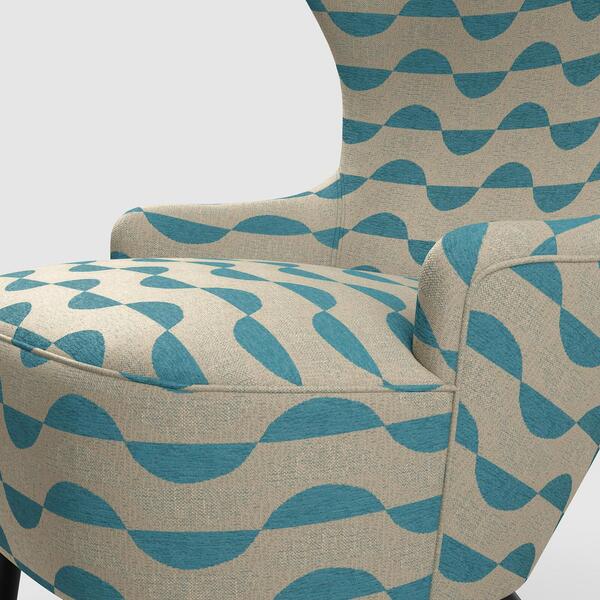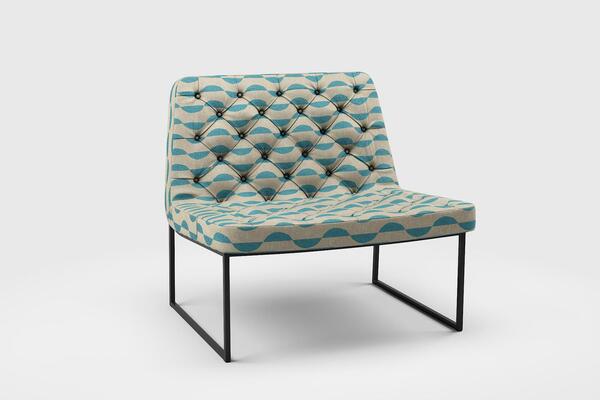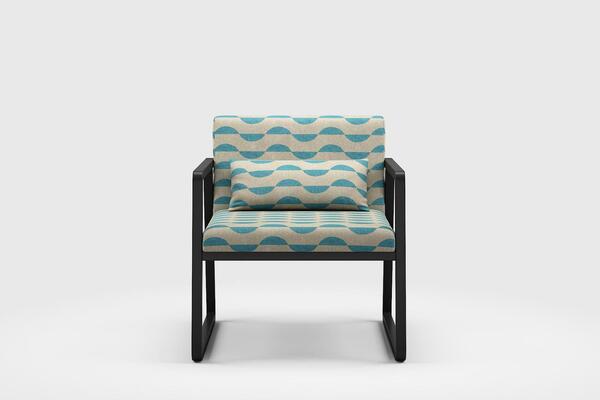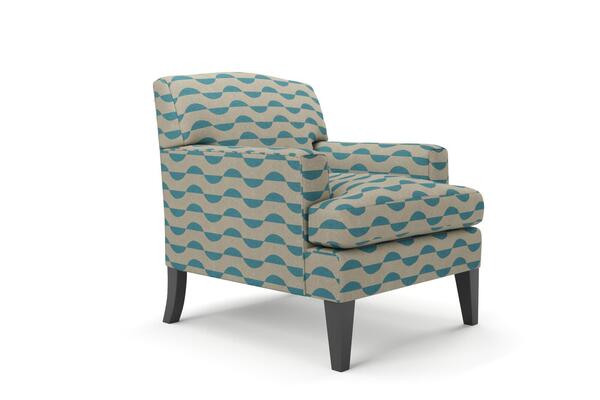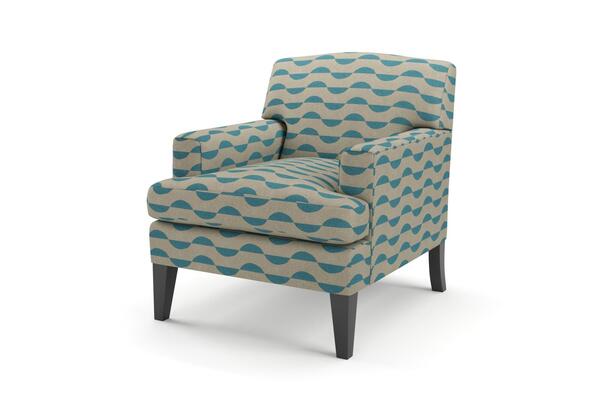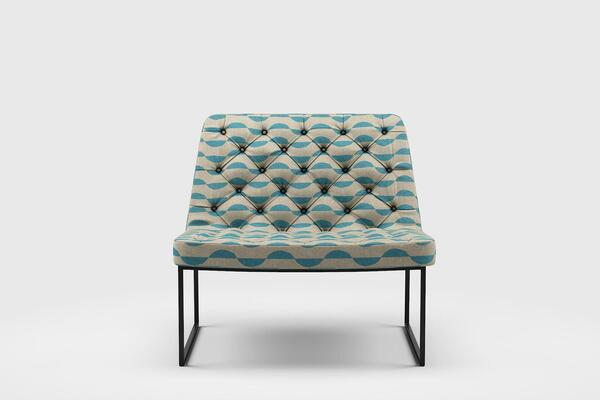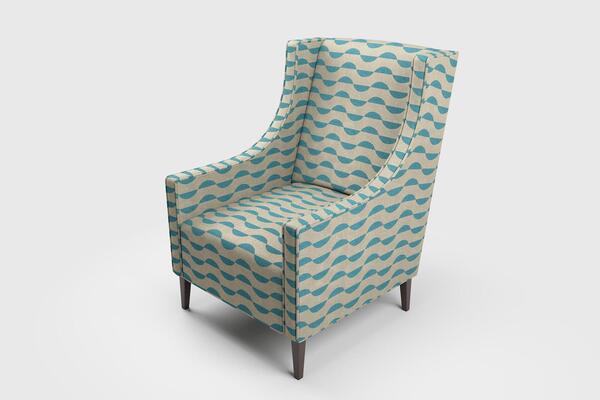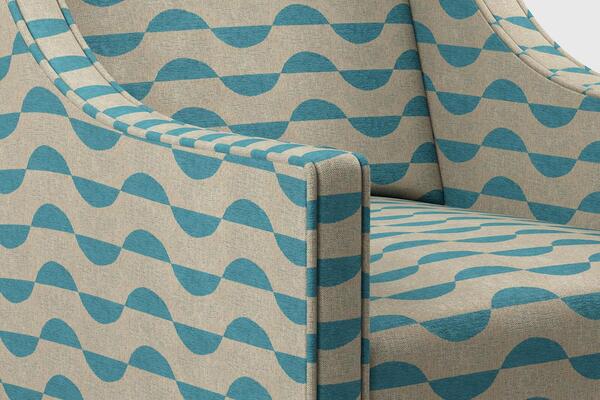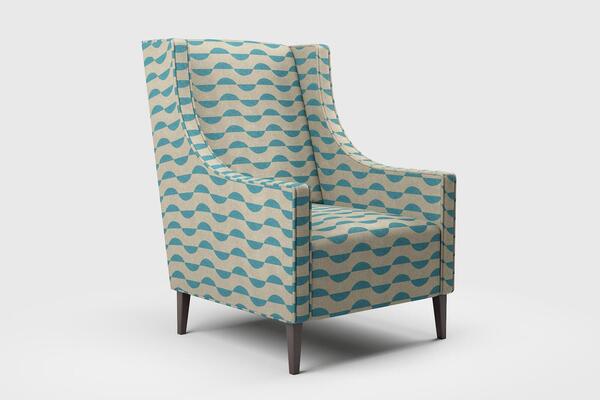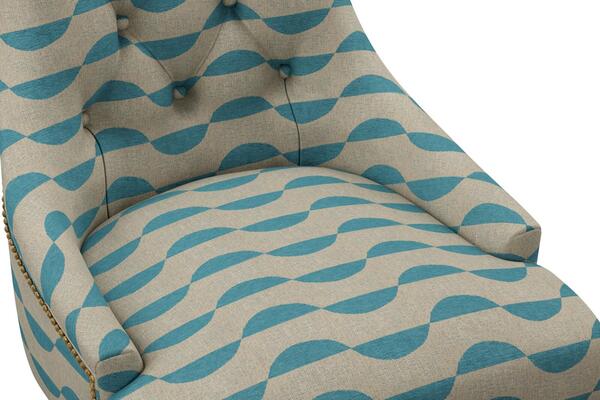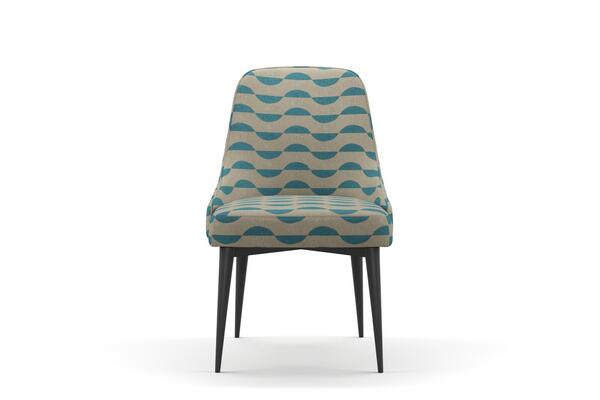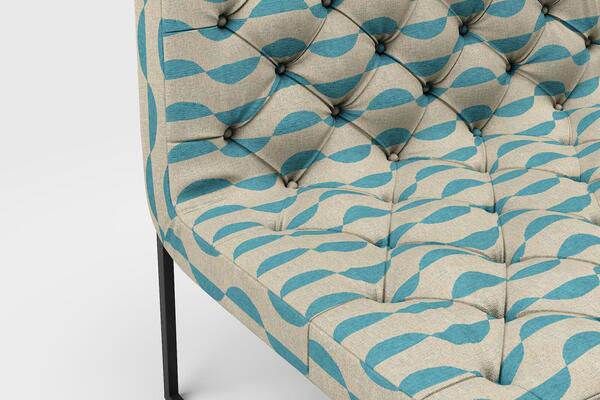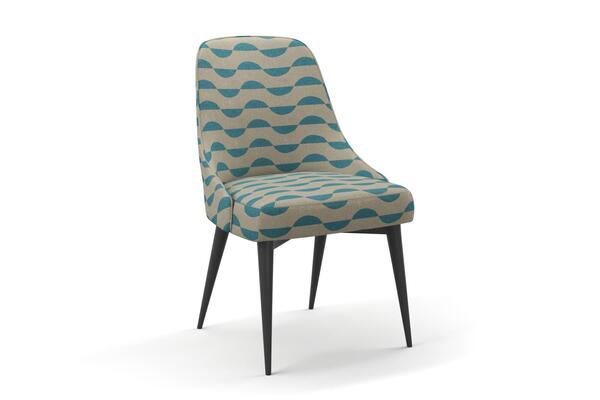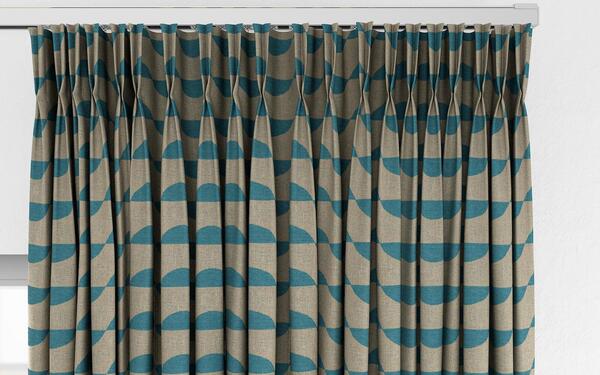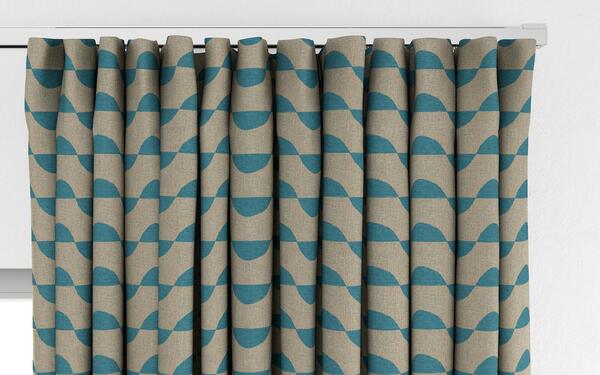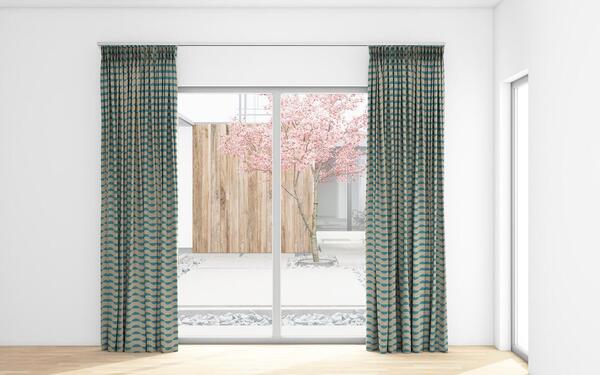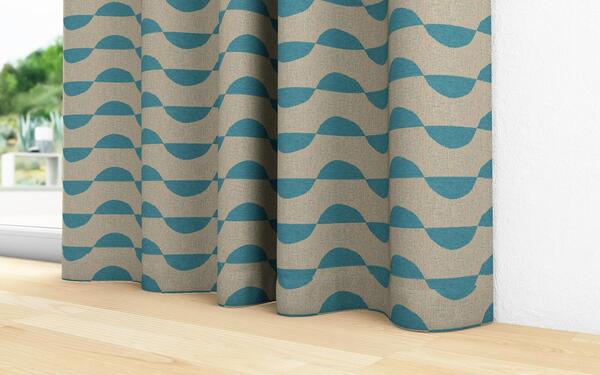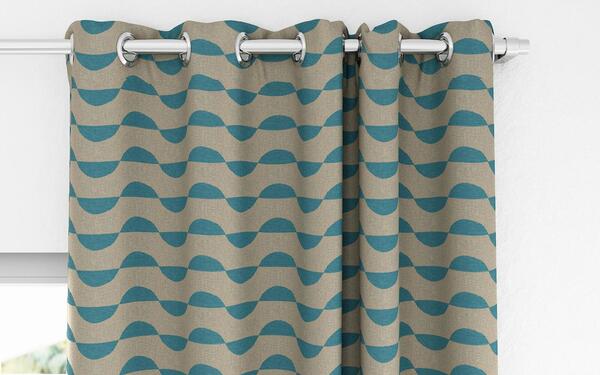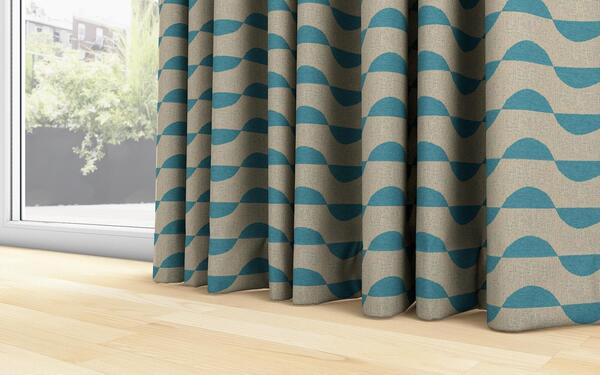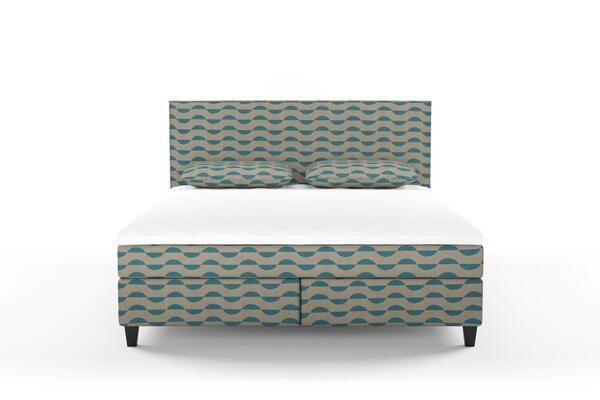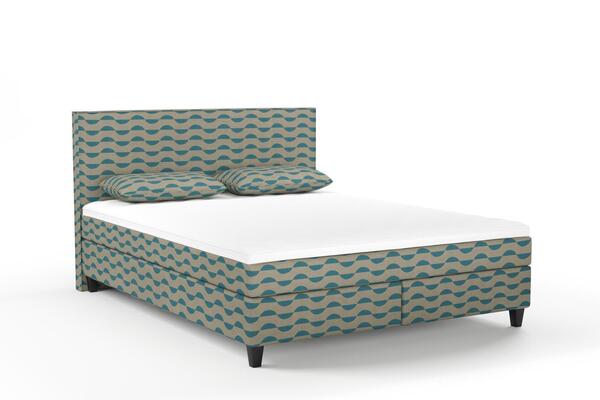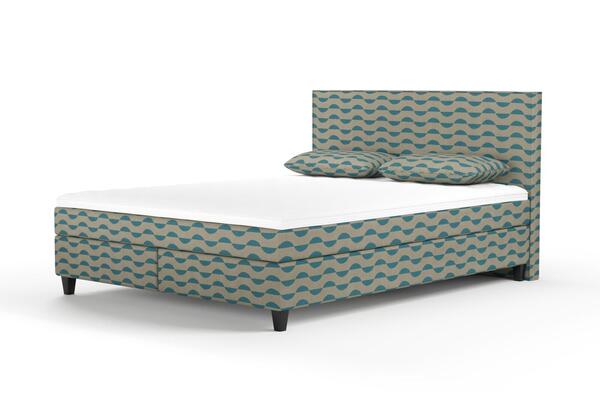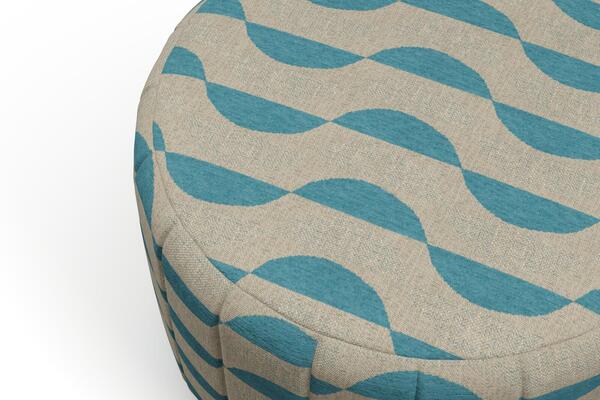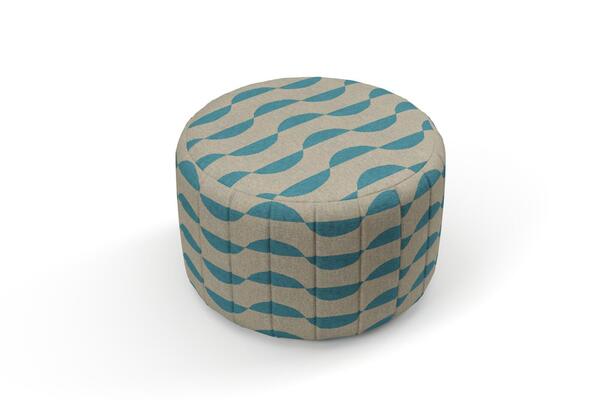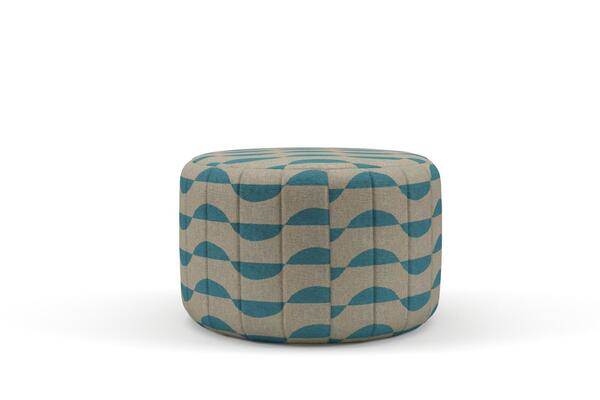 Azure
Specifications
Collection
South Beach -
View
Horizontal Pattern Repeat (Weft)
17.7cm
Vertical Pattern Repeat (Warp)
5.7cm
Do not bleach
Drycleaning Gentle cycle
Low iron max 110C
Machine wash cool gentle cycle
Tumble dry gentle cycle
Environmental
Fire Retardancy USA
NFPA 260 - Class 1
CAL 117
FMVSS 302
Lightfastness i Lightfastness is a property of a colourant such as dye or pigment that describes how resistant to fading it is when exposed to light.
UV 5/8 Blue Scale
Rub Tests i Rub tests are used to measure the durability of a fabric. Martindale and Wyzenbeek scales are measures of a fabric's abrasion resistance and are undertaken on upholstery fabrics to check their suitability for various uses.
60,000 Martindale Cycles
60,000 Wyzenbeek Double Rubs
Please note: these products have been tested to the relevant standards. Please review the test results prior to specification.
Fire Retardant
Eco/Green
Stain Resistant
Fibreguard
Reinforce Upholstery Seam
Curtains
Upholstery Heavy Duty
Accessory
Top of Bed
South Beach
Collection
South Beach
Collection
6 Products & 28 Variations
What is Fibreguard?
Stain resistant, easy-clean fabrics designed to withstand the demands of daily living.
Learn more