Enlarge Image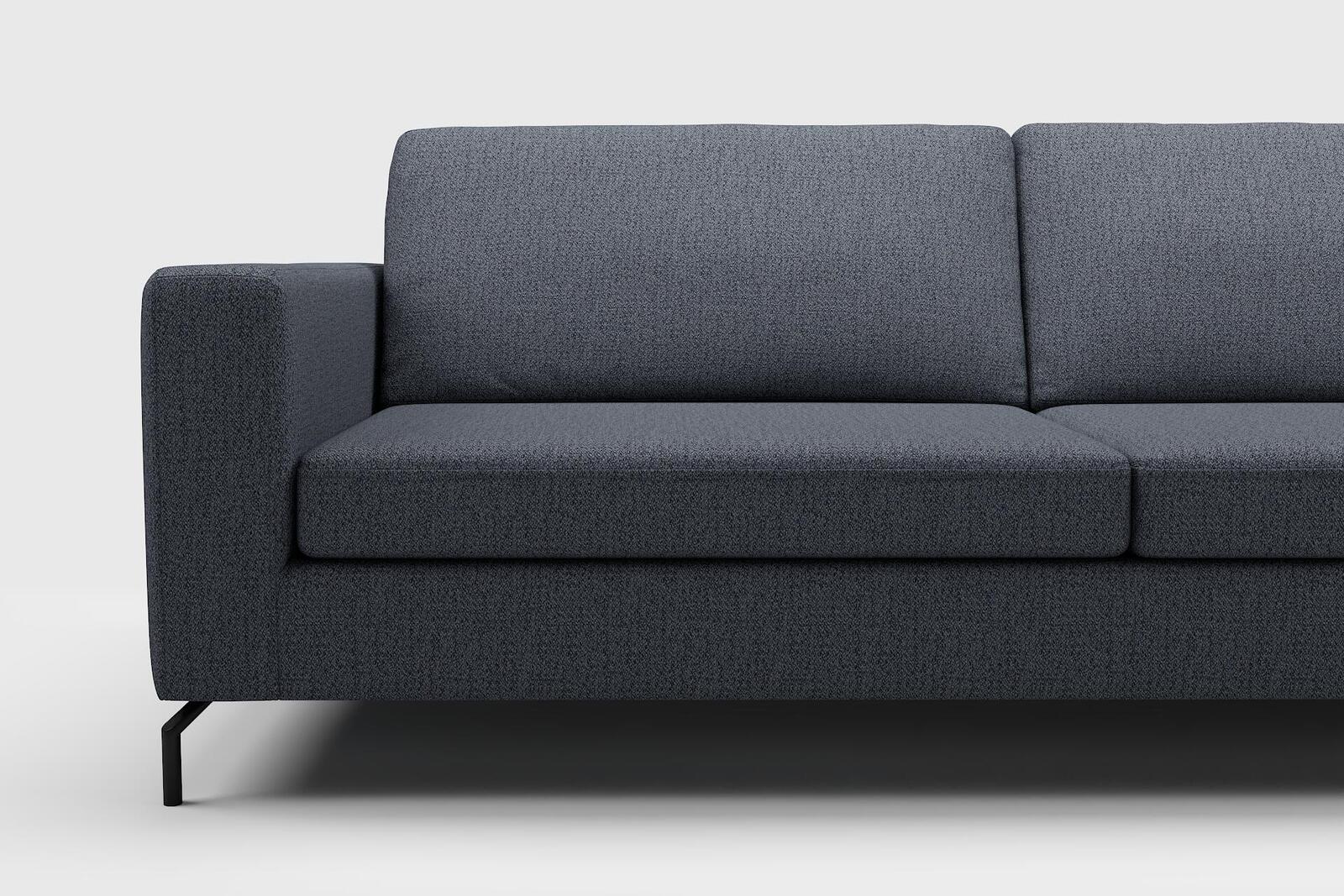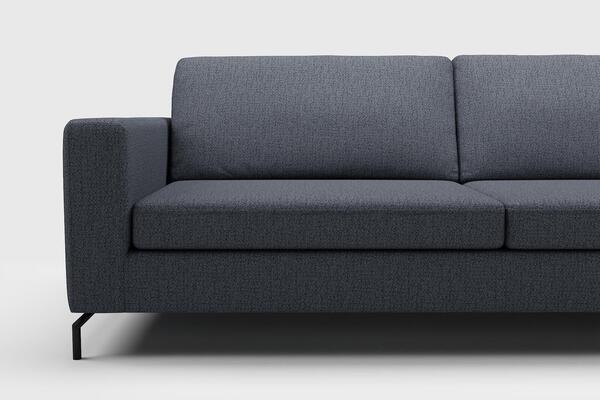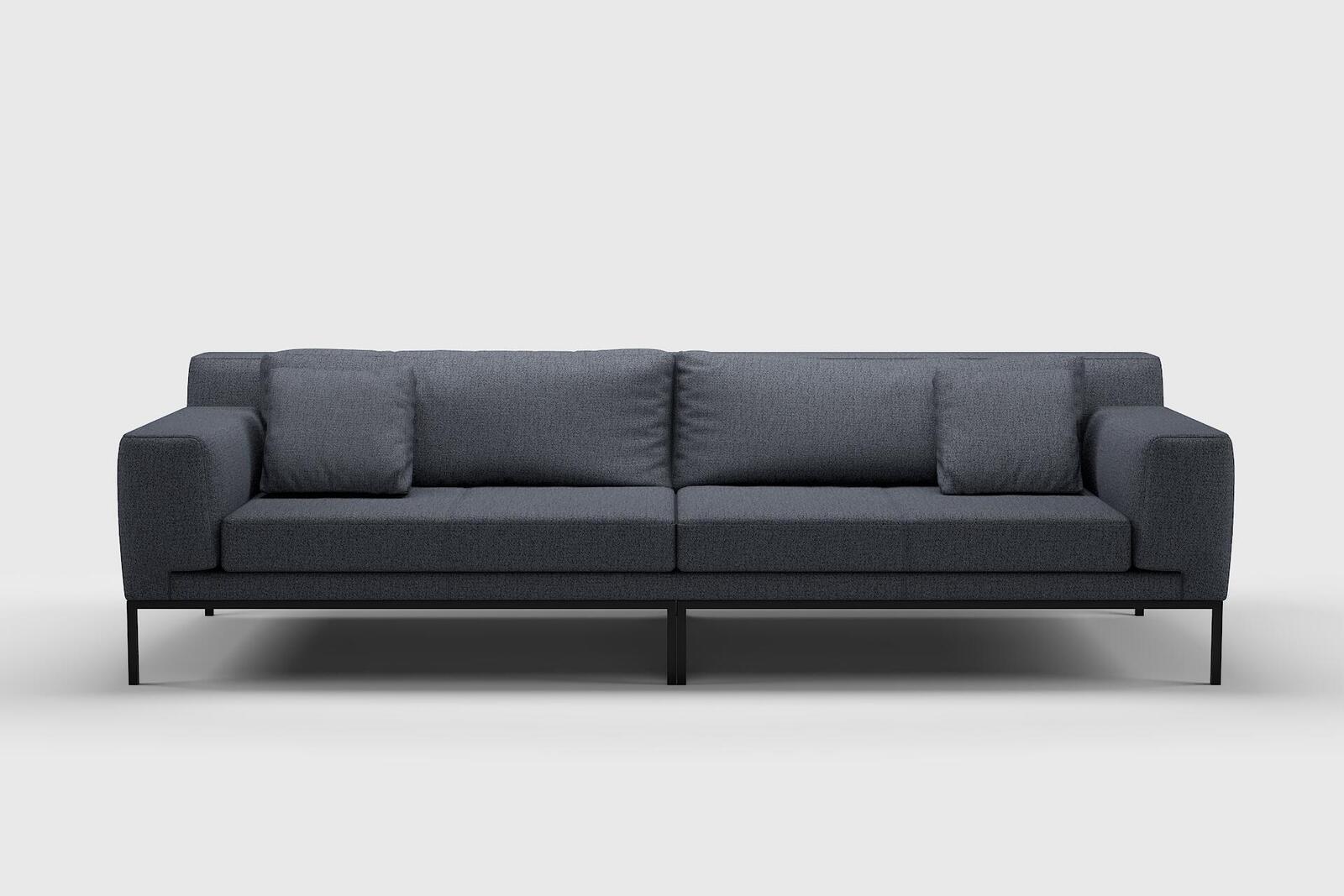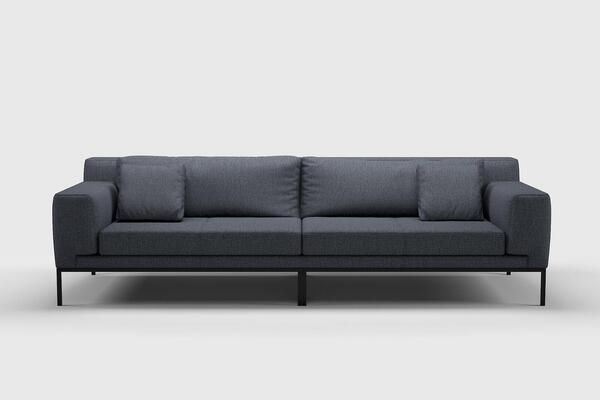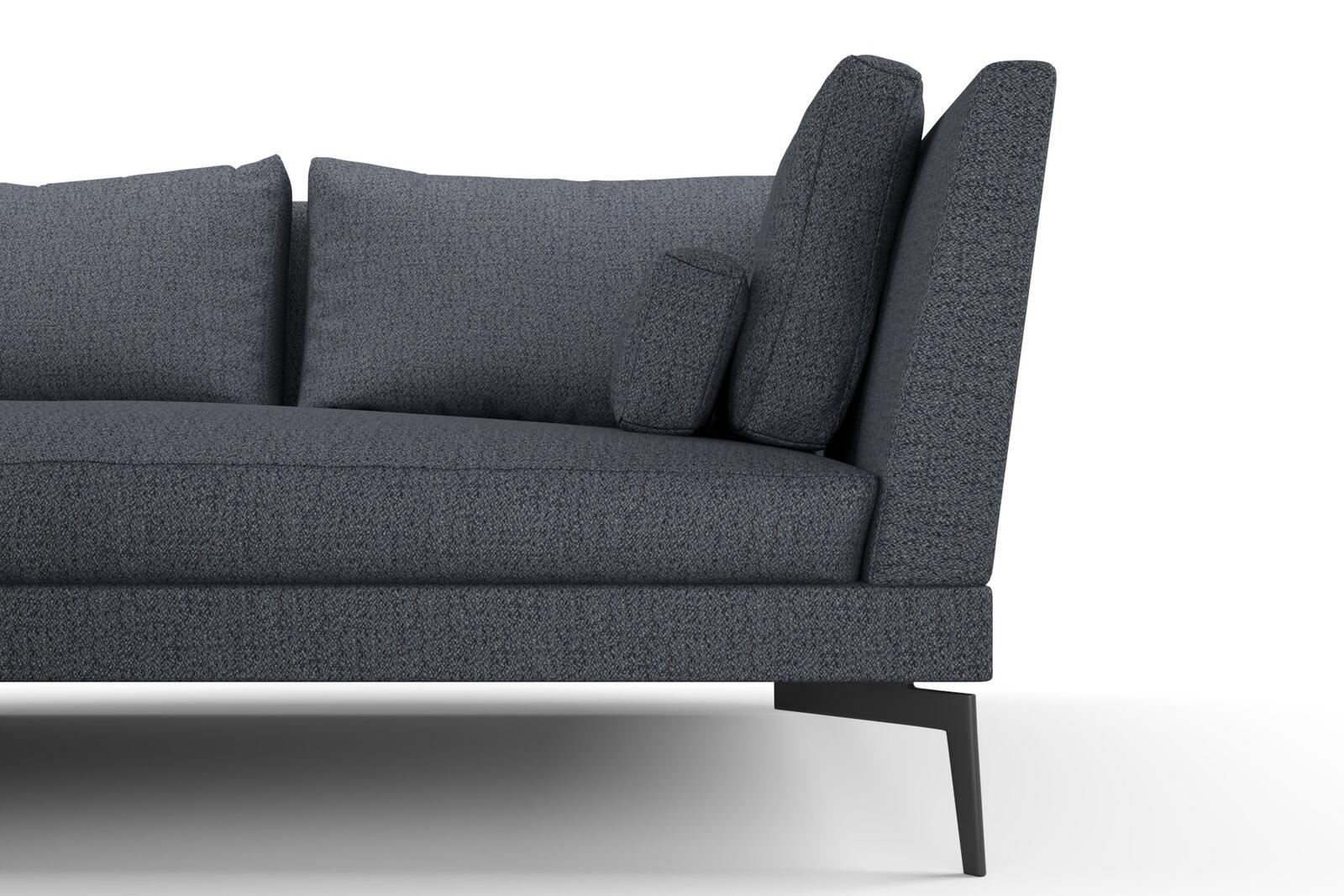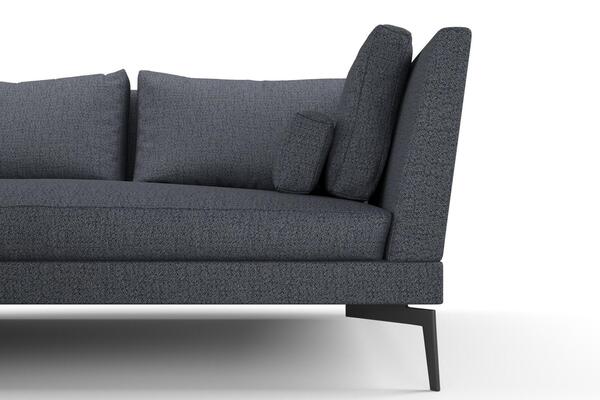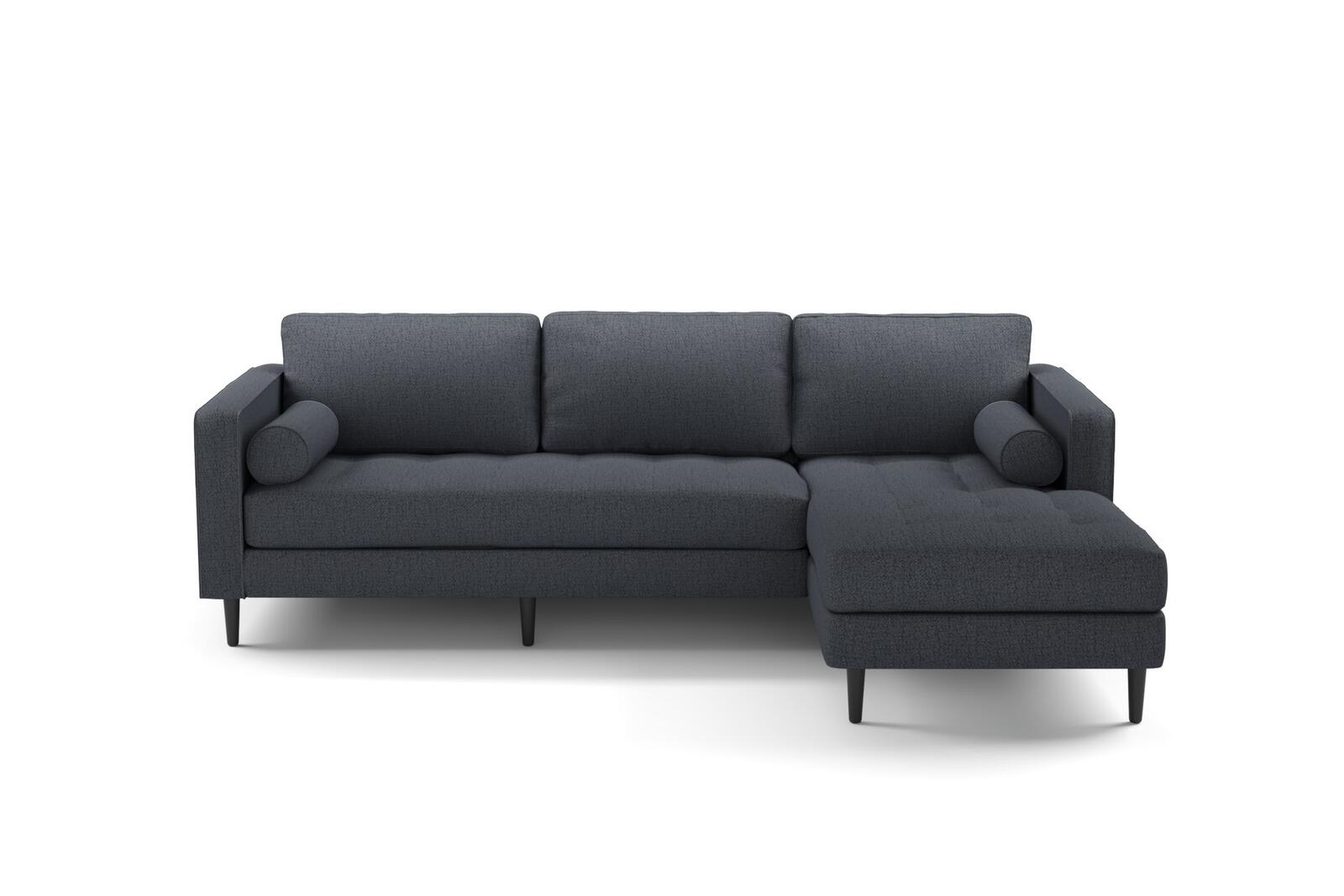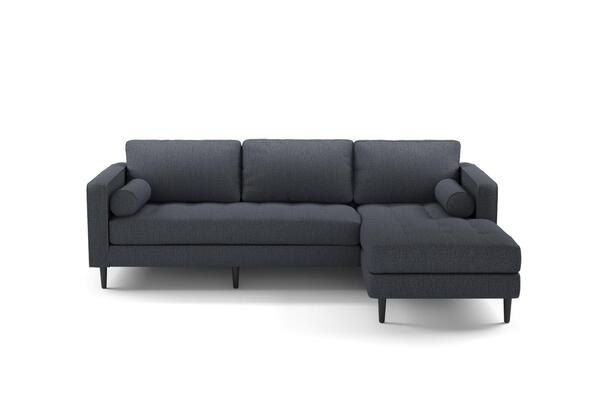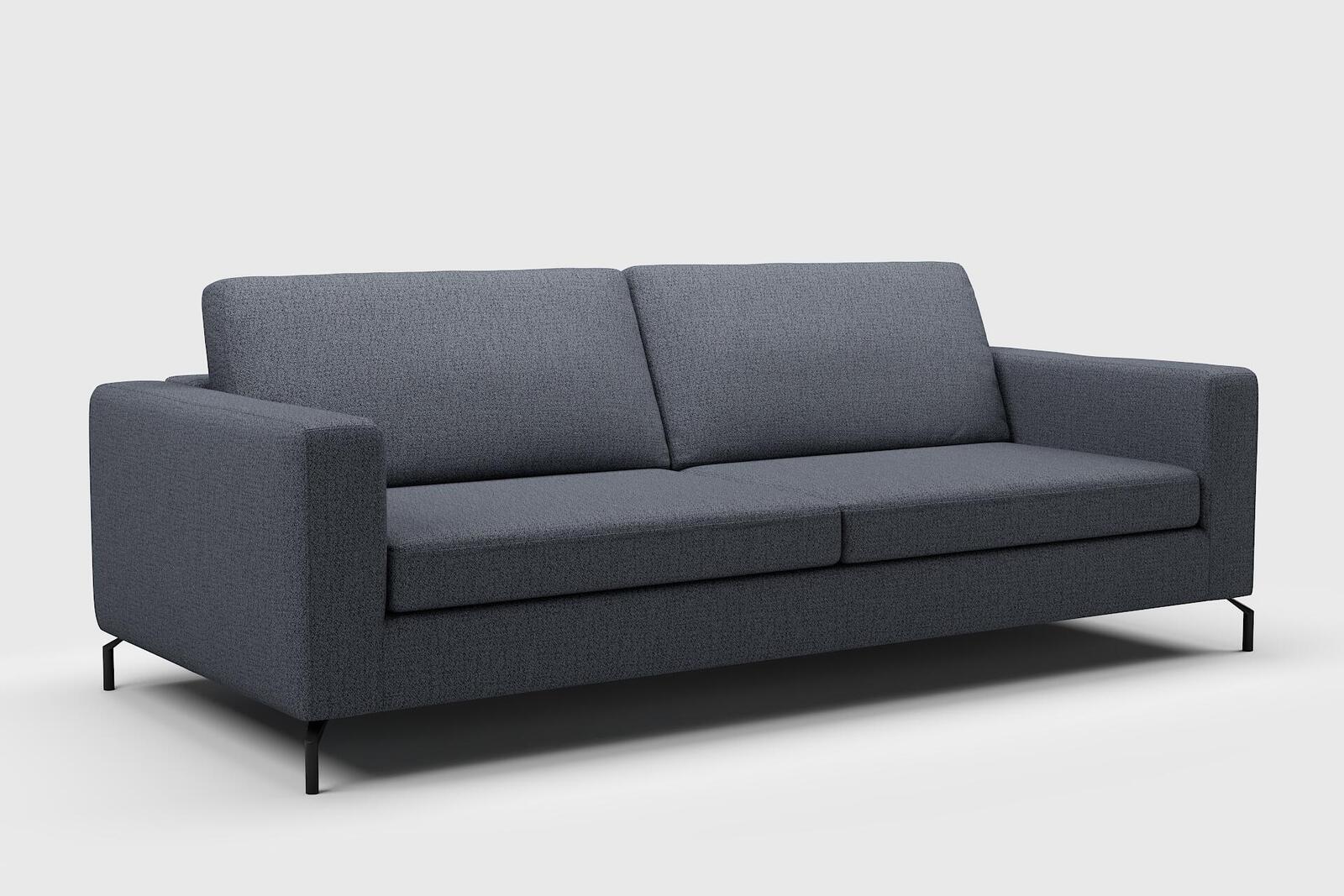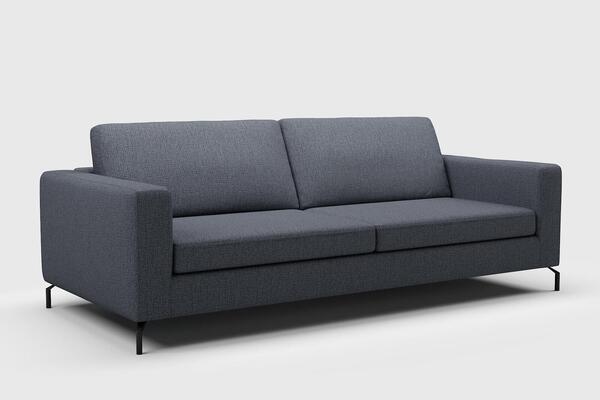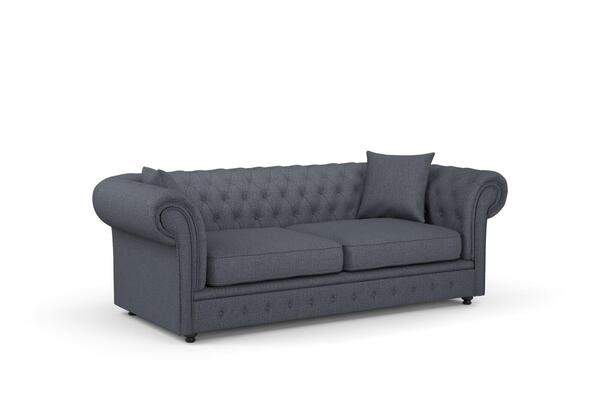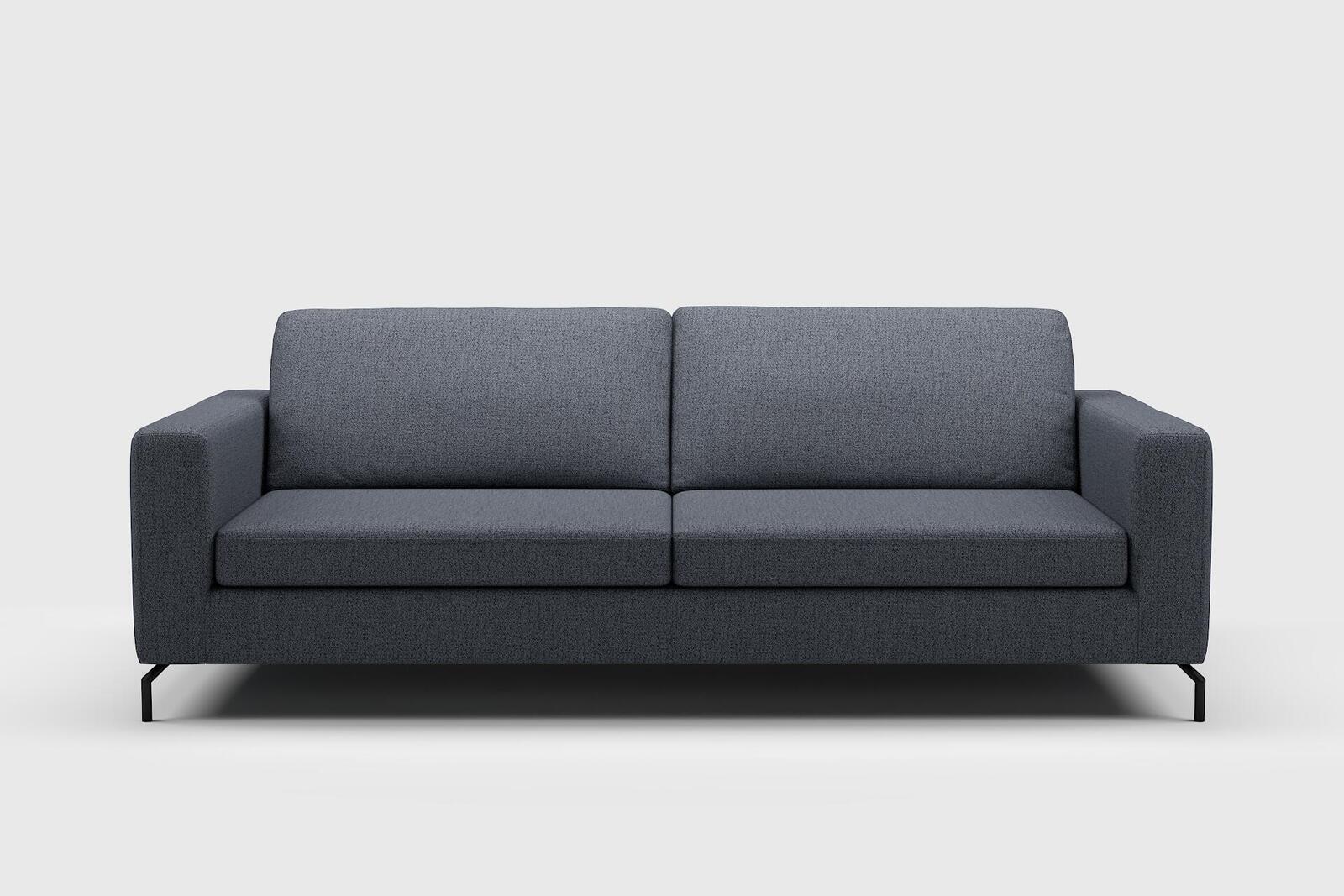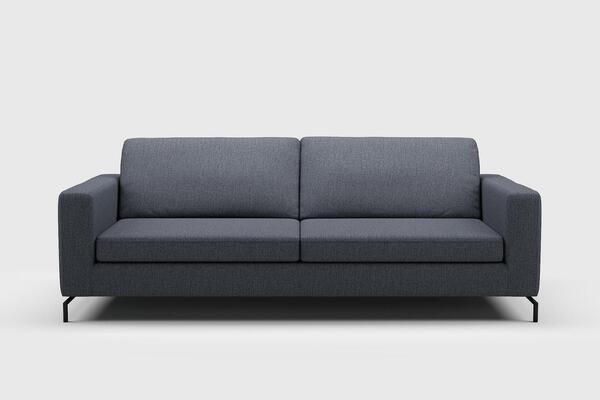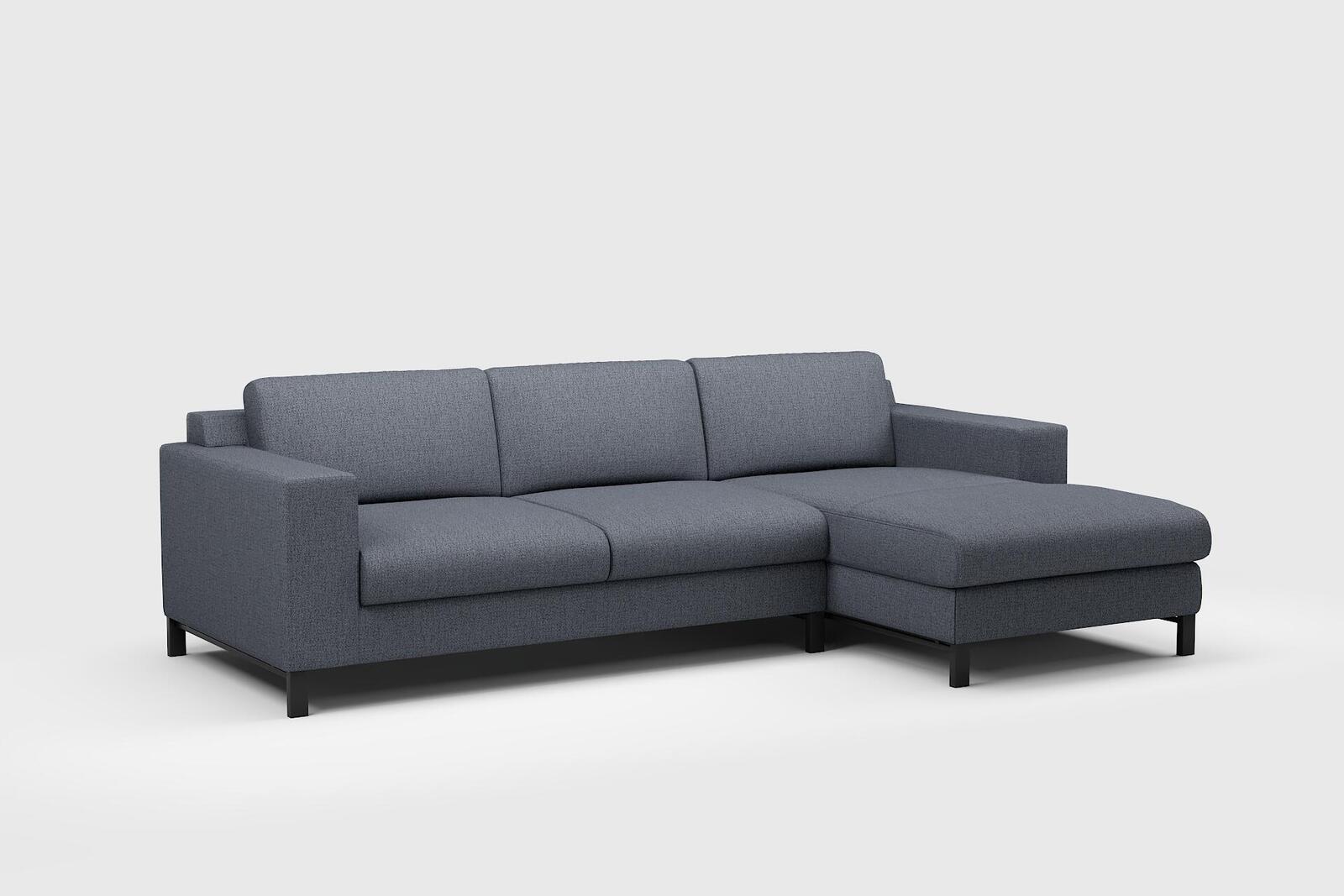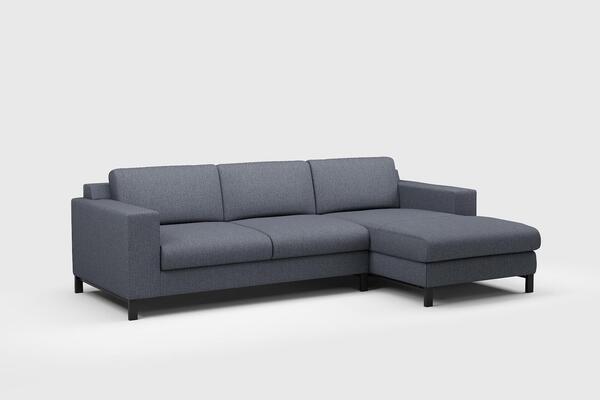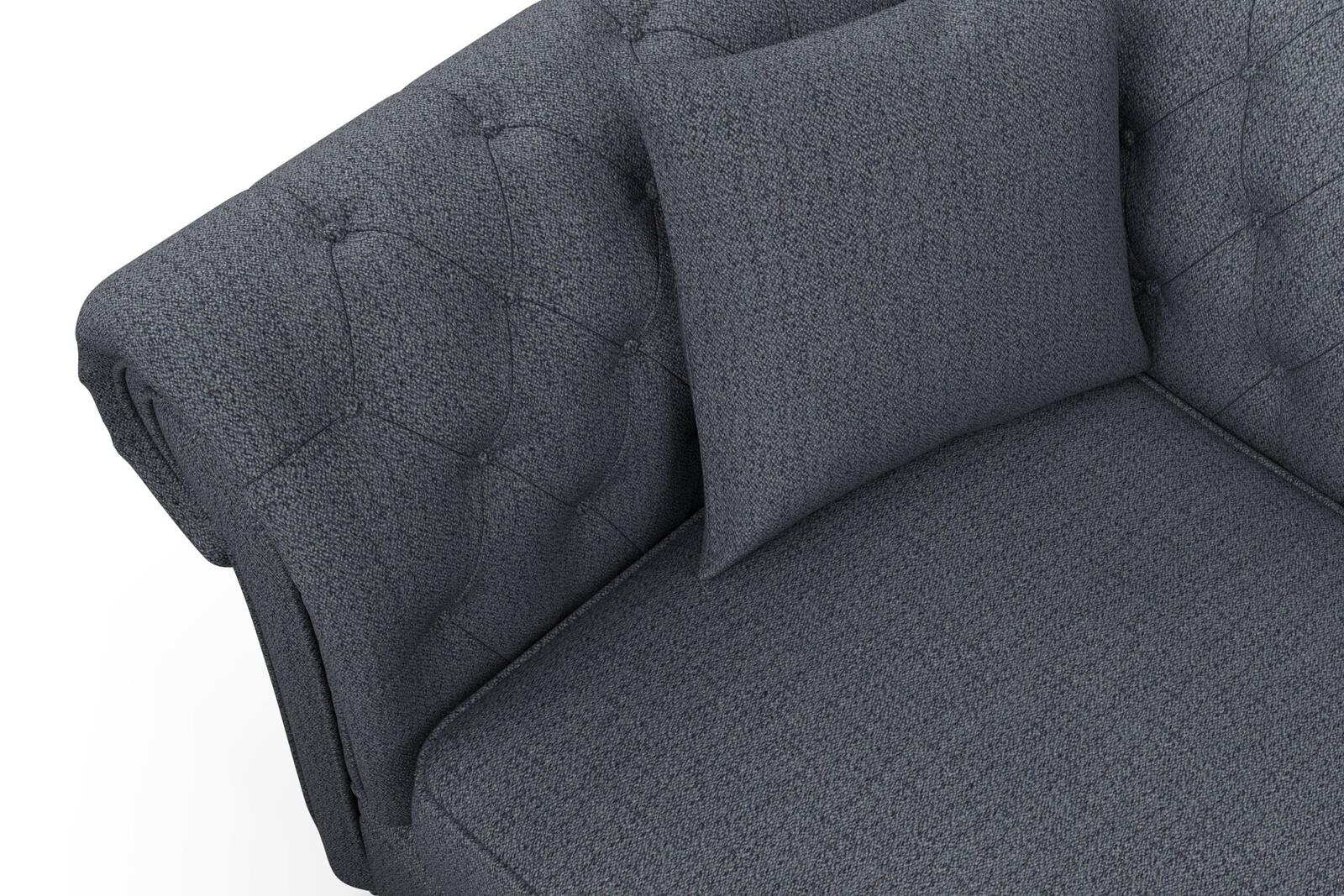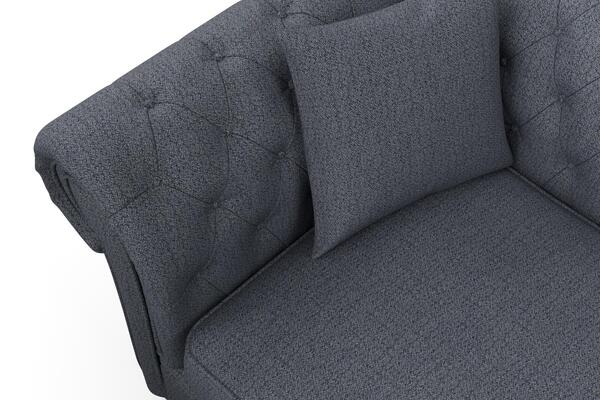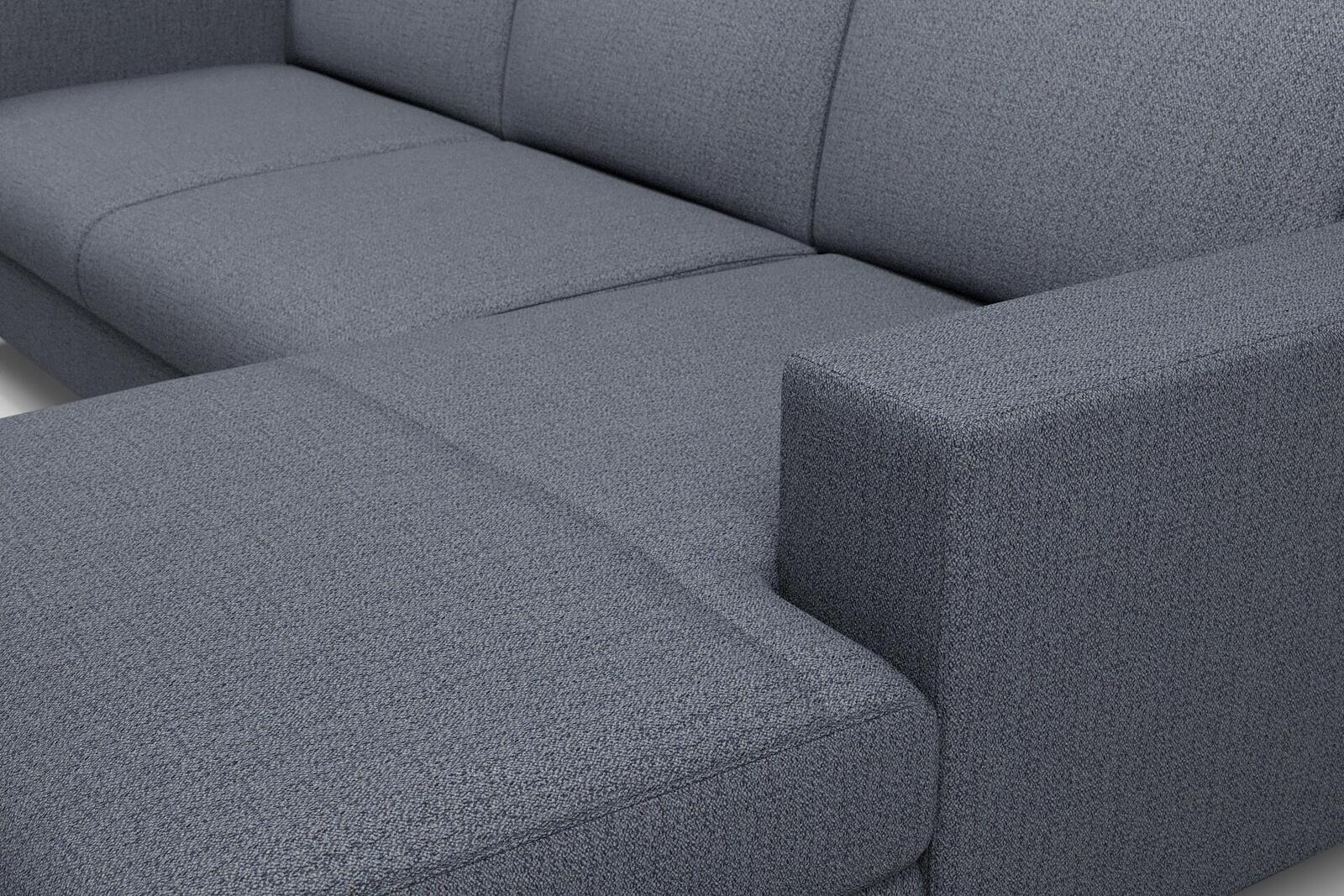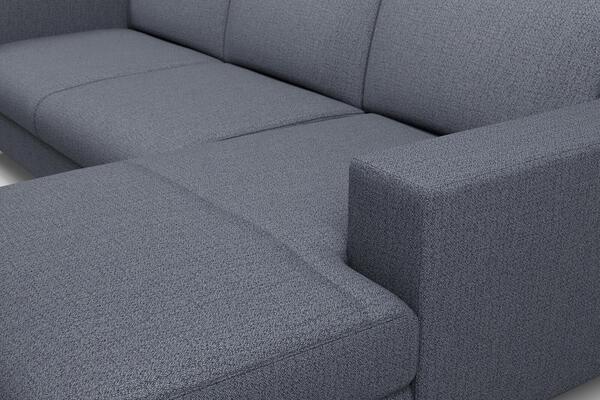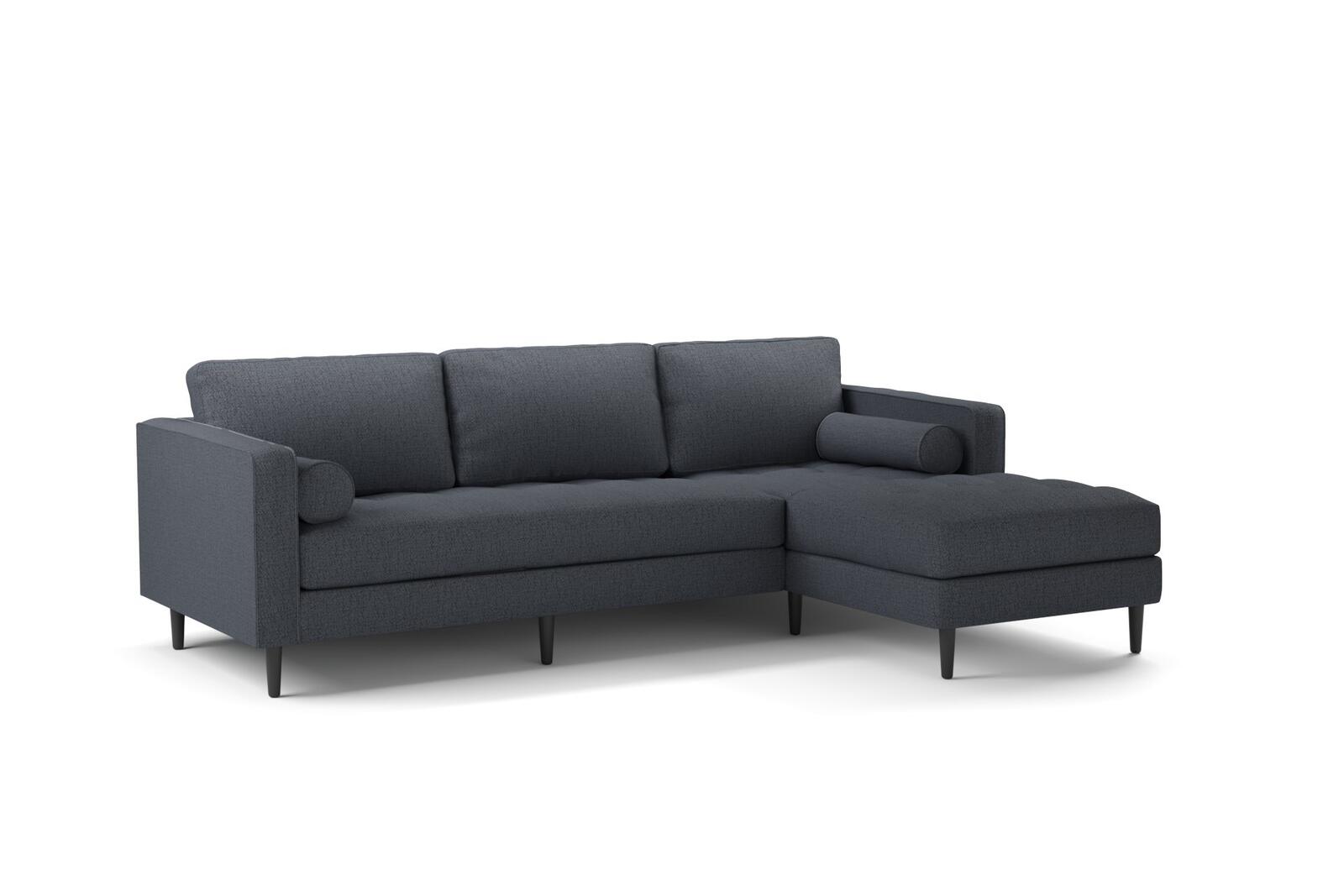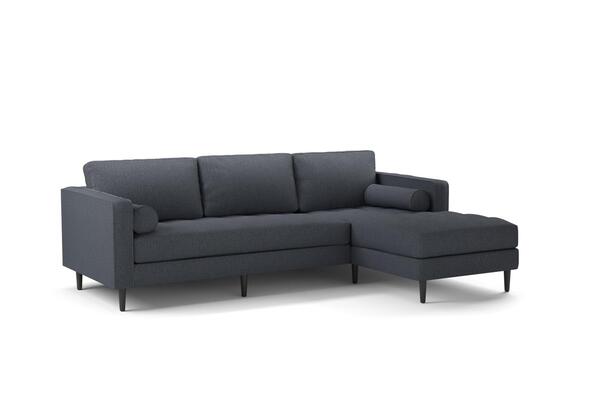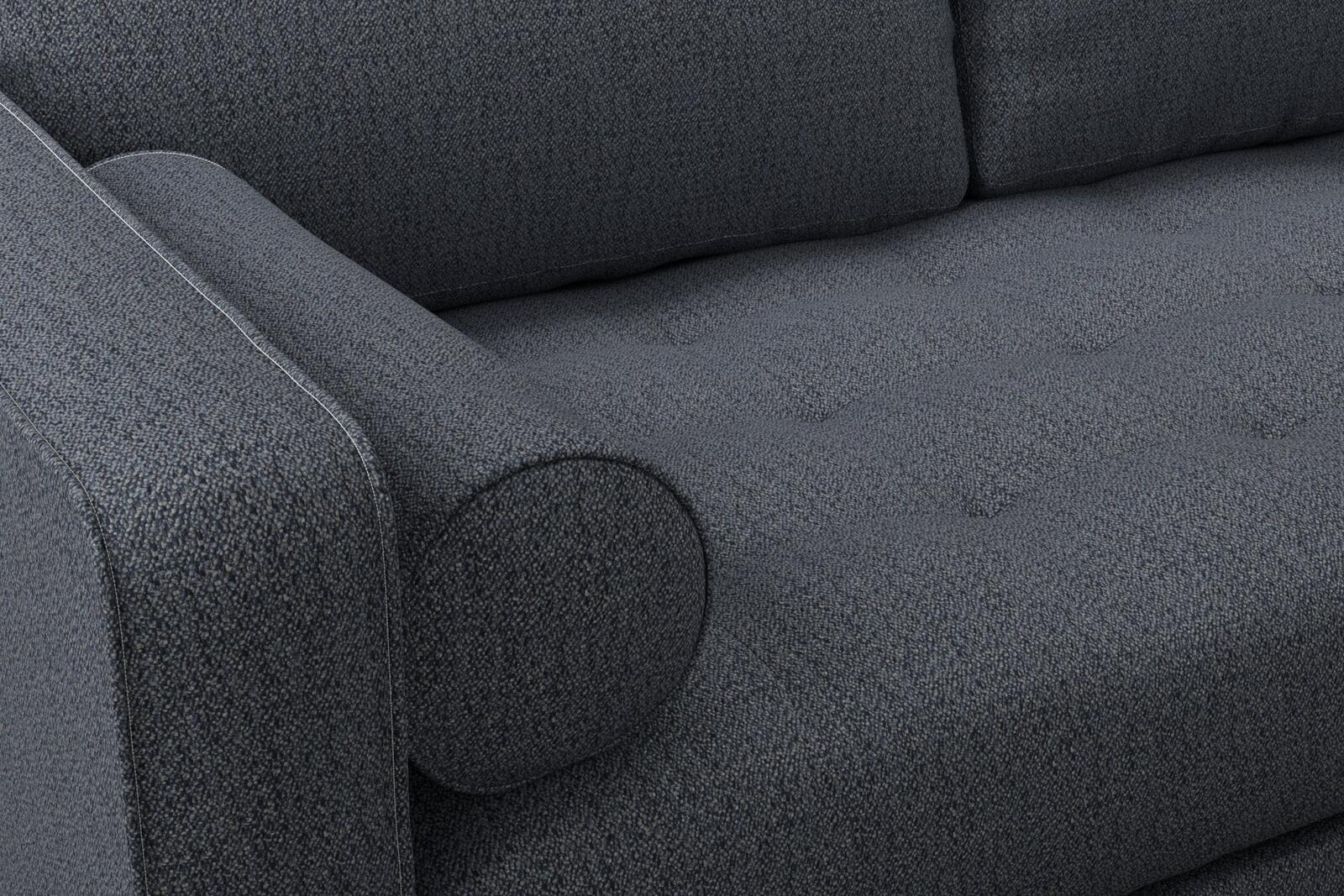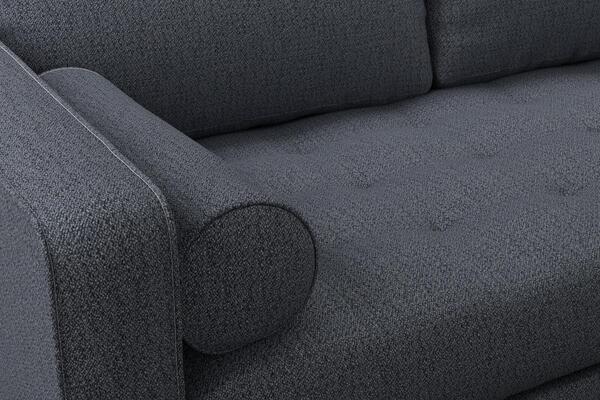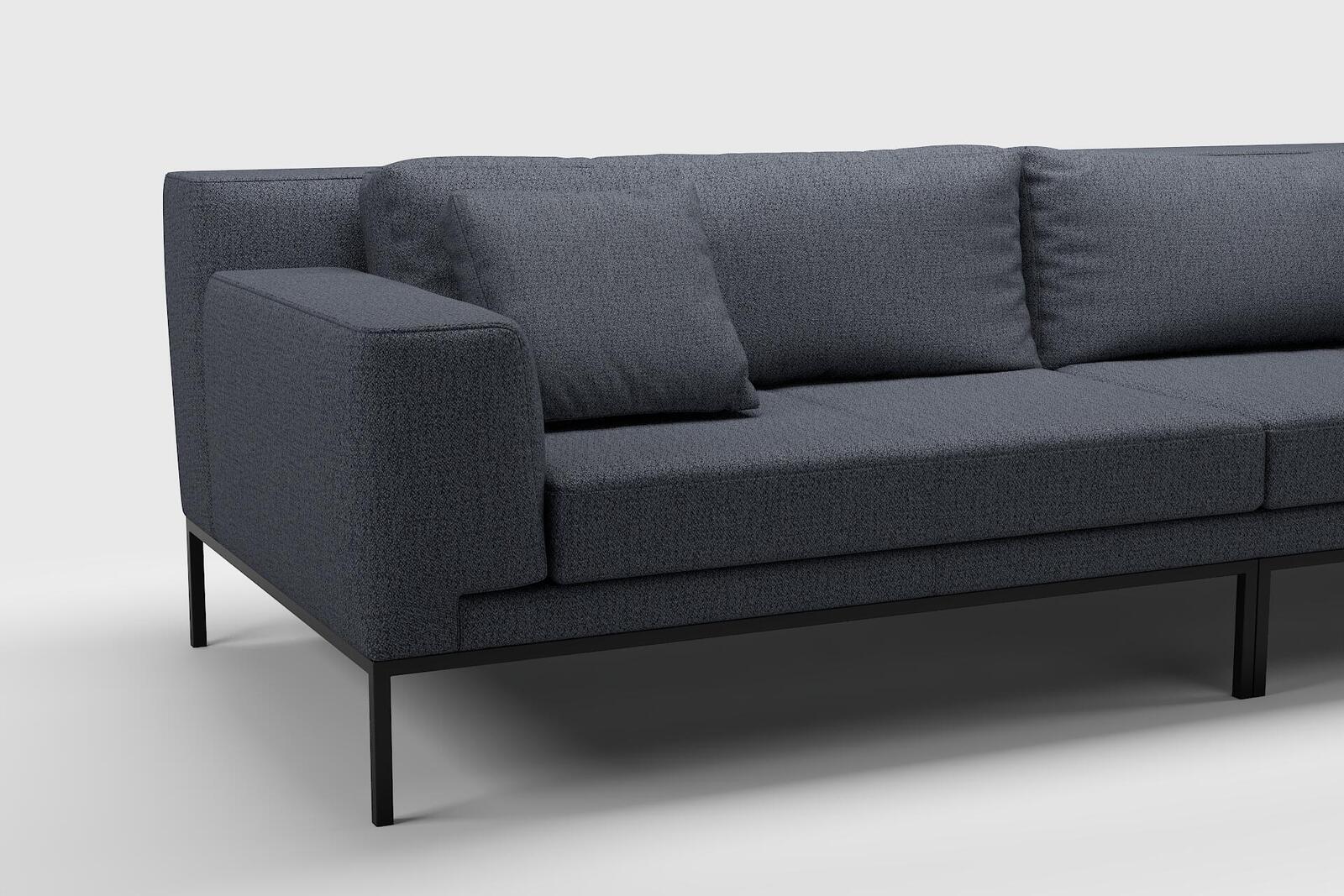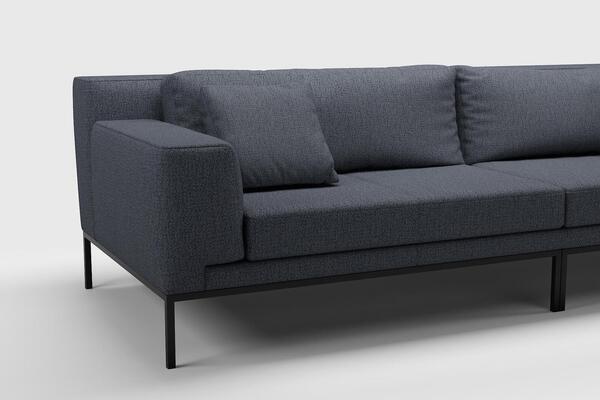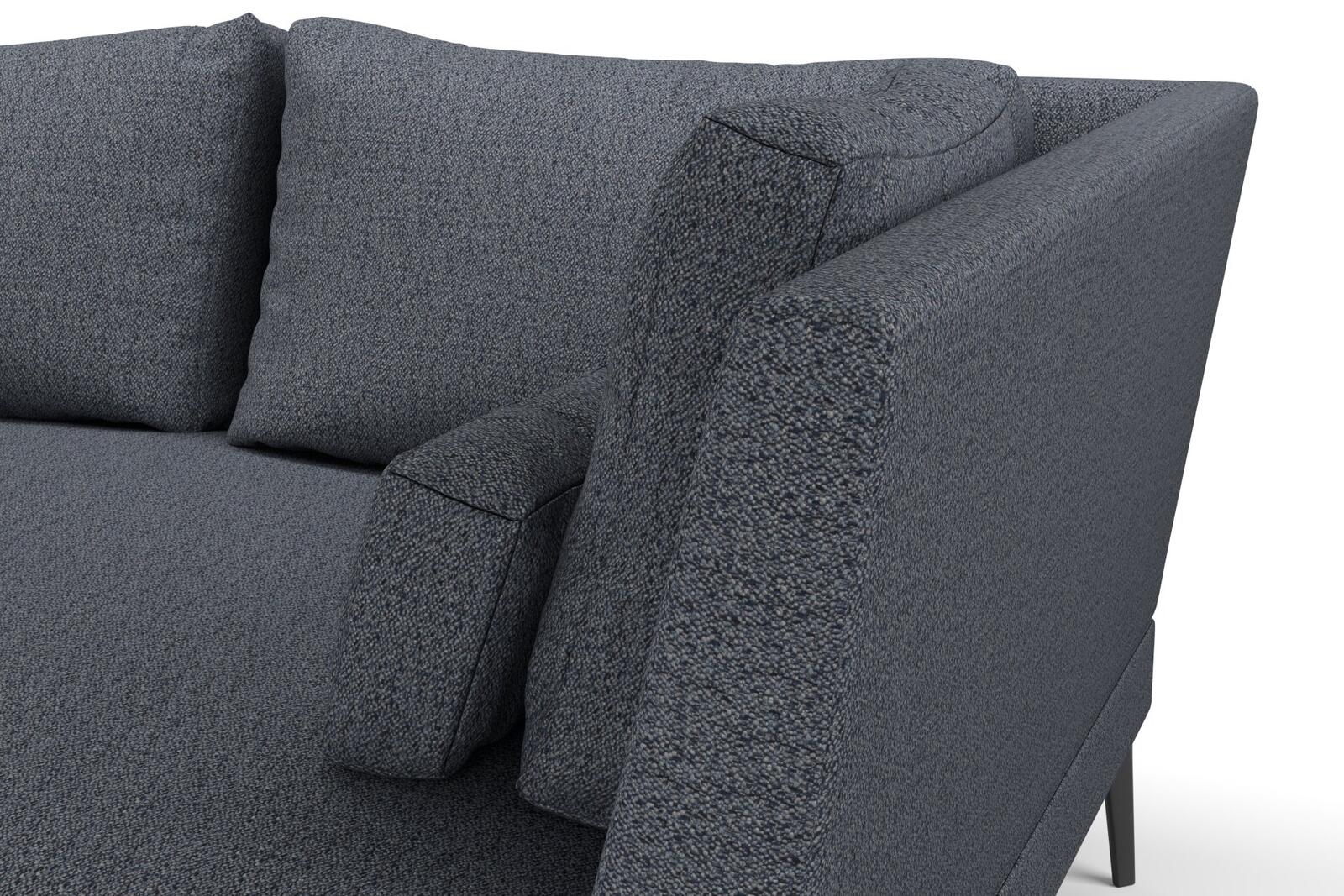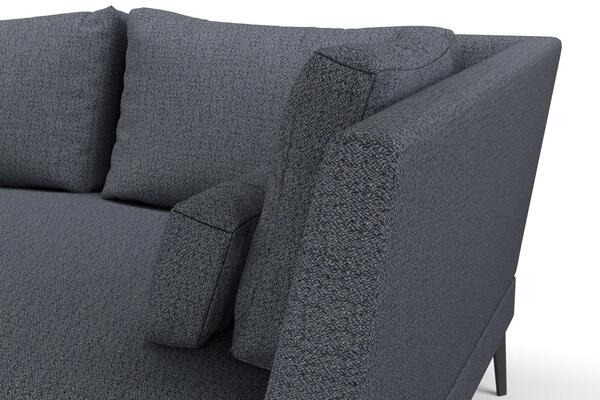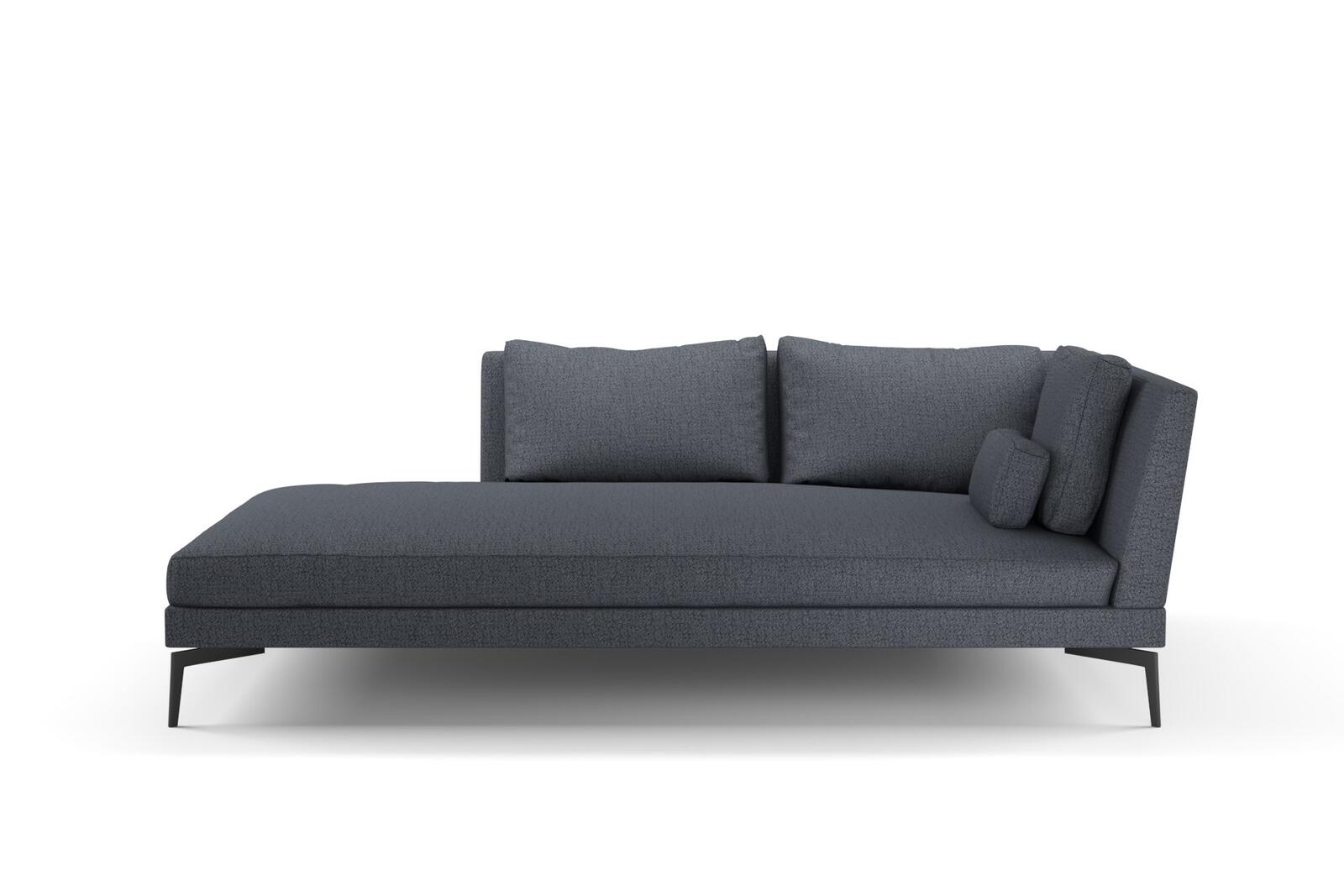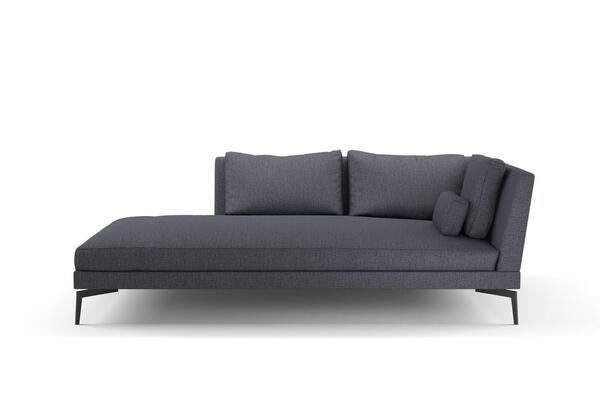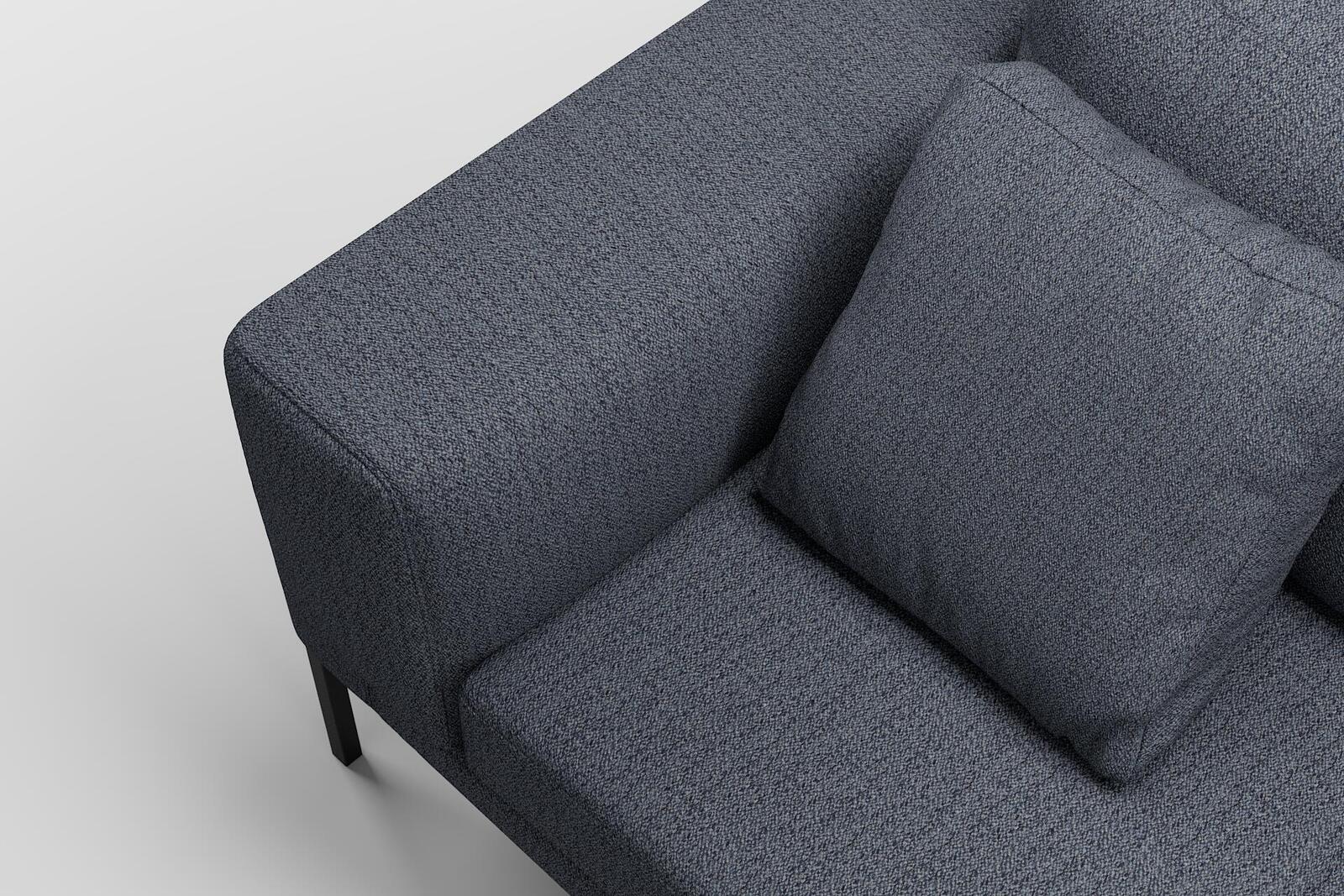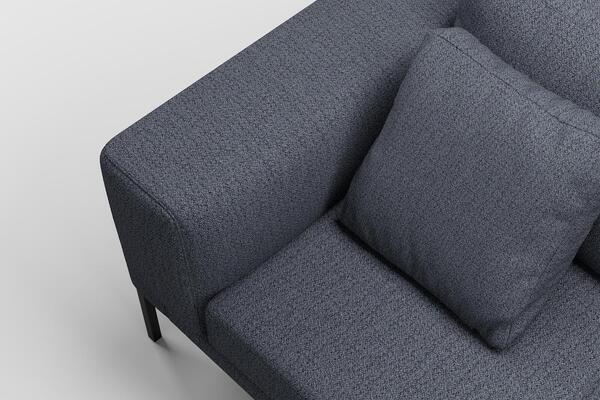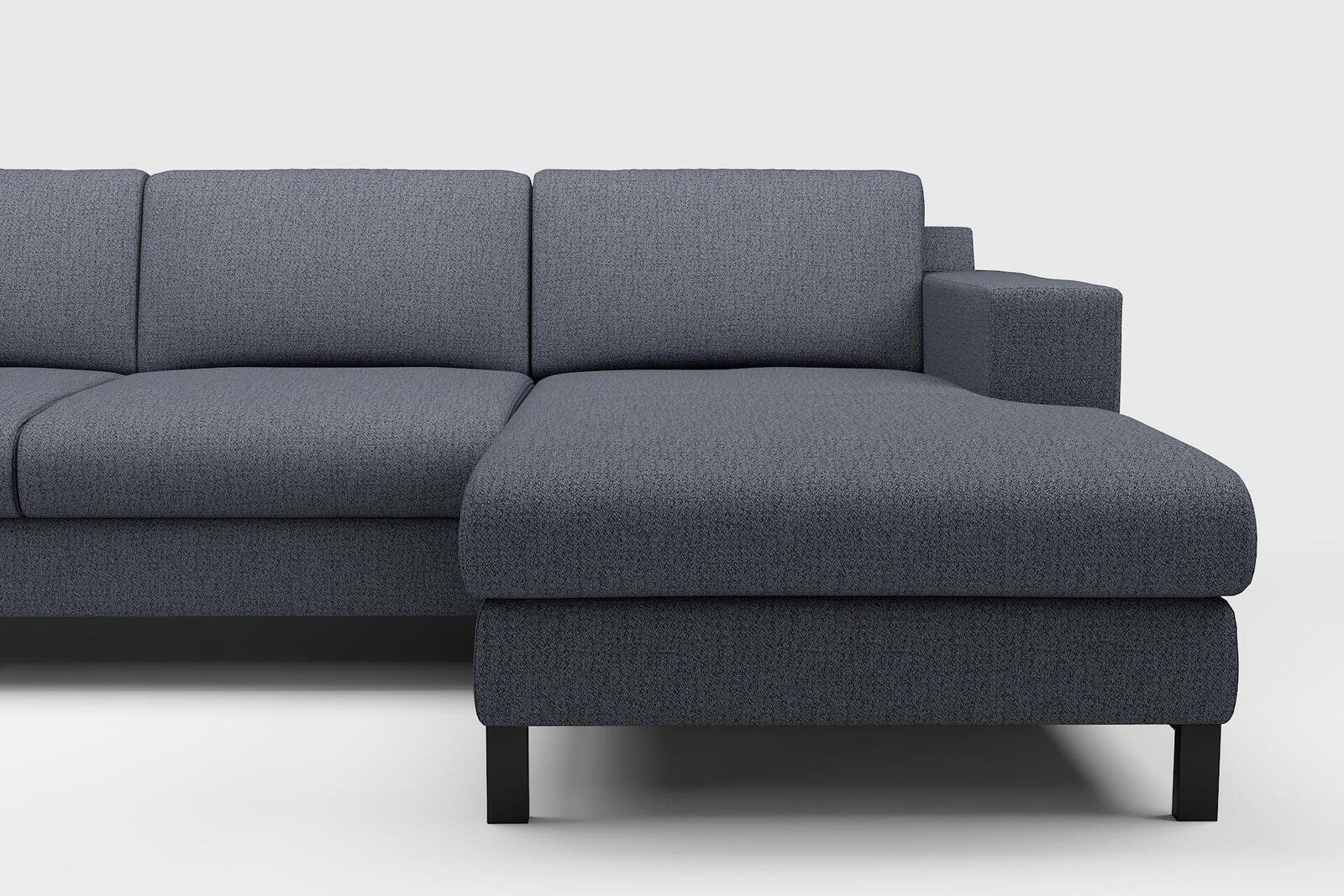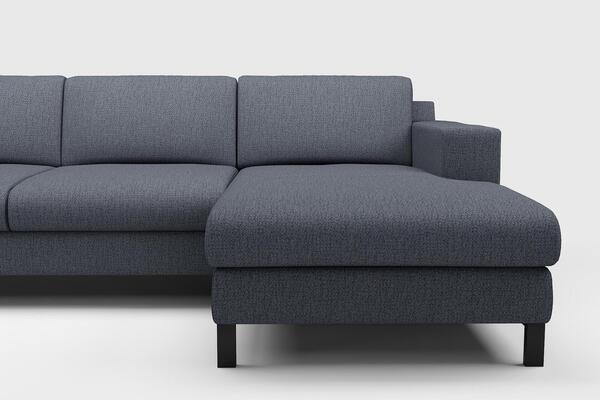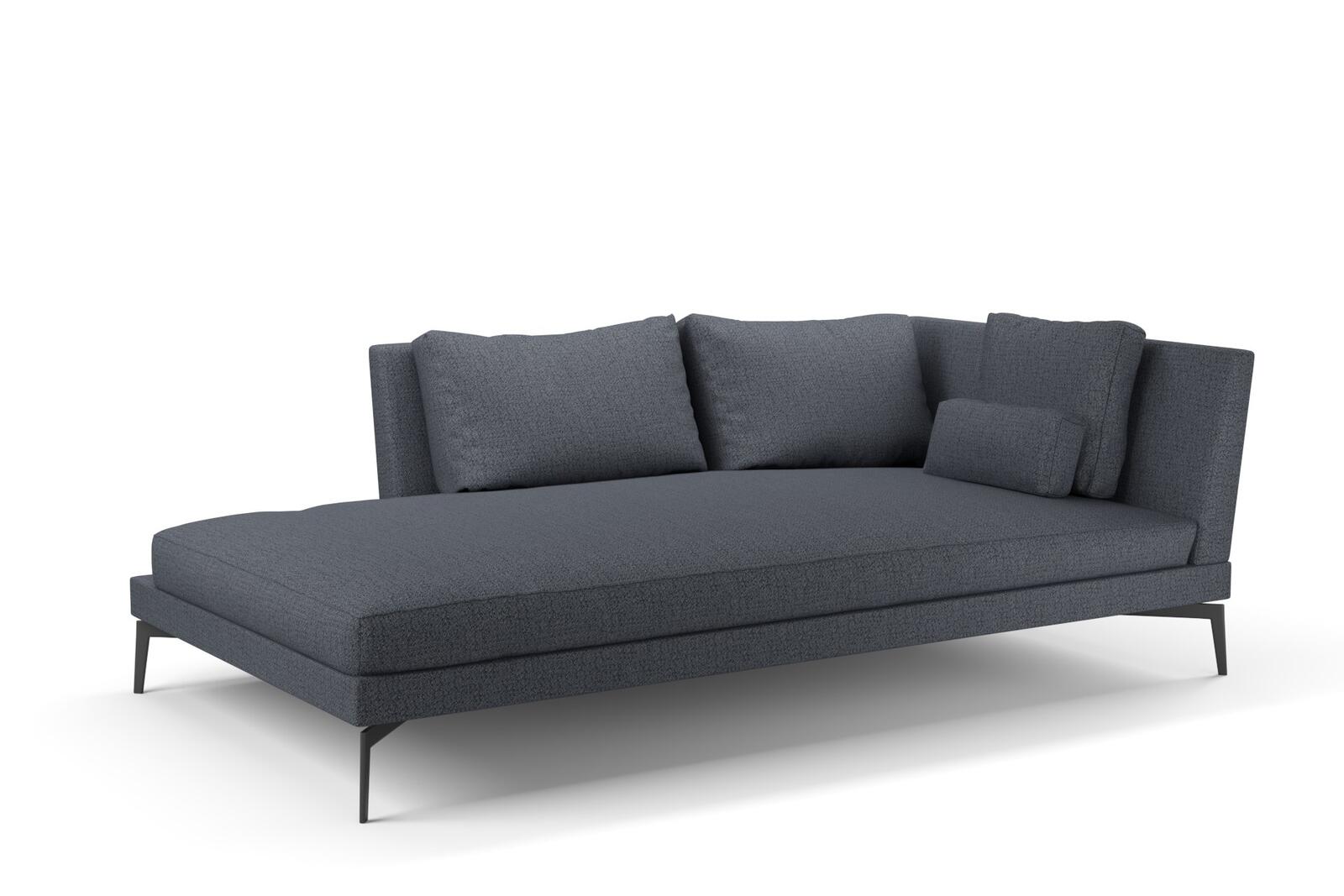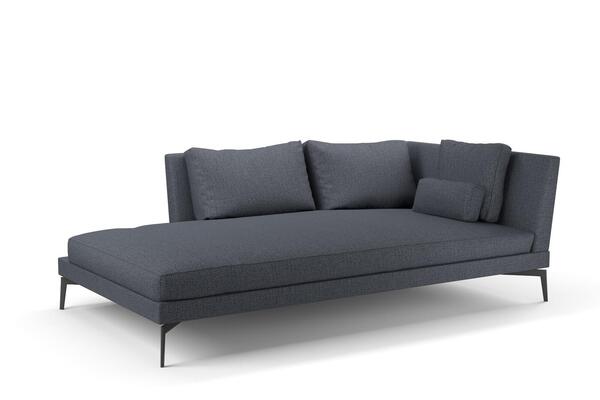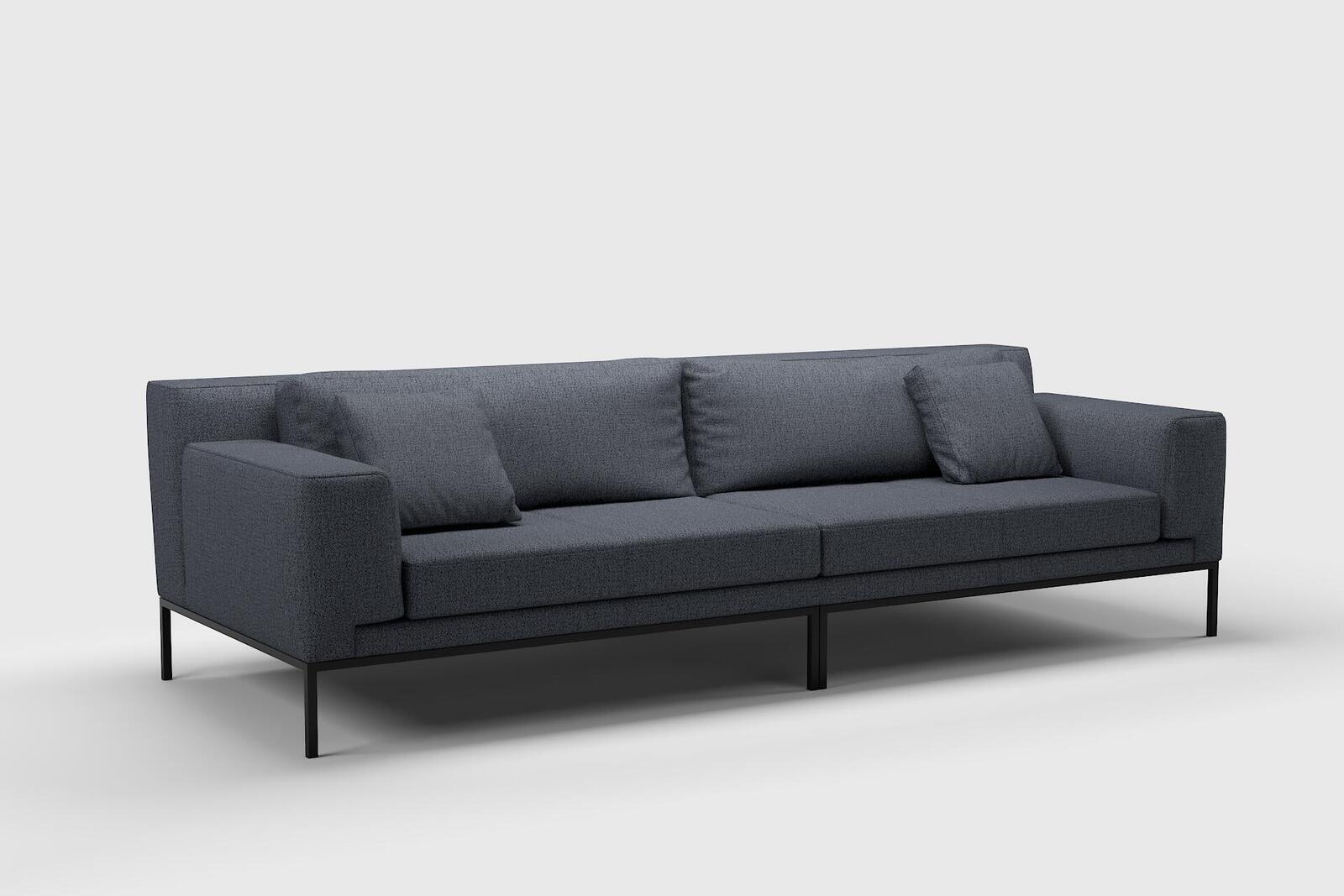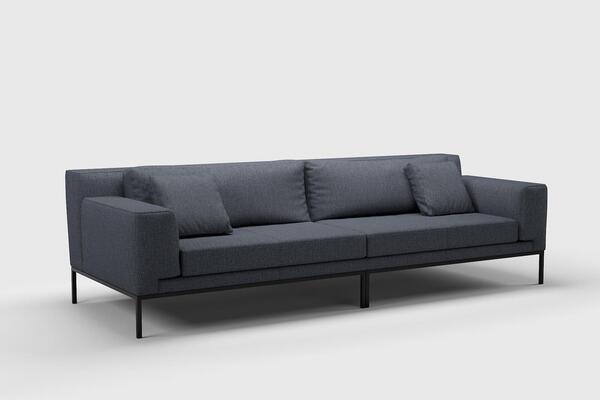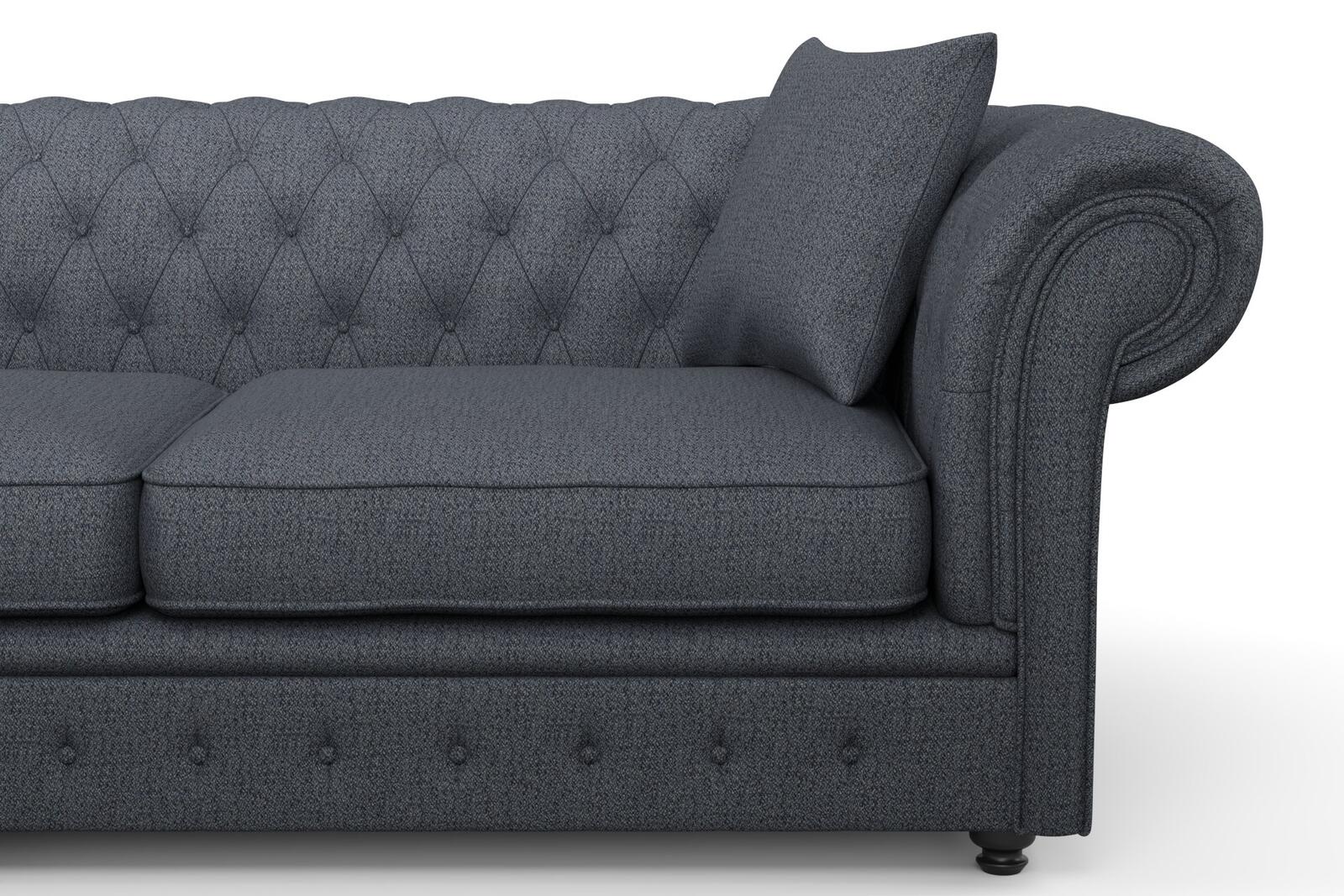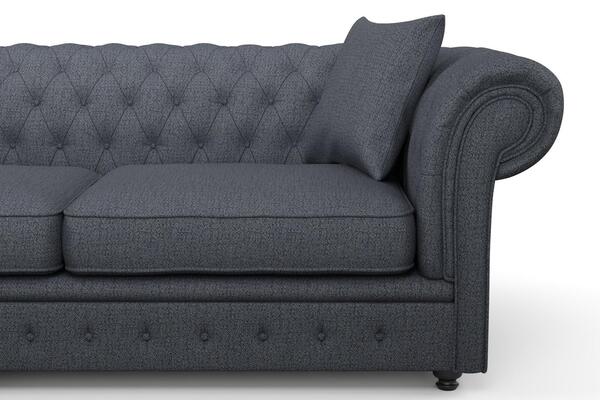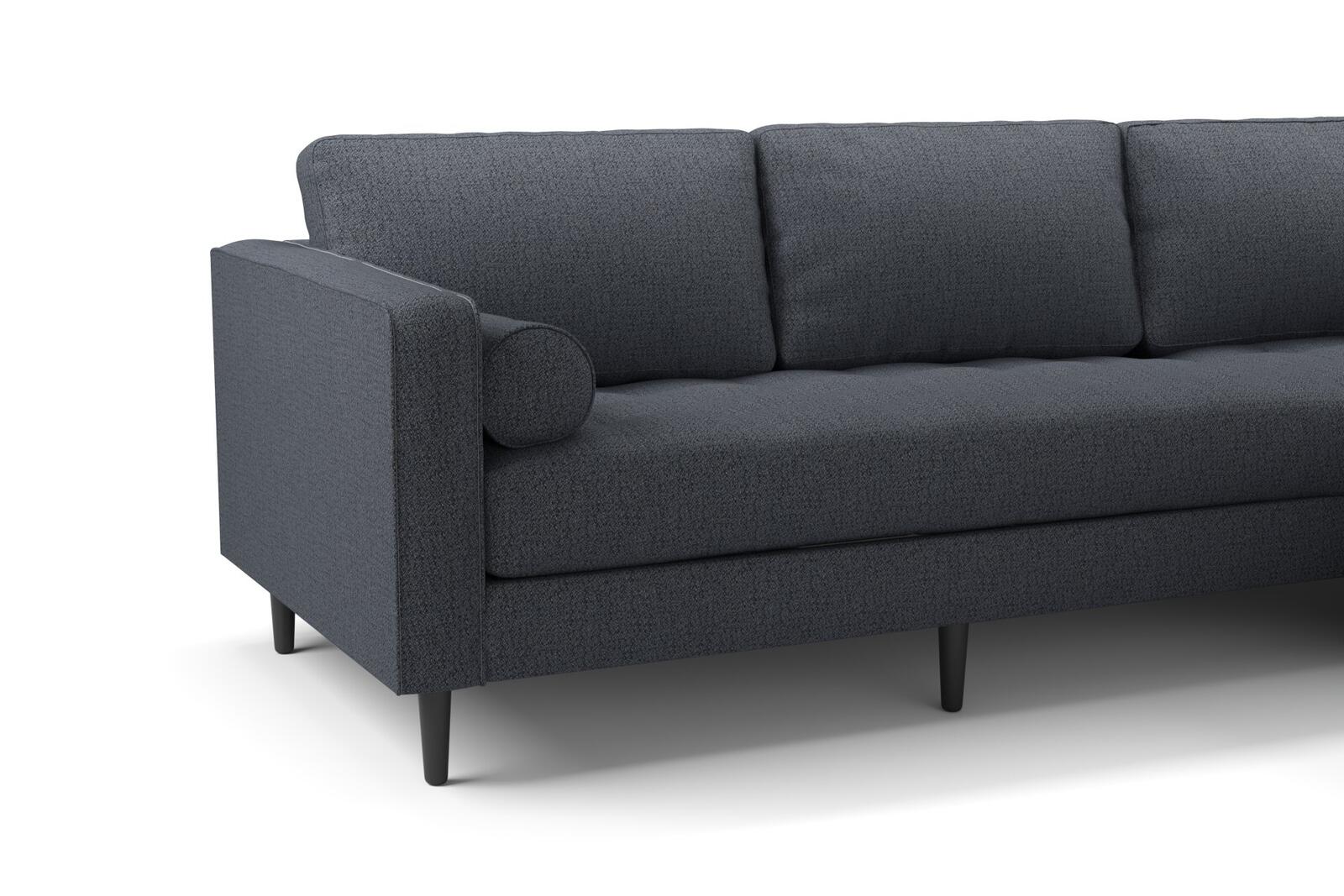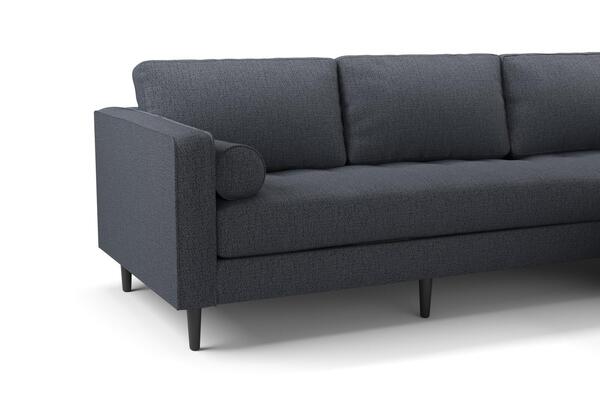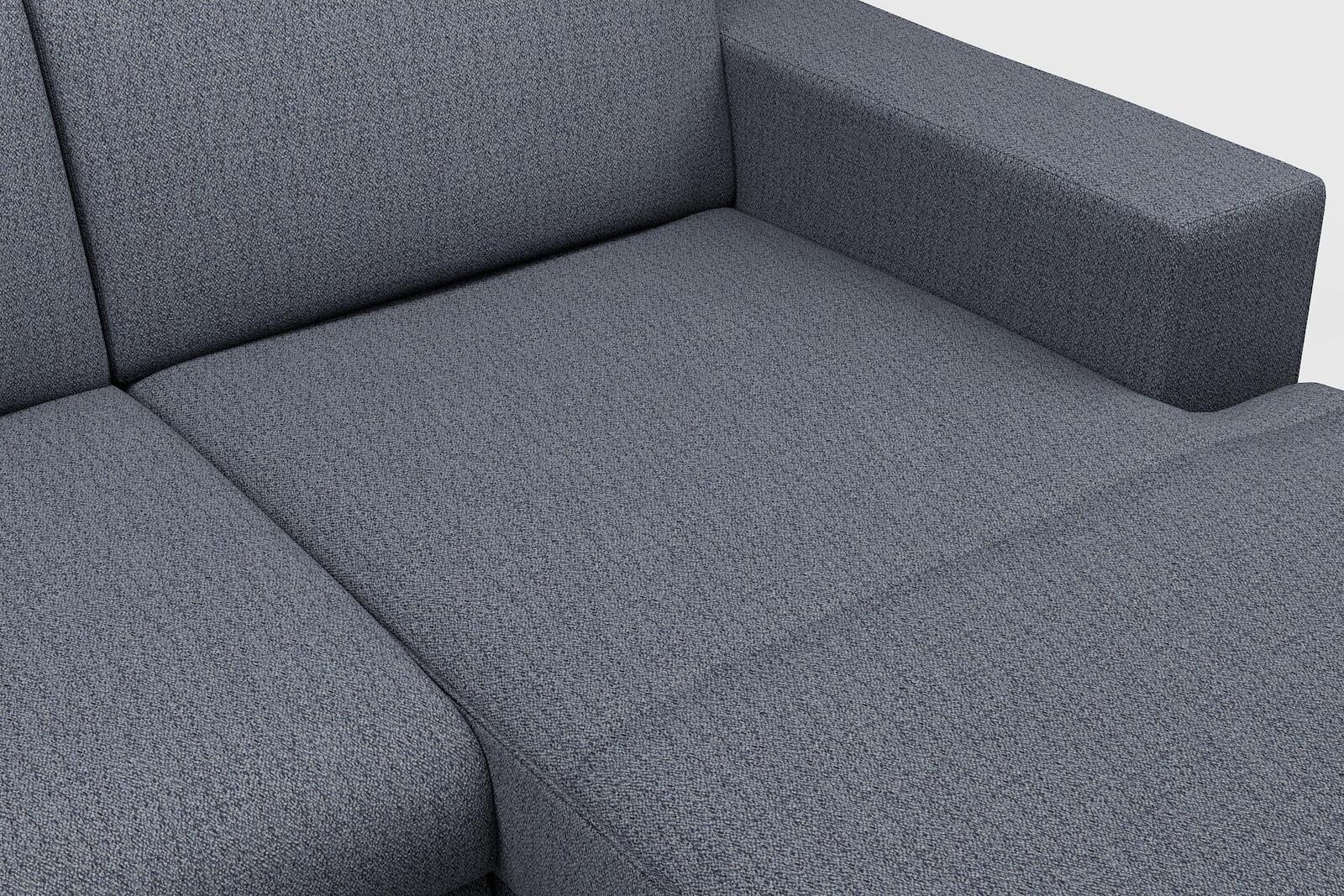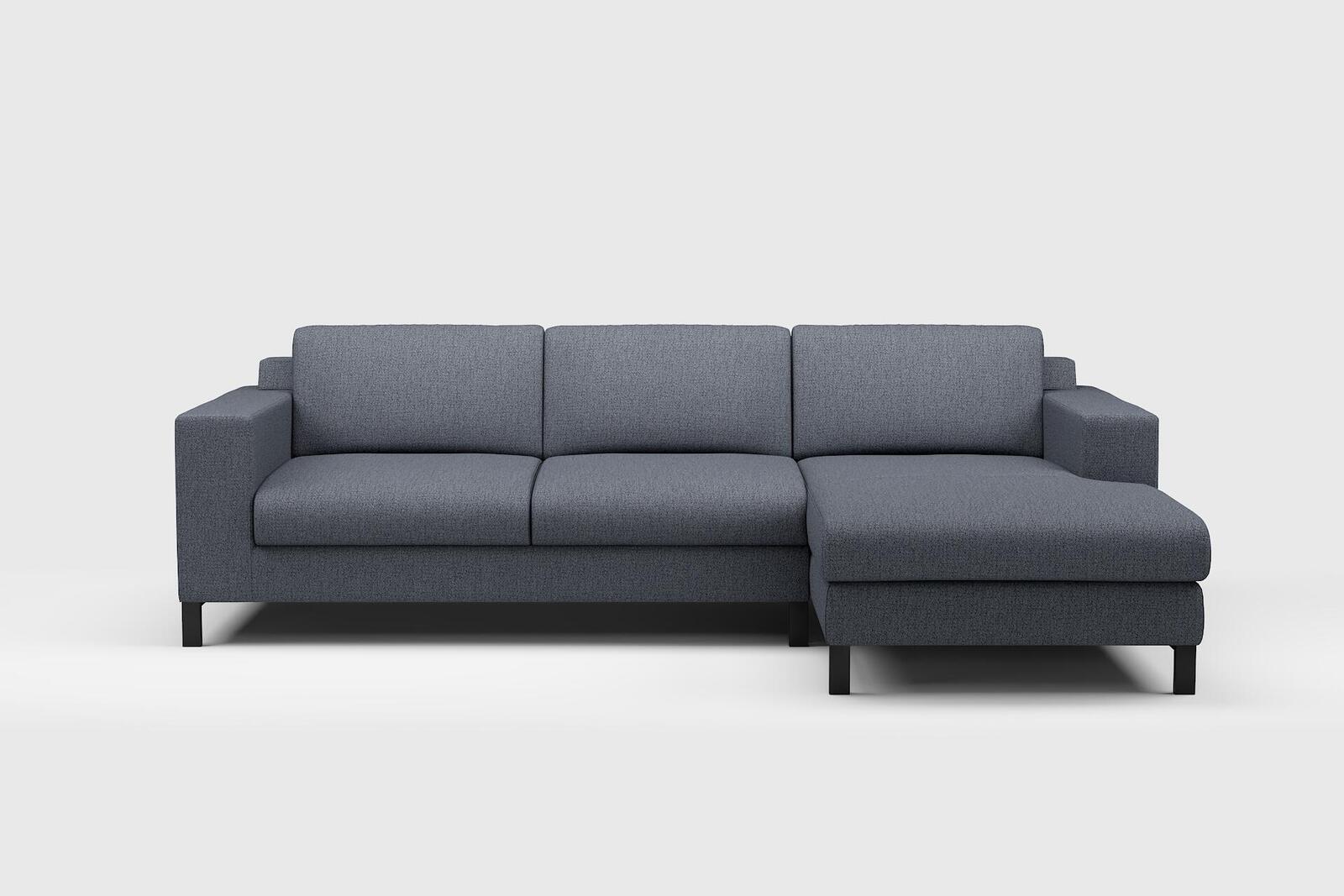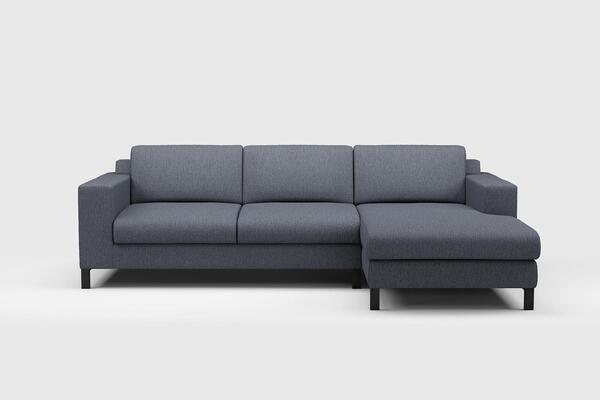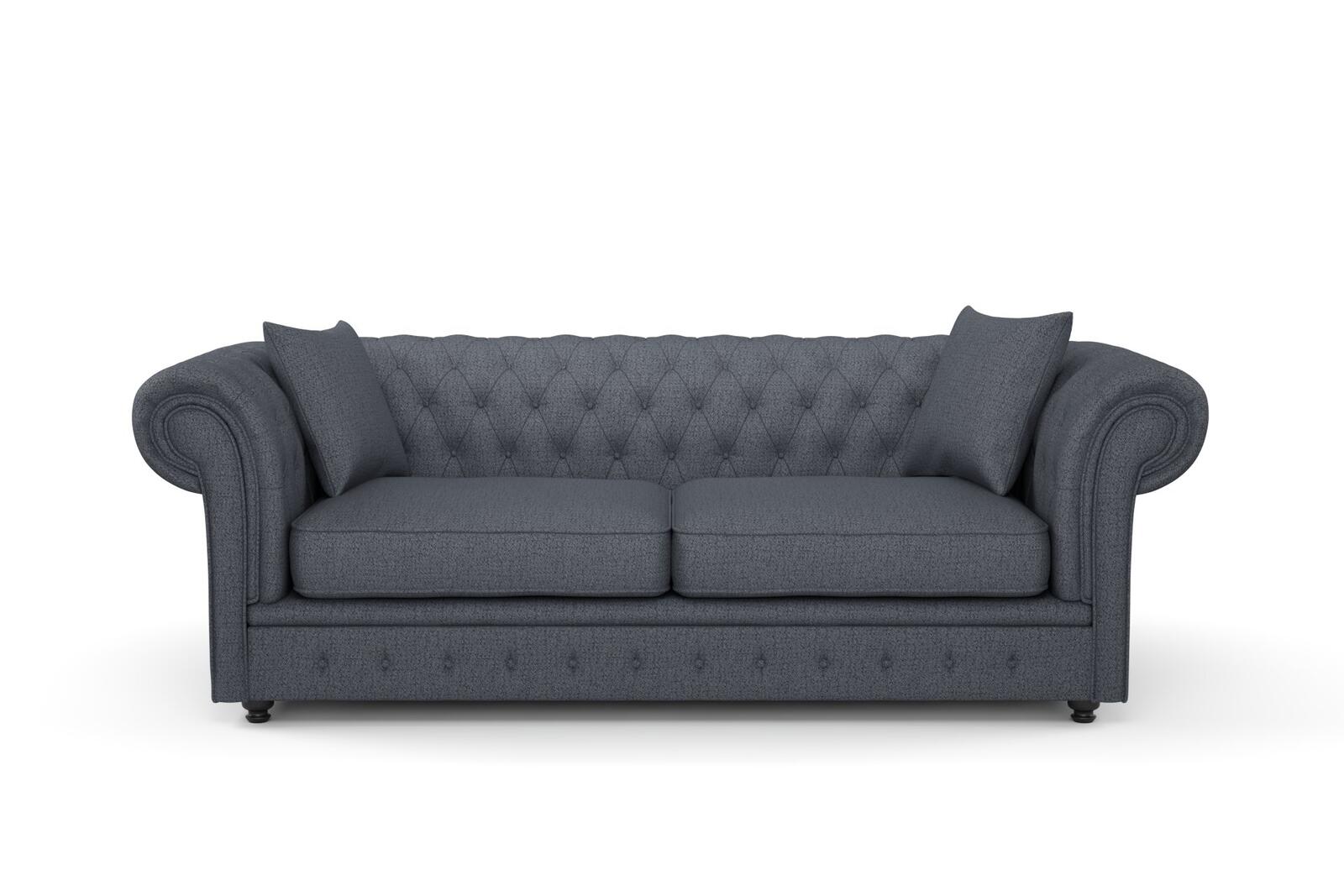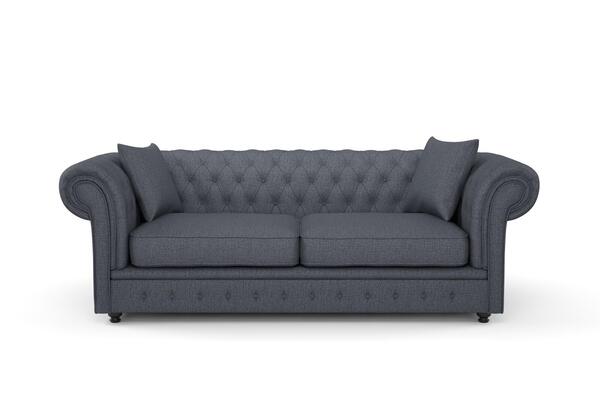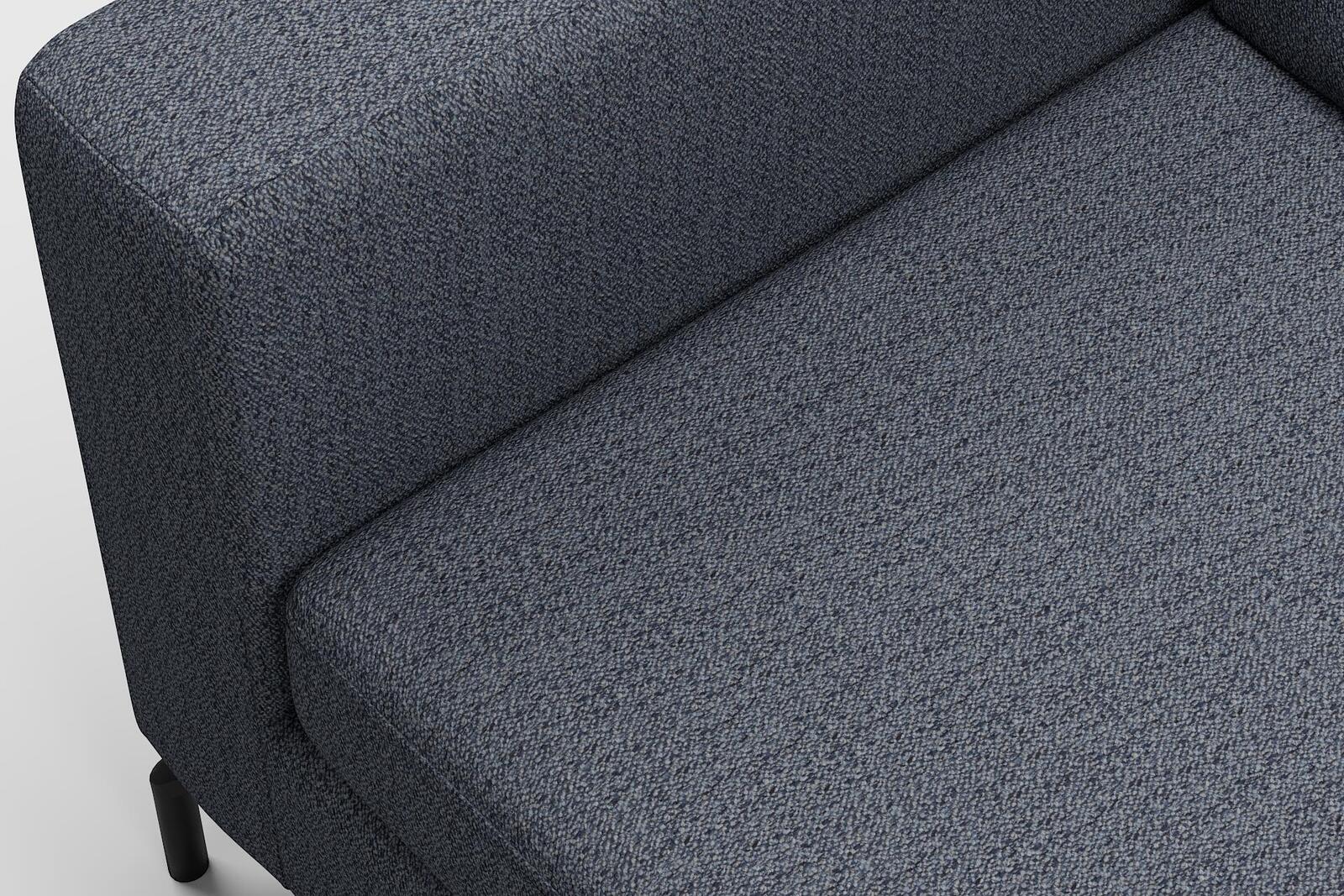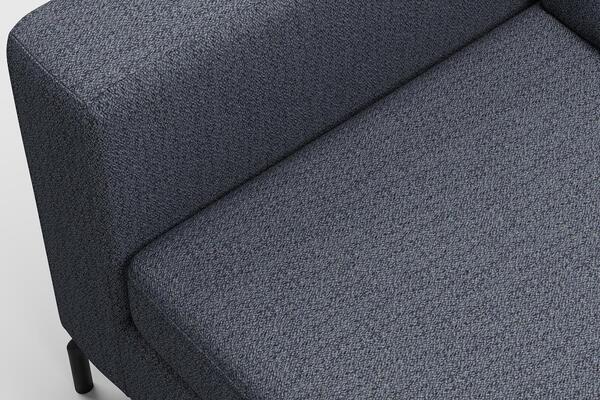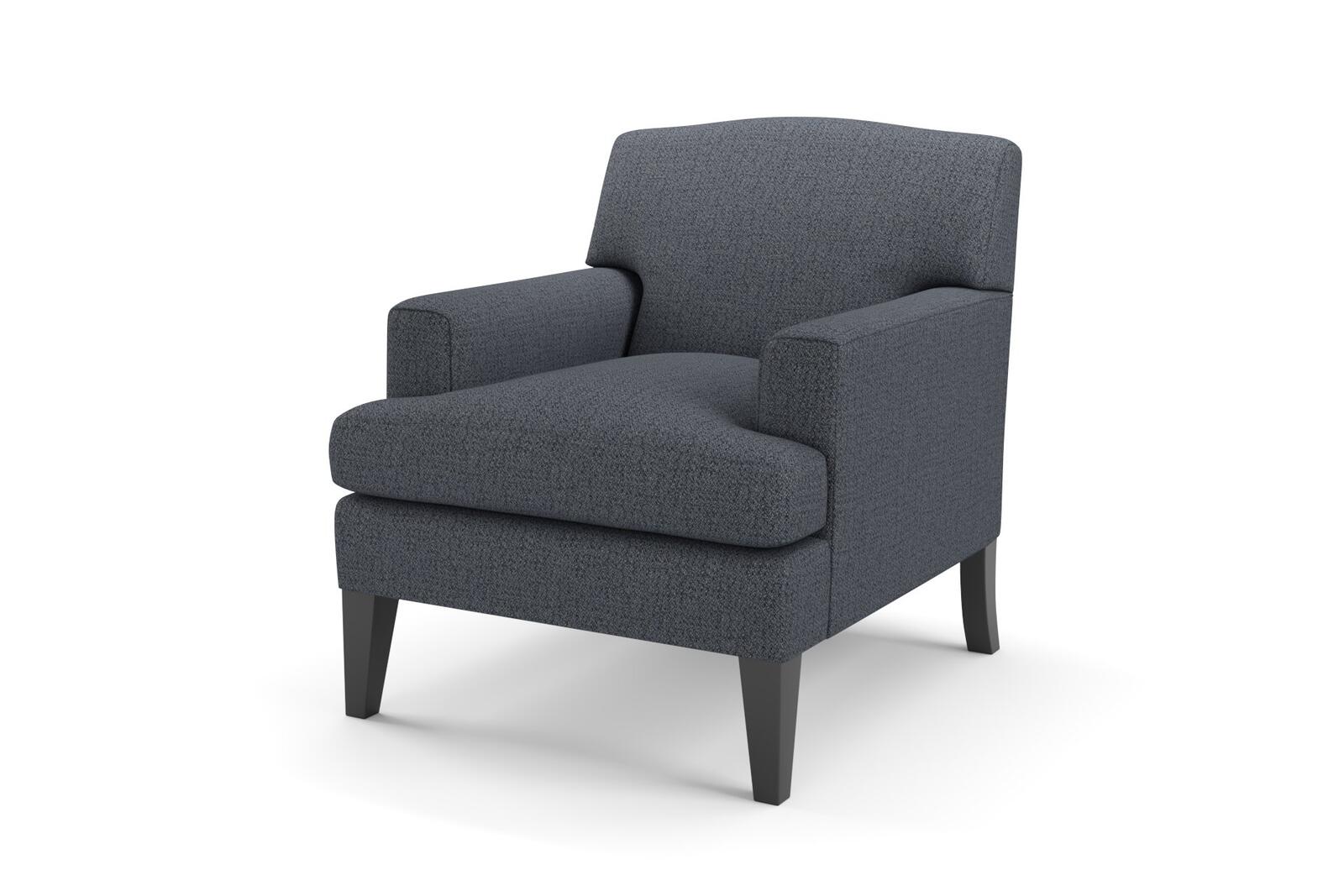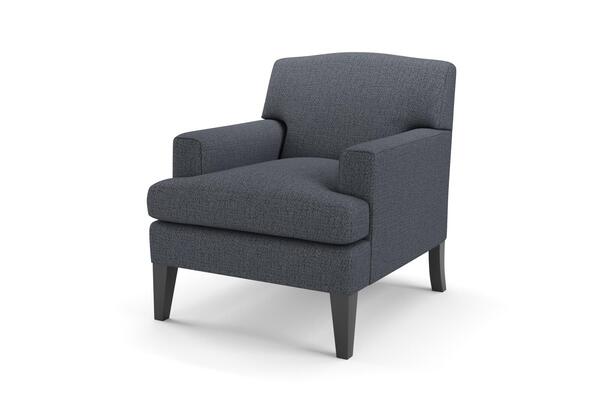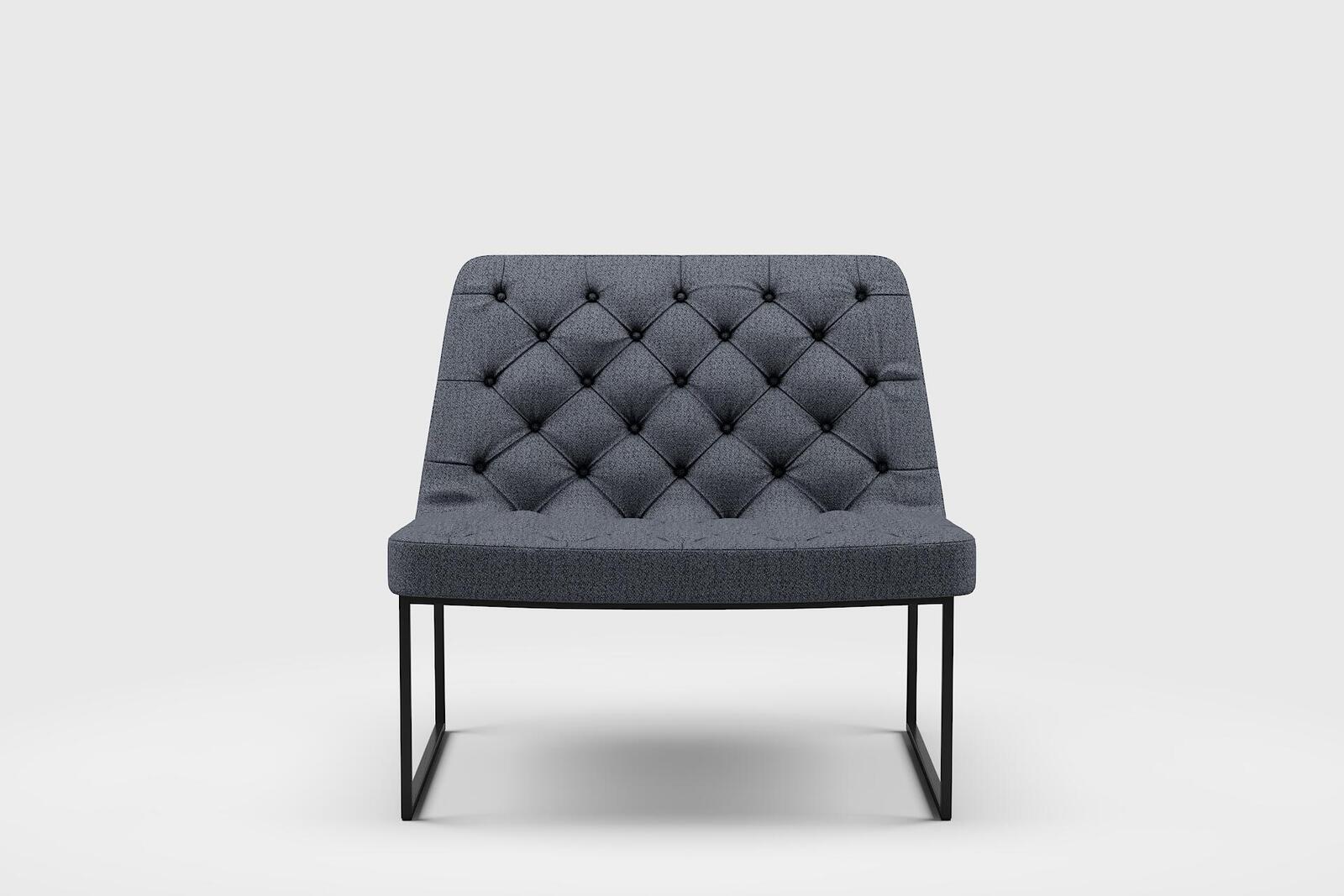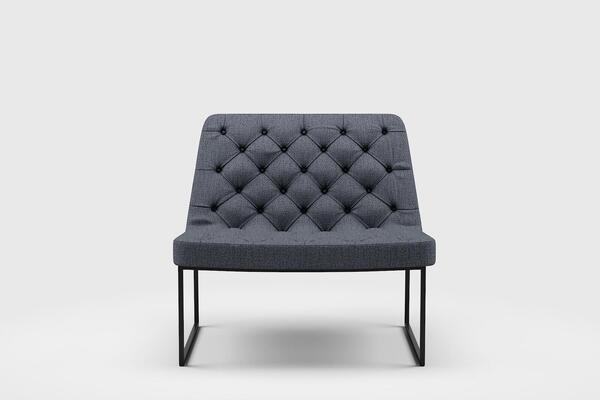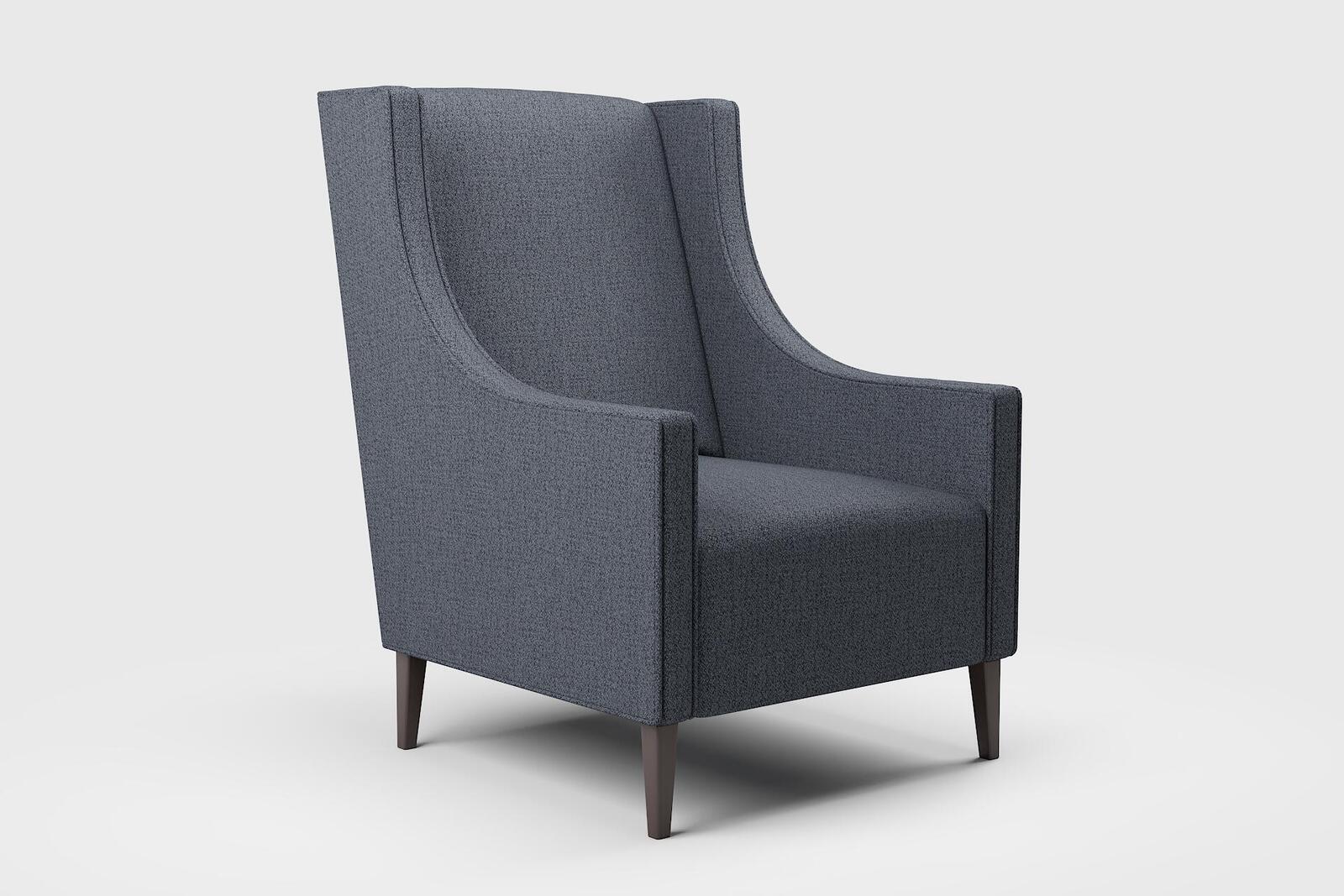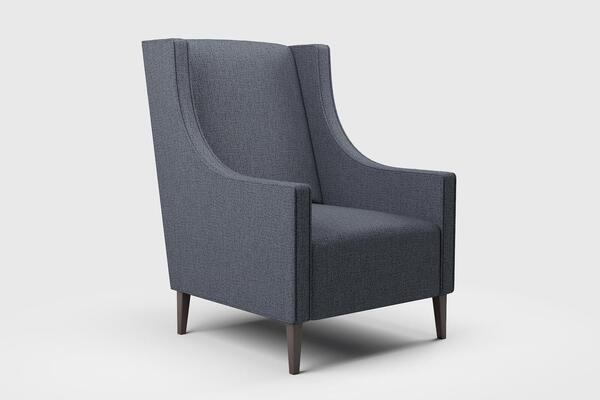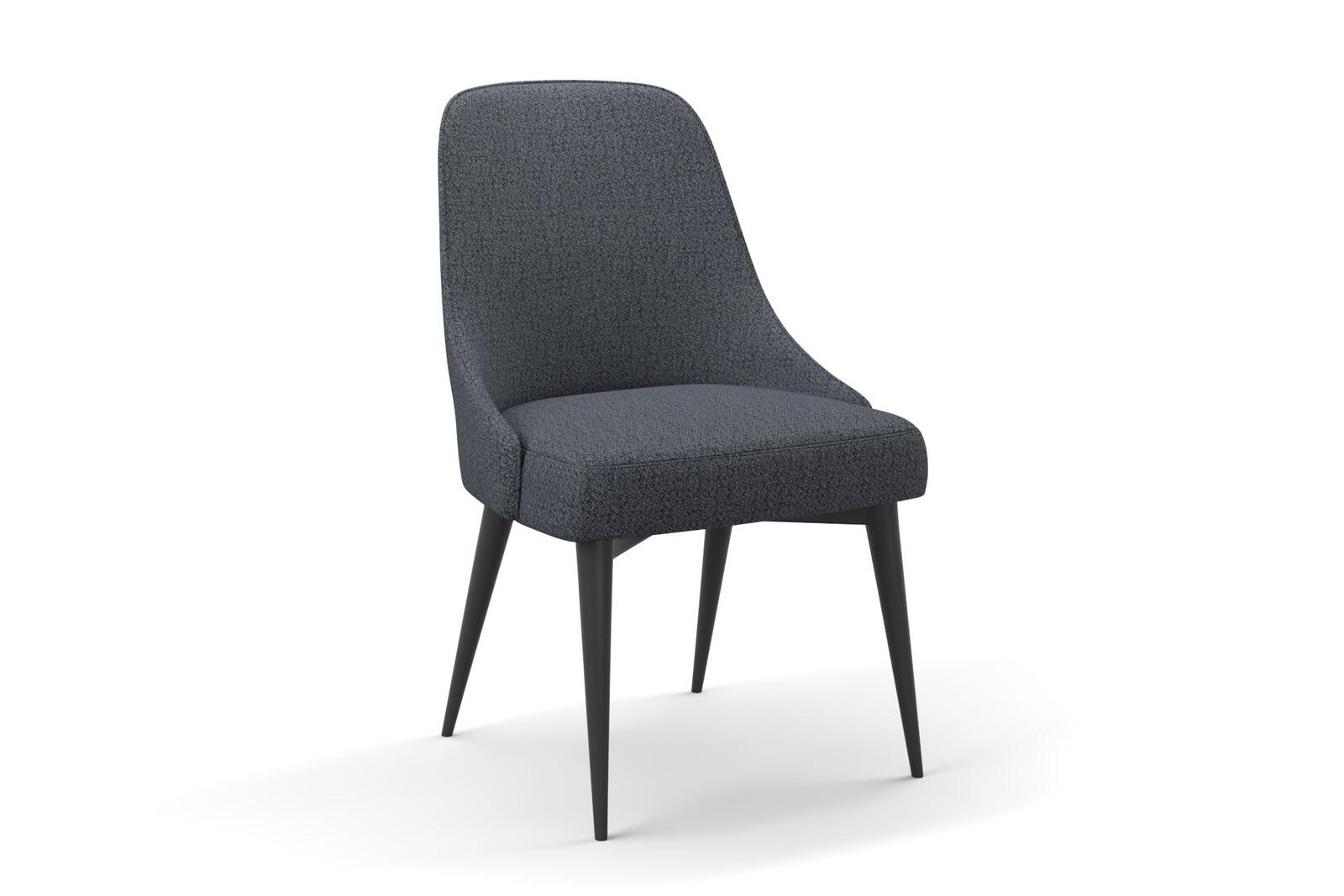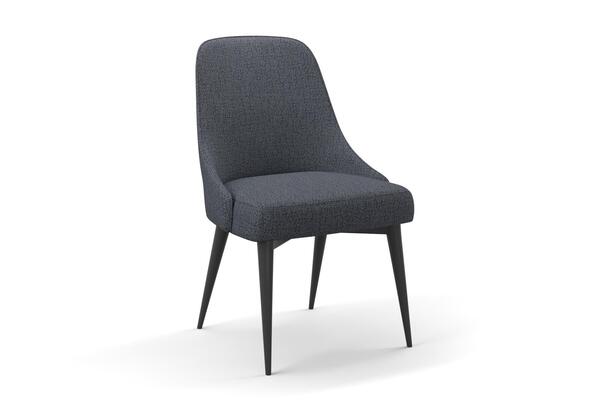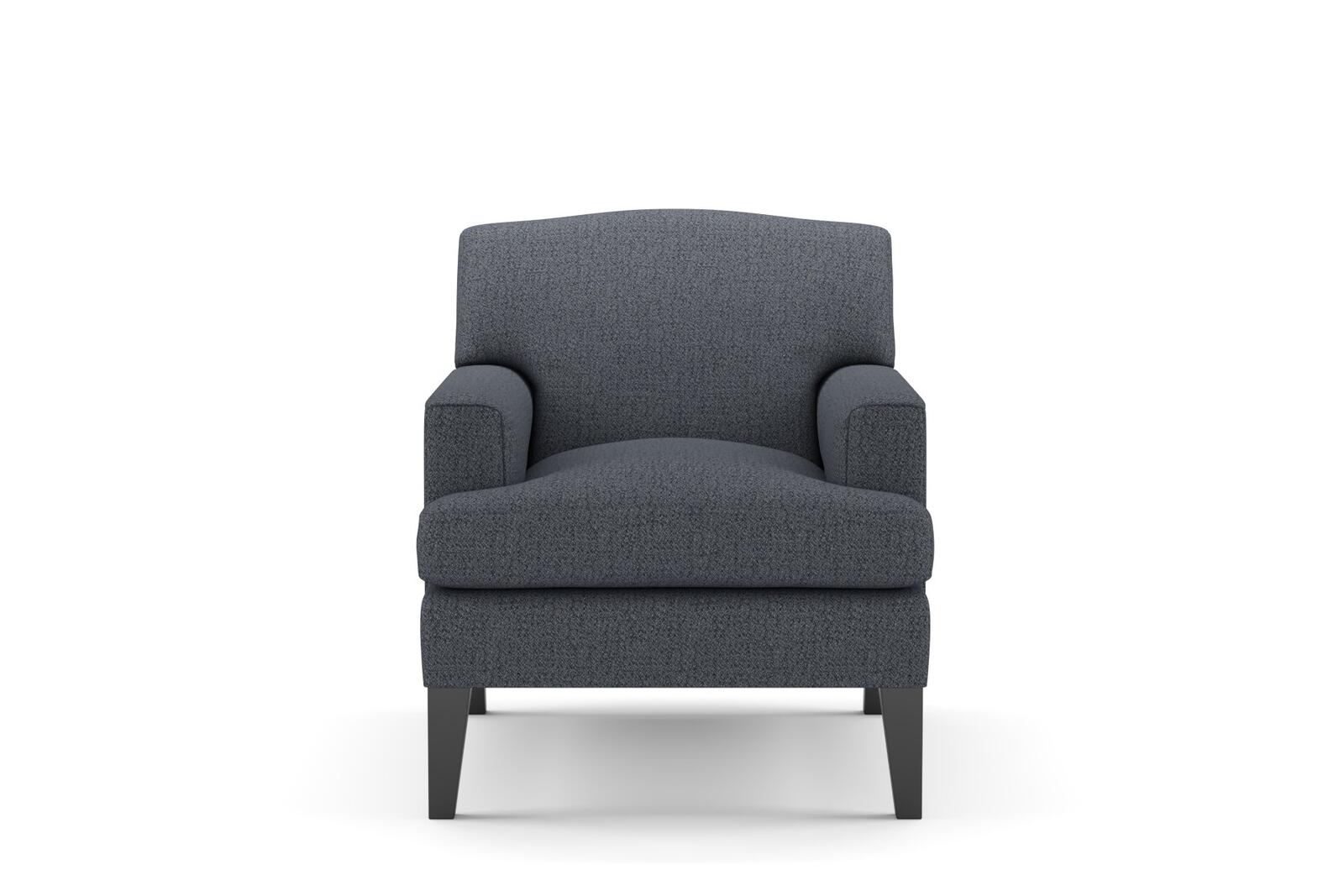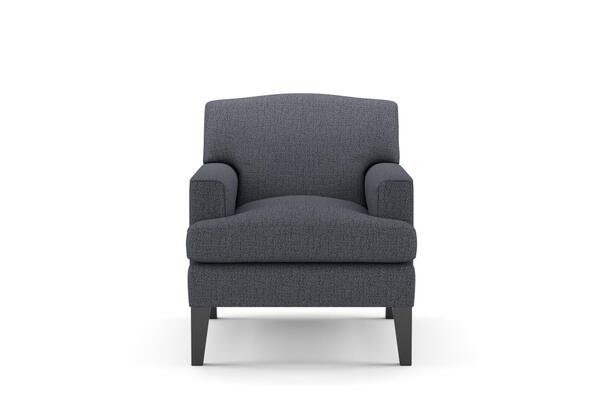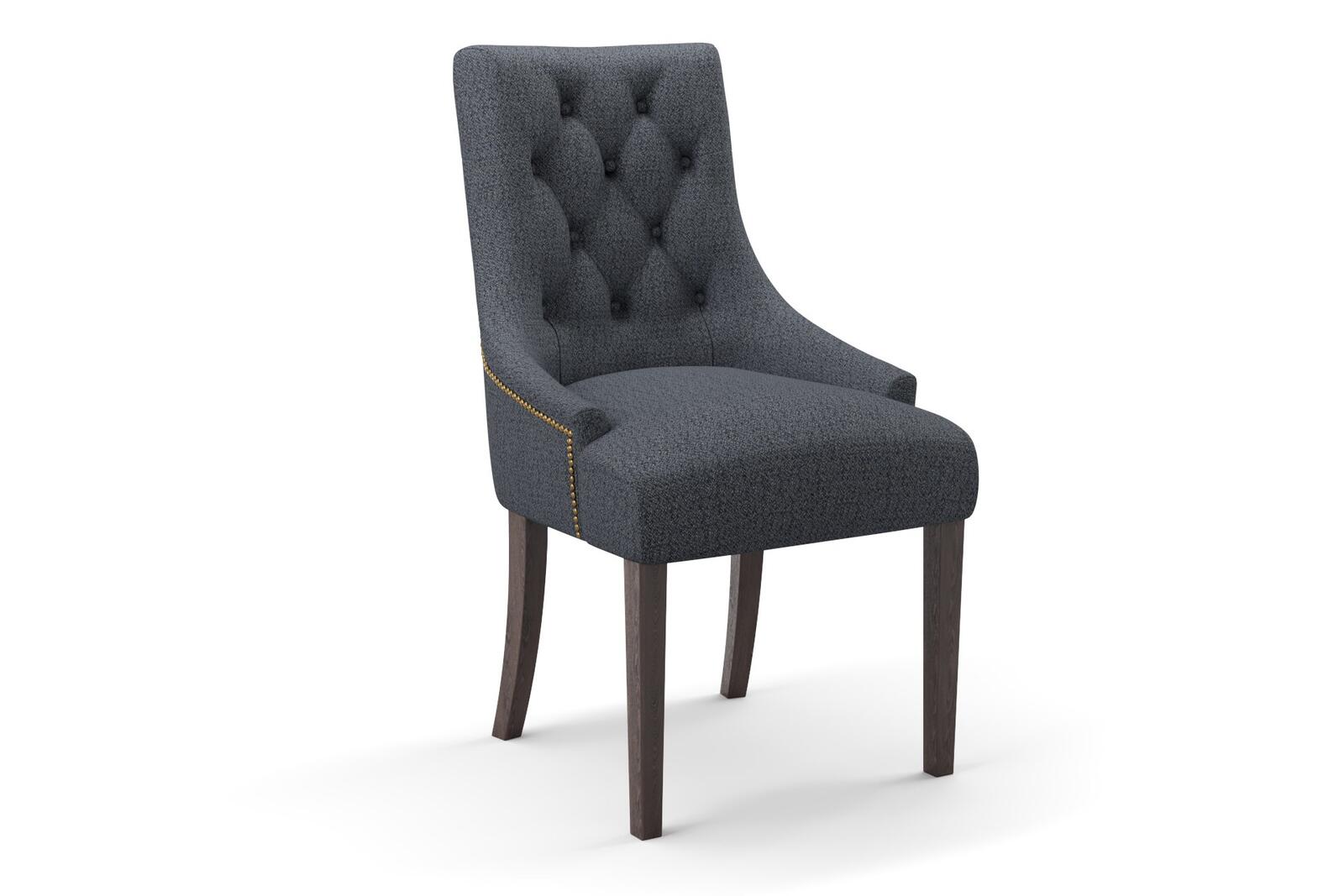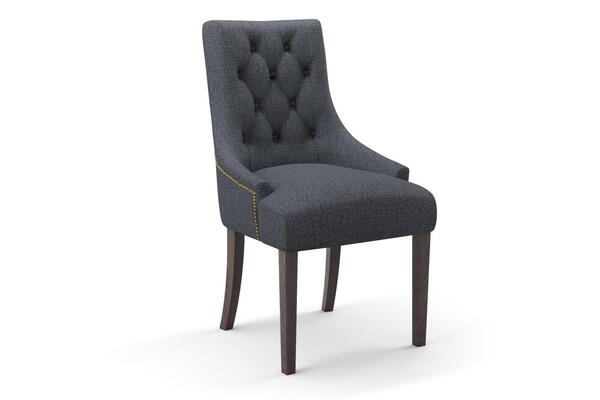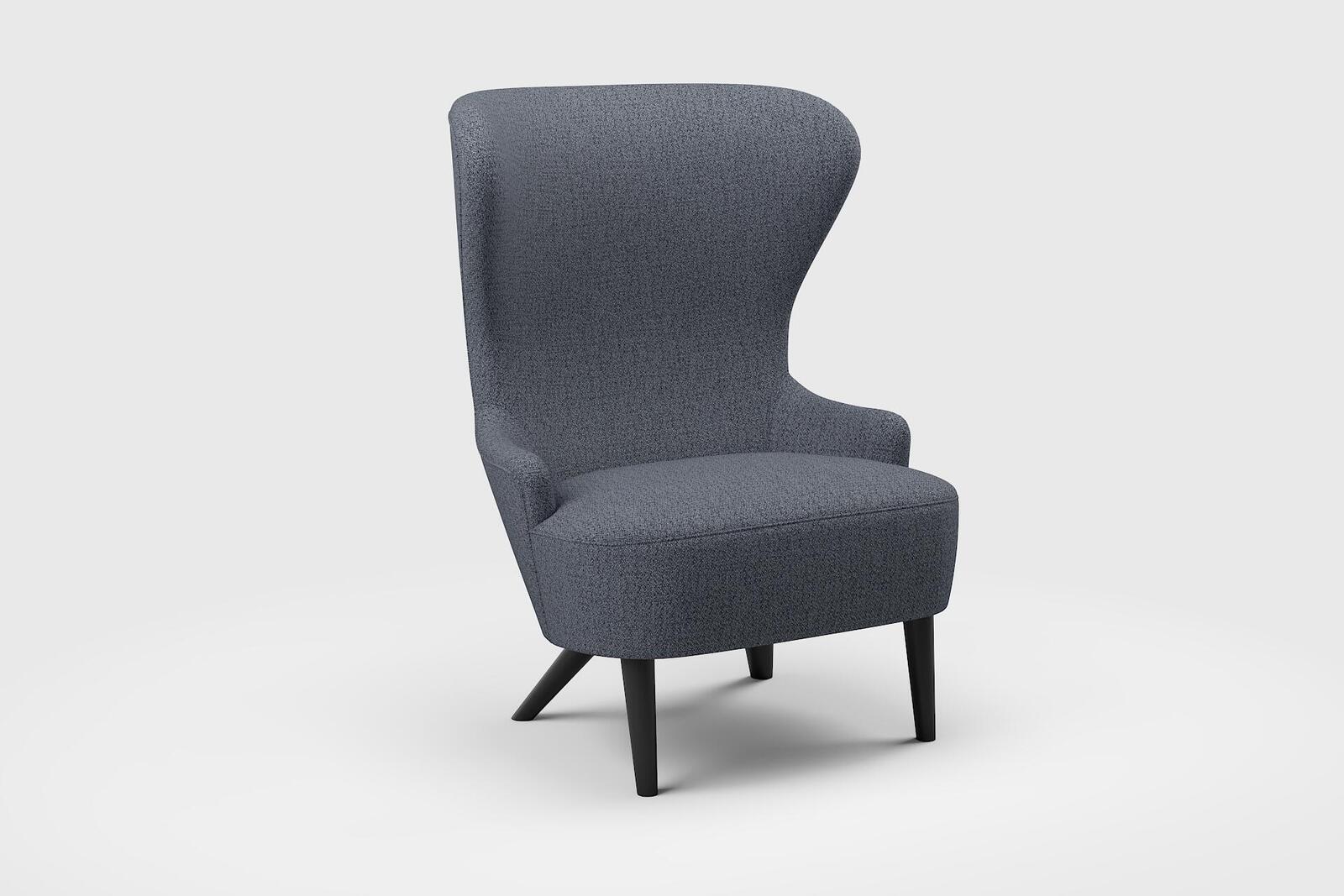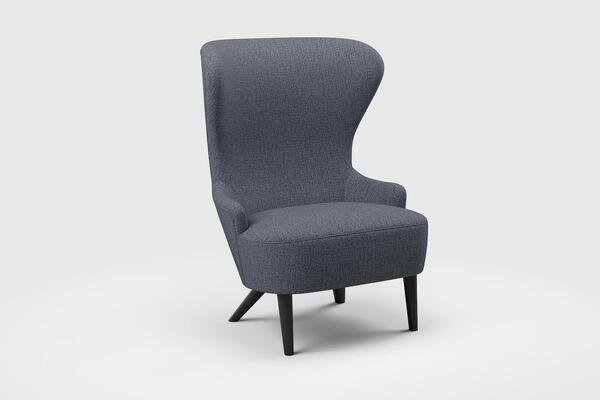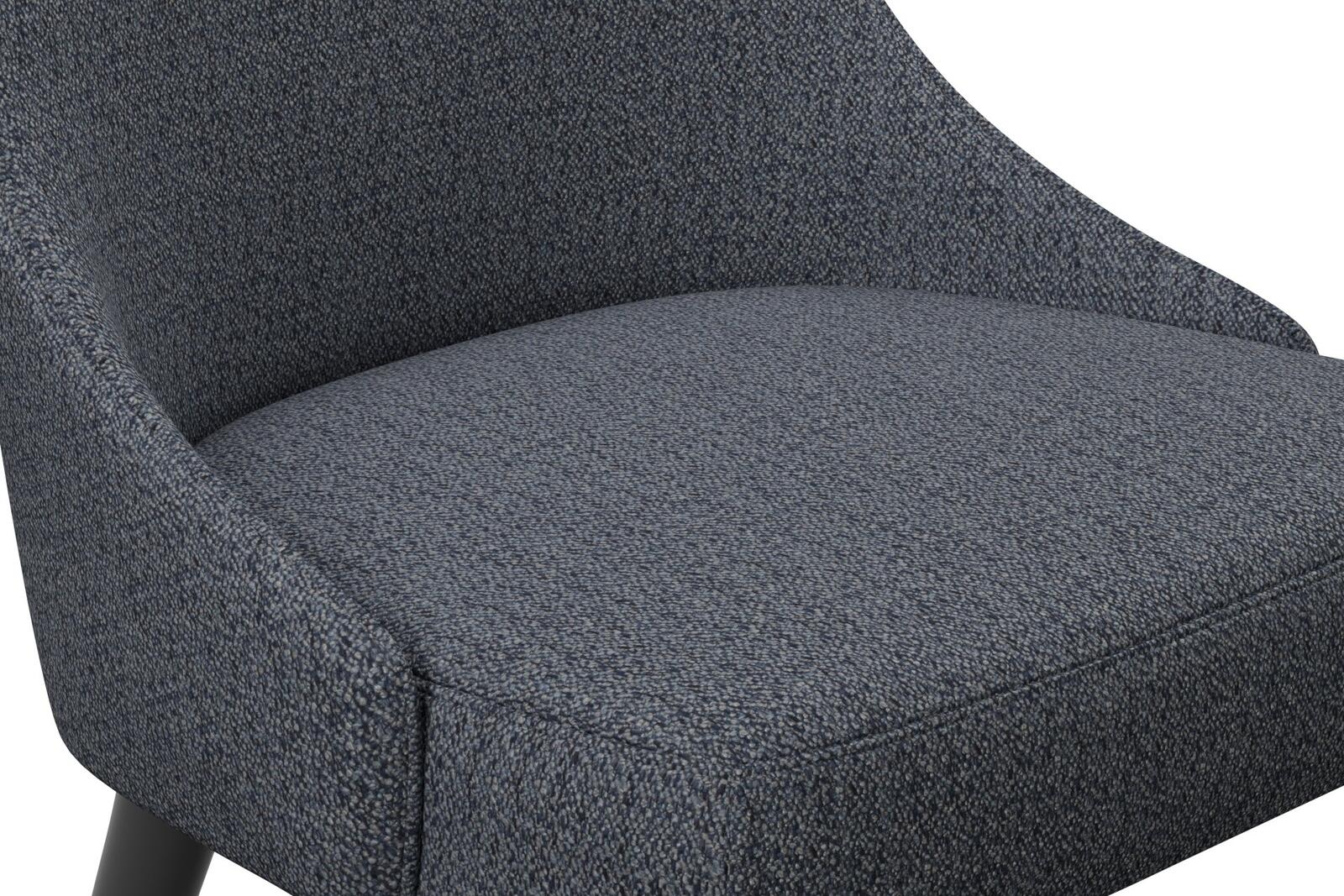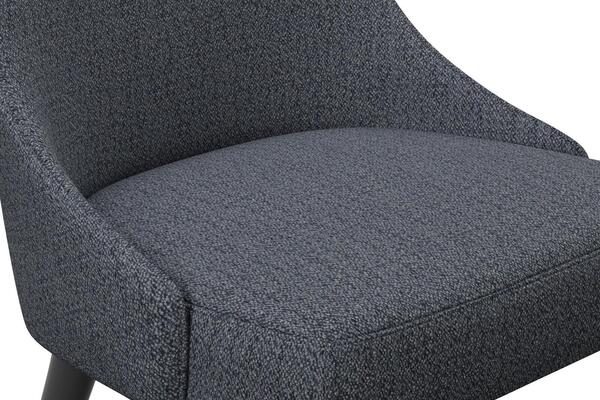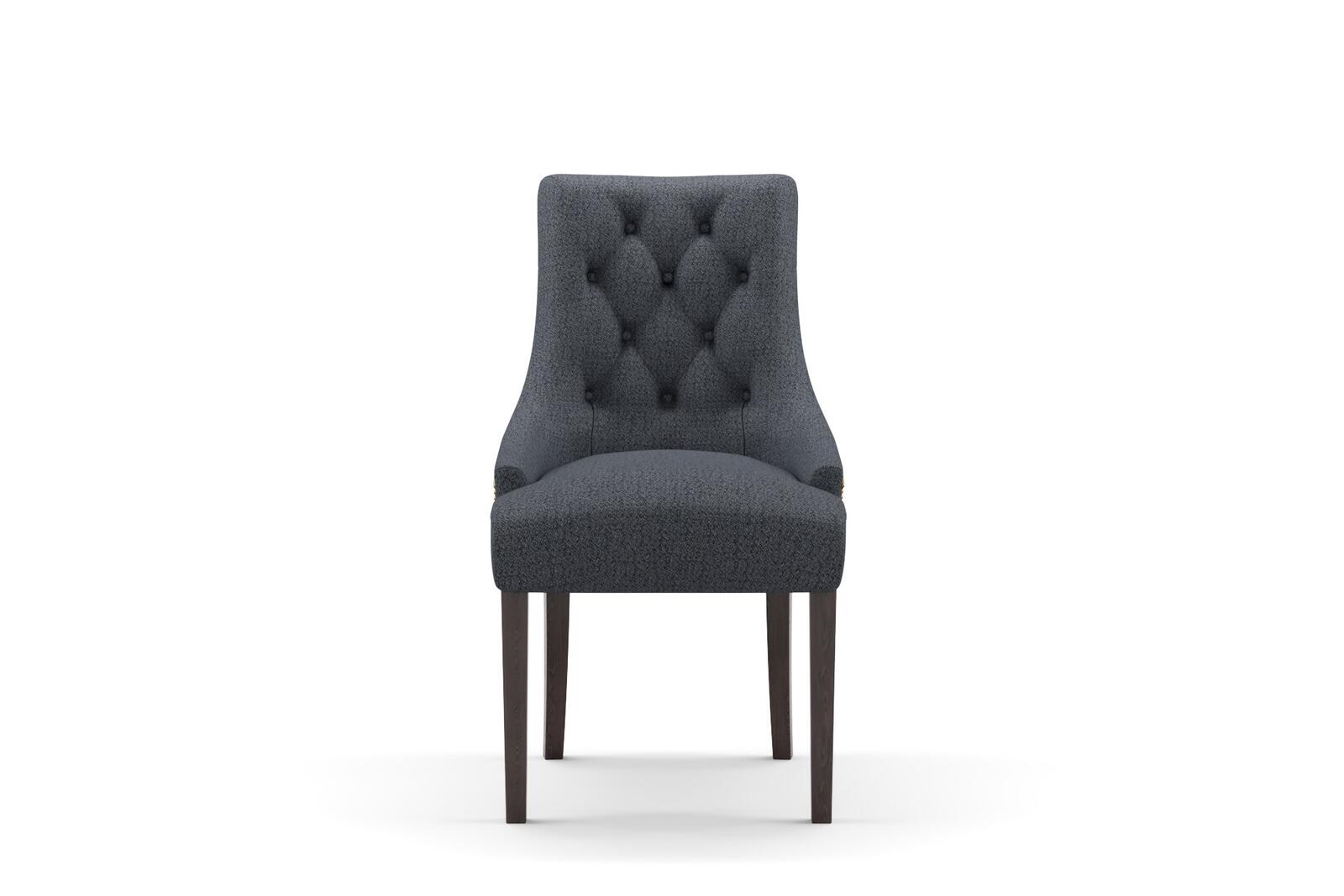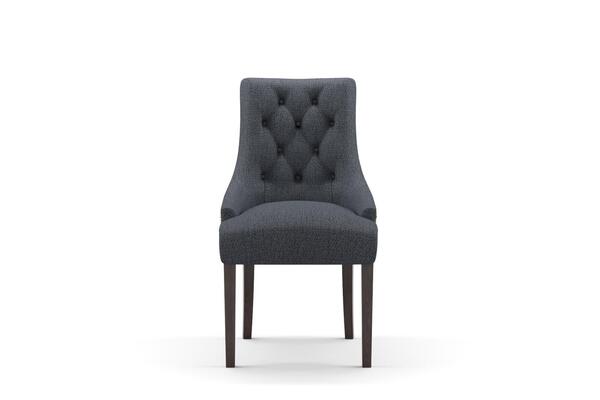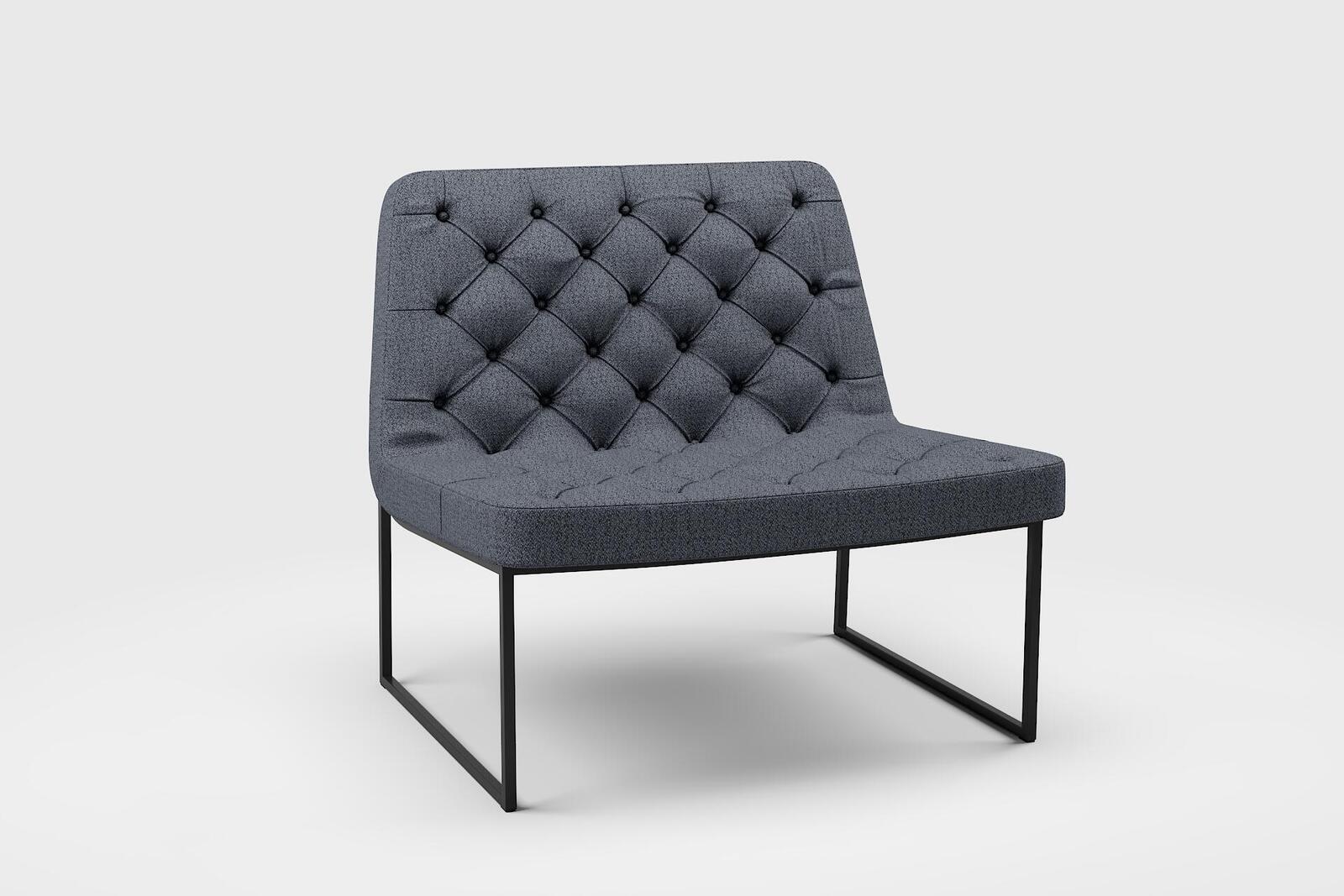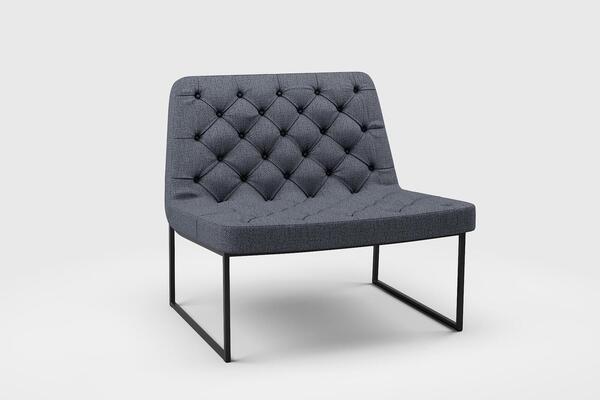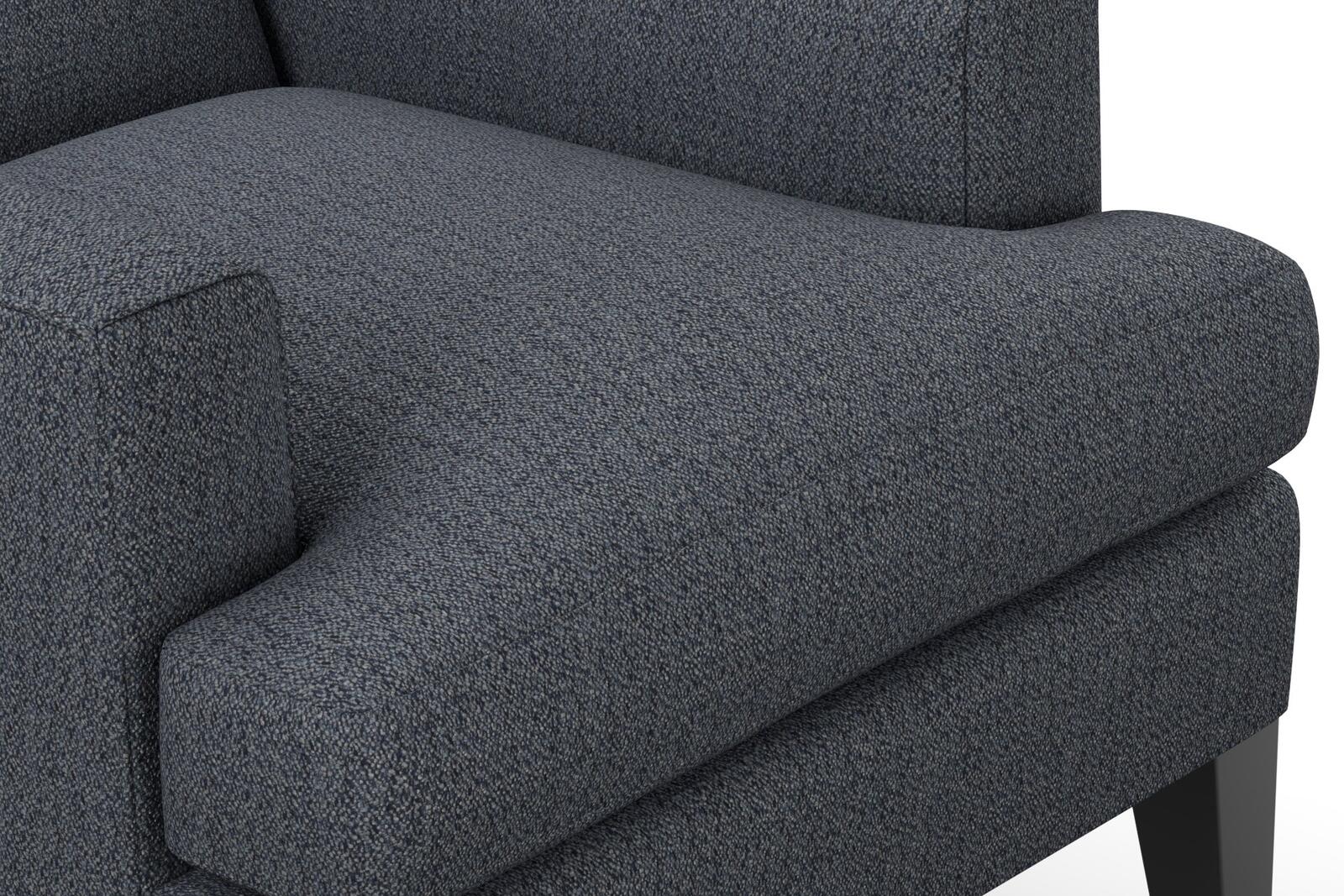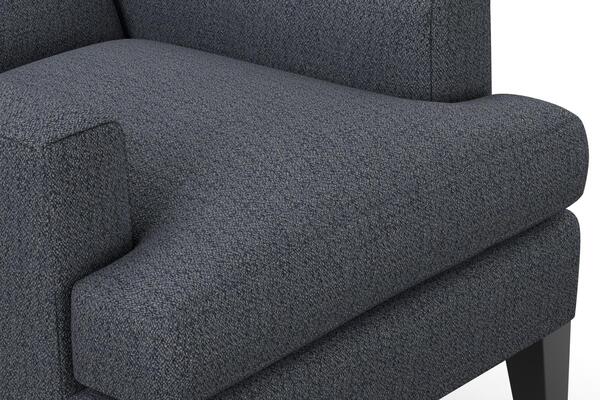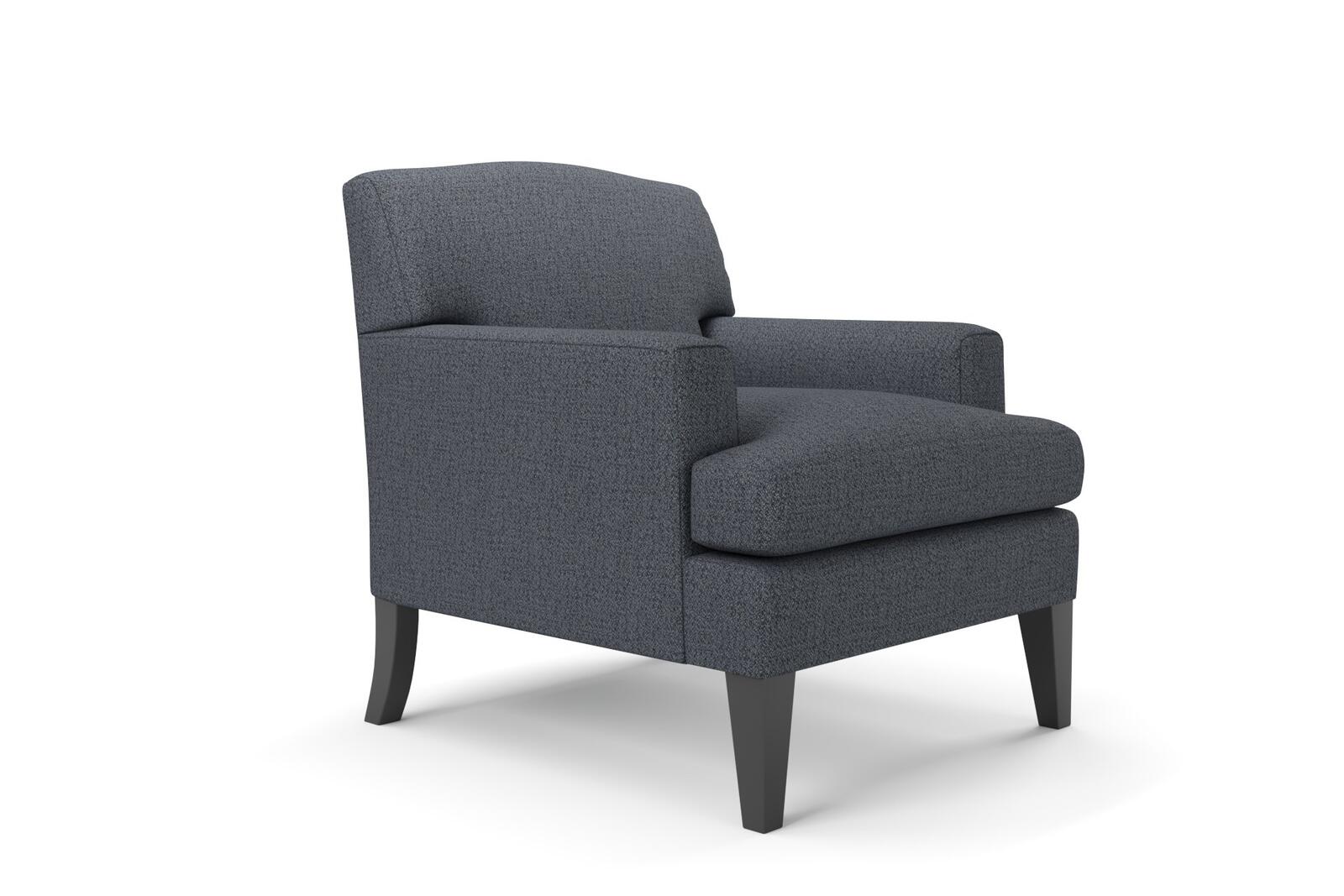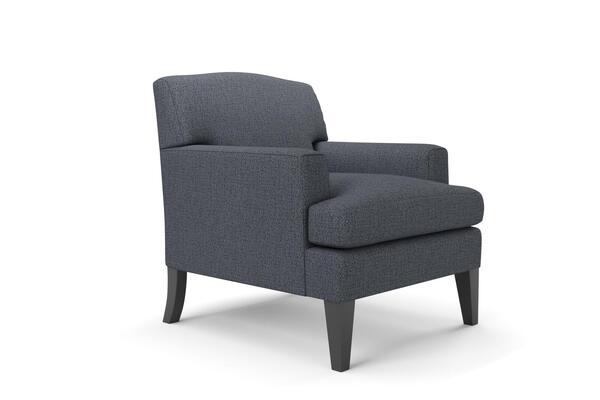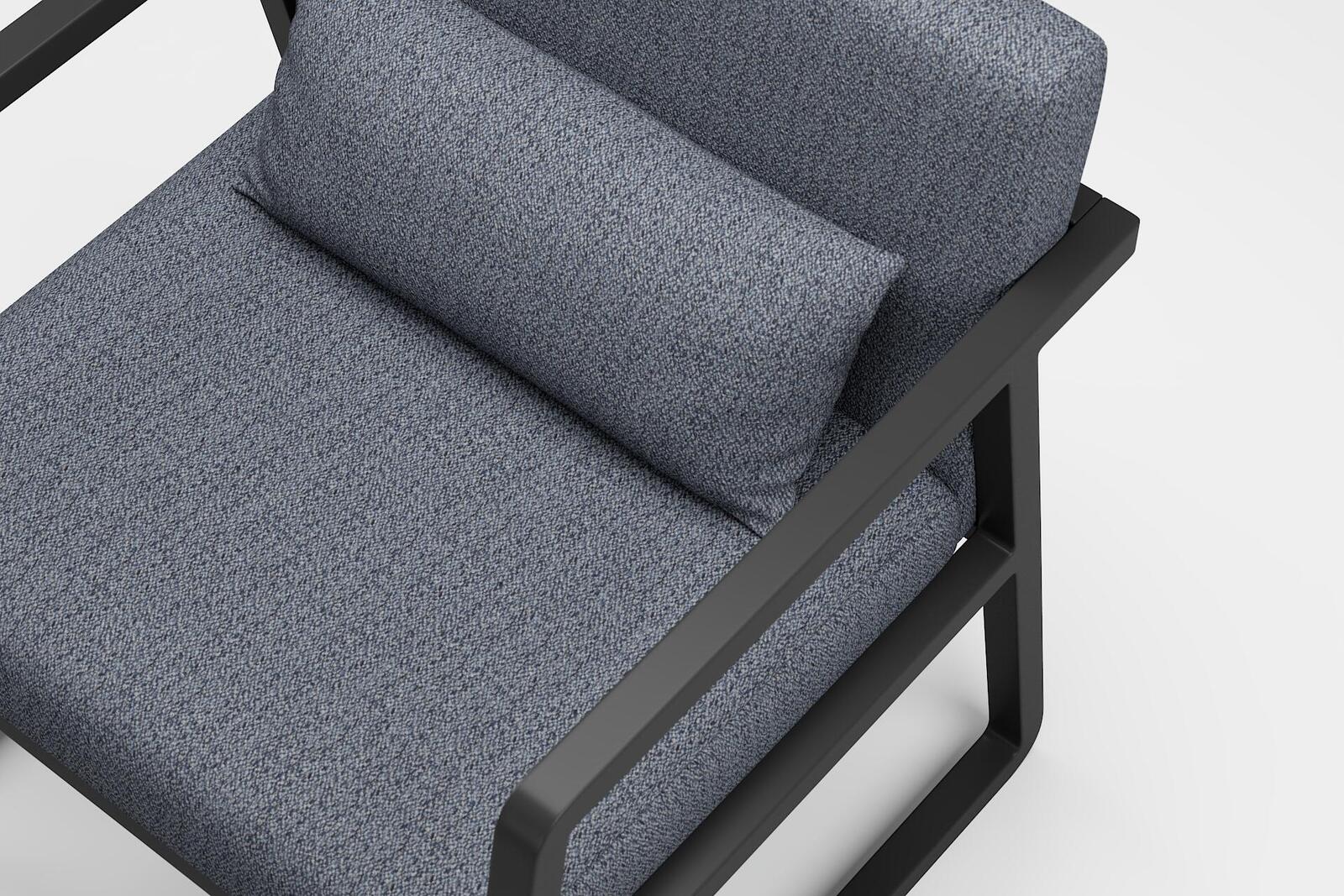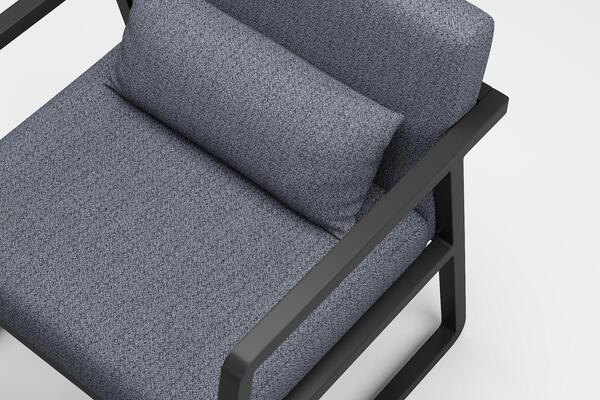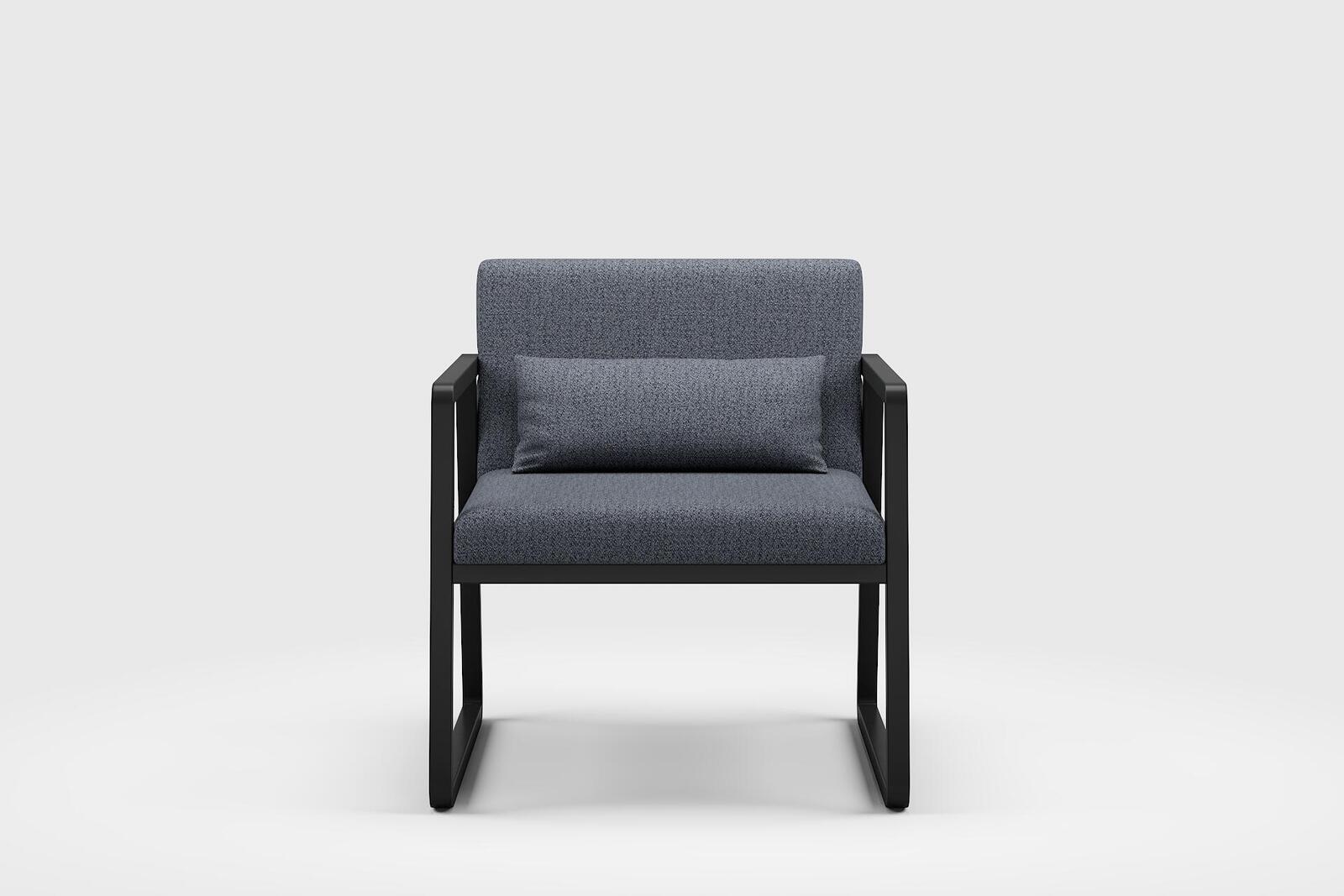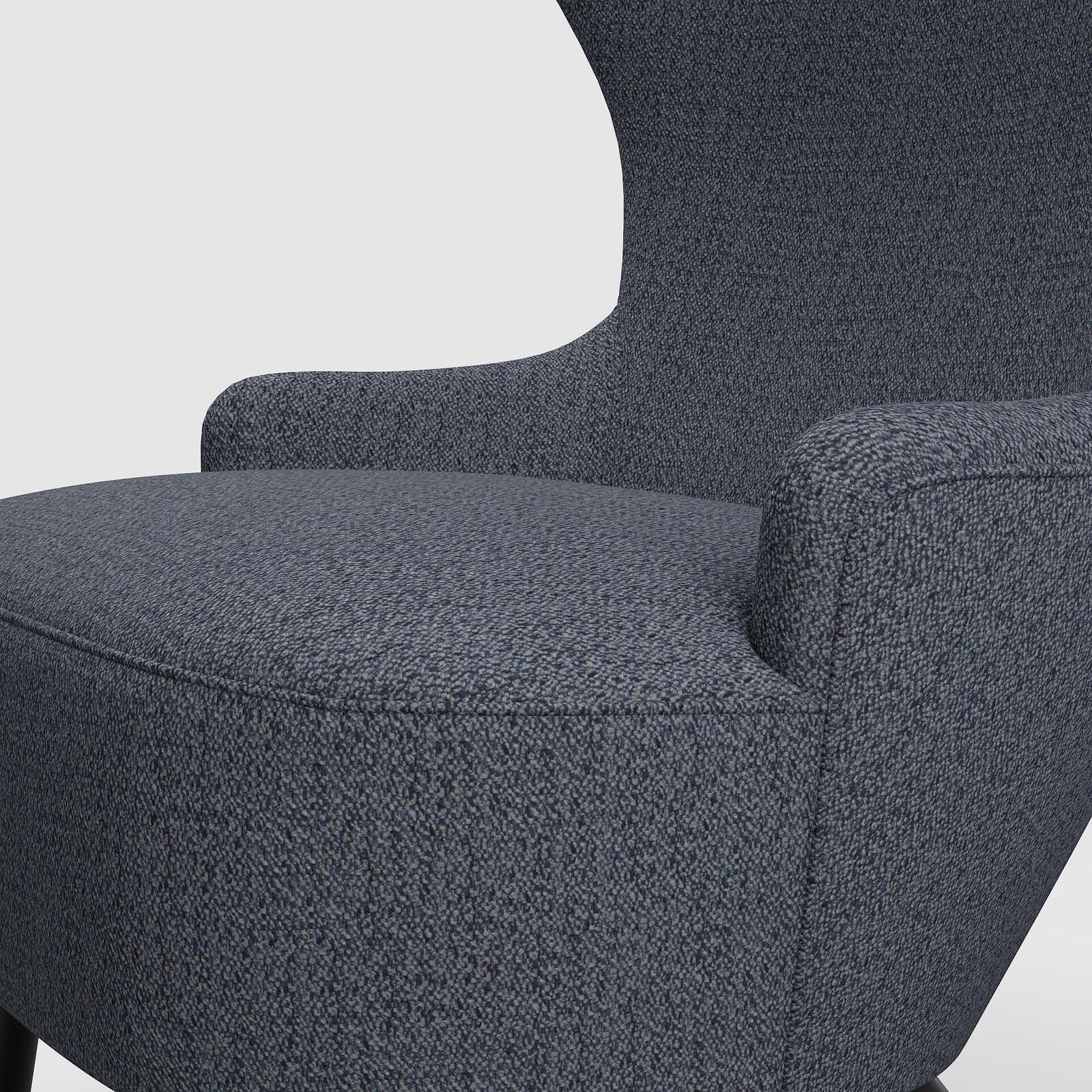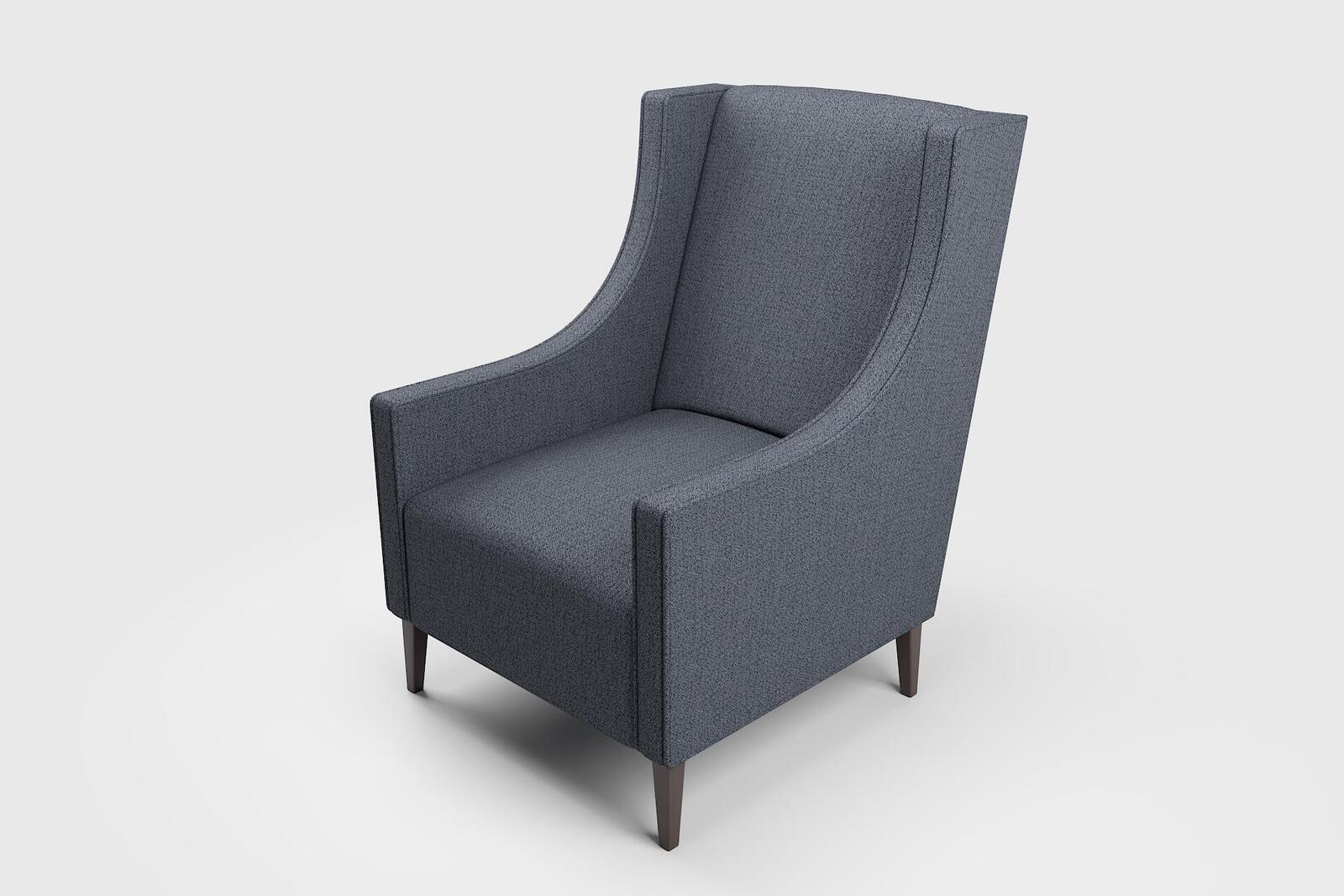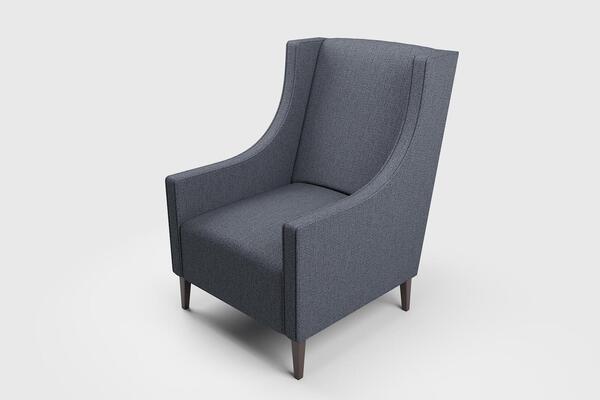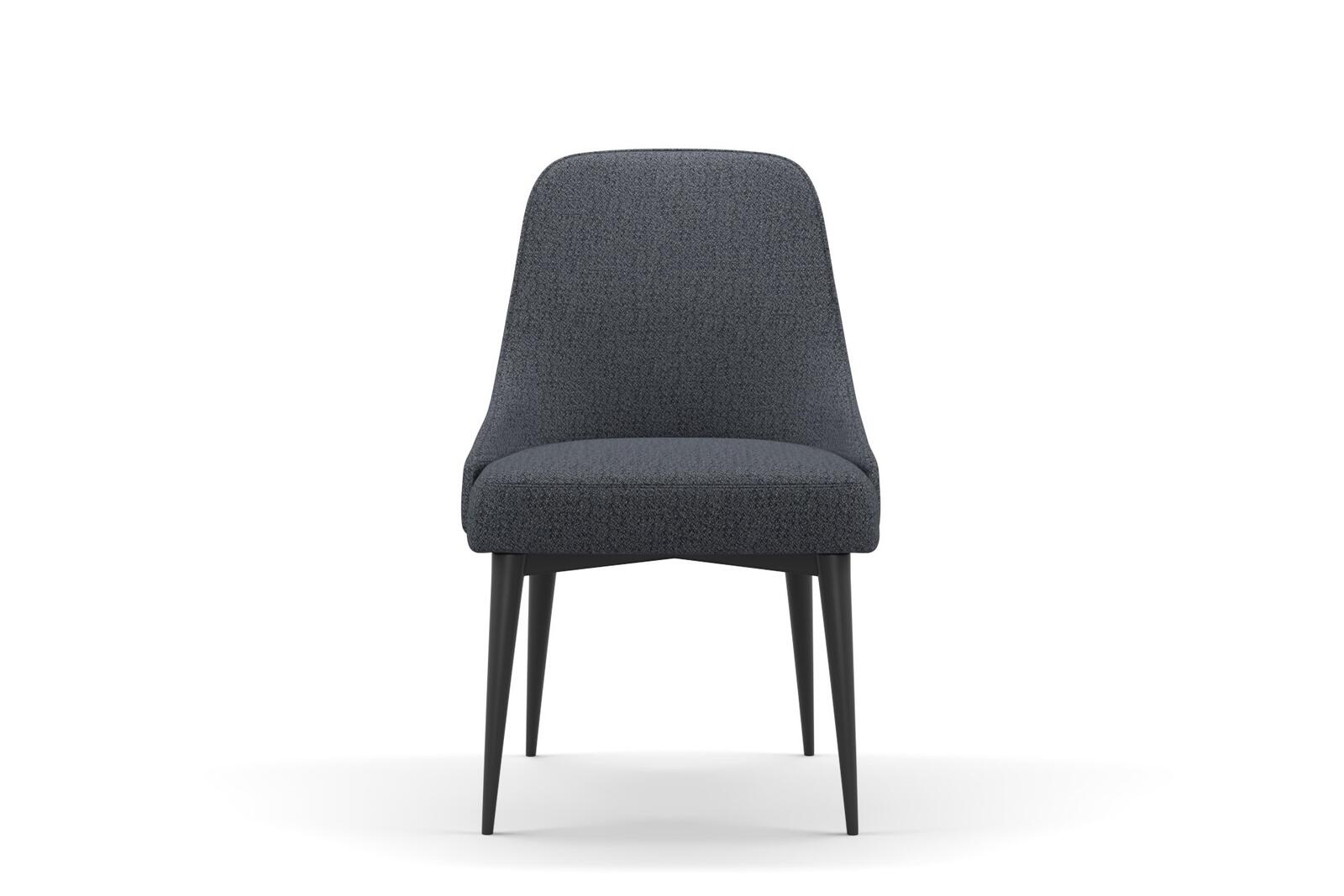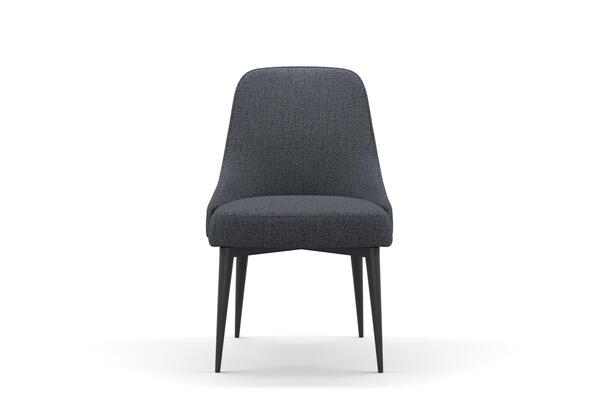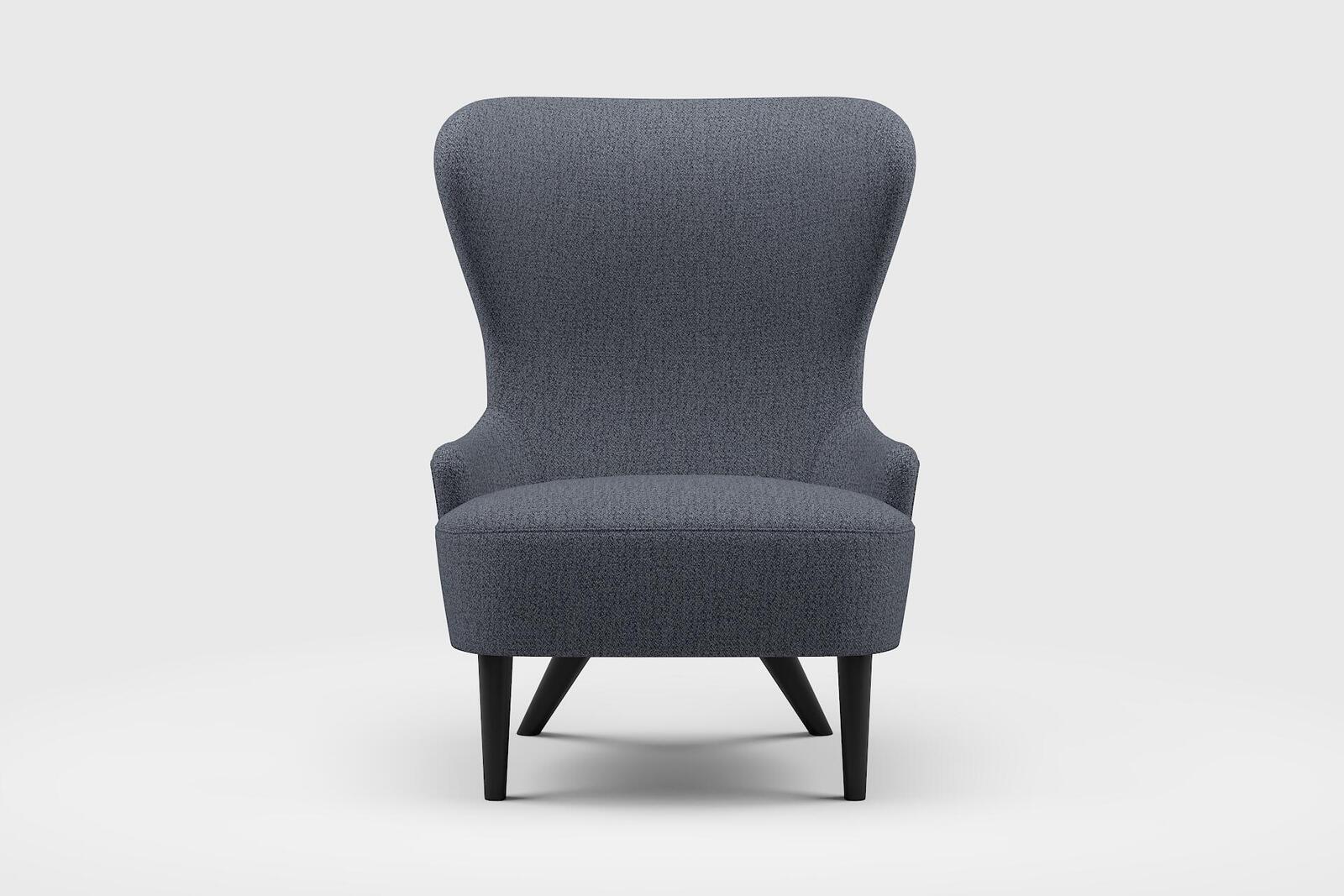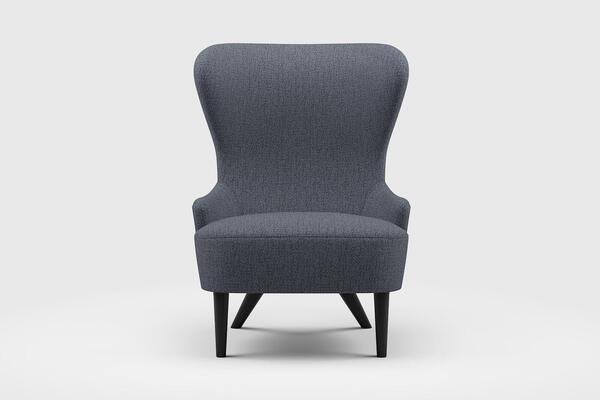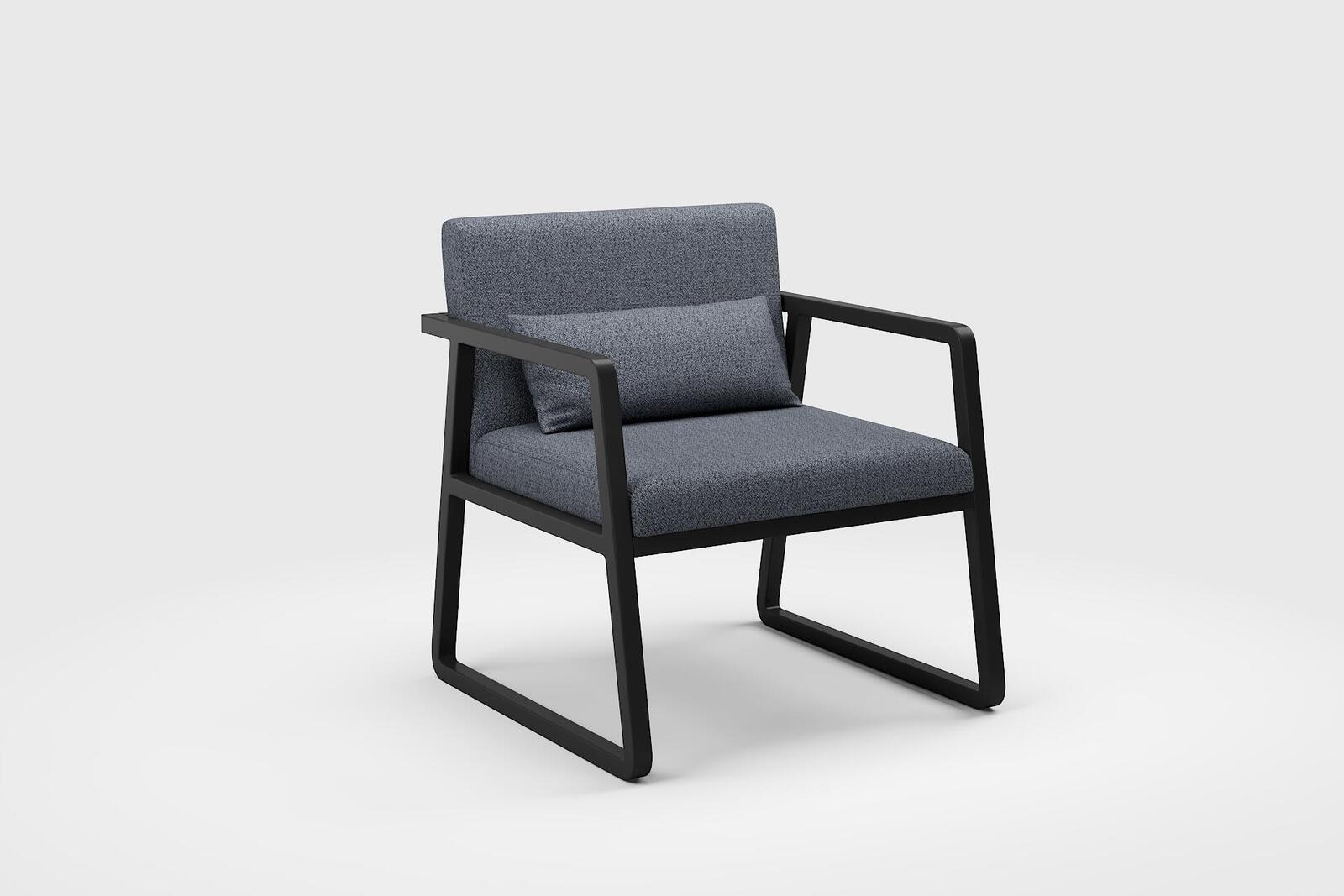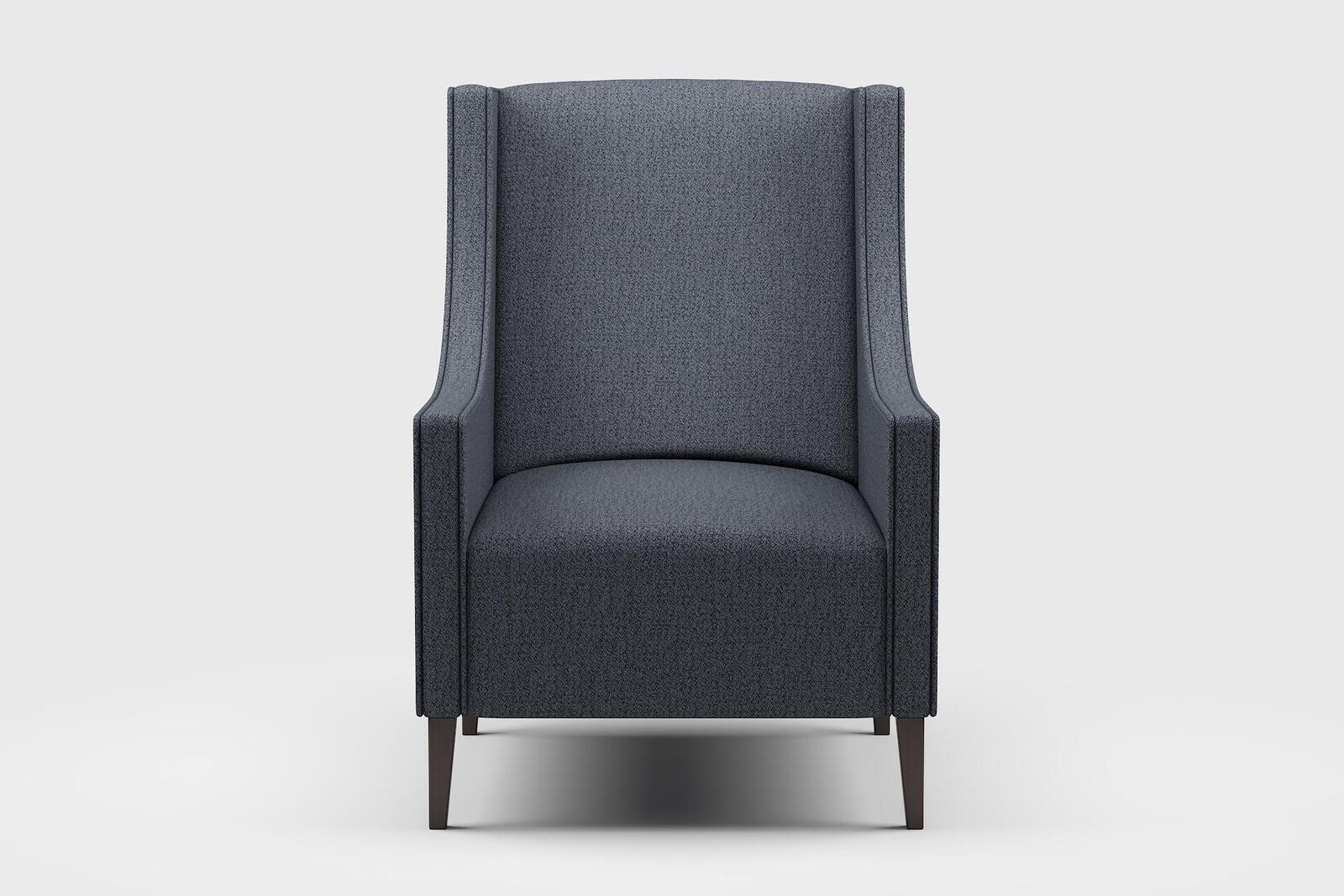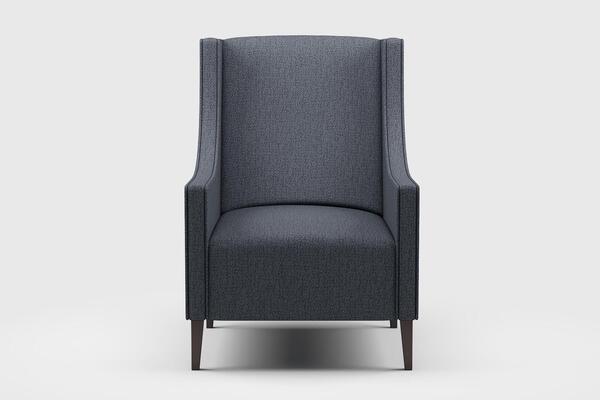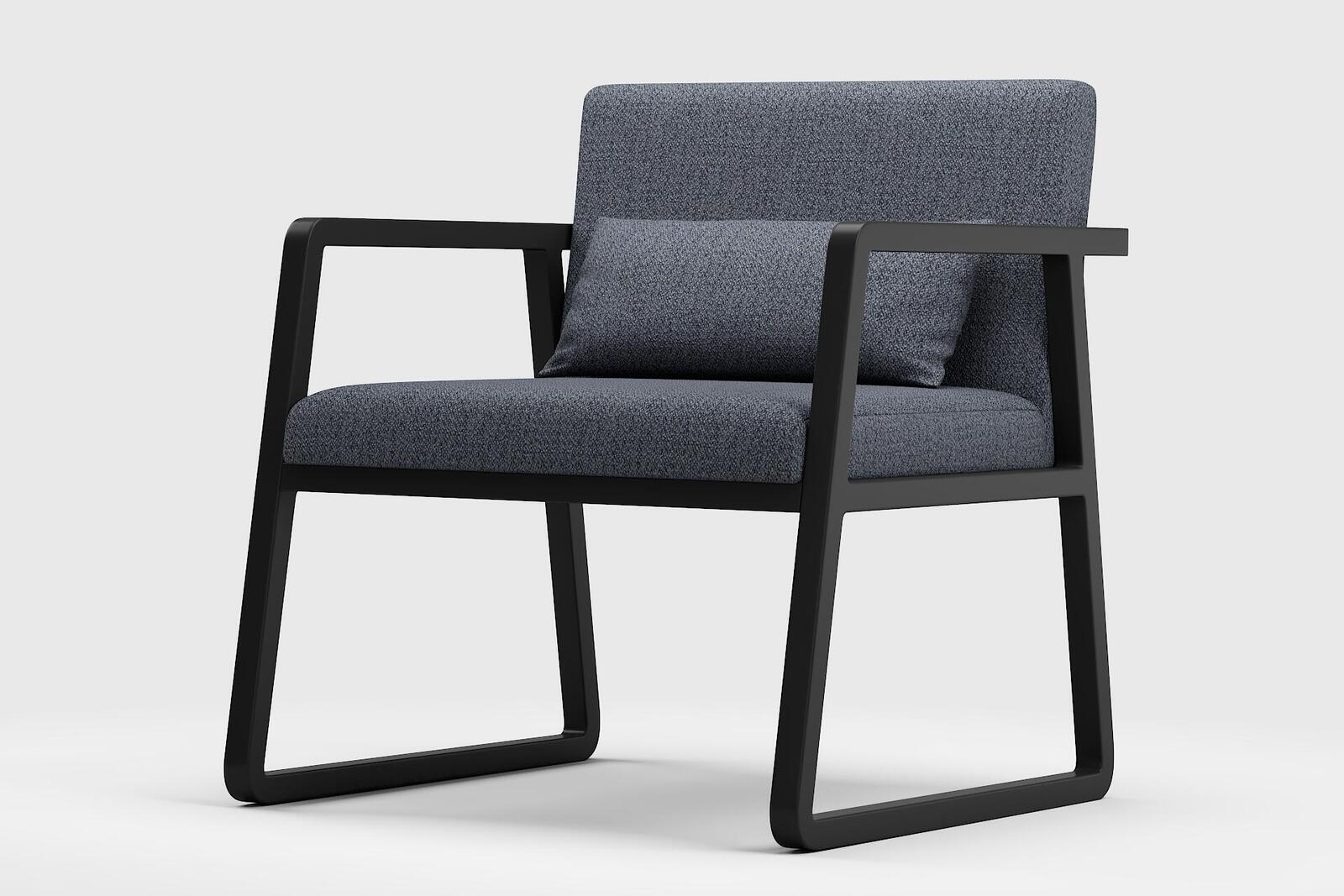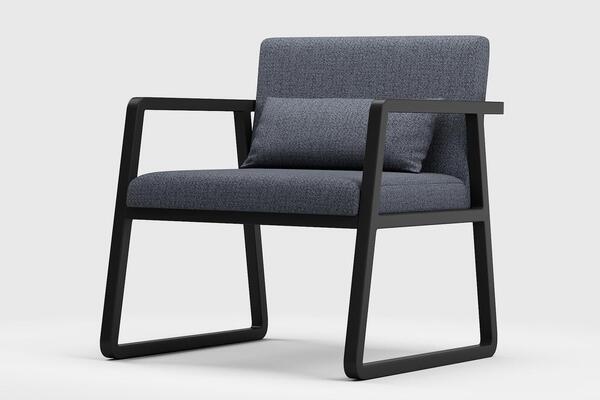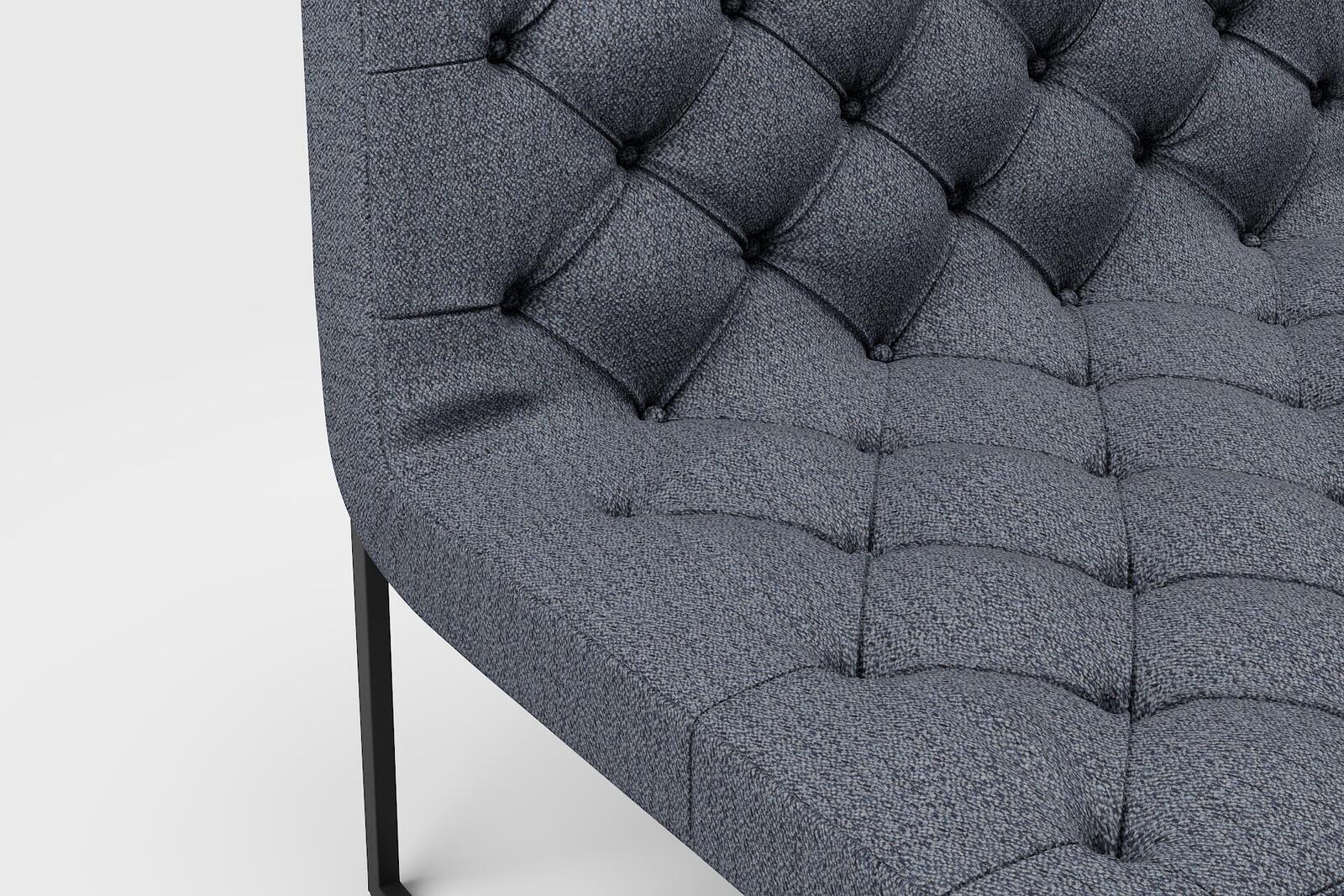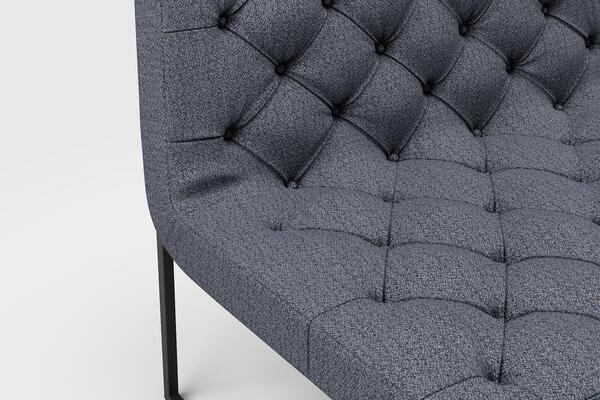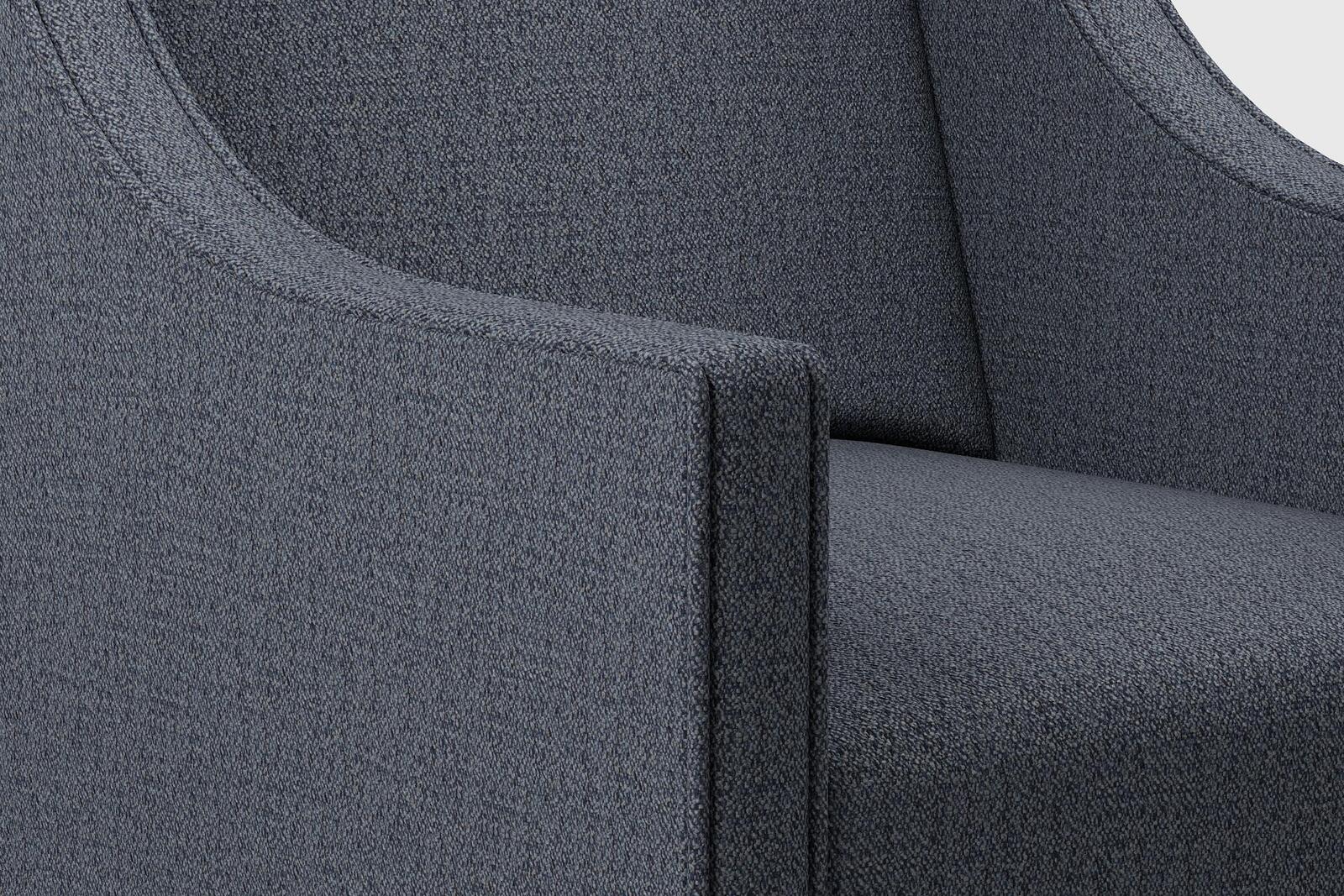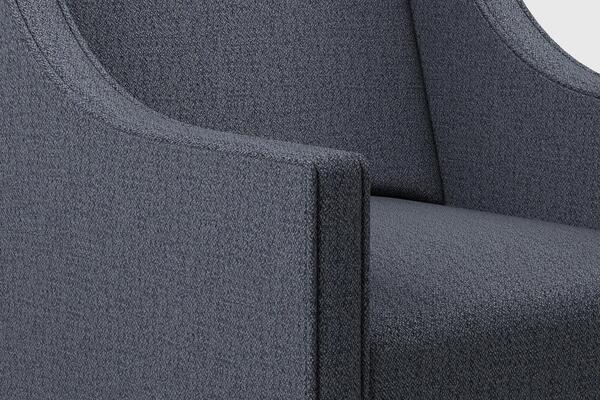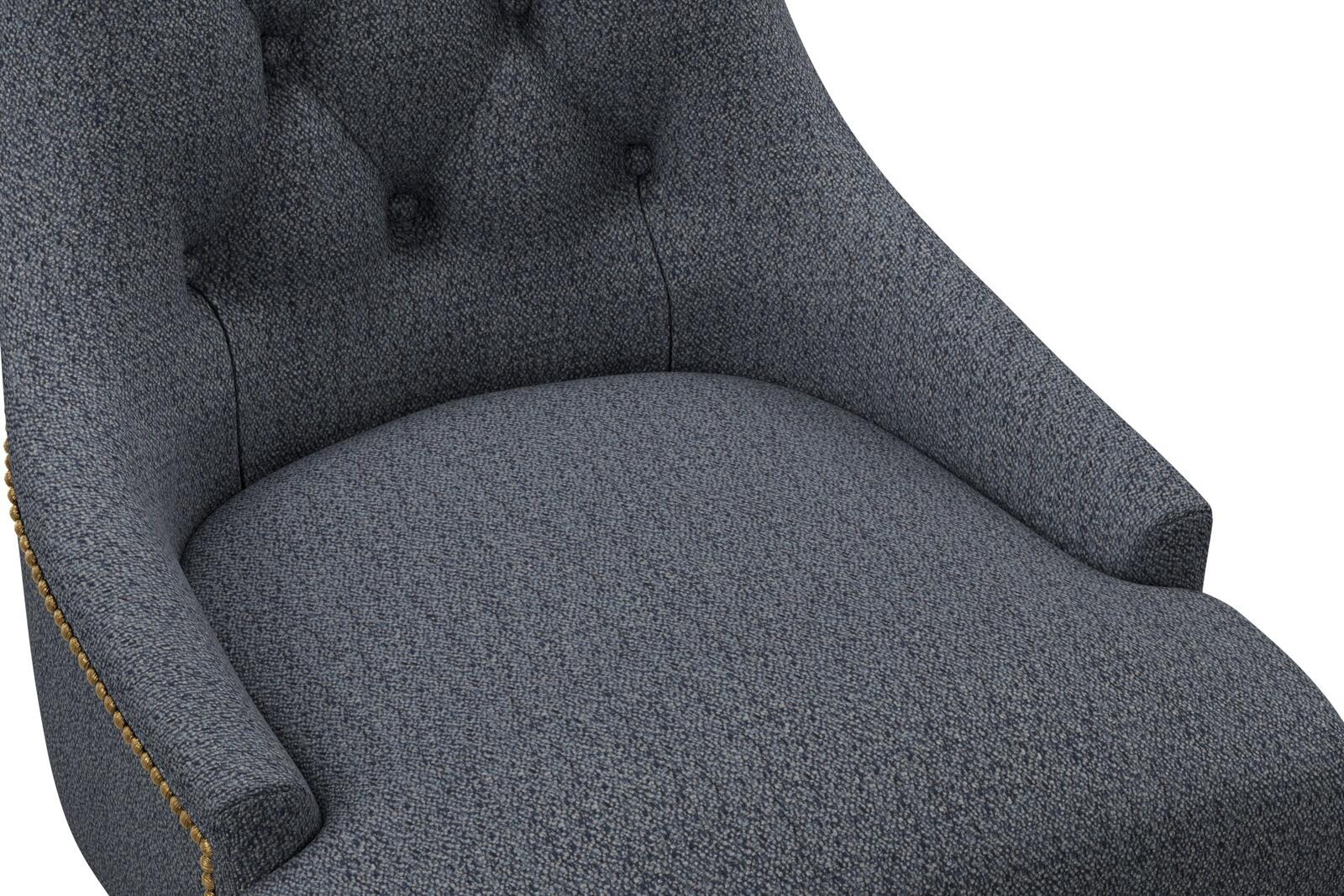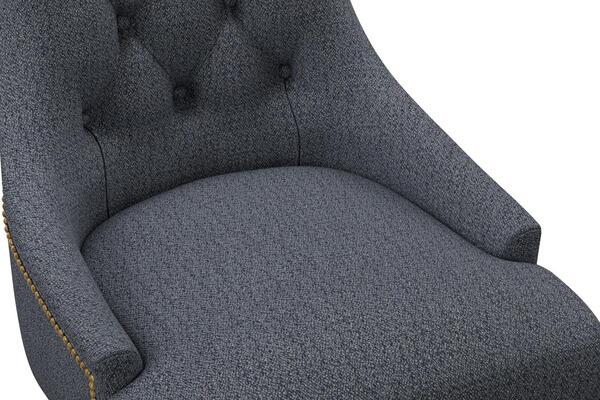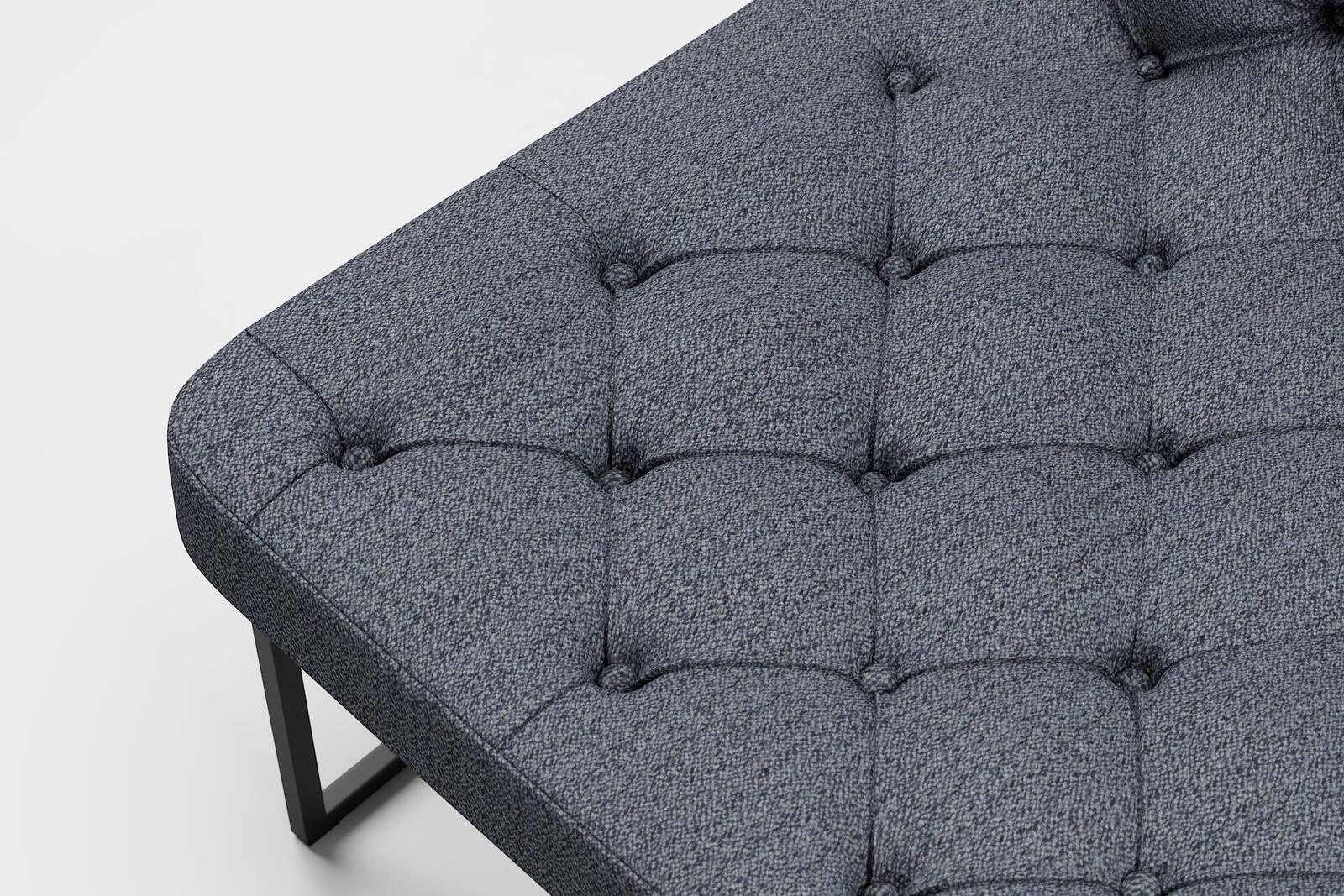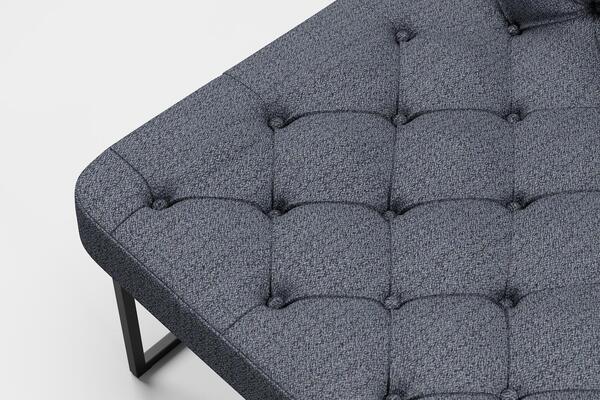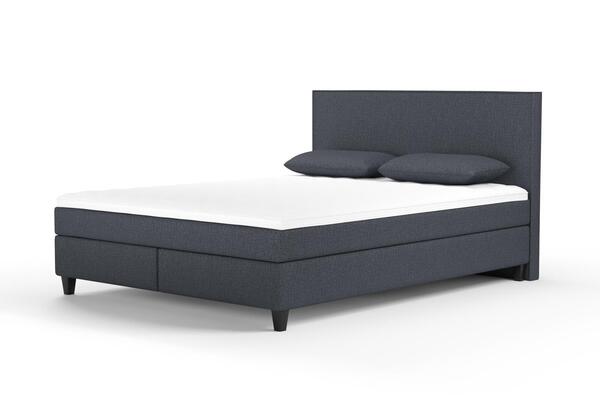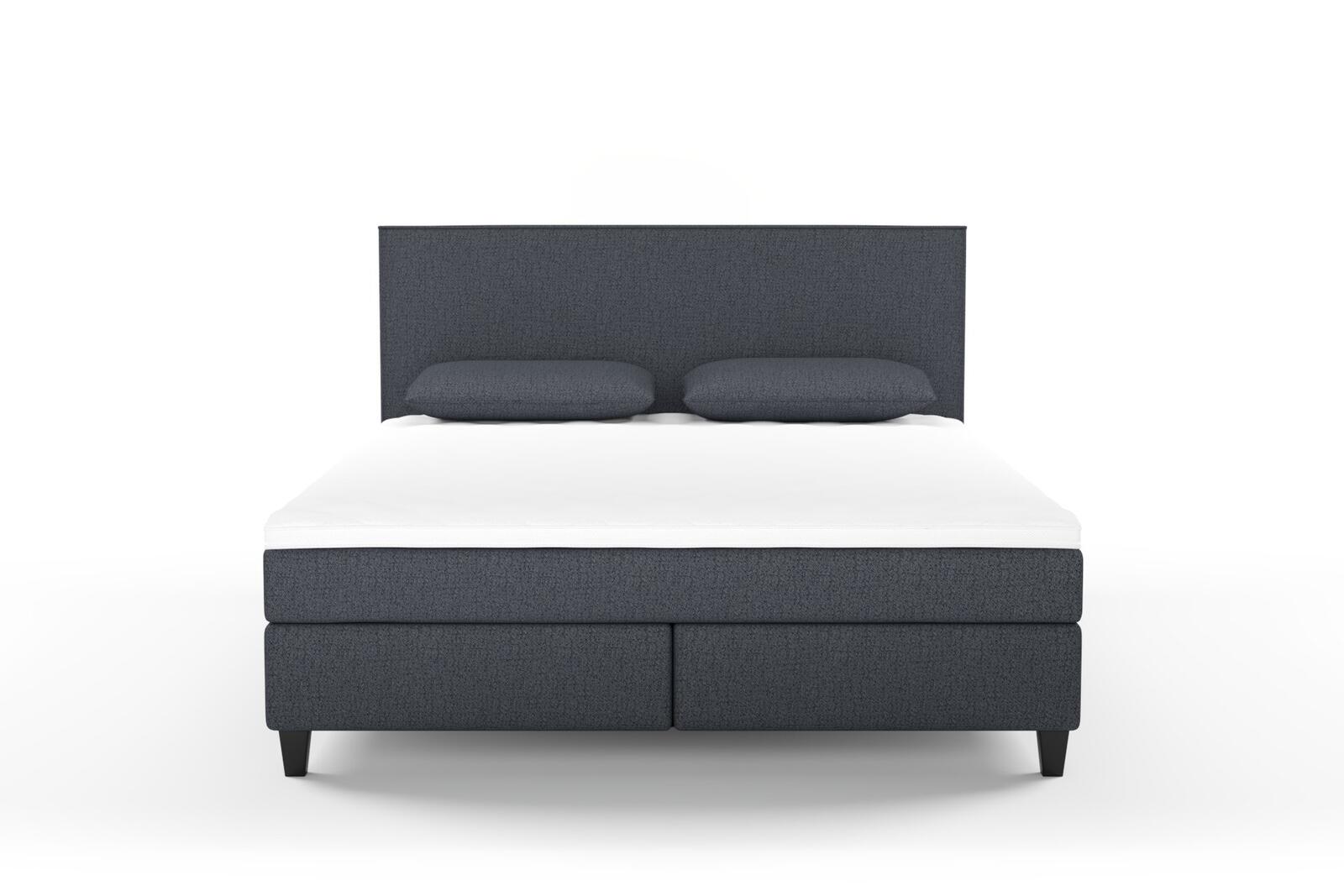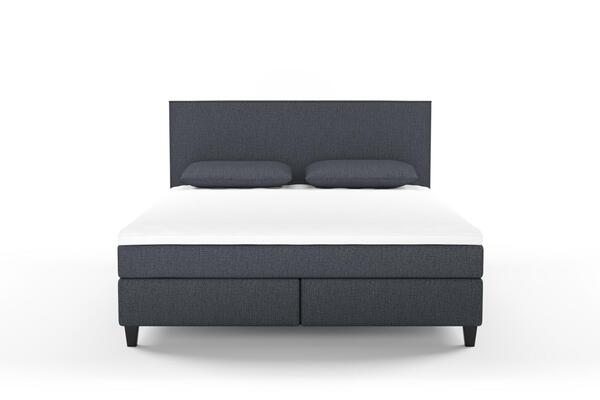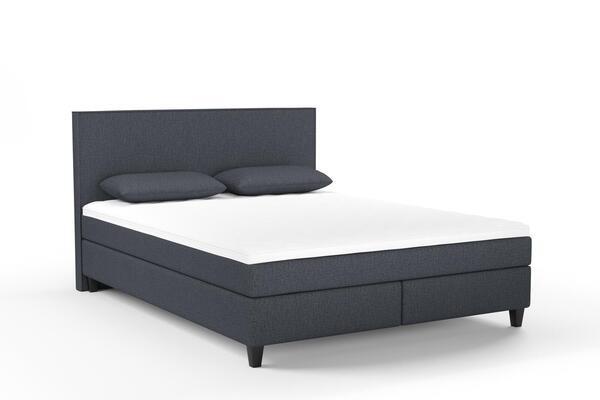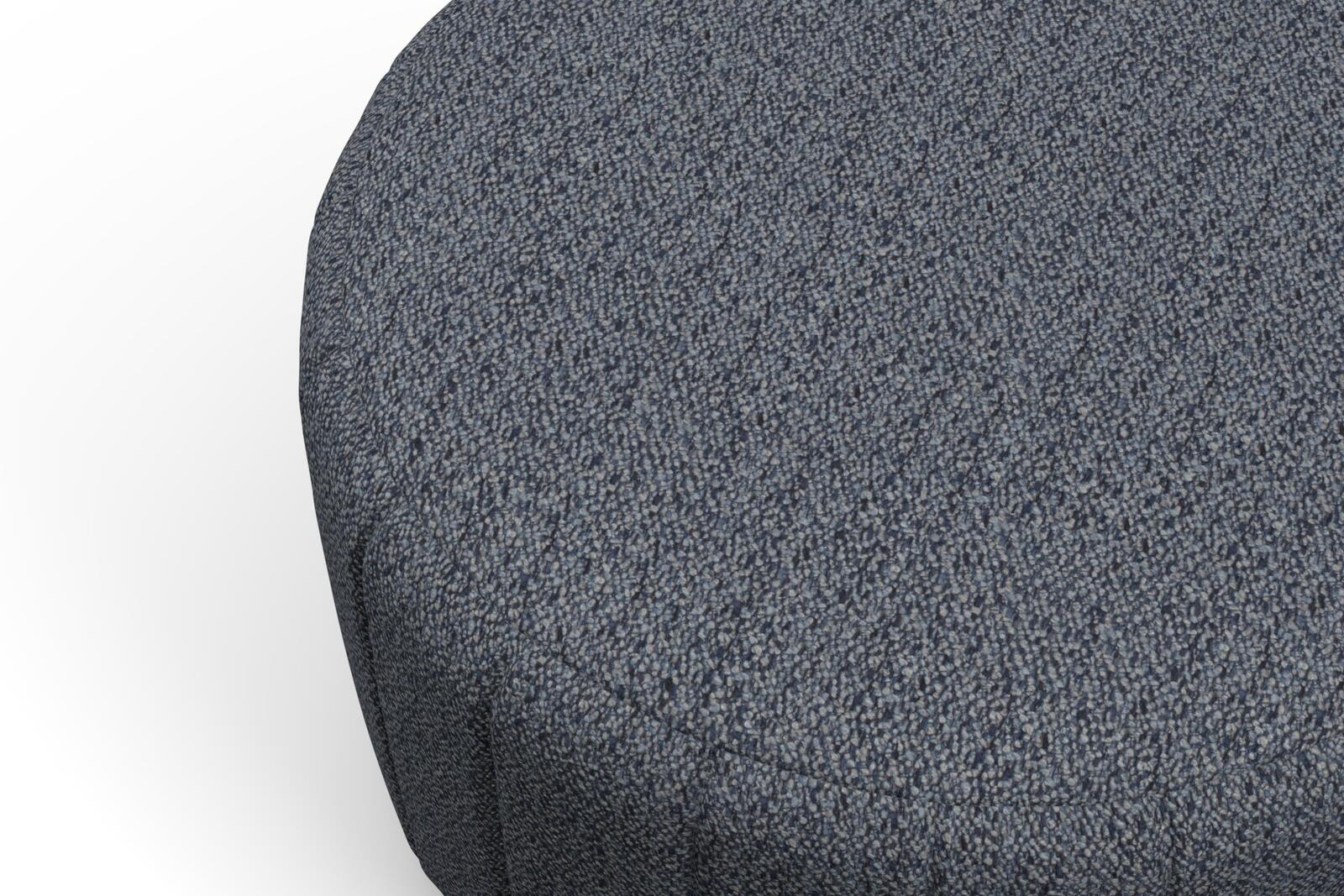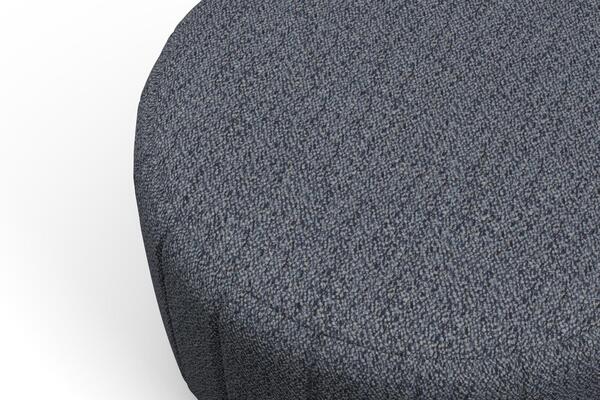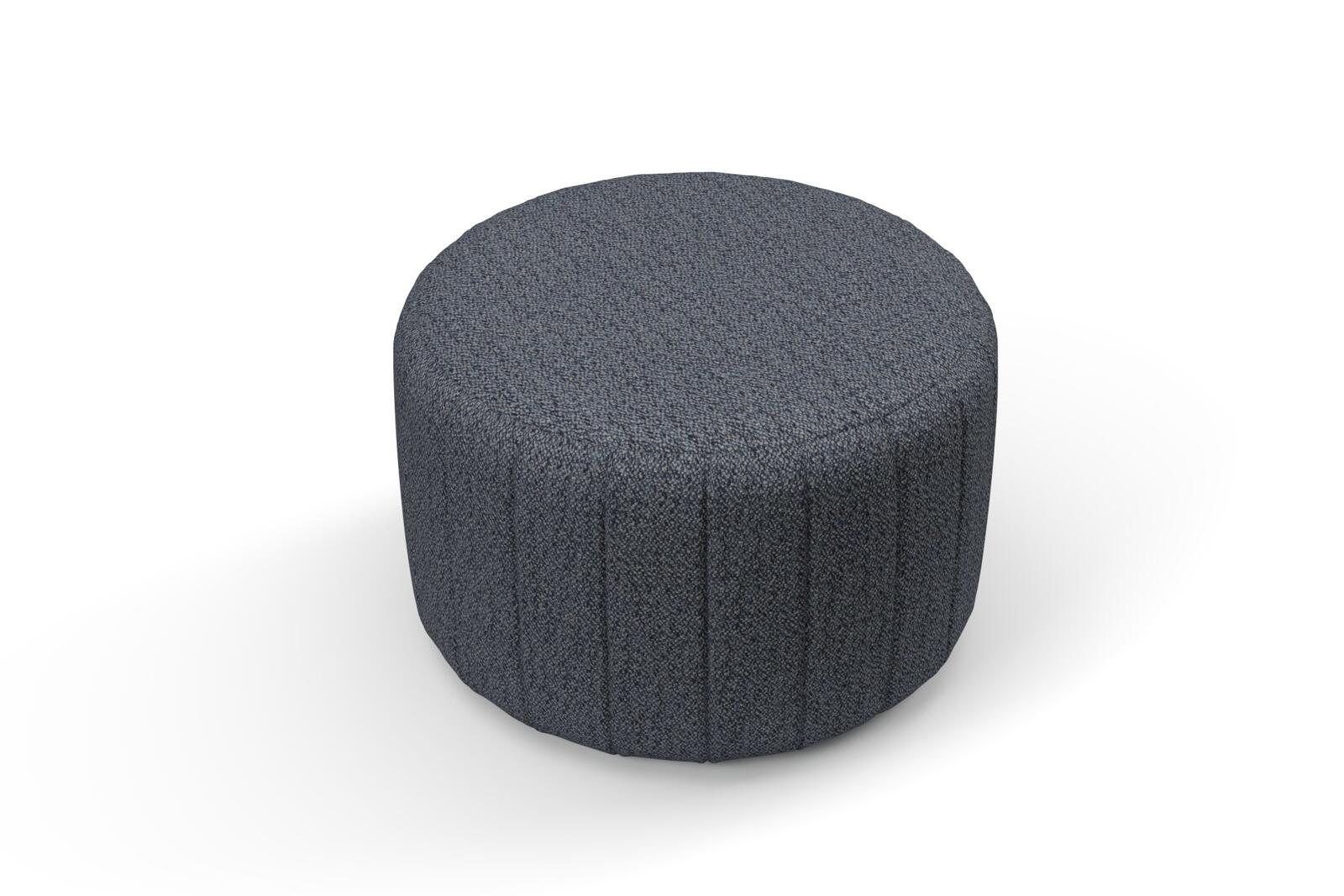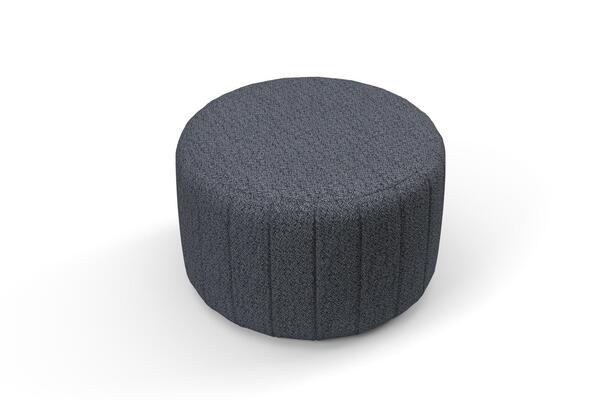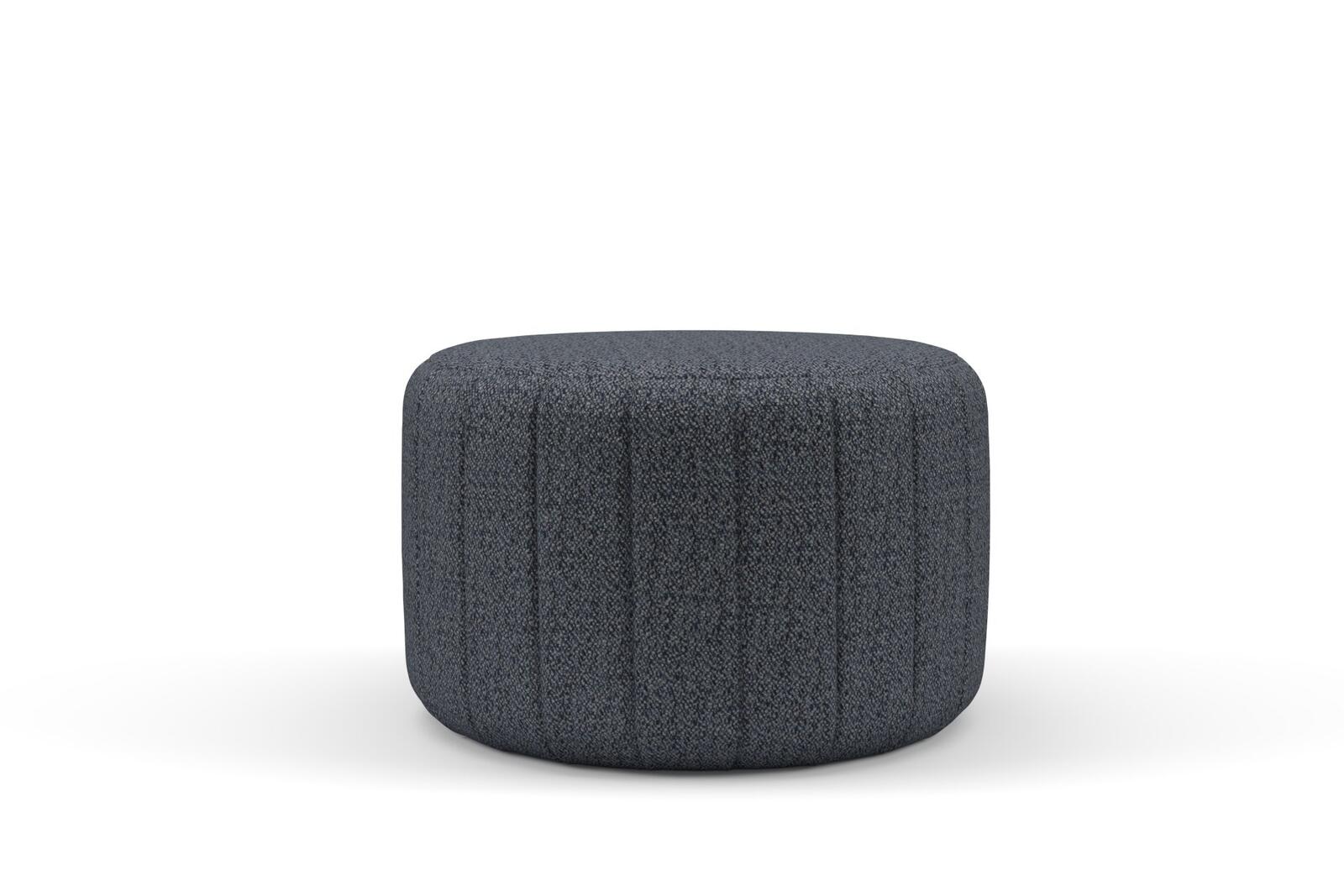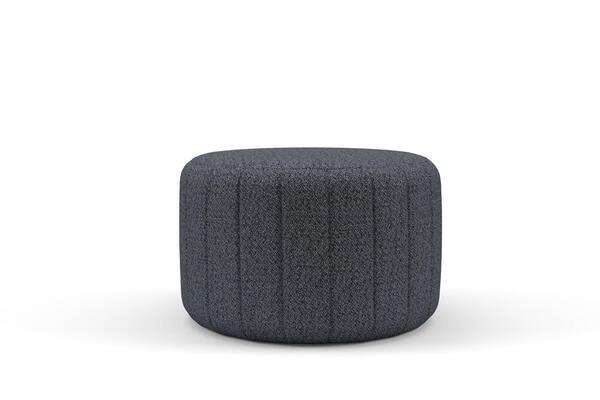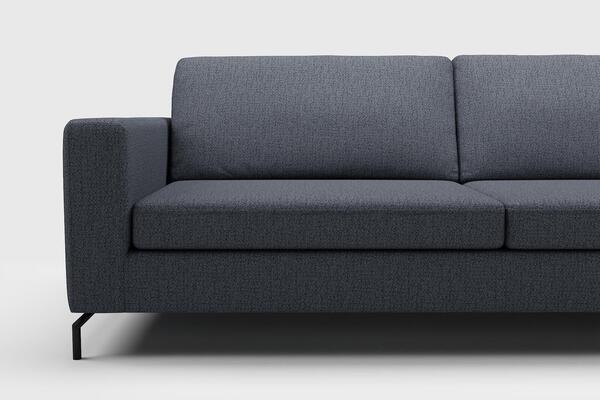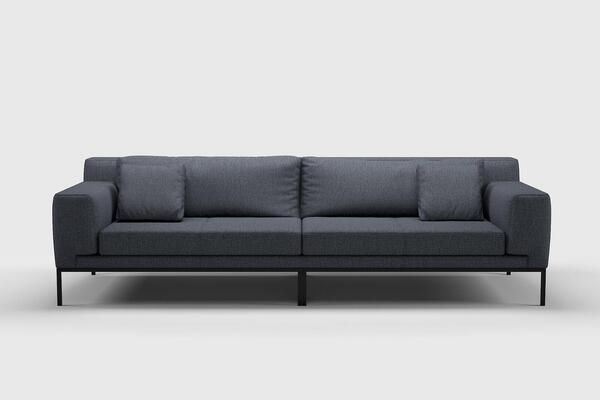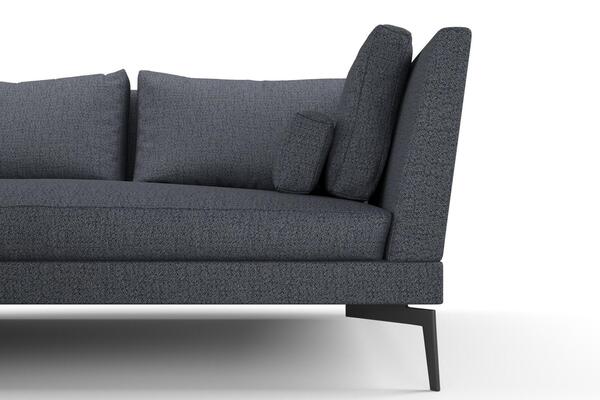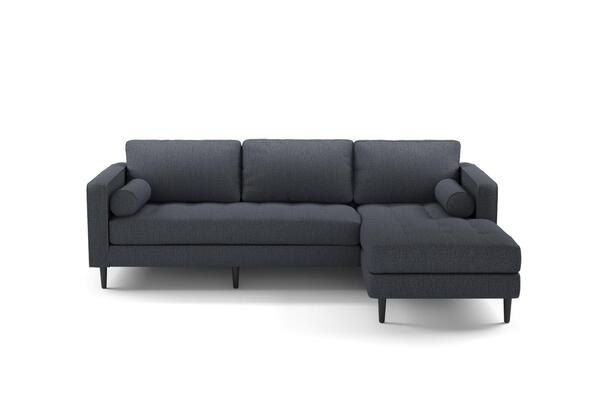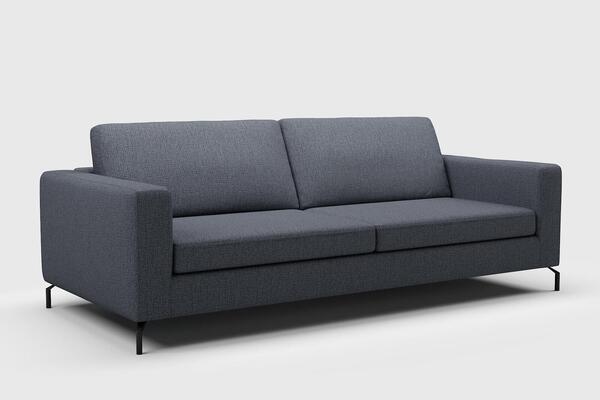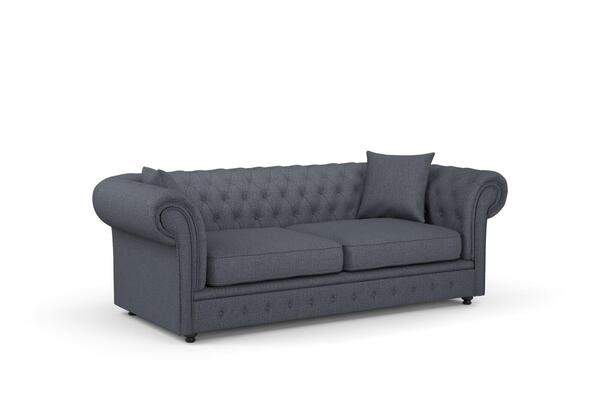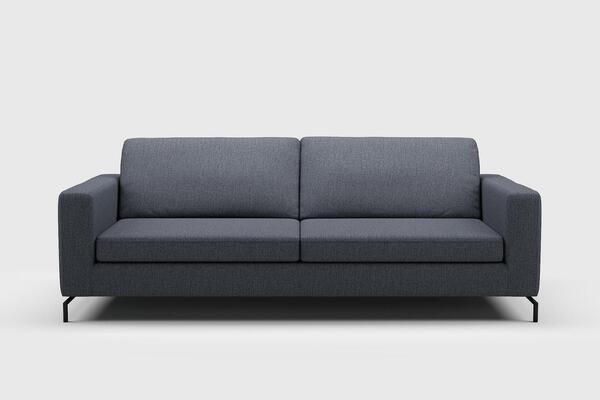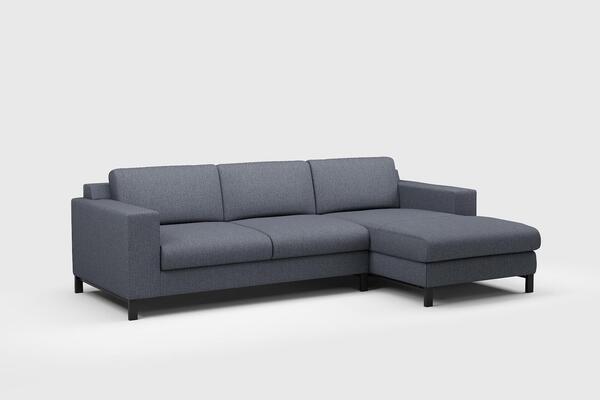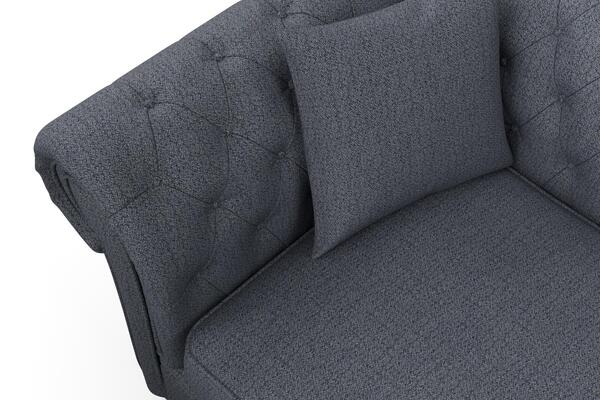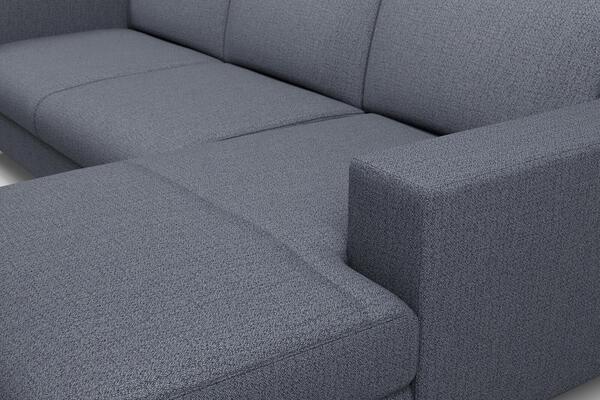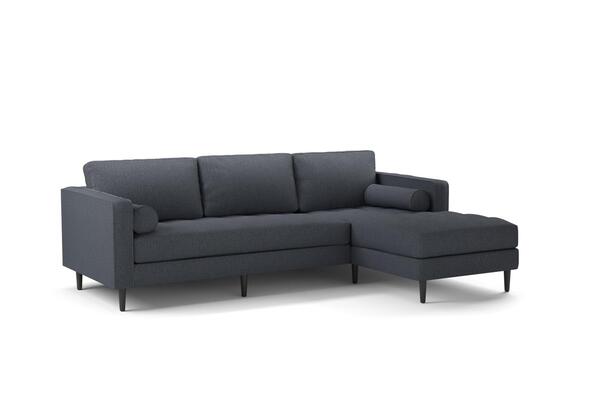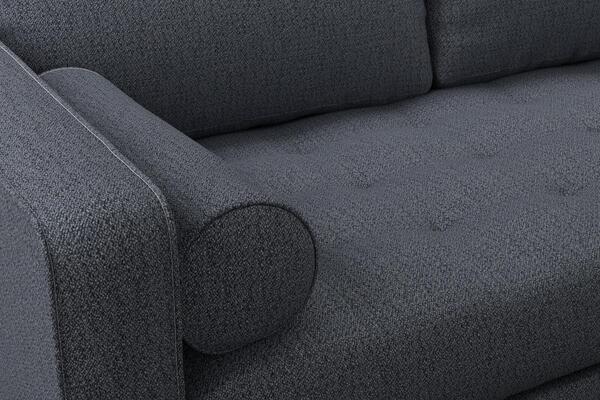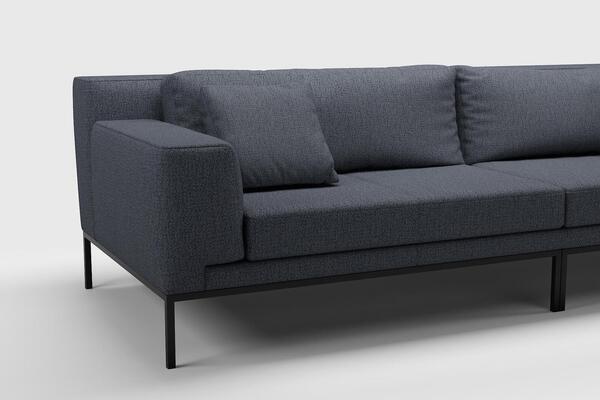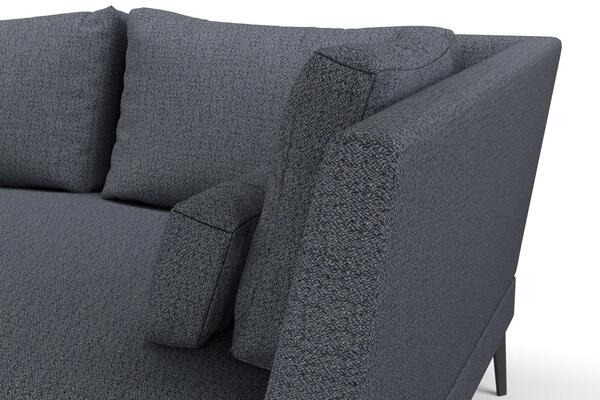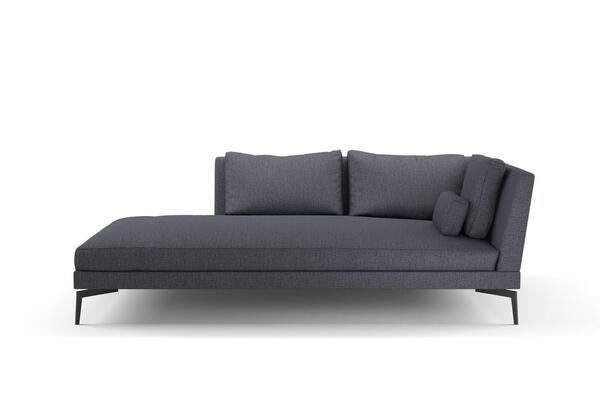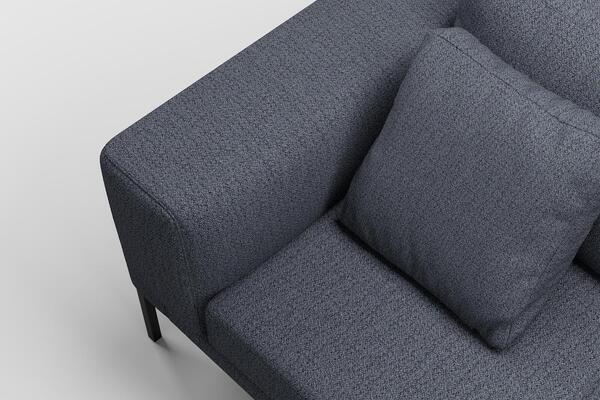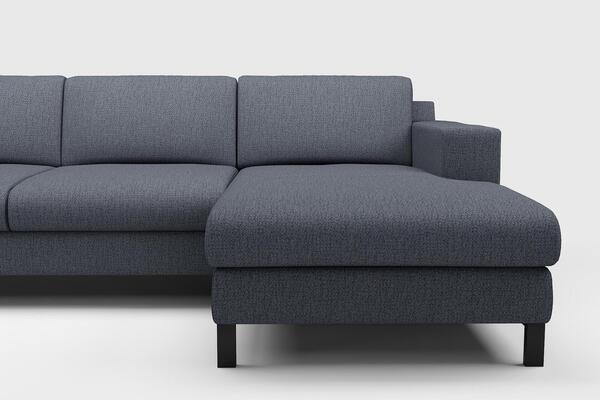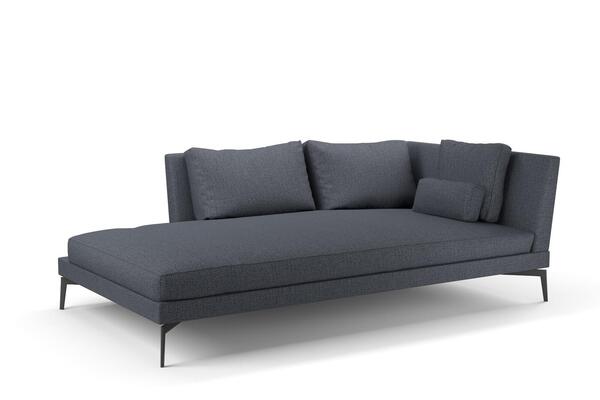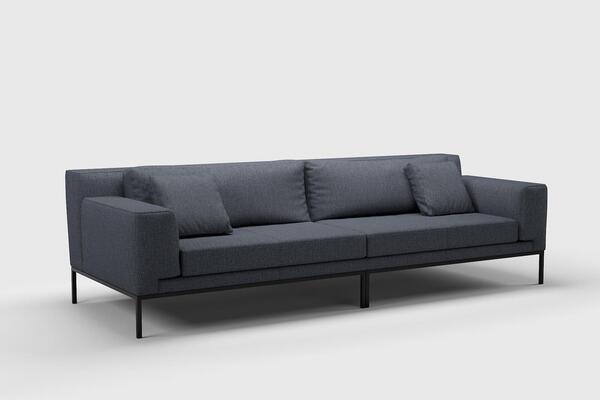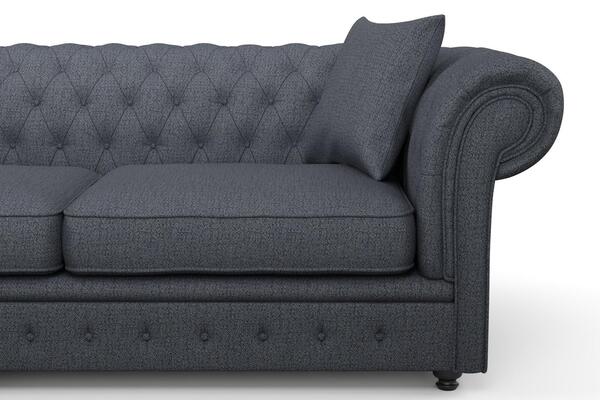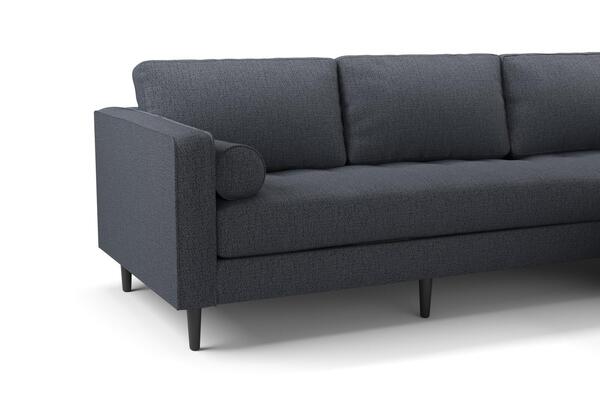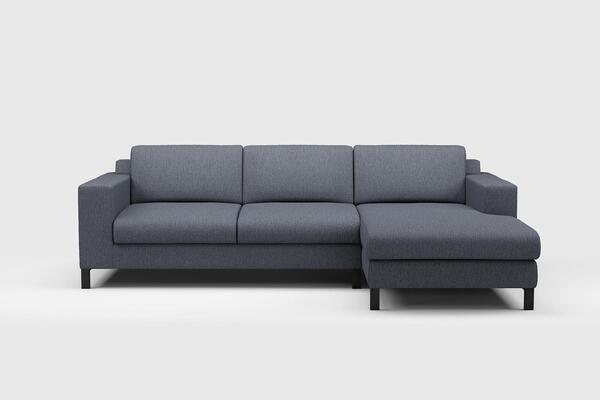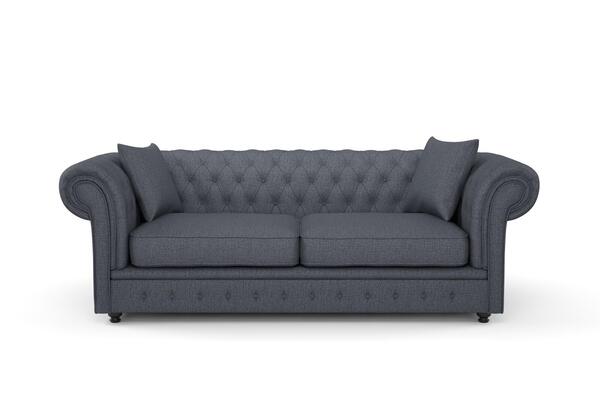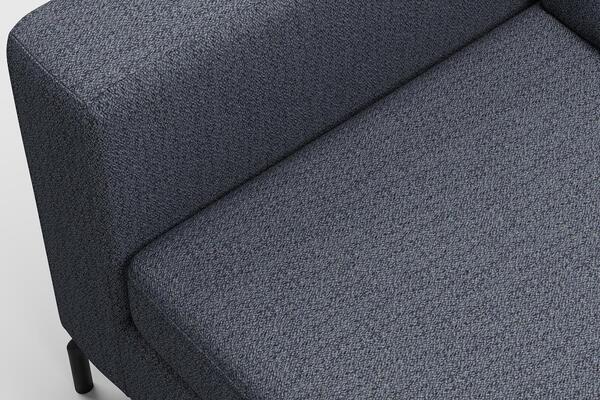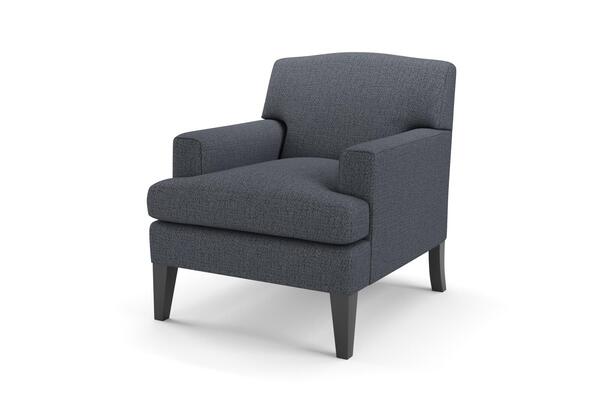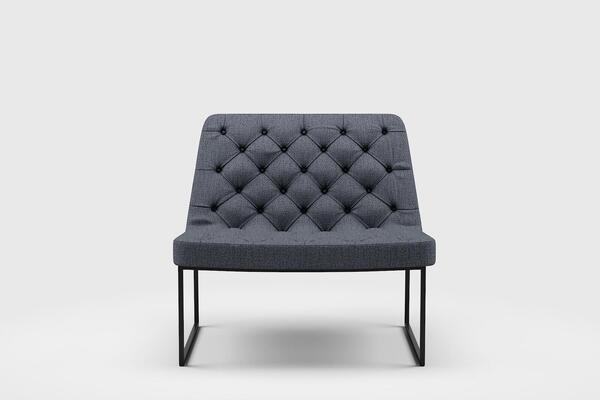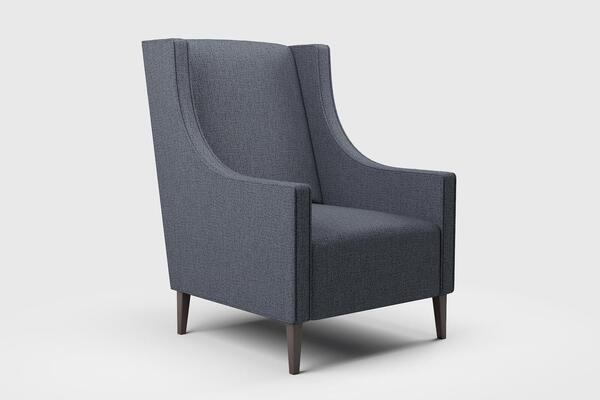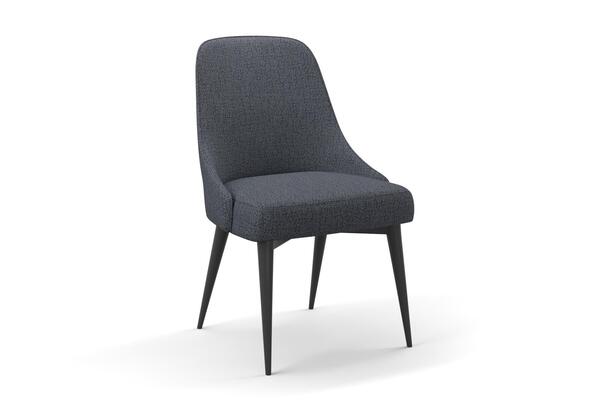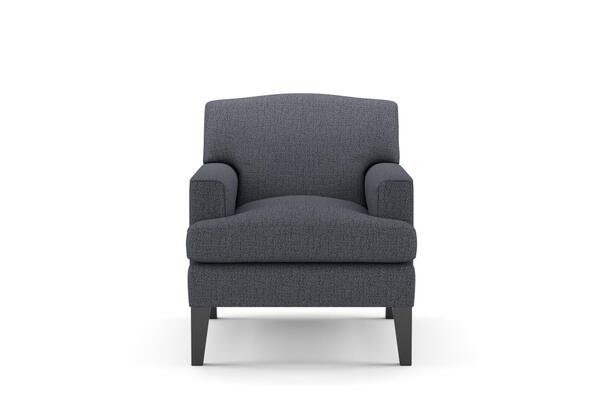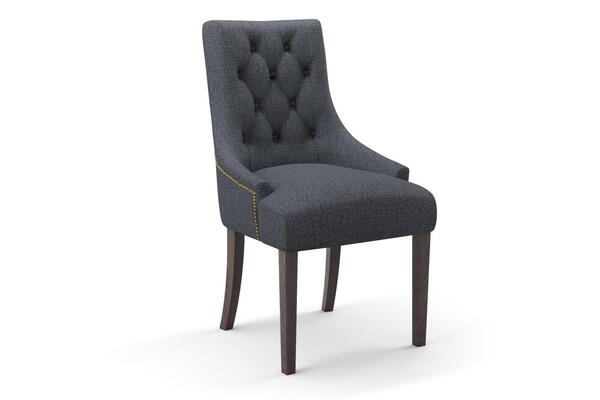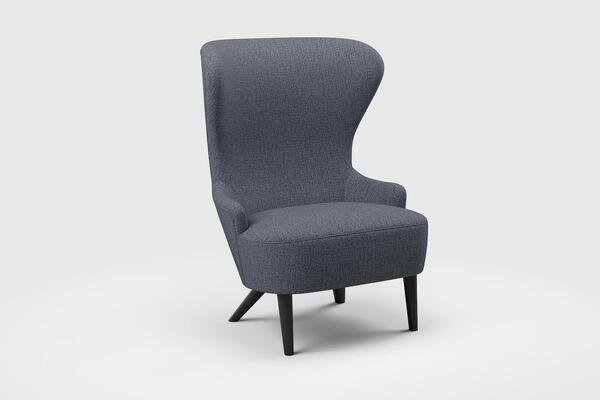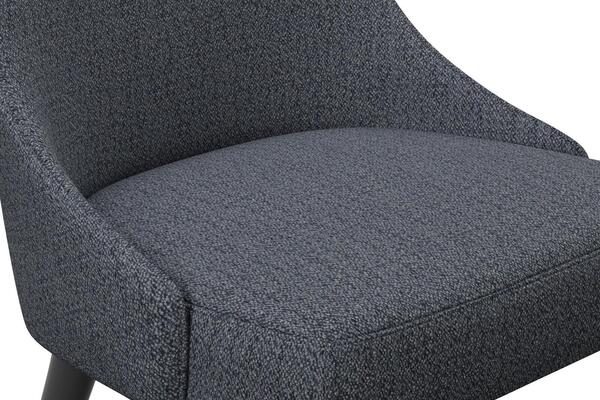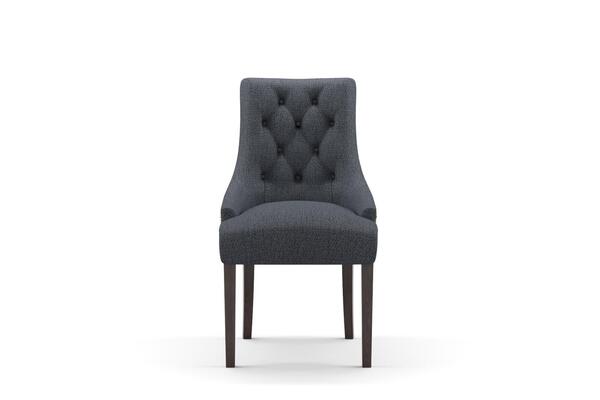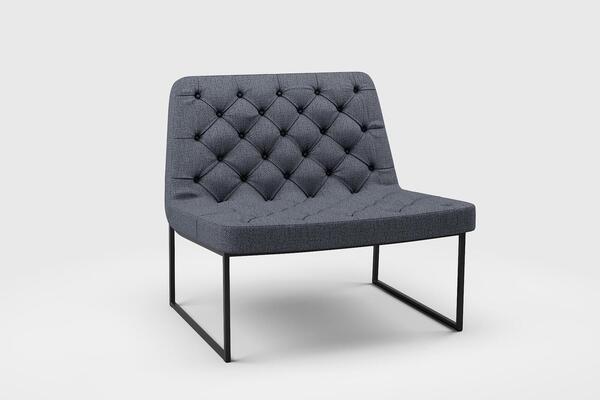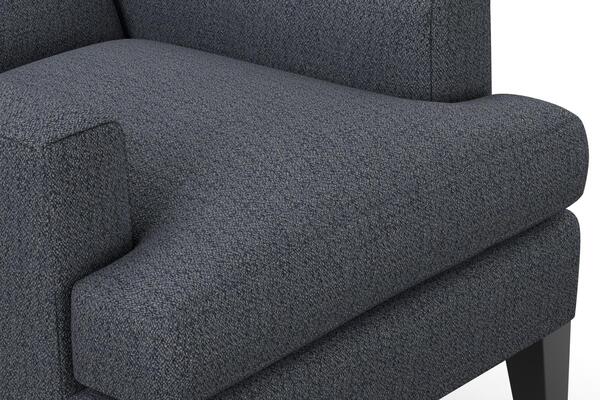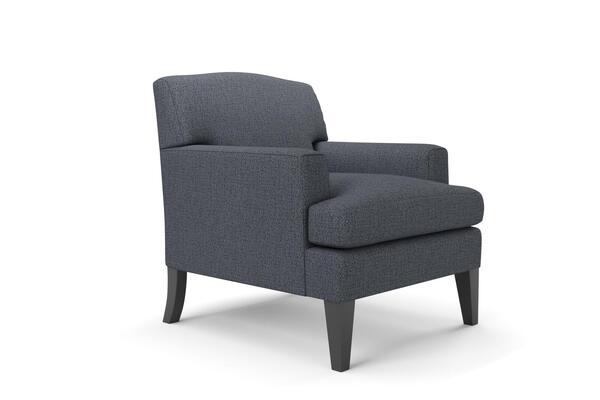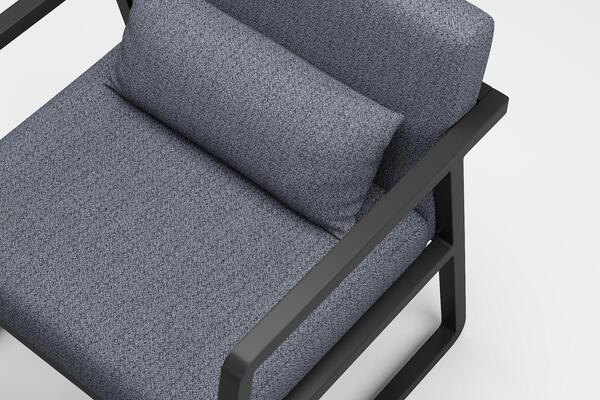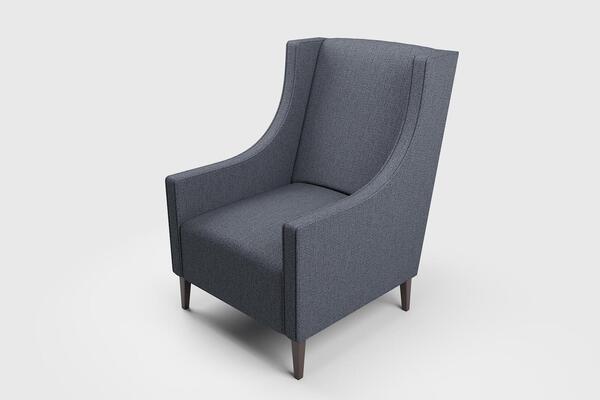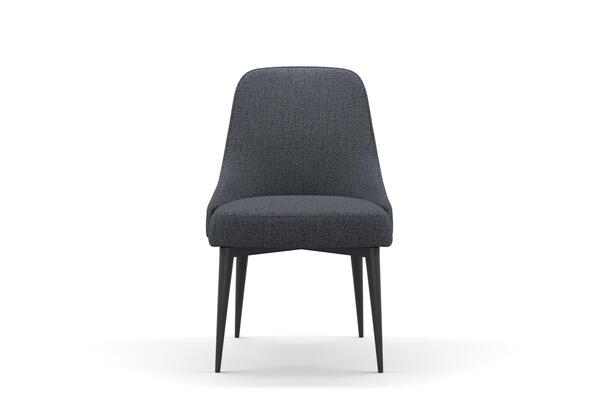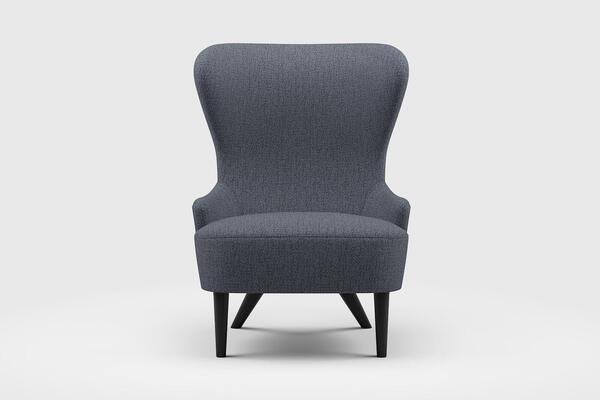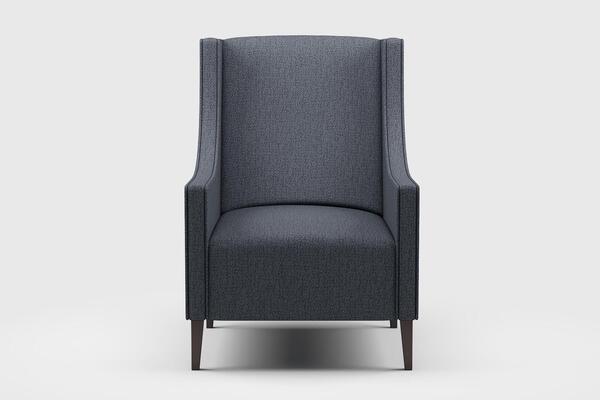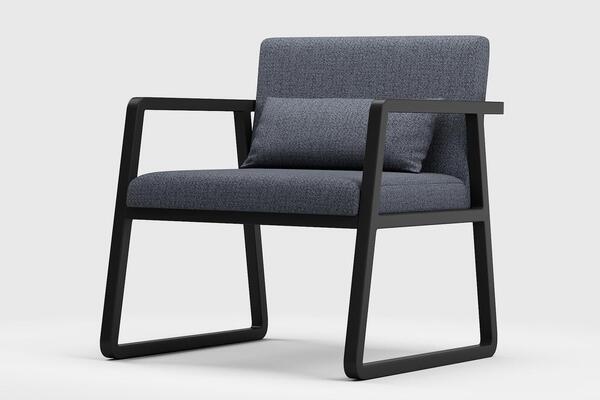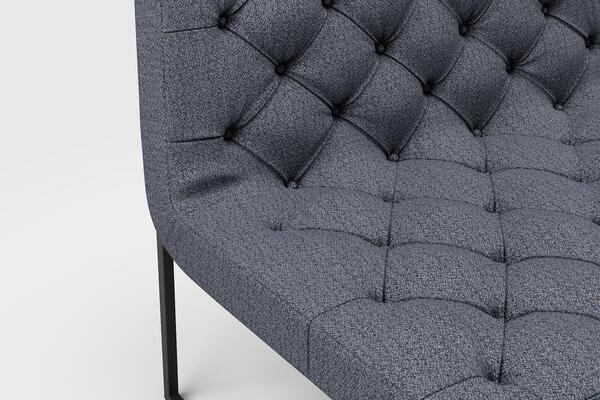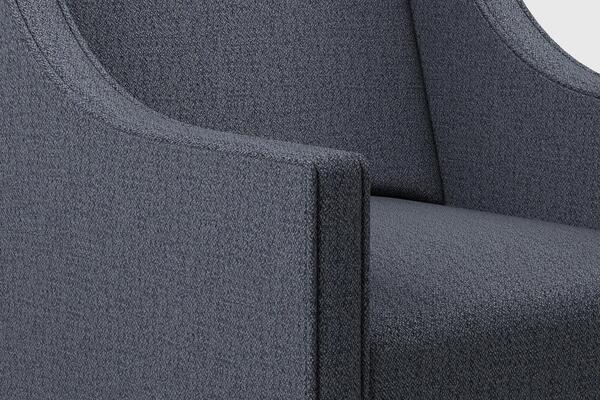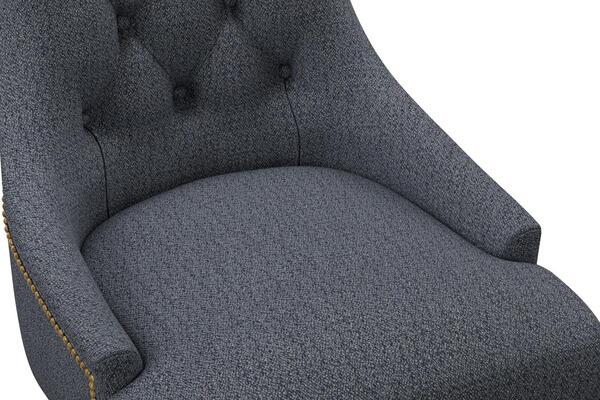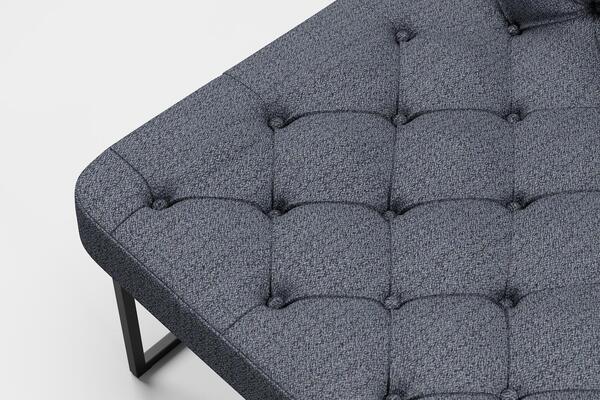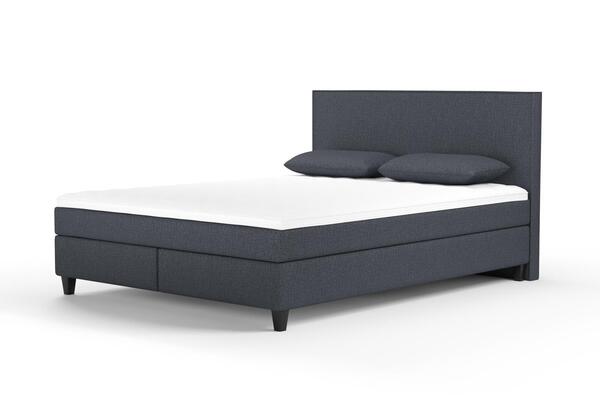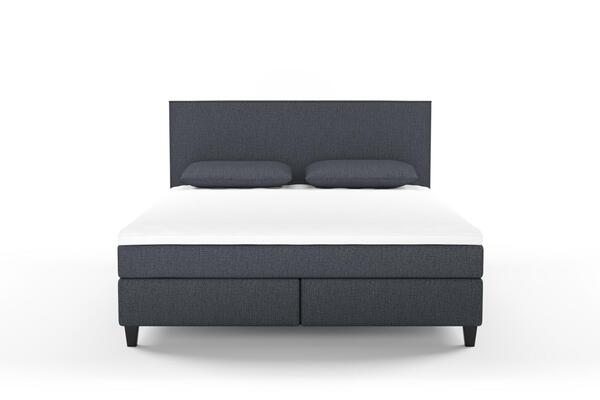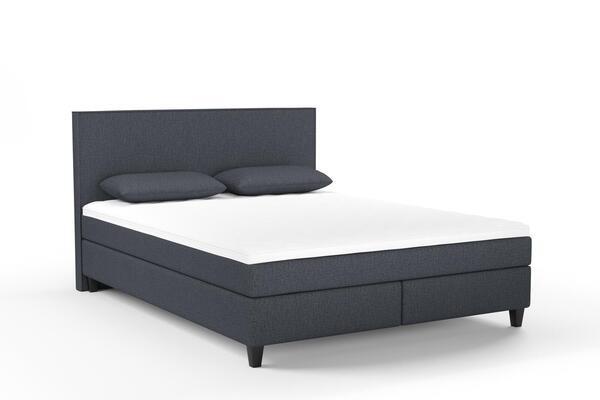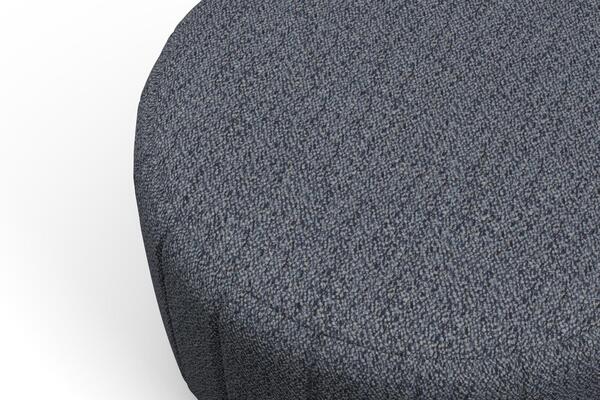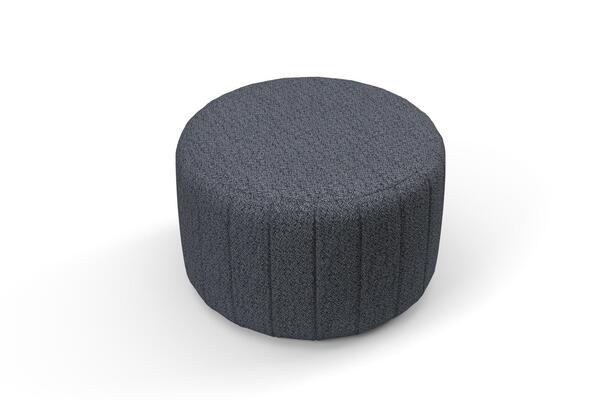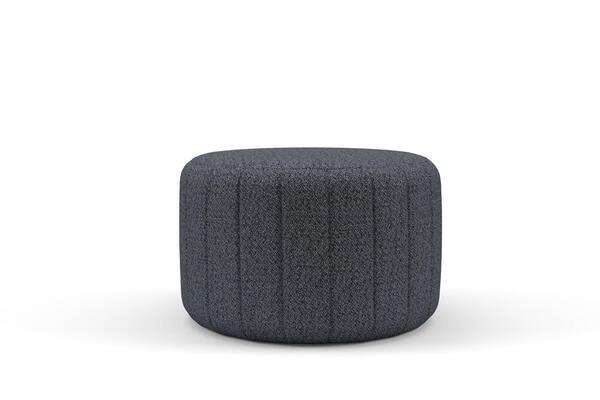 Like this fabric?
View it on the
Mingle MangleZepel FibreGuard
Mingle MangleZepel FibreGuard
Mingle MangleZepel FibreGuard
Mingle MangleZepel FibreGuard
Petrol
For the boucle lovers out there...we introduce to you Mingle Mangle. A bold and irregular, knotted surface, woven with varied, coloured yarns, come together to create this visually appealing textile. Recreating a mid-century modern look and feel, has never been easier with this mix and match plain upholstery collection.
Specifications
Do not bleach
Drycleaning Gentle cycle
Low iron max 110C
Machine wash cool gentle cycle
Tumble dry gentle cycle
Environmental
Fire Retardancy AU/NZ
AS 1530.3
Lightfastness i Lightfastness is a property of a colourant such as dye or pigment that describes how resistant to fading it is when exposed to light.
UV 6/8 Blue Scale
Rub Tests i Rub tests are used to measure the durability of a fabric. Martindale and Wyzenbeek scales are measures of a fabric's abrasion resistance and are undertaken on upholstery fabrics to check their suitability for various uses.
100,000 Martindale Cycles
Please note: these products have been tested to the relevant standards. Please review the test results prior to specification.
Multi Directional
Eco/Green
Stain Resistant
Fibreguard
Upholstery Heavy Duty
Accessory
Downloads
Test Certificates
What is Fibreguard?
Stain resistant, easy-clean fabrics designed to withstand the demands of daily living.
Learn more