Enlarge Image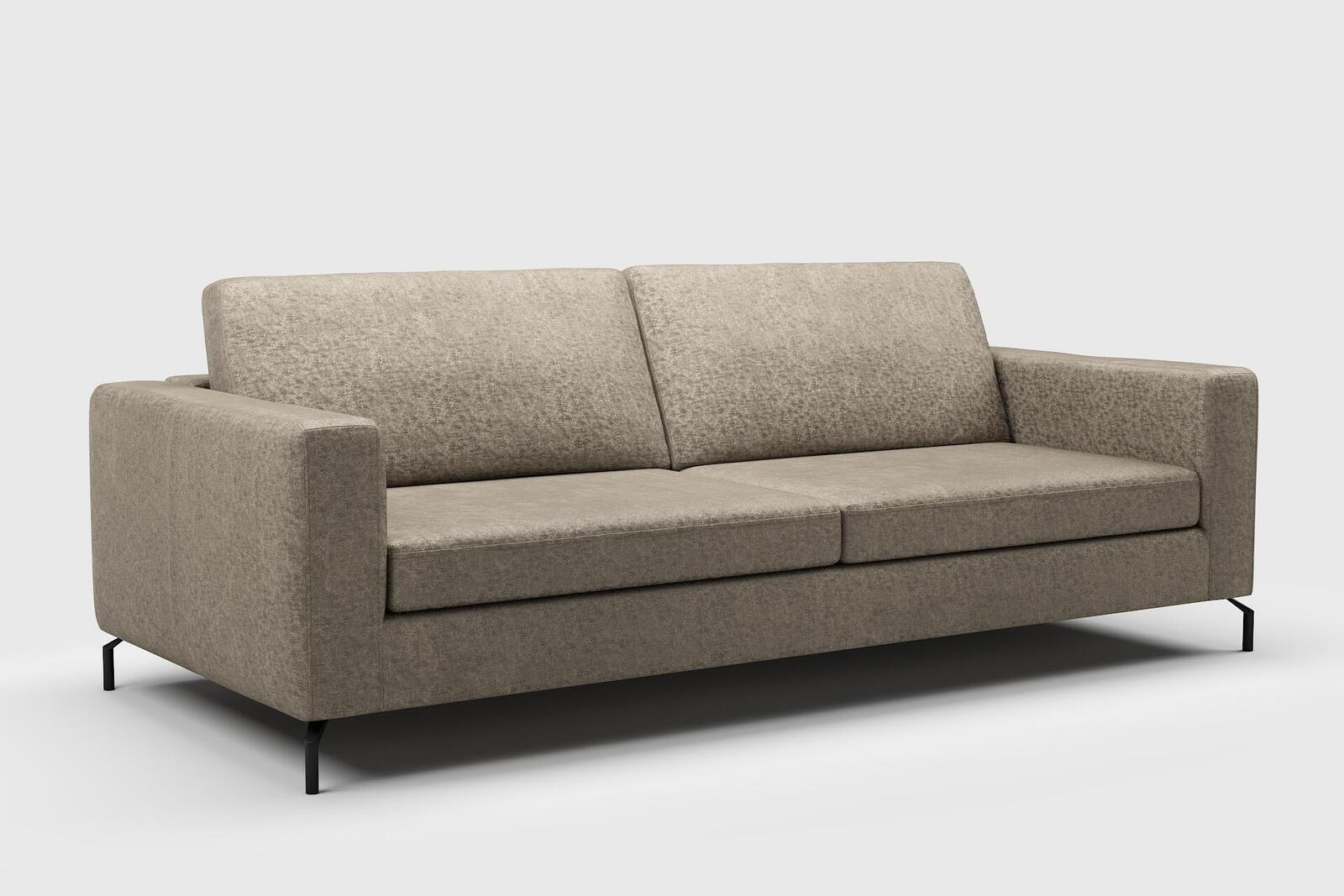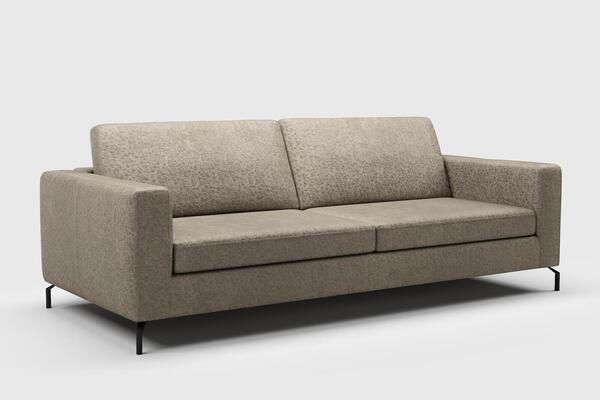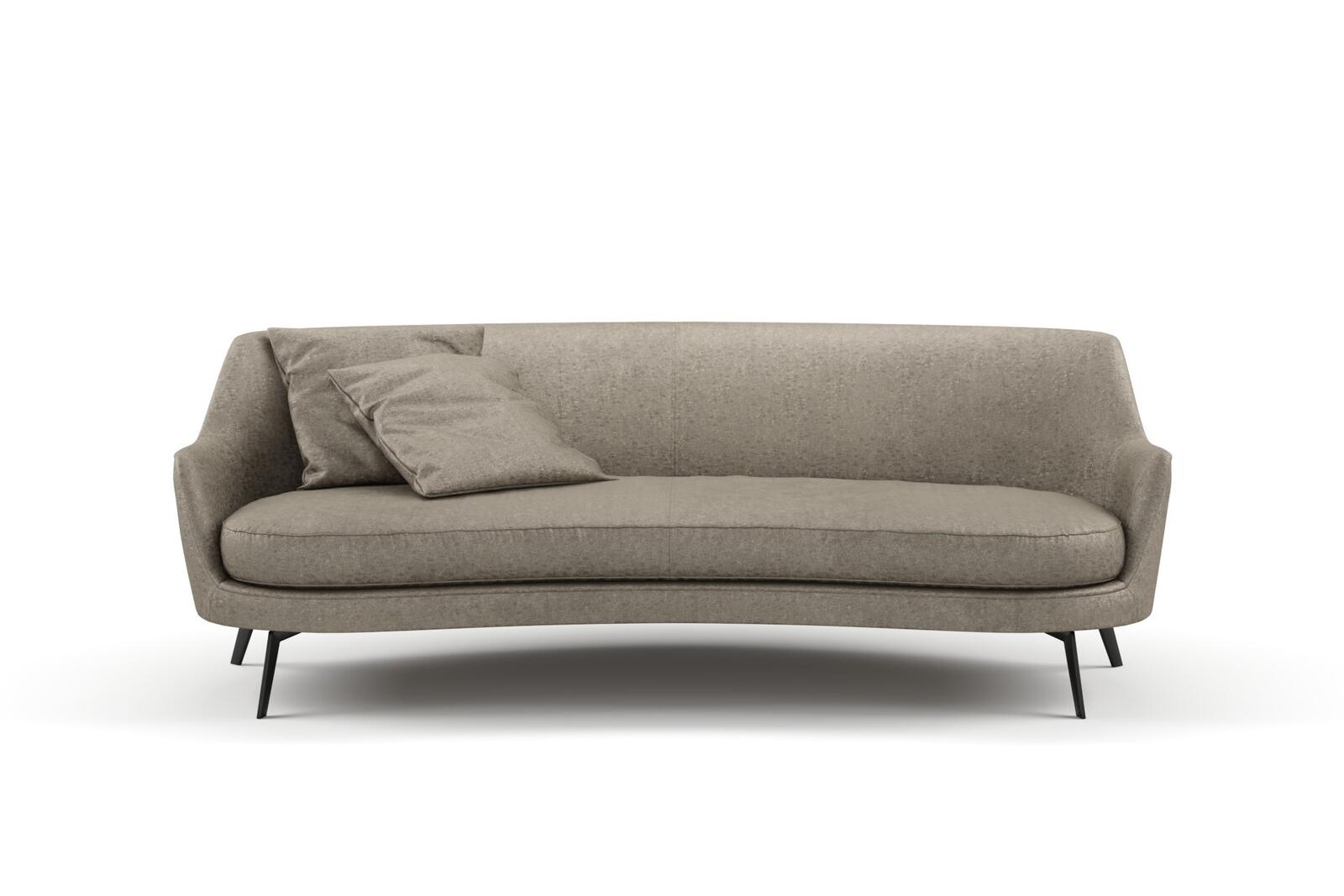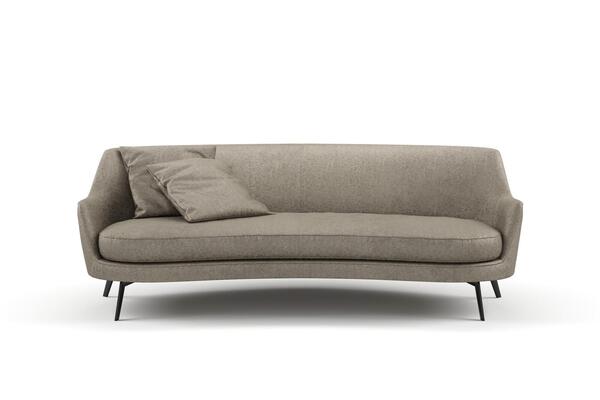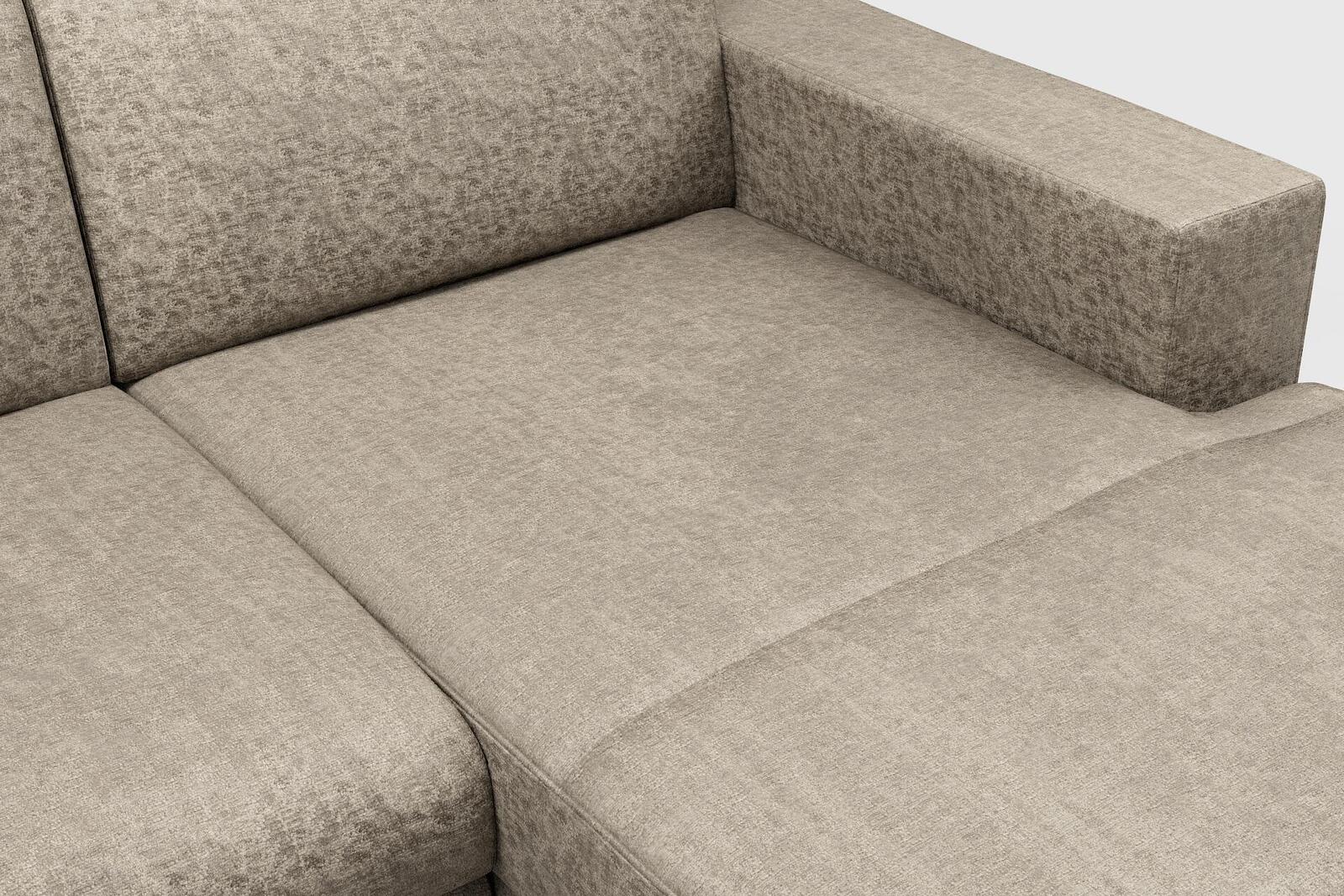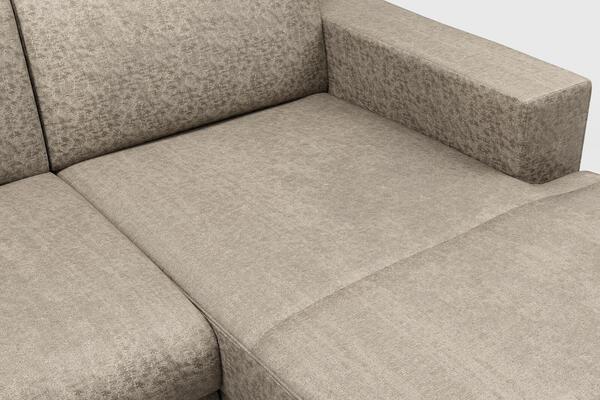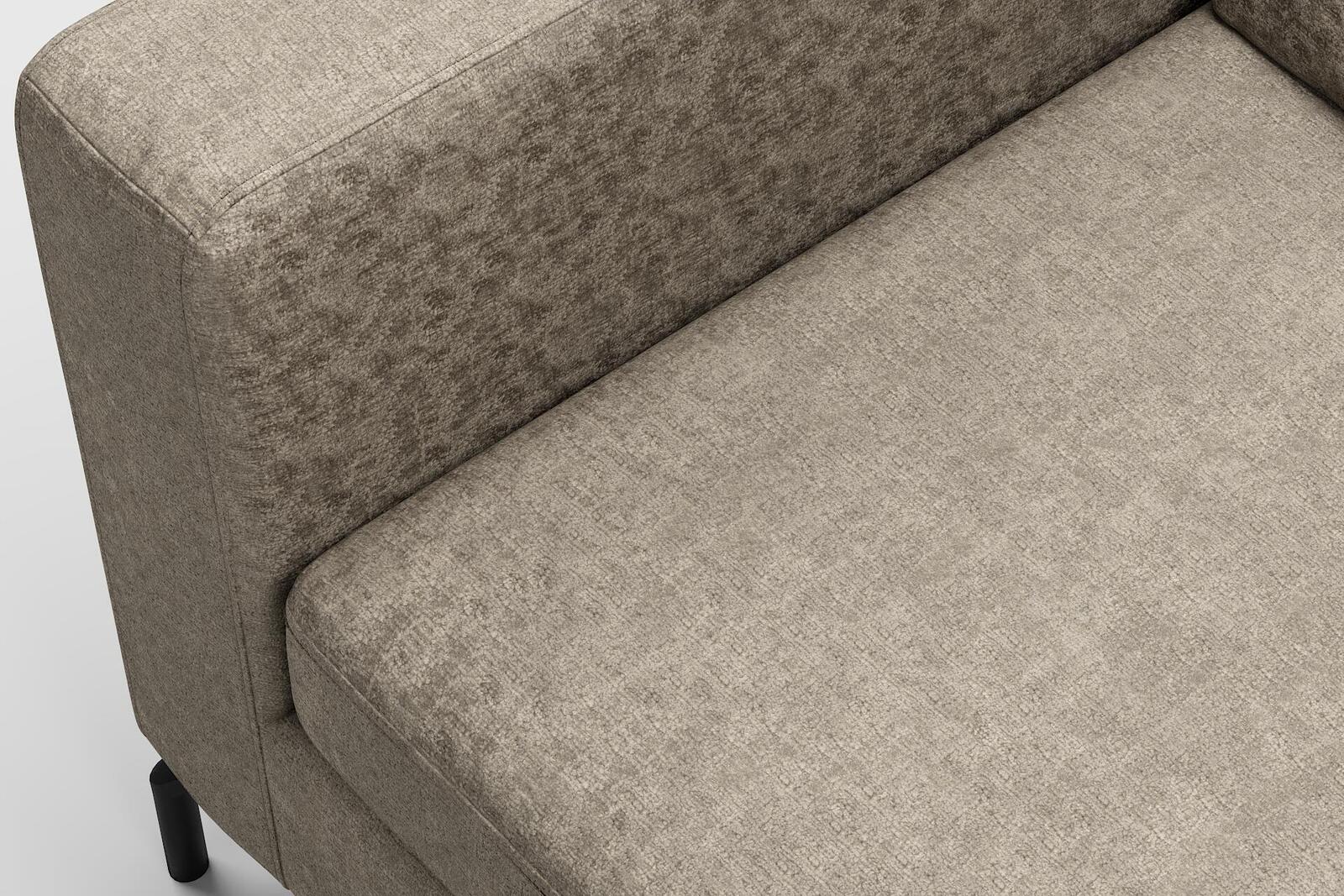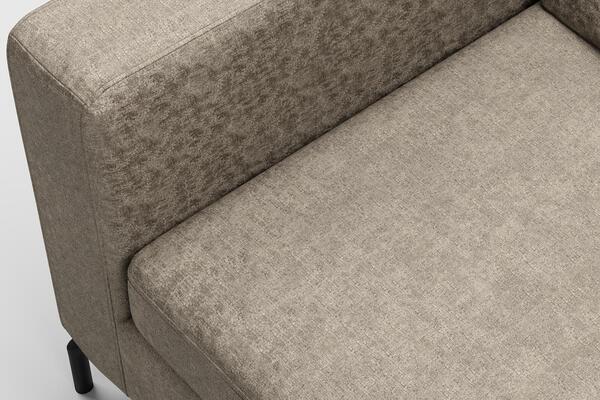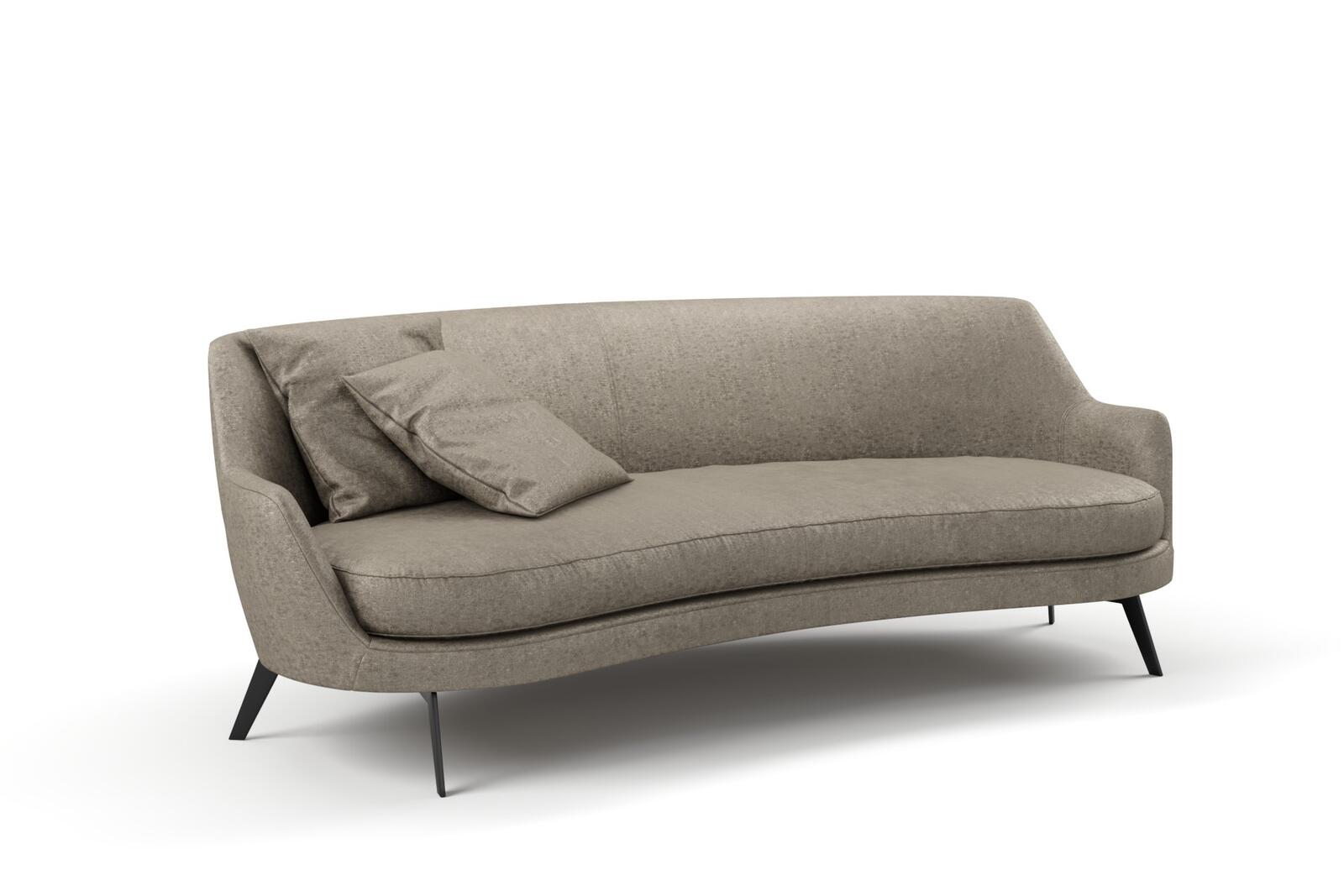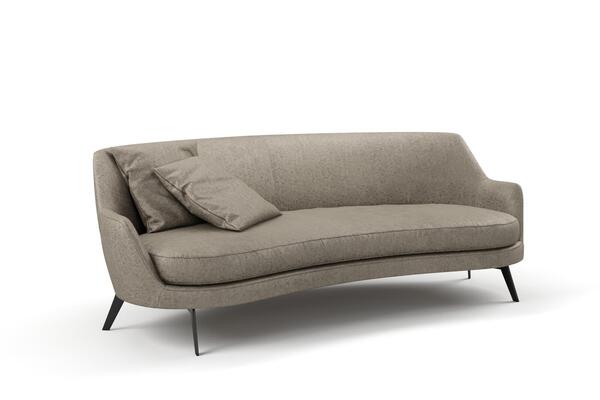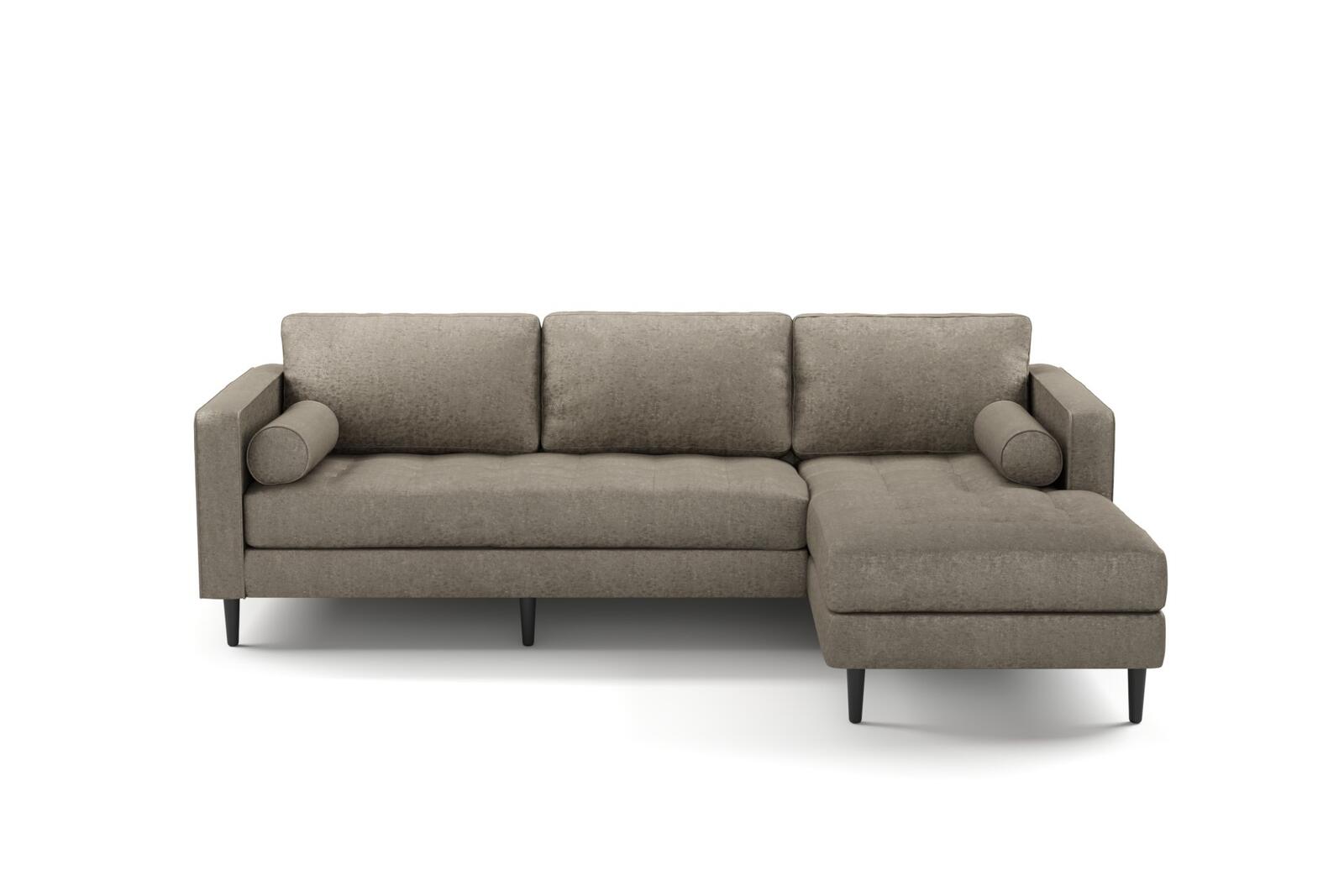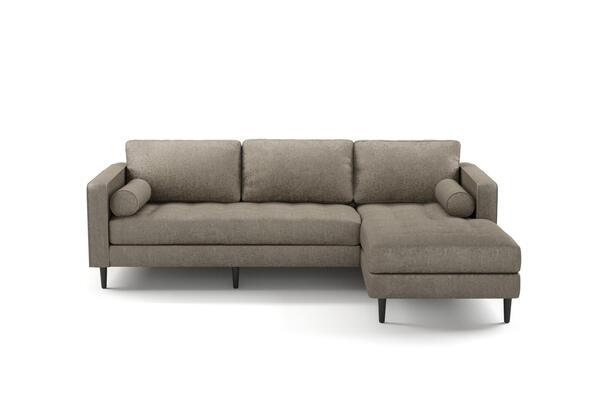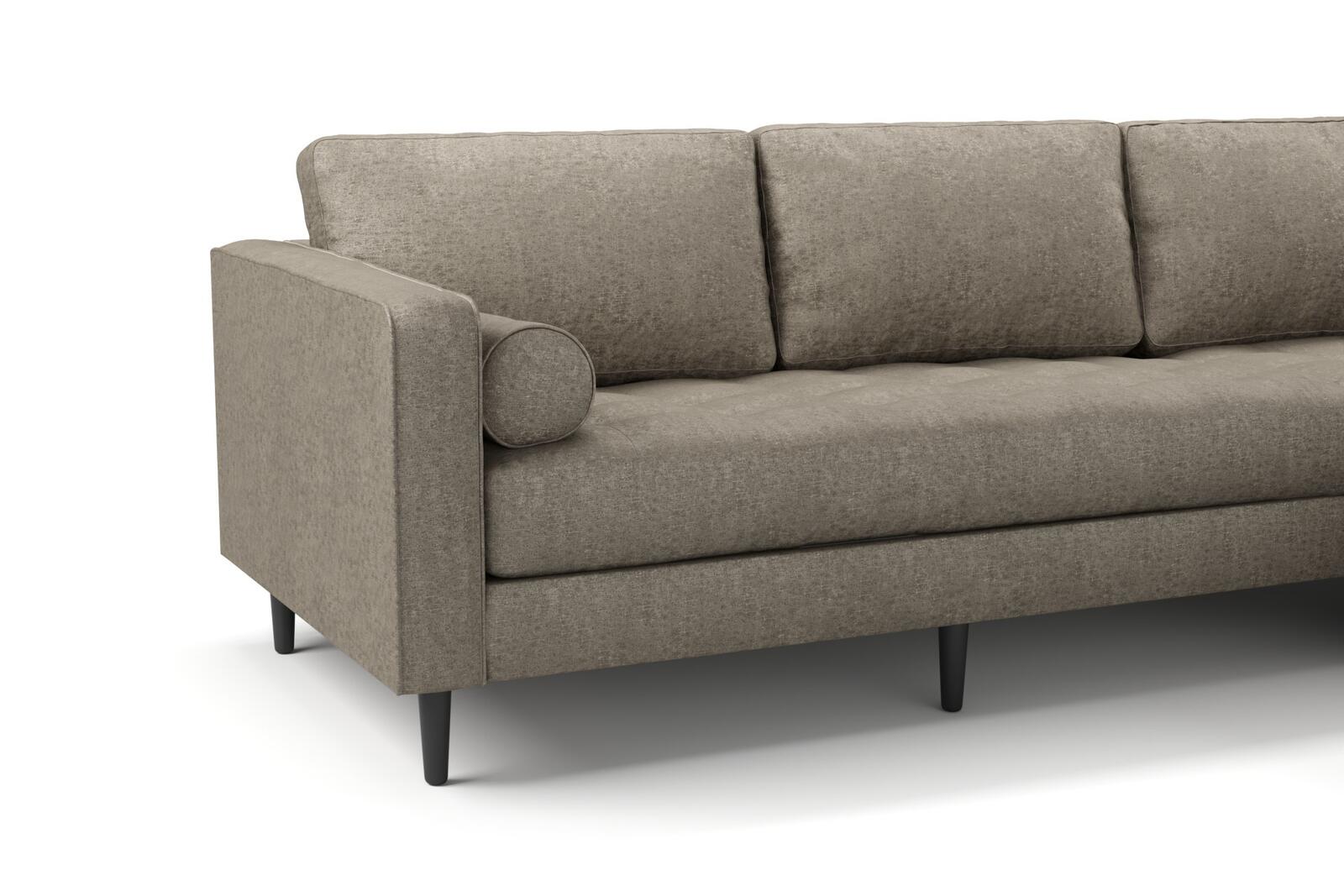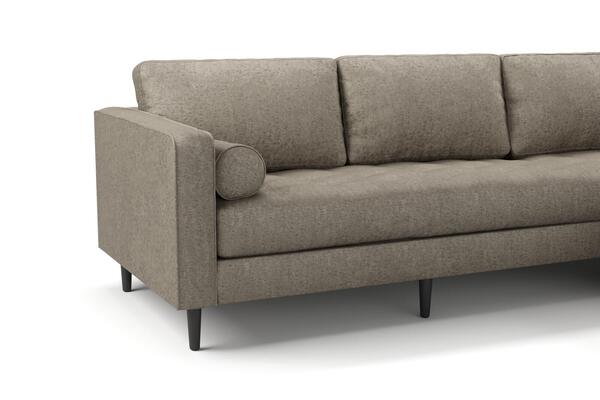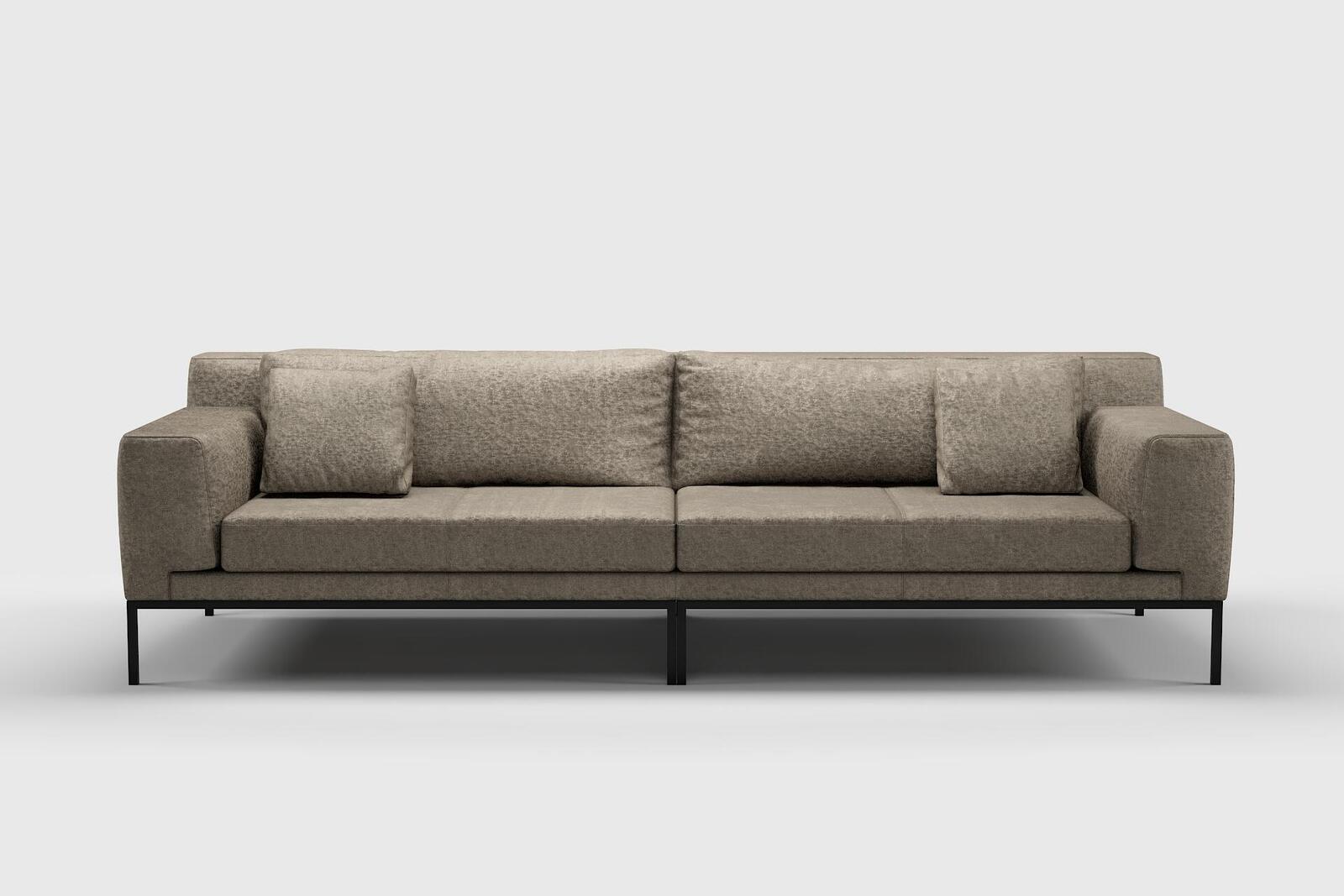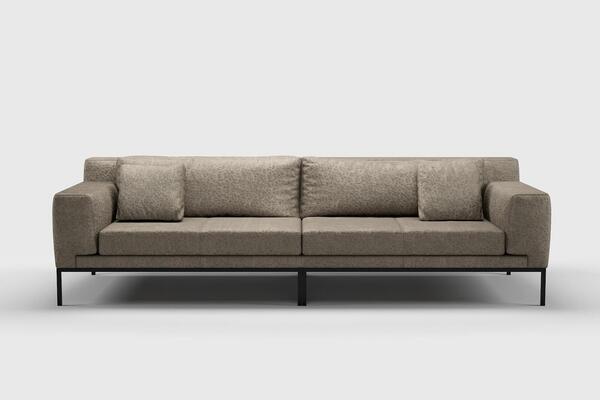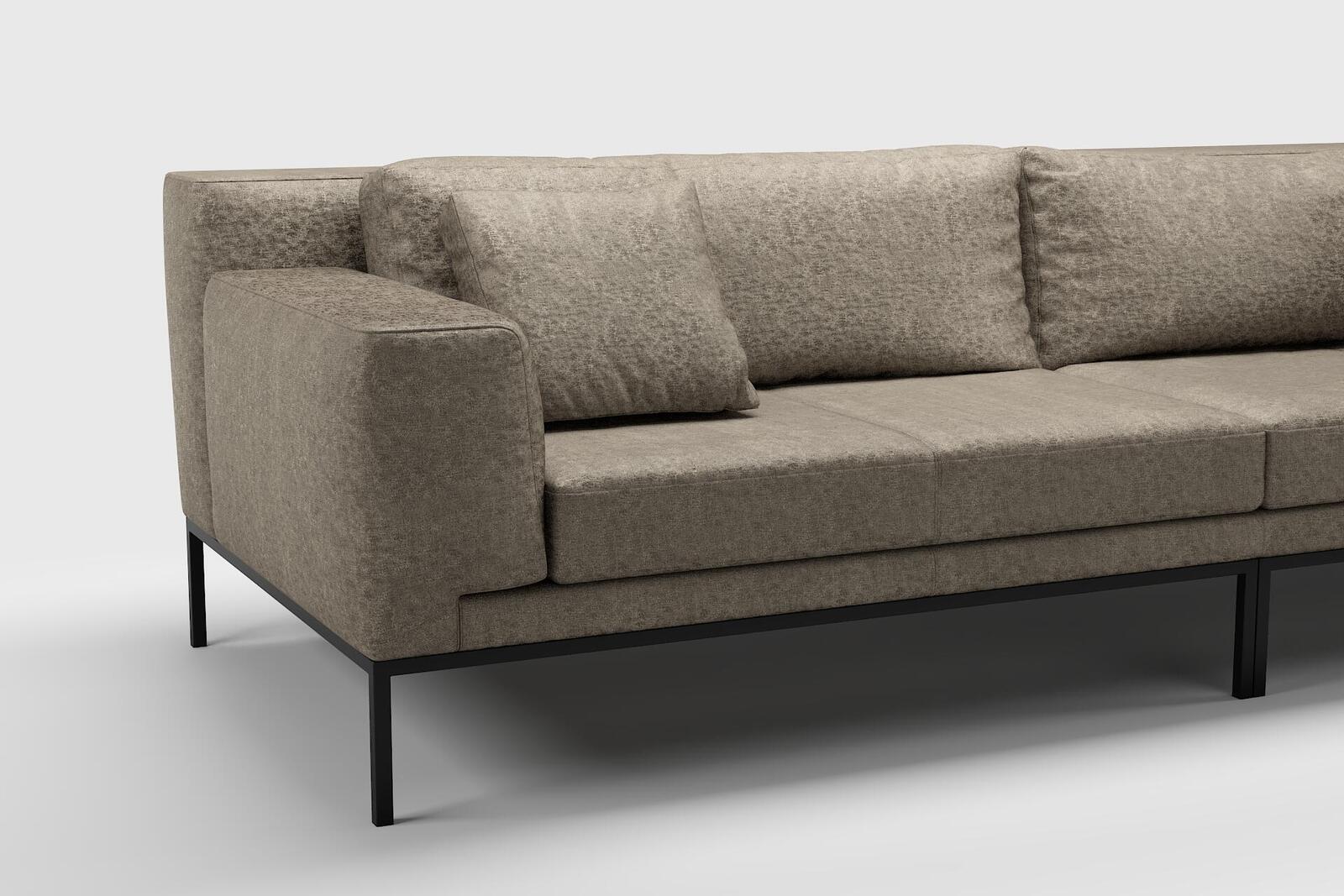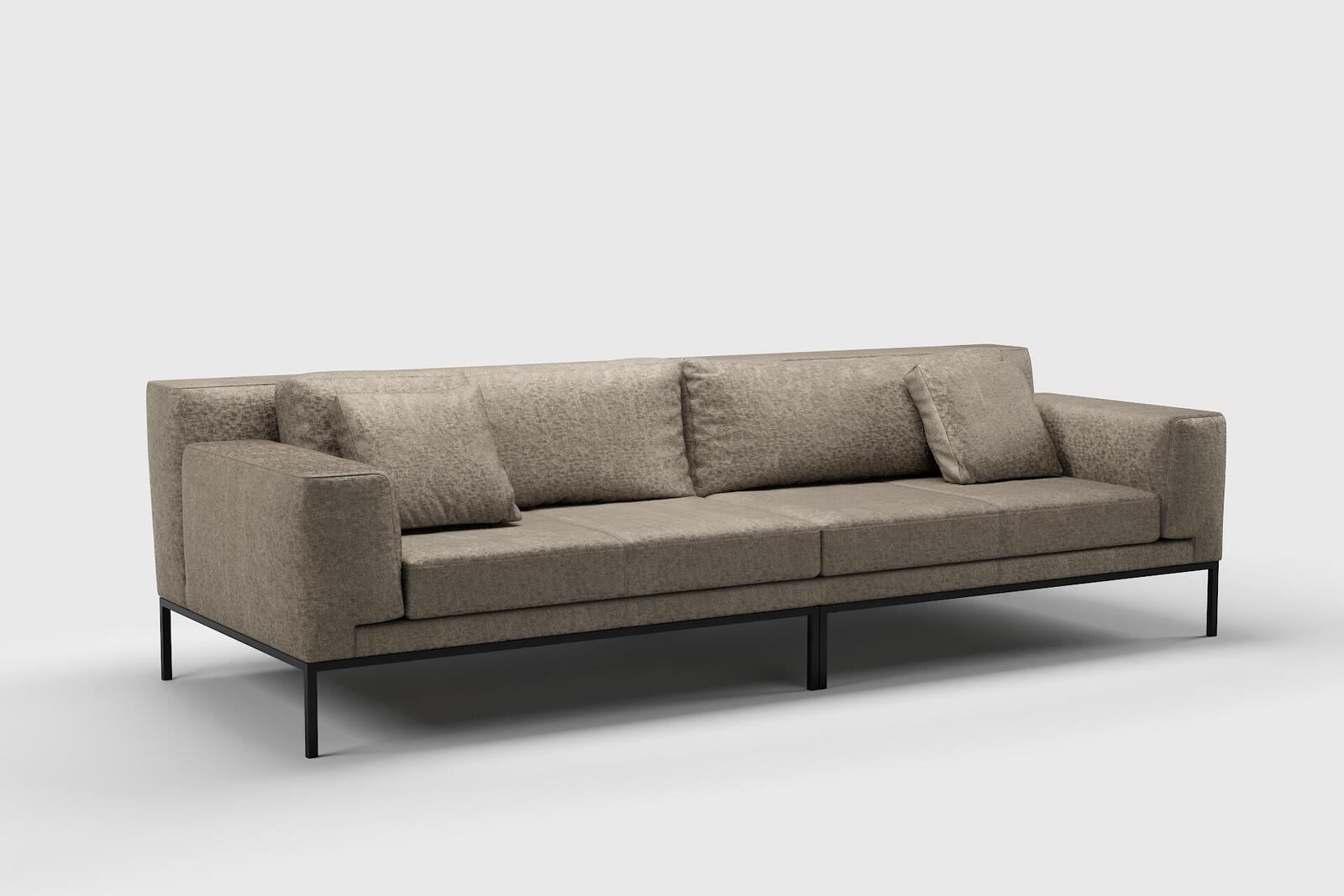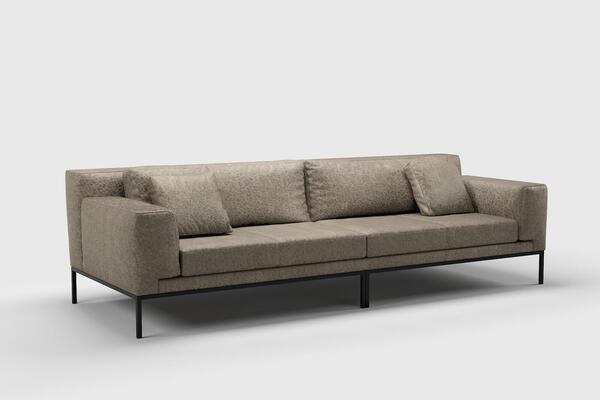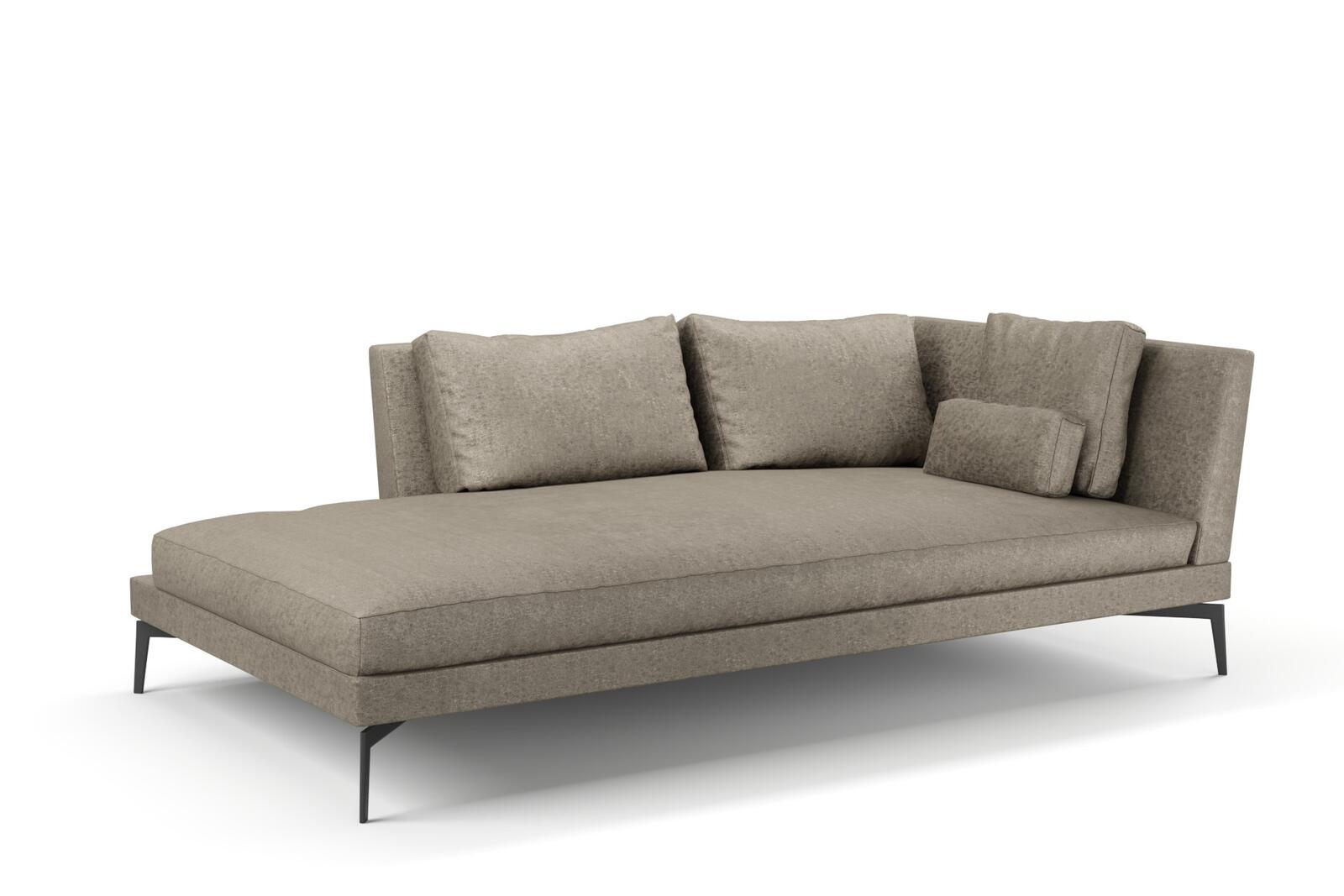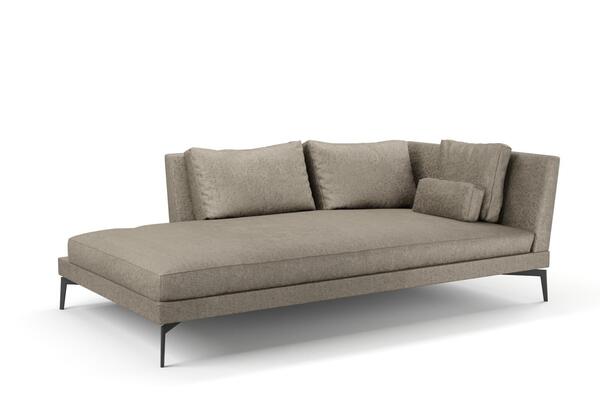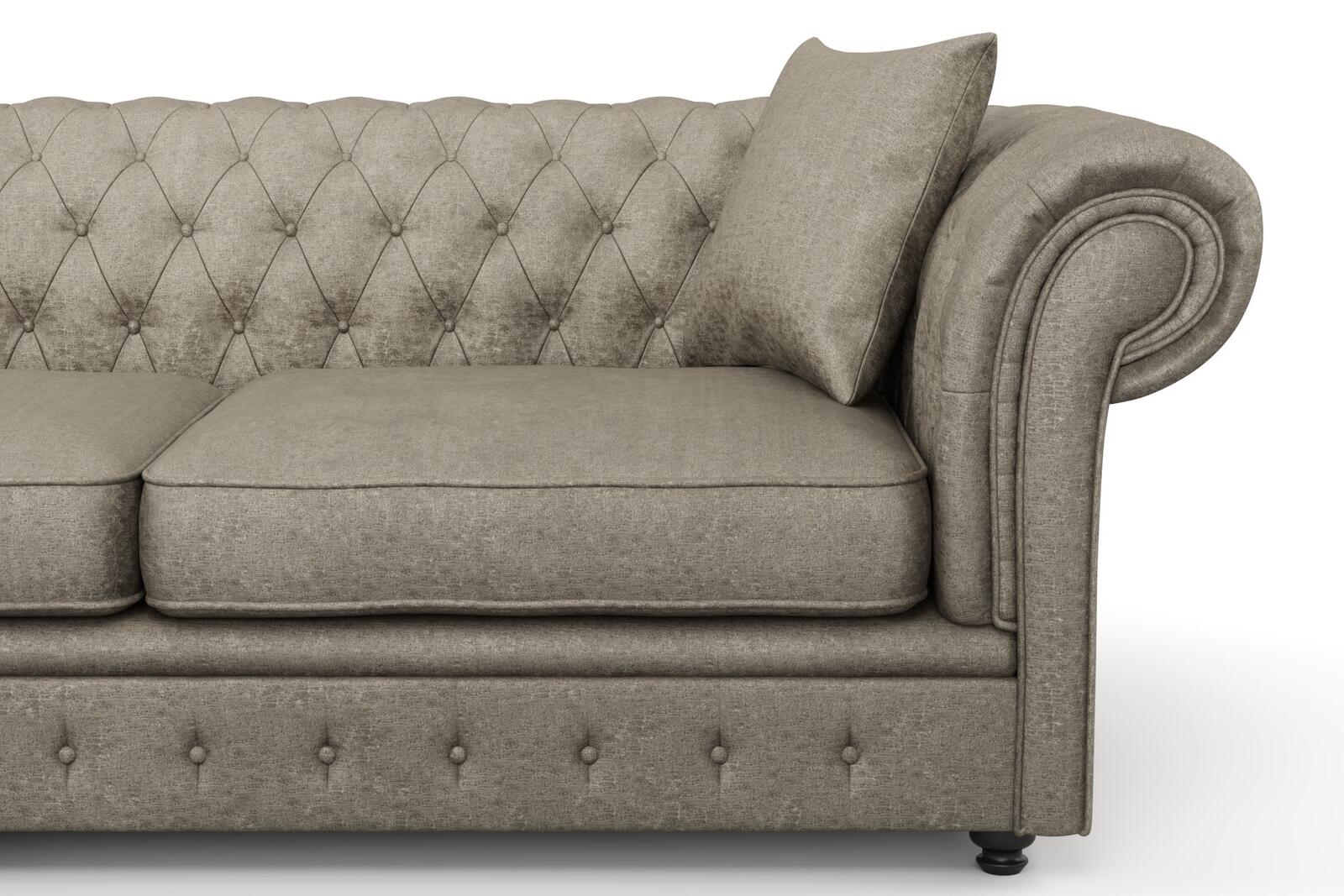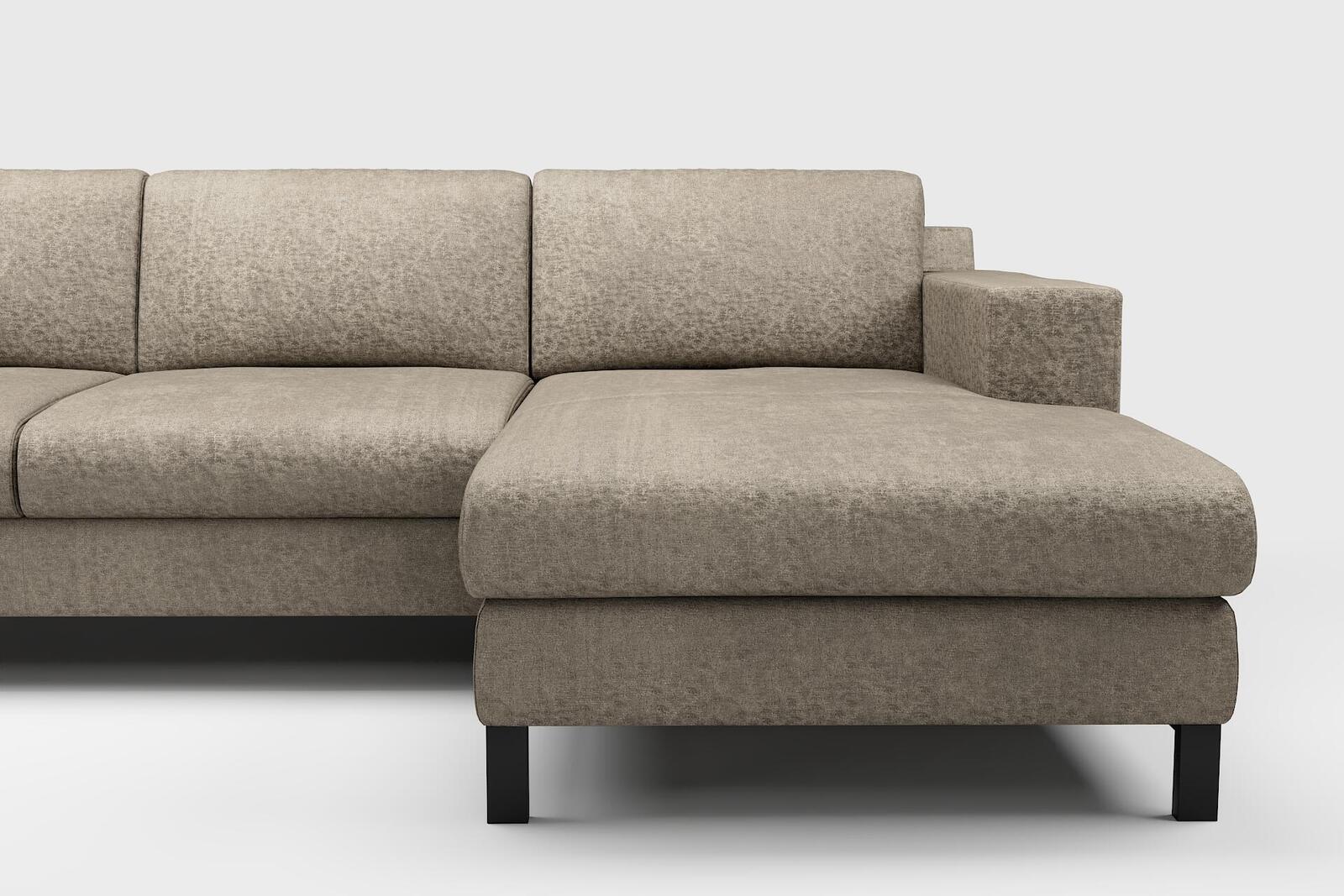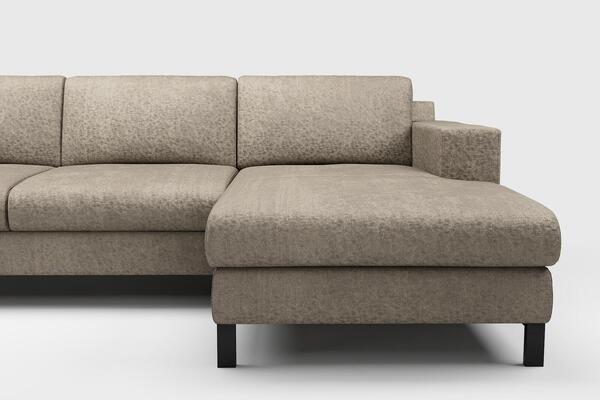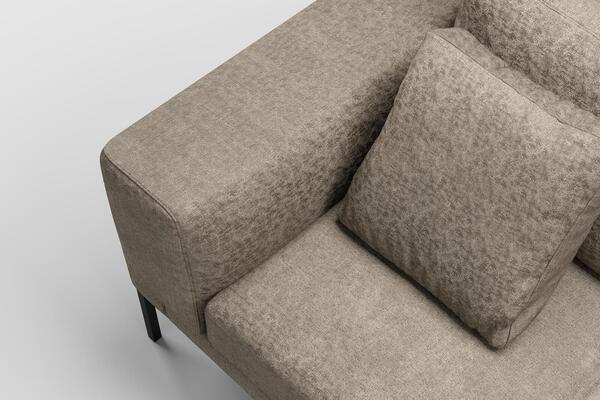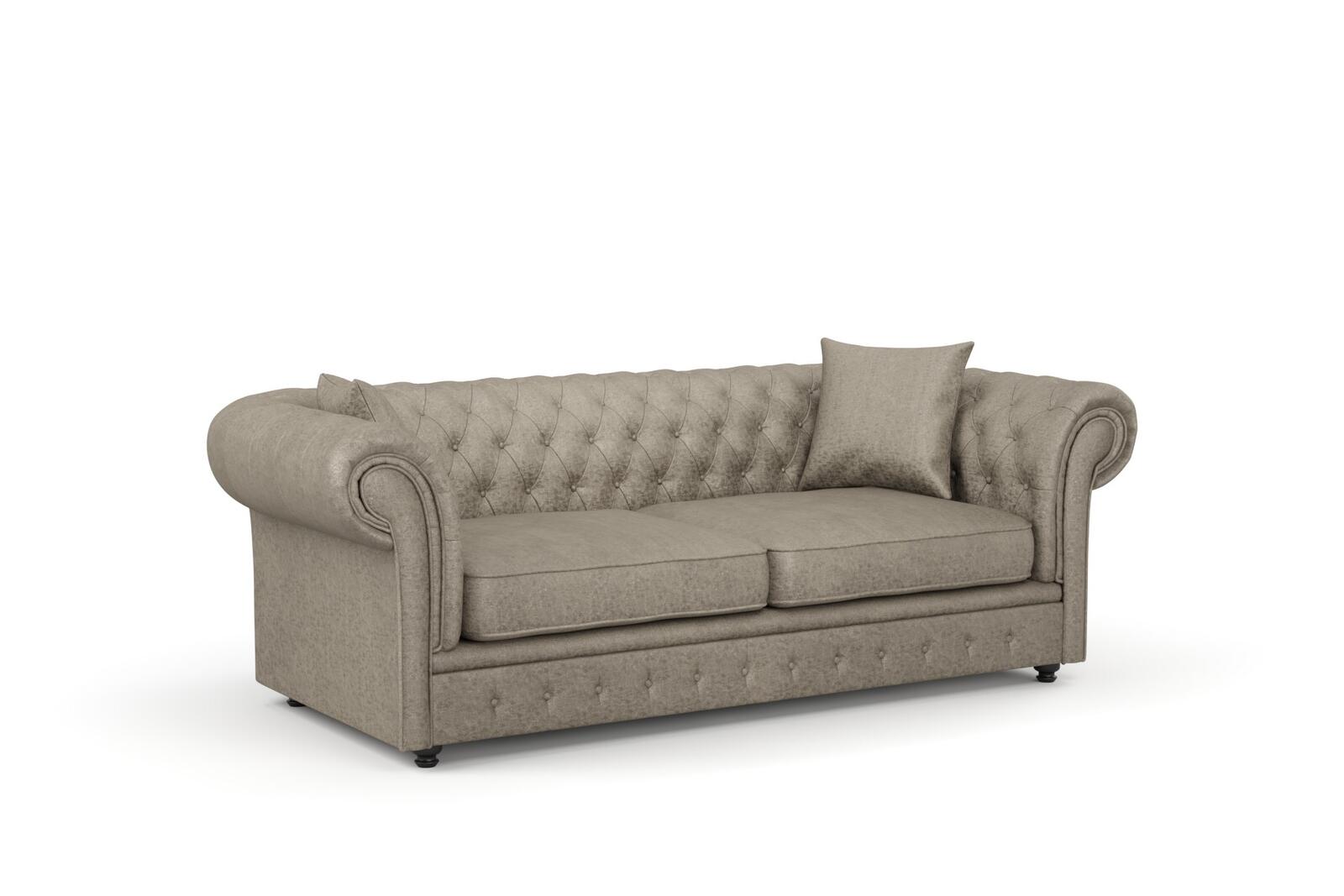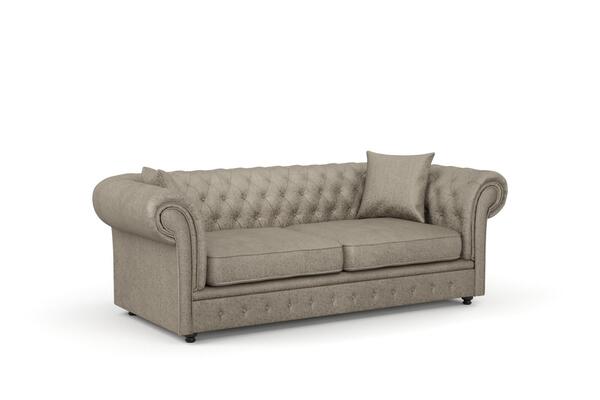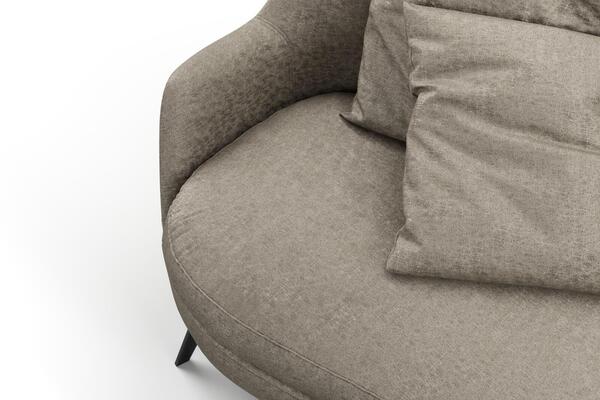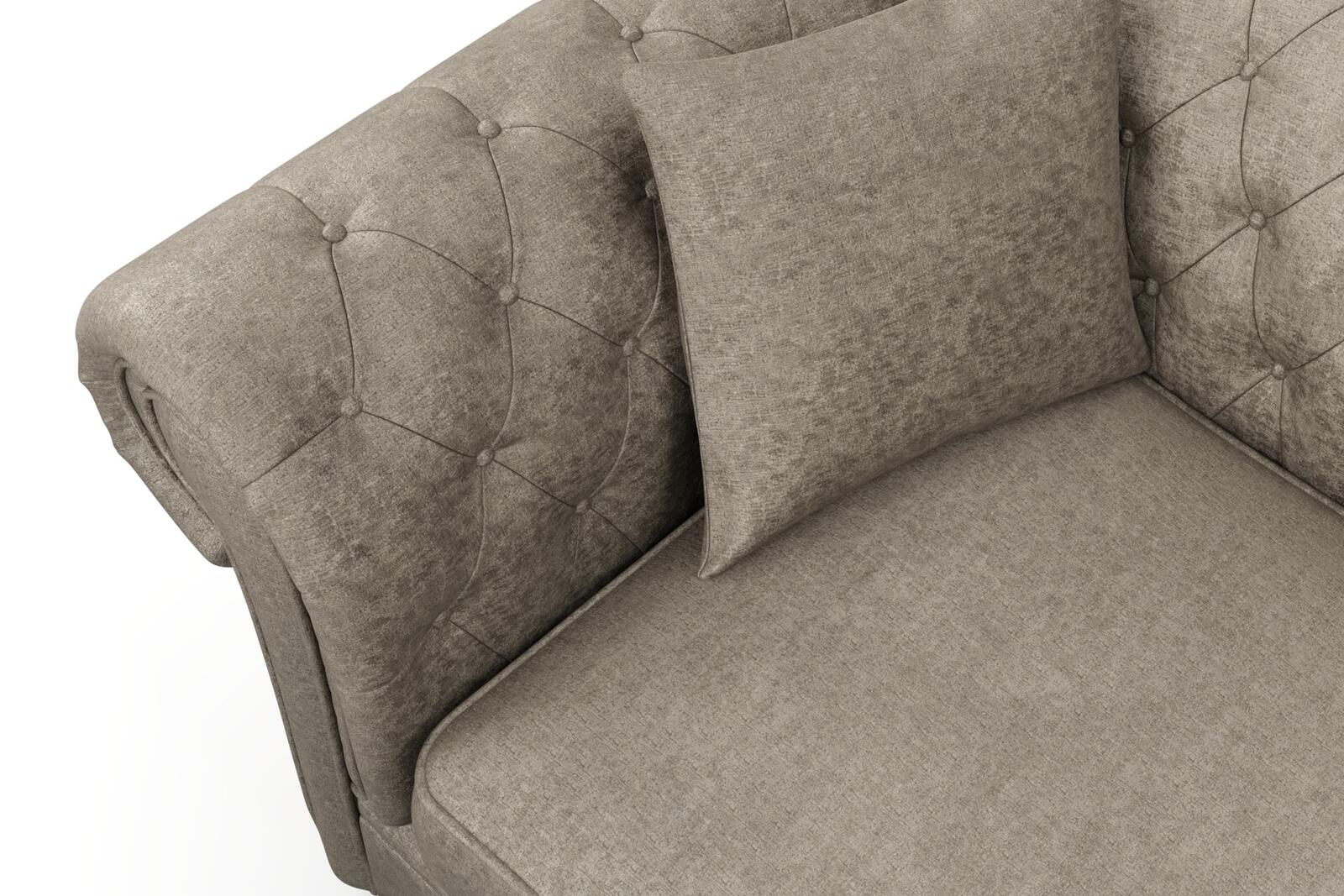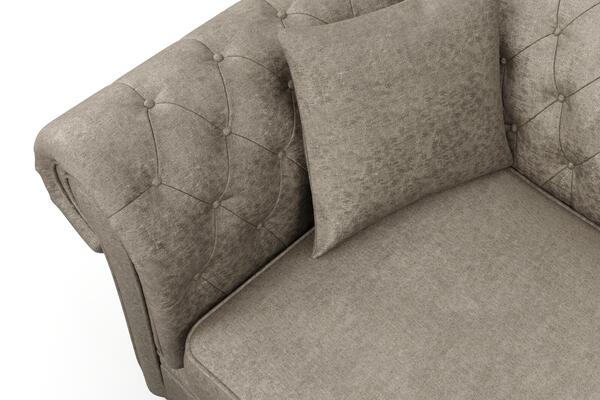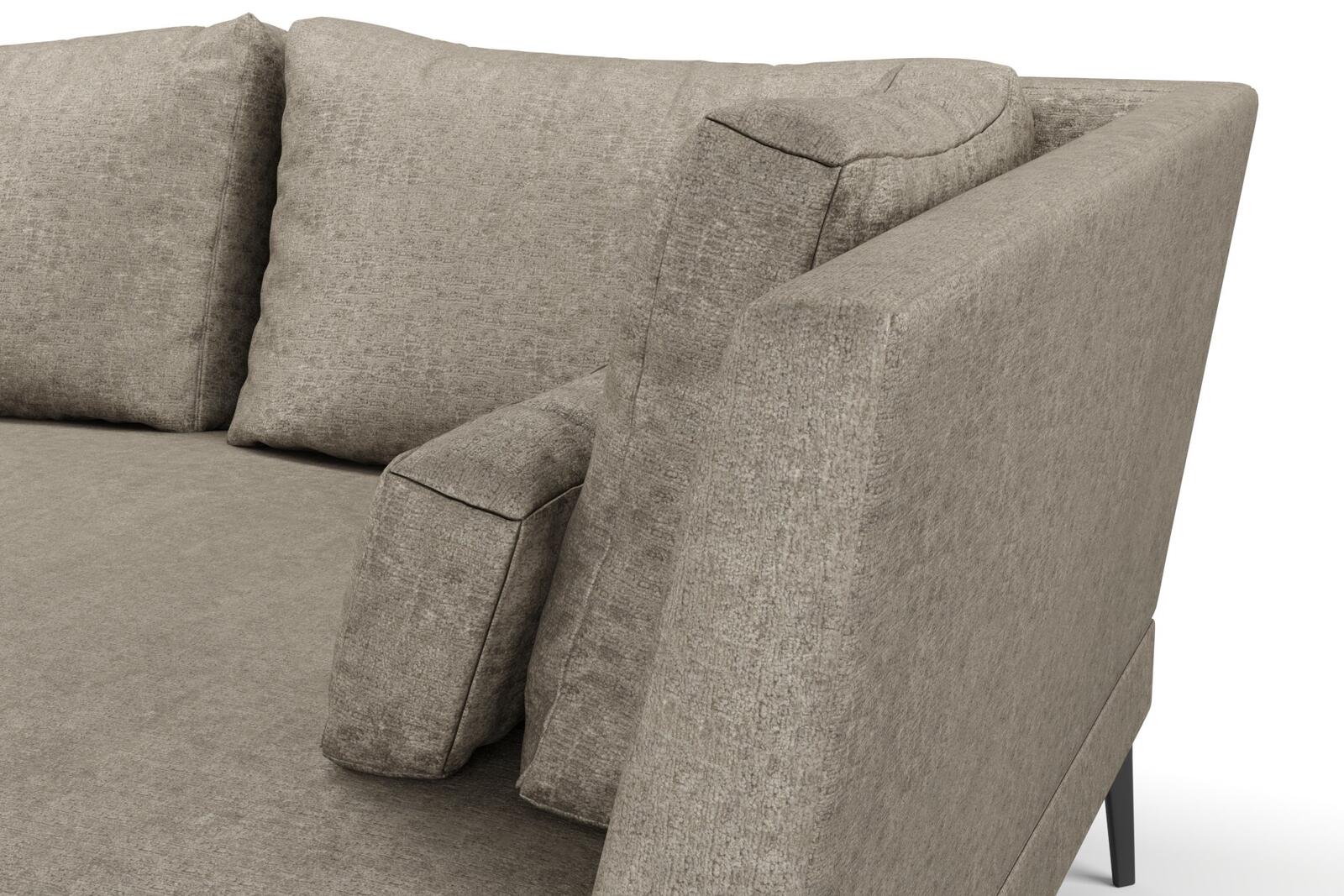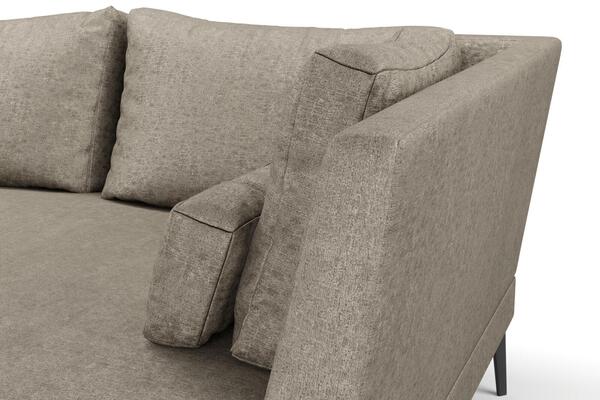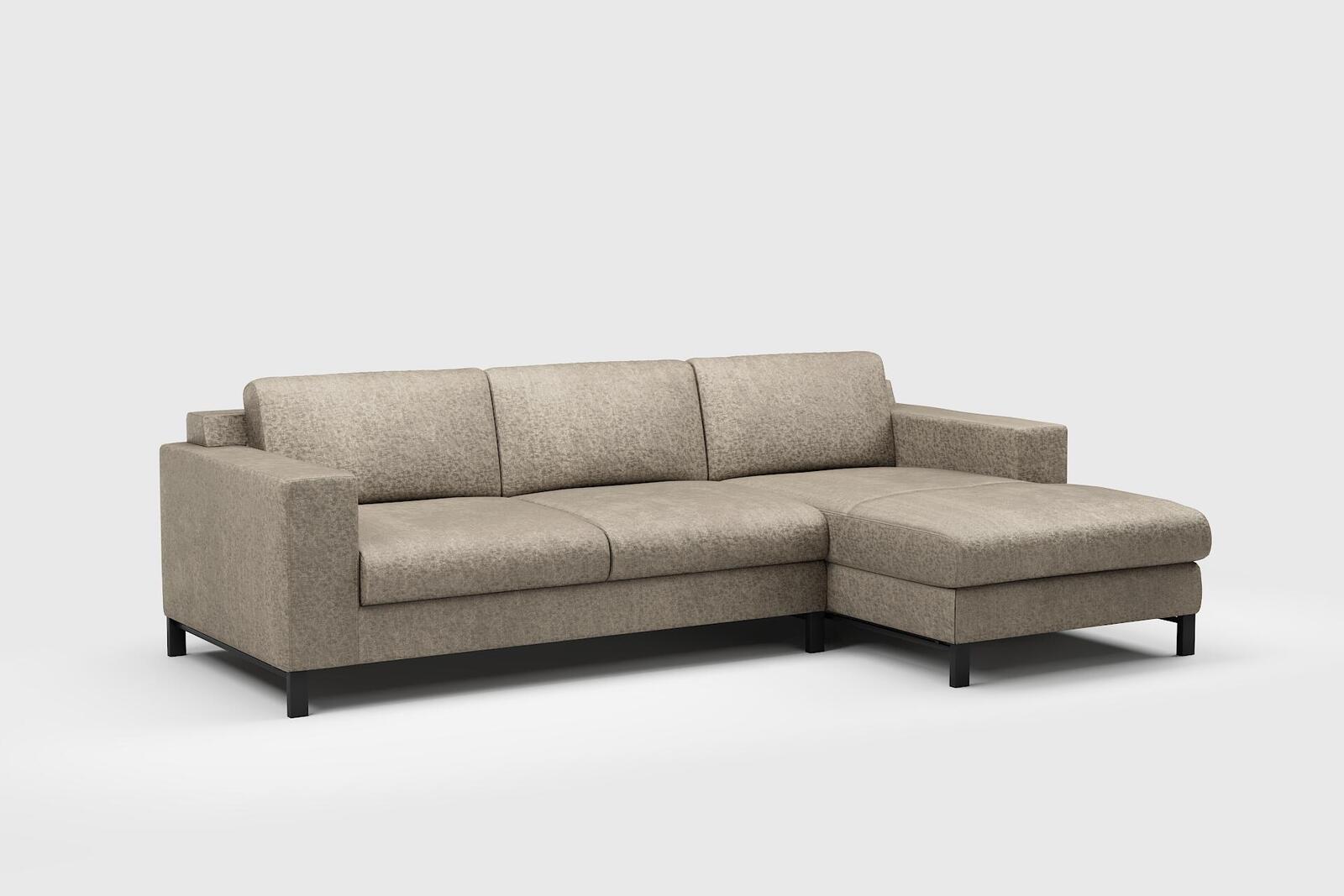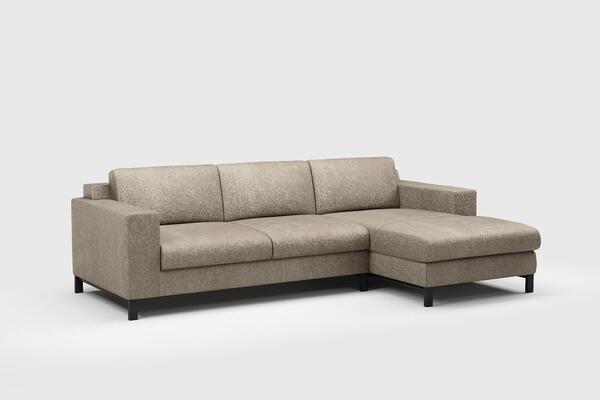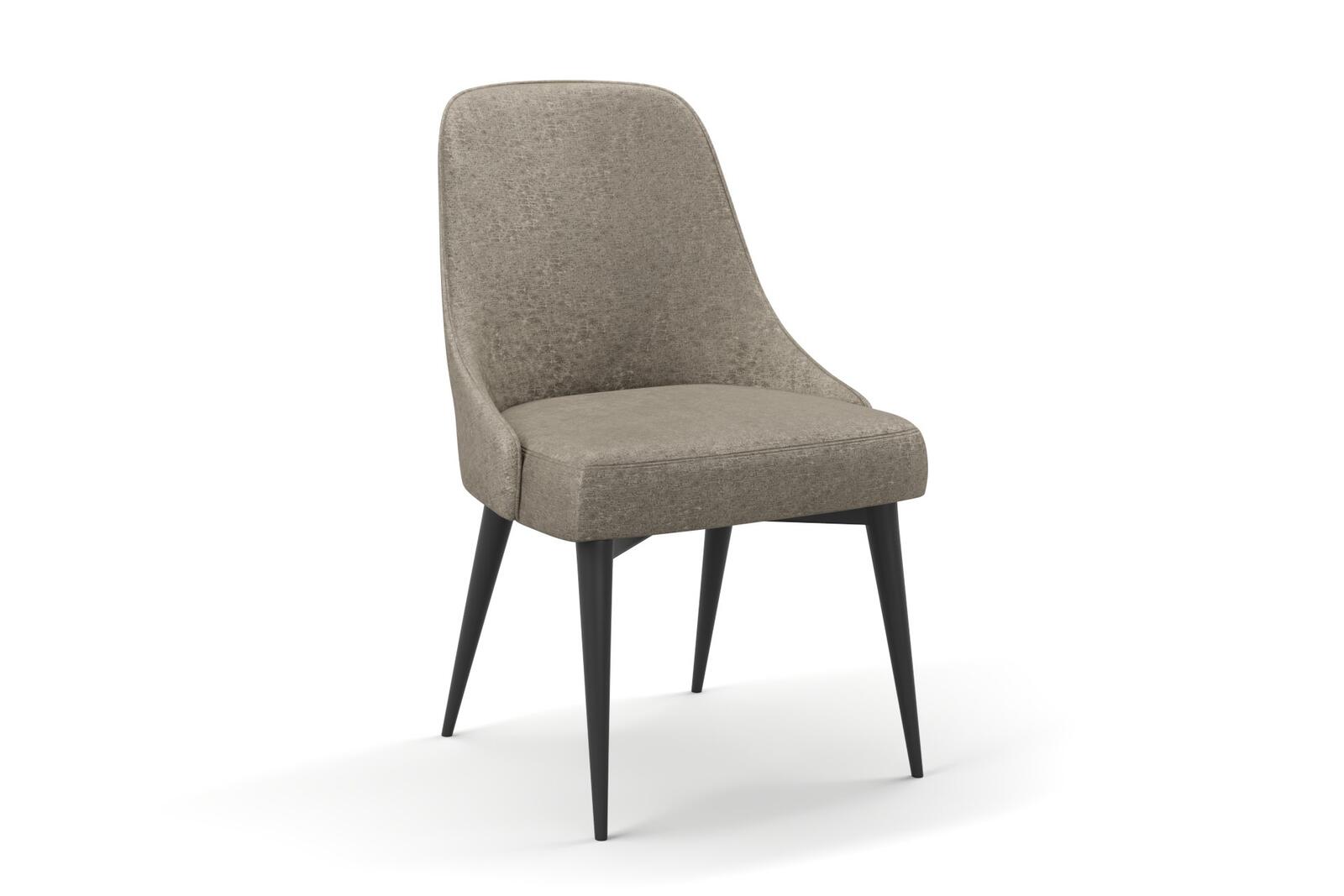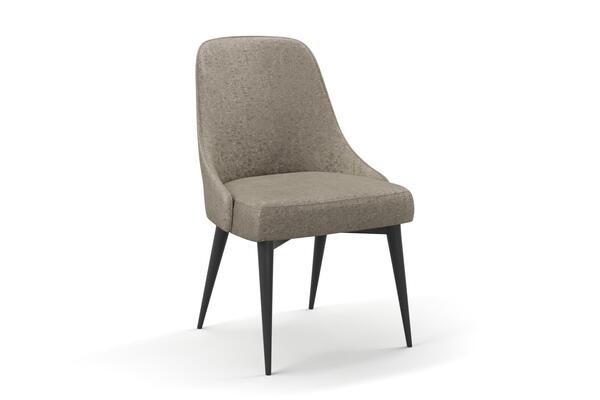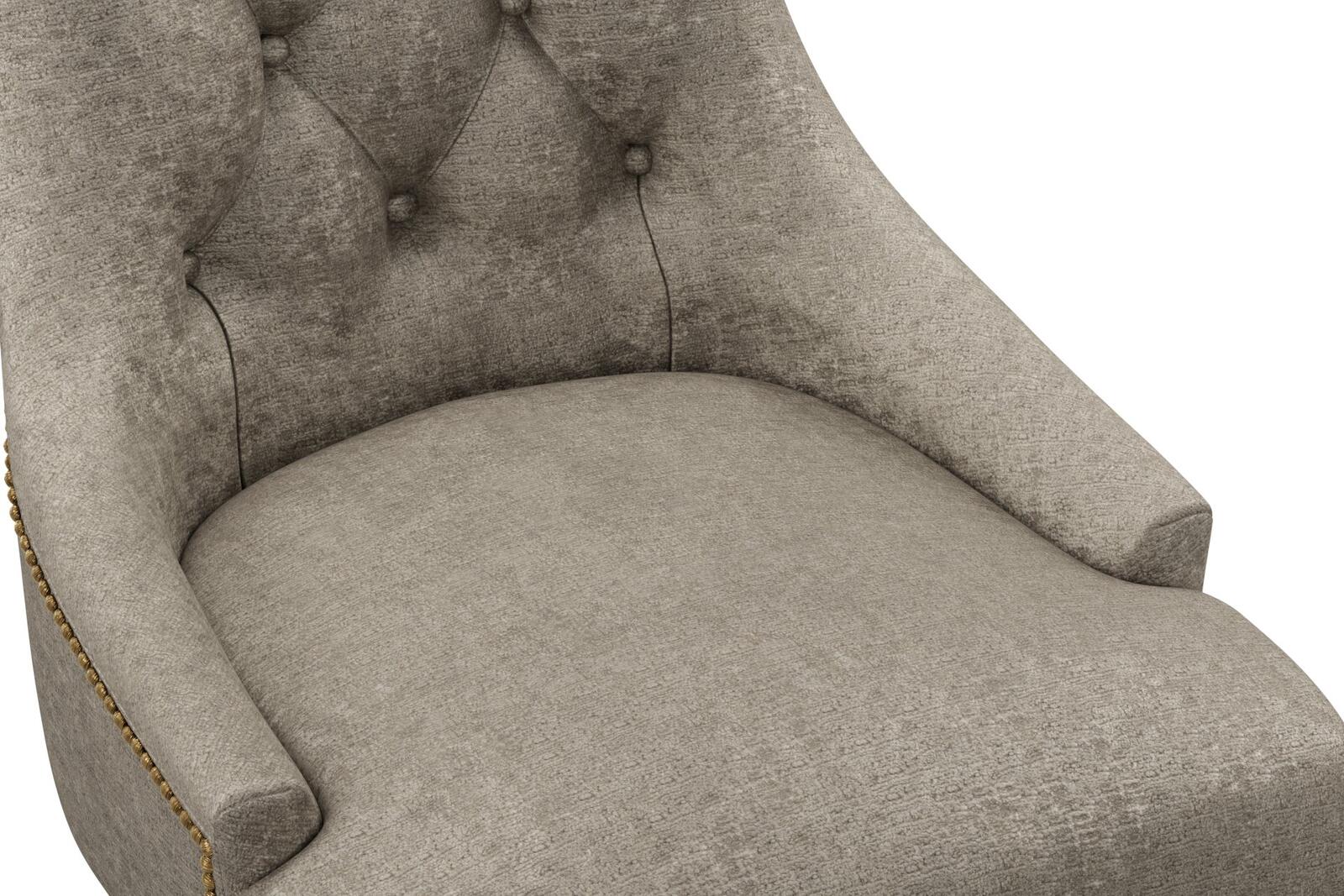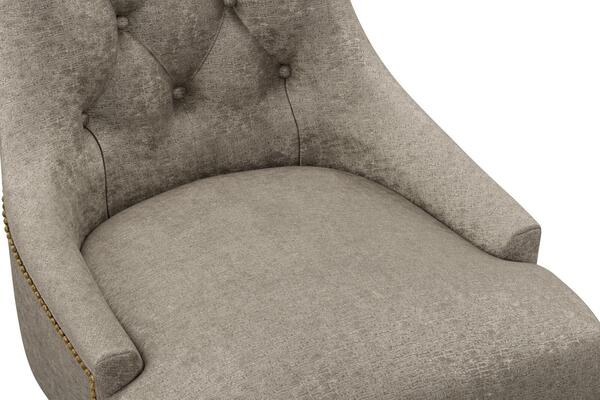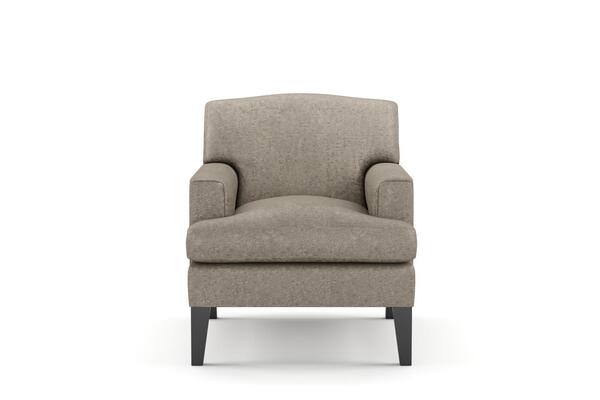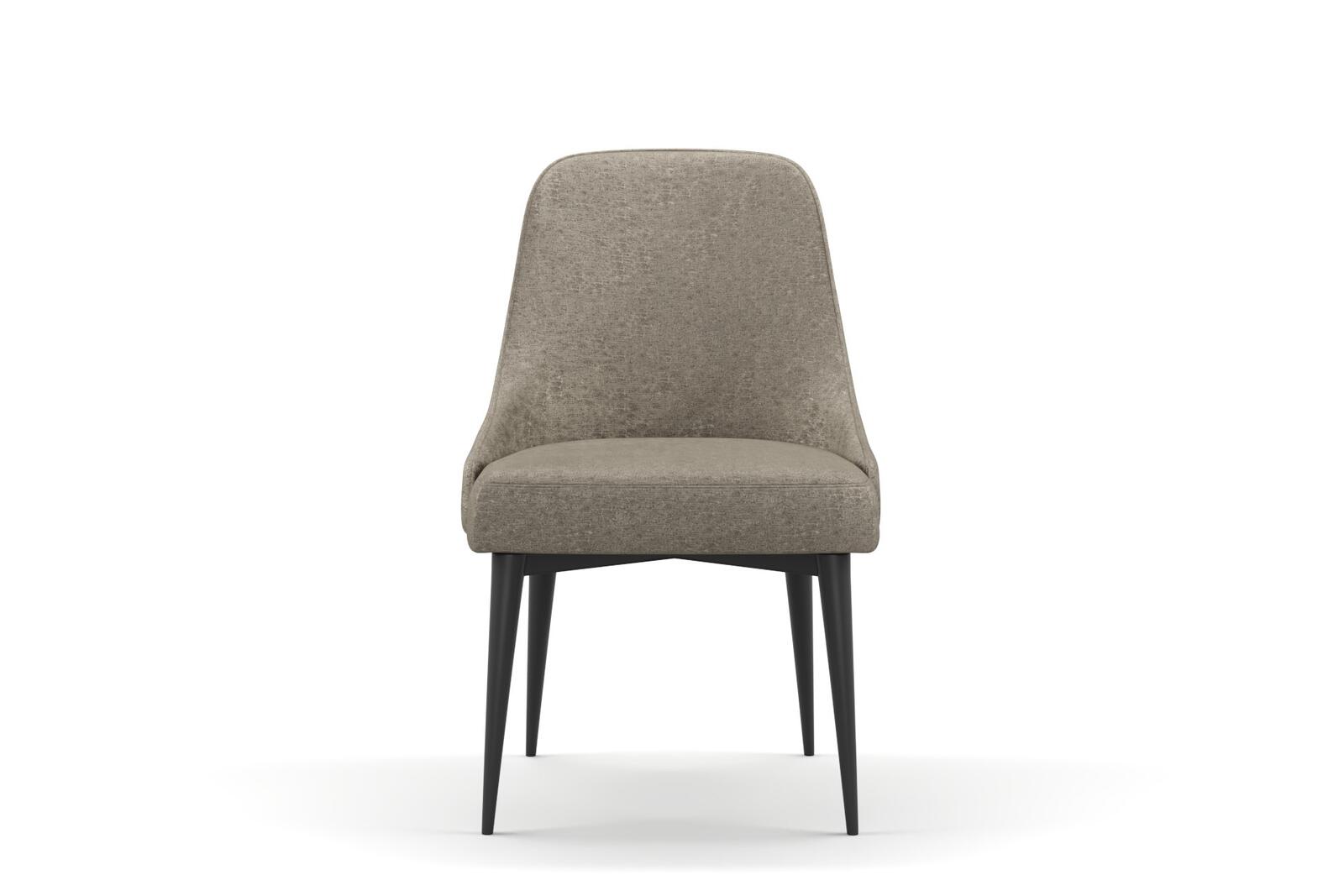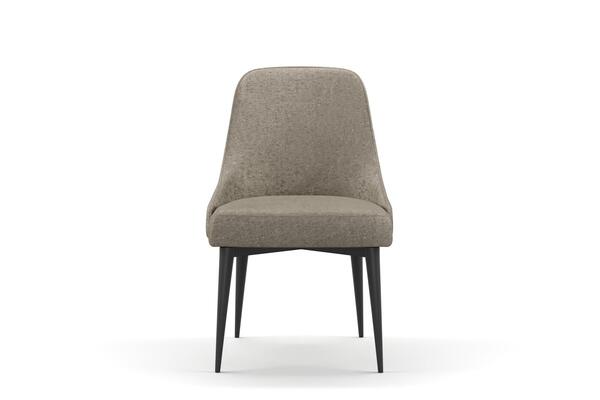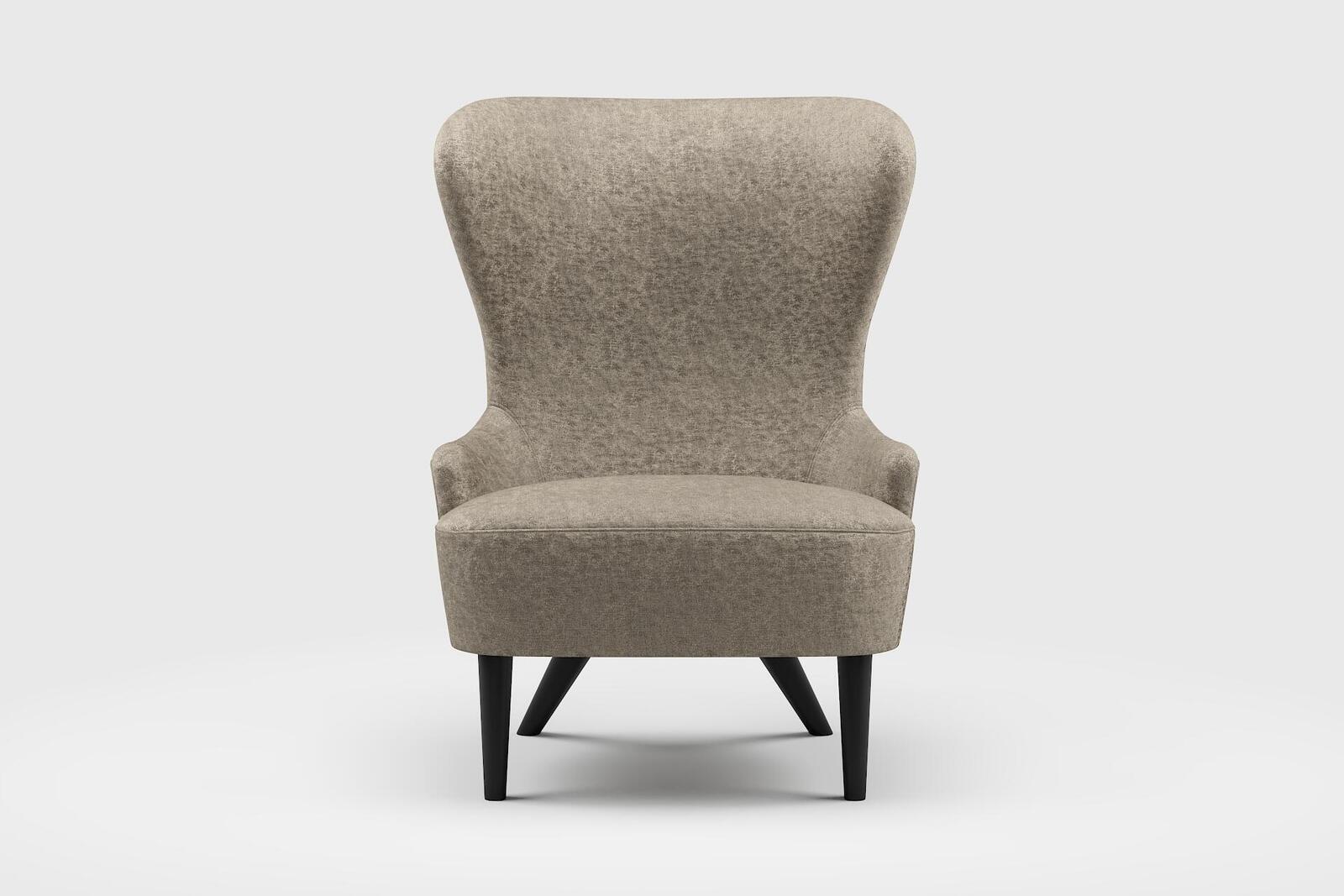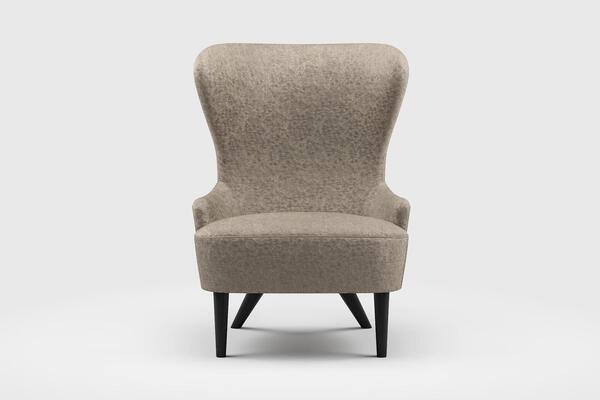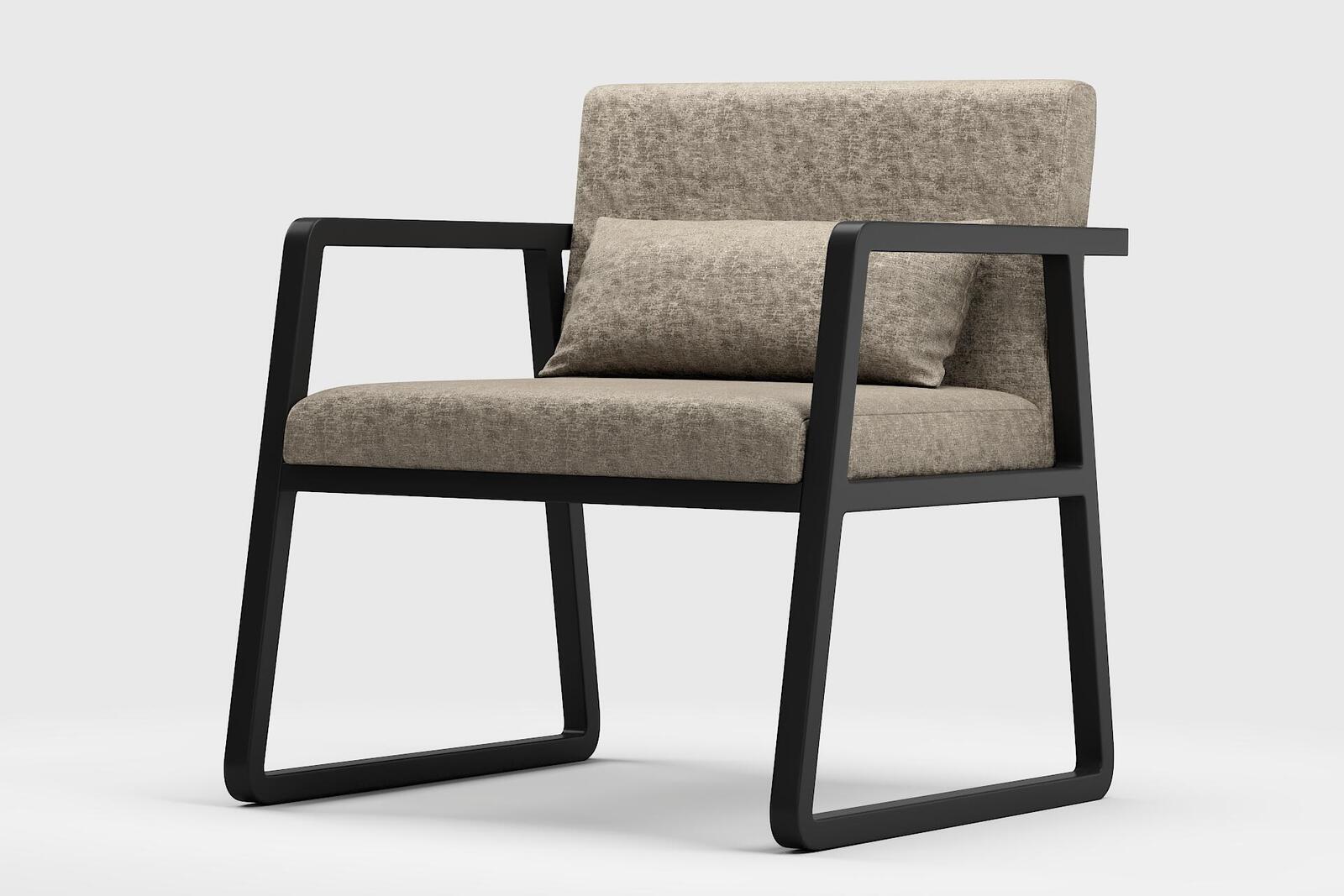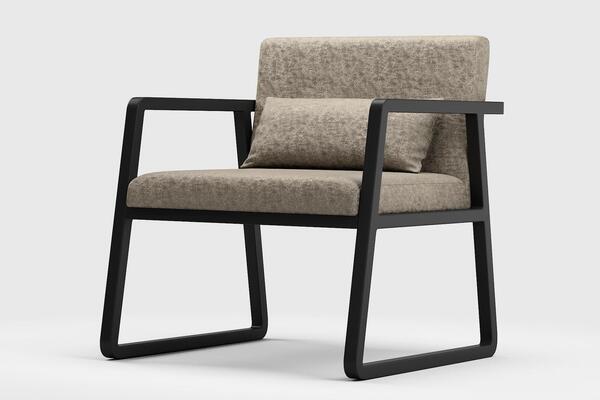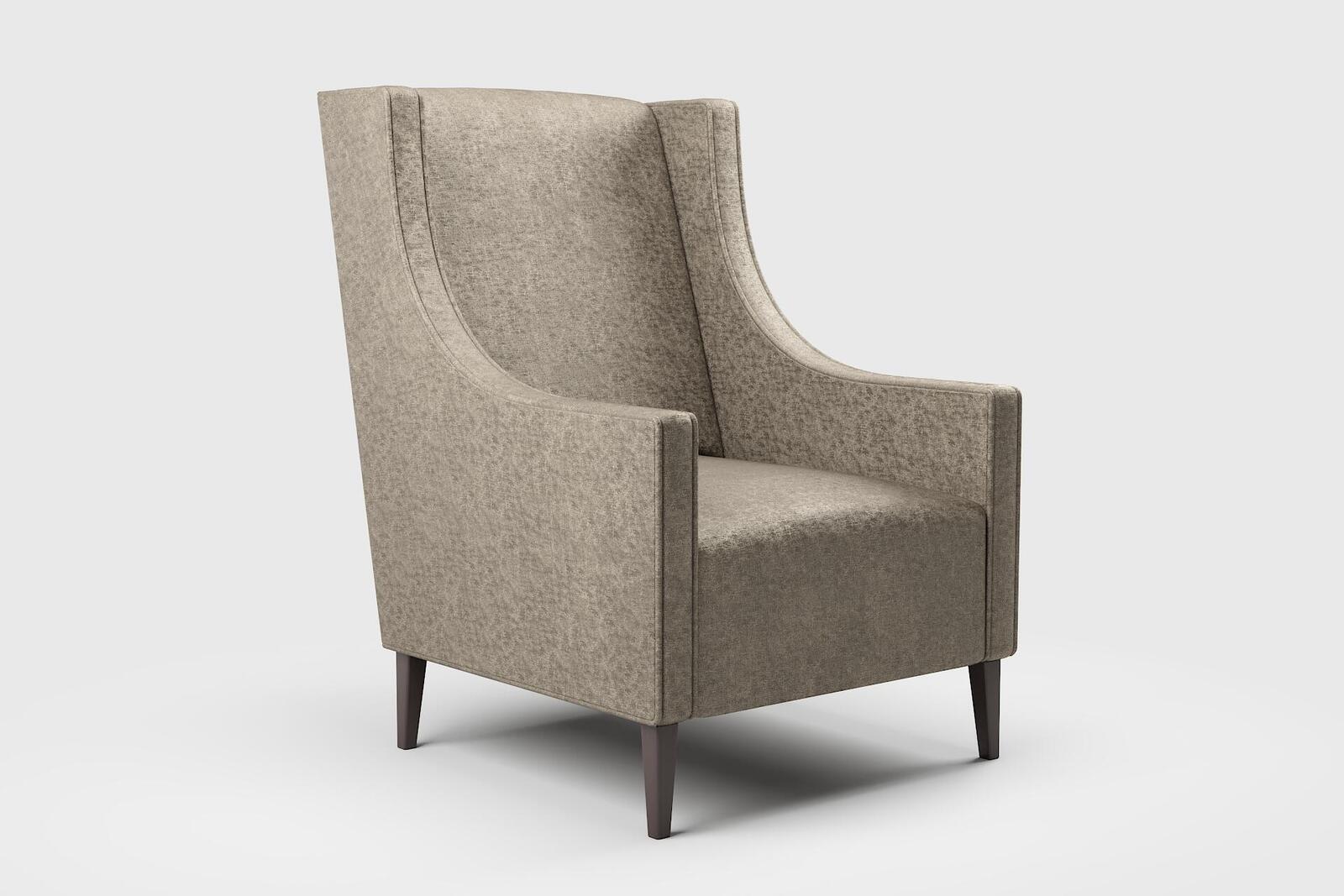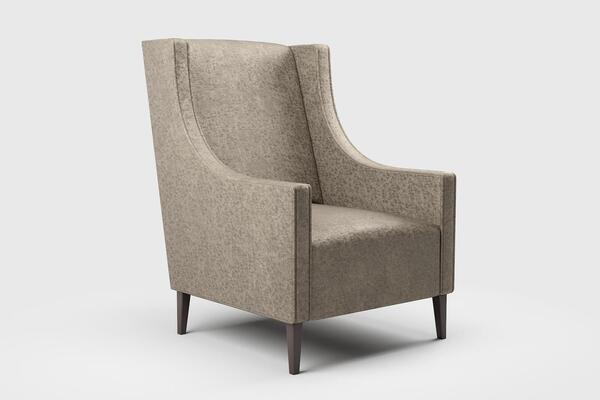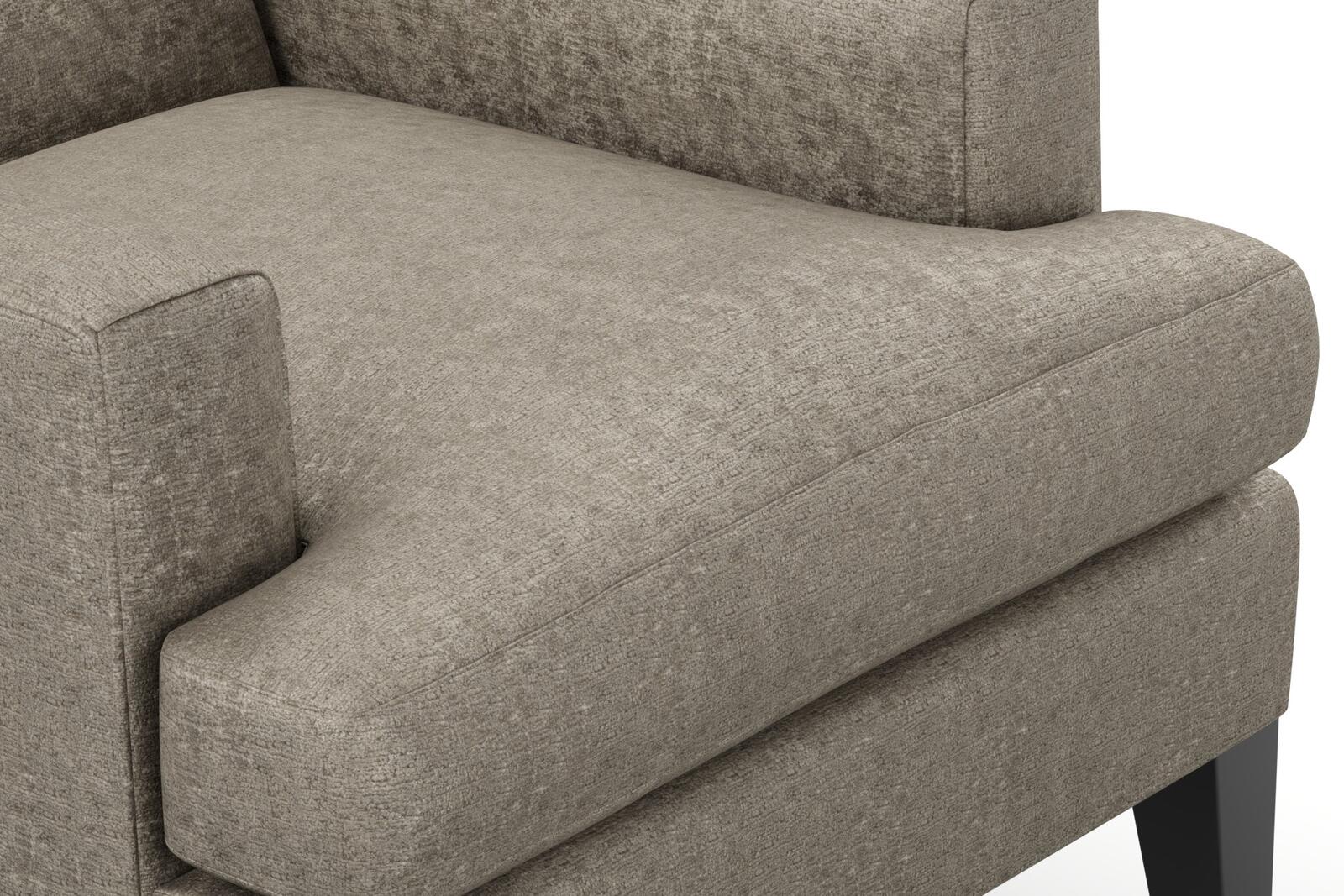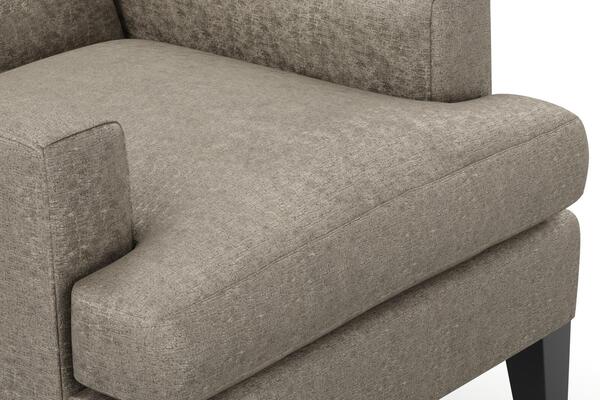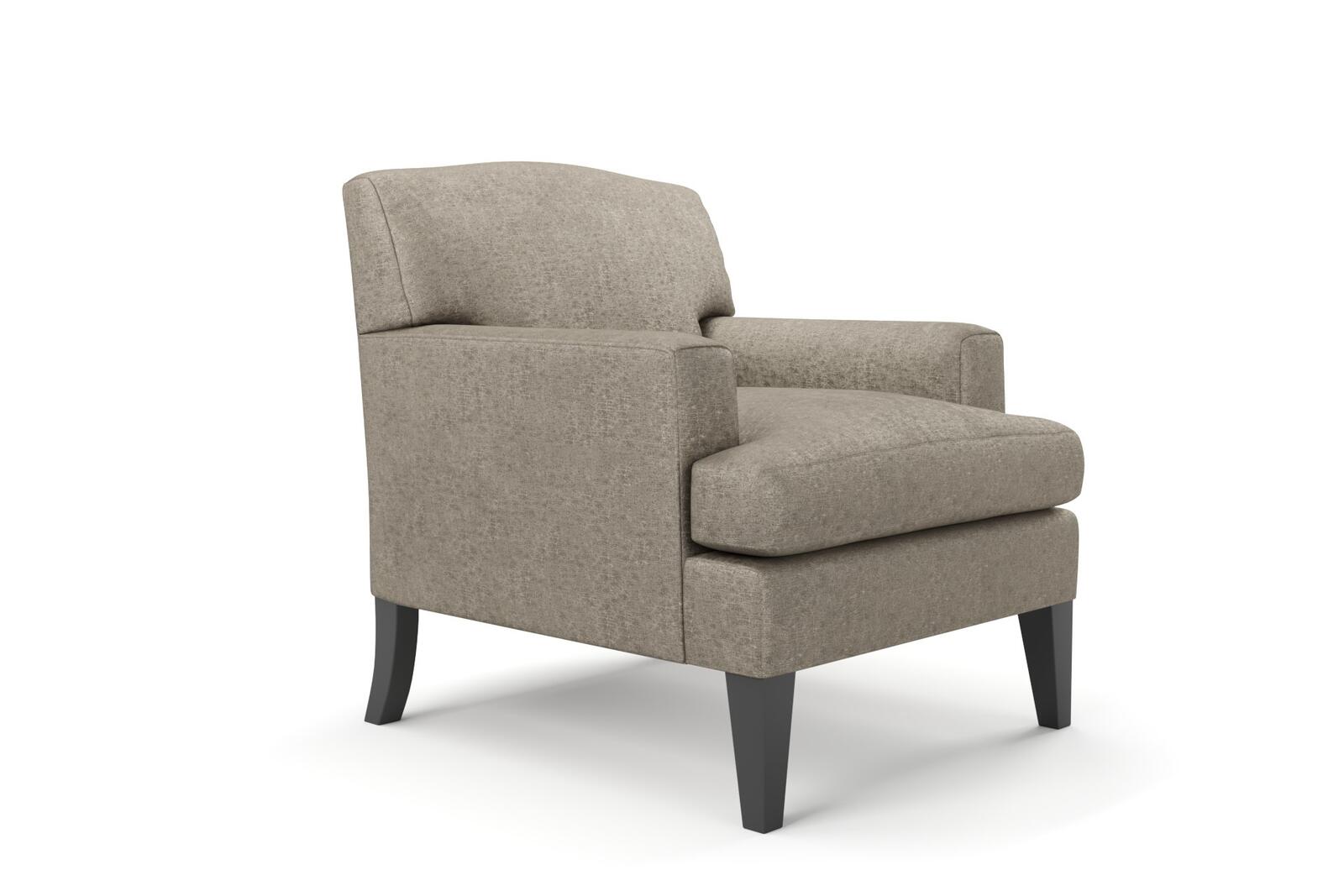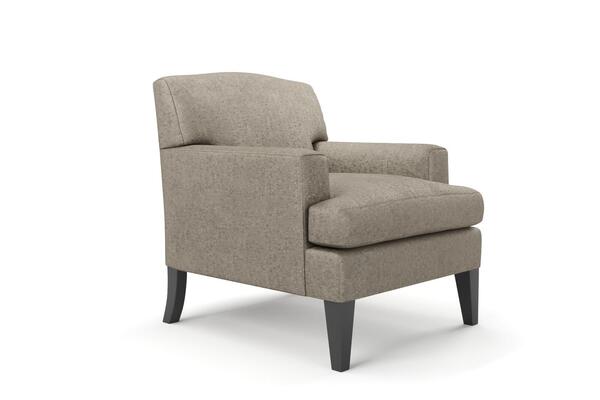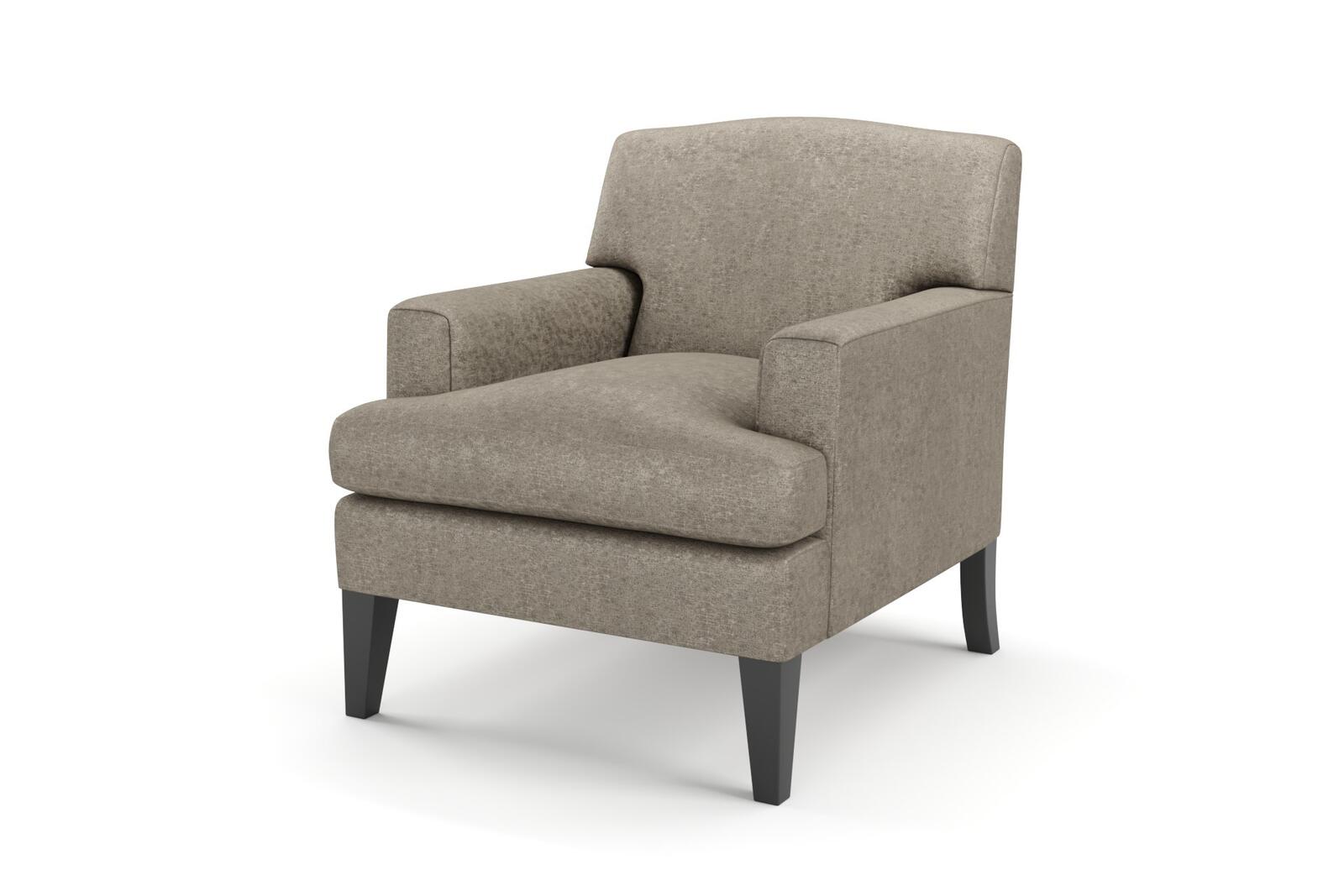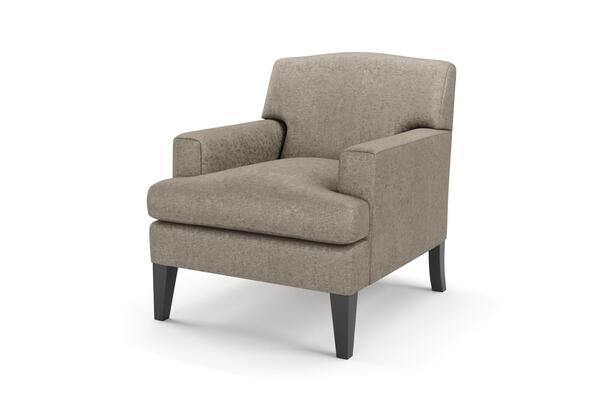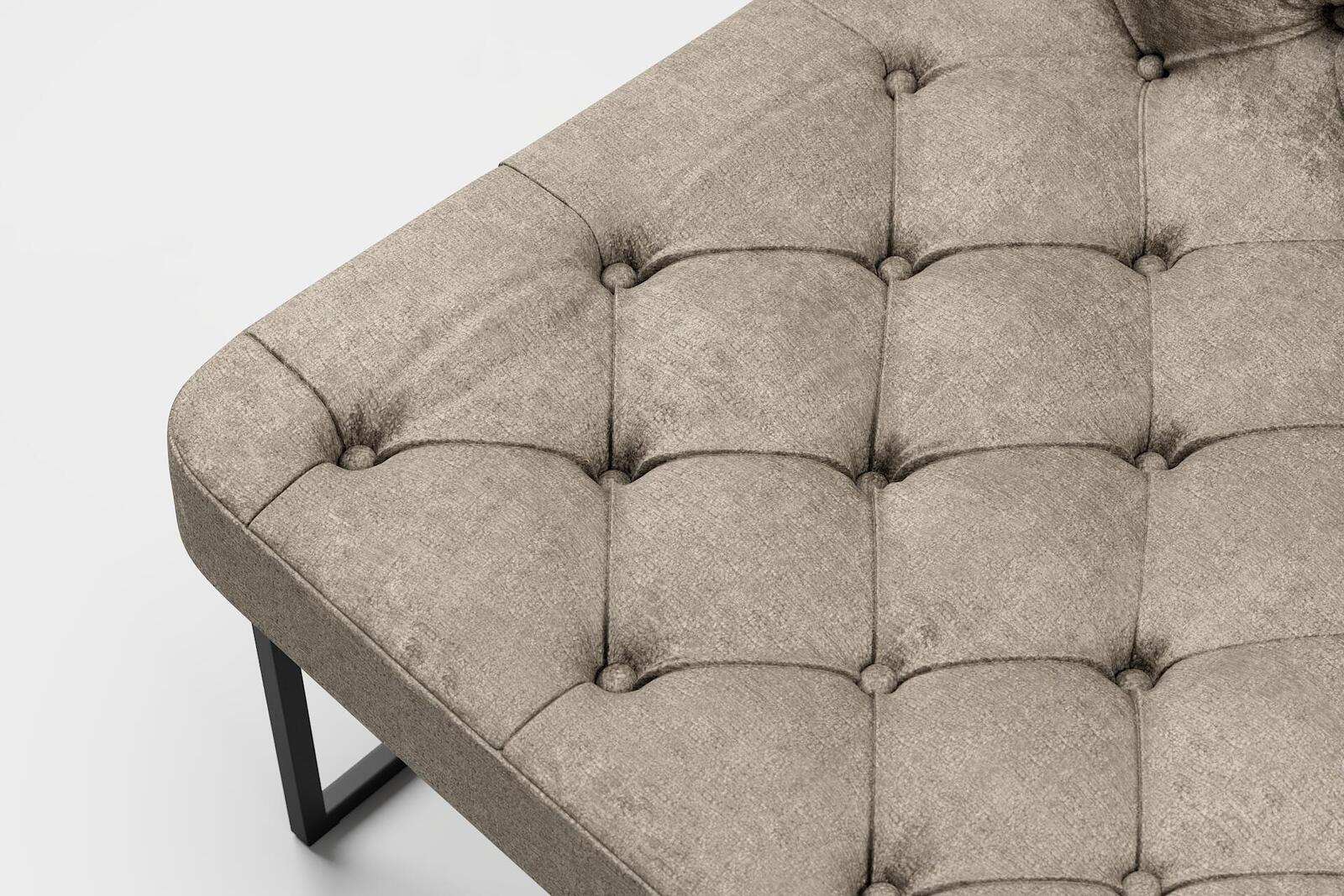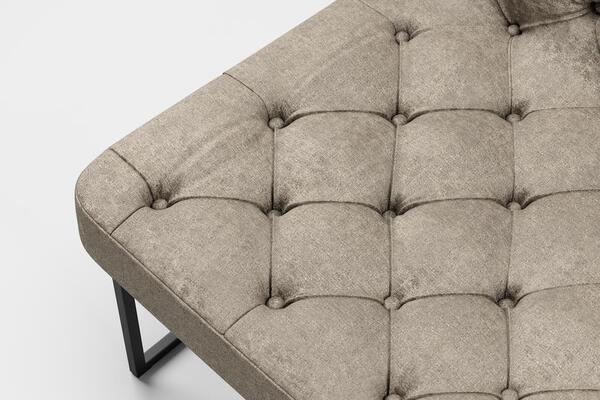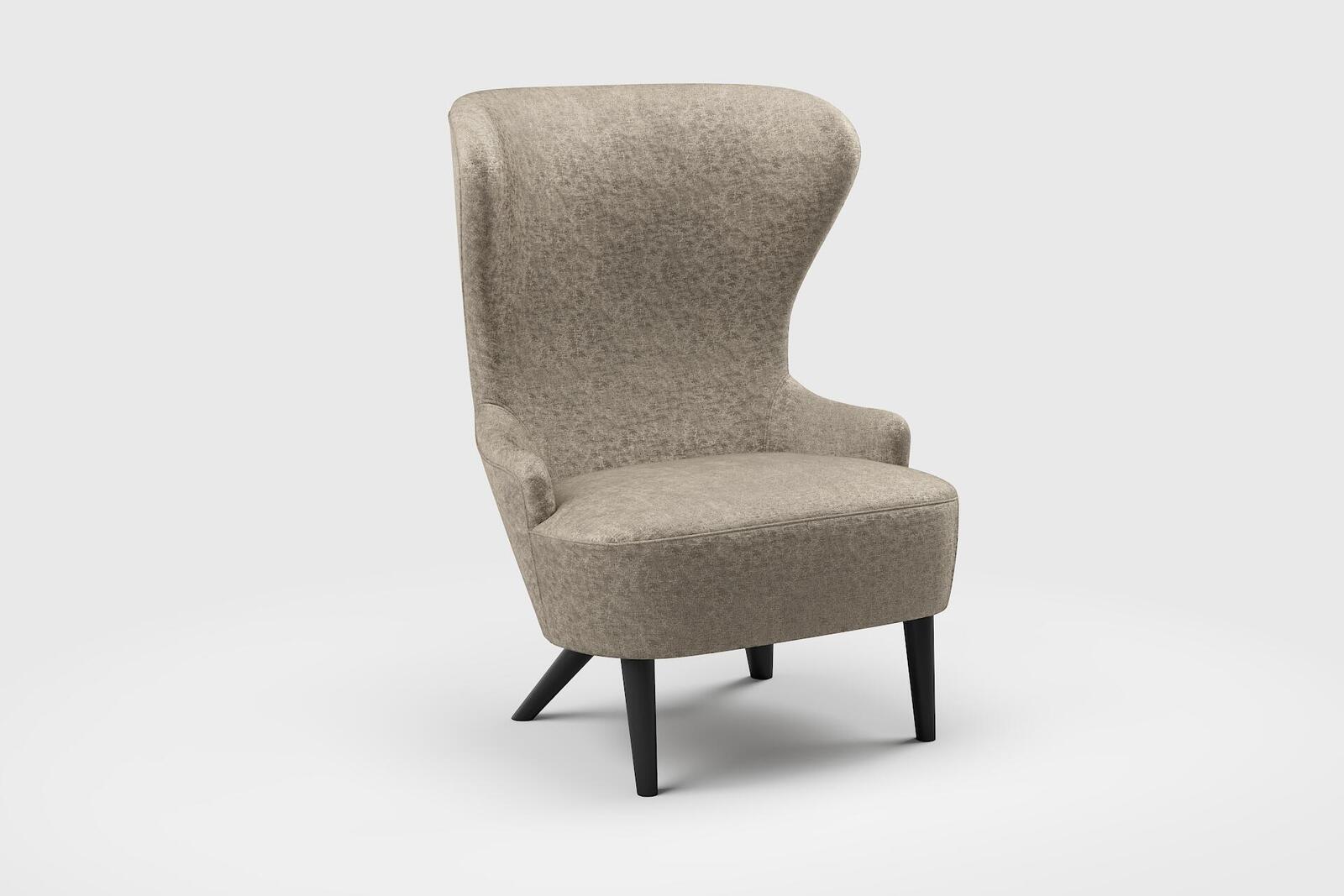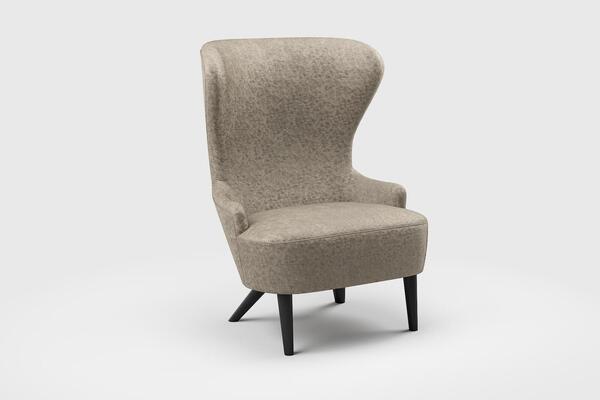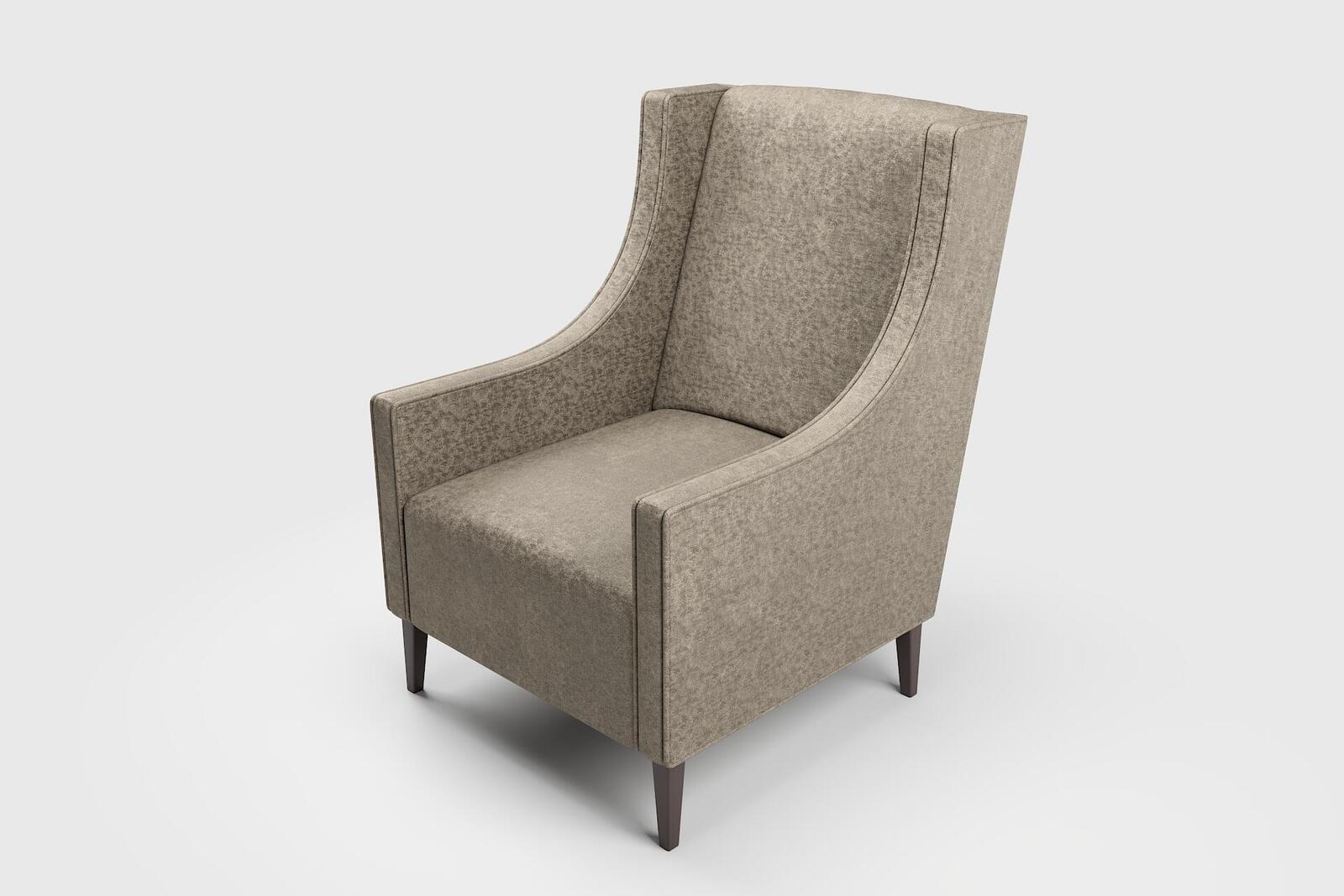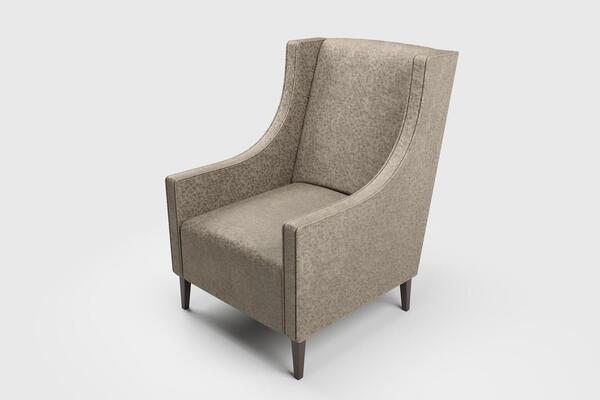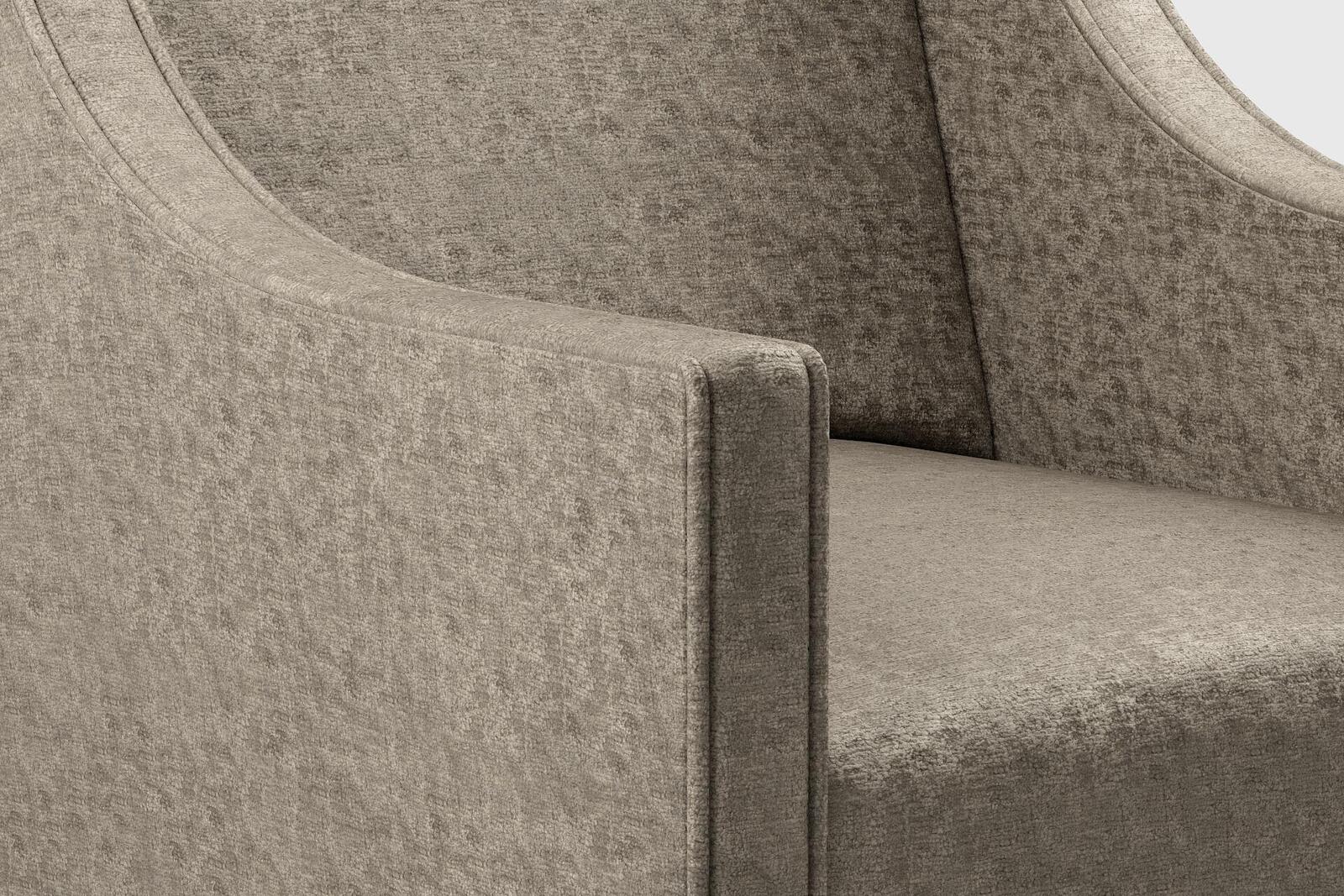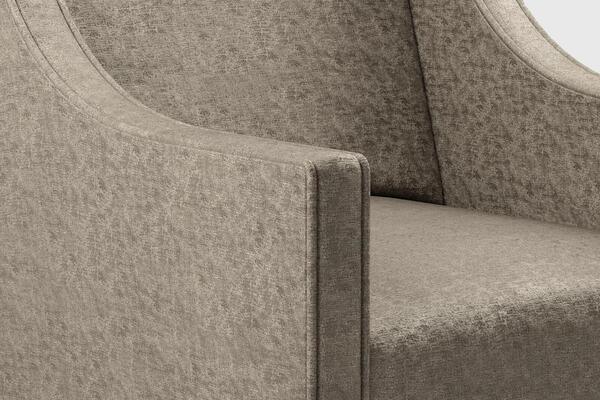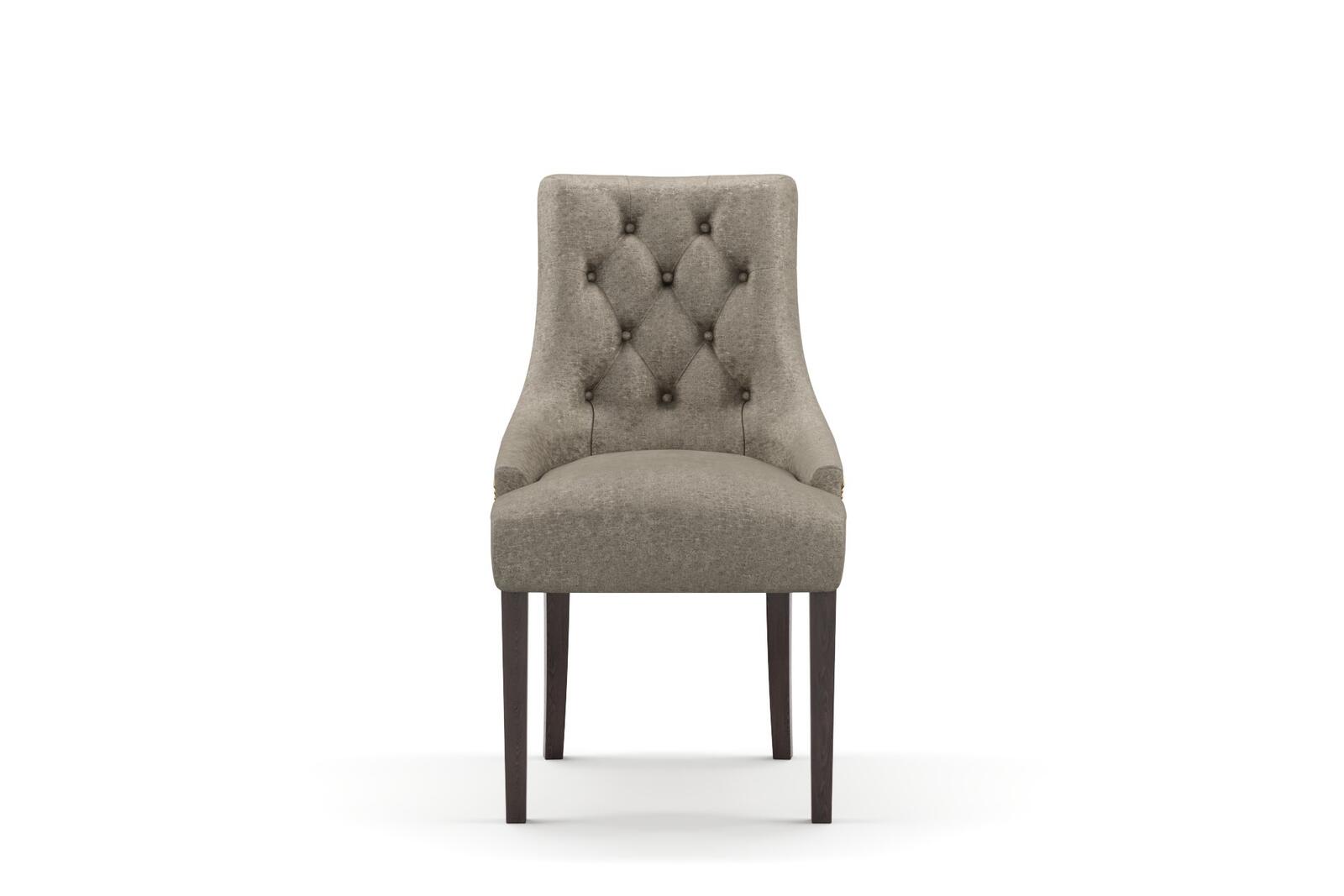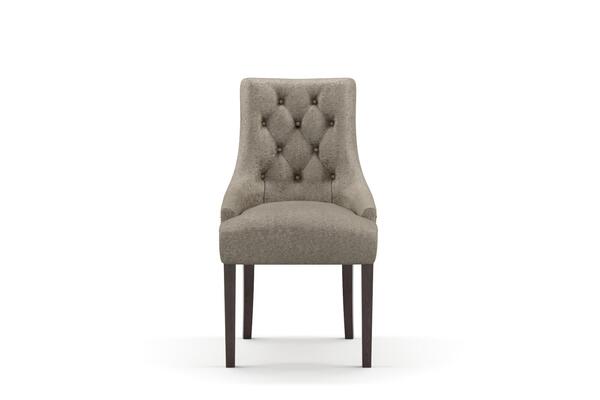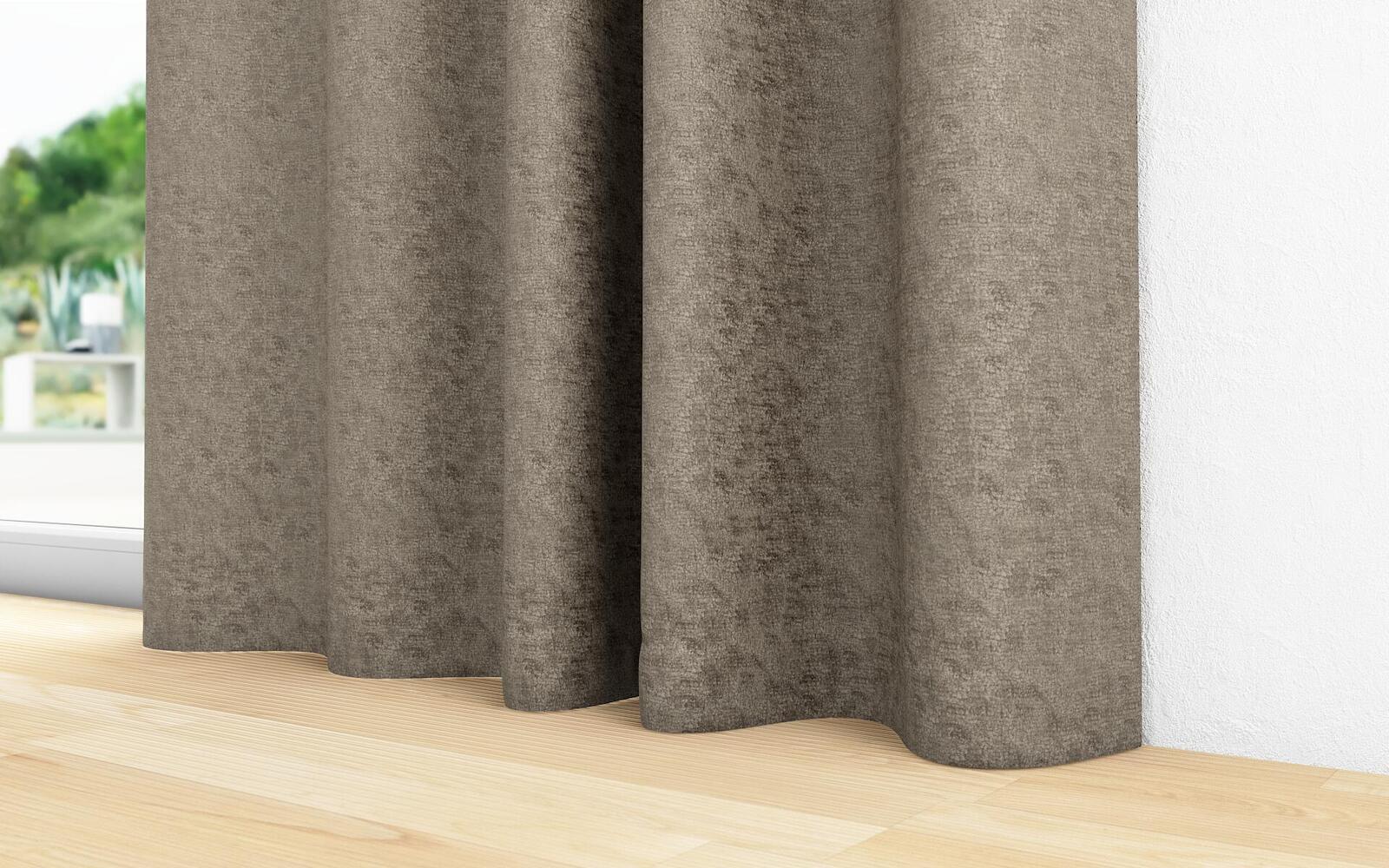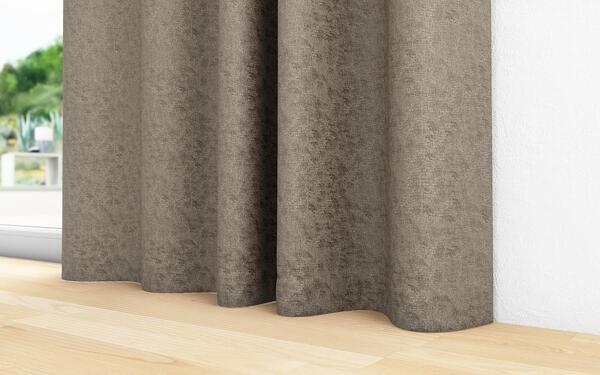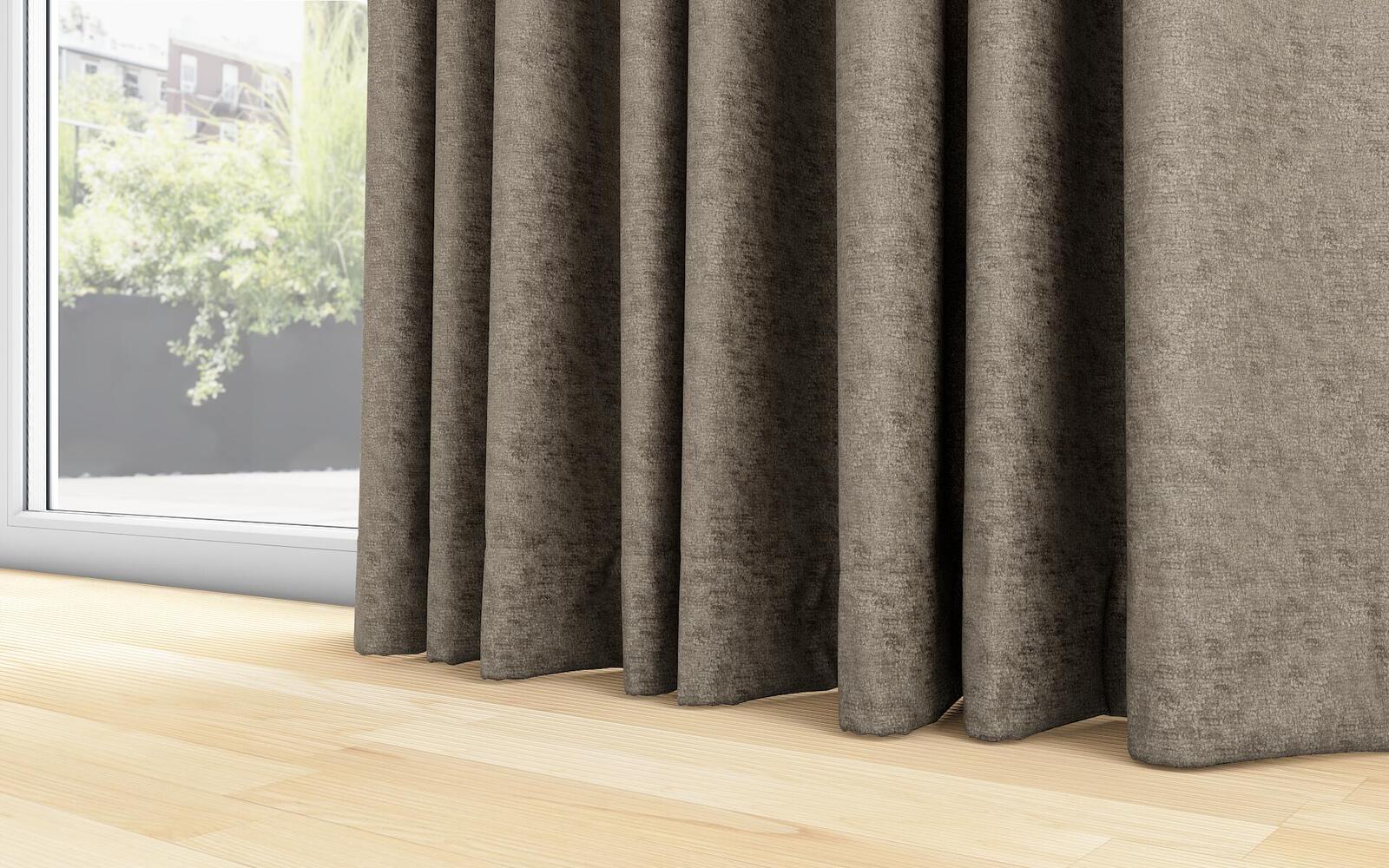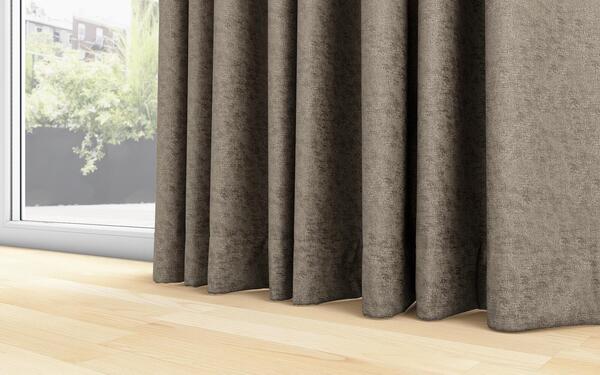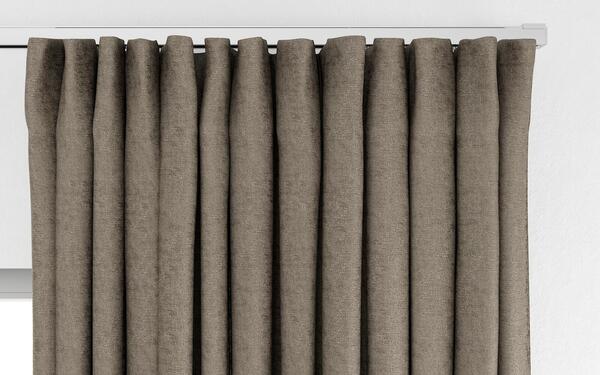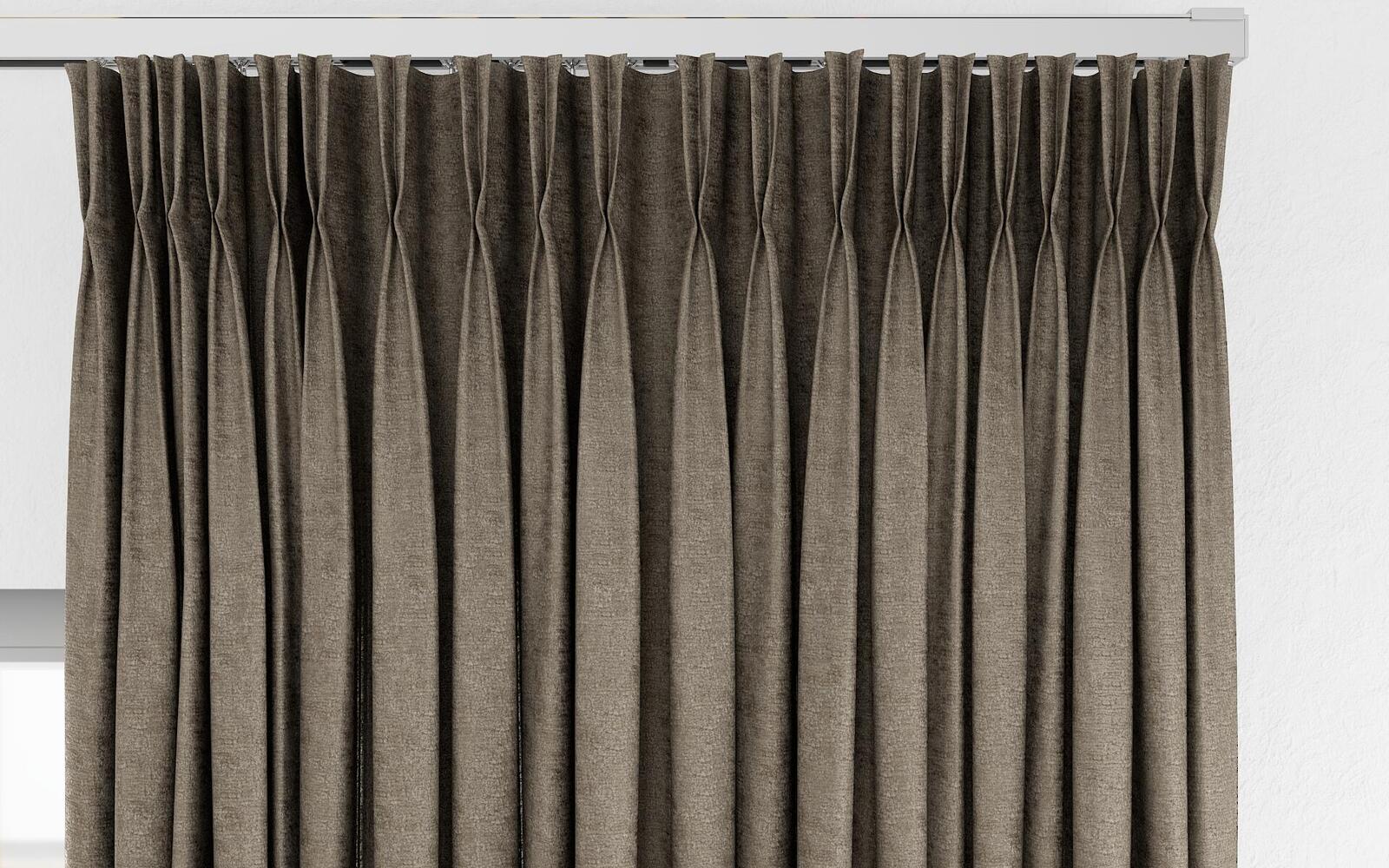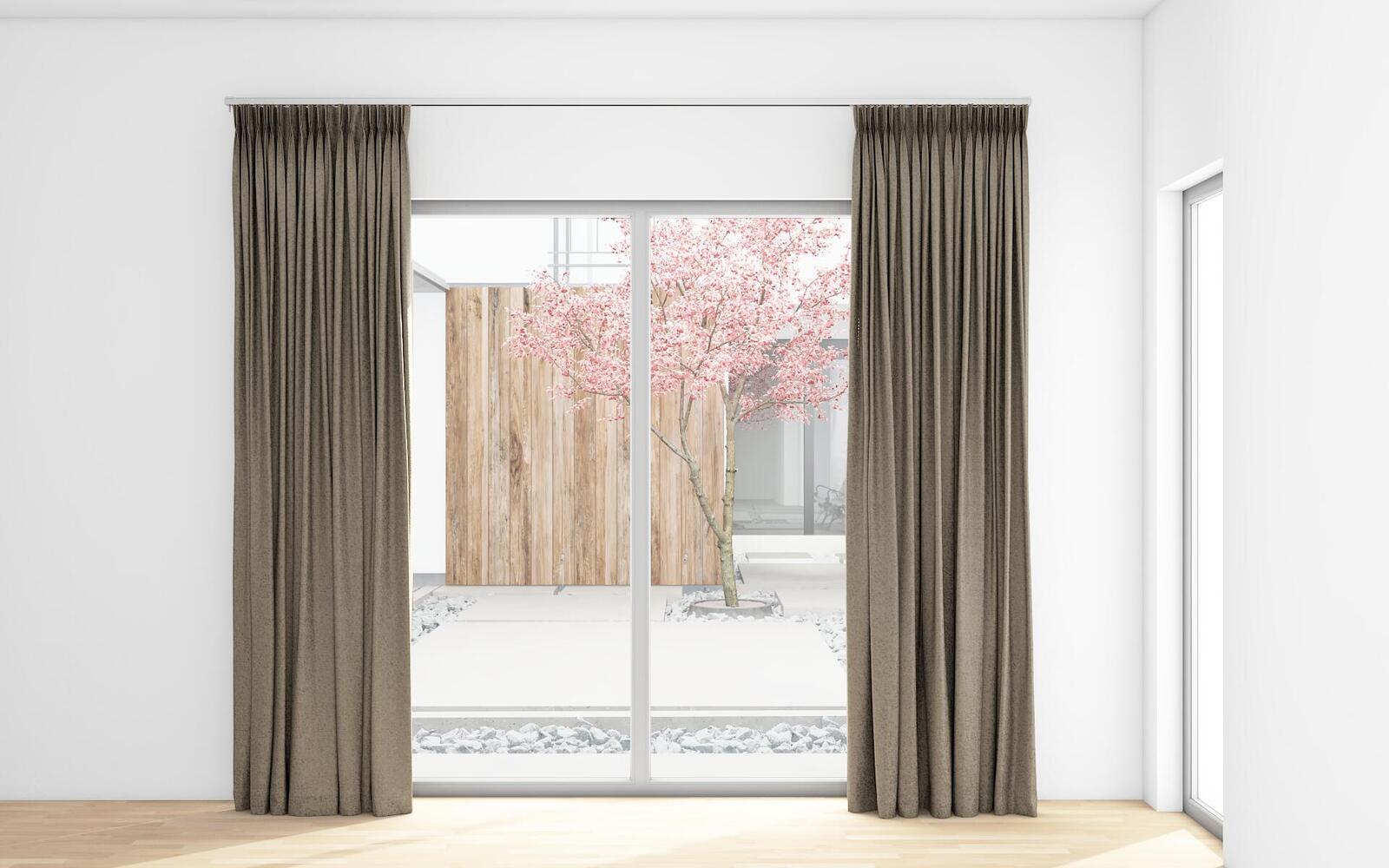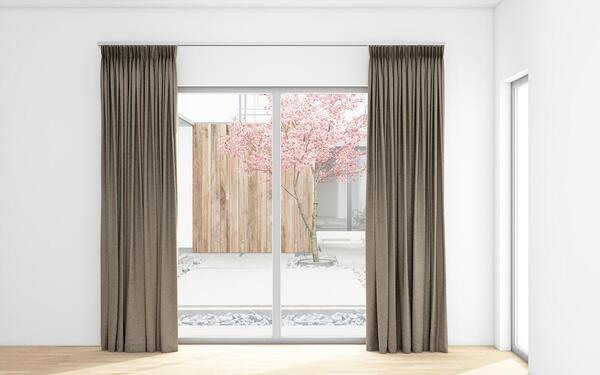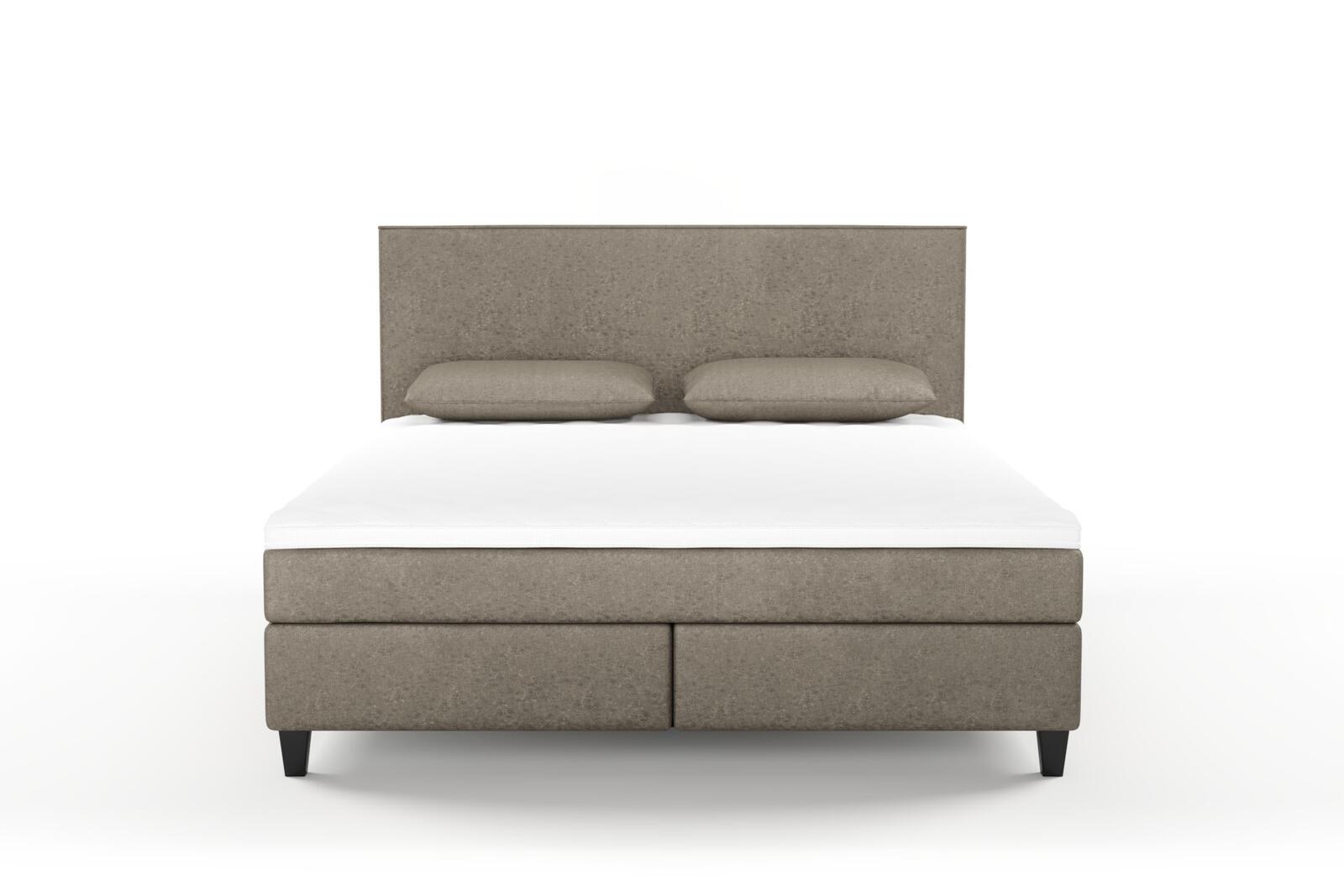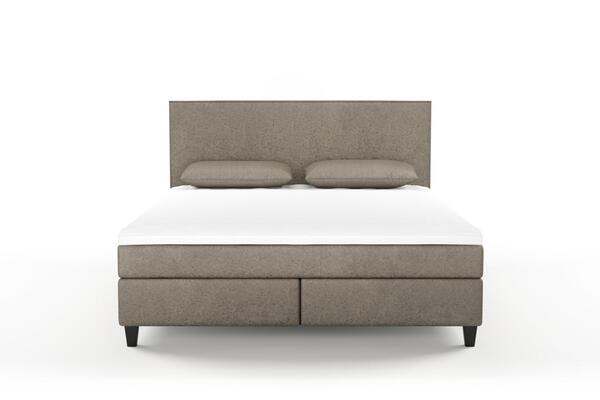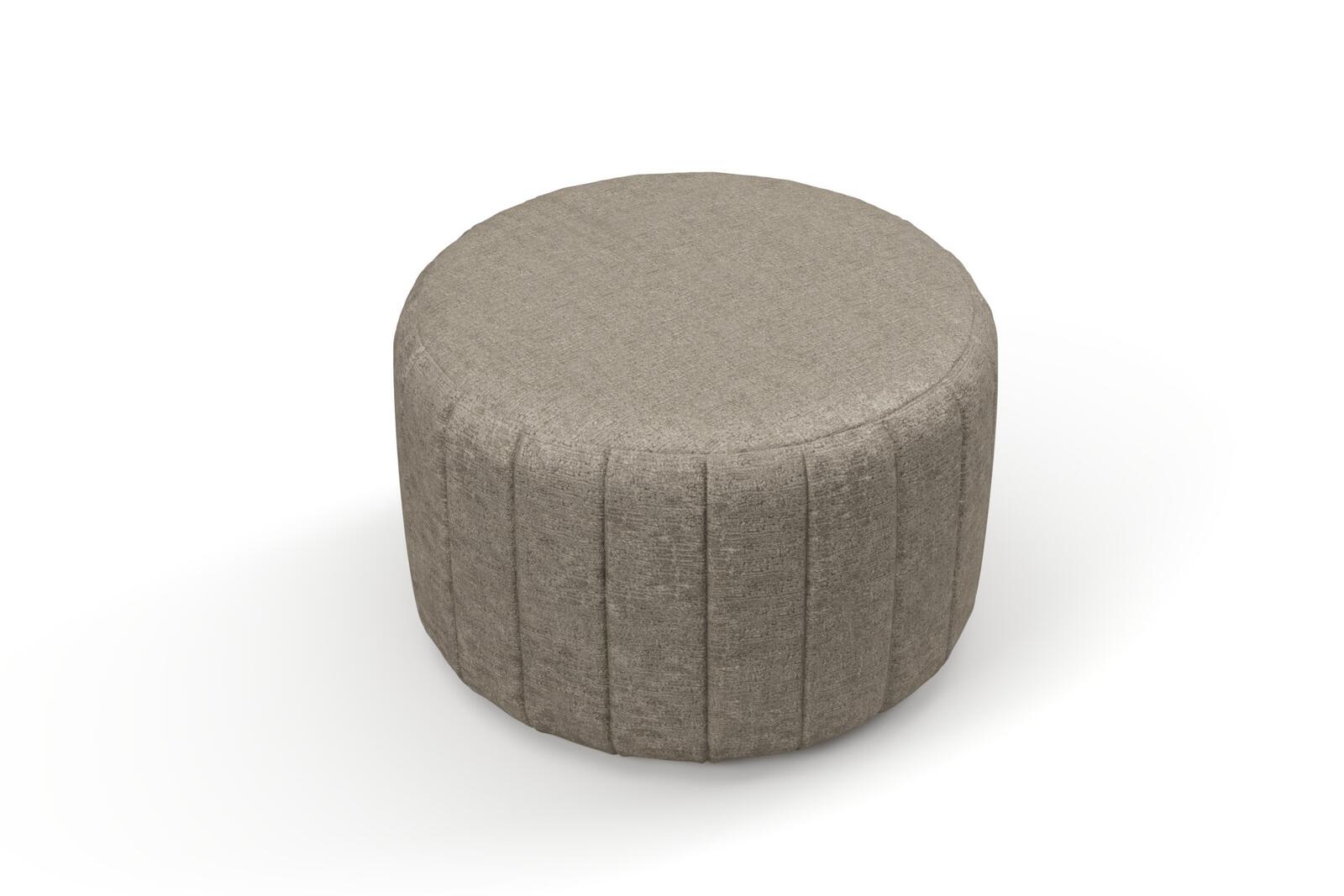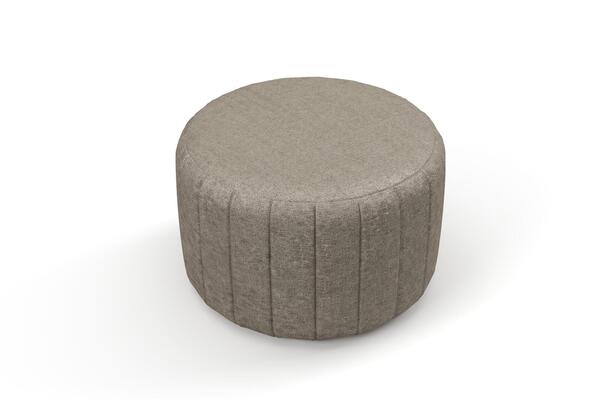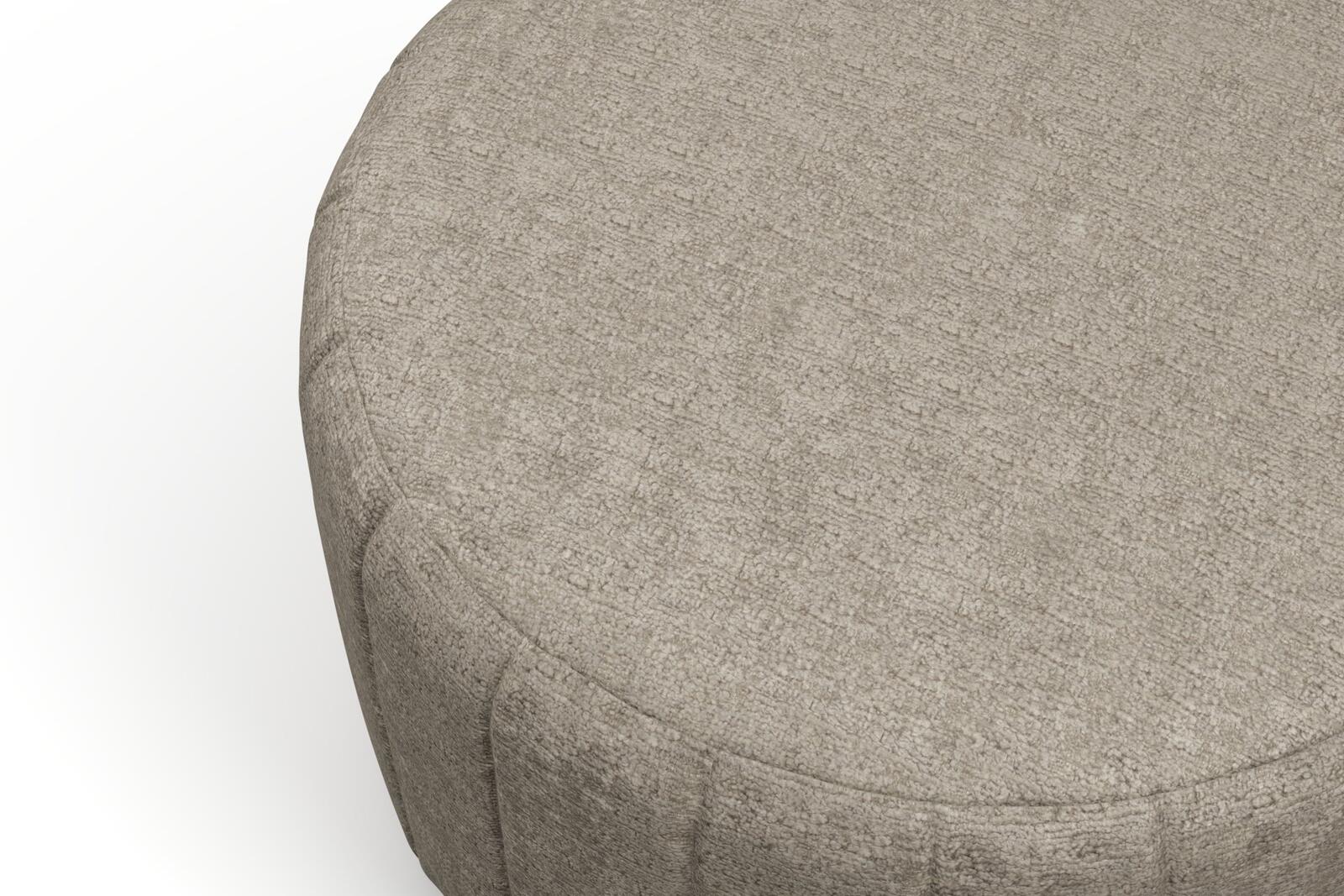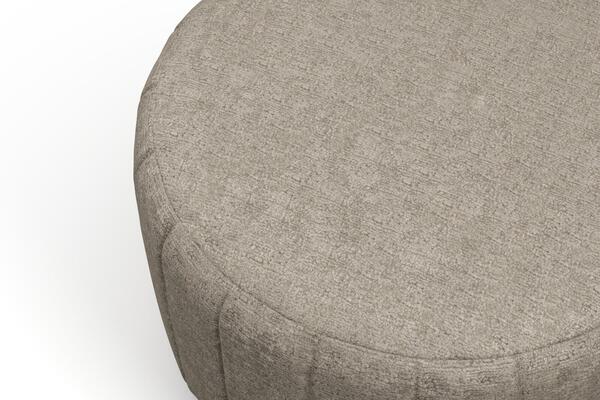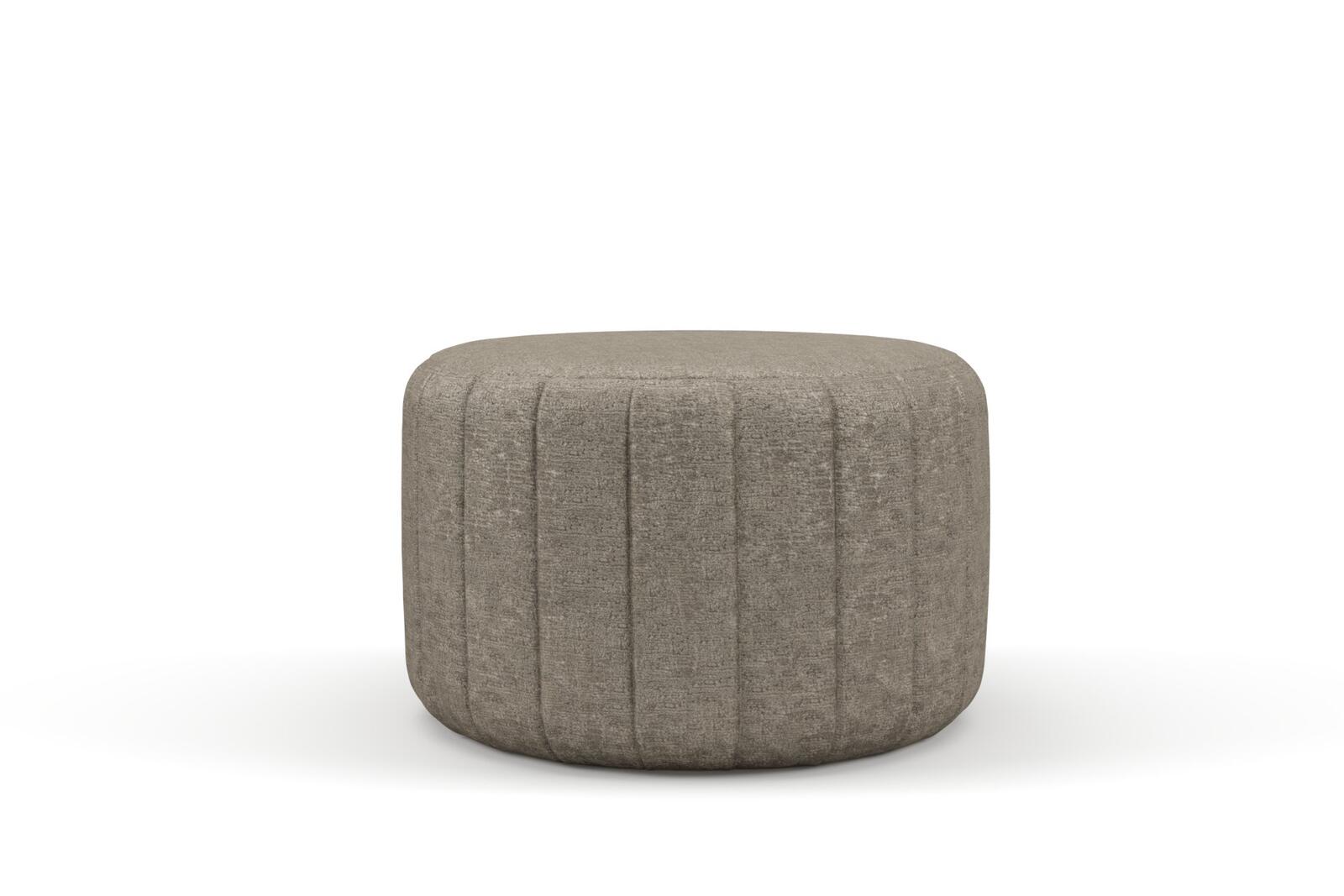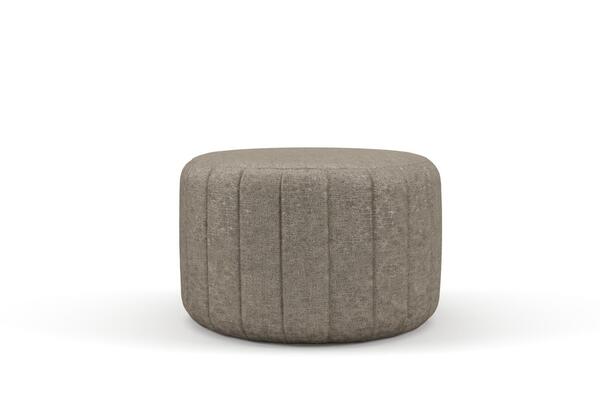 Sofas
Chairs
Curtains
Accessories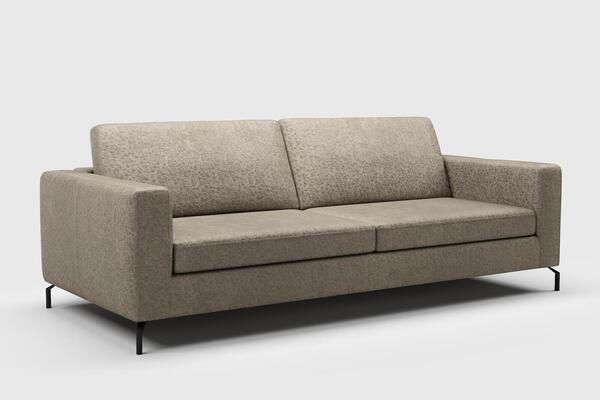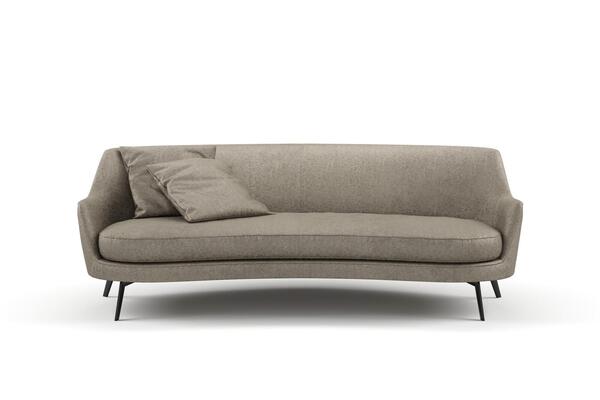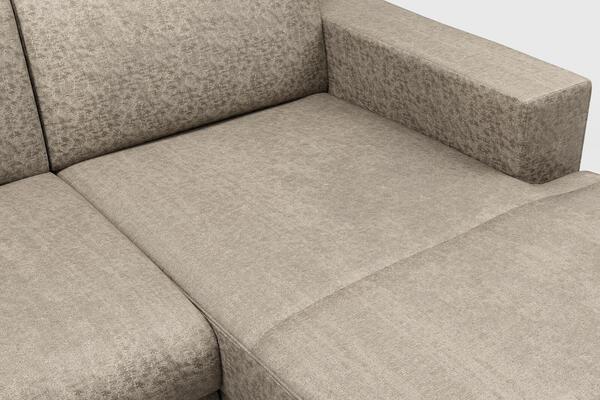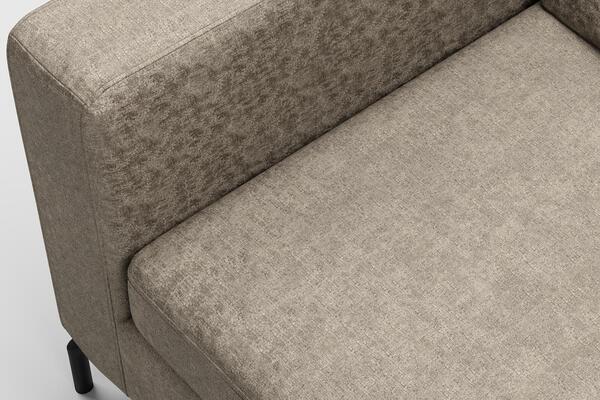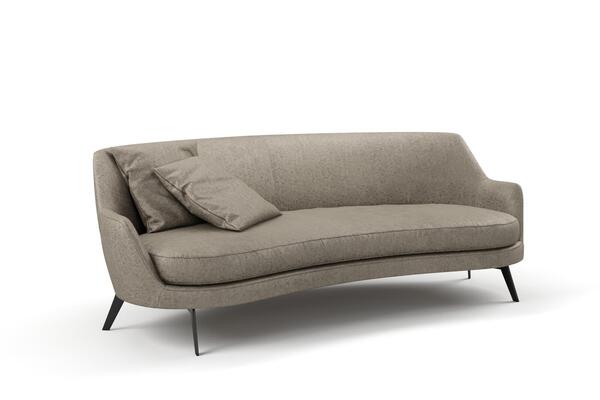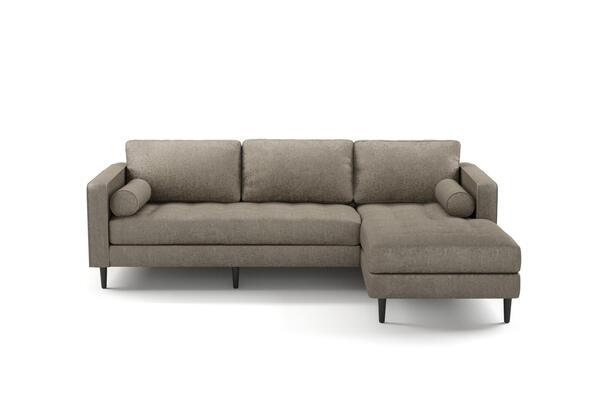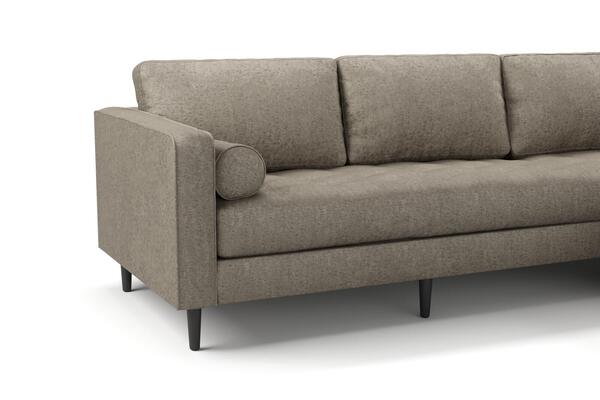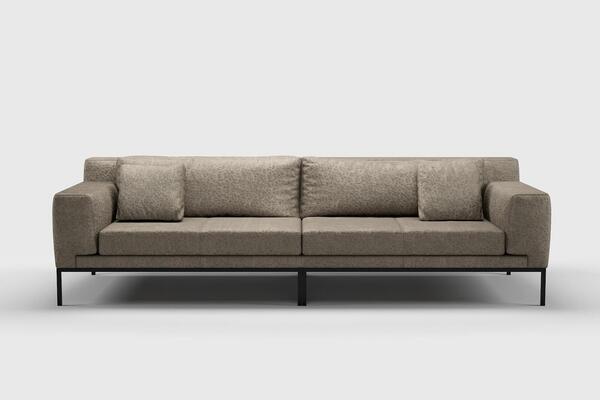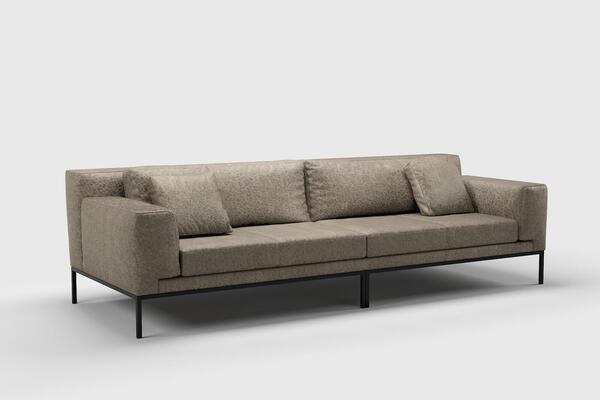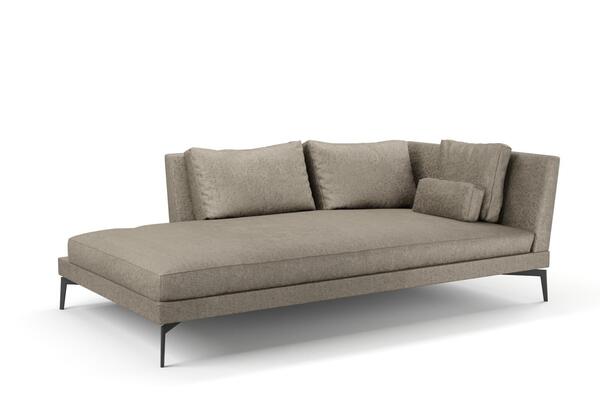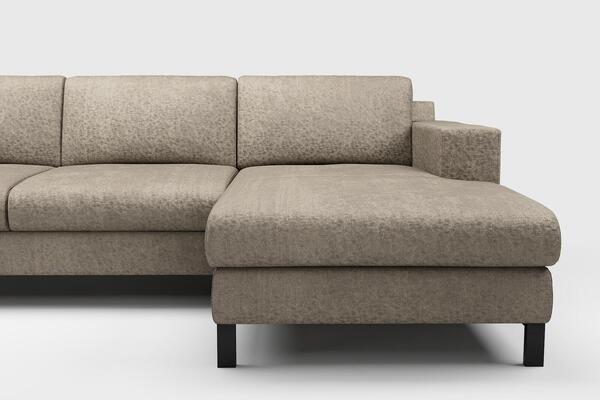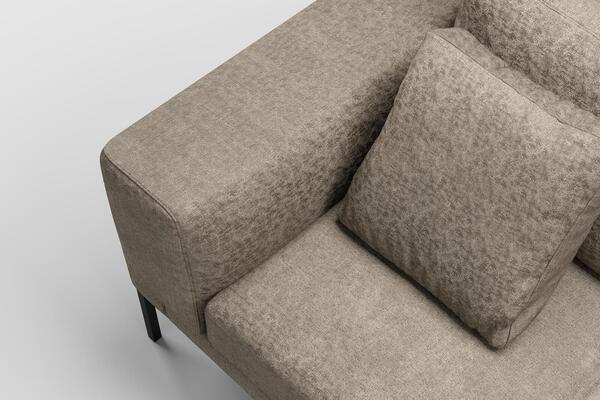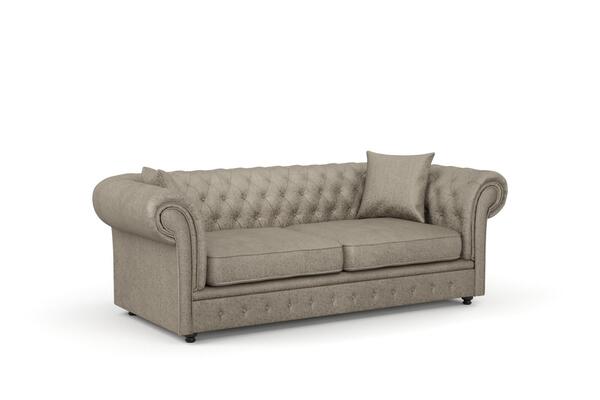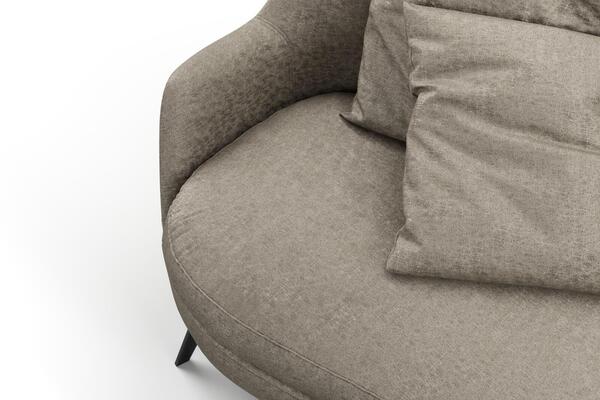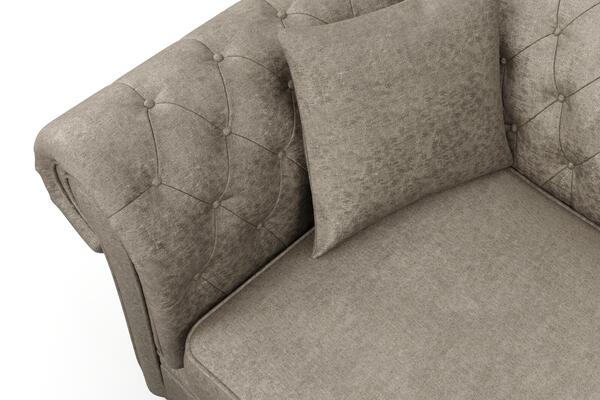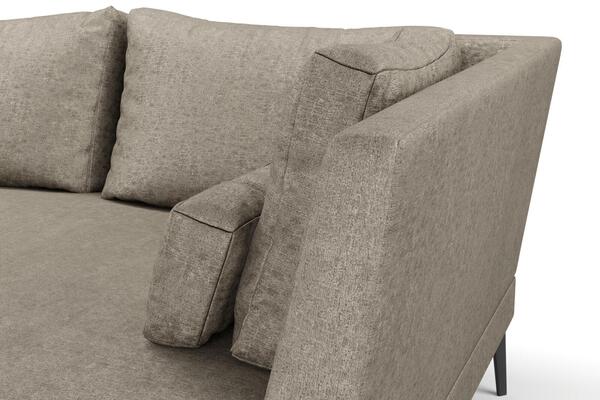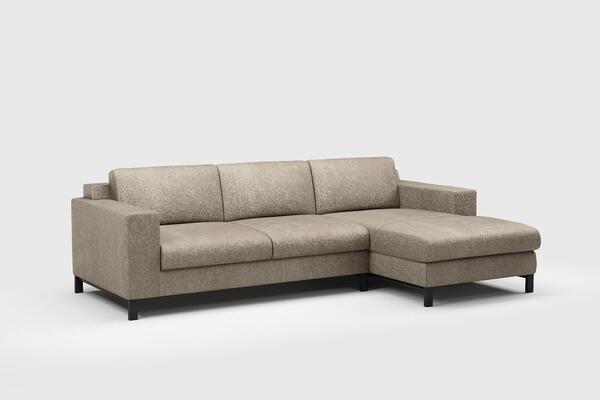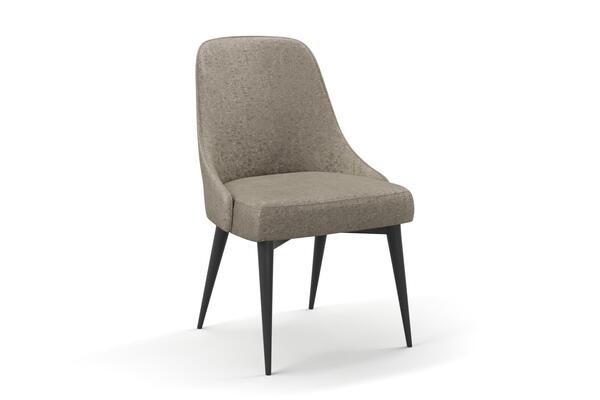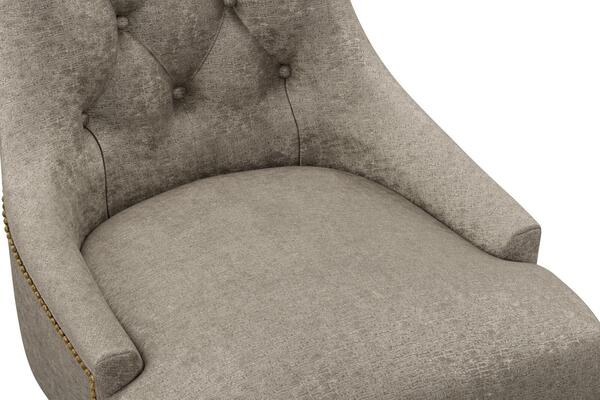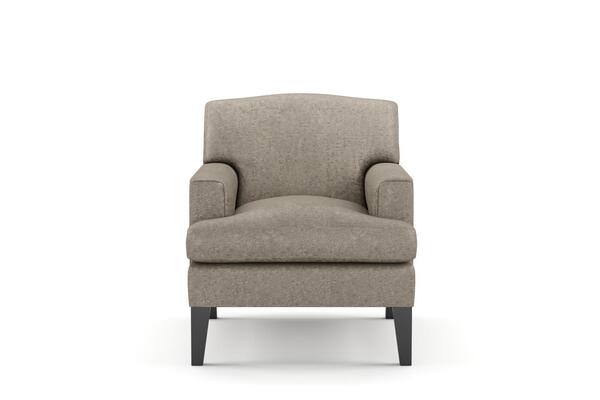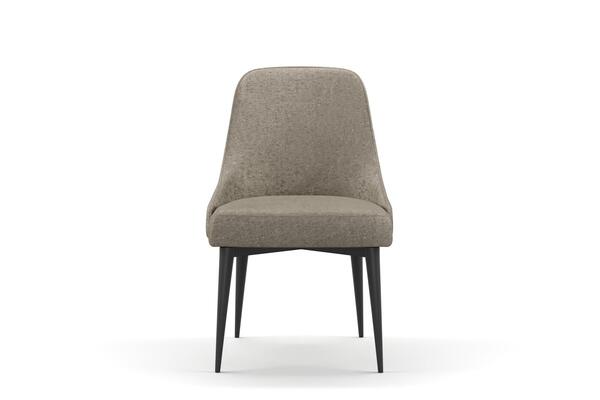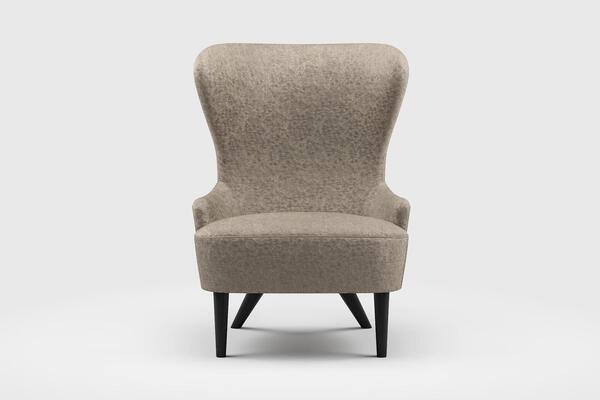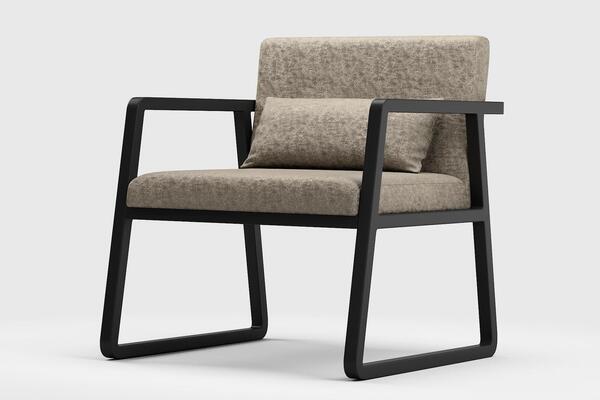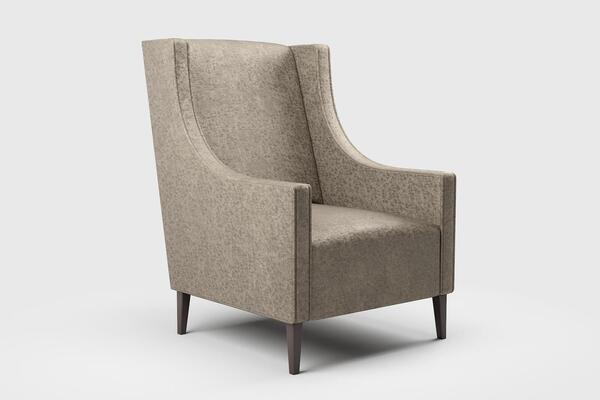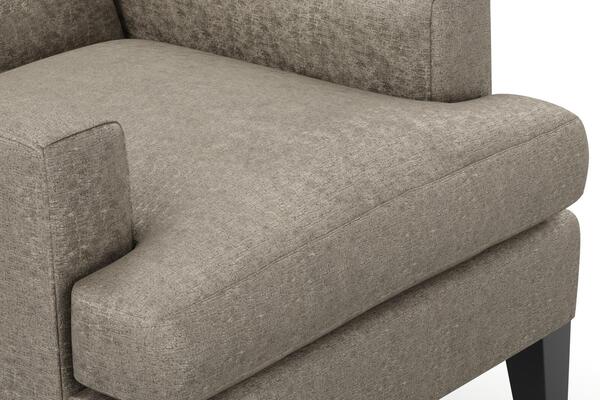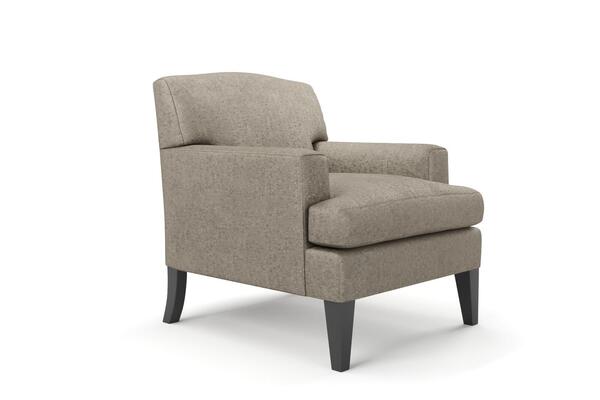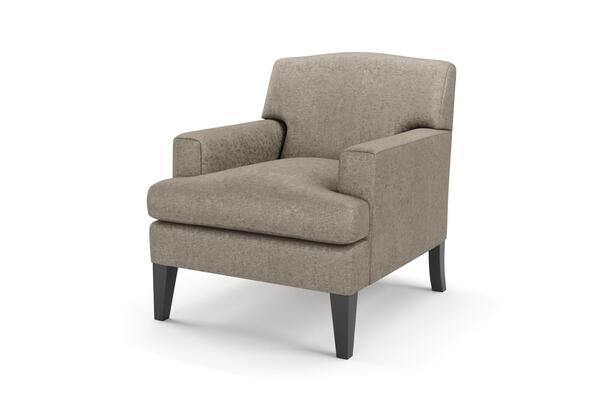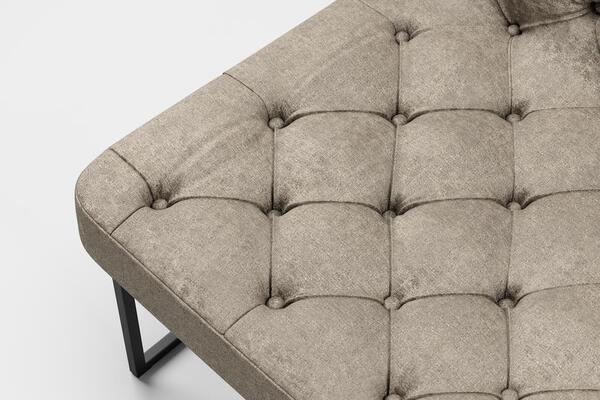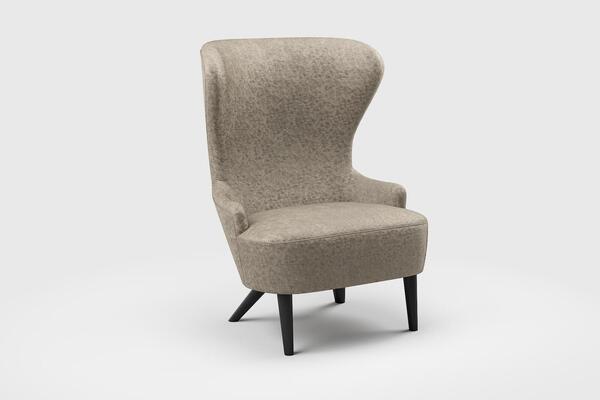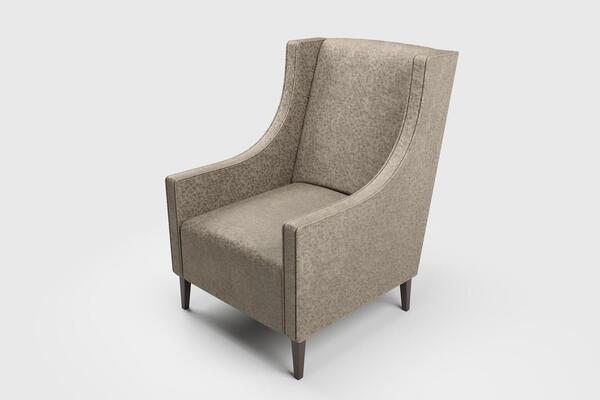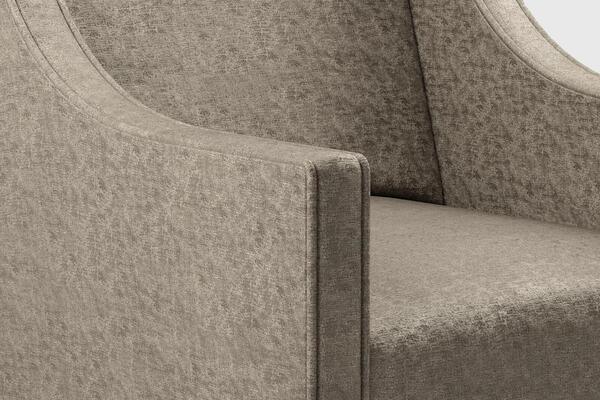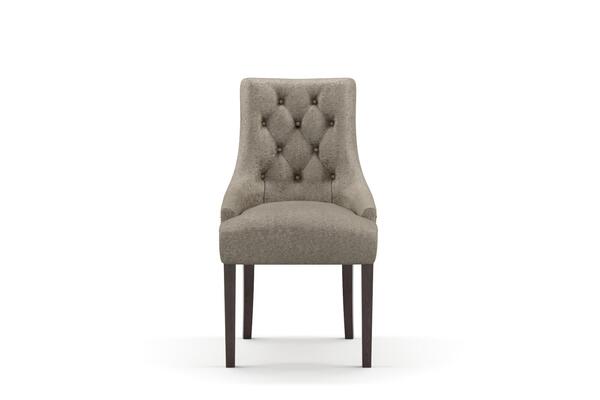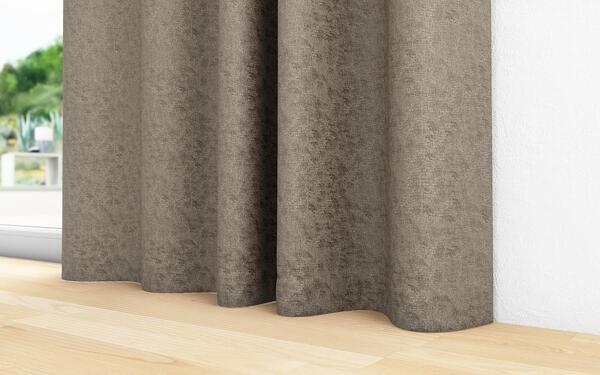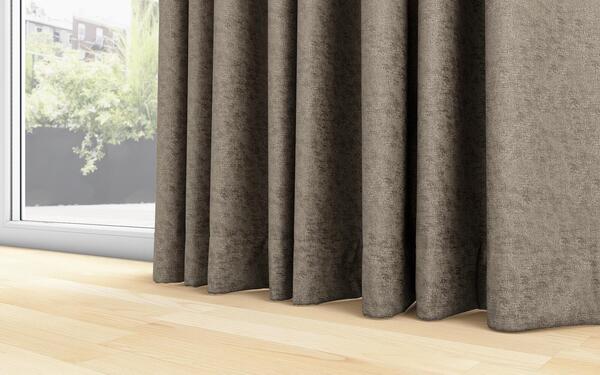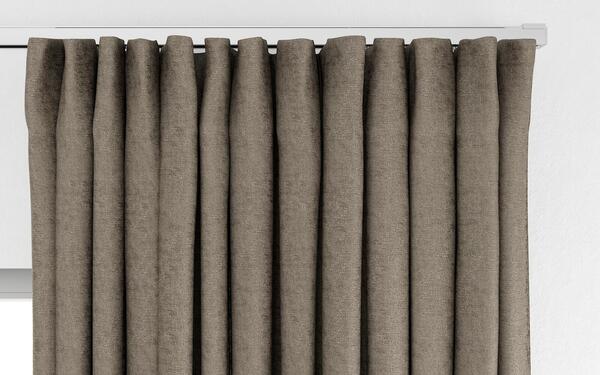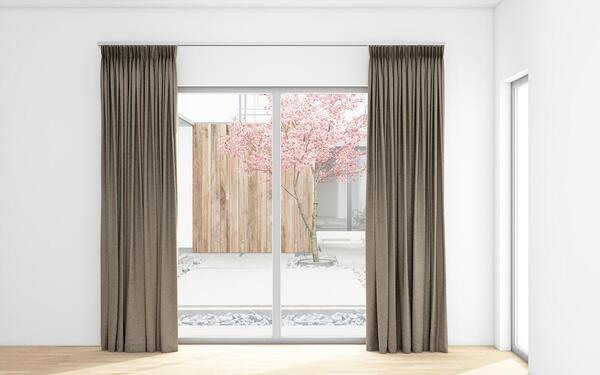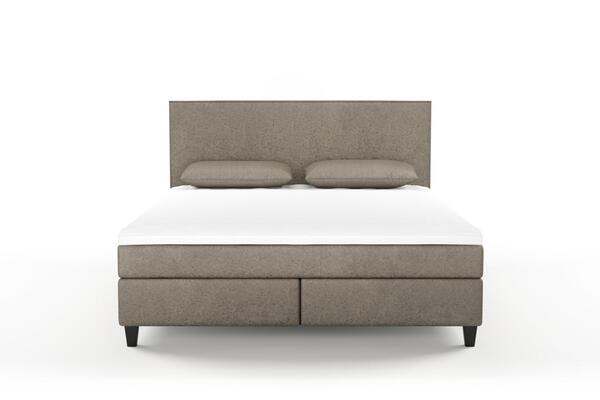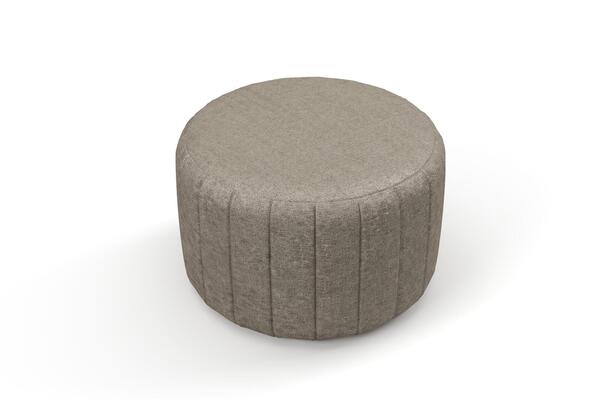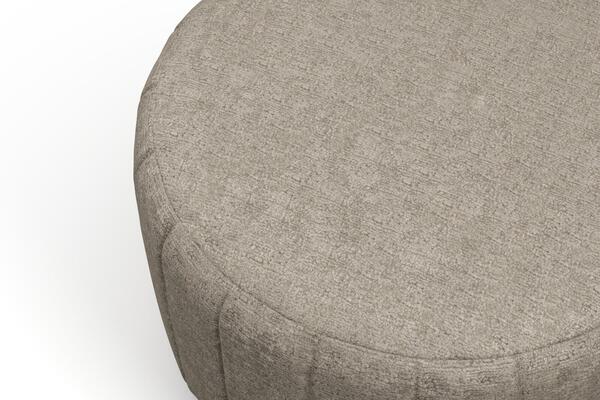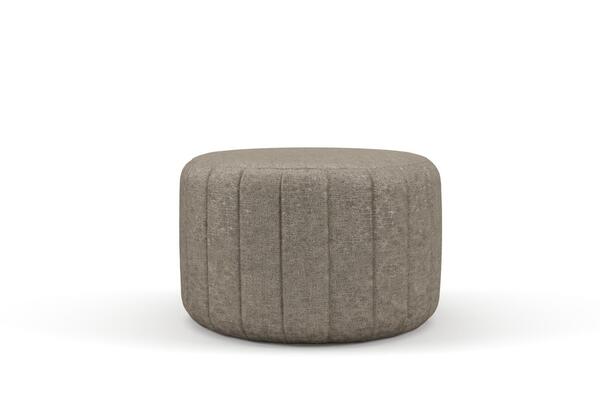 Chinchilla
Hug definitely lives up to its name! This perfectly titled design is cosy, warm and full of subtle inflections of texture. The fabrics' dense pile creates delicate colour variations when moved, and is available in an extensive range of 37 colours. A very versatile plain velvet, Hug is suitable as drapery, upholstery, furnishings and has an excellent Martindale rate for heavy duty applications.
Specifications
Composition
65% PC, 35% PL
Do not bleach
Drycleaning Gentle cycle
Low iron max 110C
Machine wash cool gentle cycle
Tumble dry gentle cycle
Environmental Standards
Fire Retardancy International
BS 5852
Fire Retardancy USA
NFPA 260 - Class 1
CAL 117
FMVSS 302
Rub Tests i Rub tests are used to measure the durability of a fabric. Martindale and Wyzenbeek scales are measures of a fabric's abrasion resistance and are undertaken on upholstery fabrics to check their suitability for various uses.
40,000 Martindale Cycles
Please note: these products have been tested to the relevant standards. Please review the test results prior to specification.
Curtains
Upholstery Heavy Duty
Accessory
Top of Bed
Hug
Collection
Hug
Collection
1 Products & 33 Variations