Enlarge Image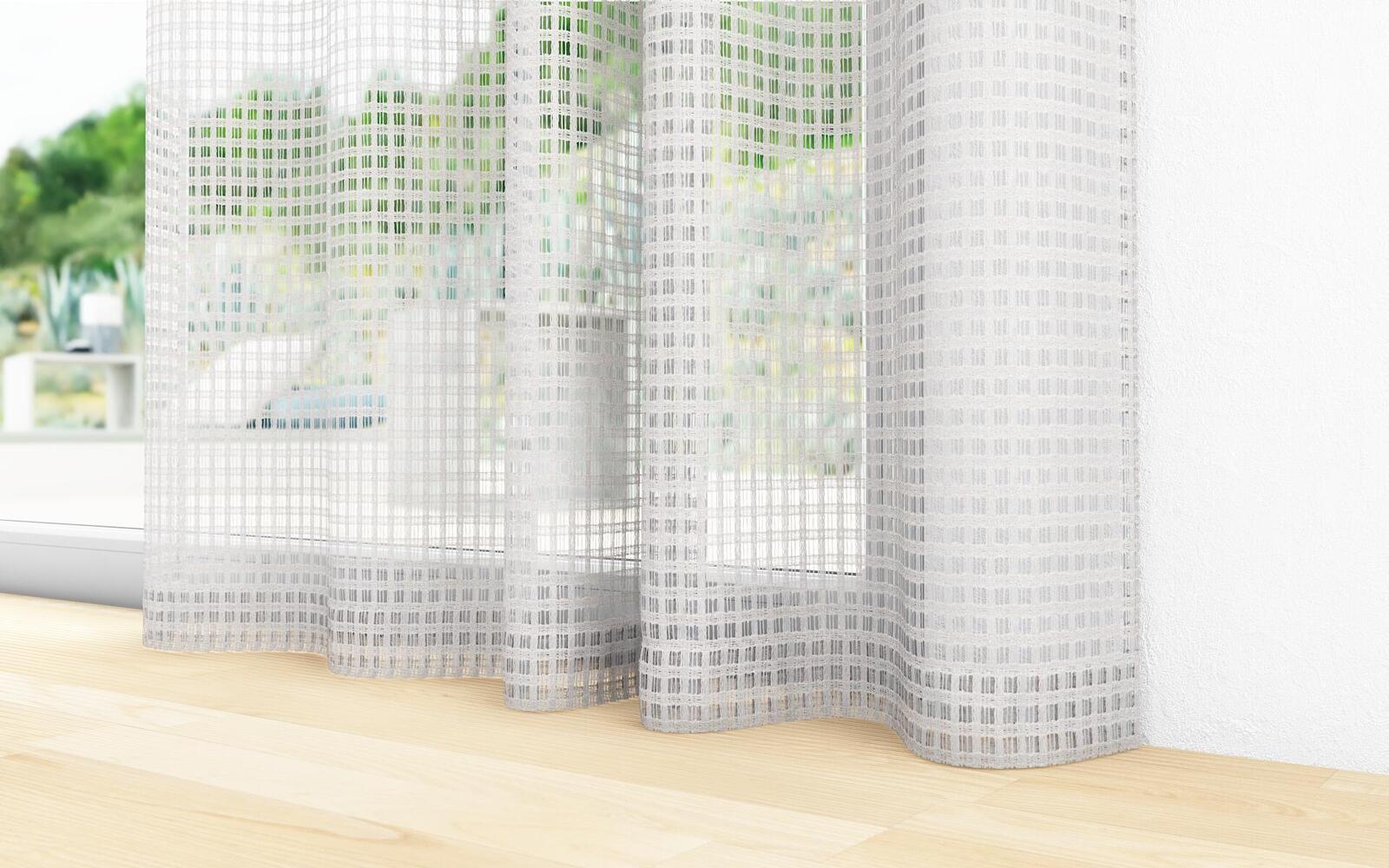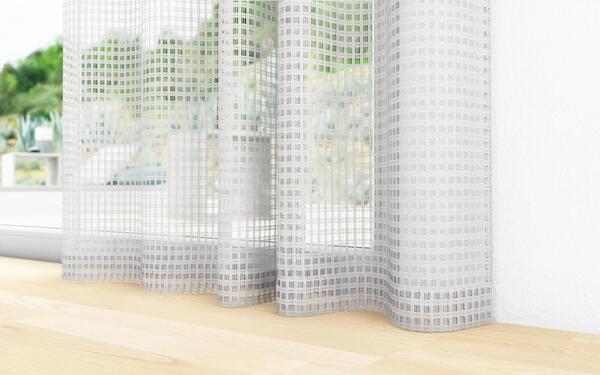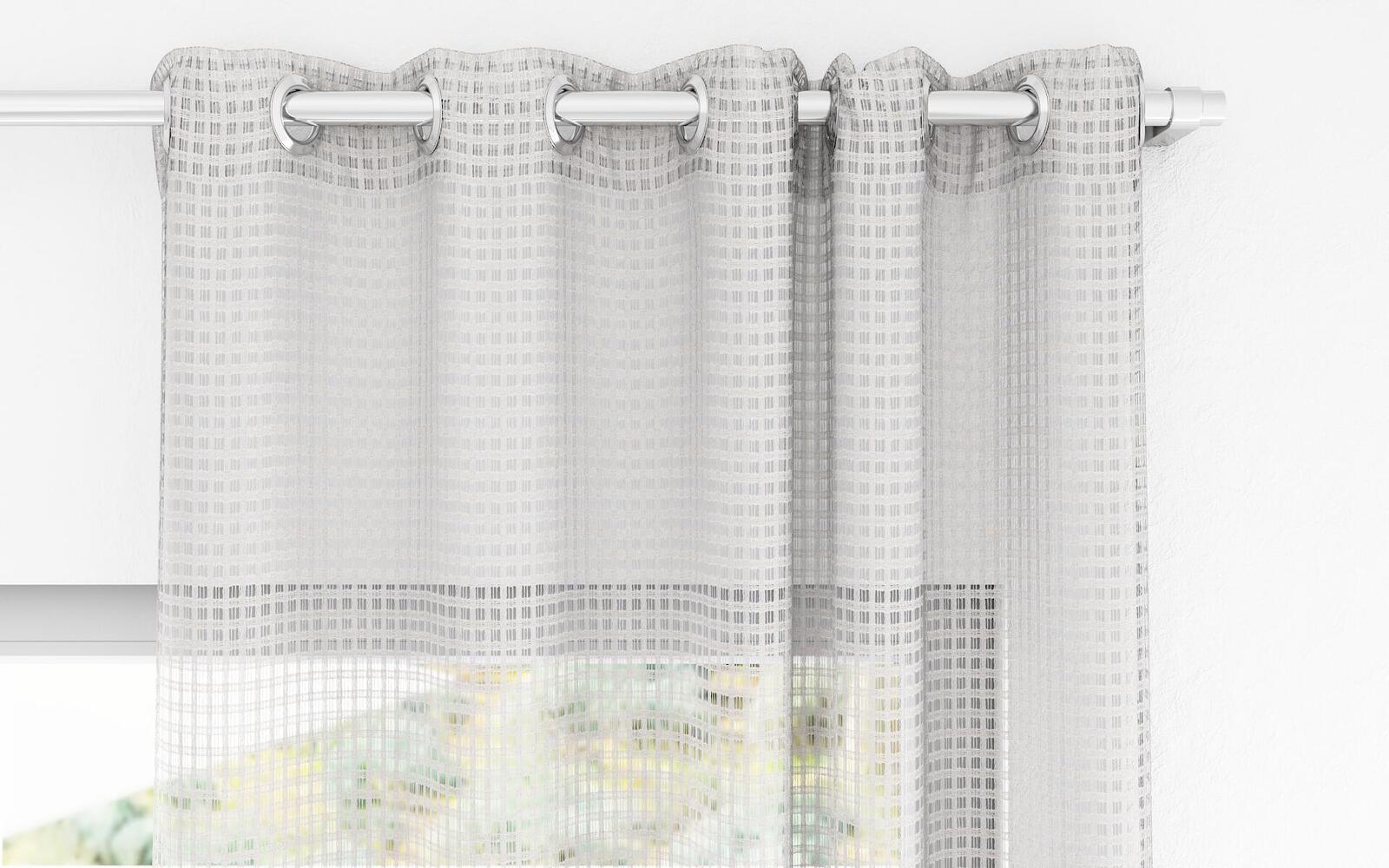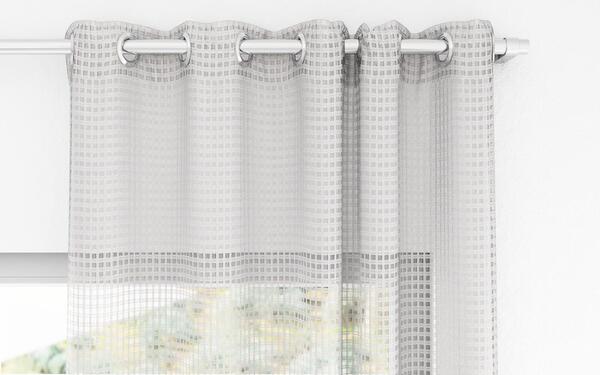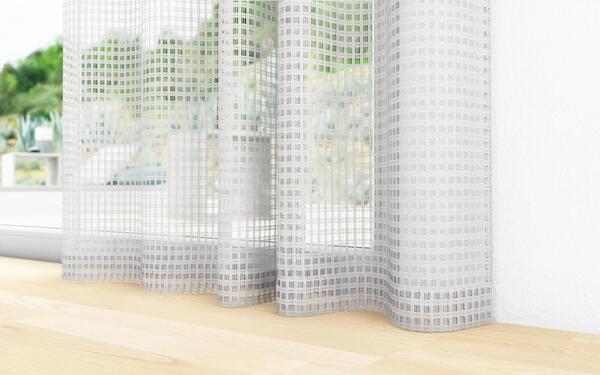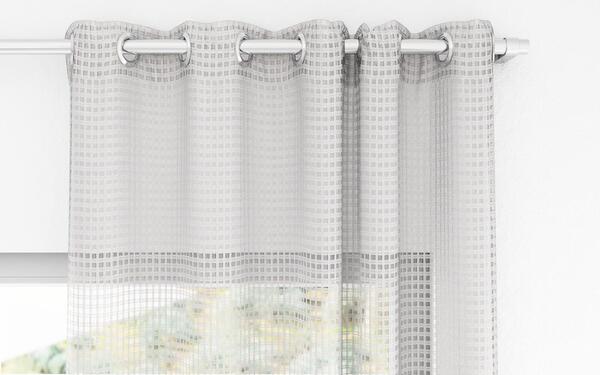 Flint
This retrospect, mesh woven sheer is SO on trend! Bryce is a stable, yet very open weave construction adding a unique and graphic element of interest into a space. Bryce has a concise, neutral palette with a highly decorative nature, making it perfect for contemporary installations.
Specifications
Horizontal Pattern Repeat (Weft)
1.5cm
Vertical Pattern Repeat (Warp)
1.5cm
Do not bleach
Drycleaning Gentle cycle
Low iron max 110C
Machine wash cool gentle cycle
Tumble dry gentle cycle
Environmental
Please note: these products have been tested to the relevant standards. Please review the test results prior to specification.
Eco/Green
Use Fabric Continuous
Sheer Curtains