Enlarge Image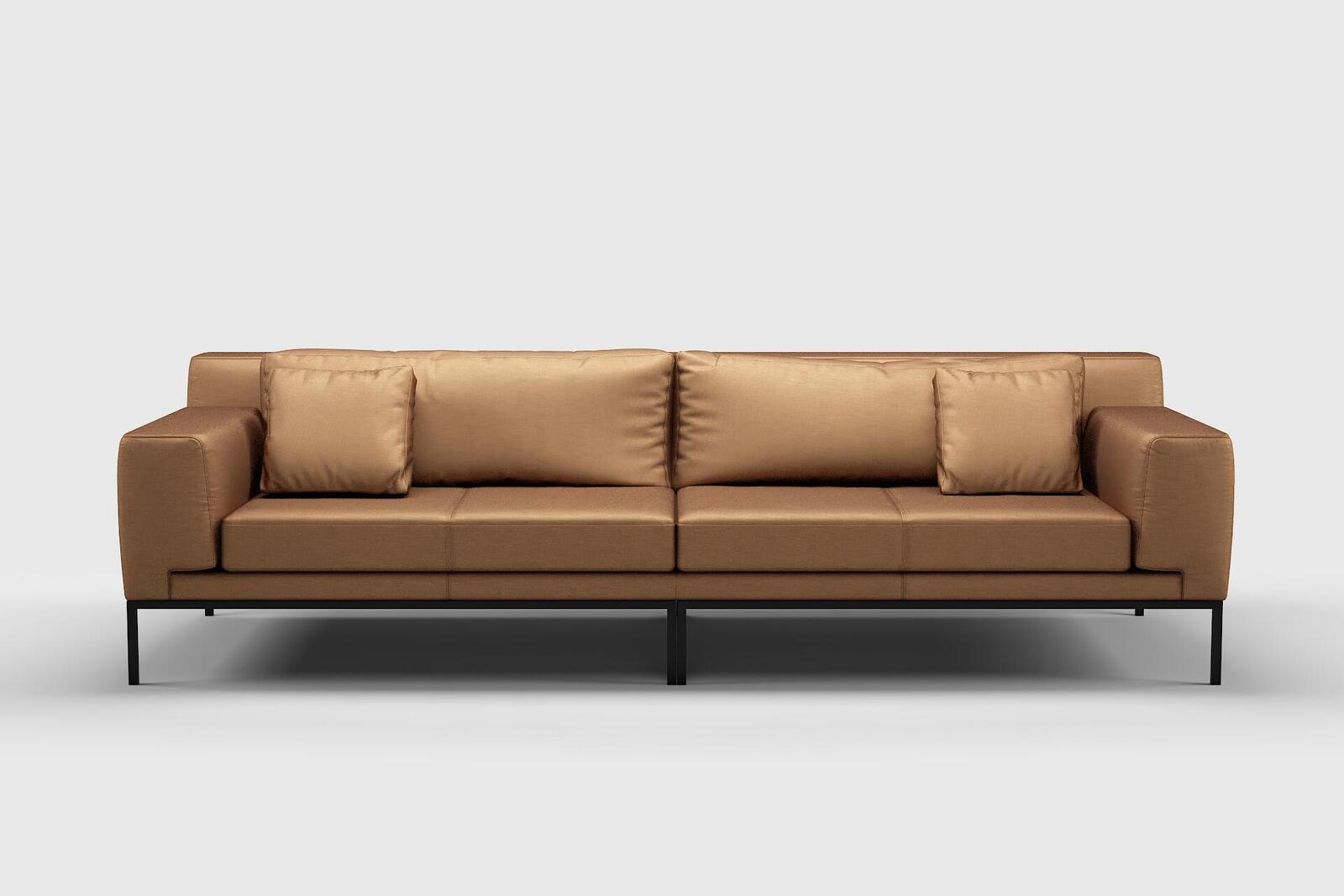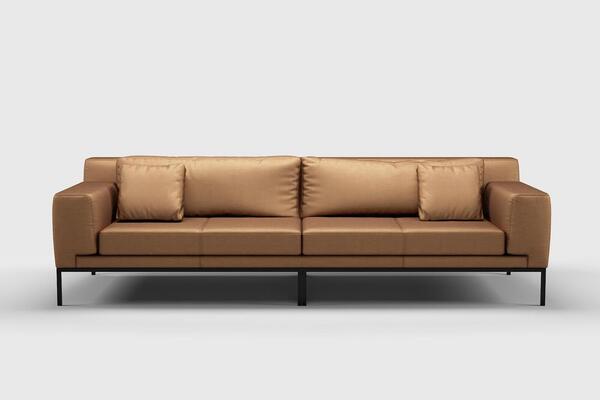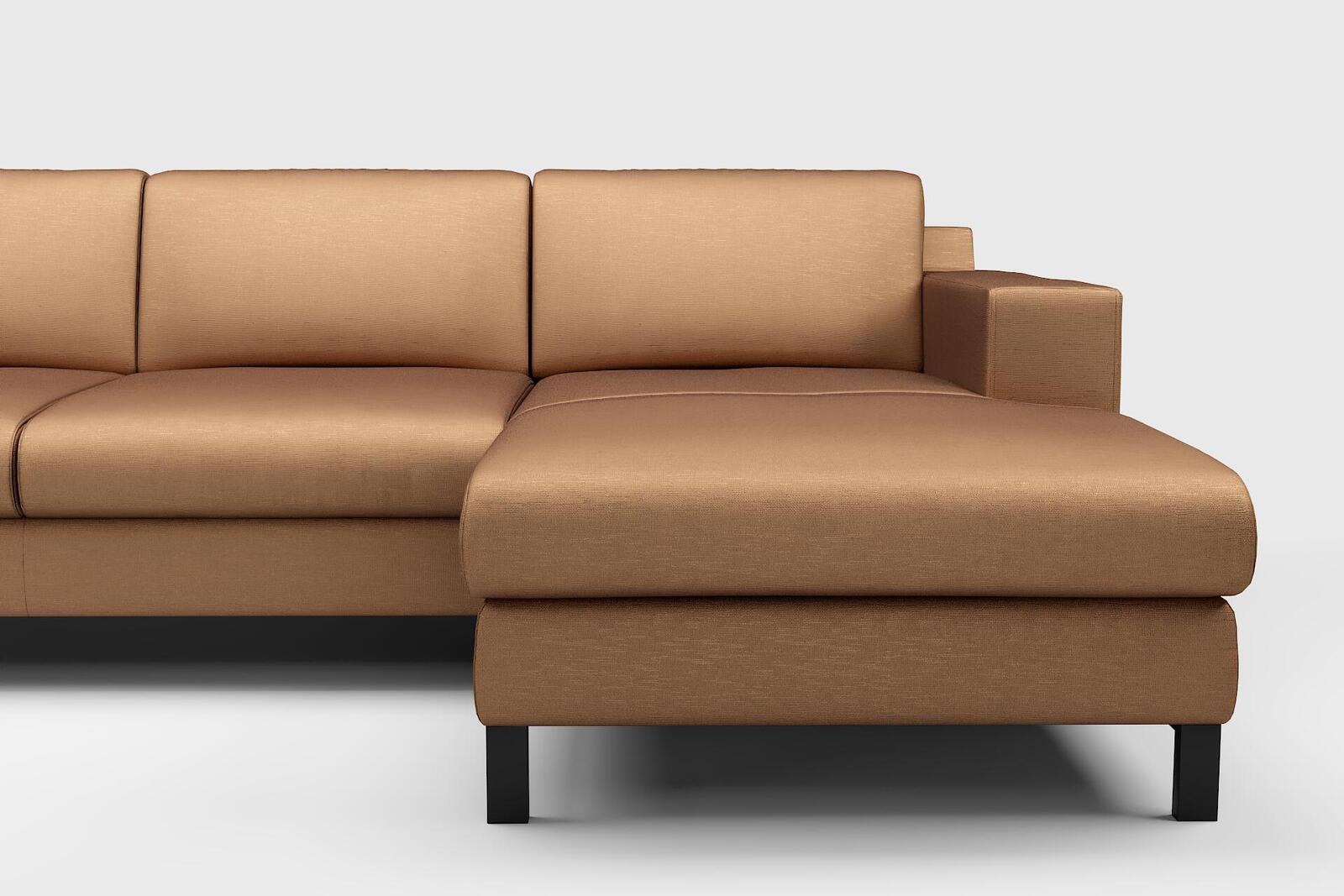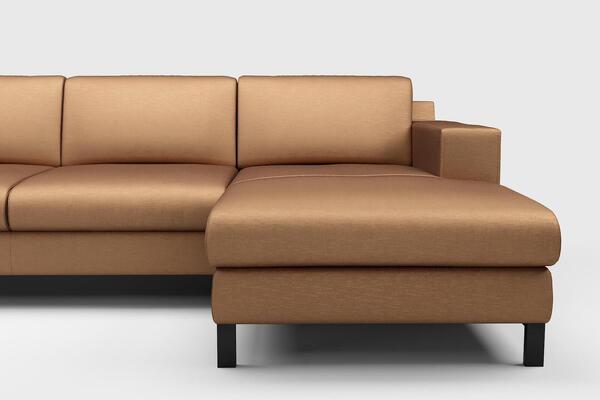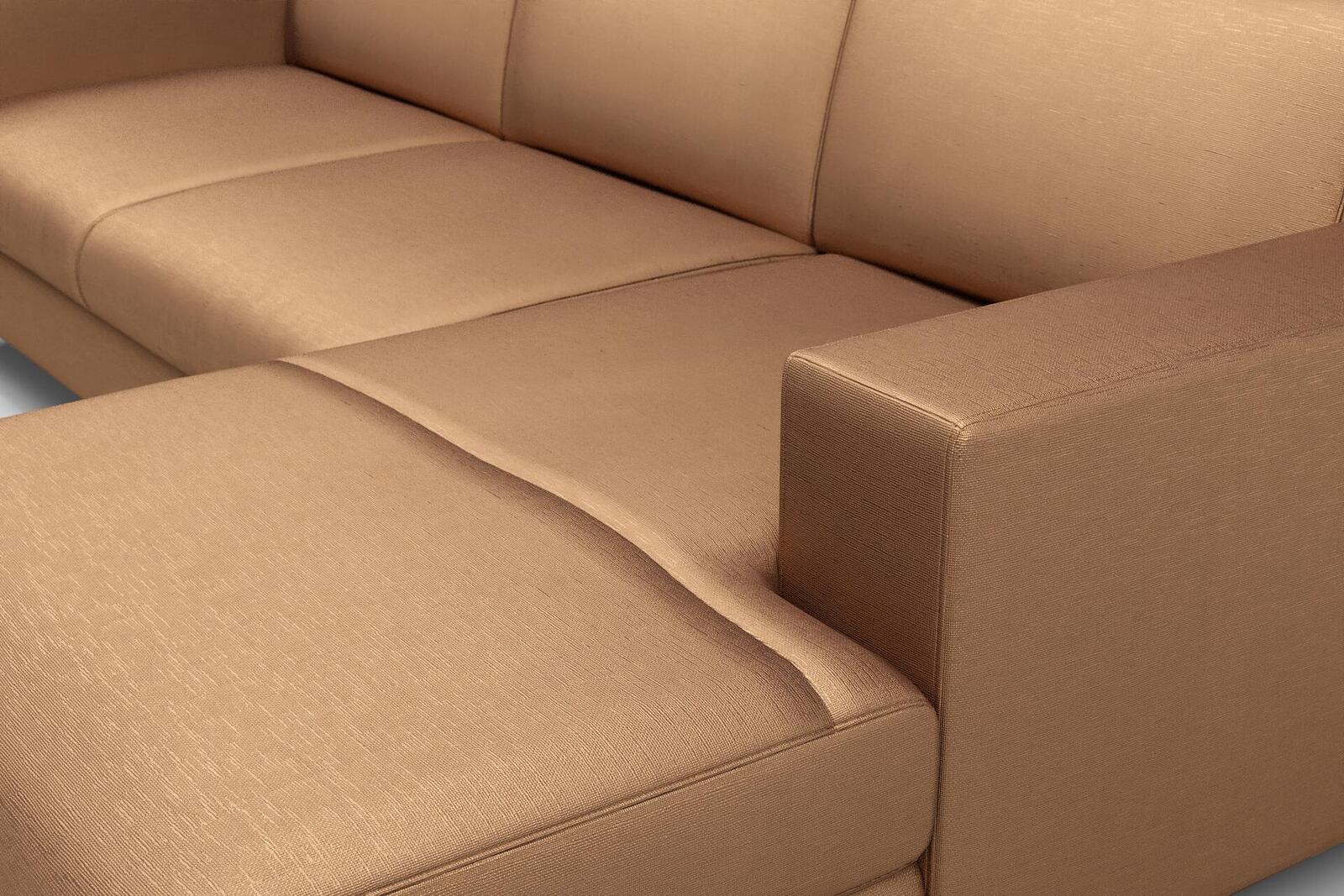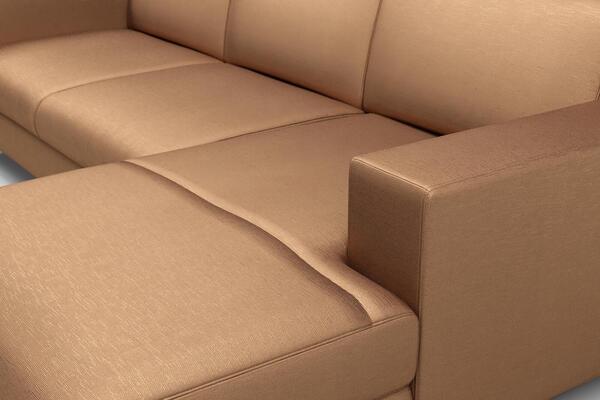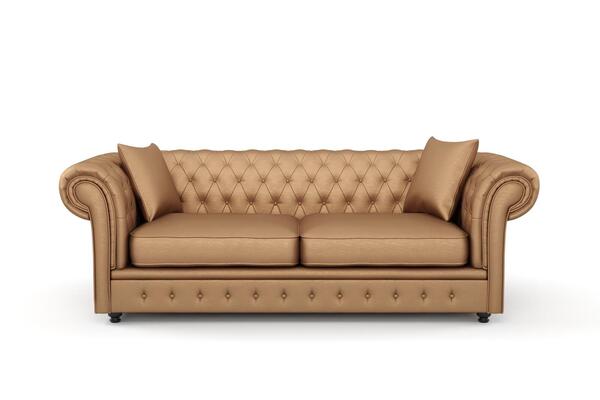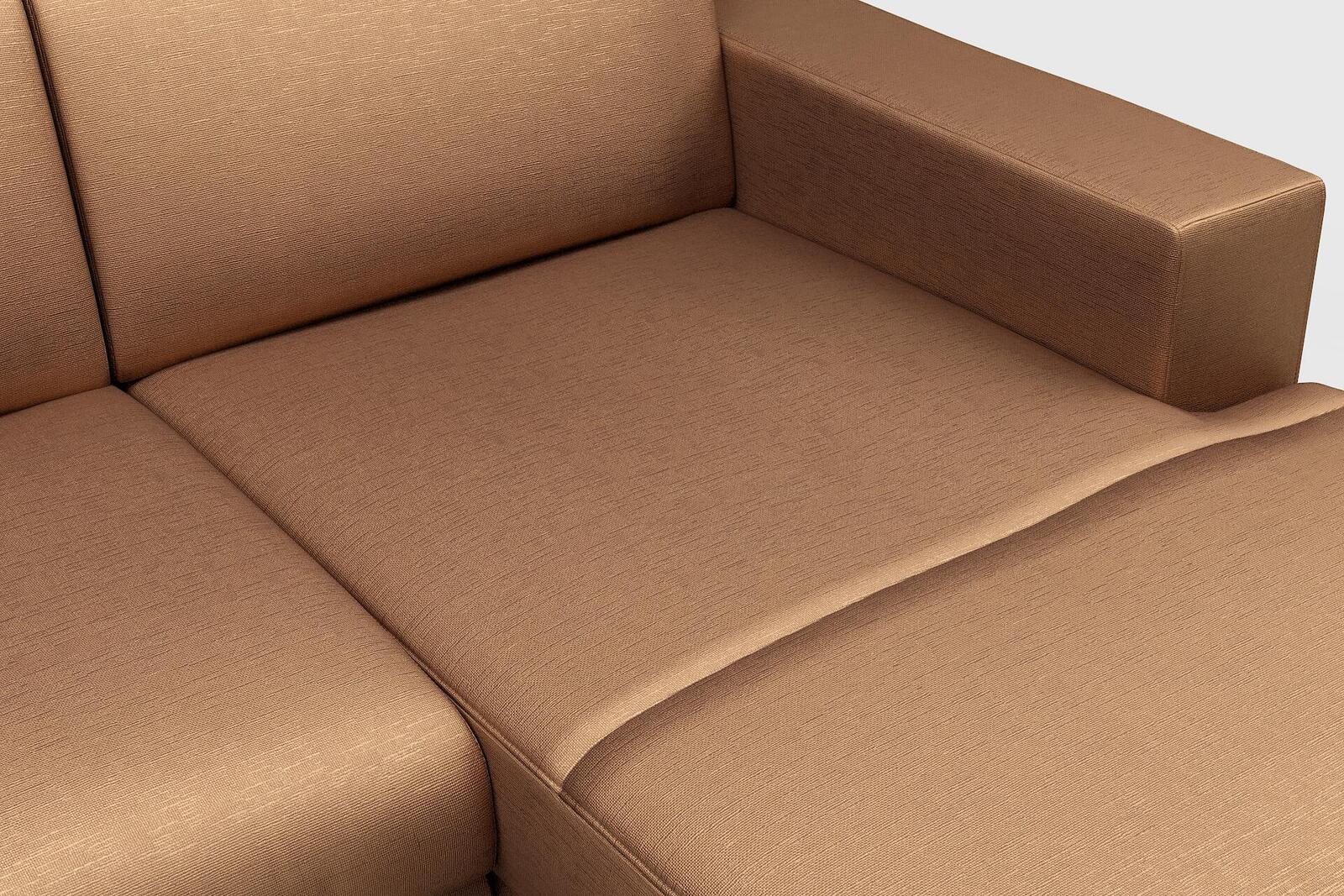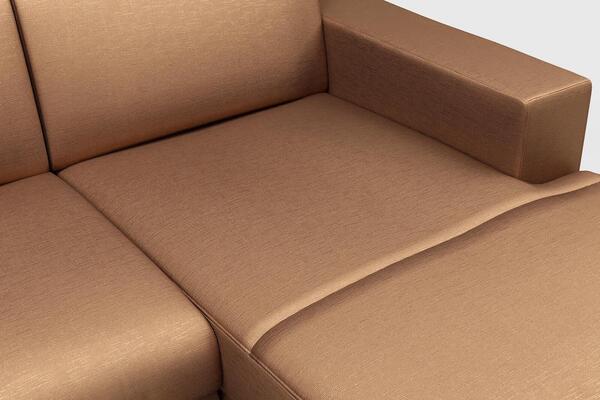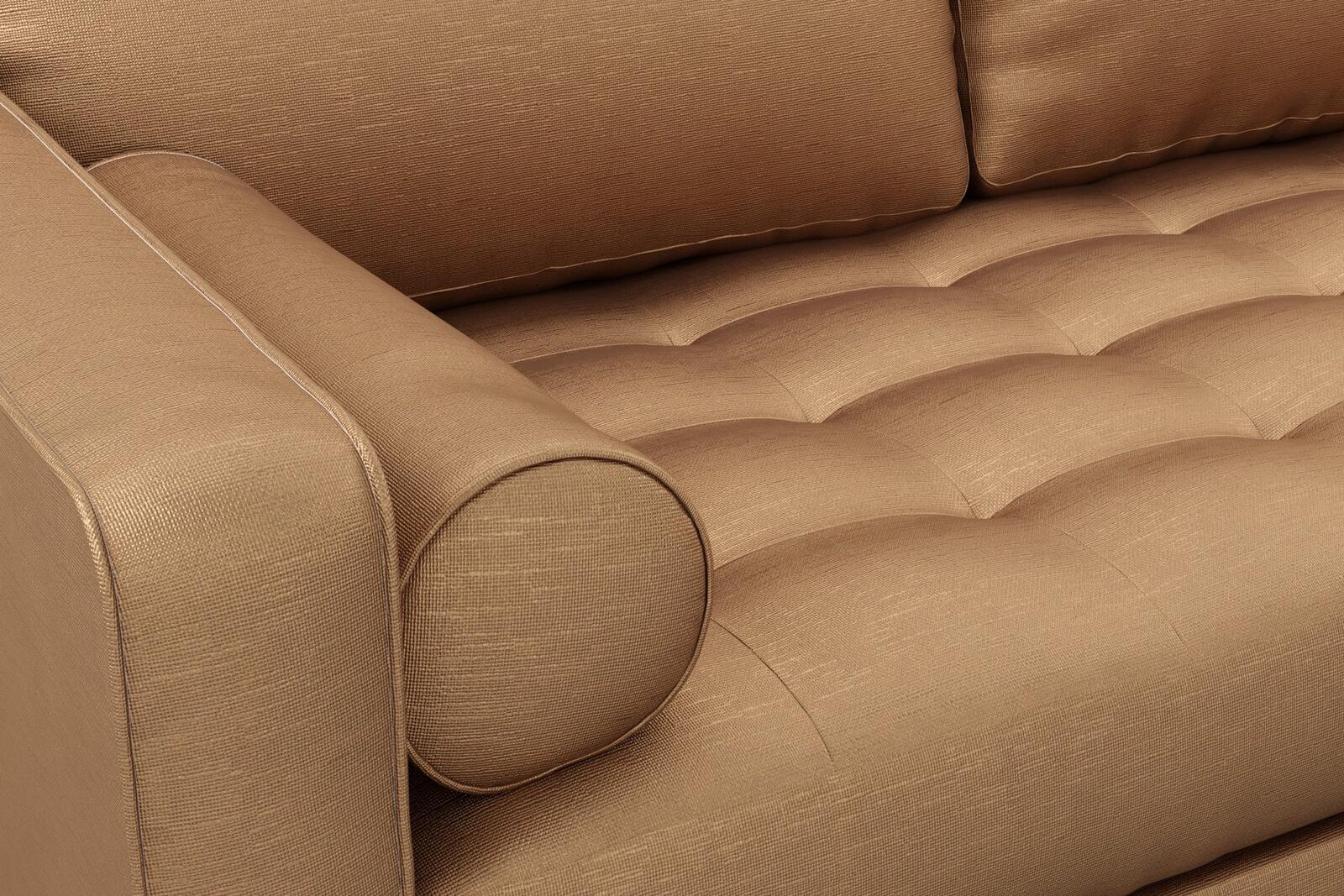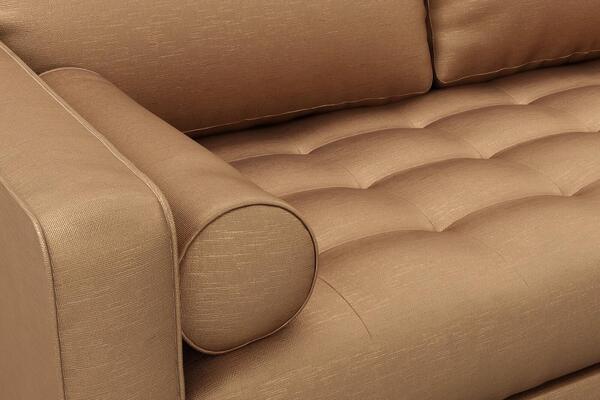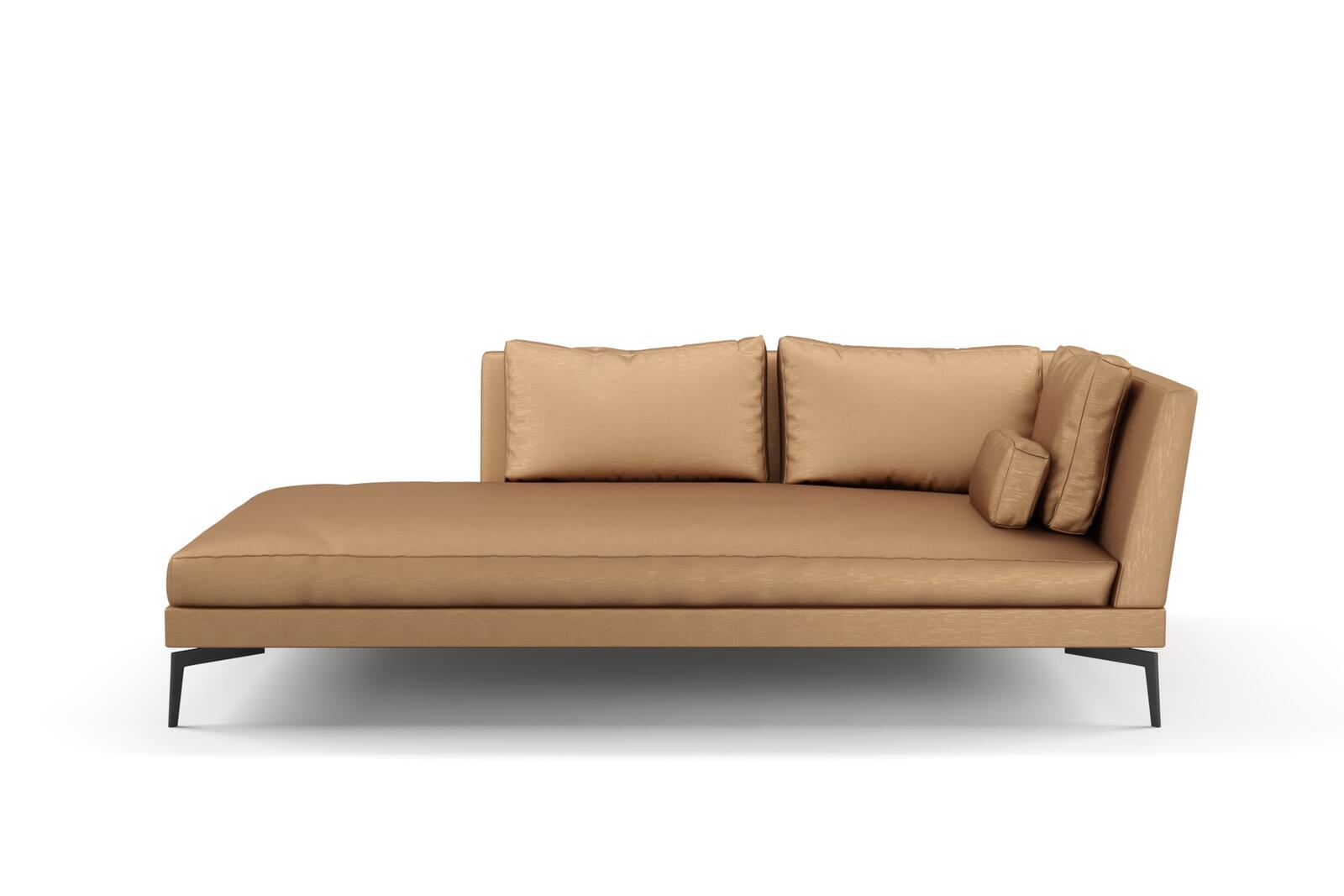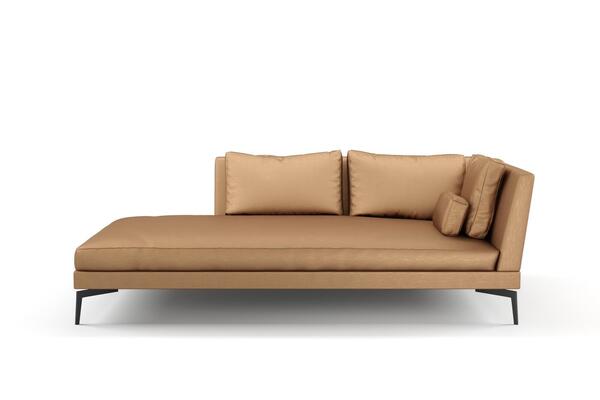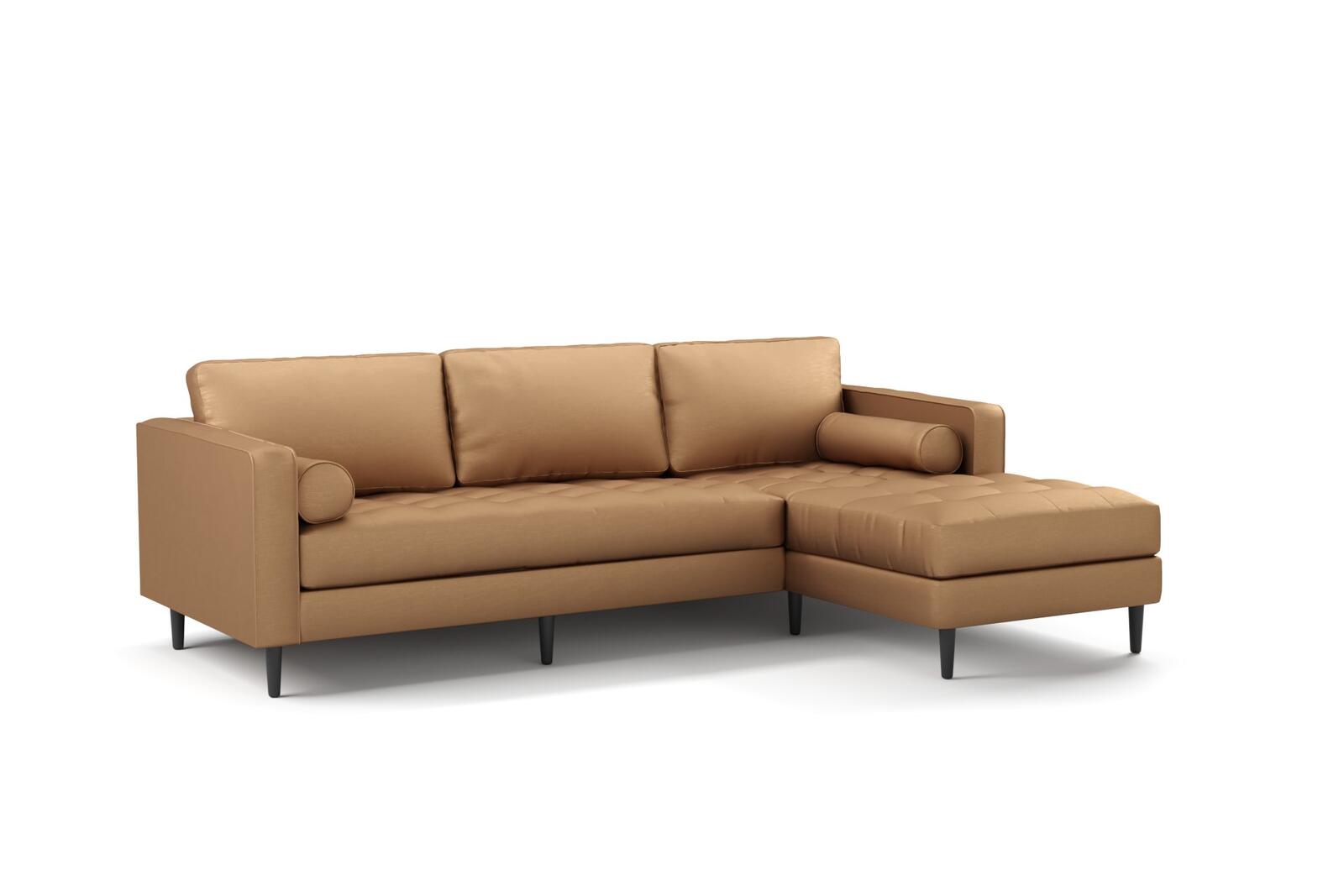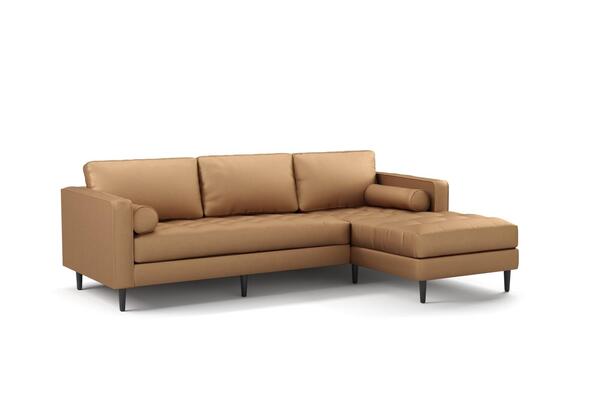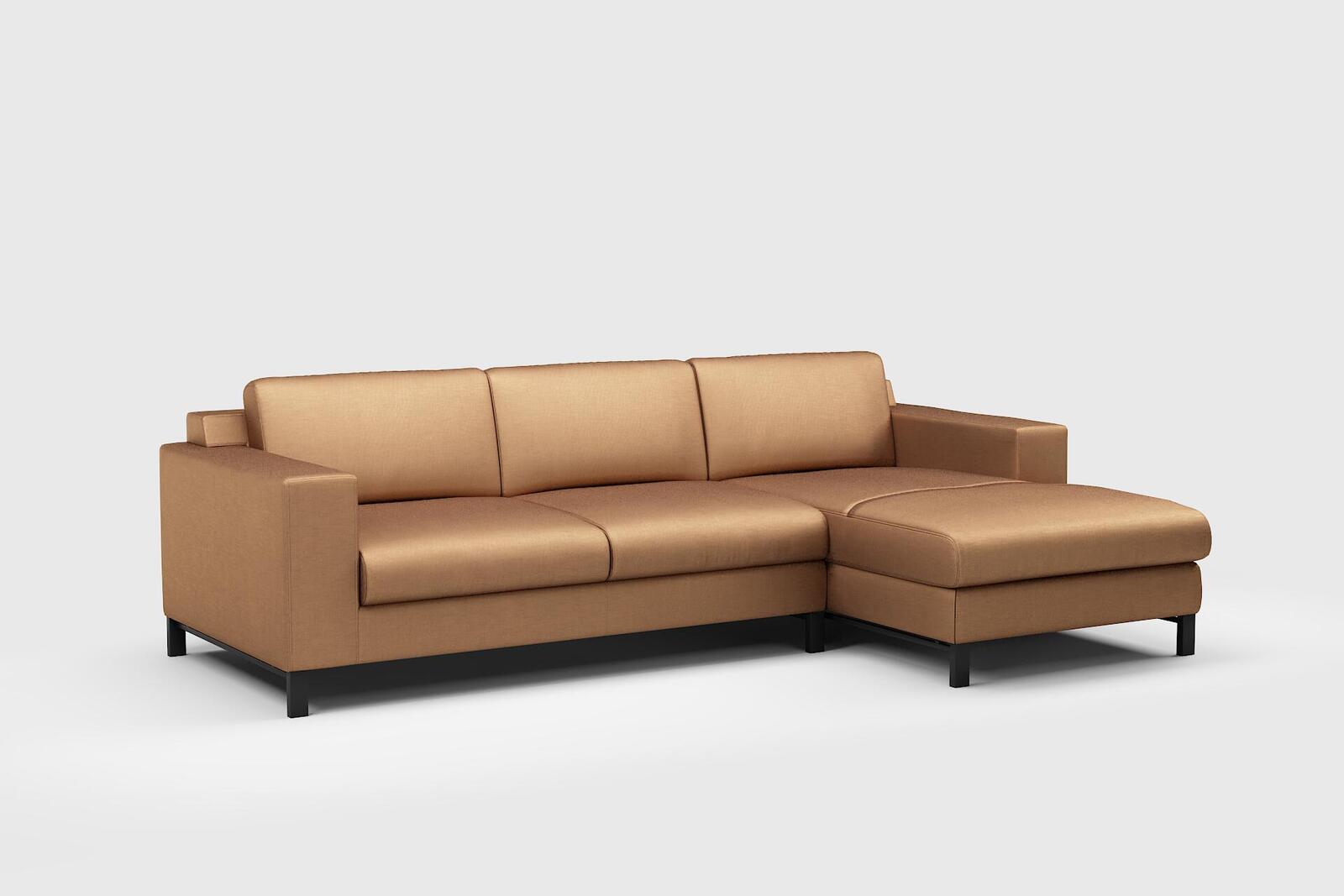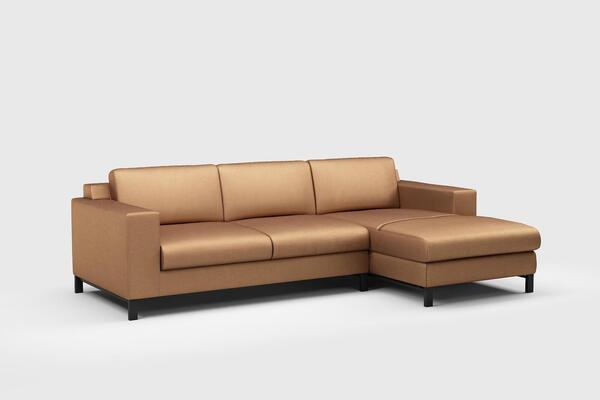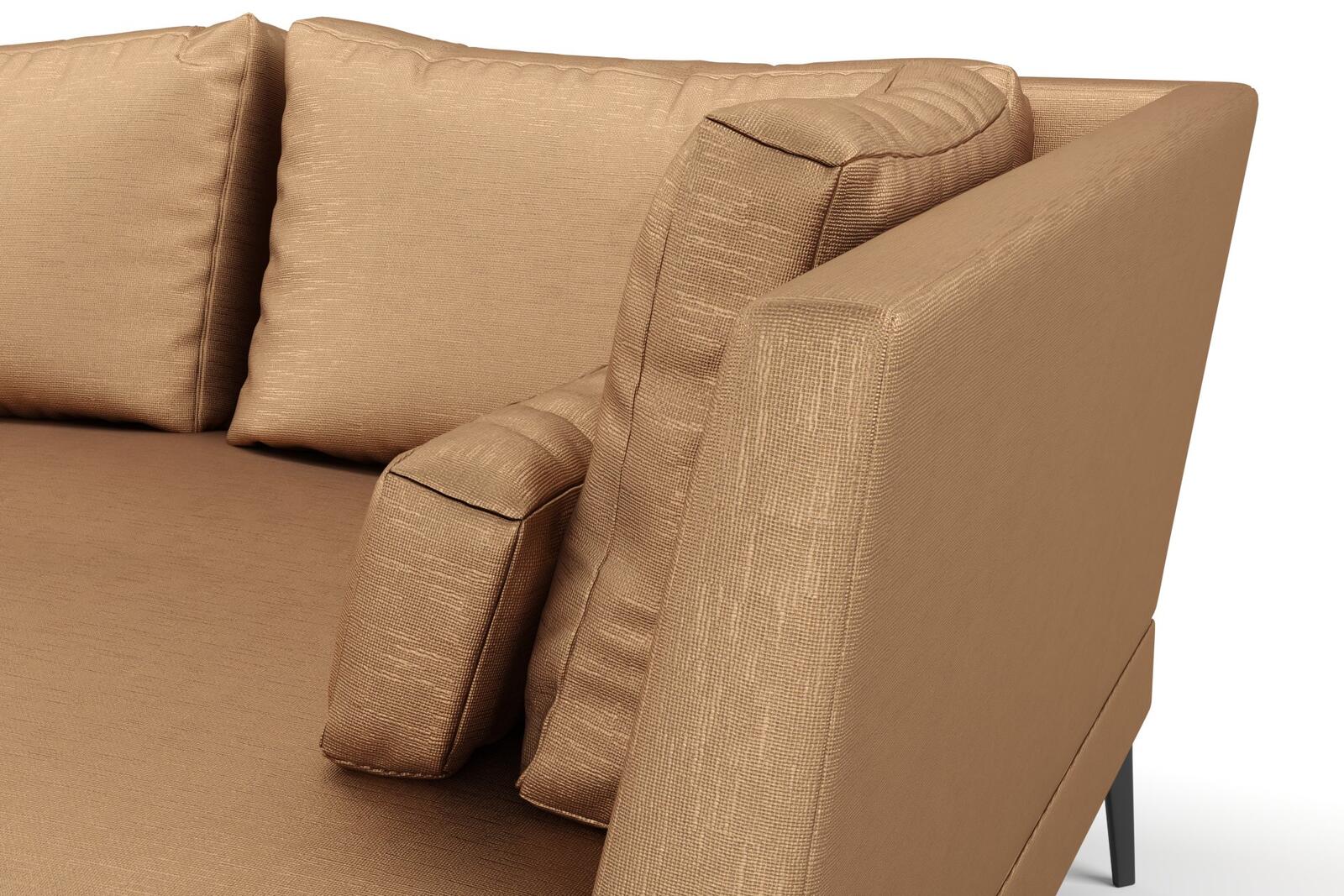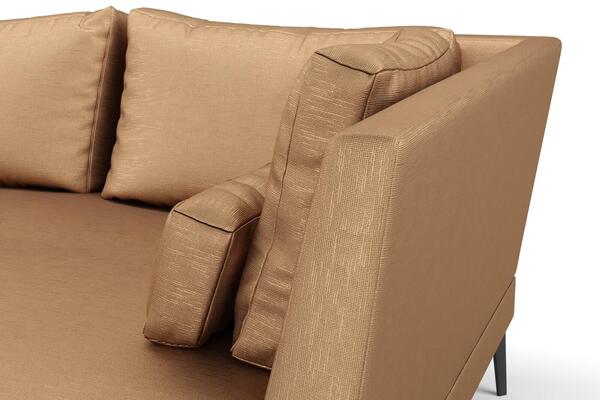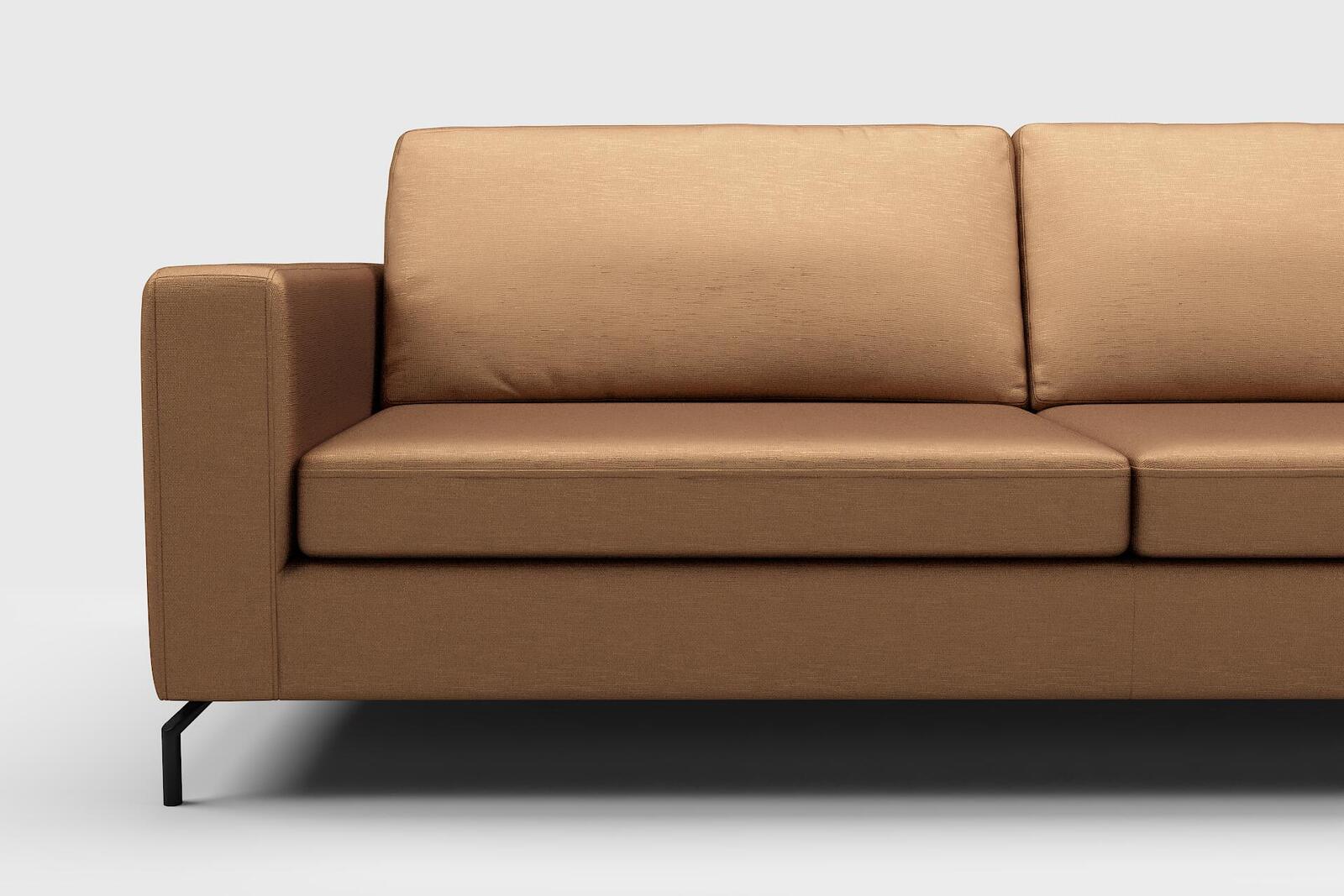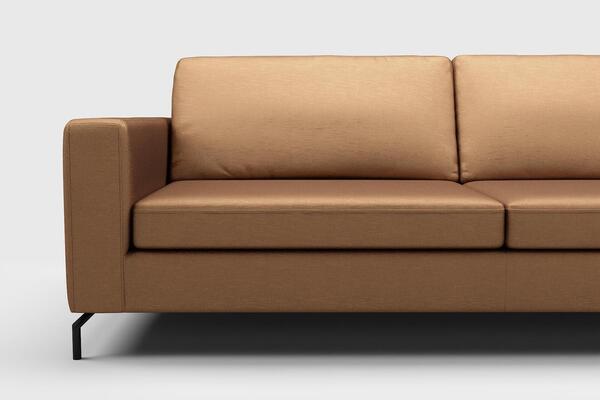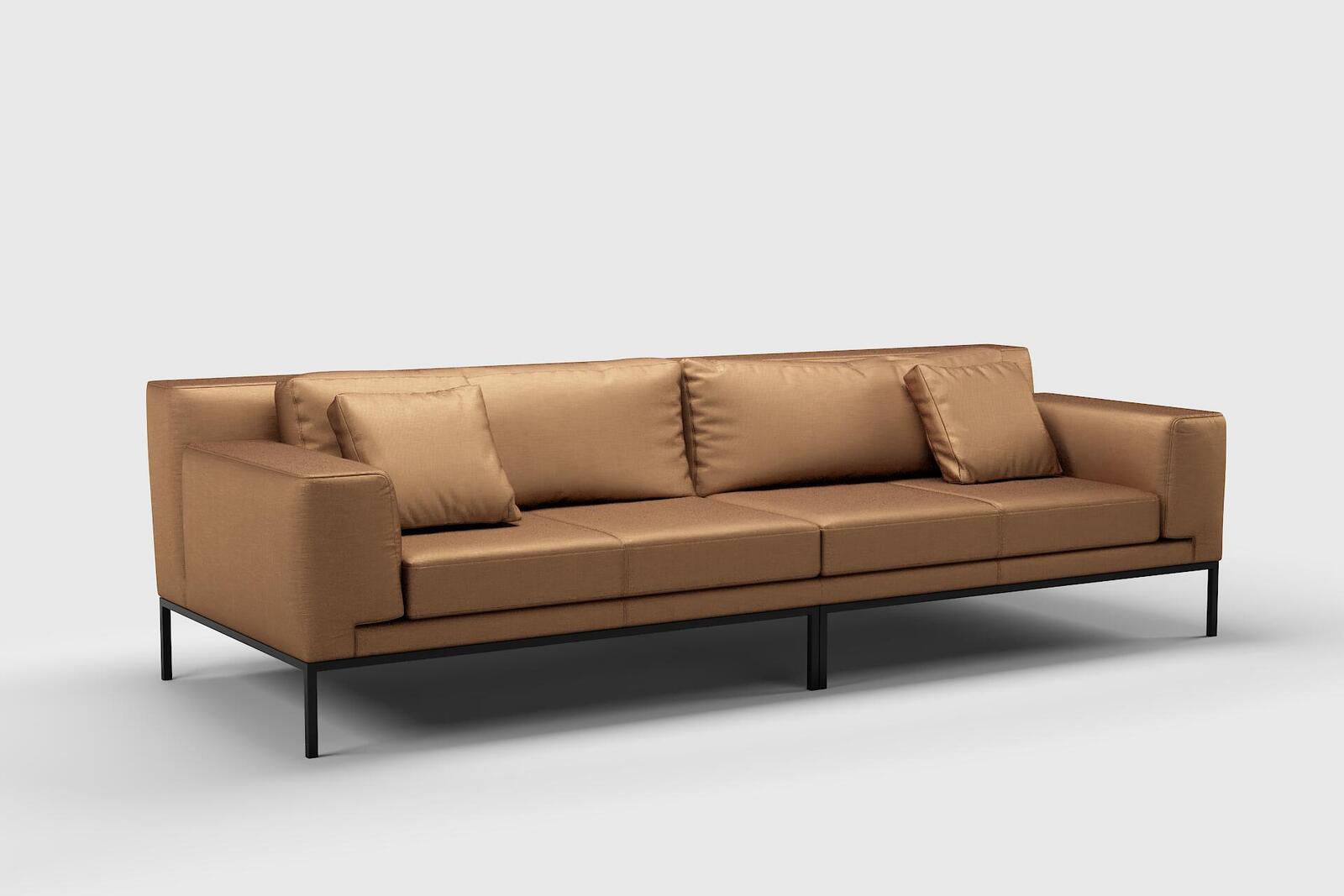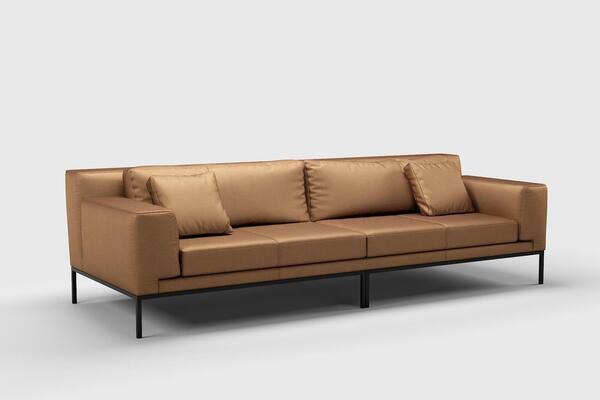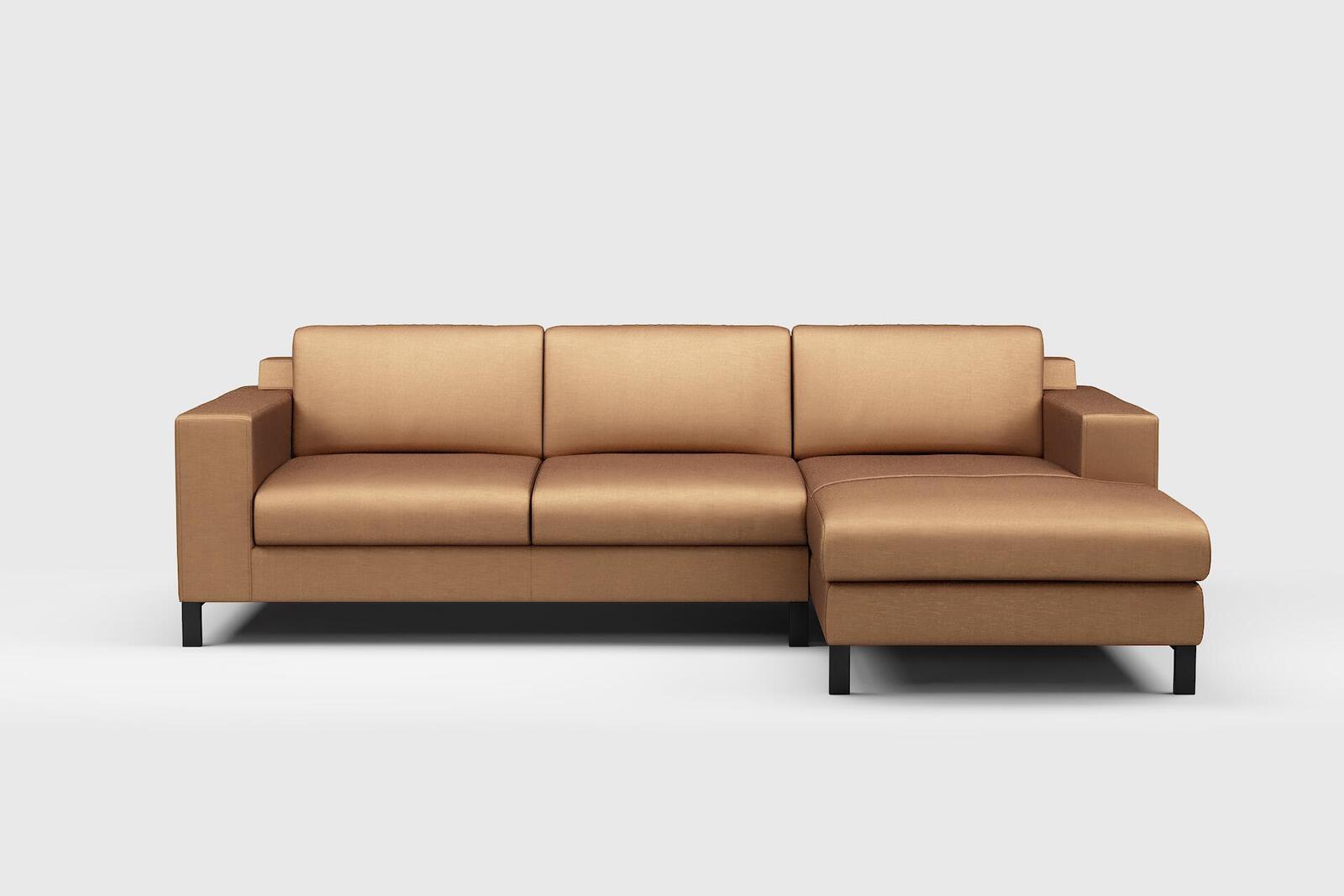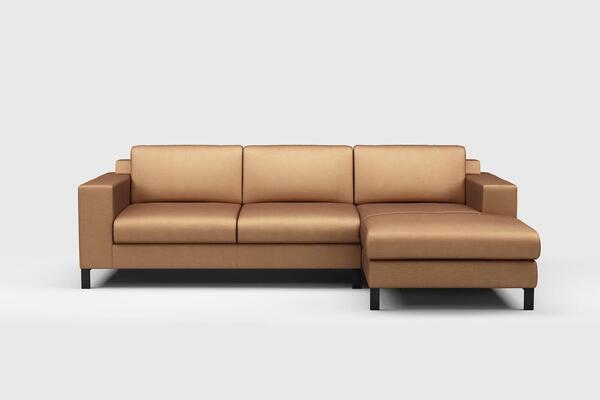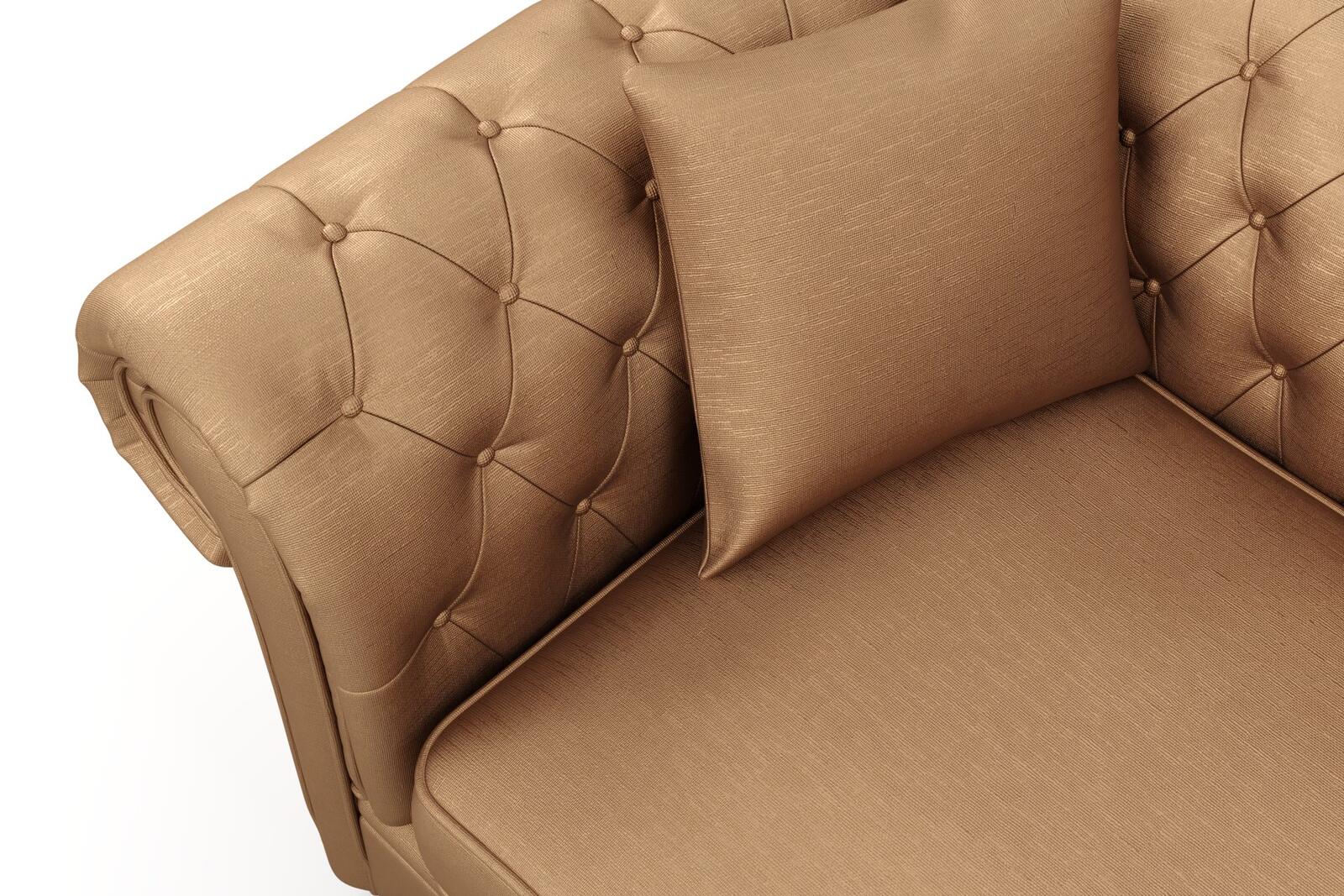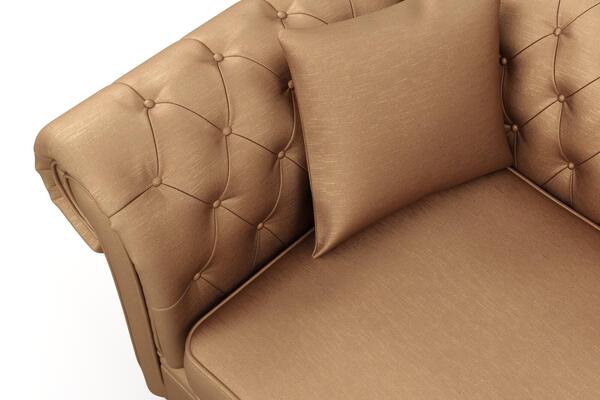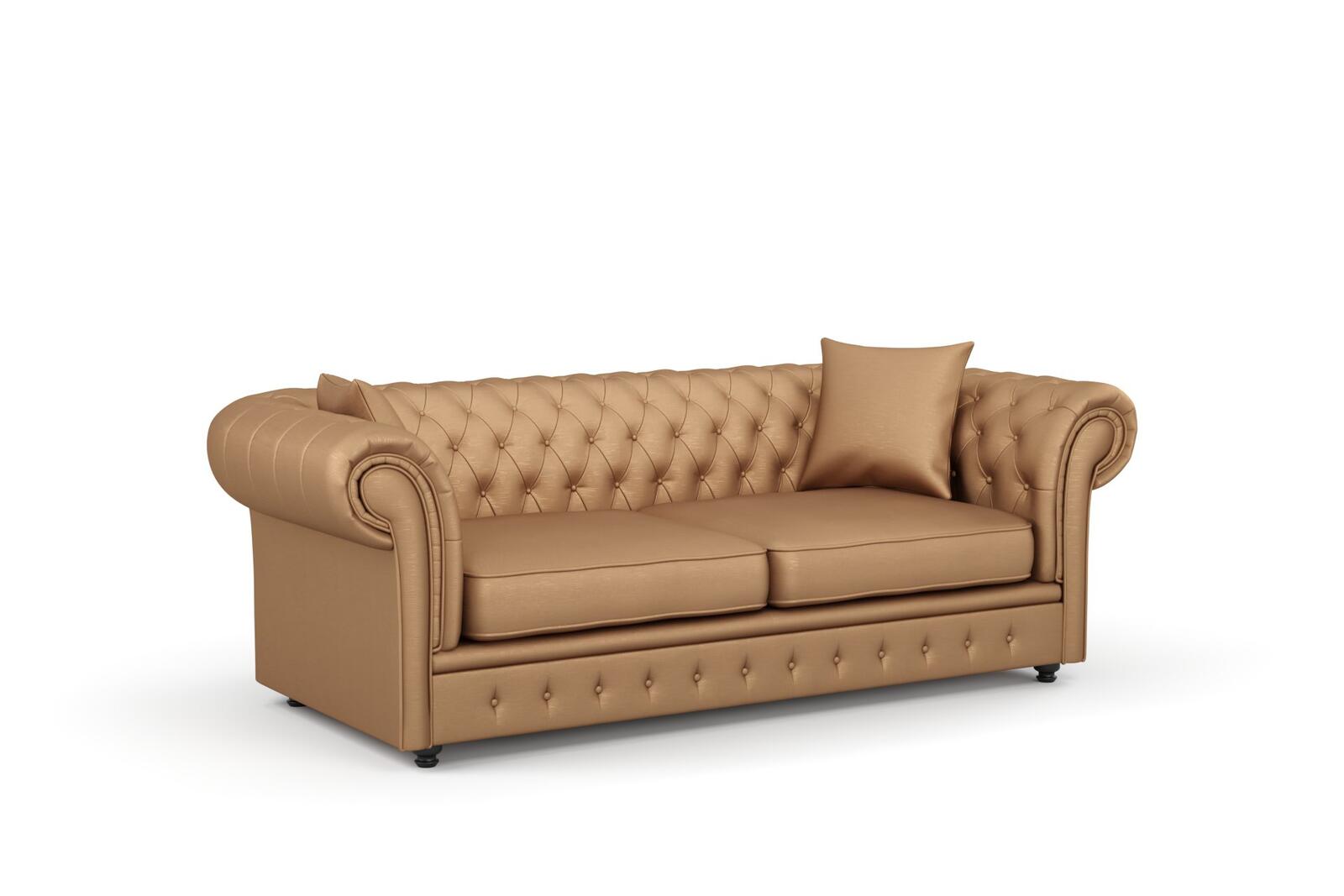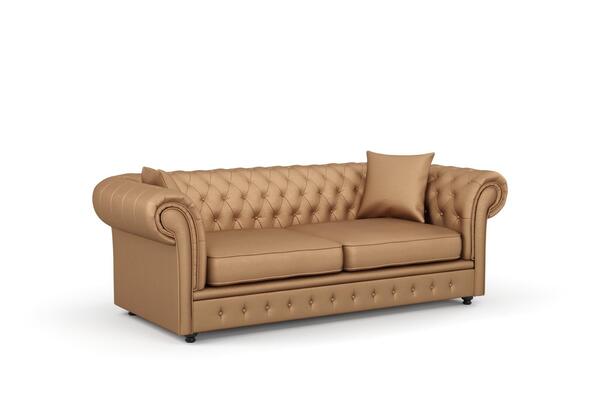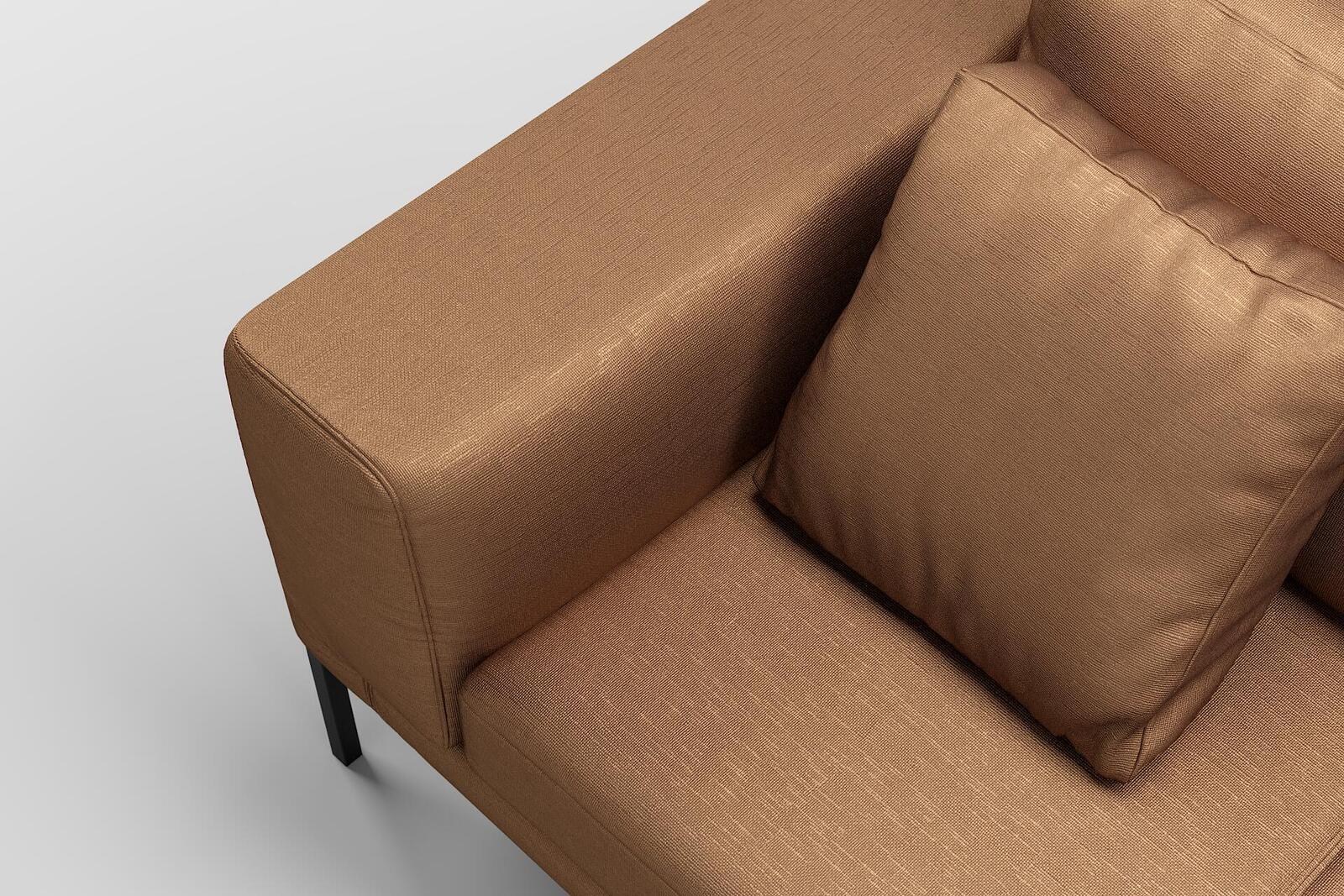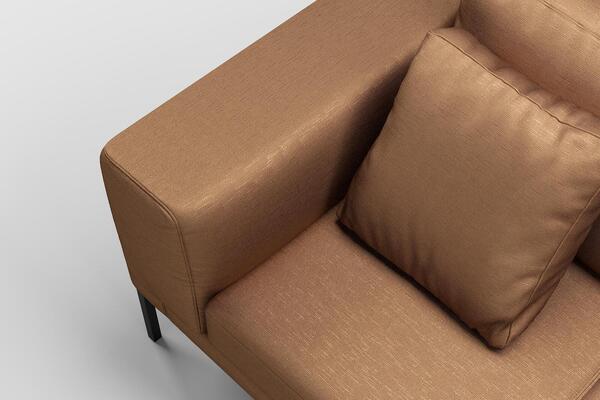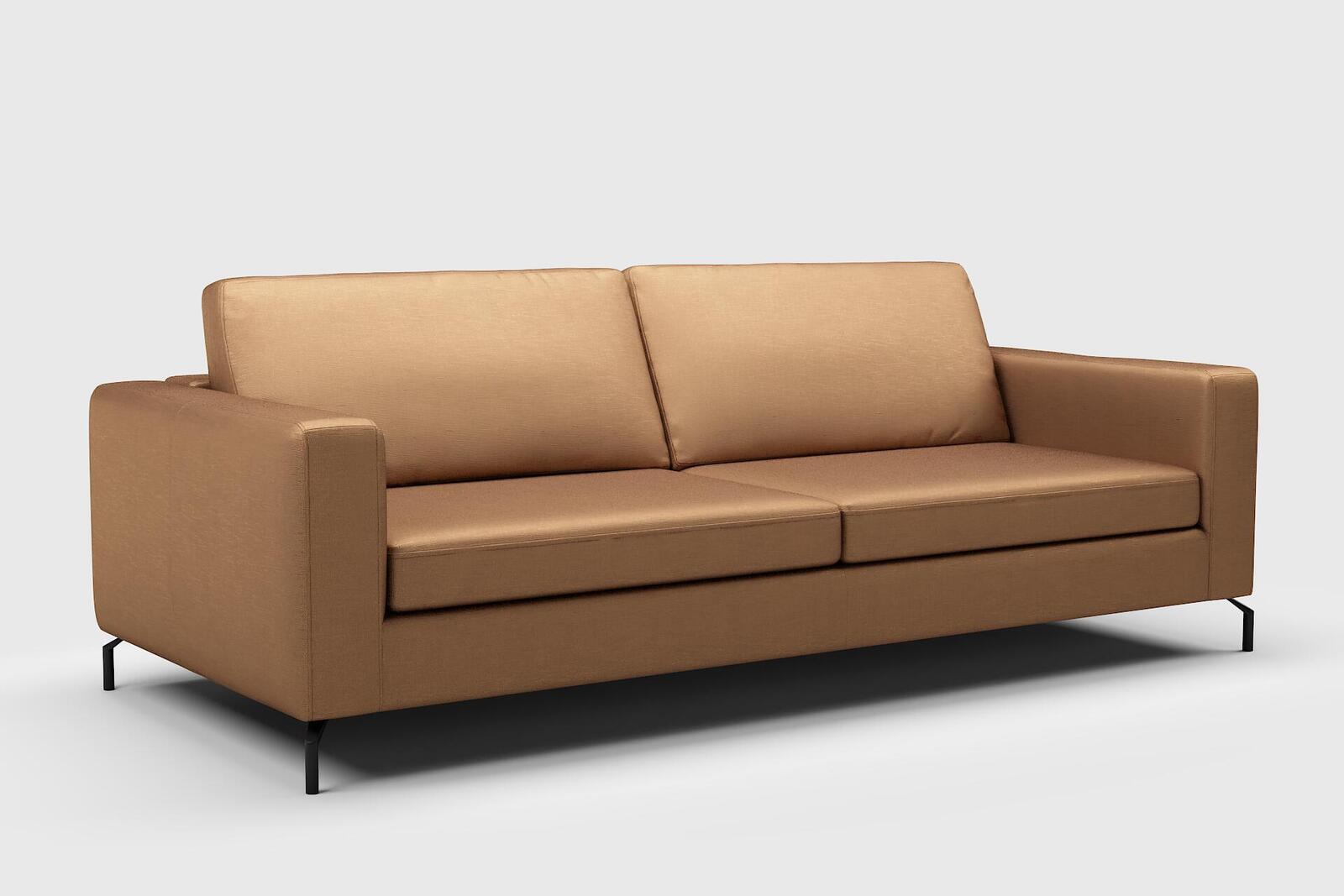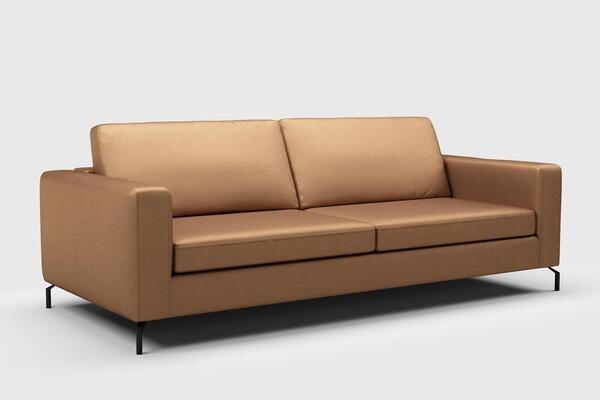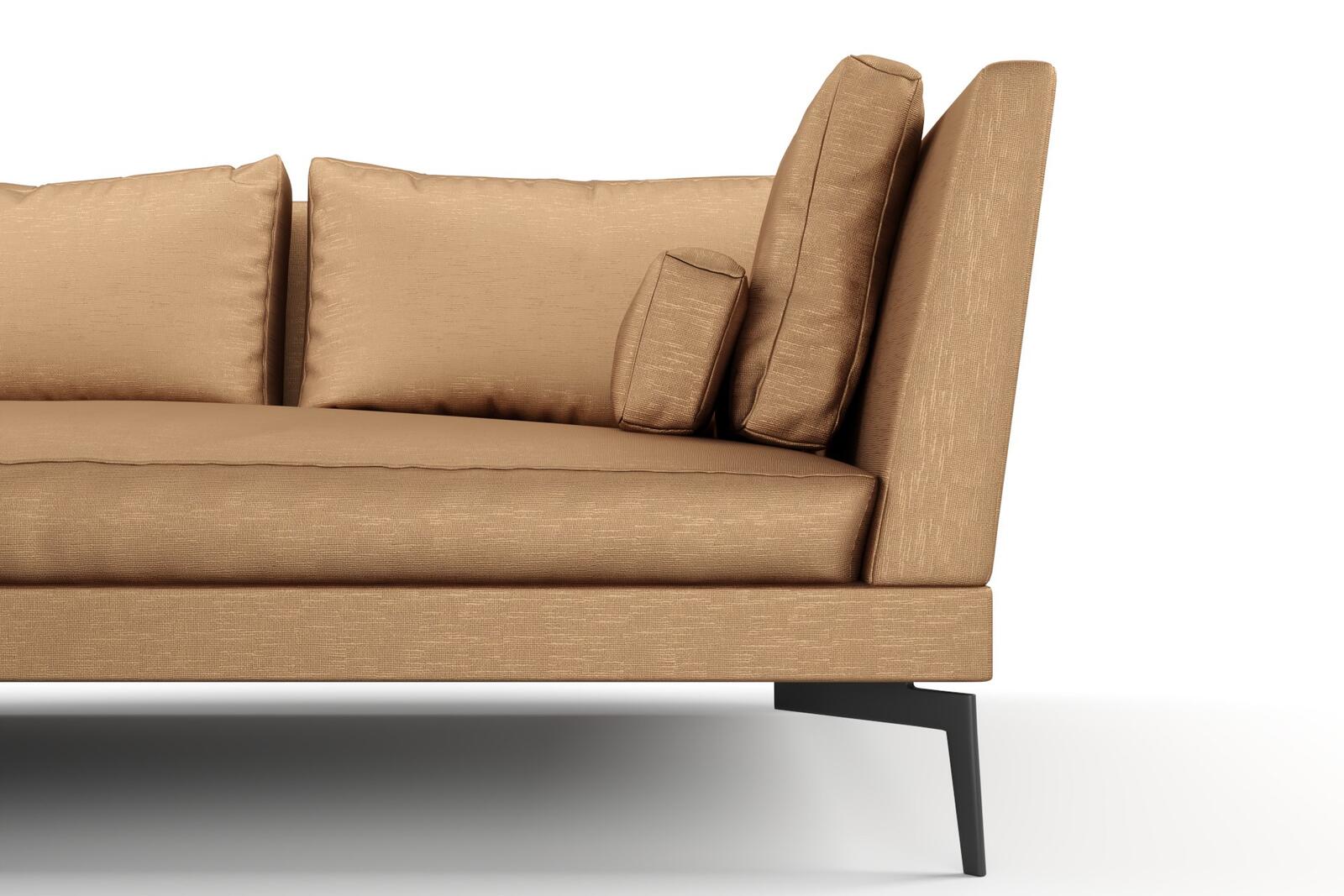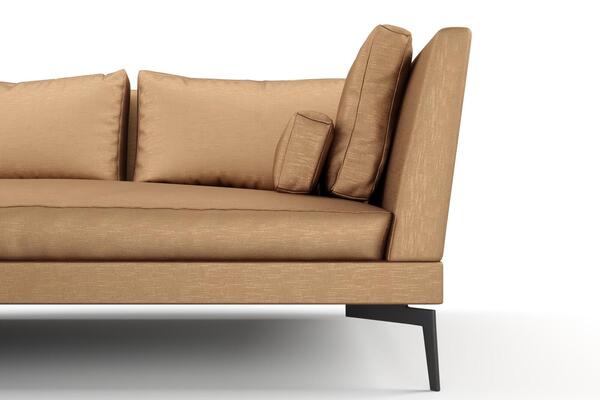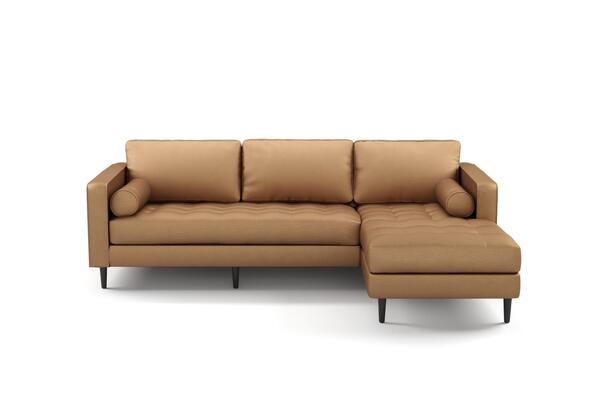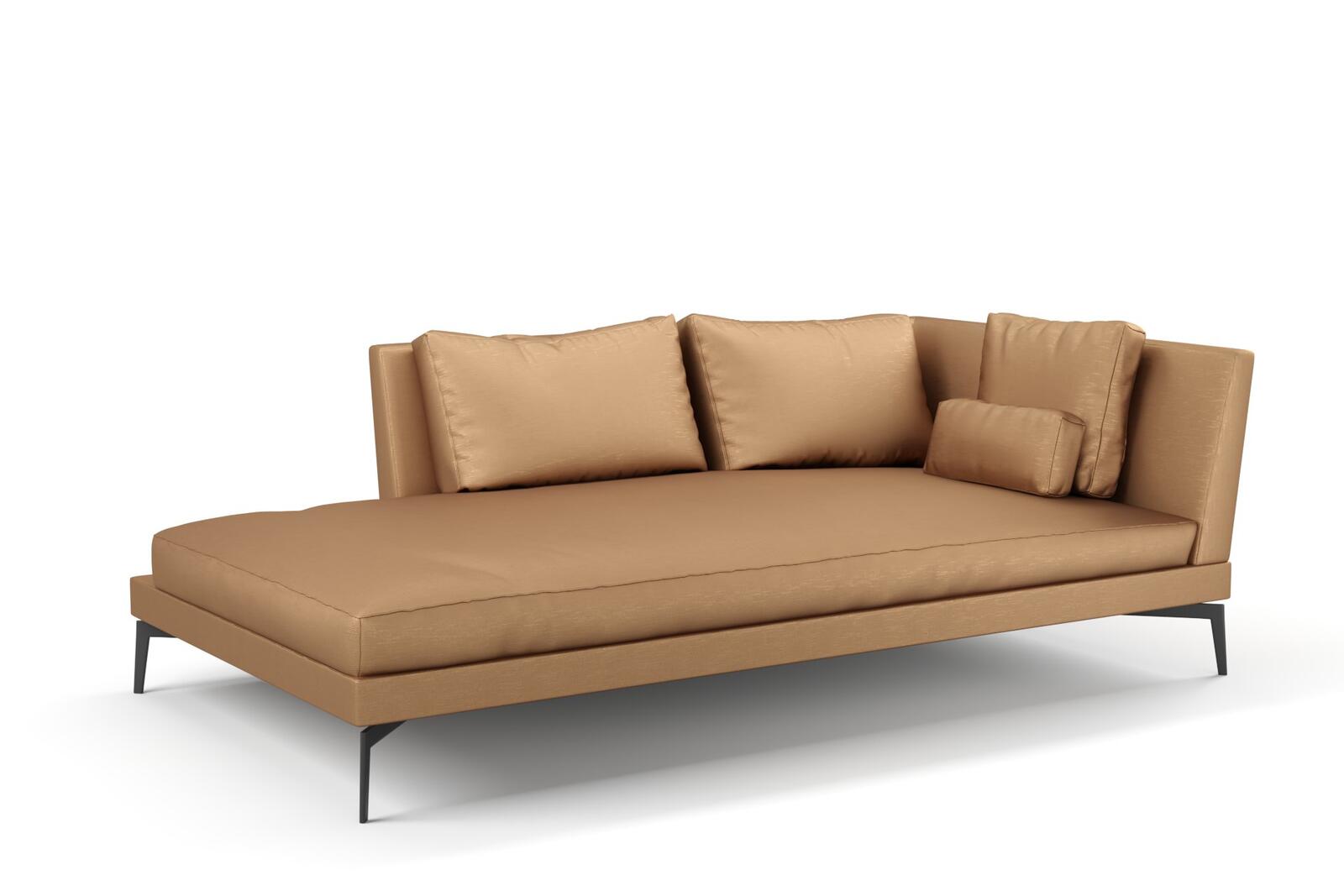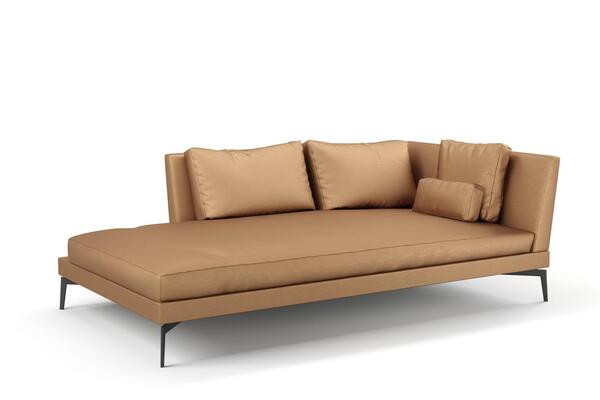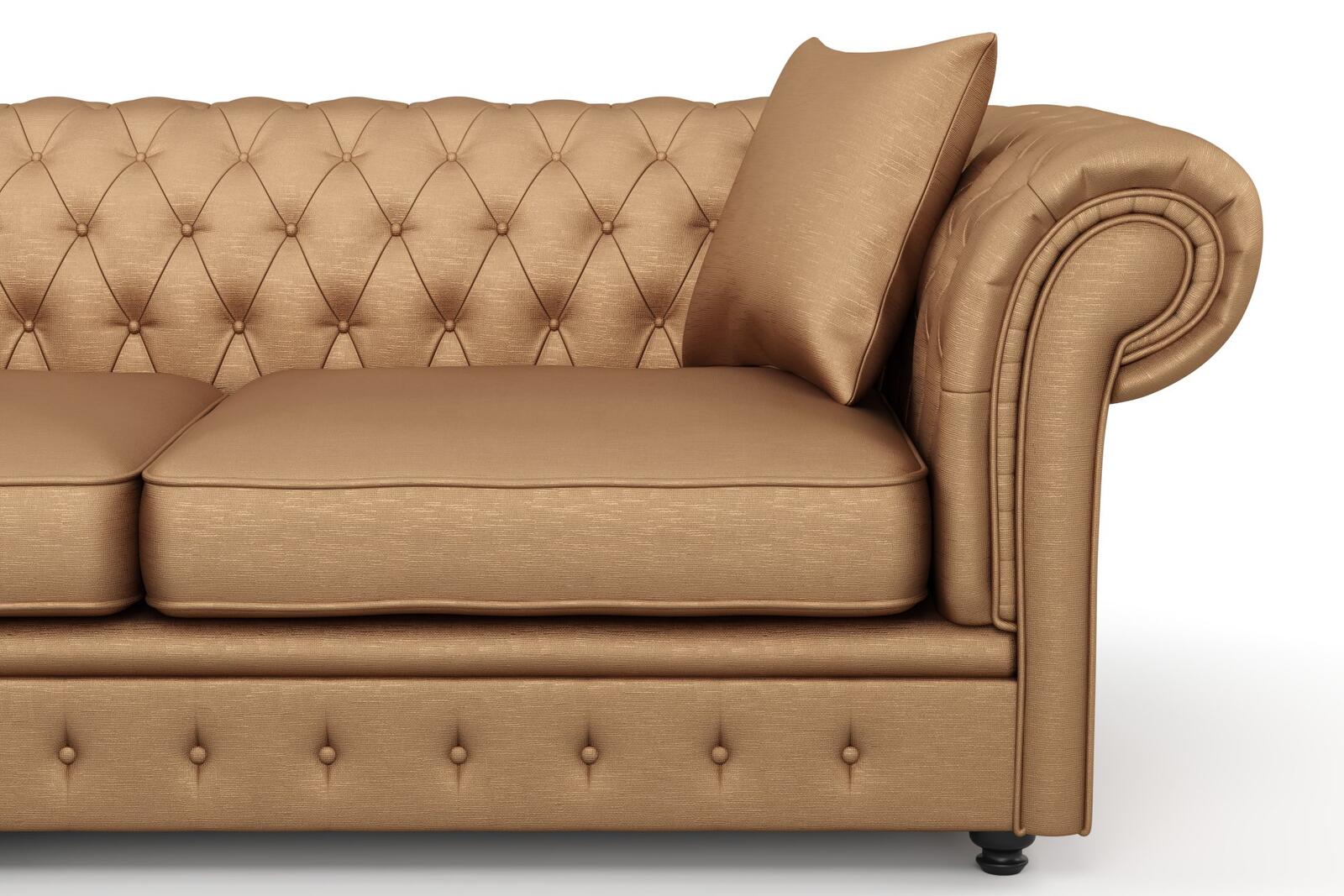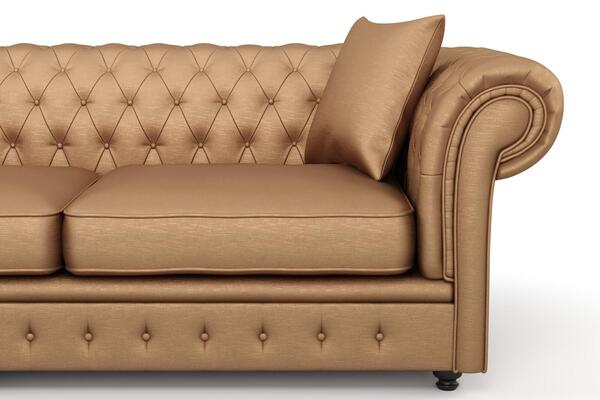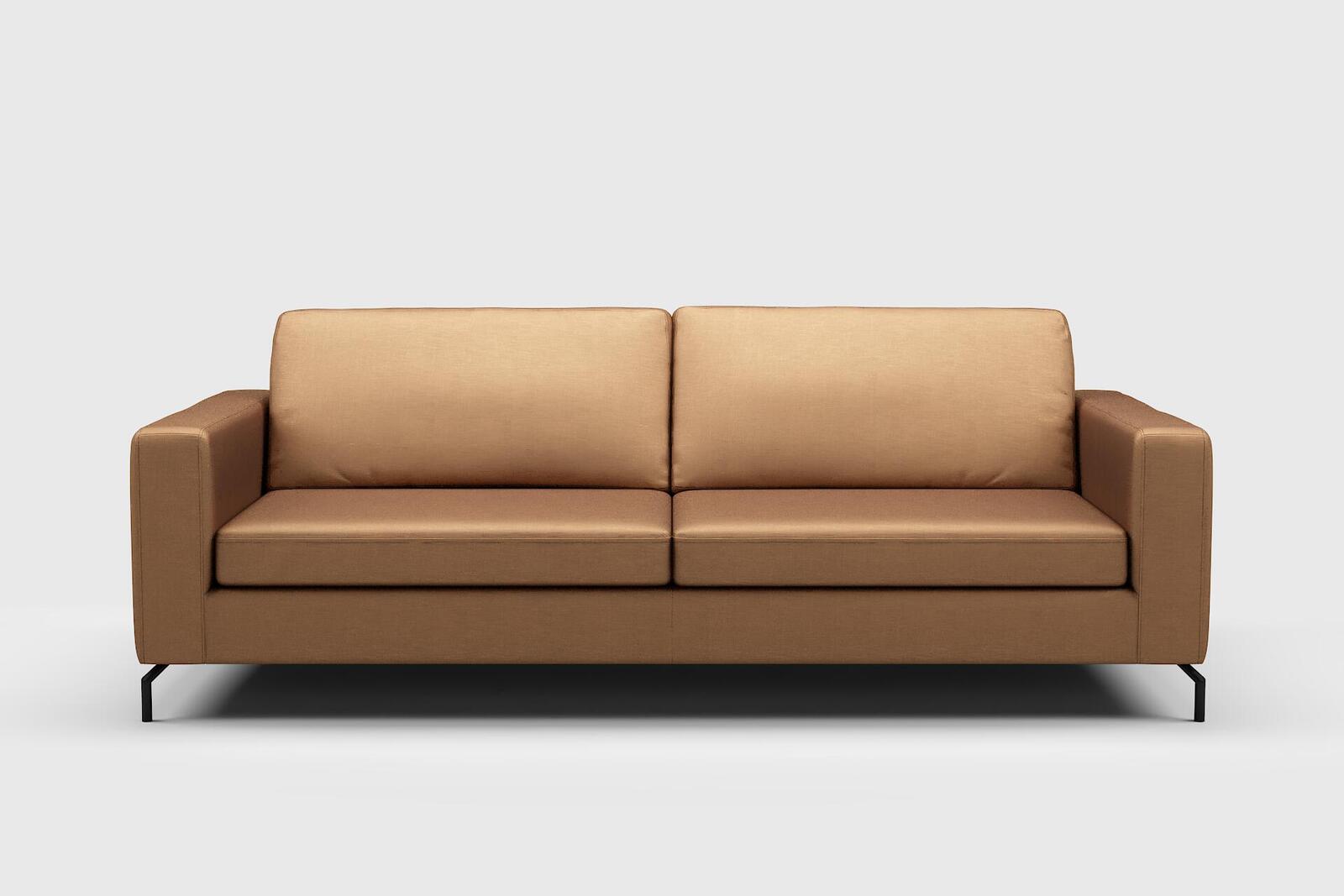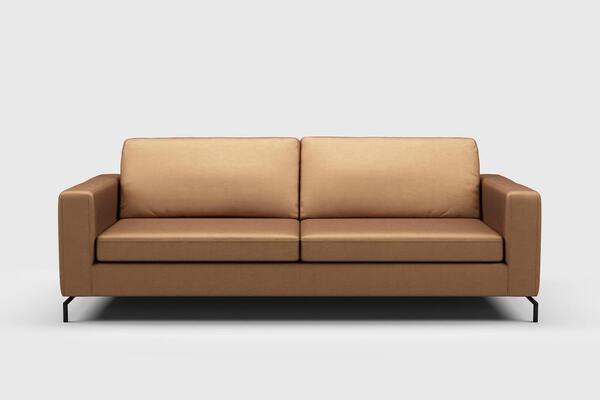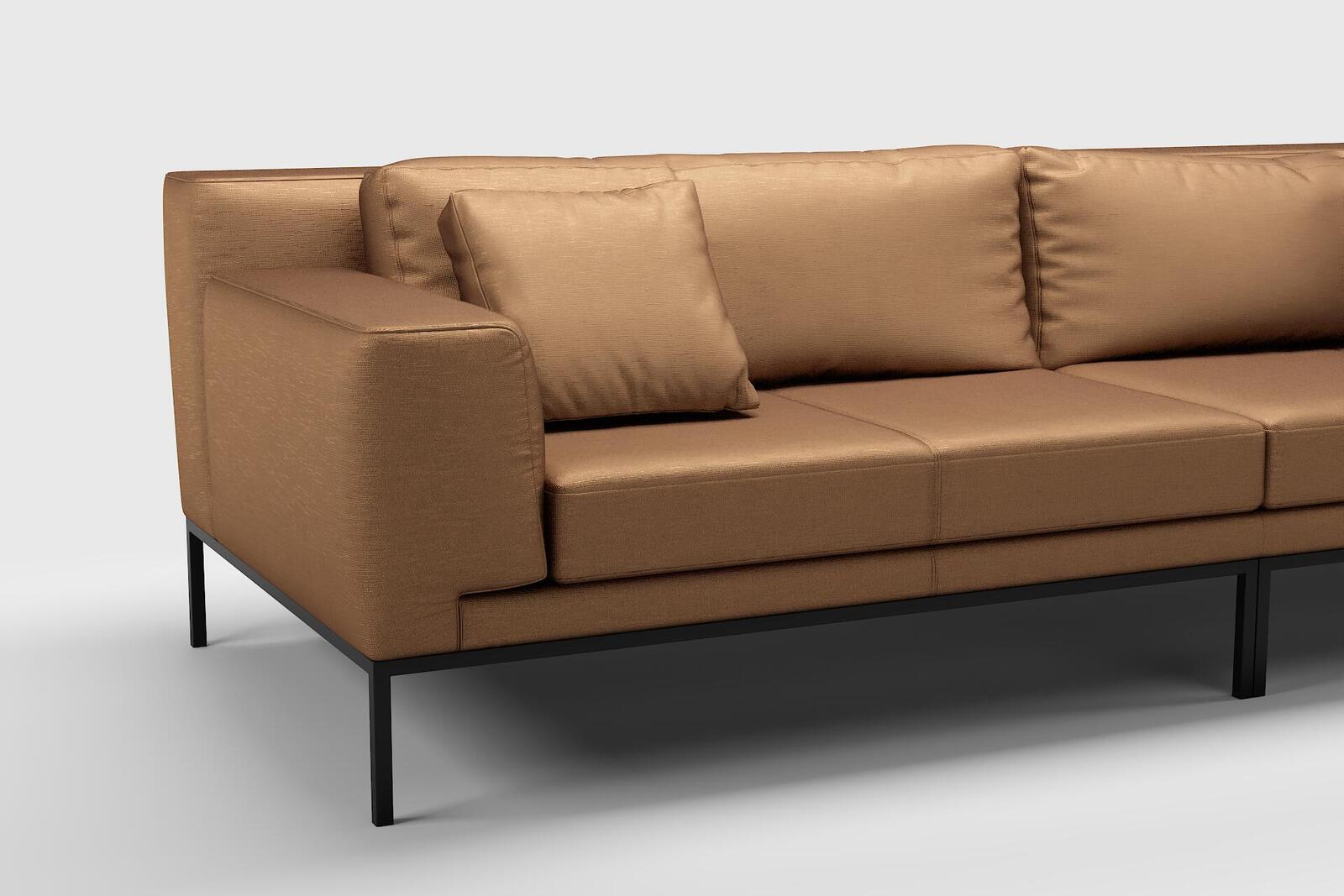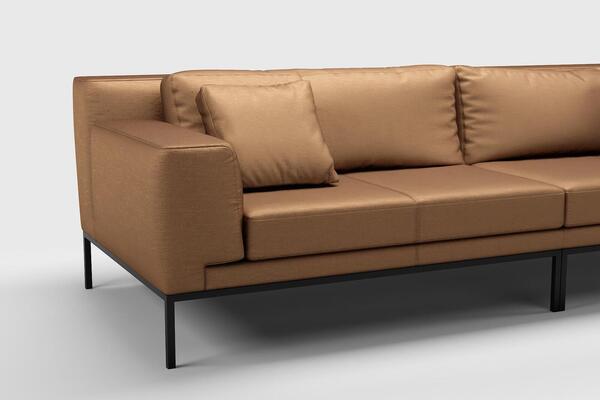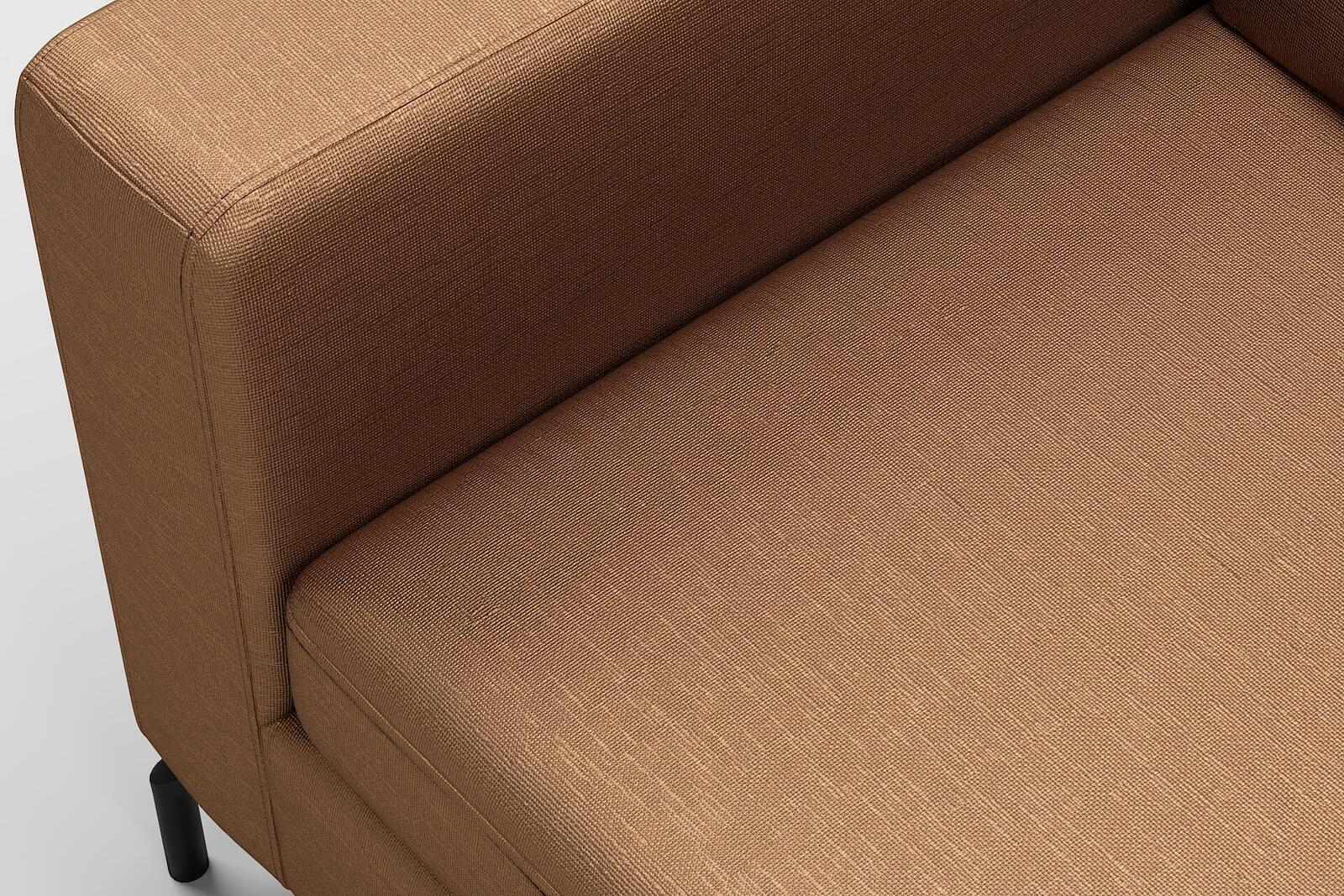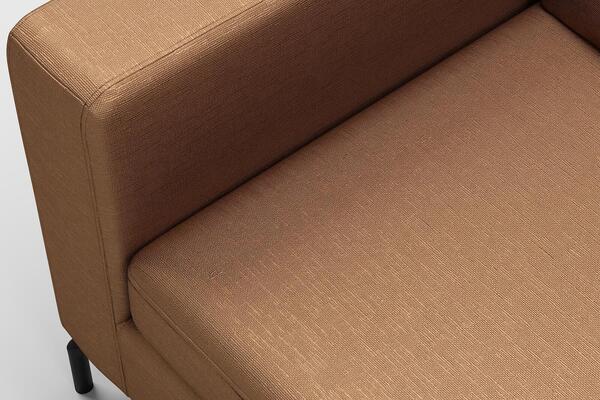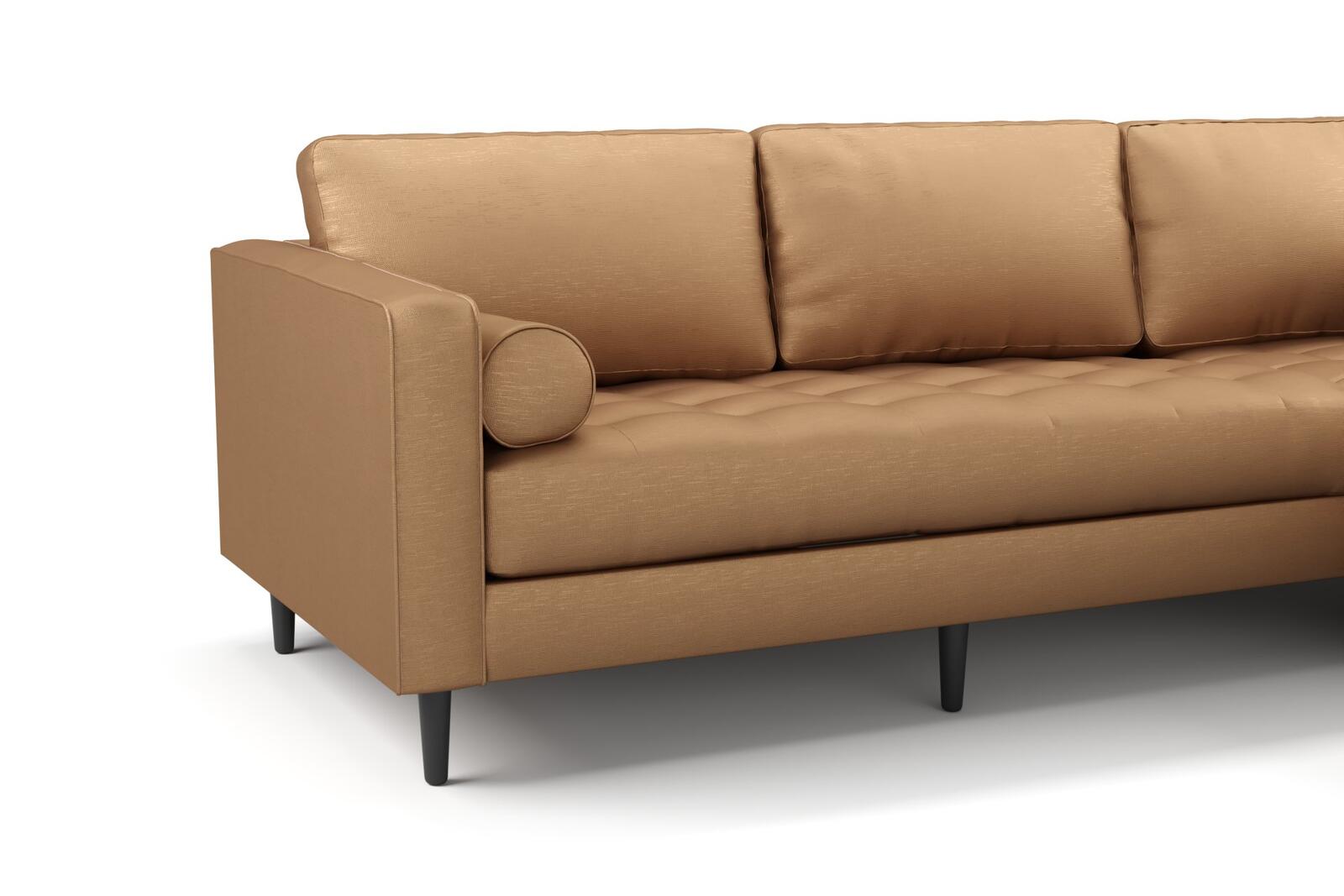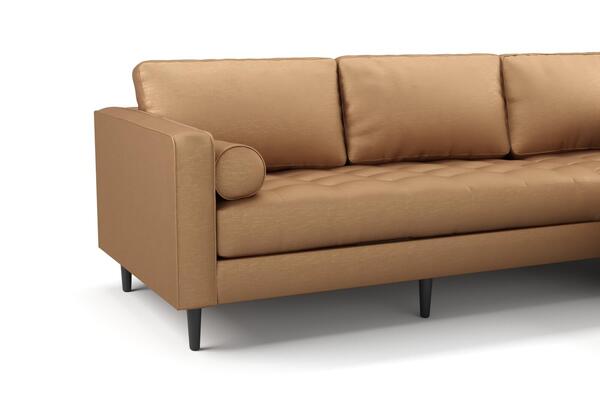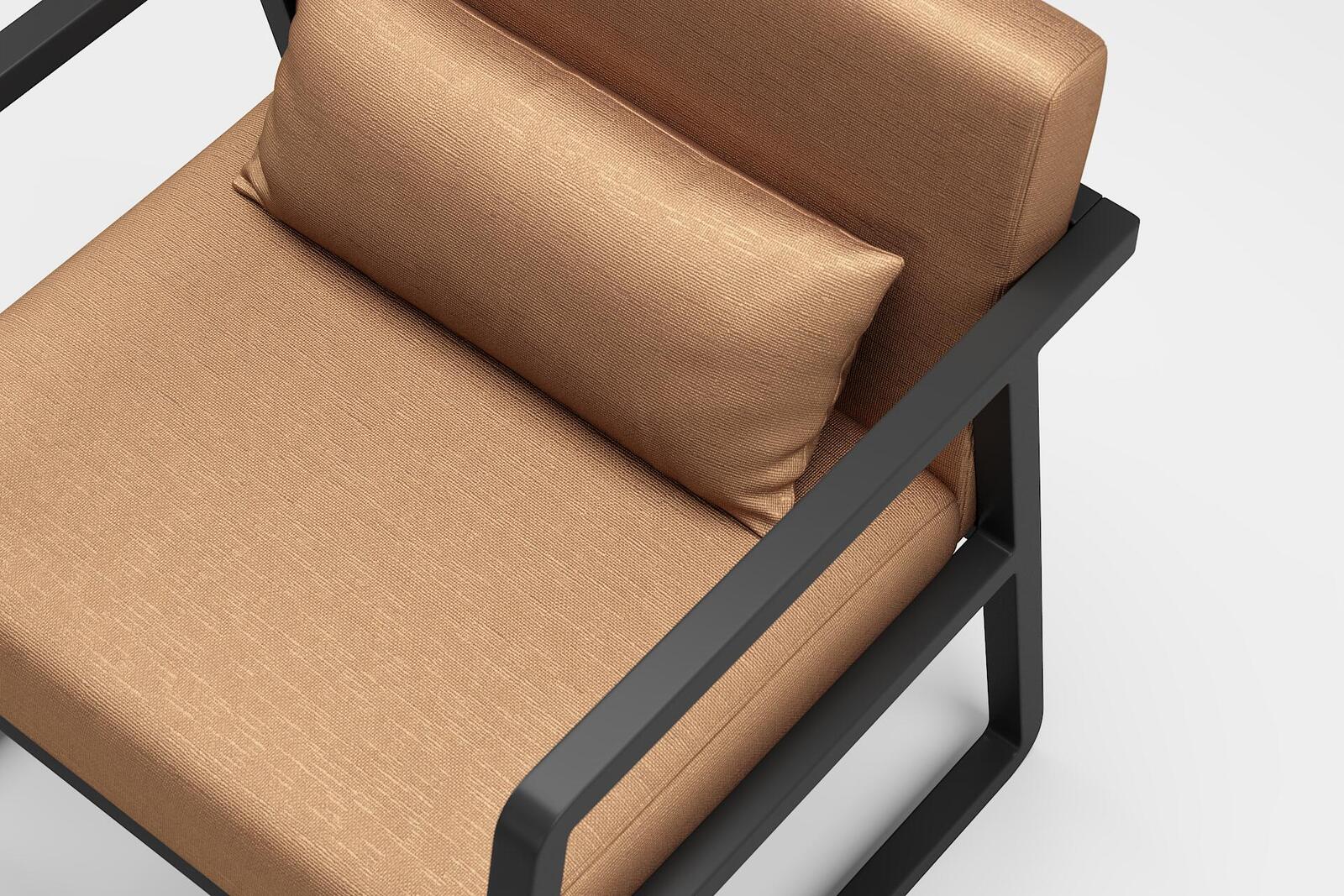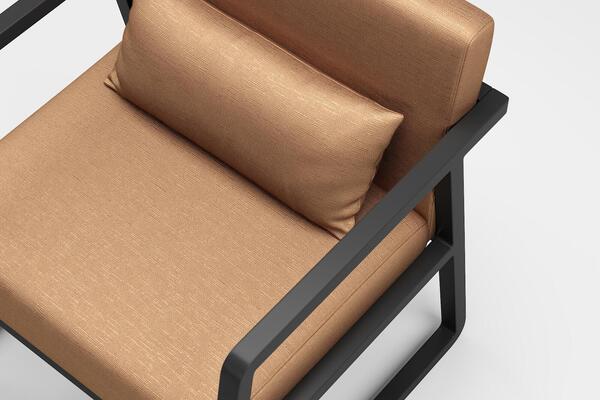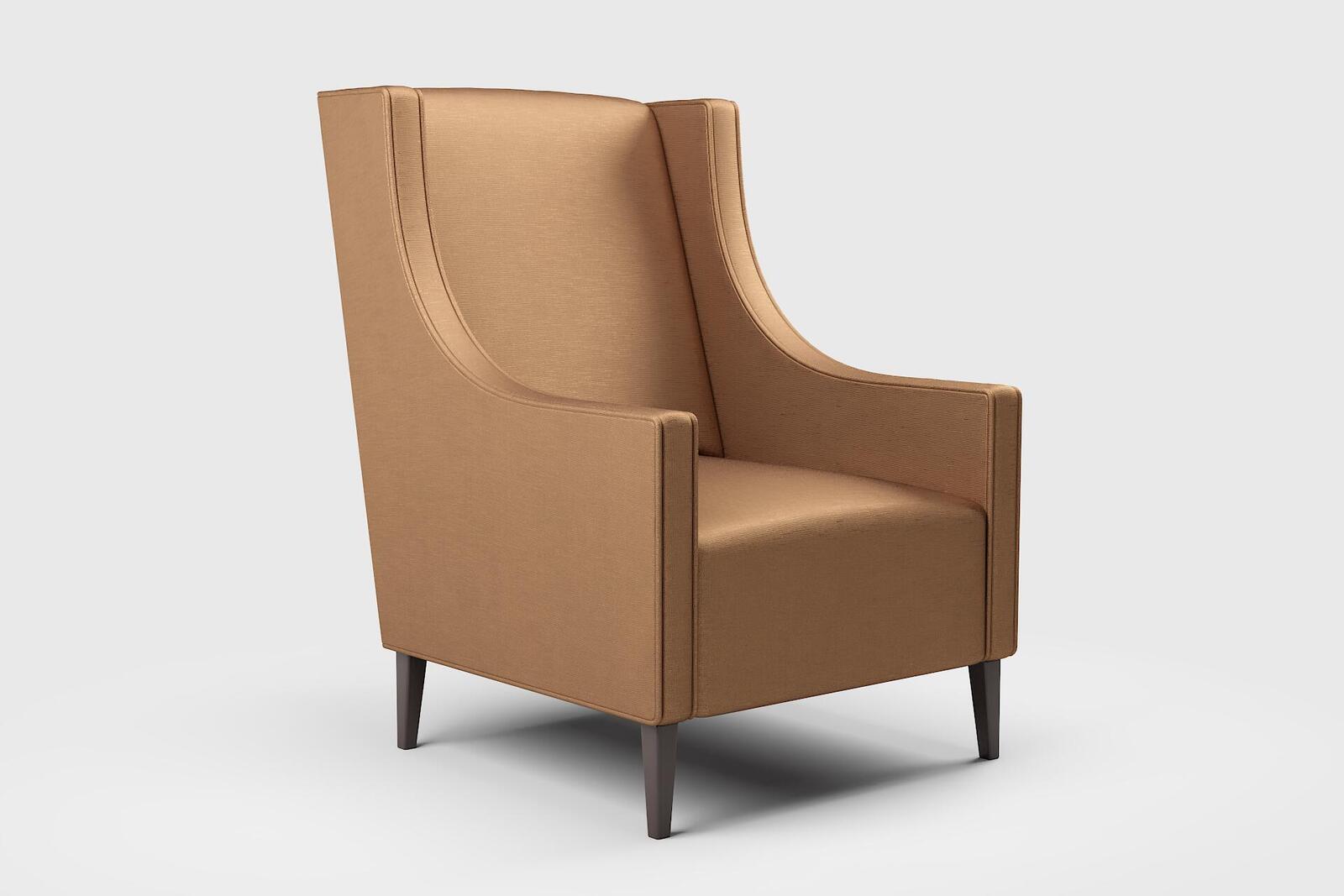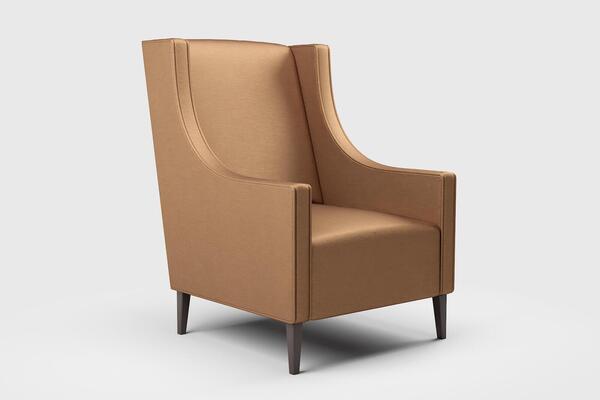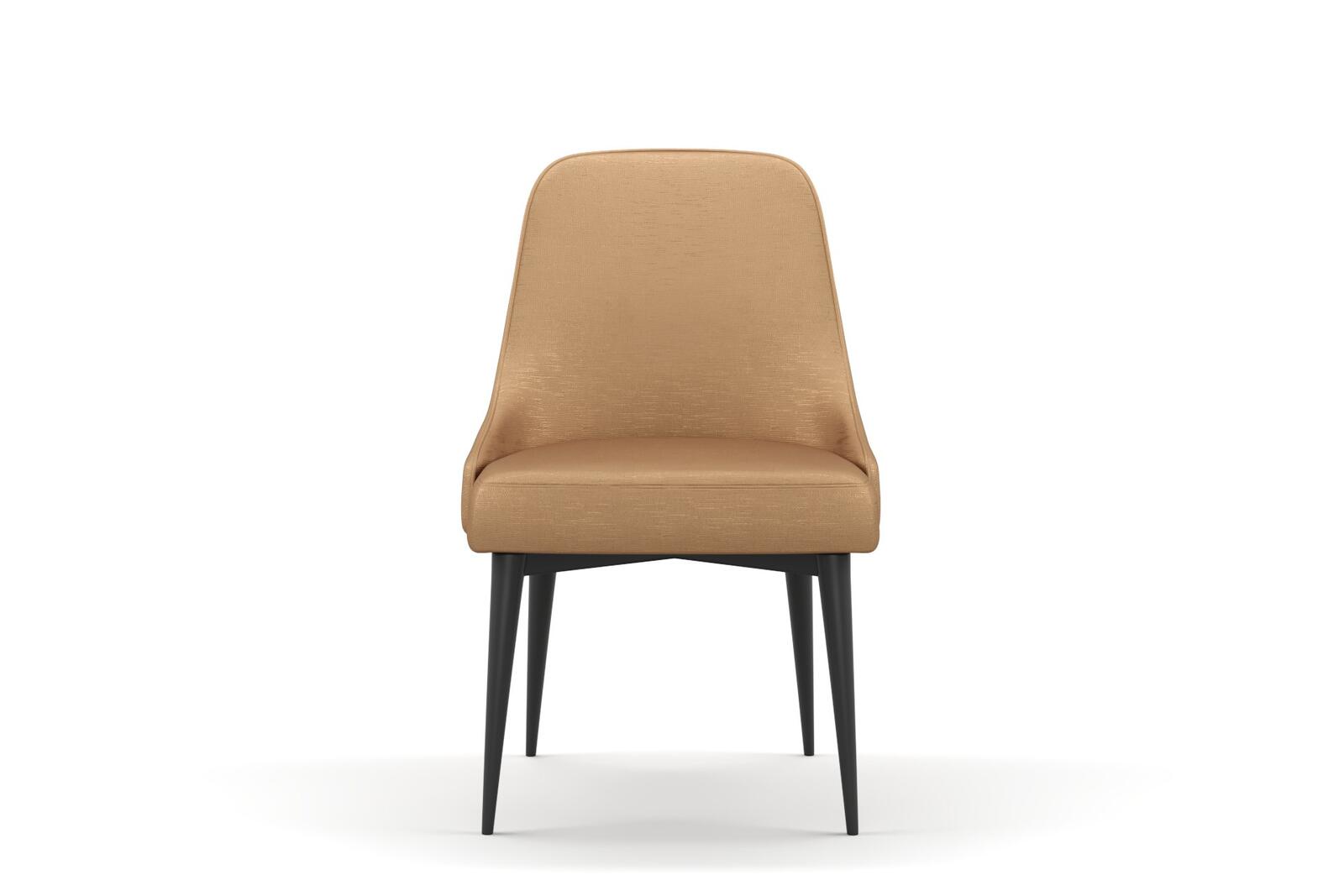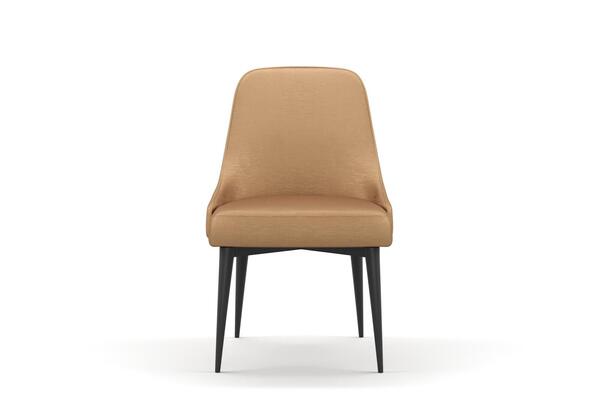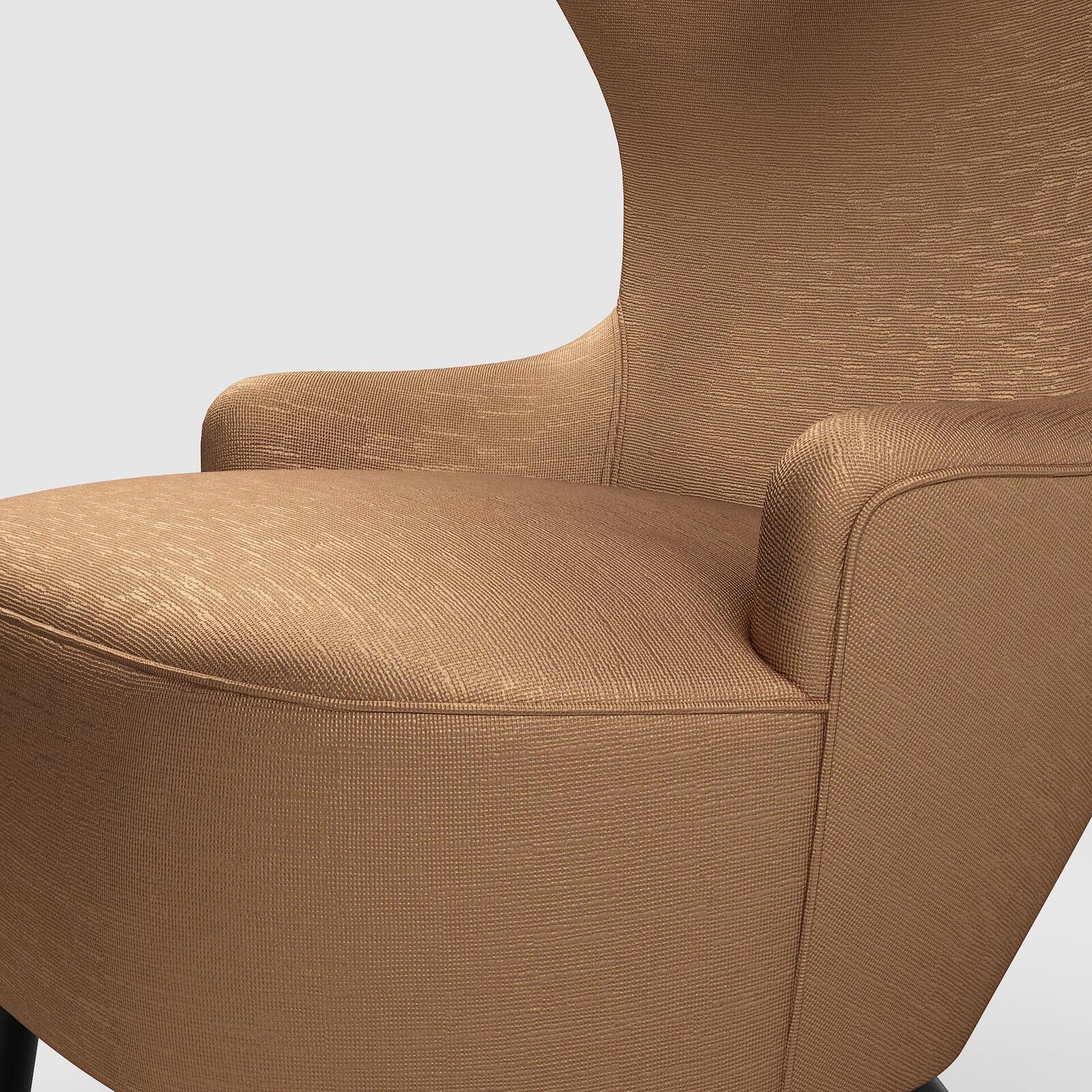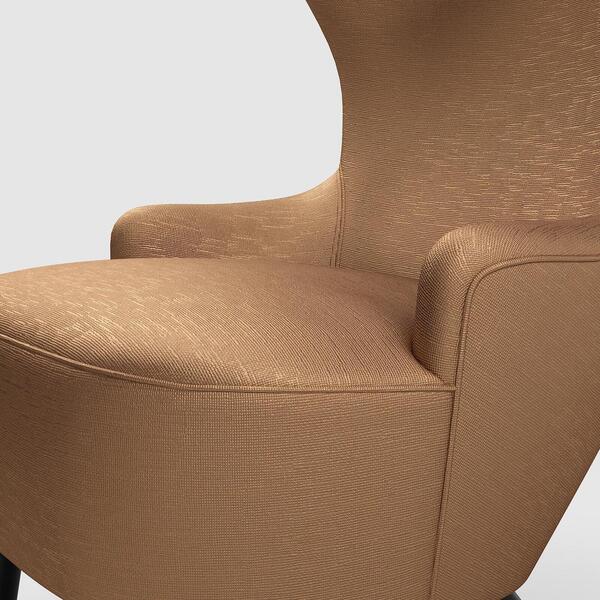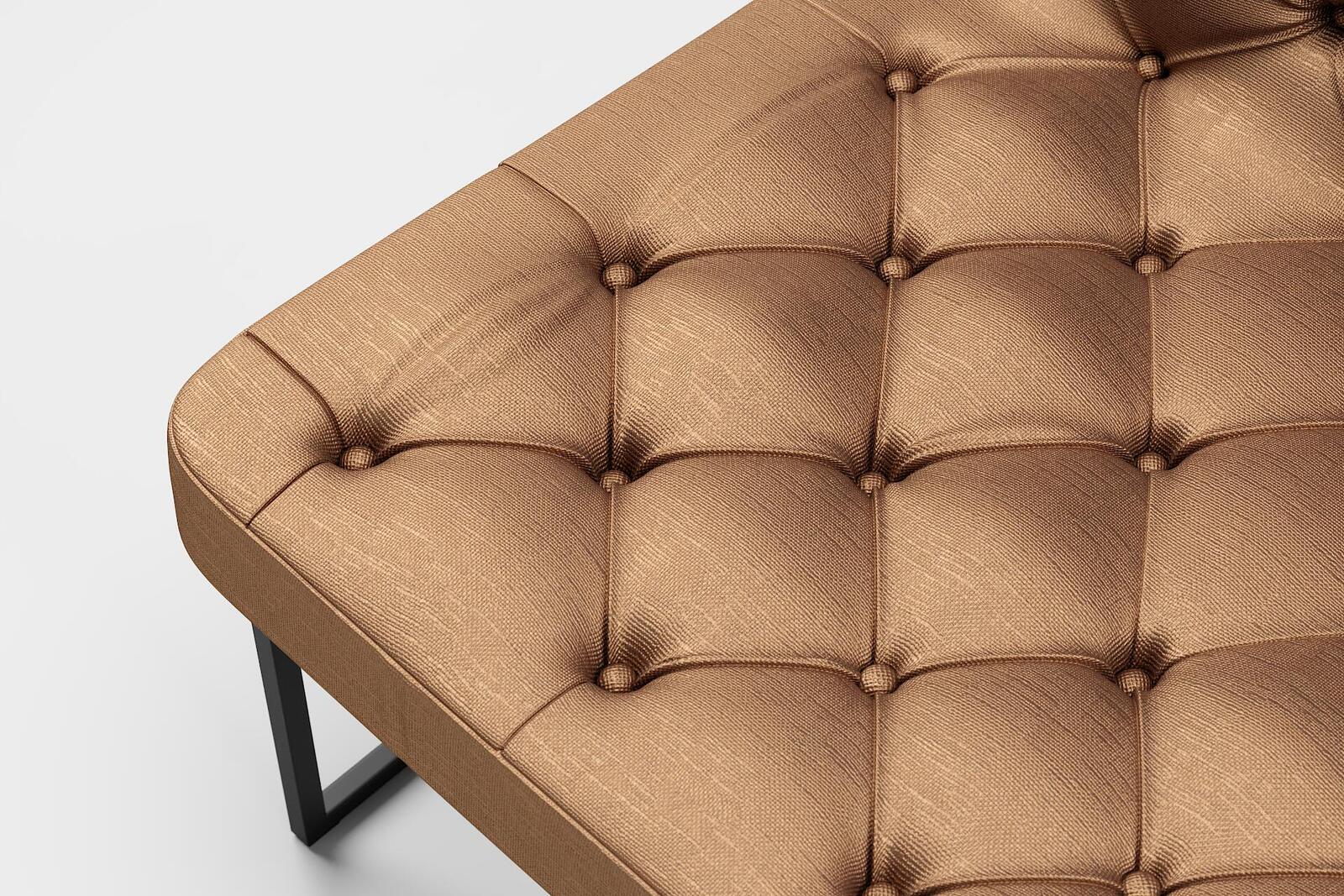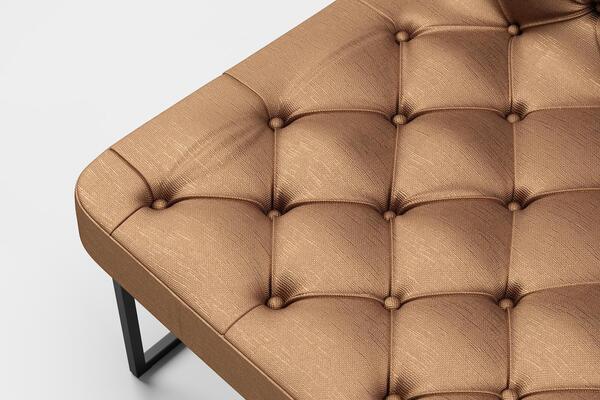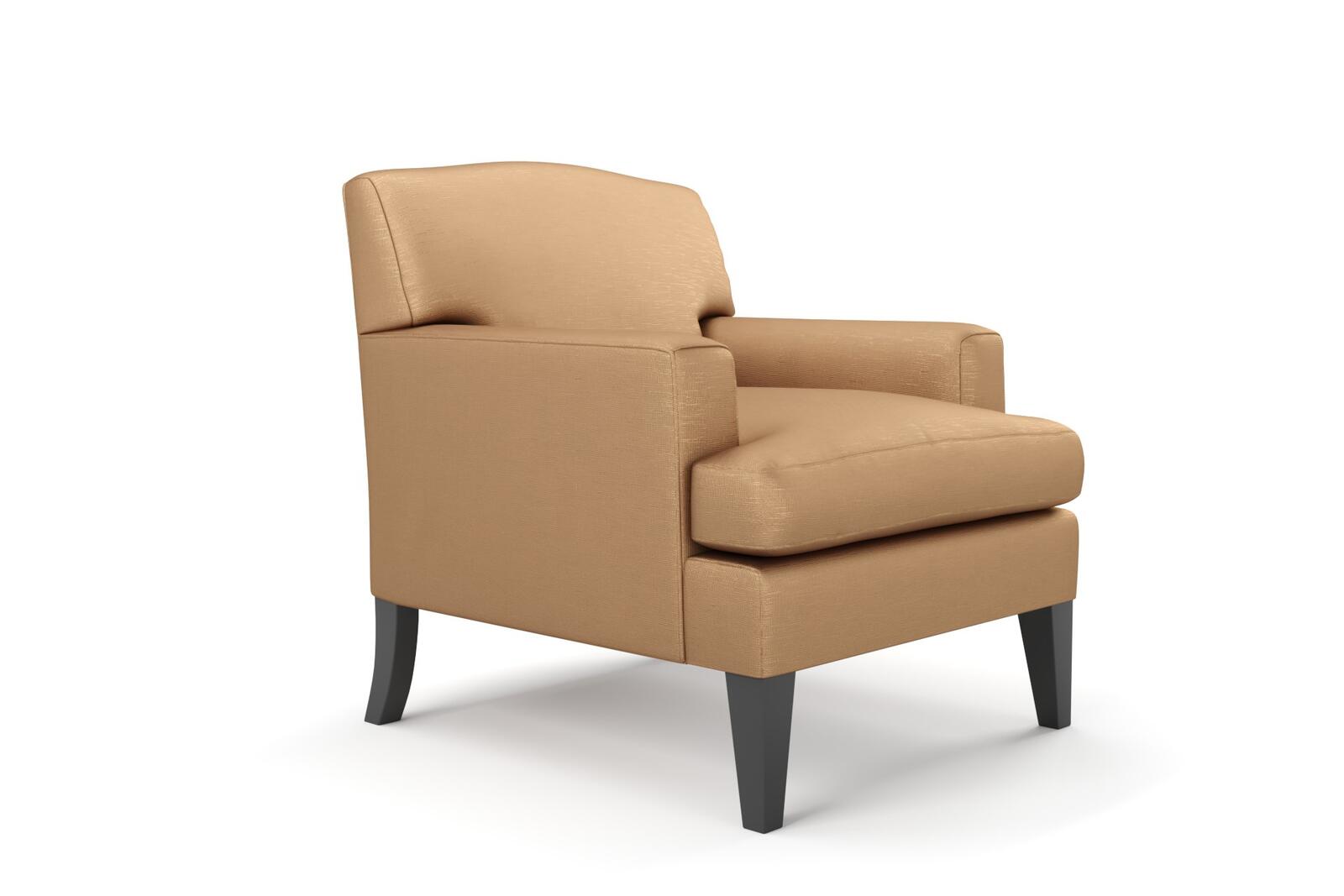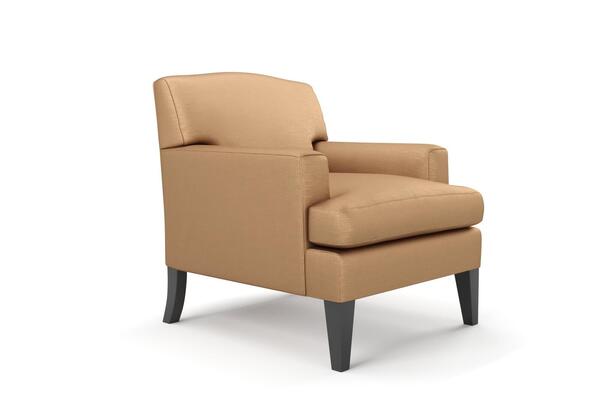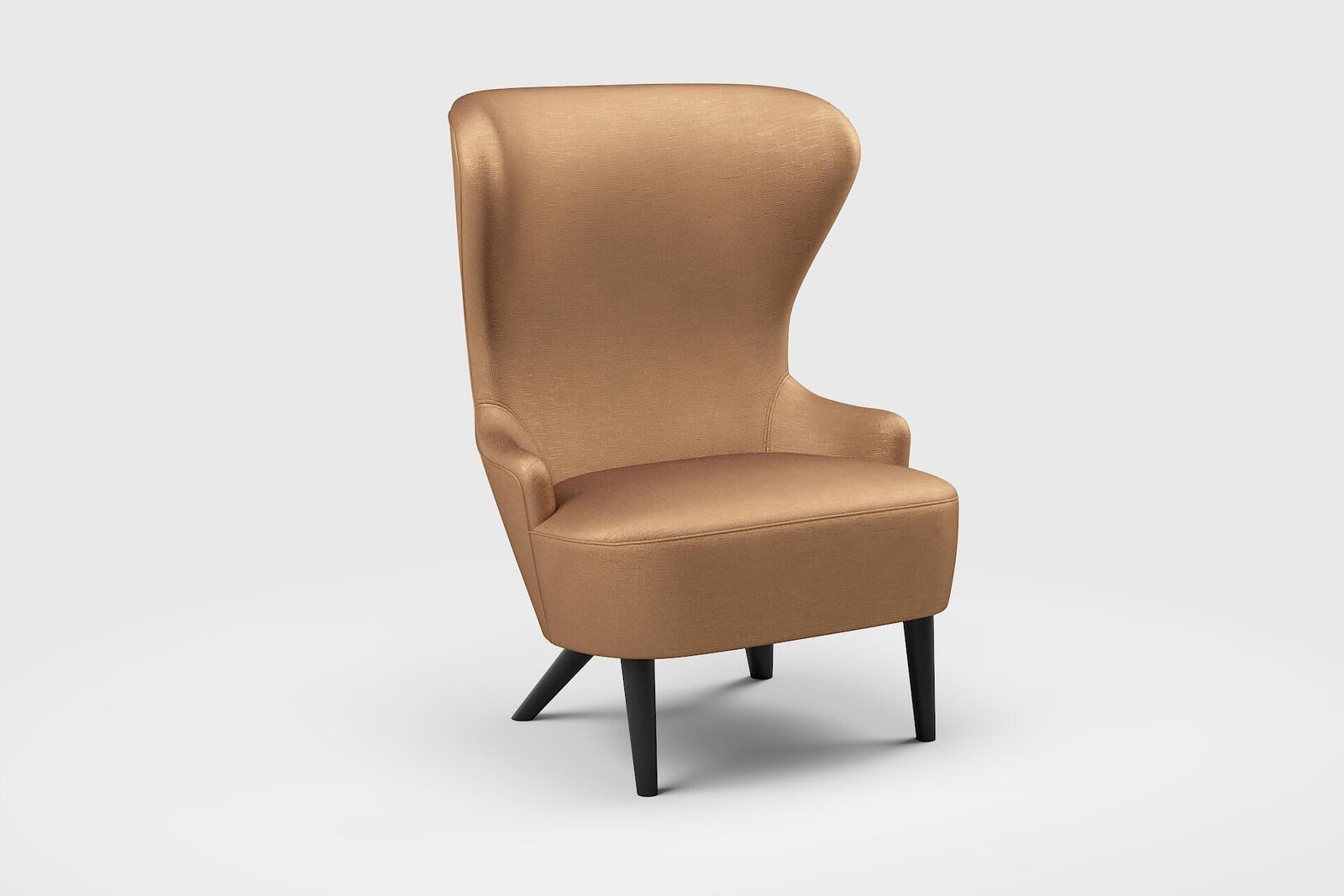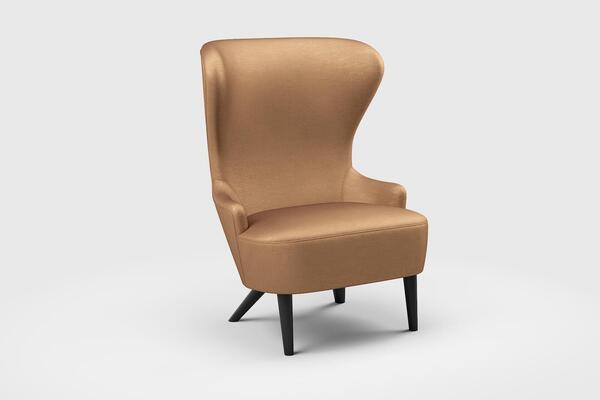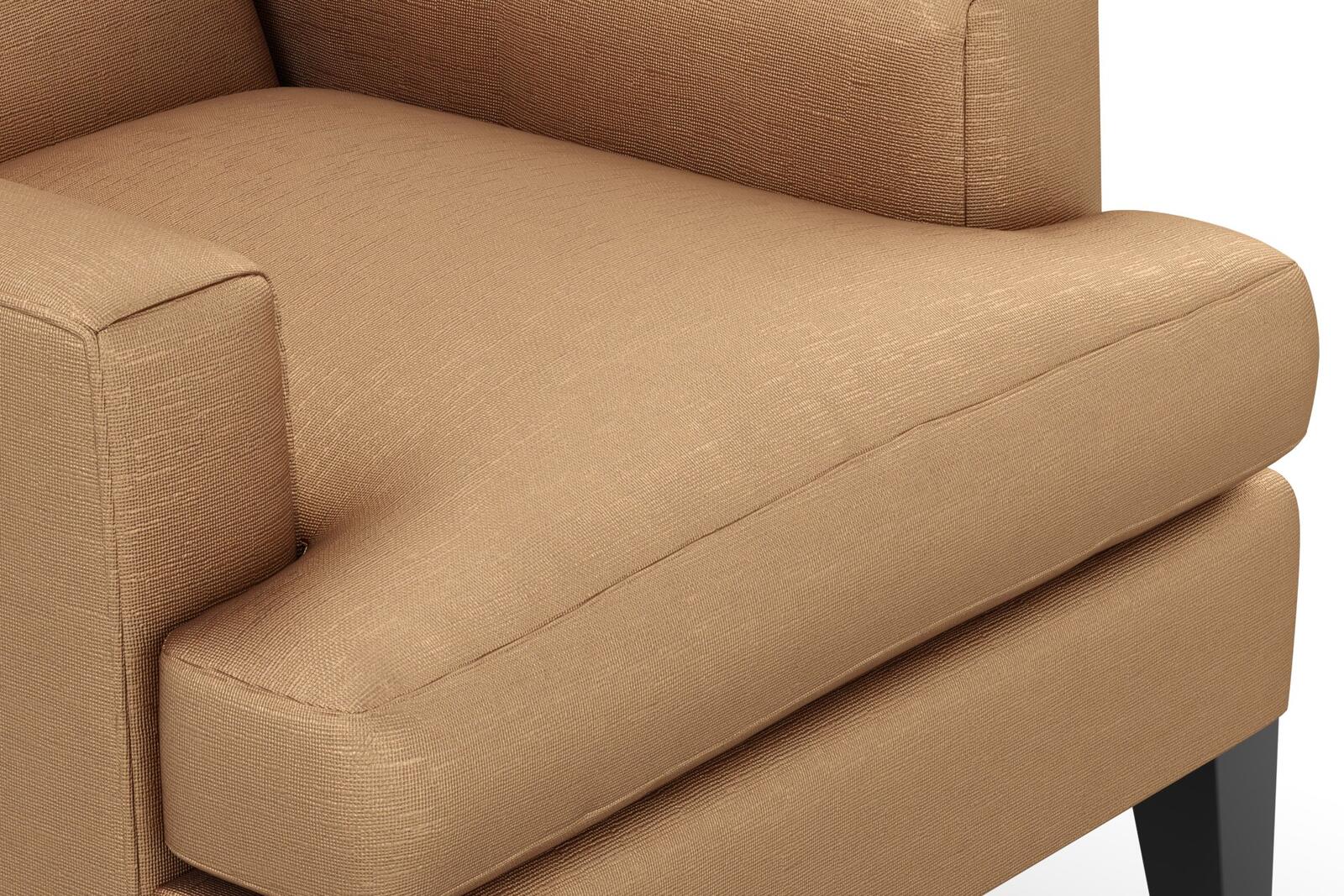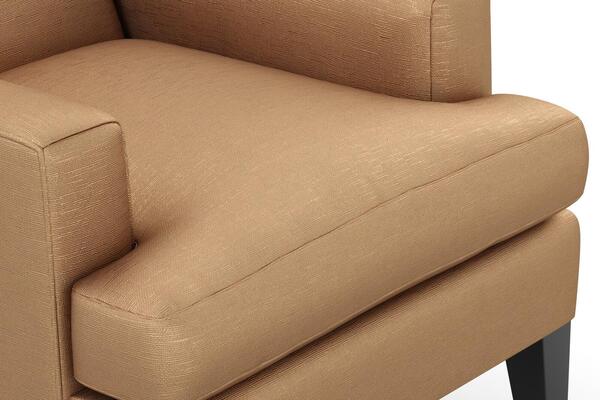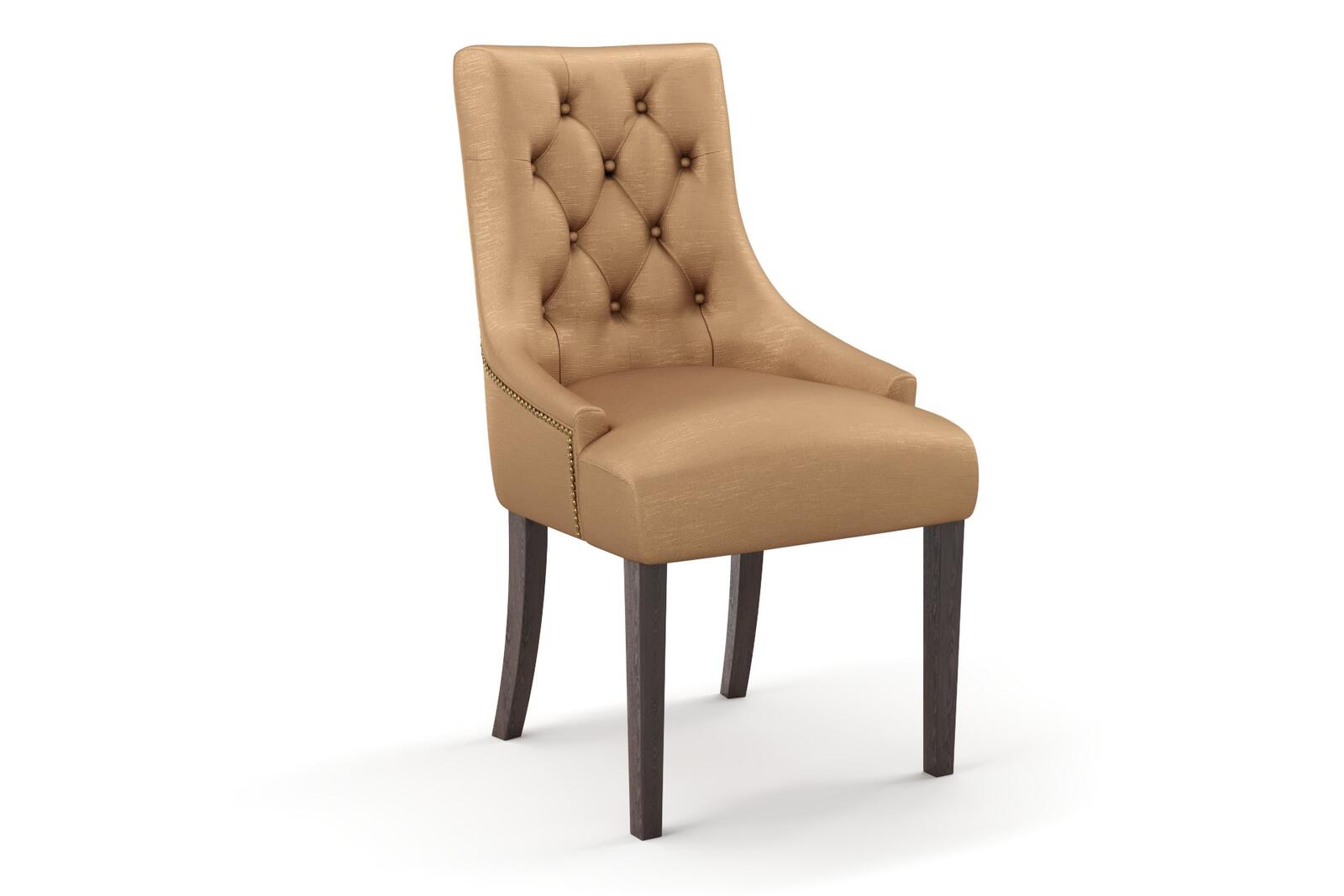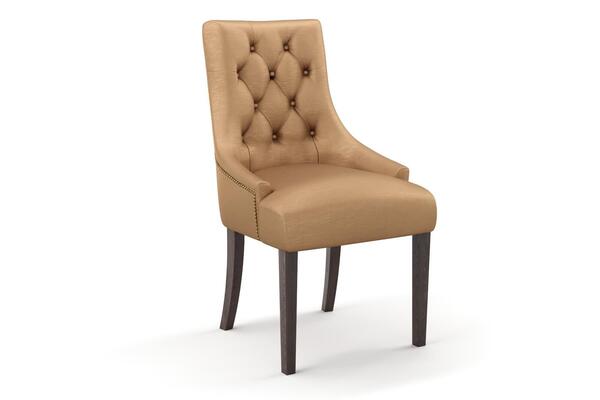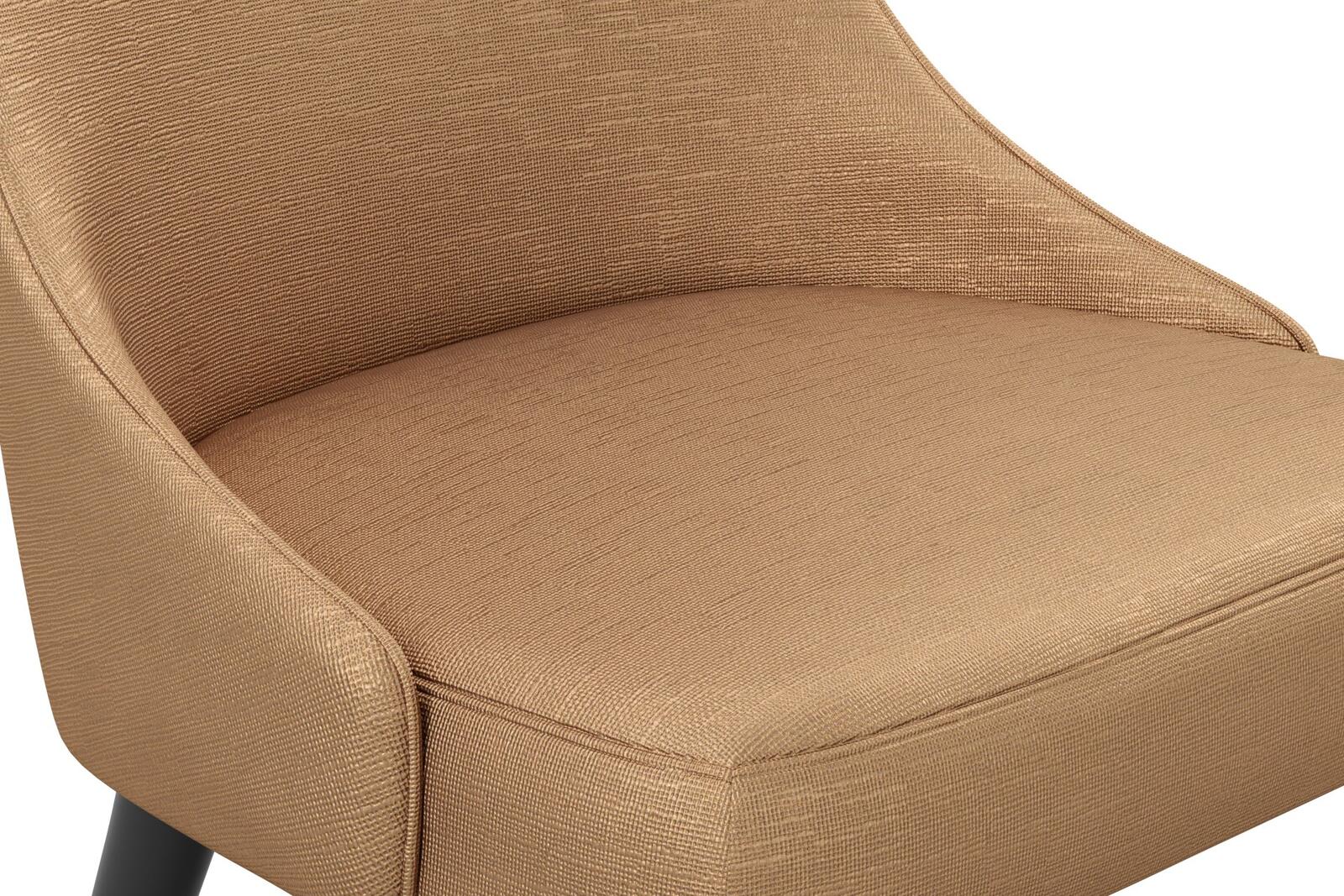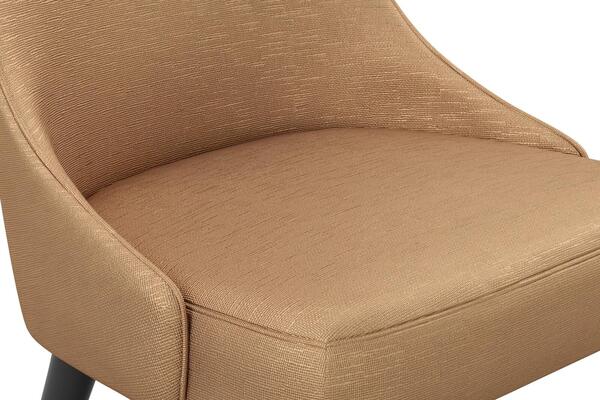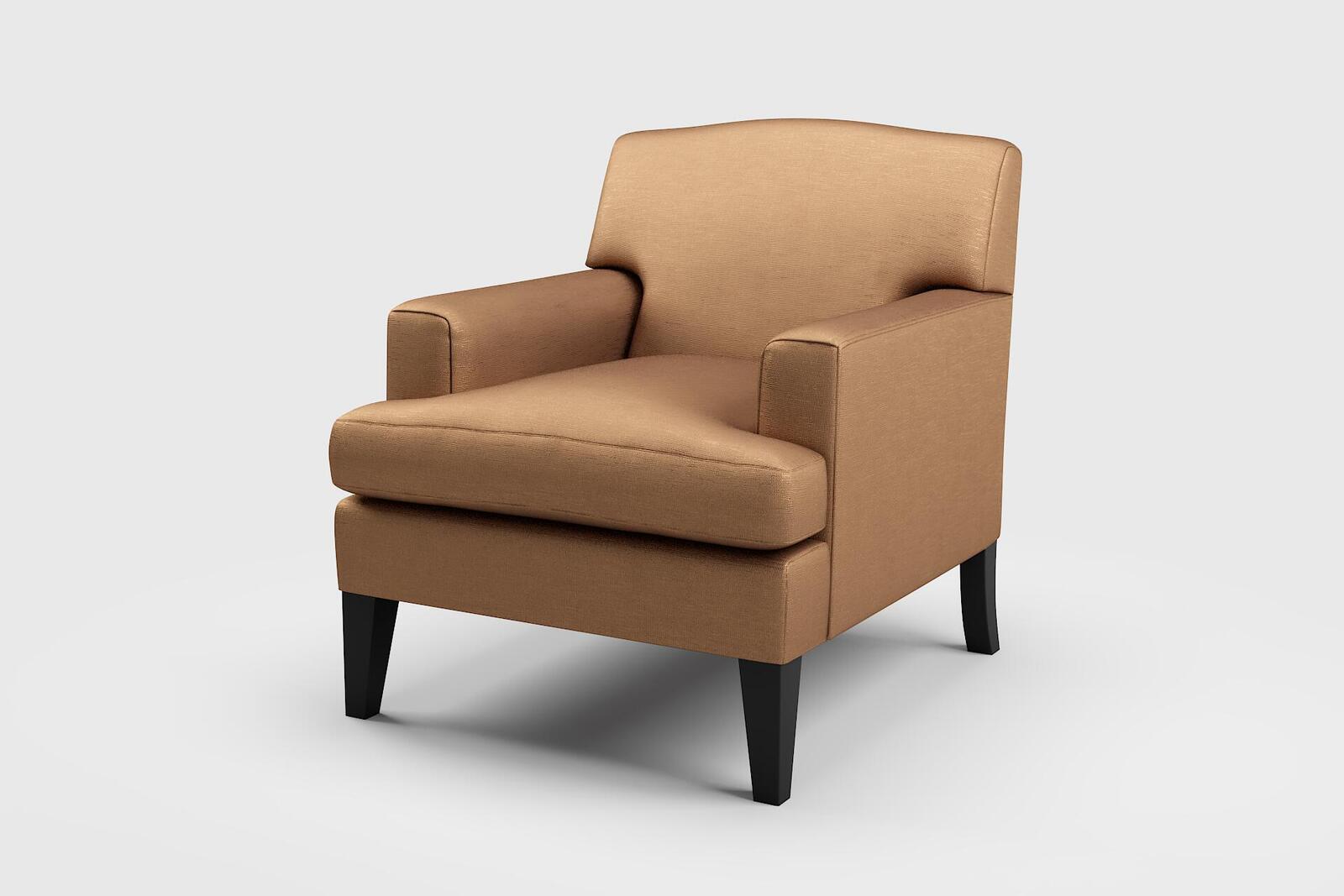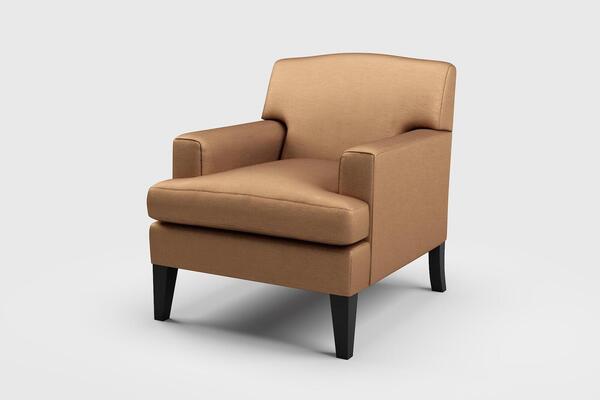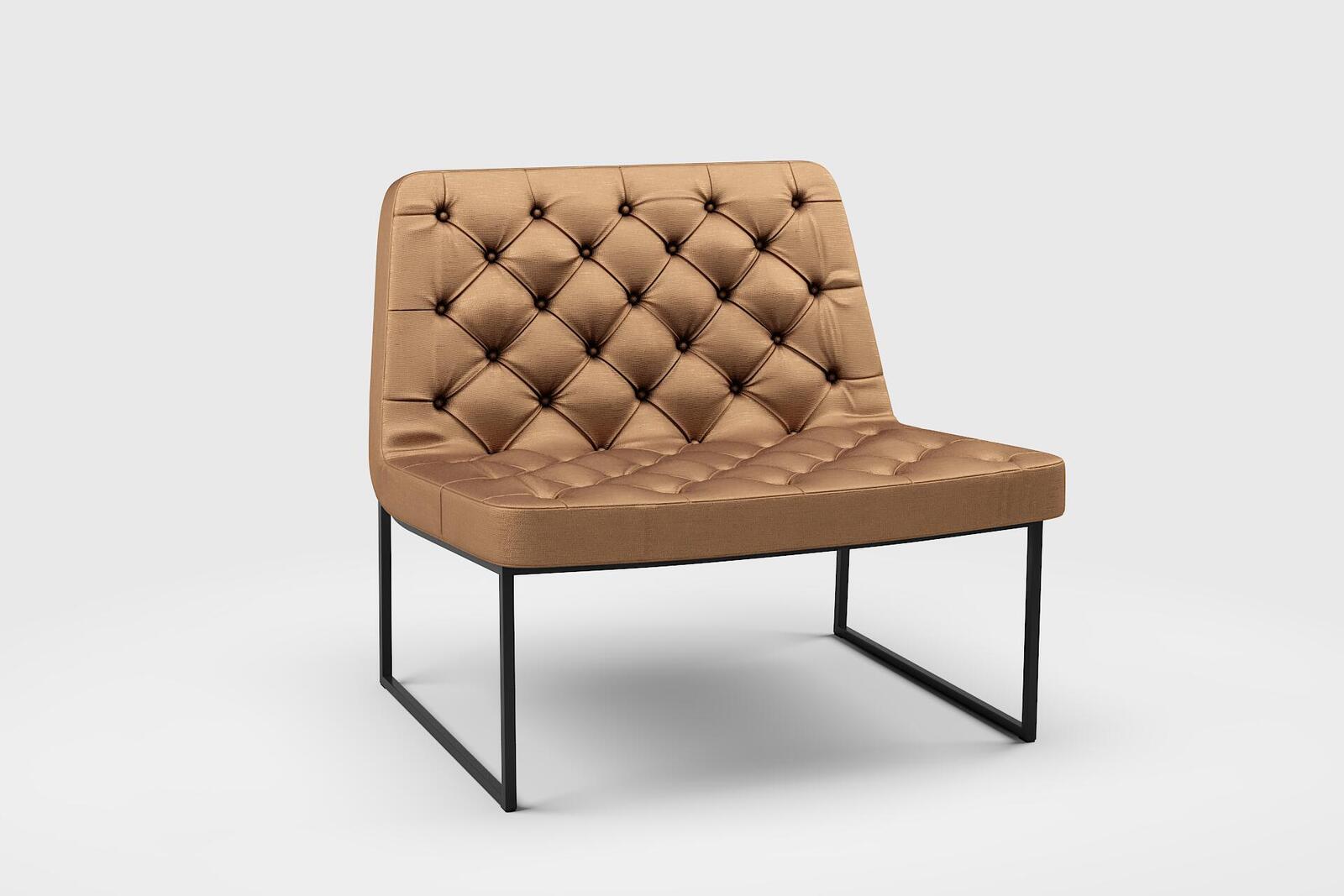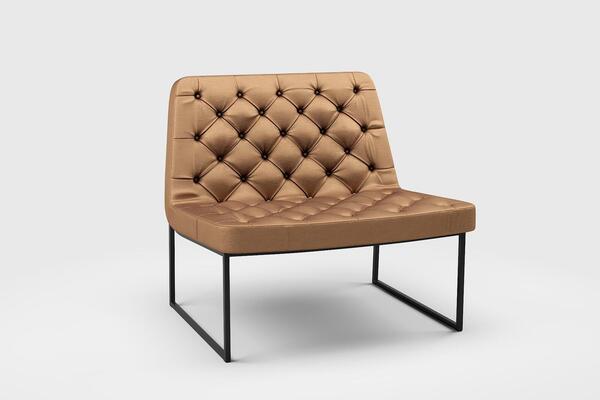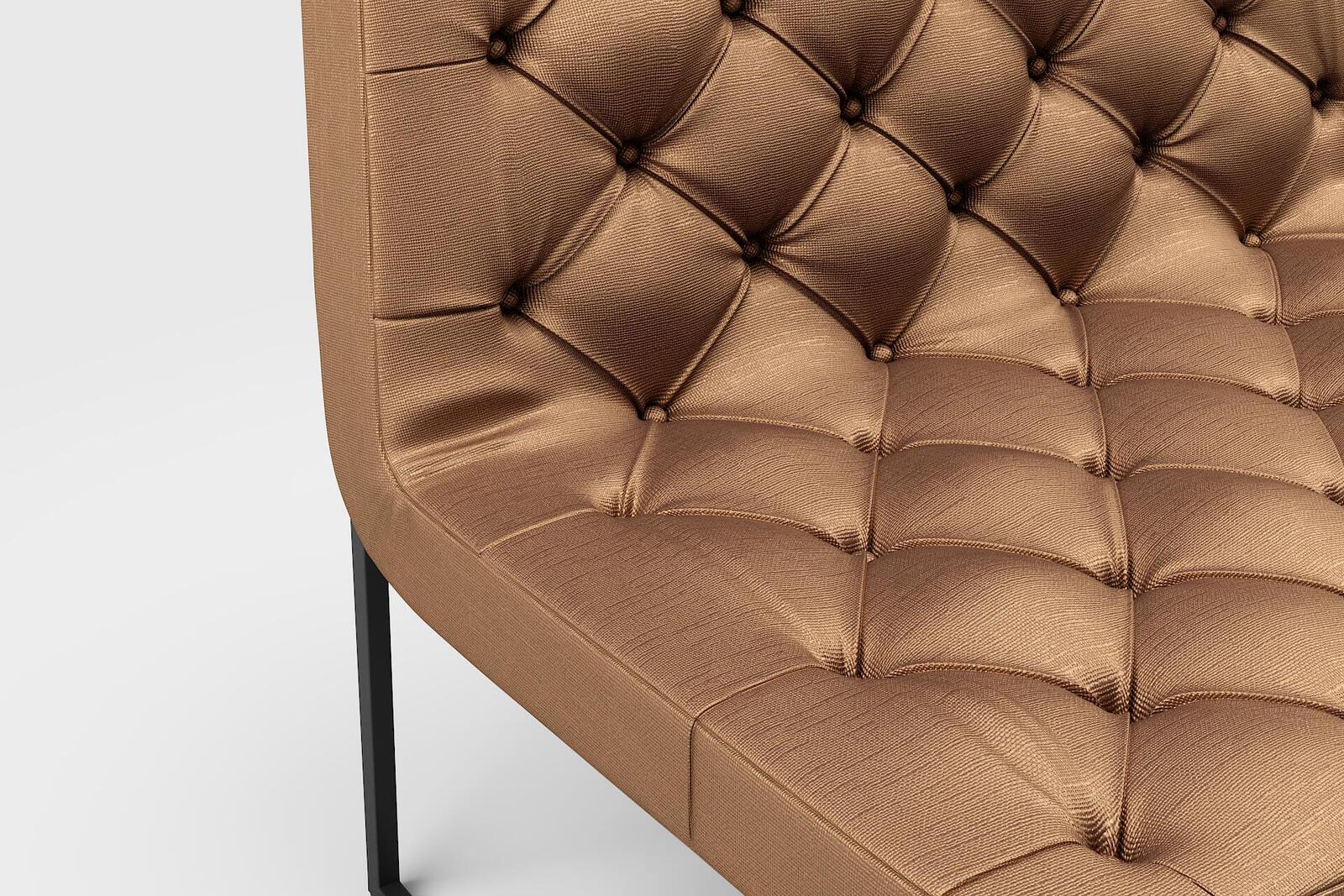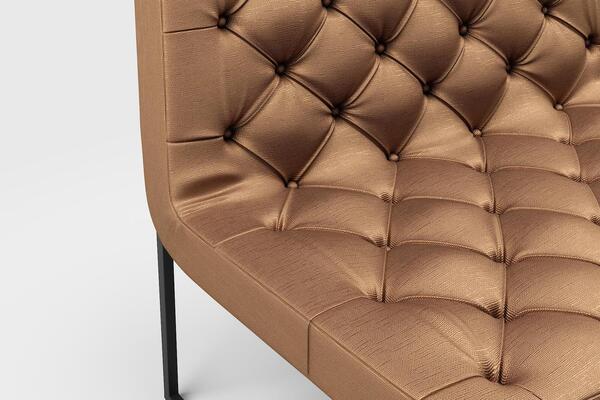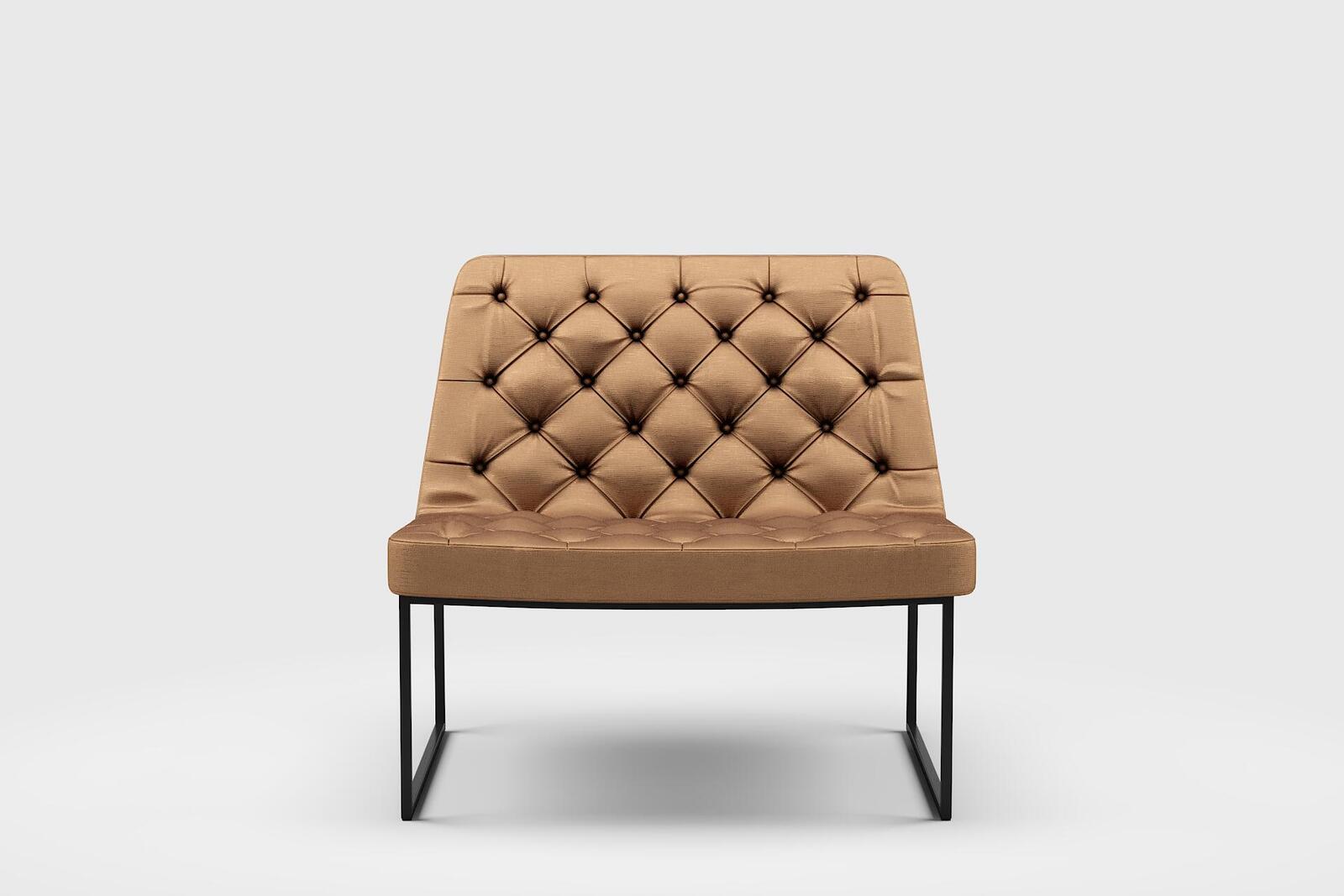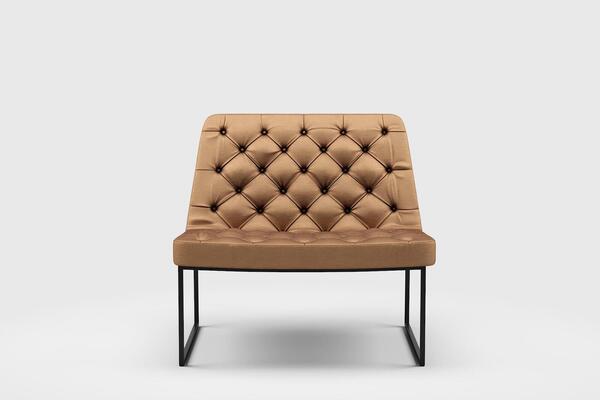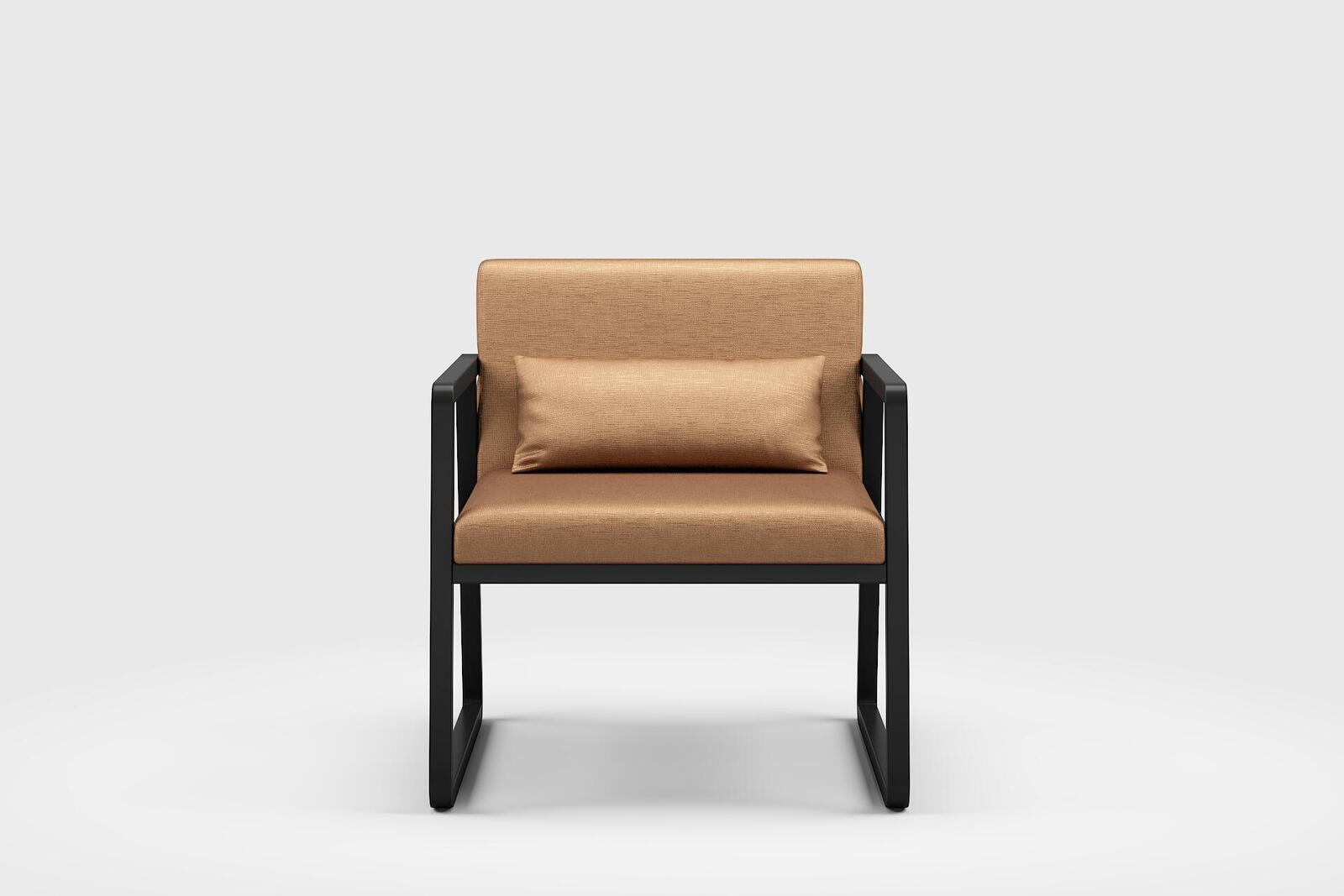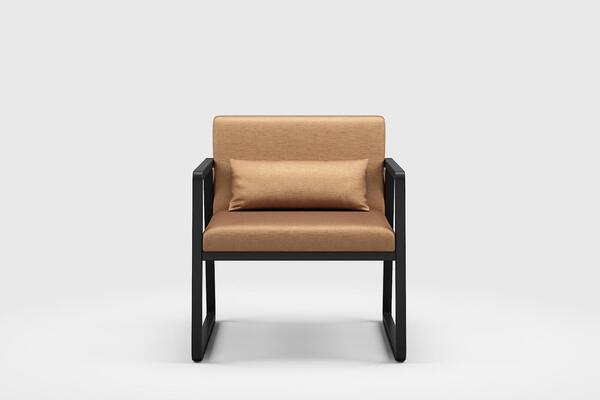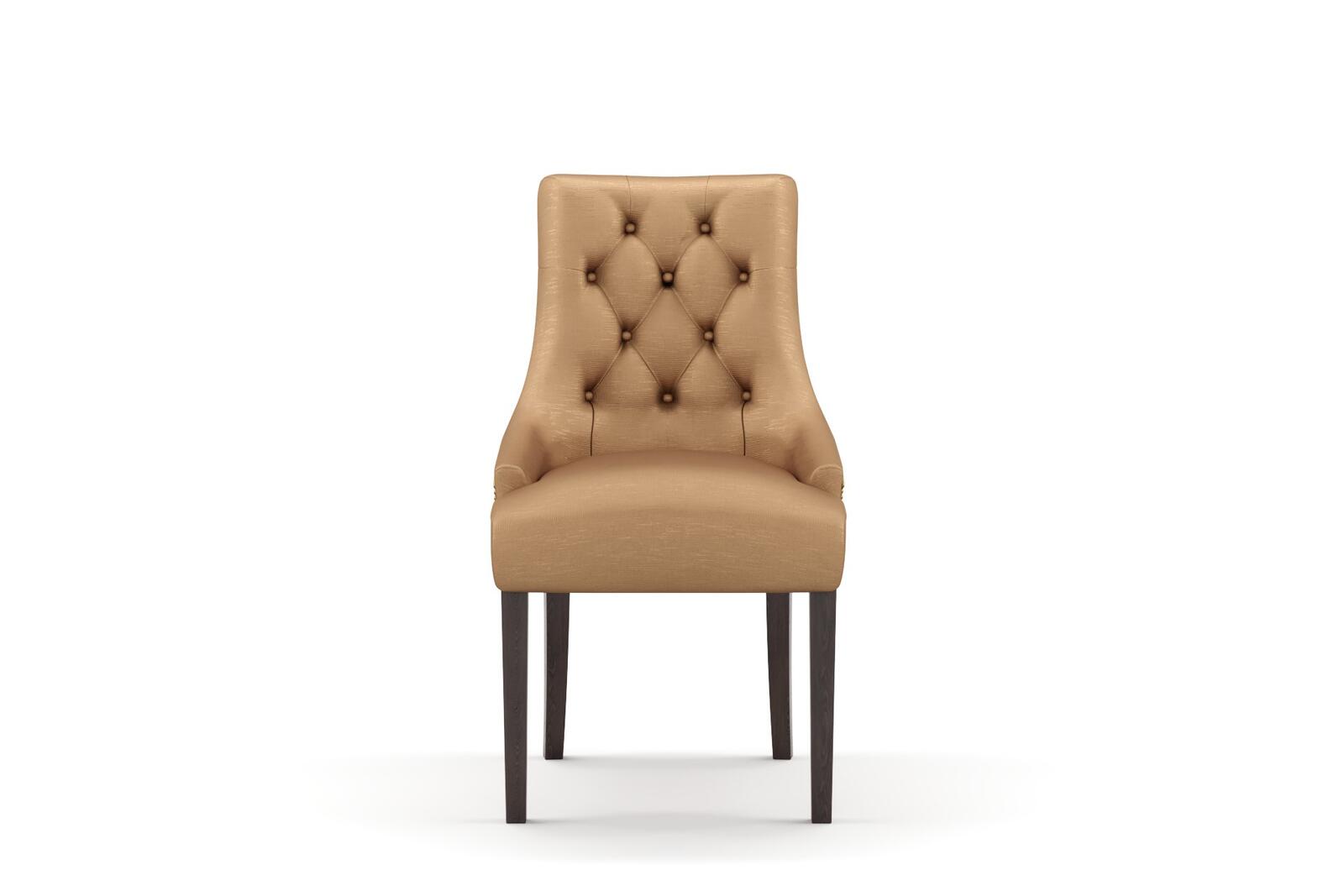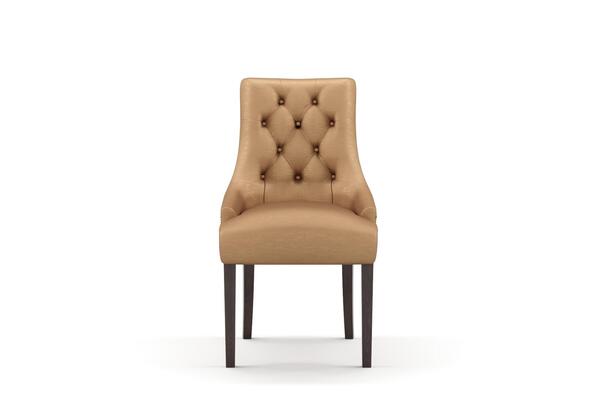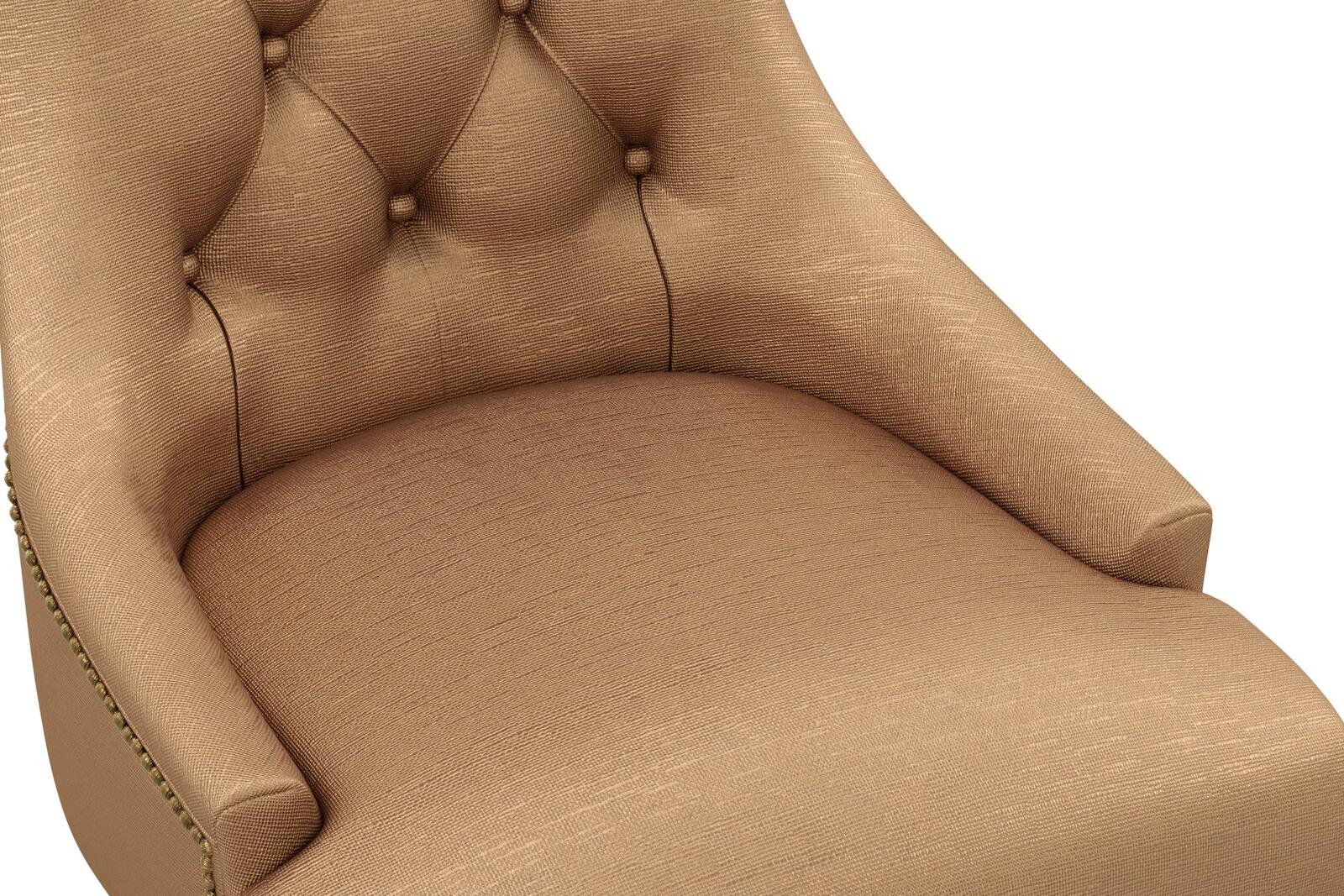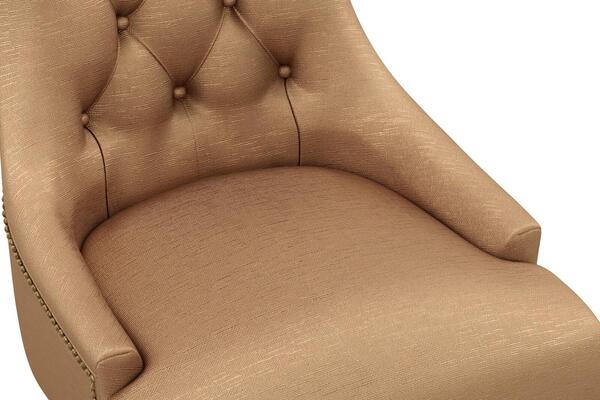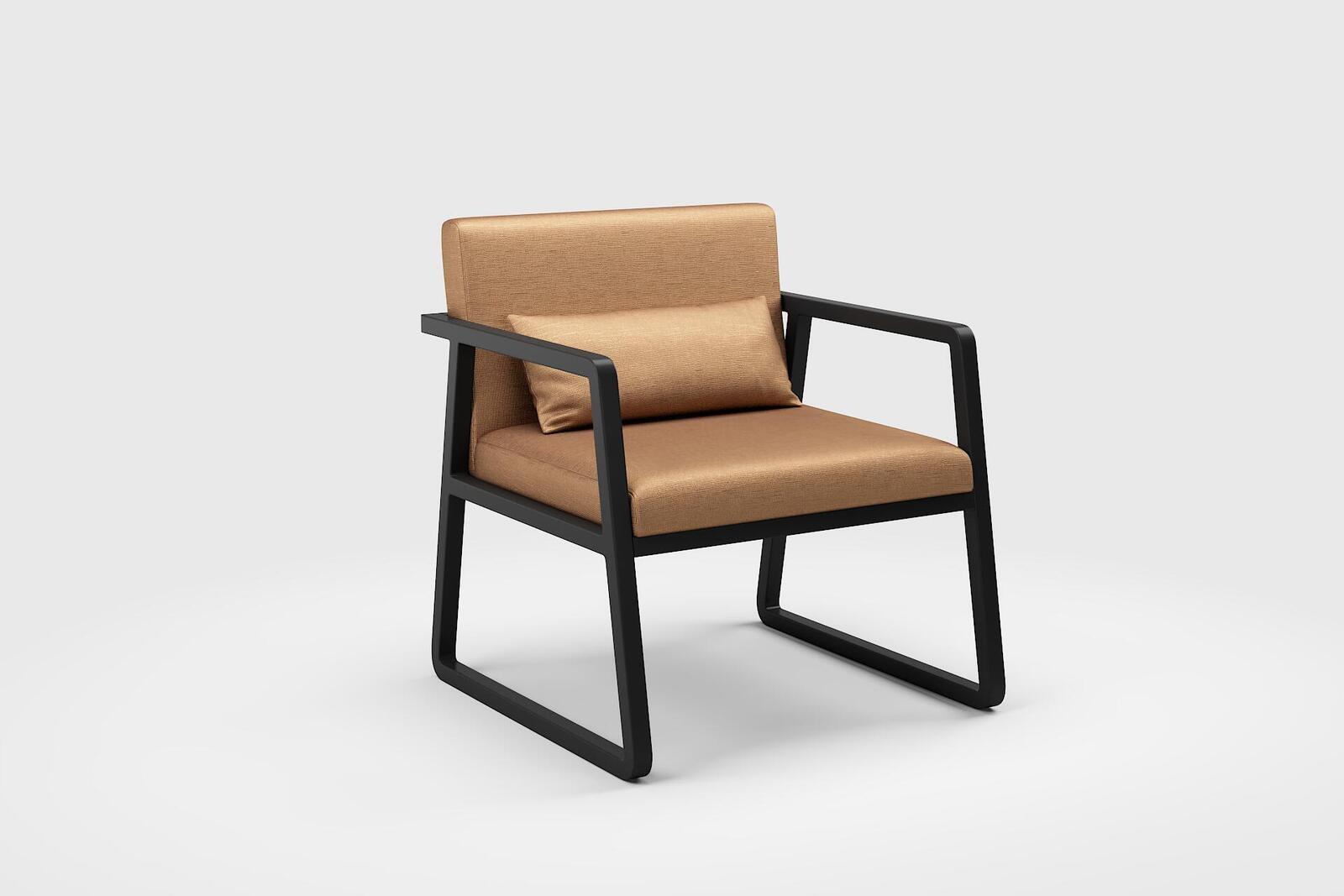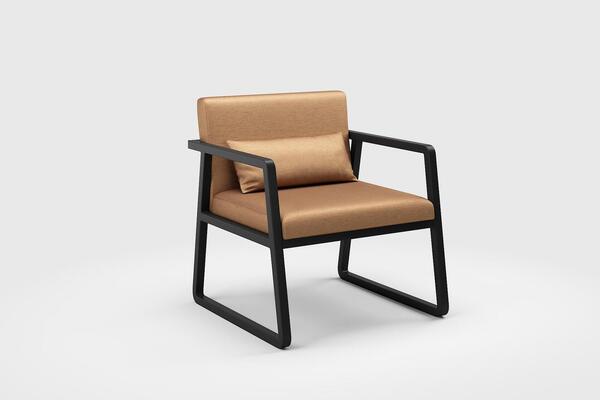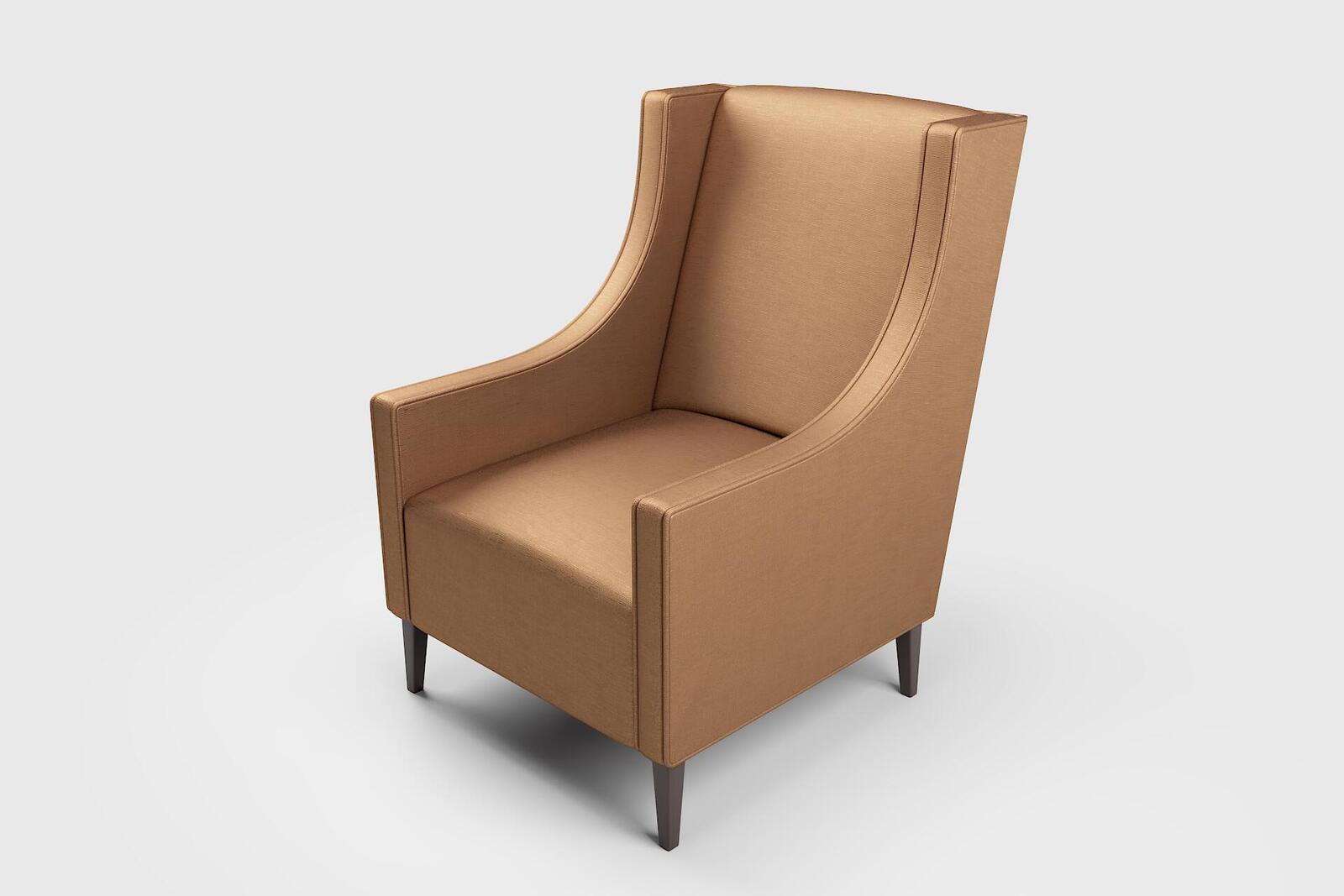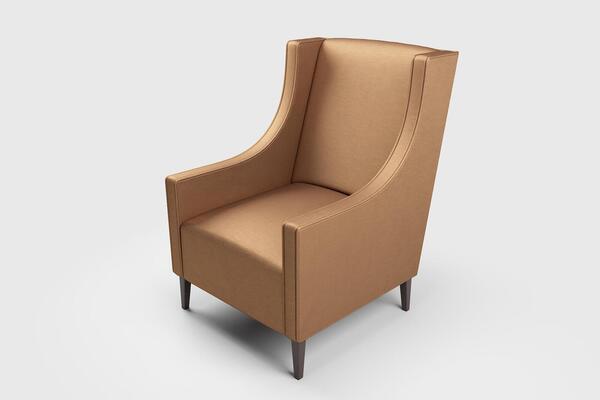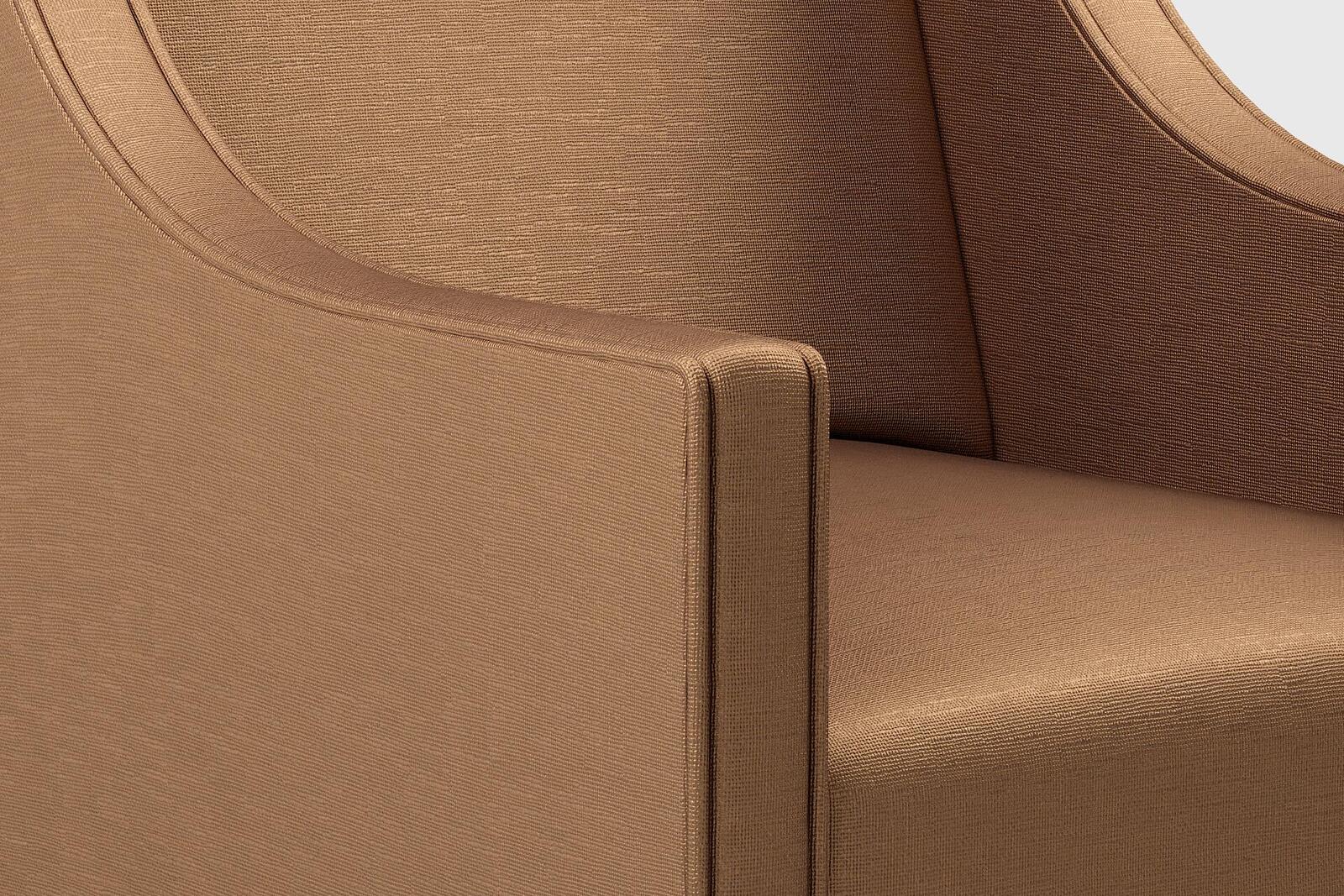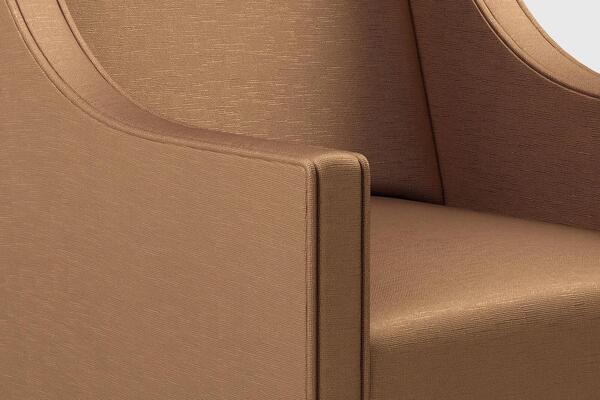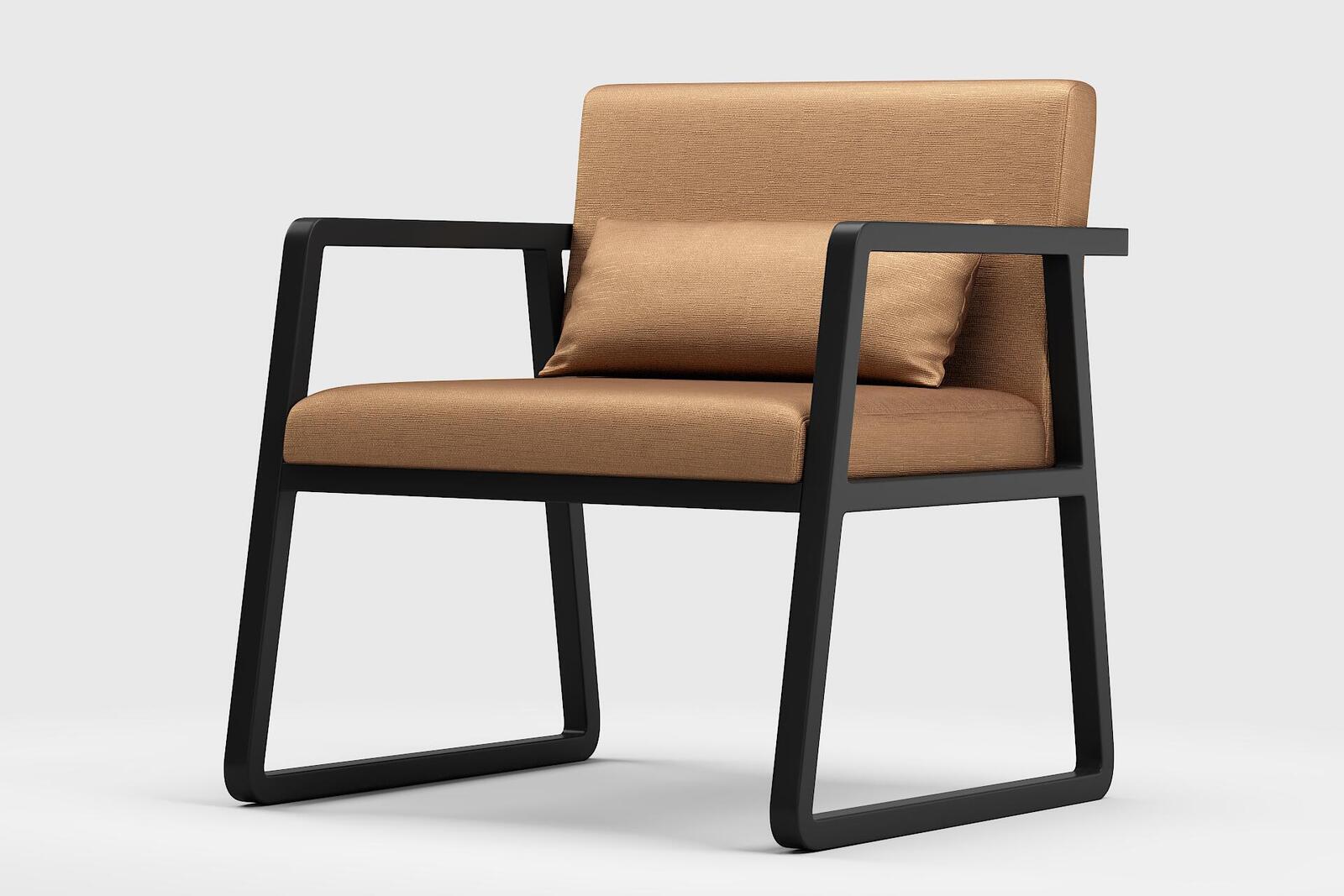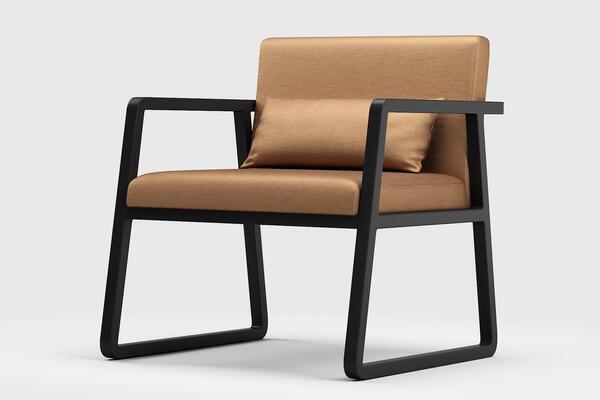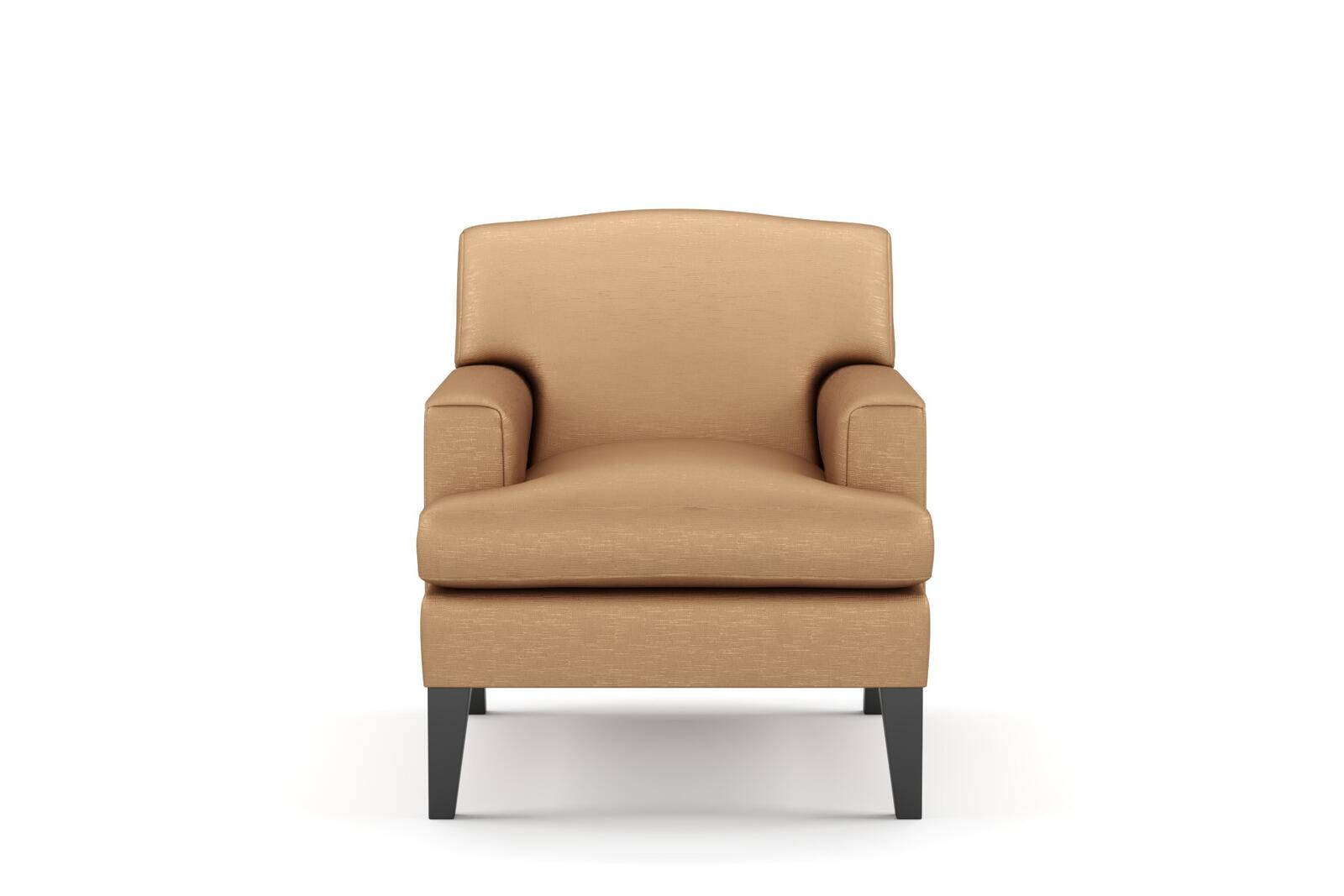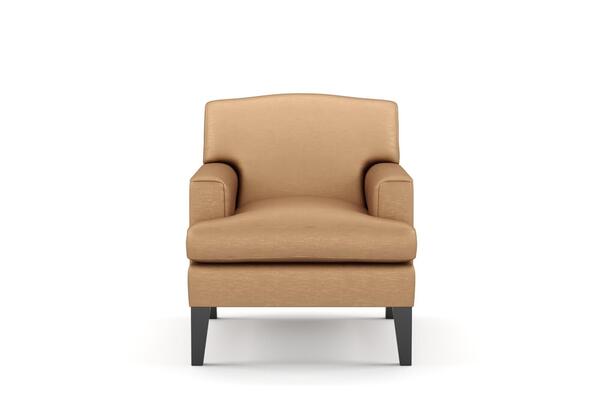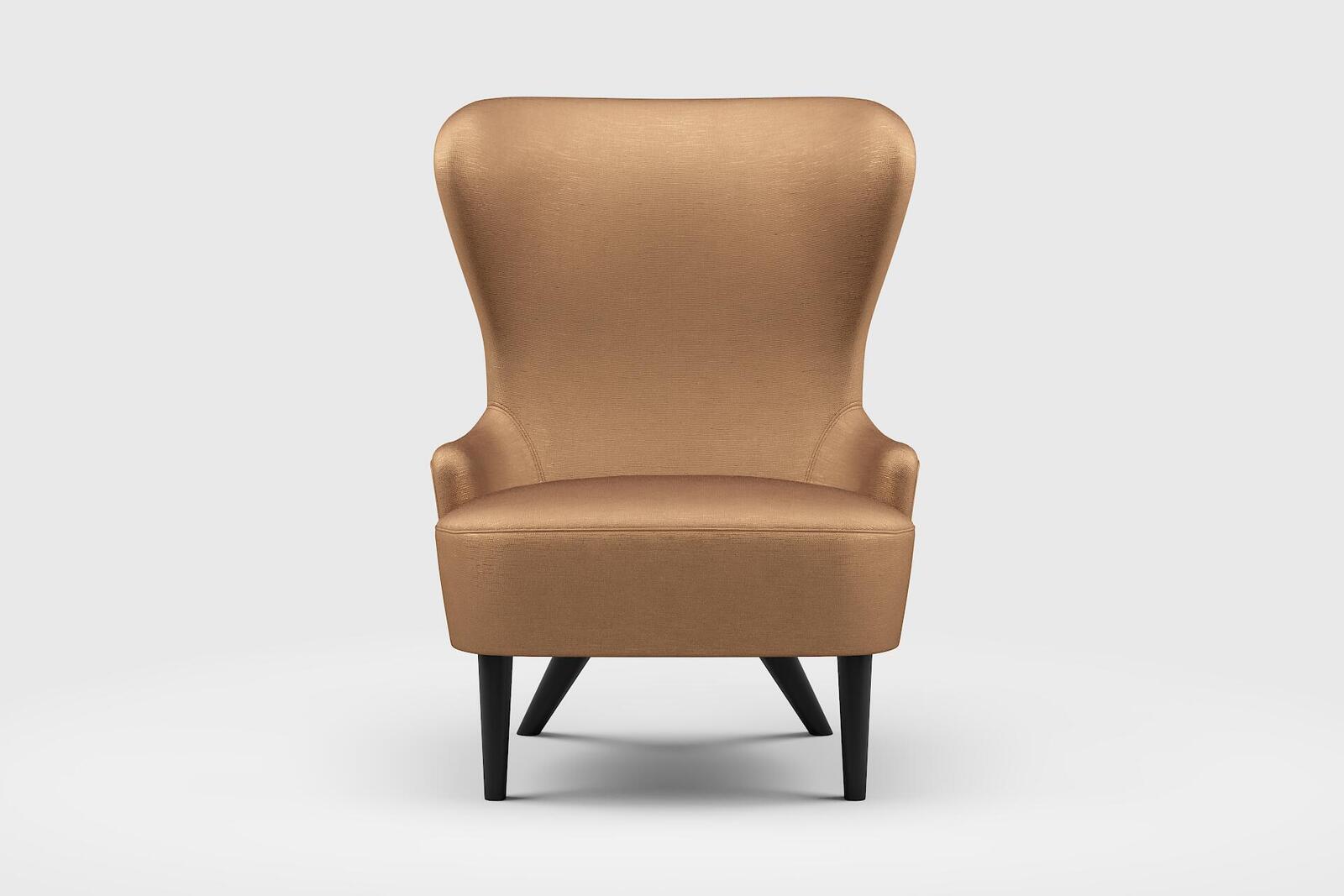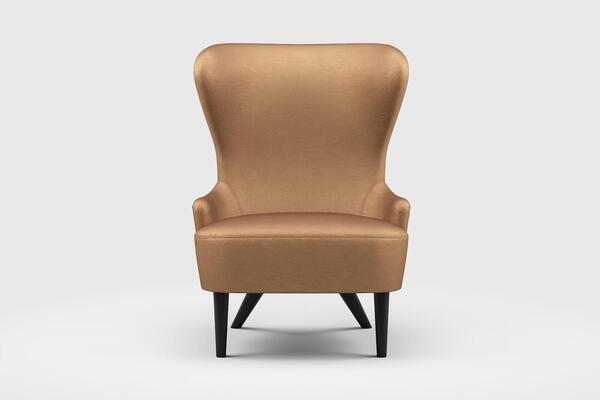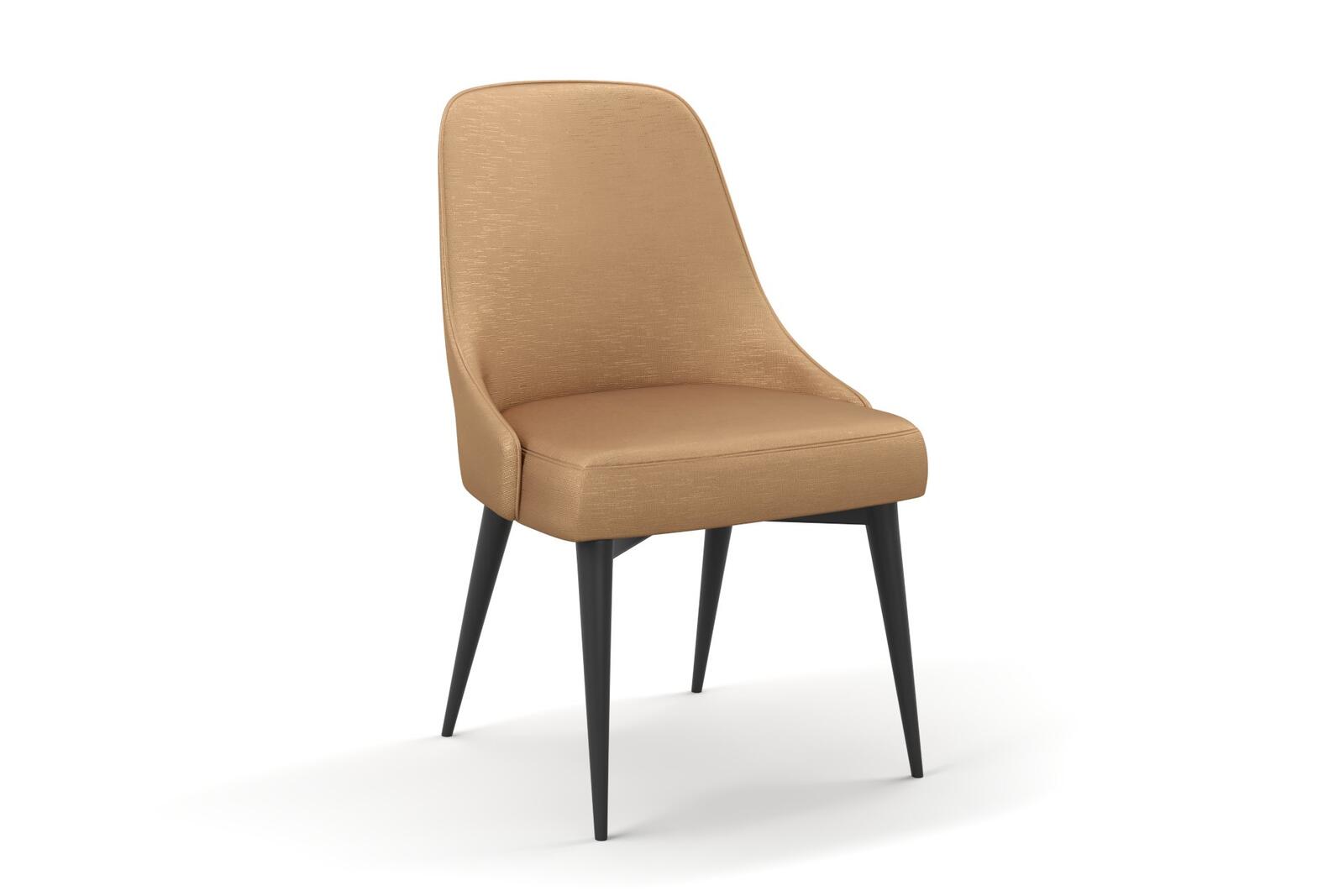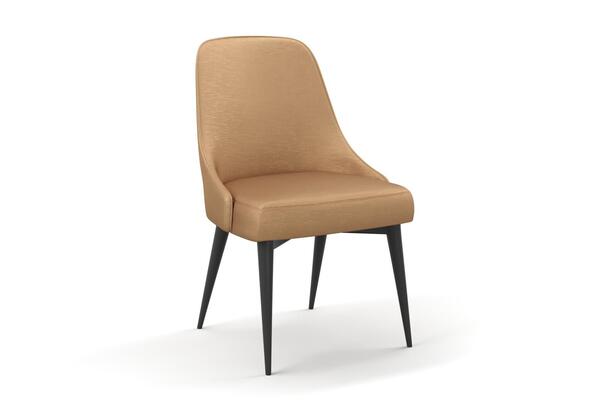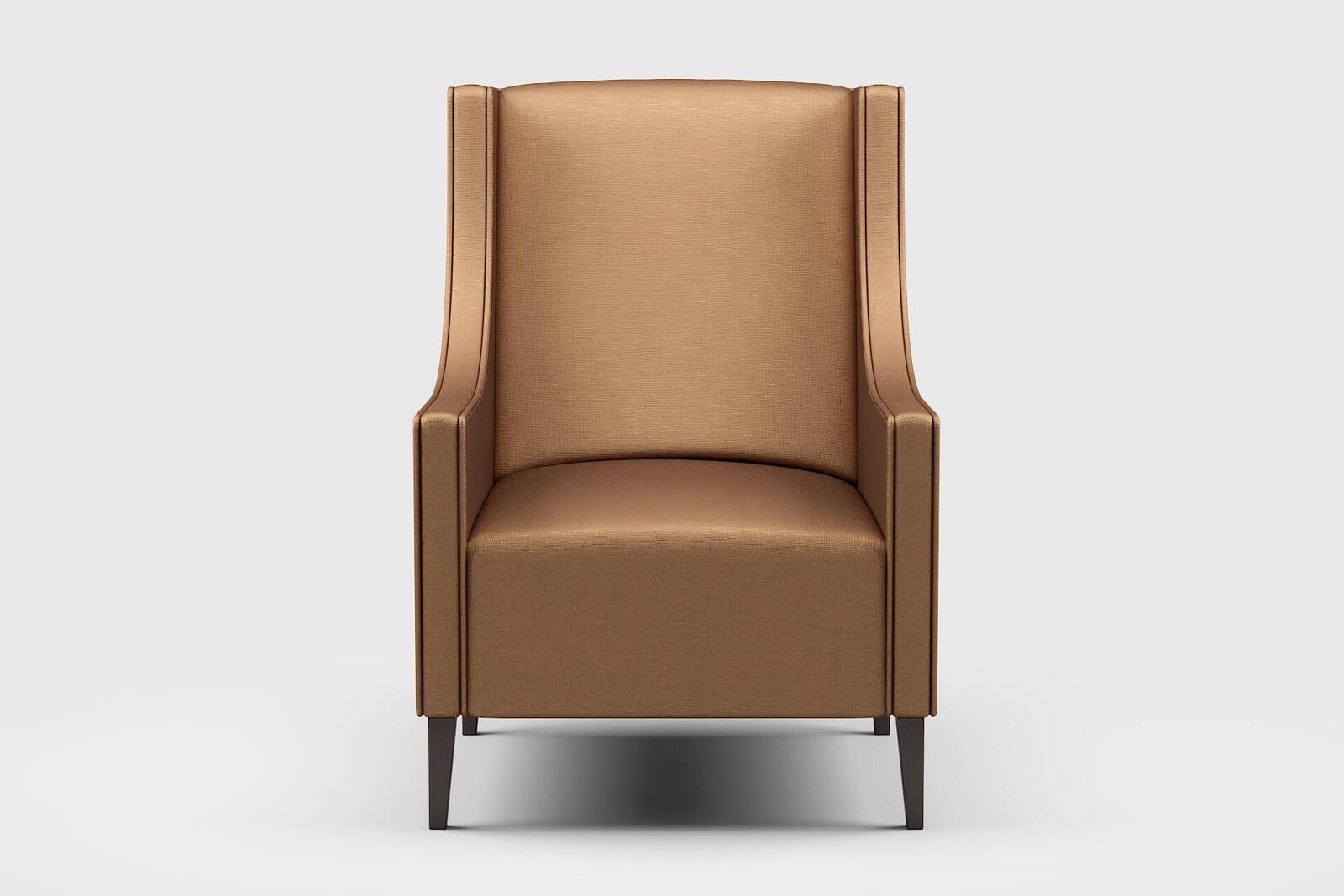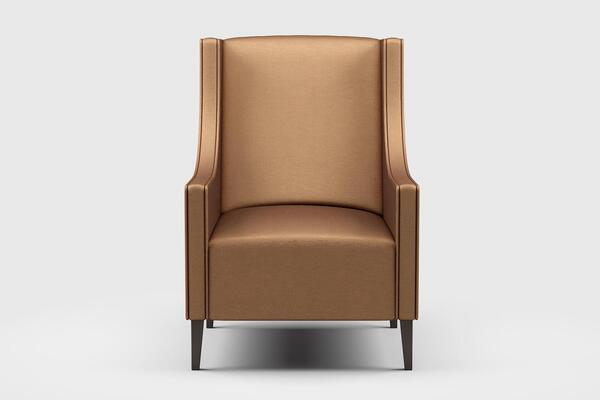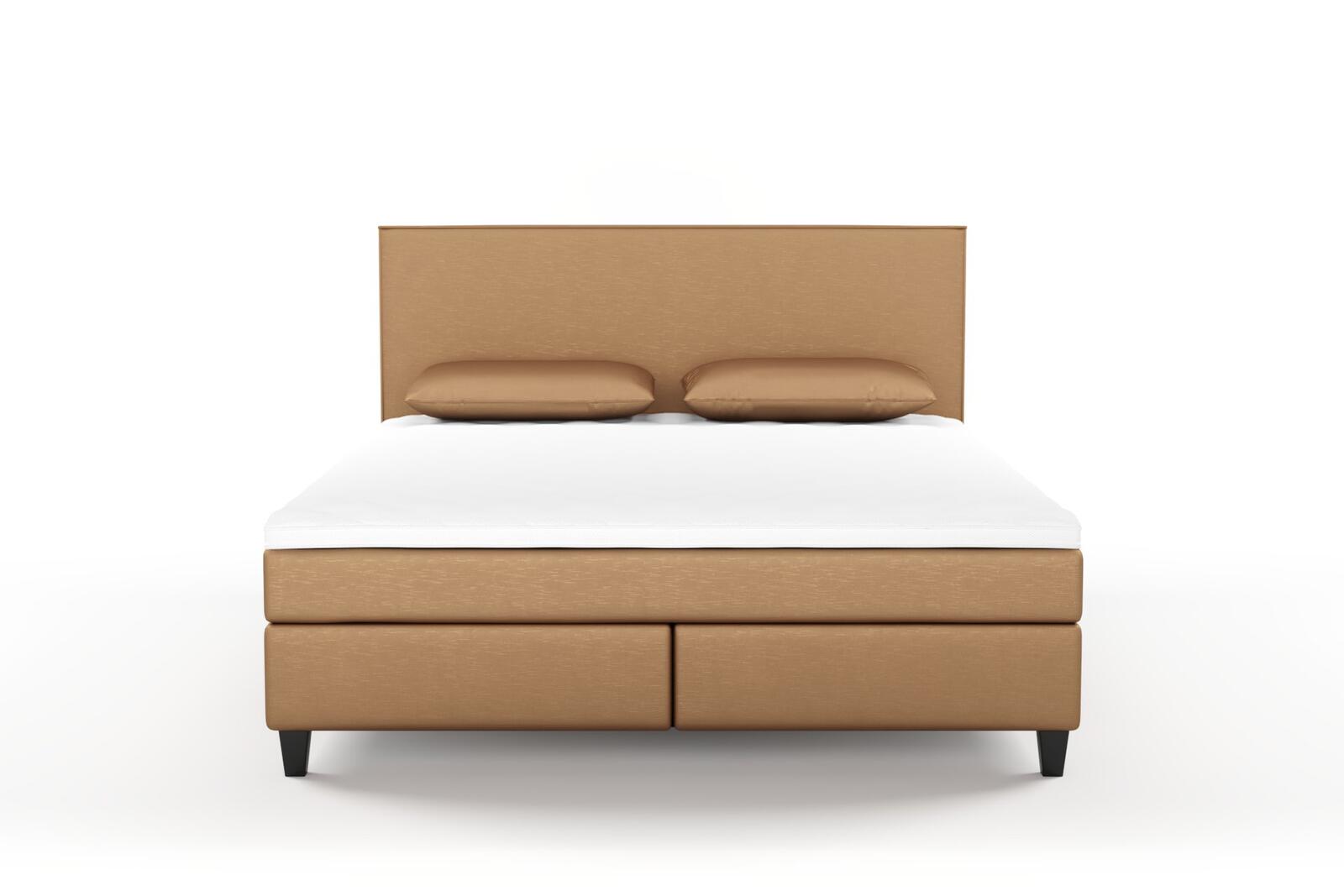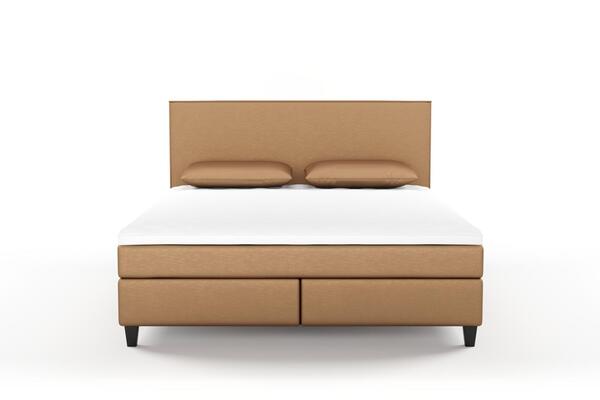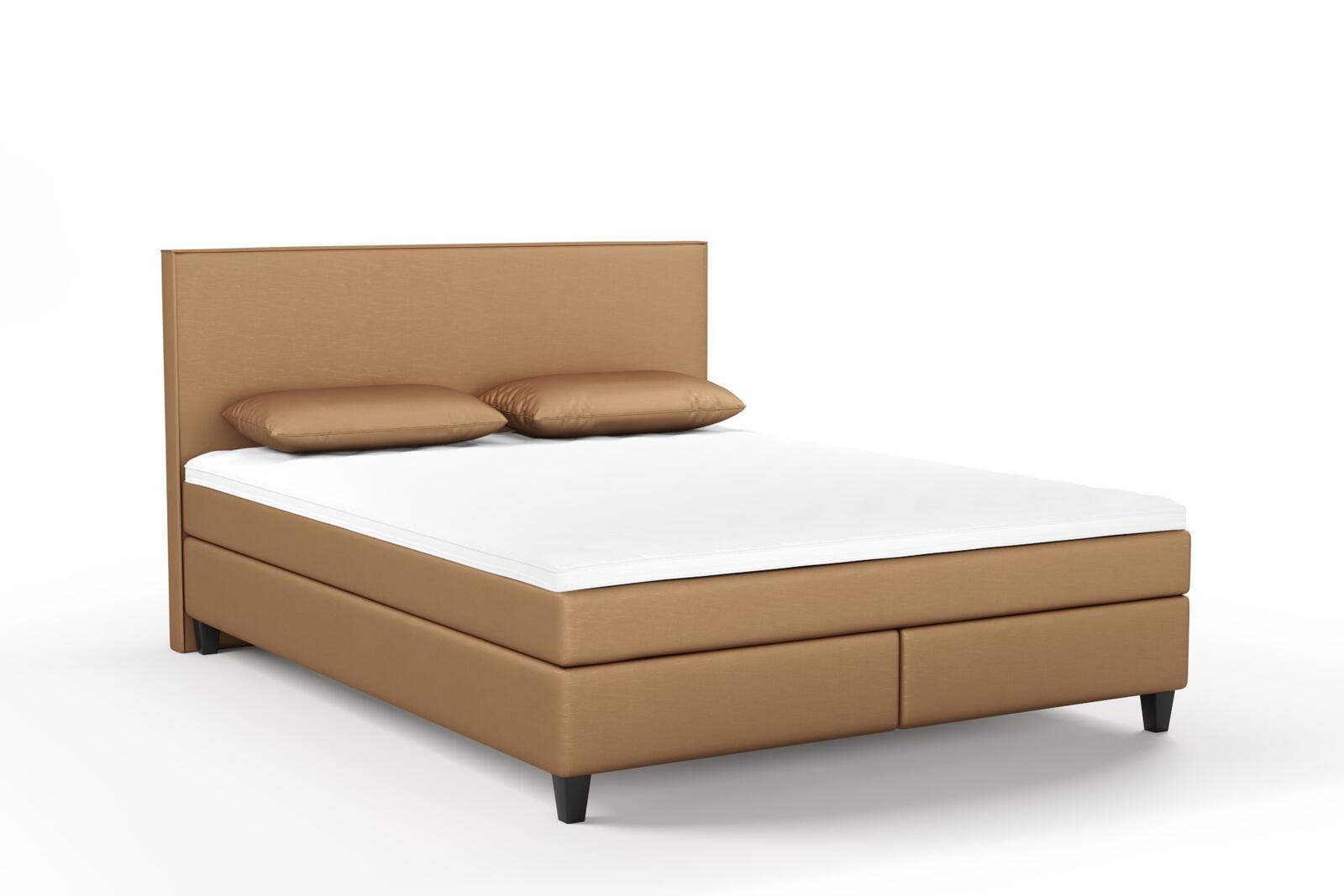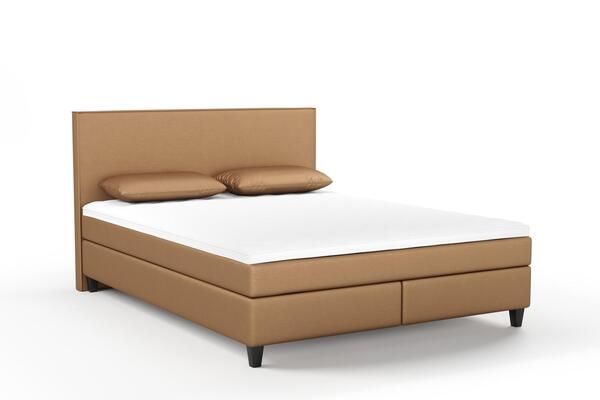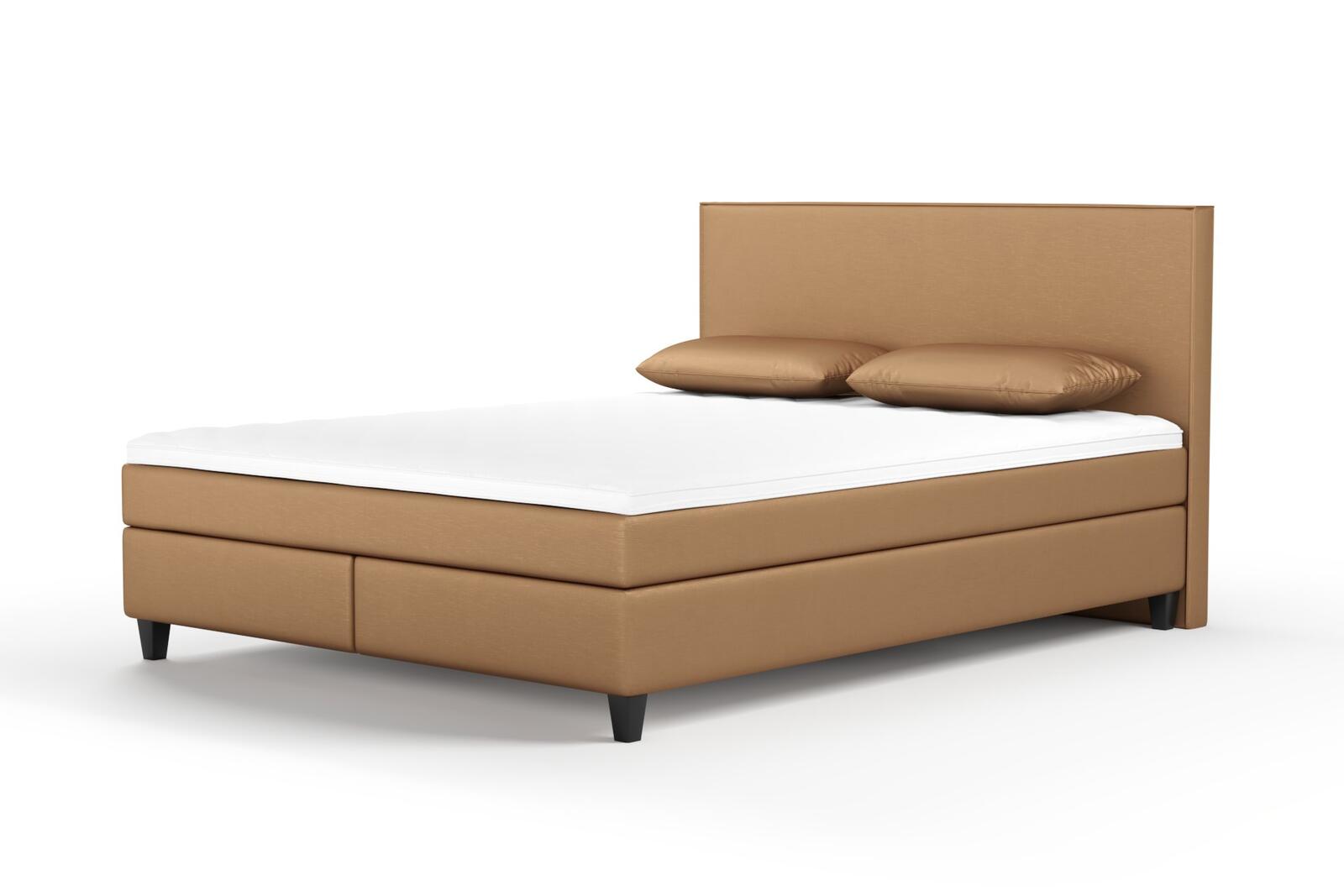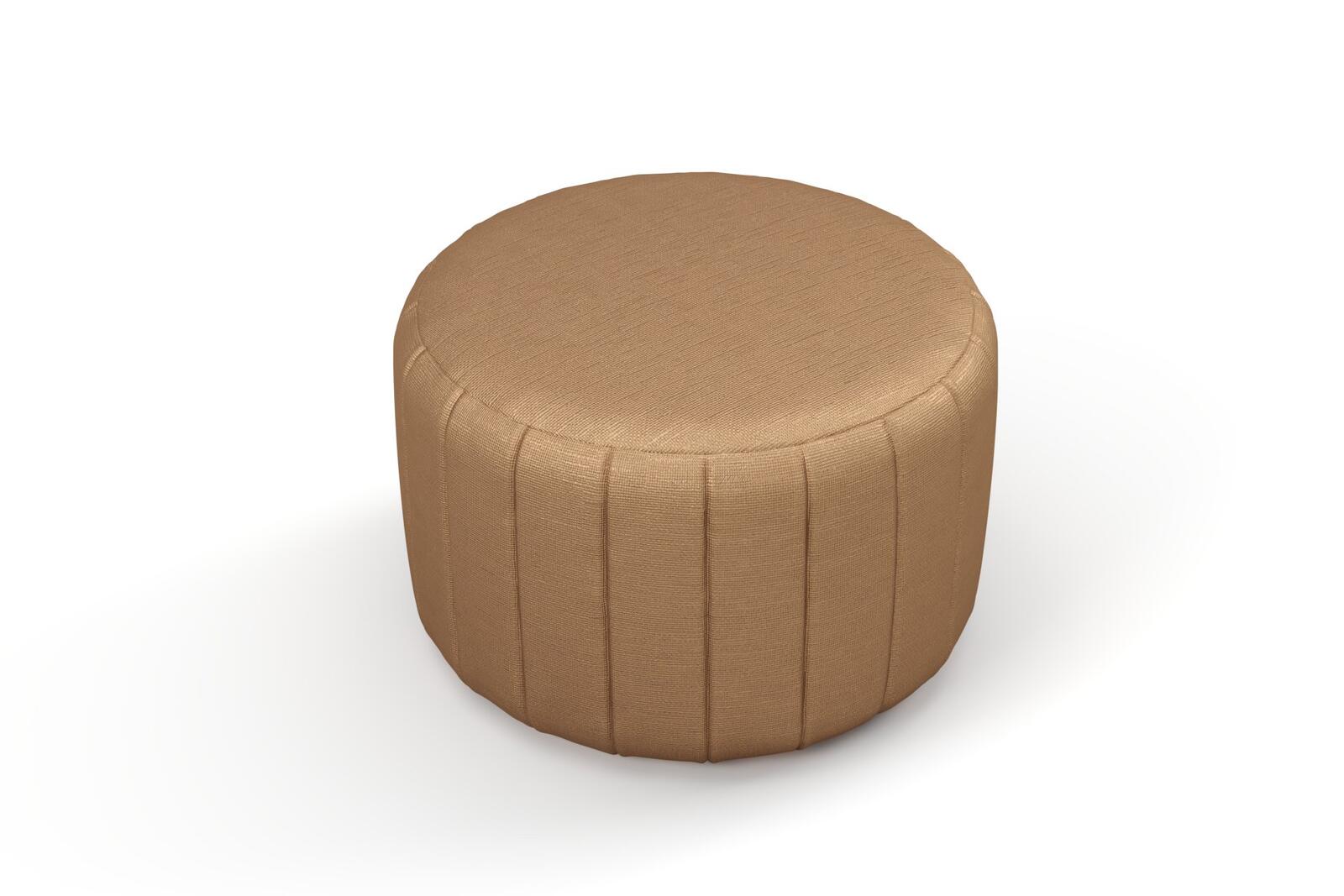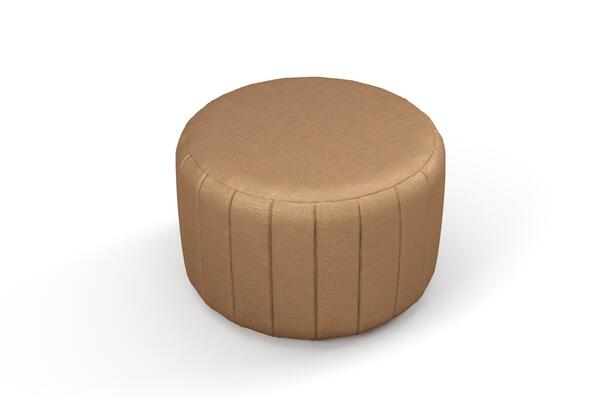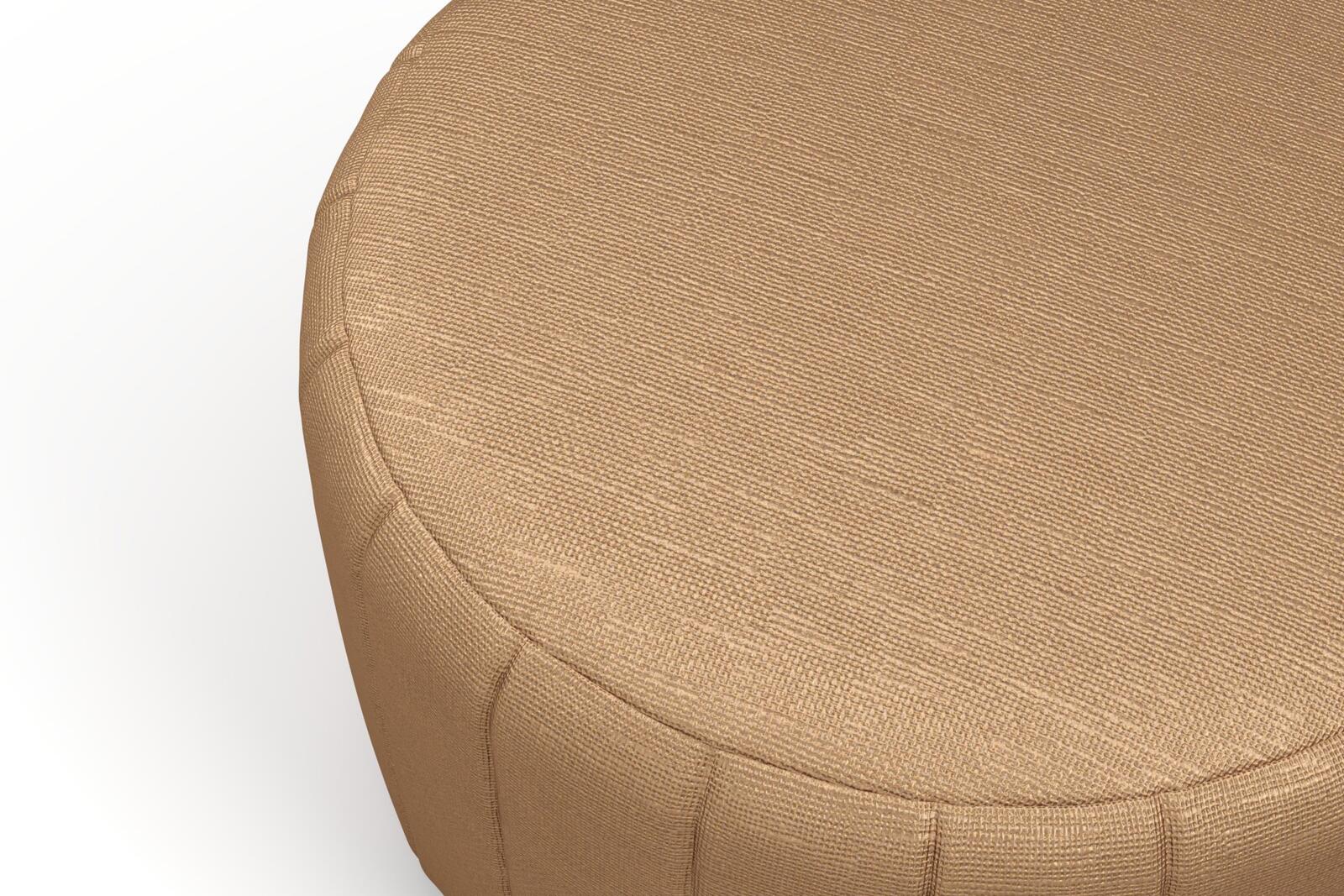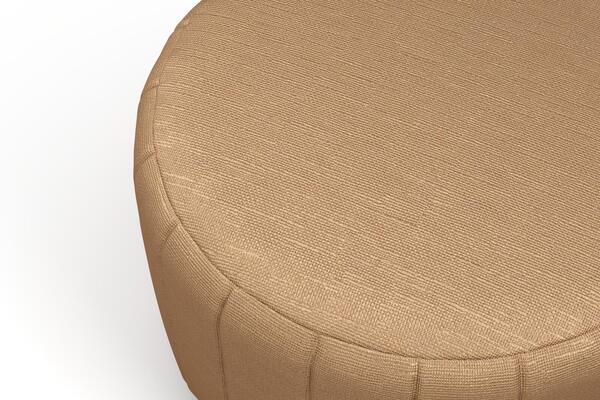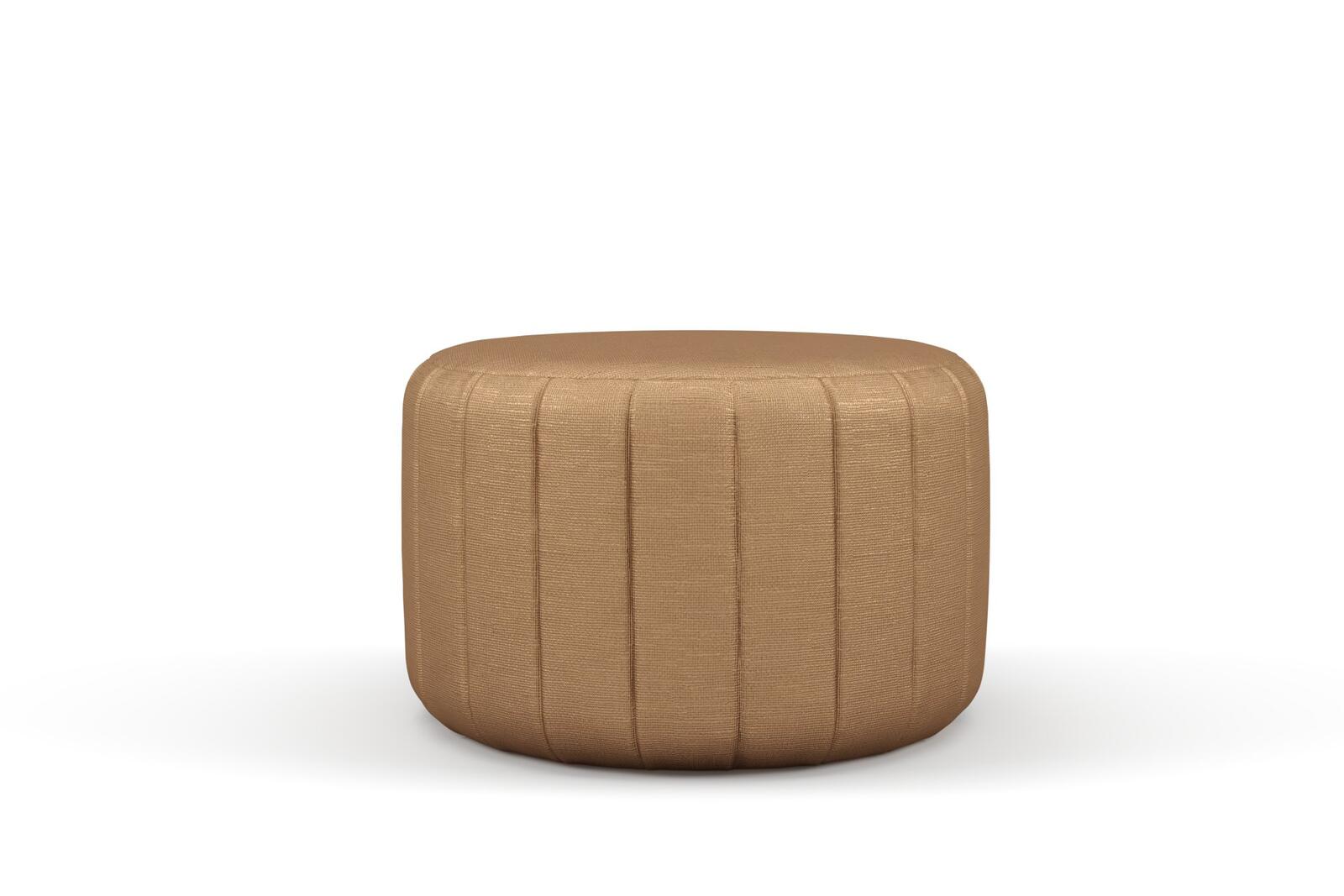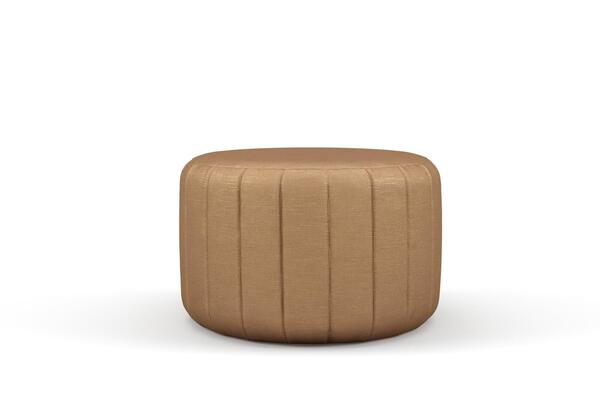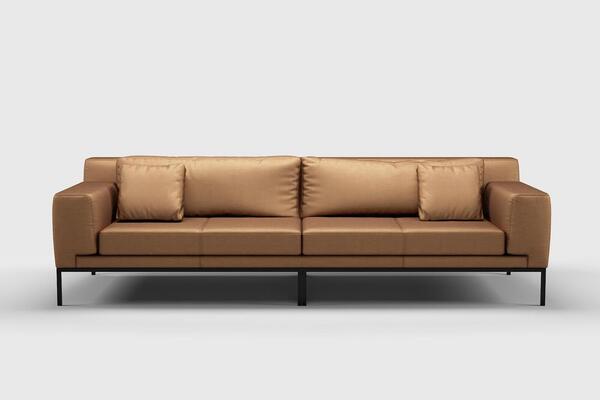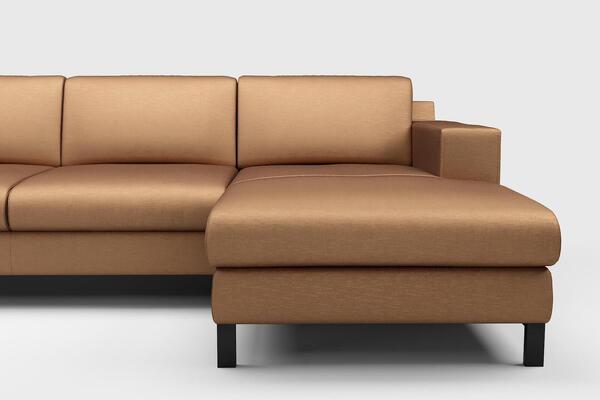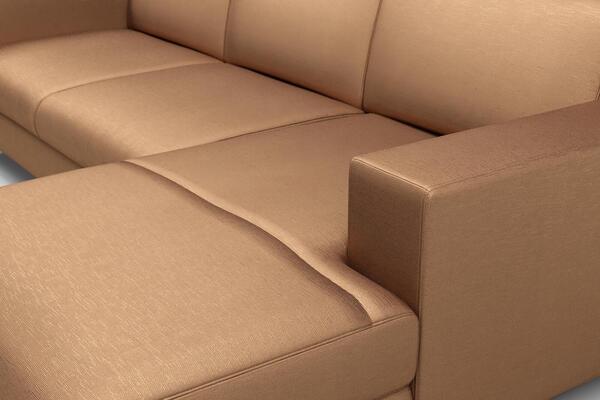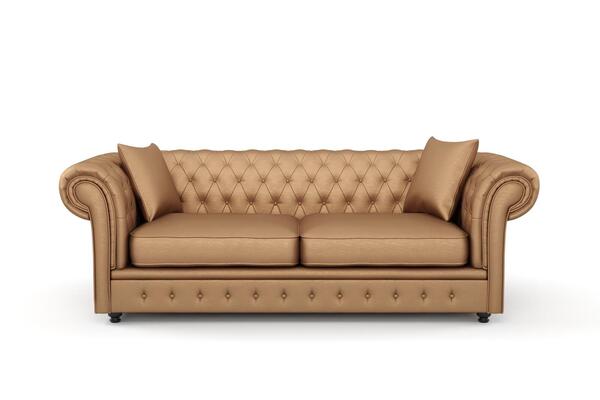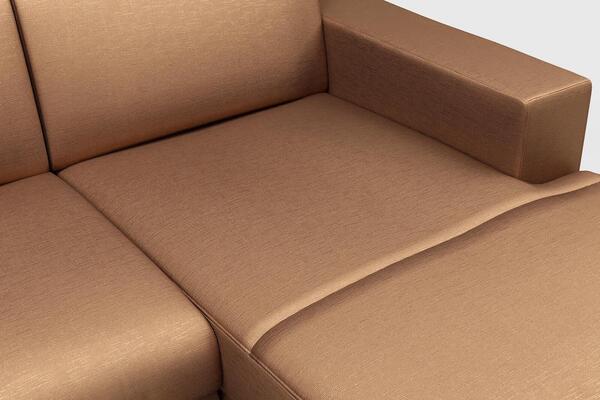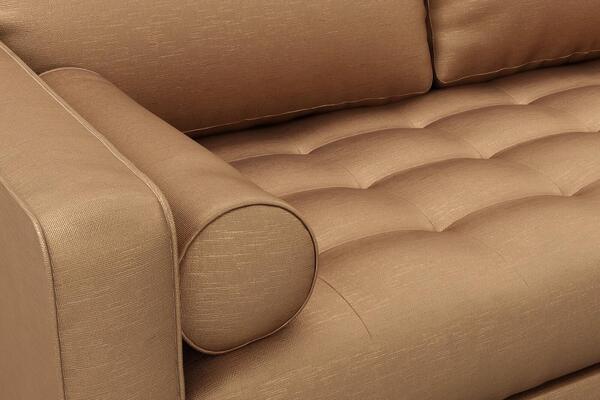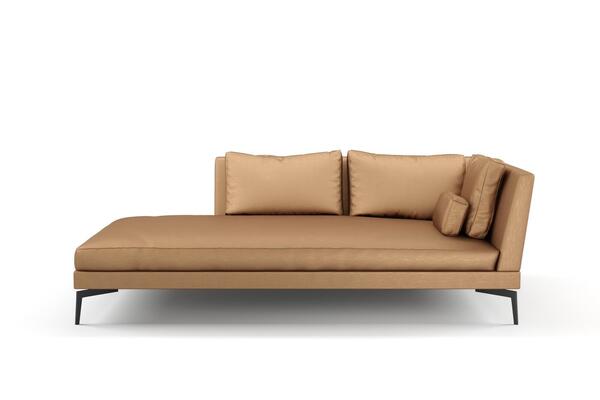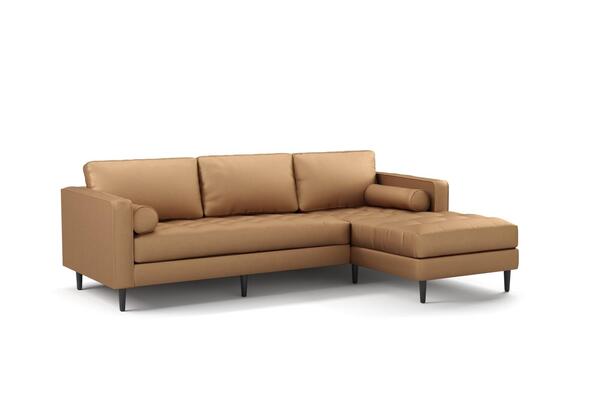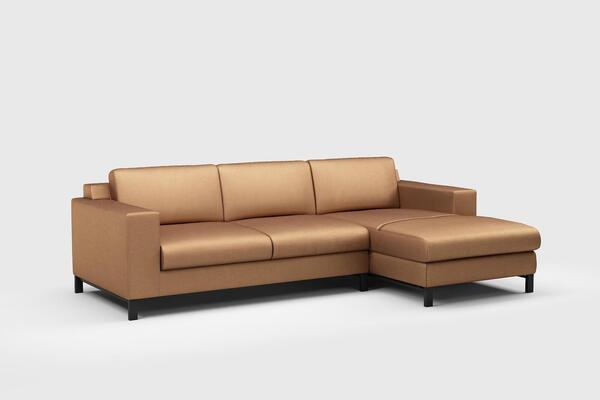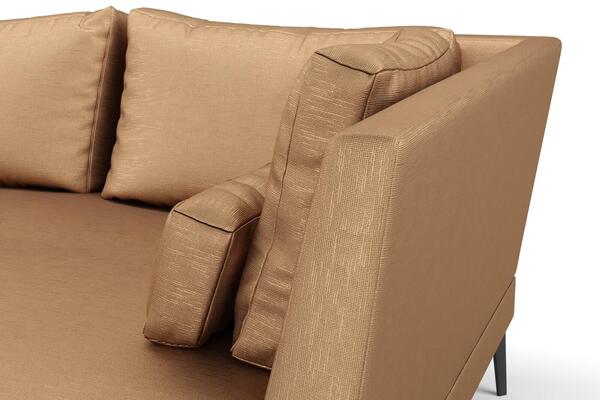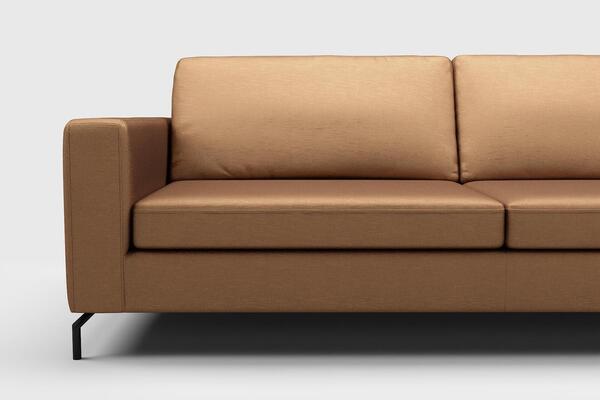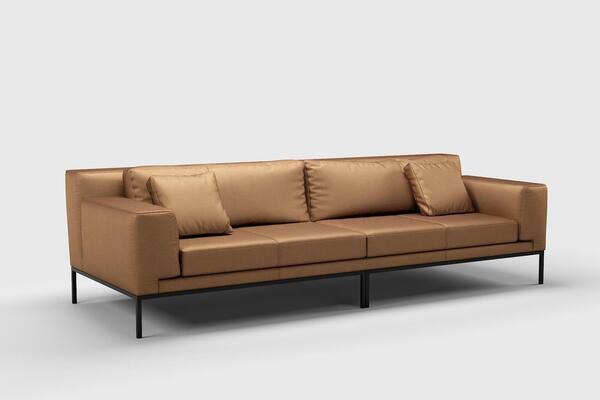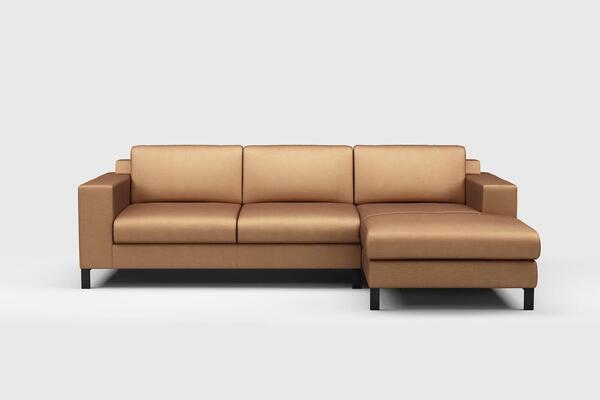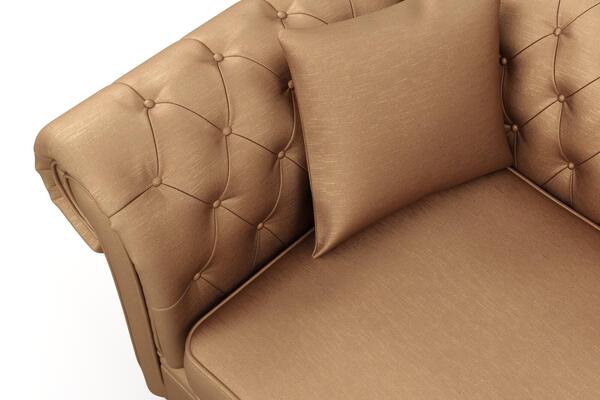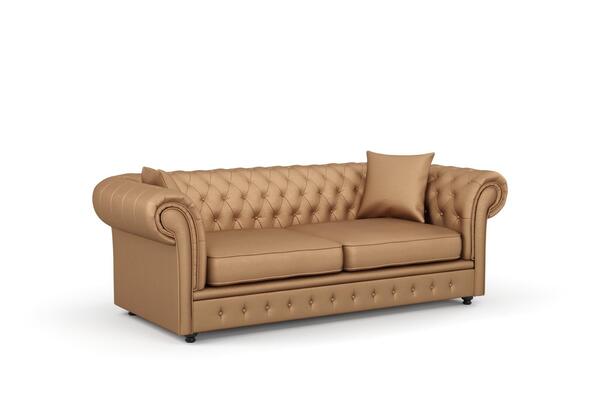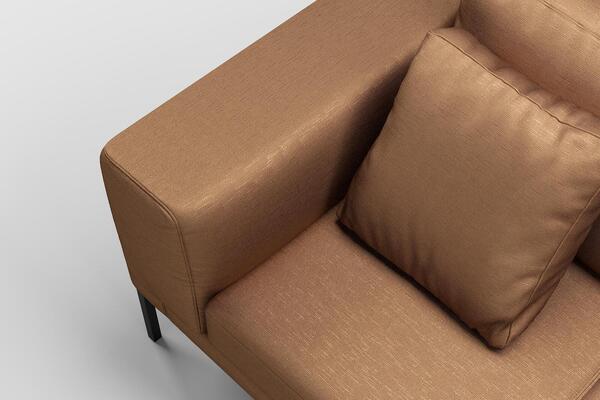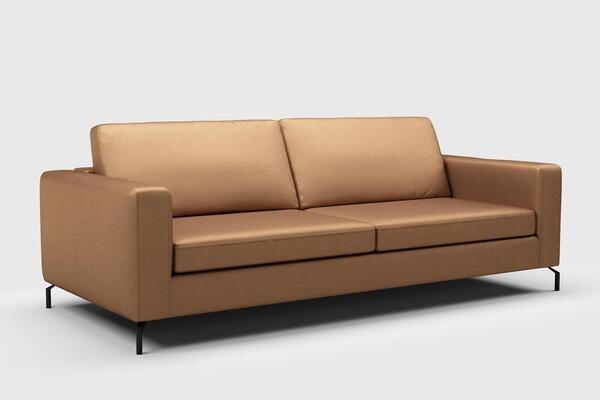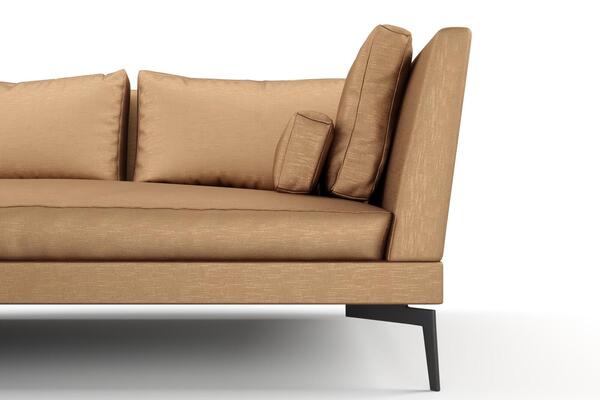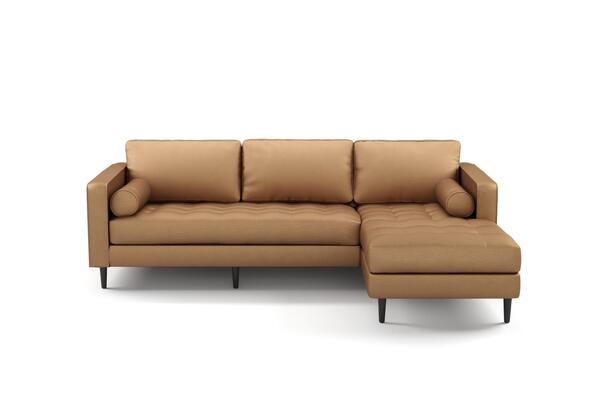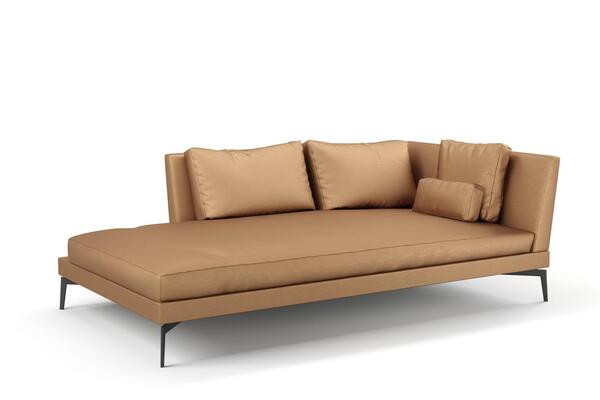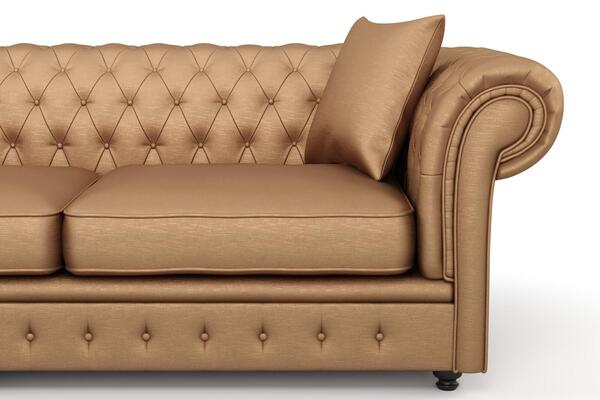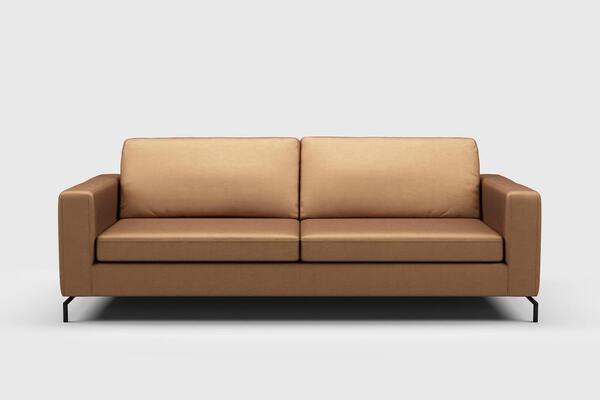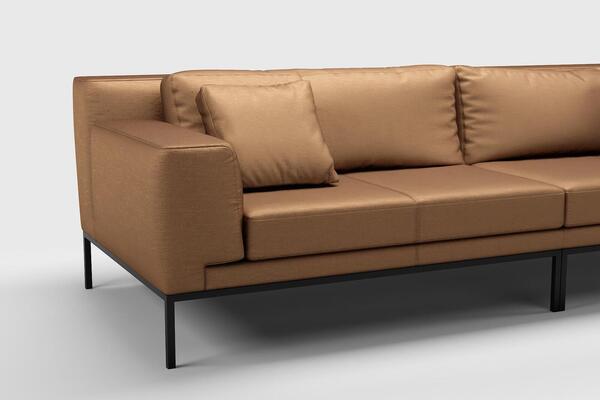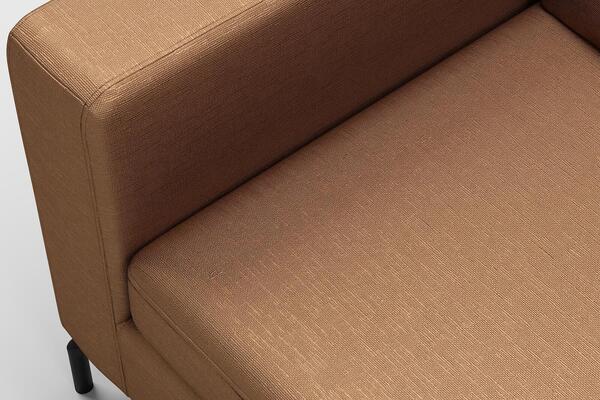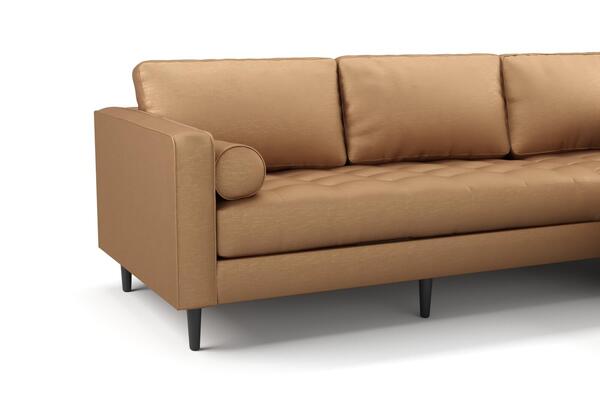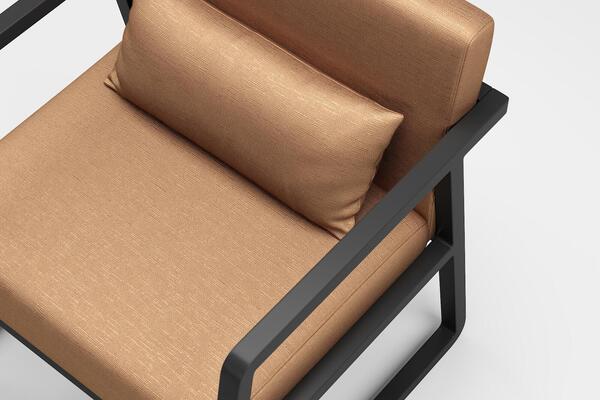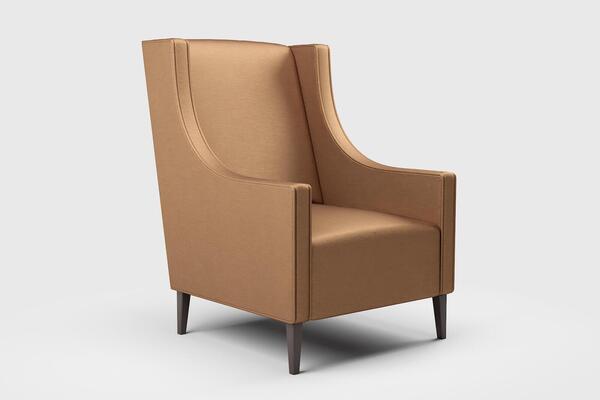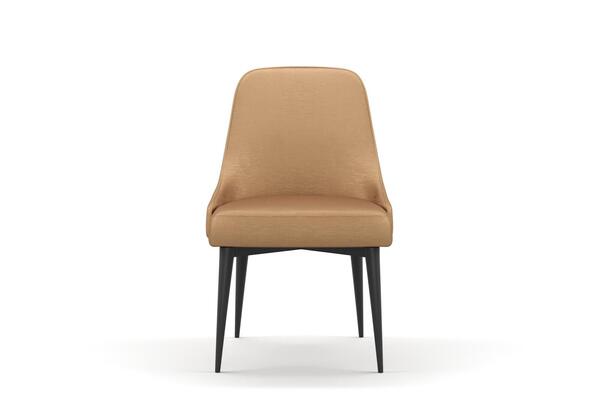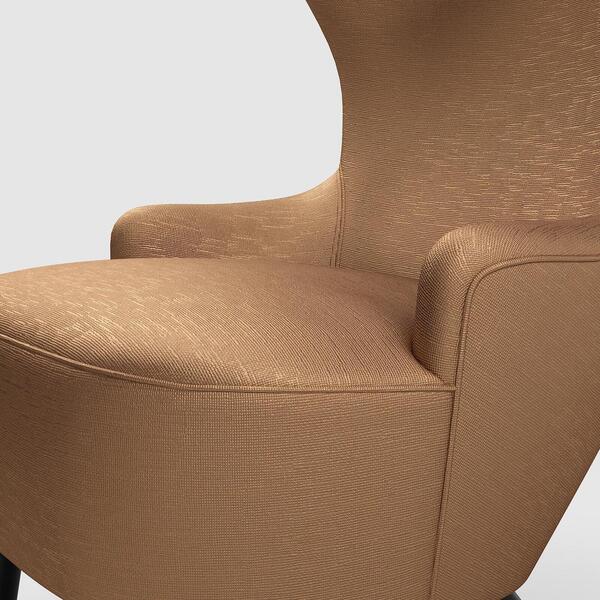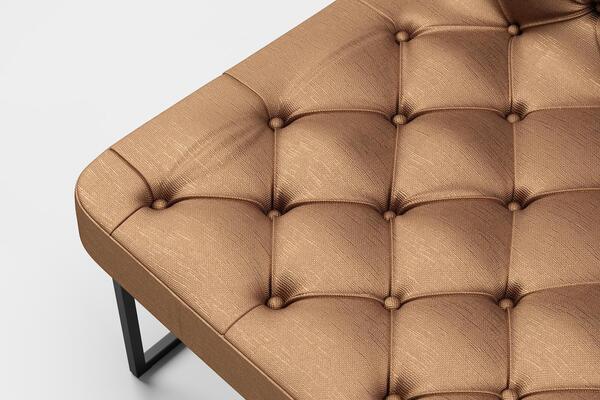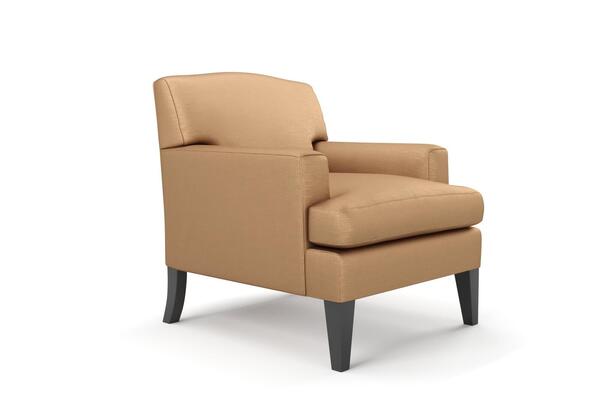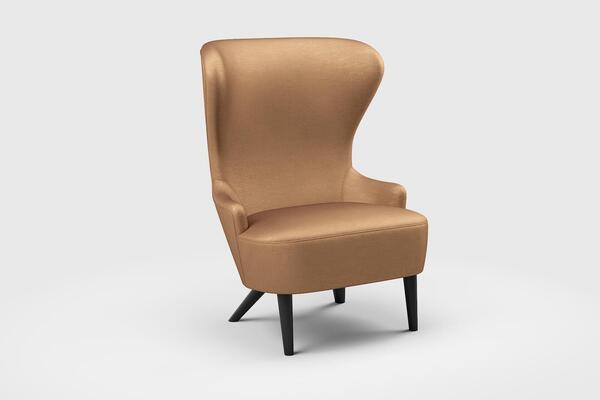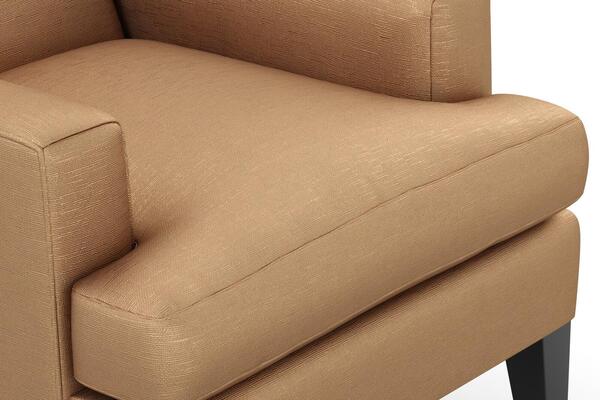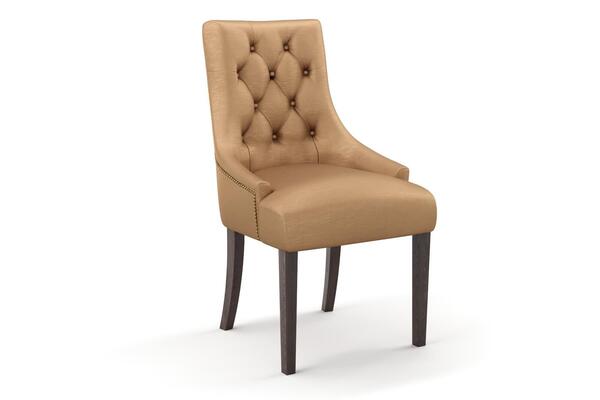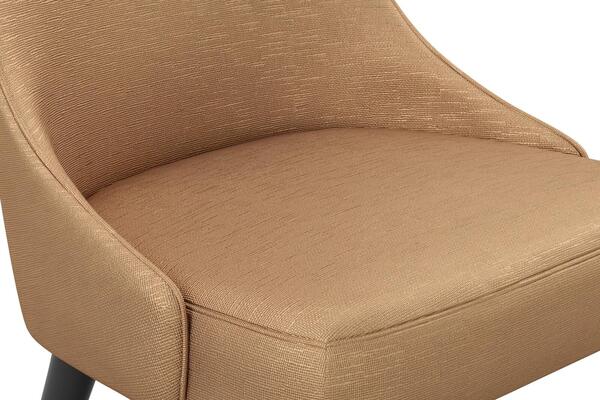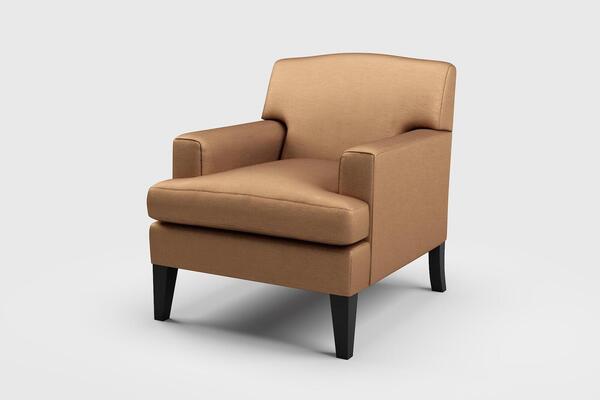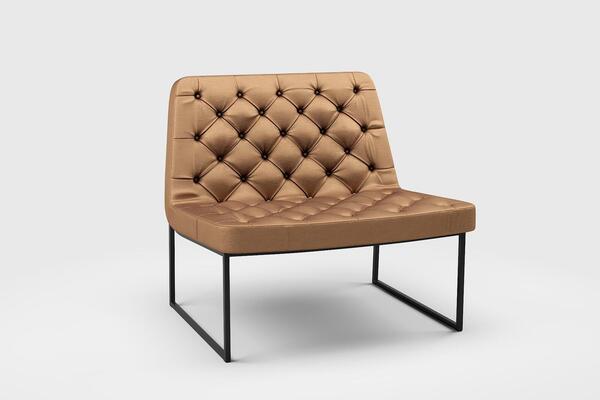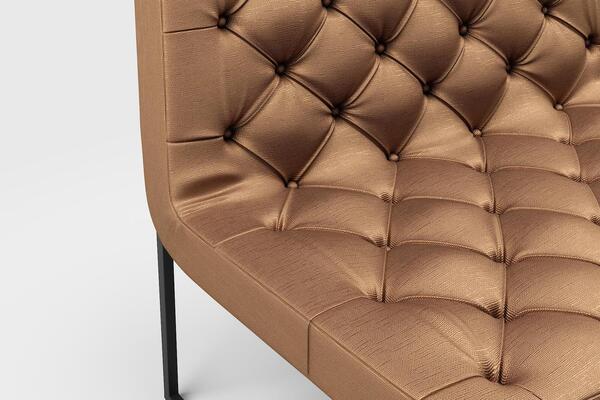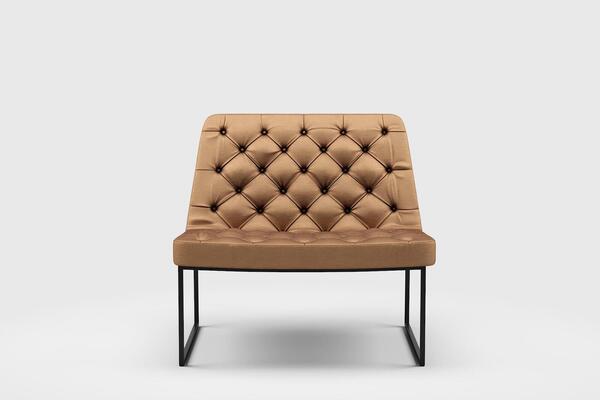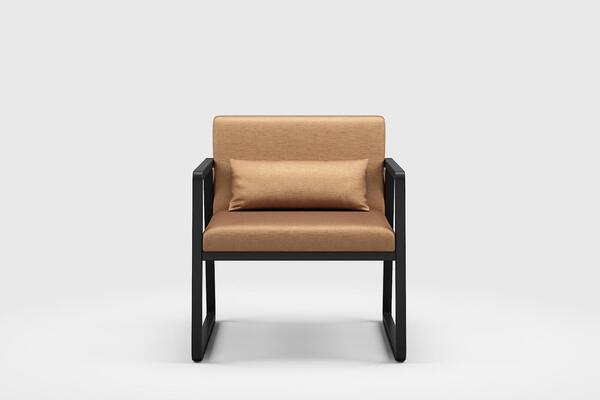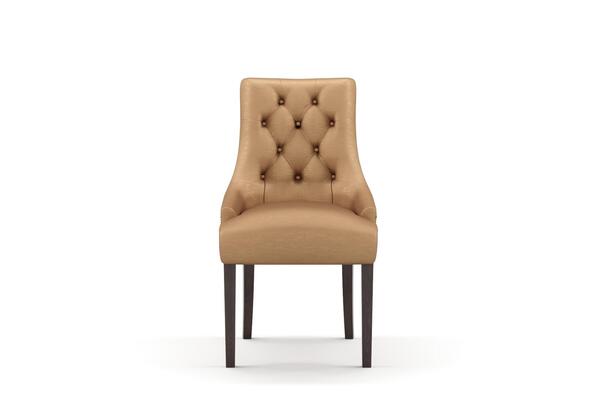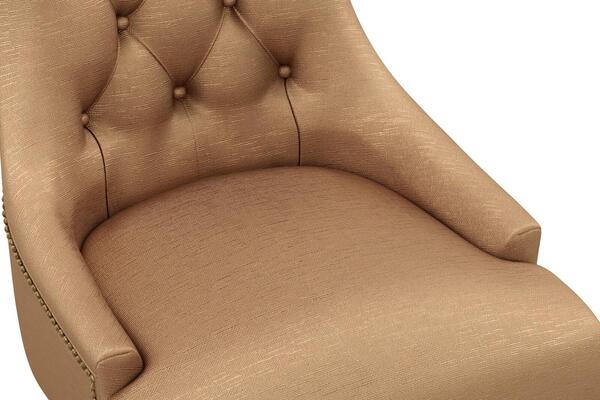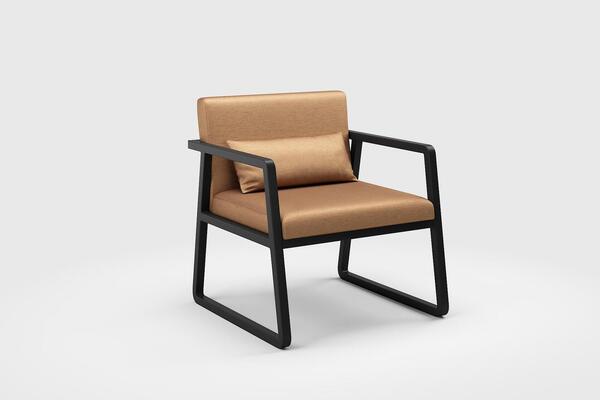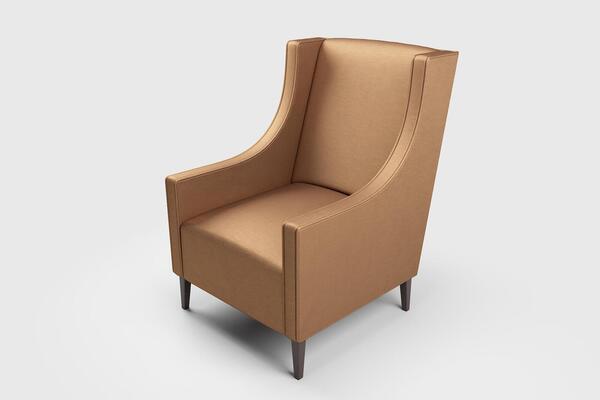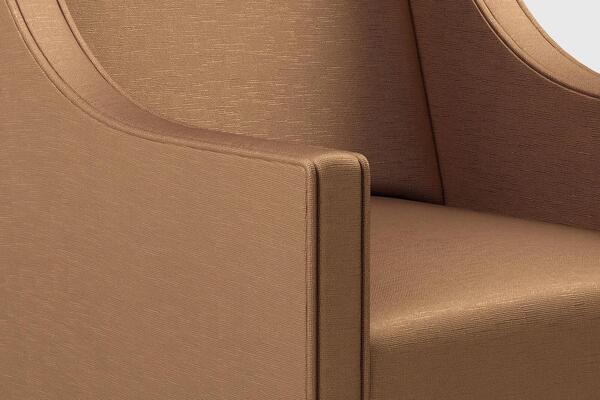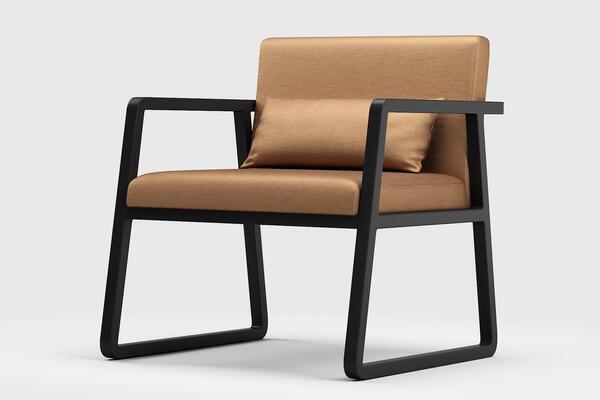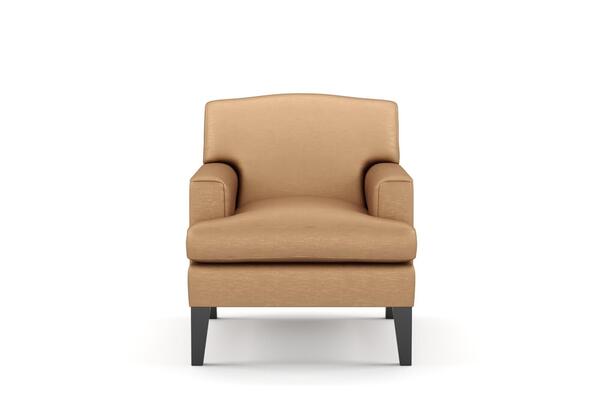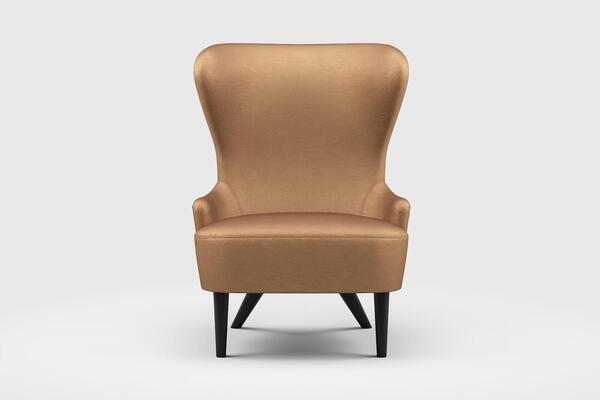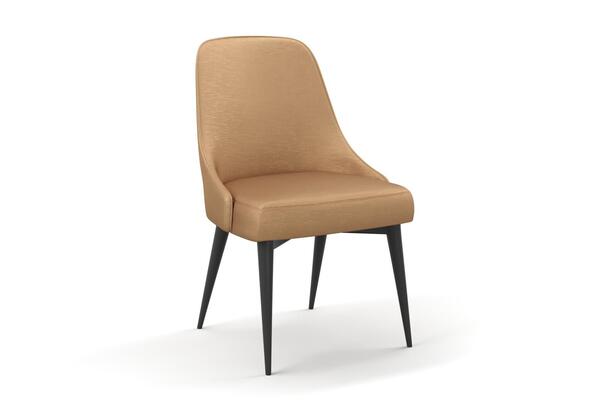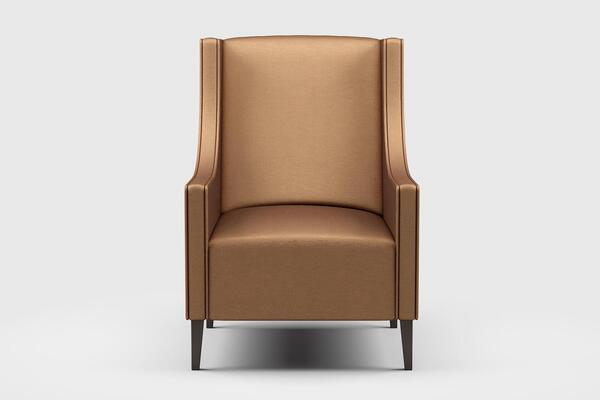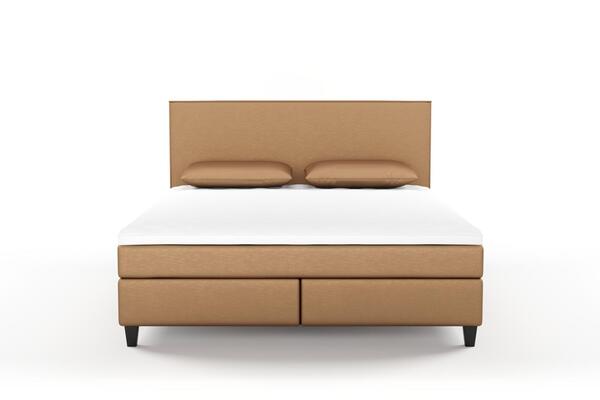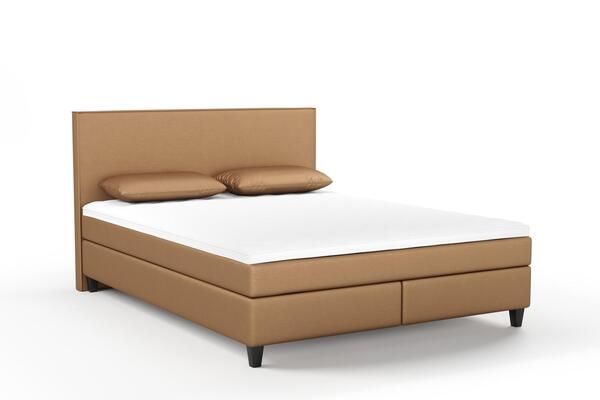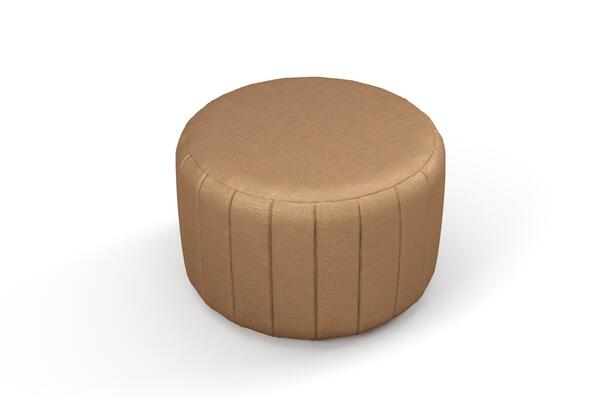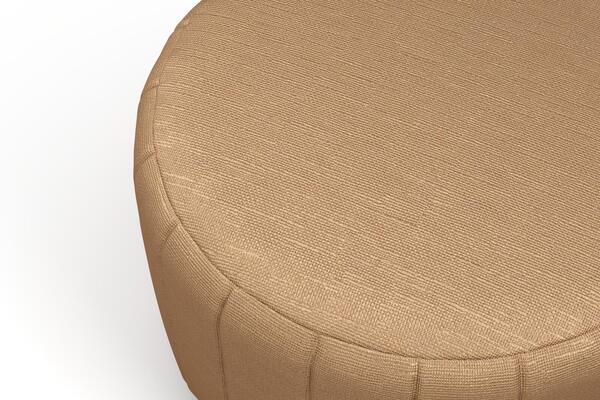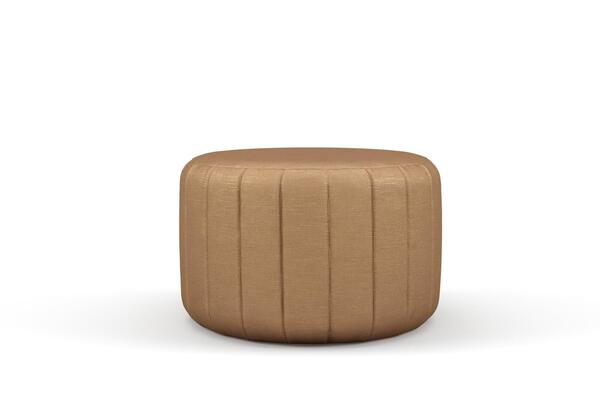 Bronze
Specifications
Collection
Leather Craft -
View
Composition
66% PVC, 20% PL, 11% CO, 3% PU
Do not bleach
Do not dryclean
Do not iron
Do not tumble dry
Do not wash
Warning: Sponge gently with warm water and non-alkaline soap
Environmental
Fire Retardancy USA
NFPA 260 - Class 1
CAL 117
Rub Tests i Rub tests are used to measure the durability of a fabric. Martindale and Wyzenbeek scales are measures of a fabric's abrasion resistance and are undertaken on upholstery fabrics to check their suitability for various uses.
100,000 Martindale Cycles
Please note: these products have been tested to the relevant standards. Please review the test results prior to specification.
Upholstery Heavy Duty
Accessory
In Use
Projects & Case Studies
Melbourne couple, George and Claudia, relocated from Kew when they found tranquil acreage in the outer suburb of Research, Victoria. To assist them in transforming the dark and segmented 1980s house into a warm, spacious, and inviting contemporary home, they engaged Interior Designer Sally Wilson of Substance Within Design.
Improved spatial planning was central to the renovation, focusing on creating an inviting open plan kitchen, dining, living and outdoor space for entertaining friends and family. They replaced the existing kitchen with a much larger version, with aspirations of hosting formal dinner parties as well as casual family dinners.
George and Claudia sought to incorporate elements of a luxury travel resort into the comfort and usability of an everyday home by prioritising the connection between the indoor and outdoor spaces. Sheer curtains by Shade Collective made it possible for them to capture as much natural light in the home as possible, while also accommodating the fluctuating Melbourne climate.
Leather Craft
Collection
Leather Craft
Collection
51 Products & 230 Variations